Cap d'Antibes Sunsets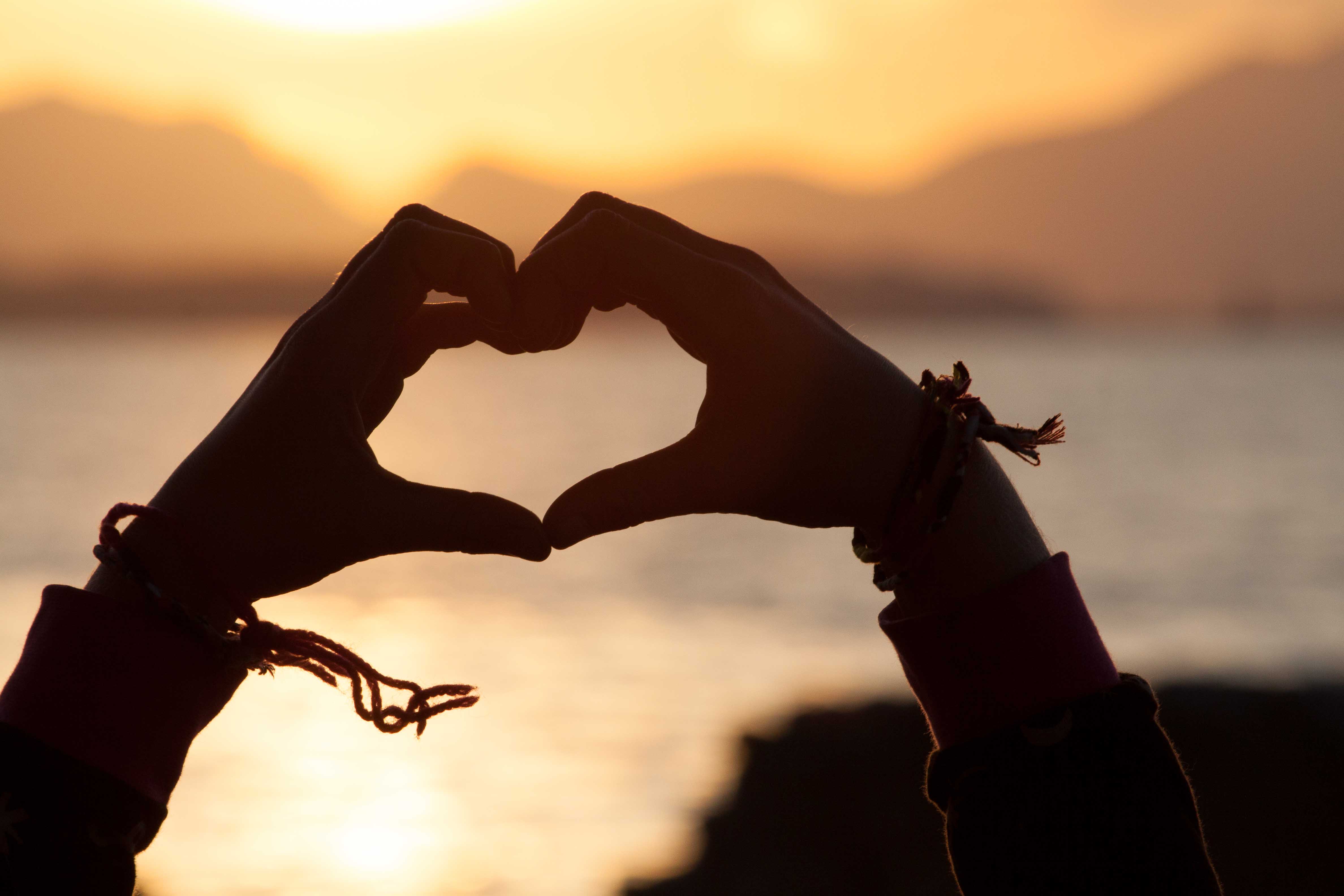 Watching the sun go down.
In November and October we are lucky to see some of the most amazing Cap d'Antibes Sunsets.
This is definately the best time of year to visit the Cap if you want to witness some of the most amazing sunsets the Cote d'Azur has to offer.
Every evening dozens of photographers make their way here to capture the views during this magical time. Even if you aren't a keen photographer I can highly recommend coming here just to sit and watch the sun go down behind  the hills.
The colours which appear in the sky will seriously take your breath away.
Cap d'Antibes sunsets taken in October and November 2017.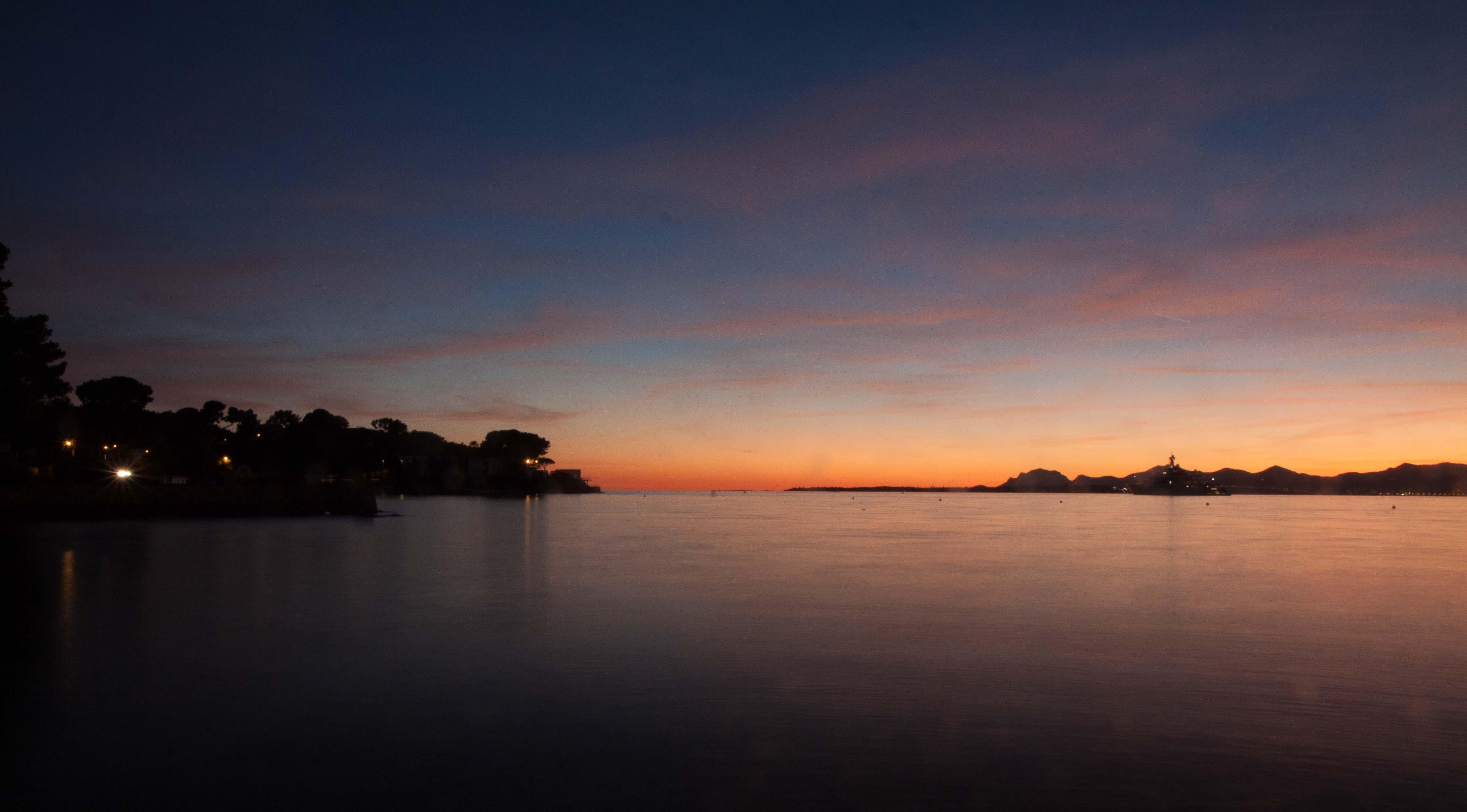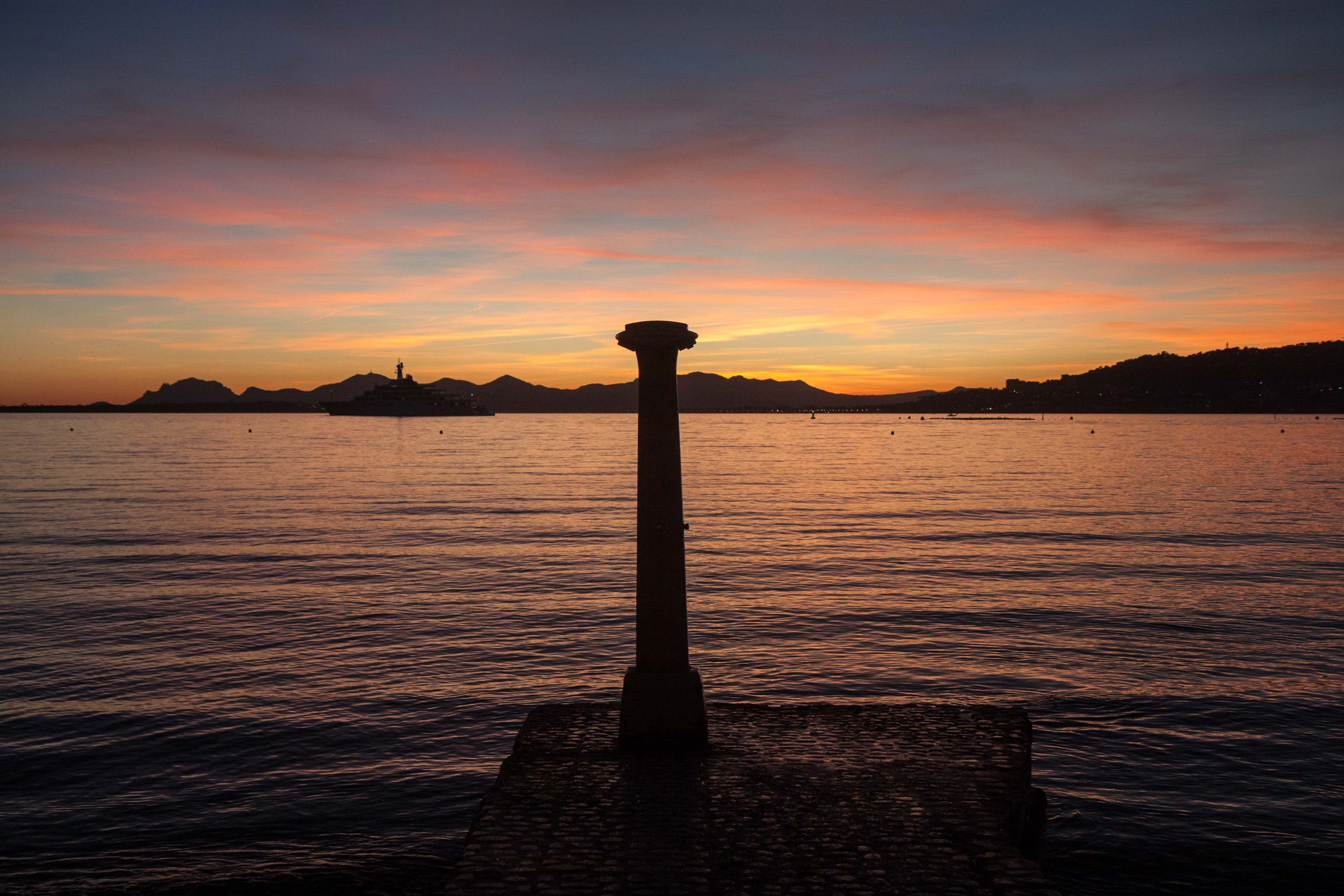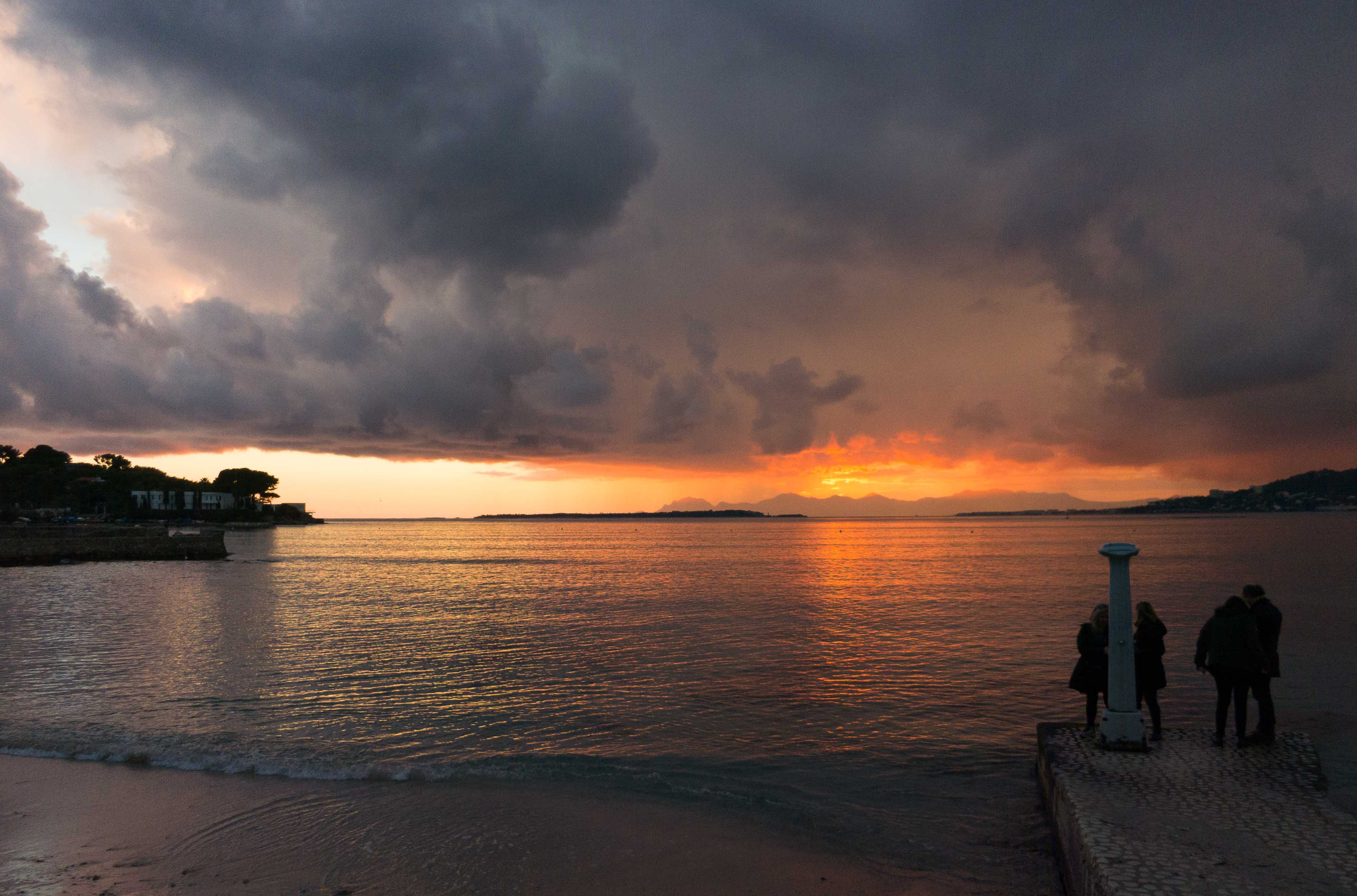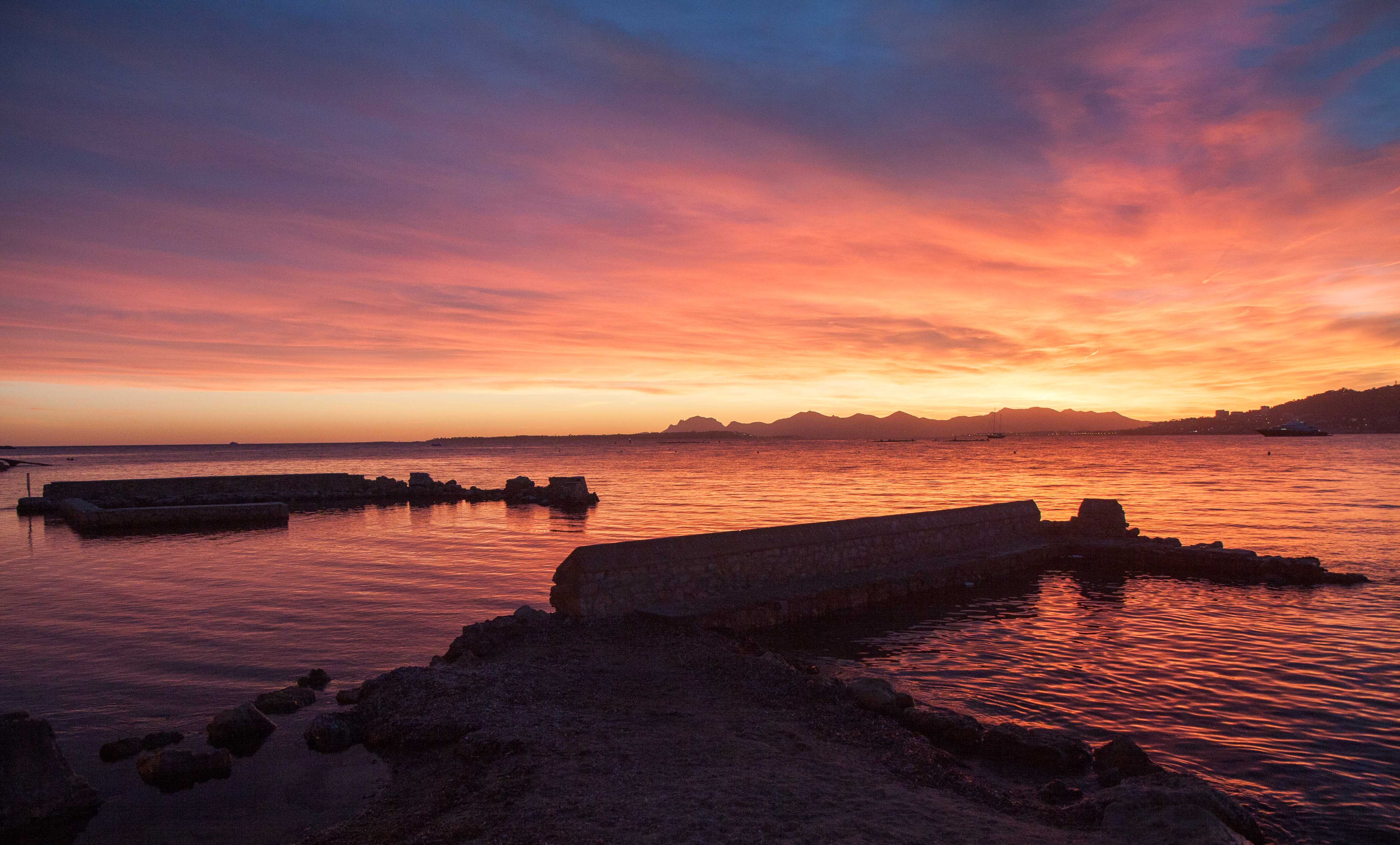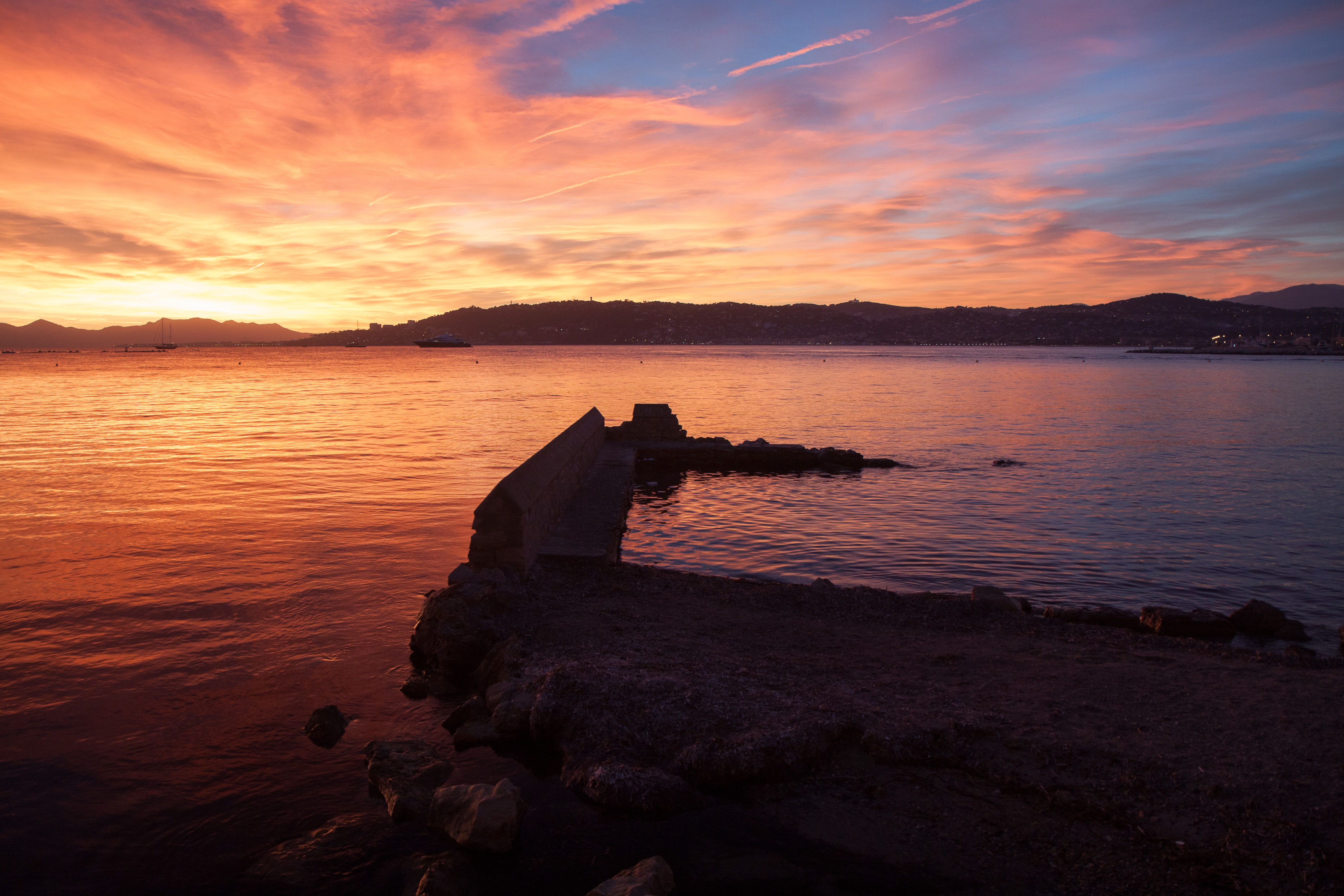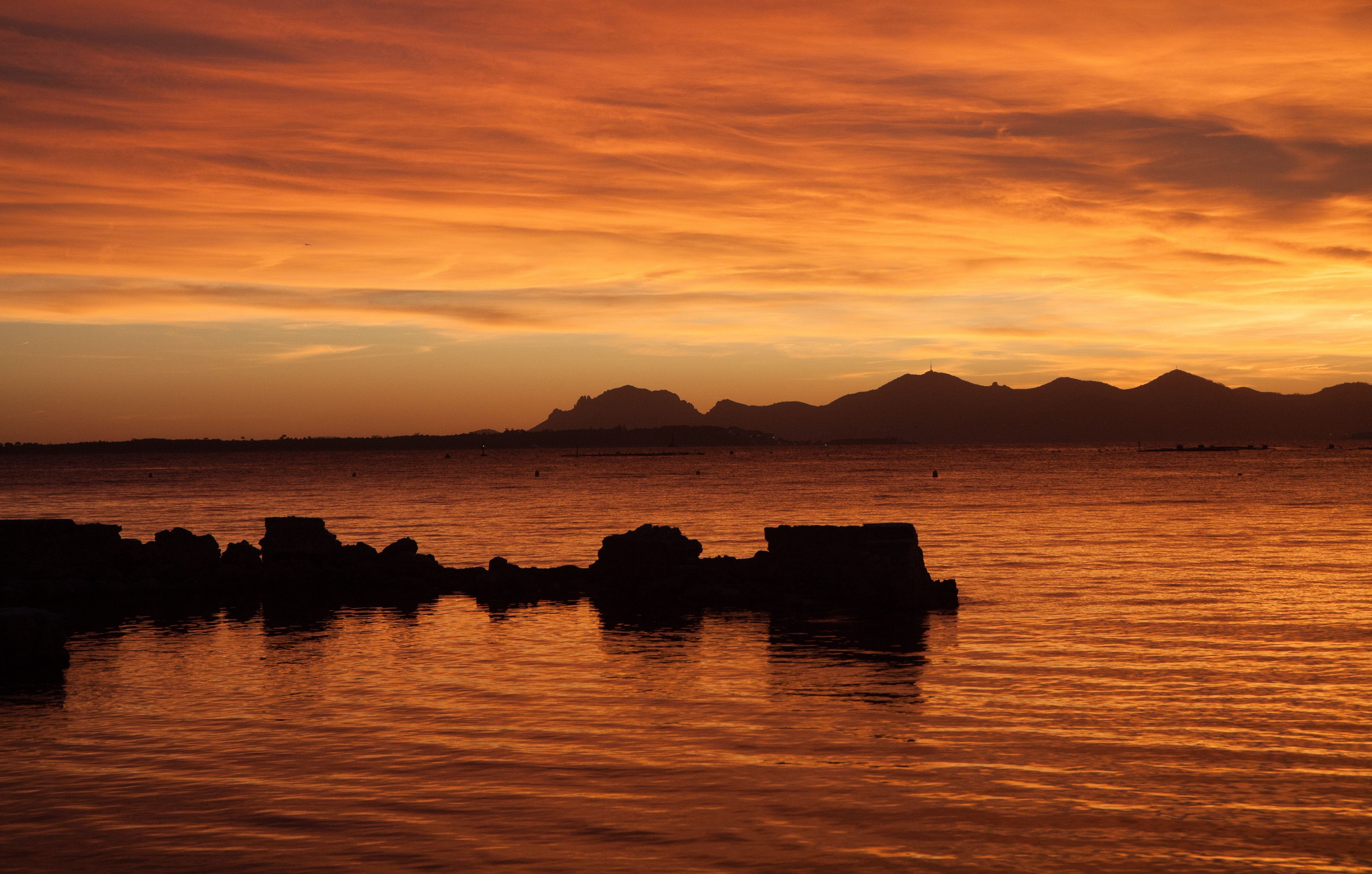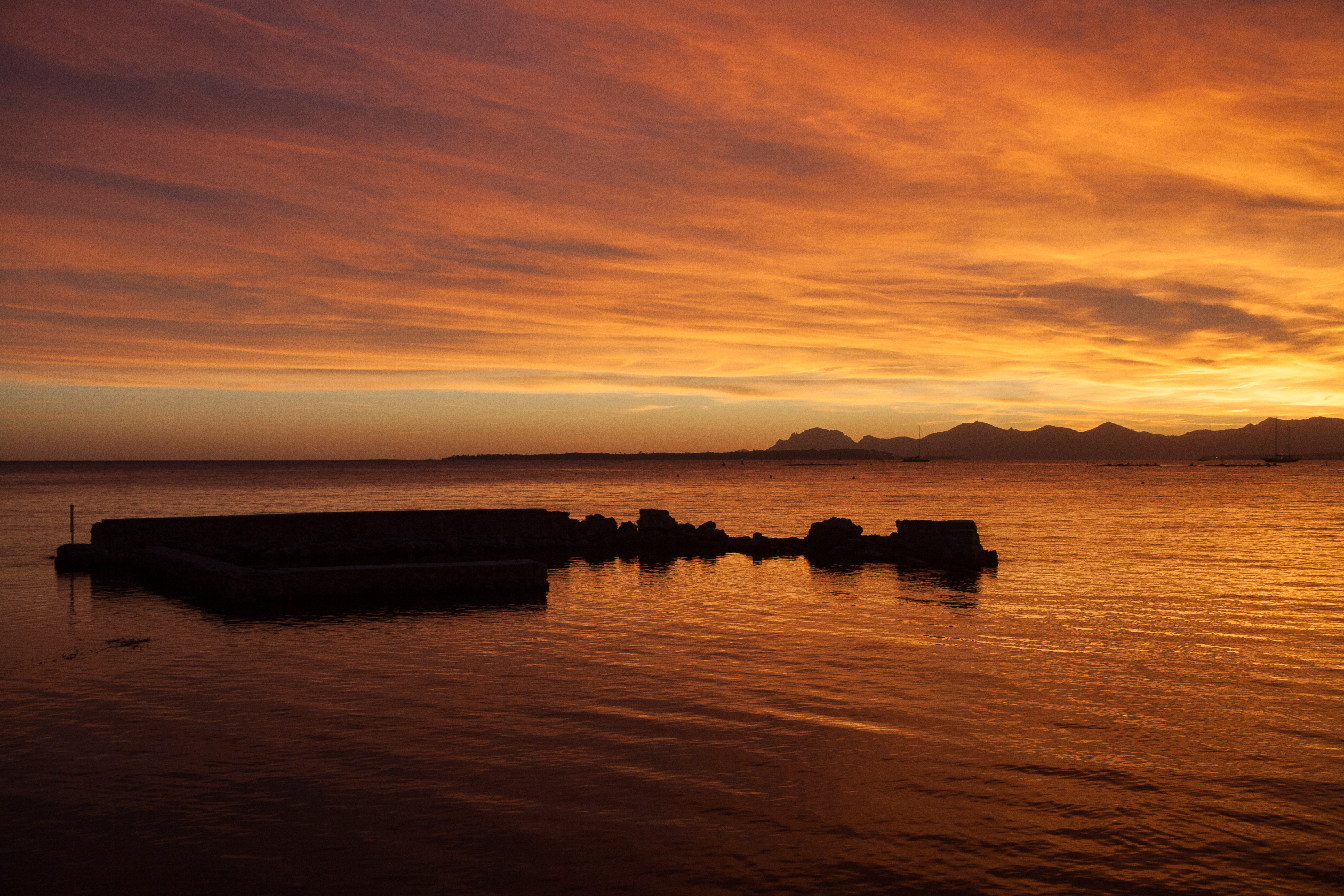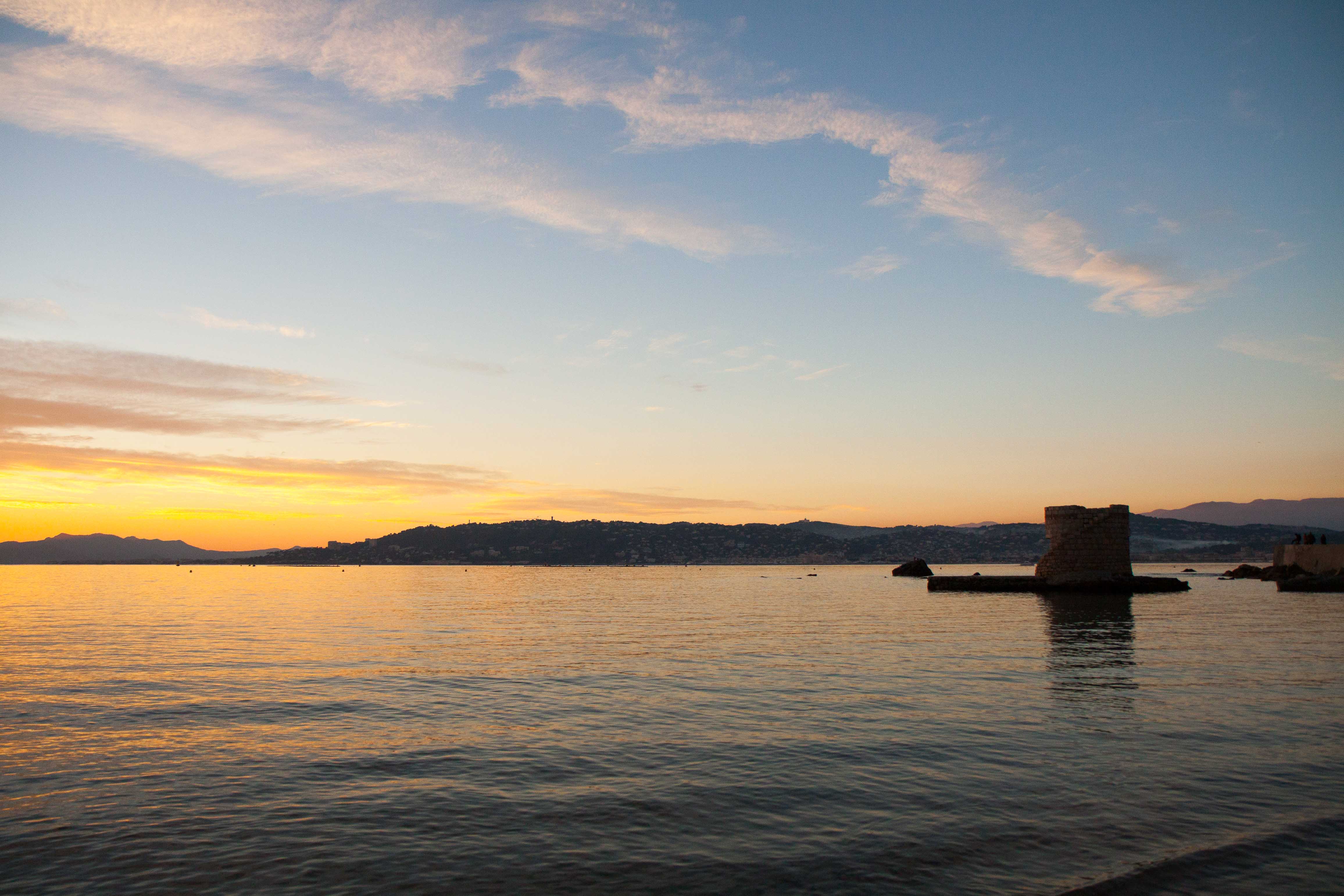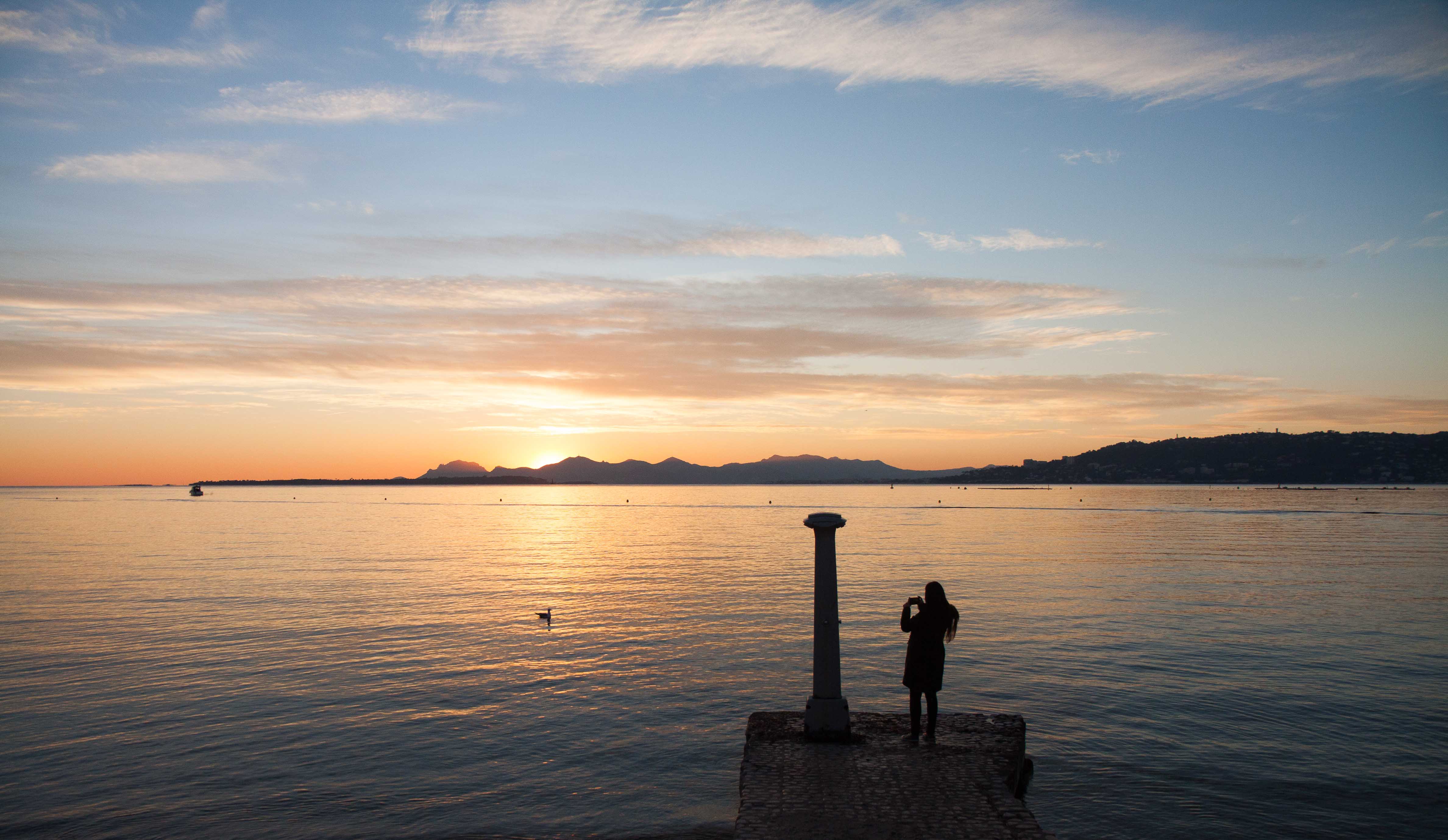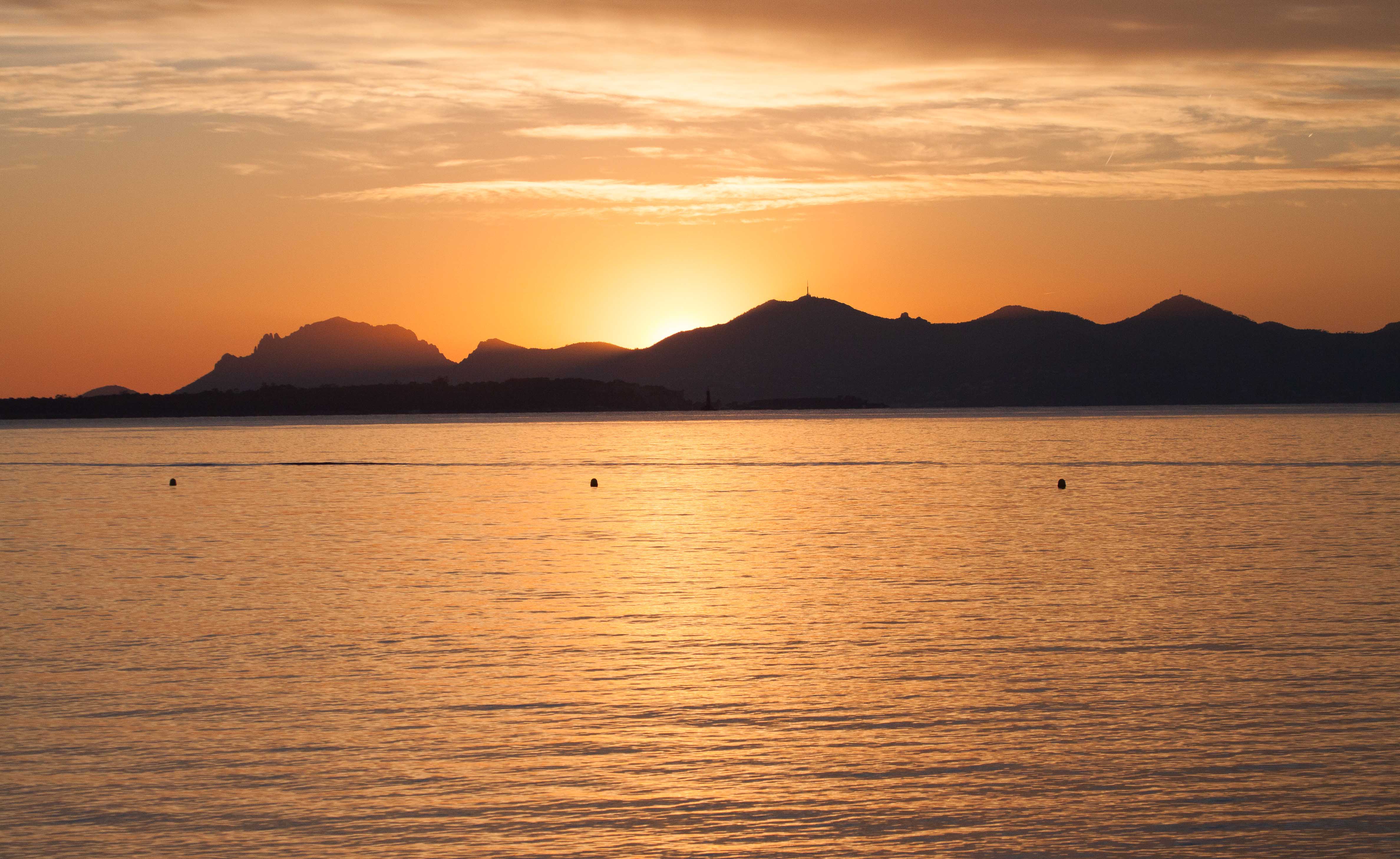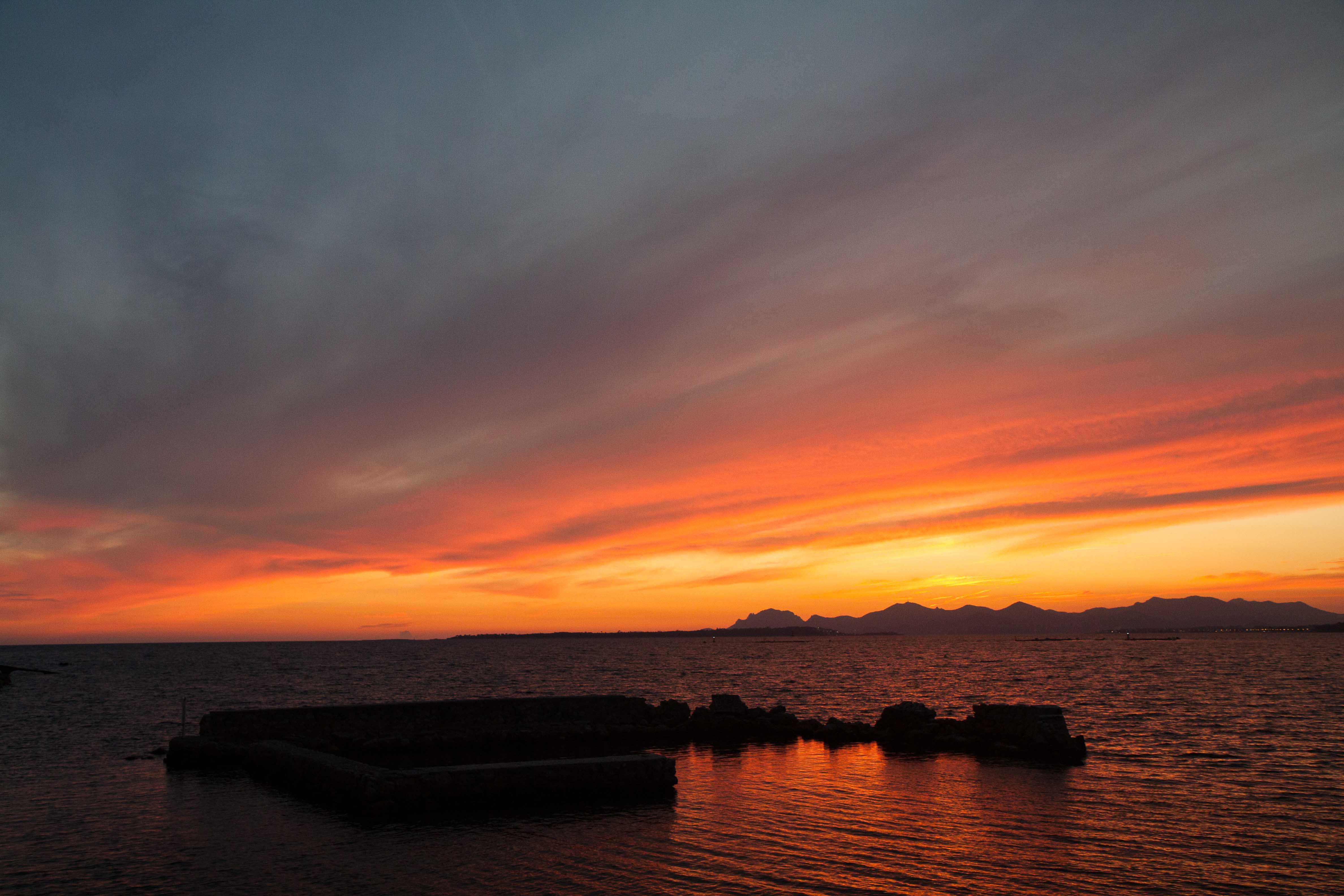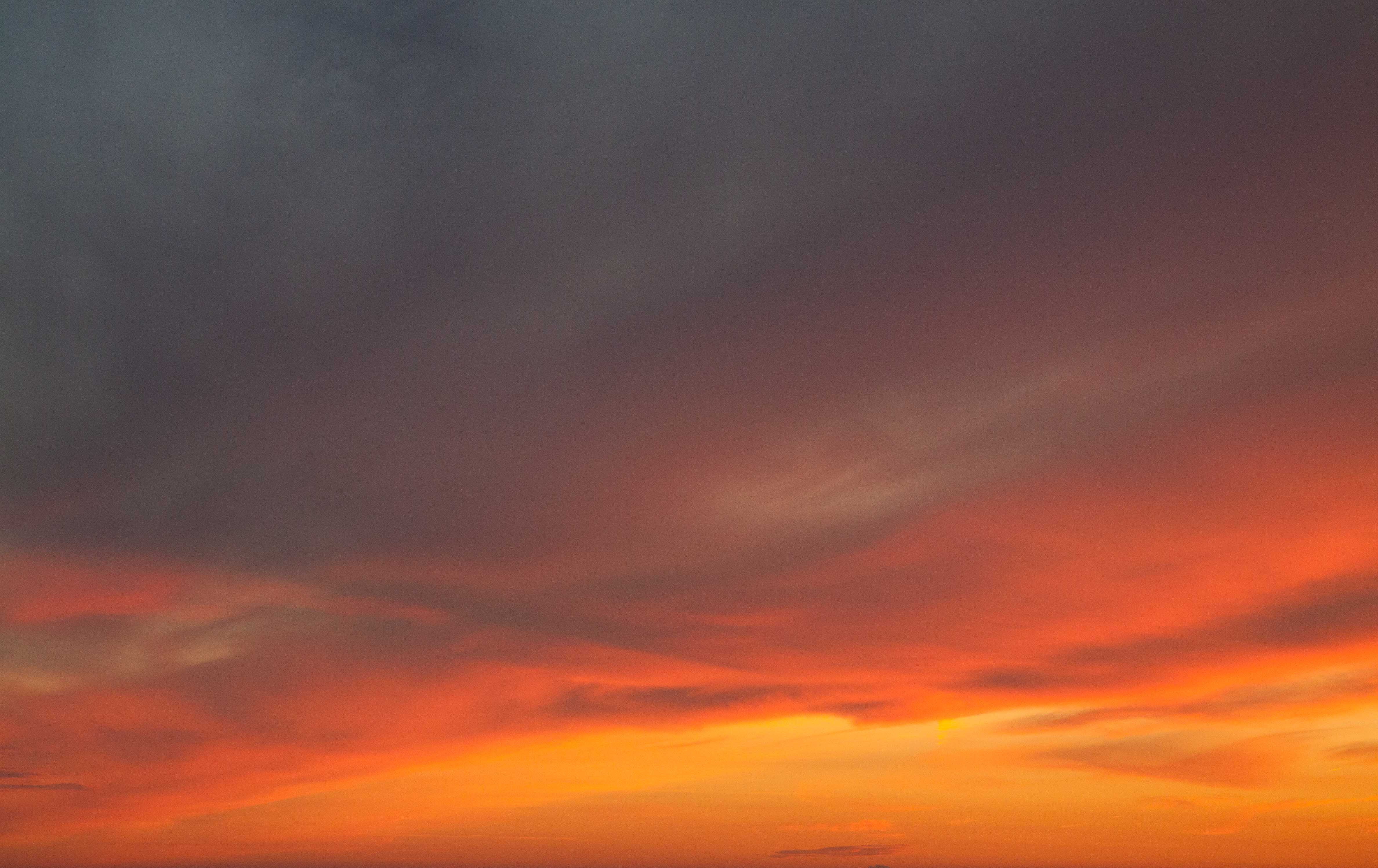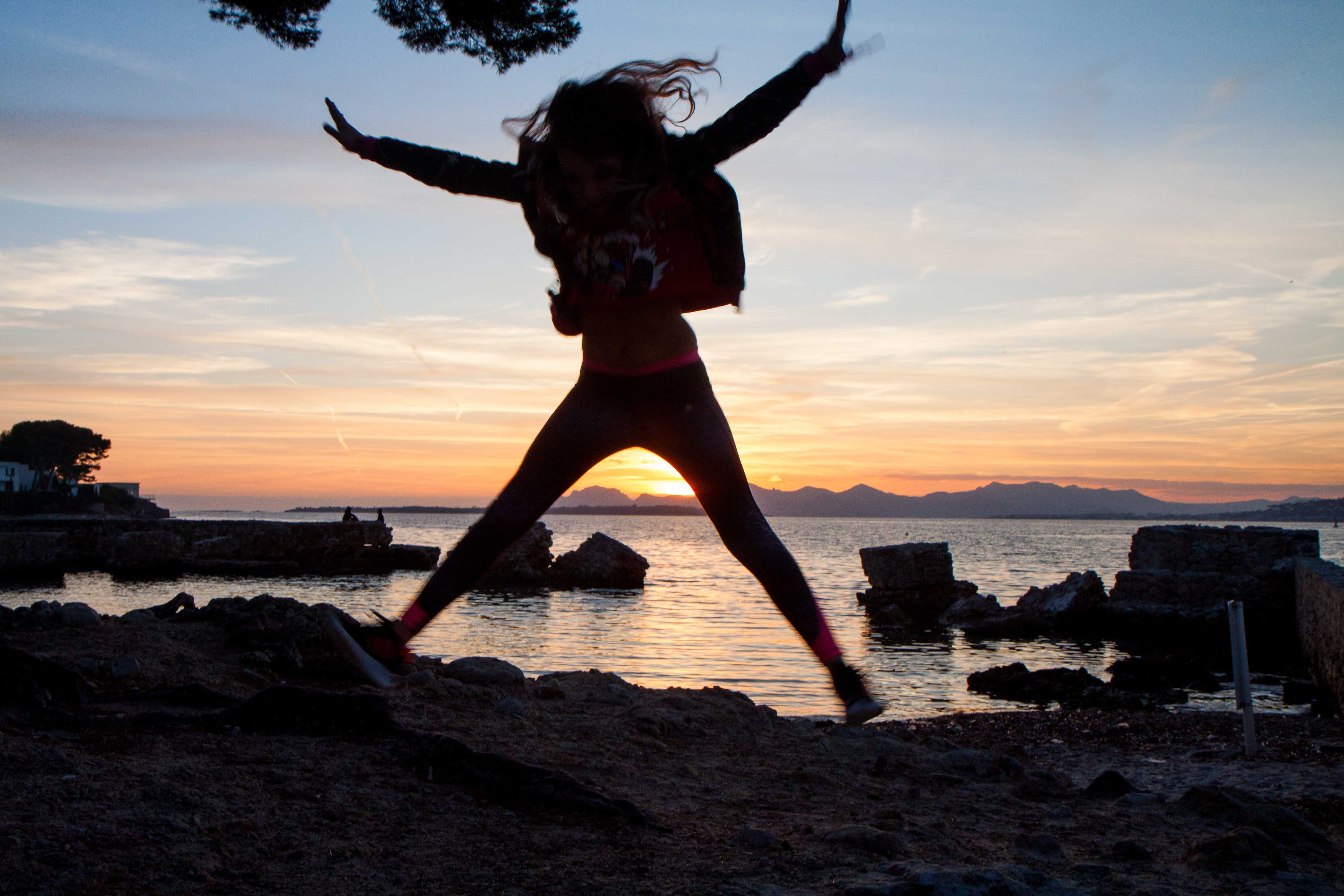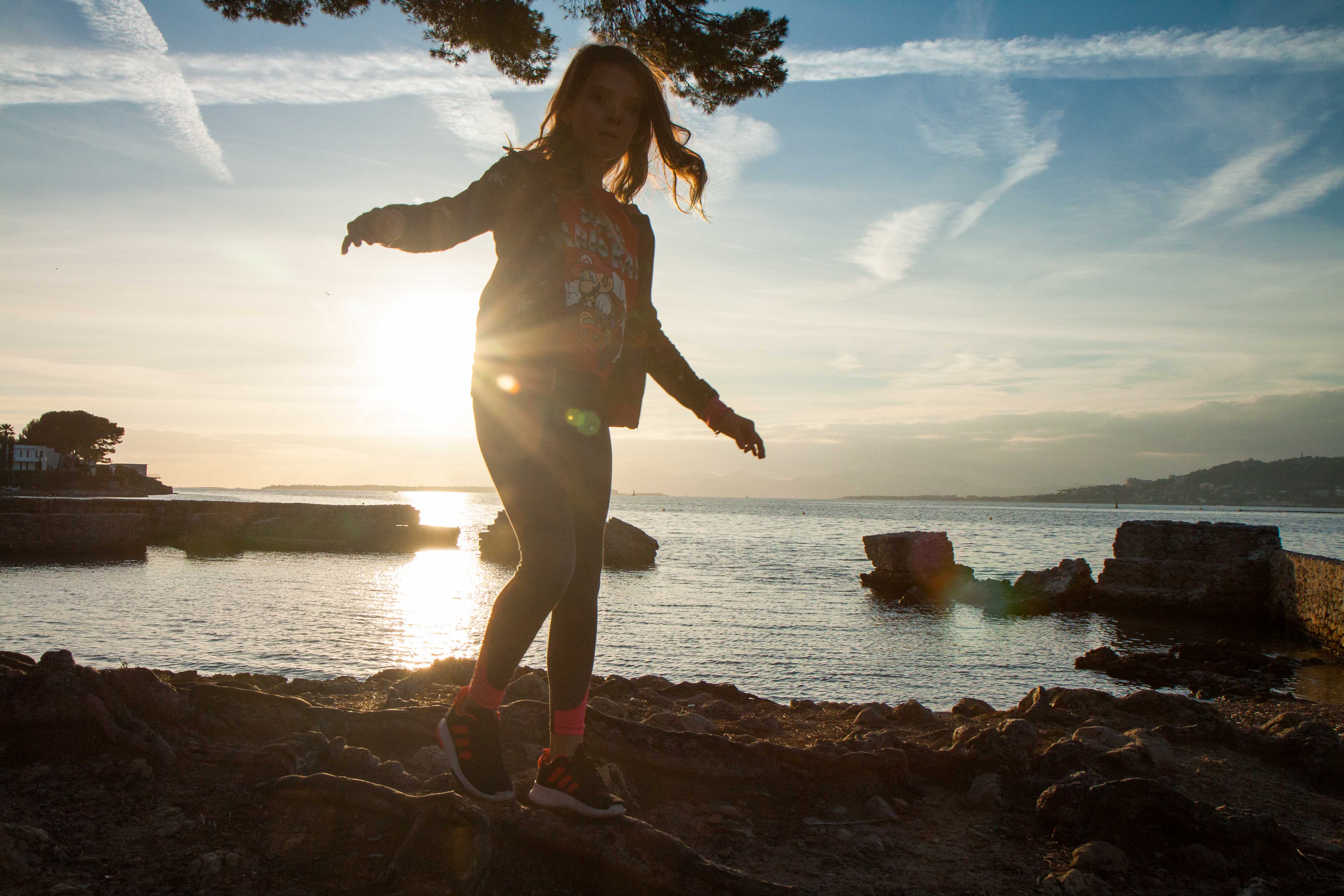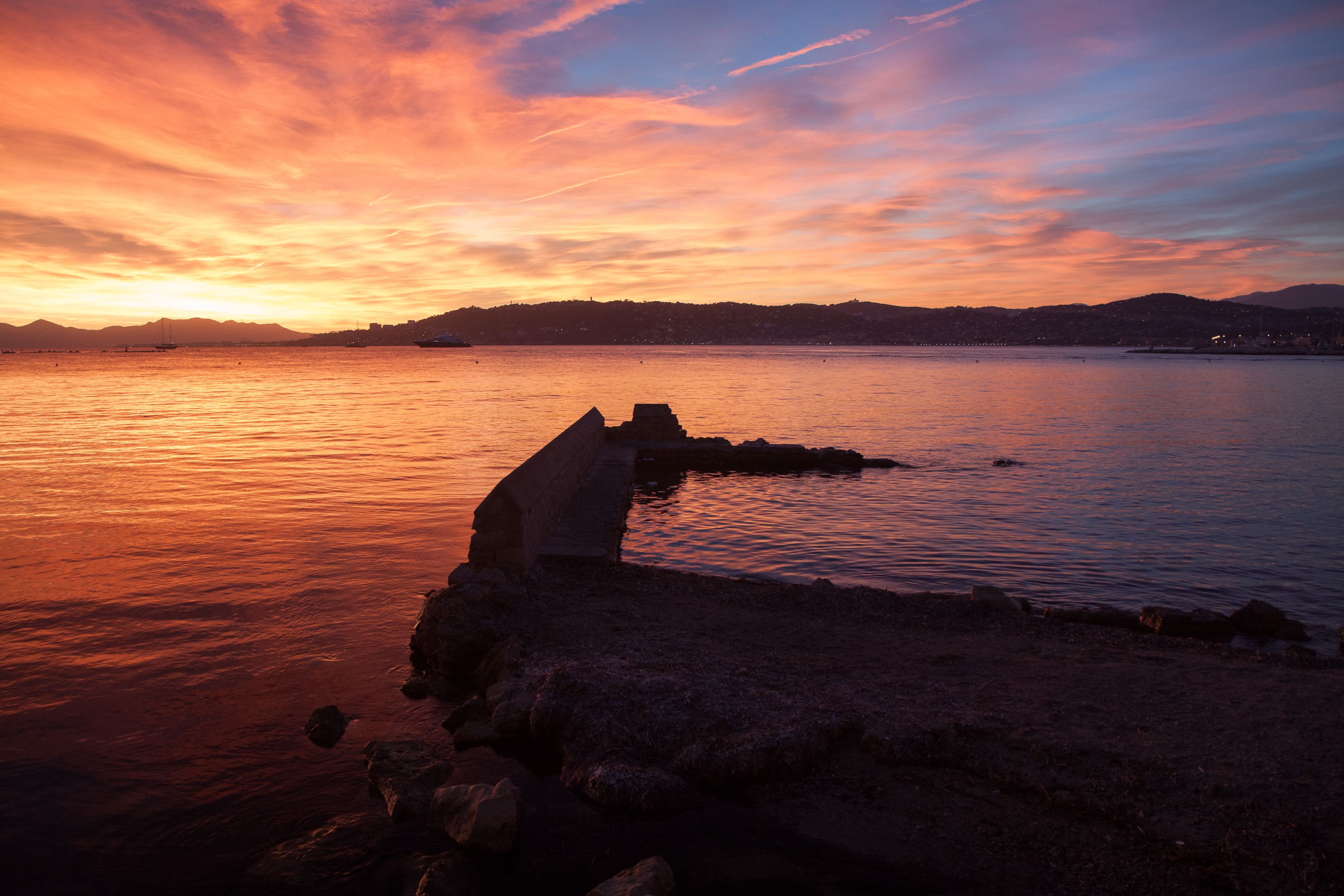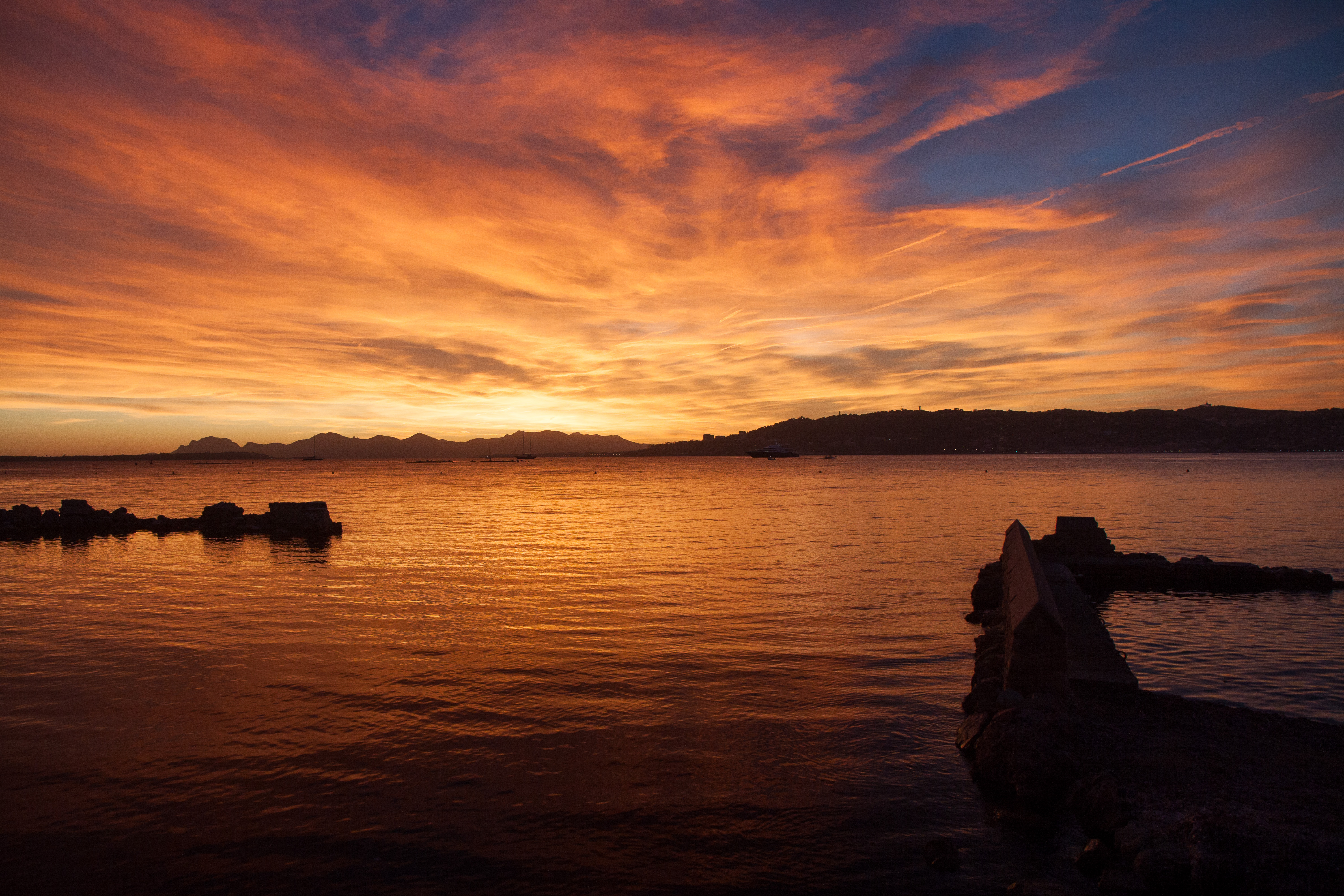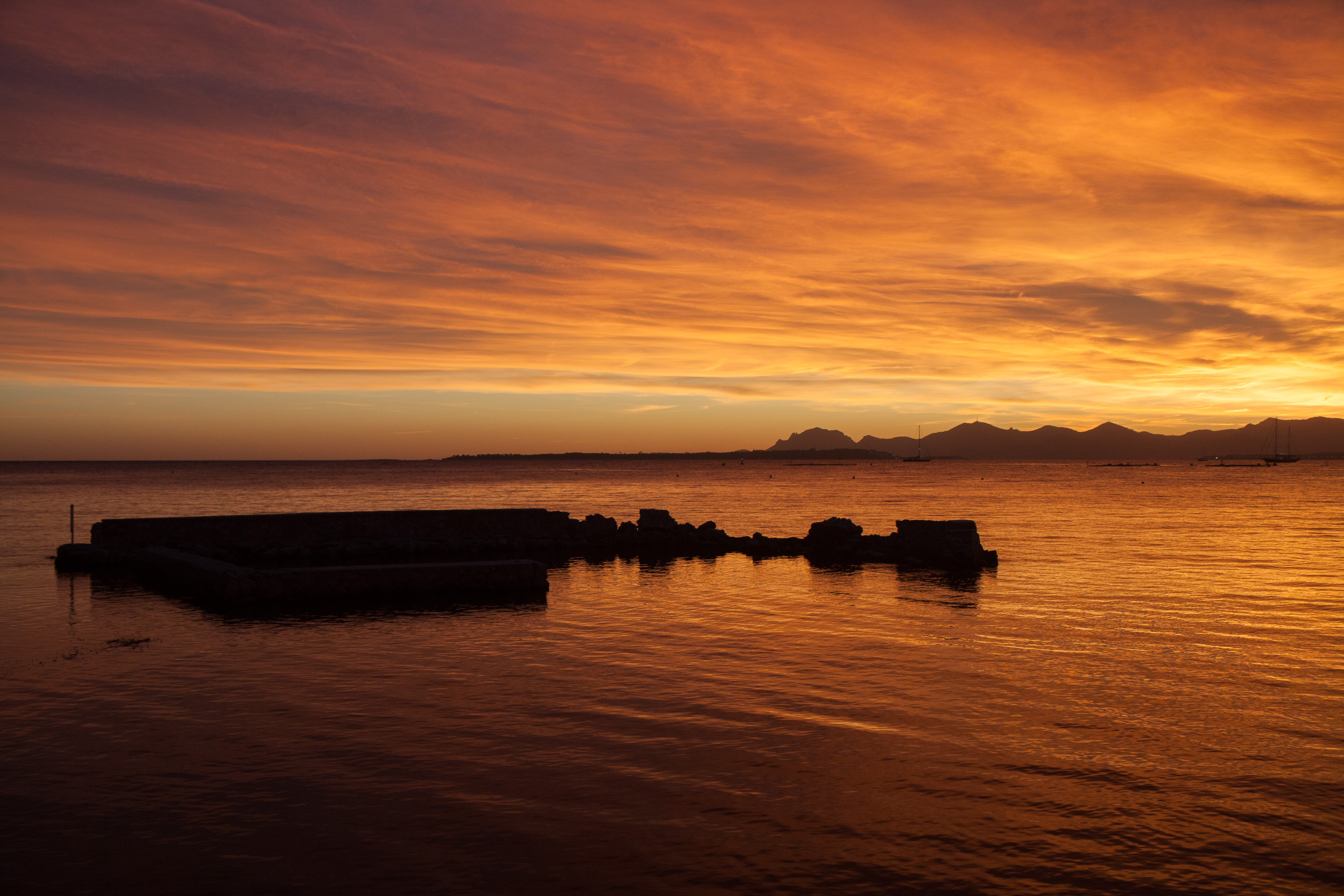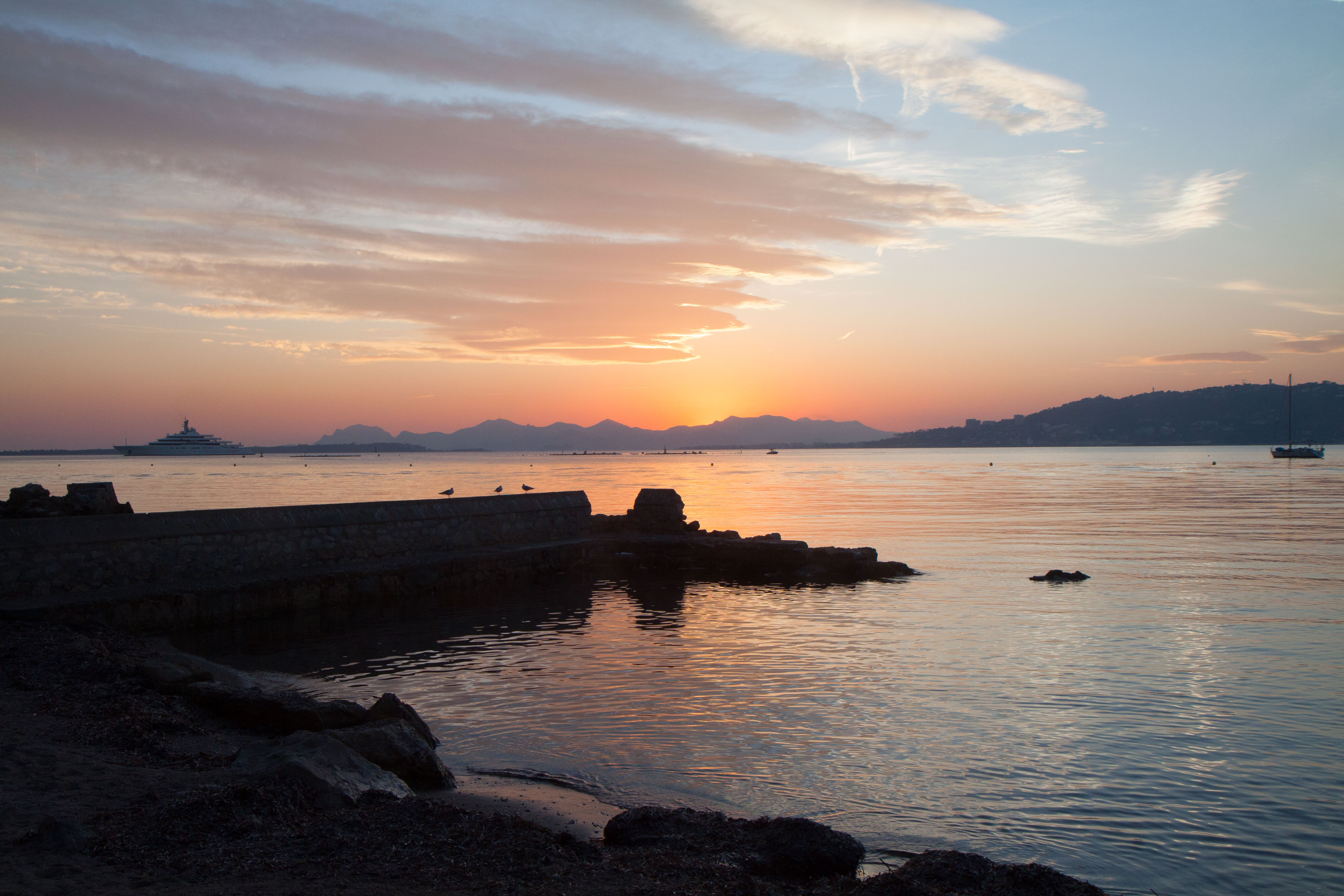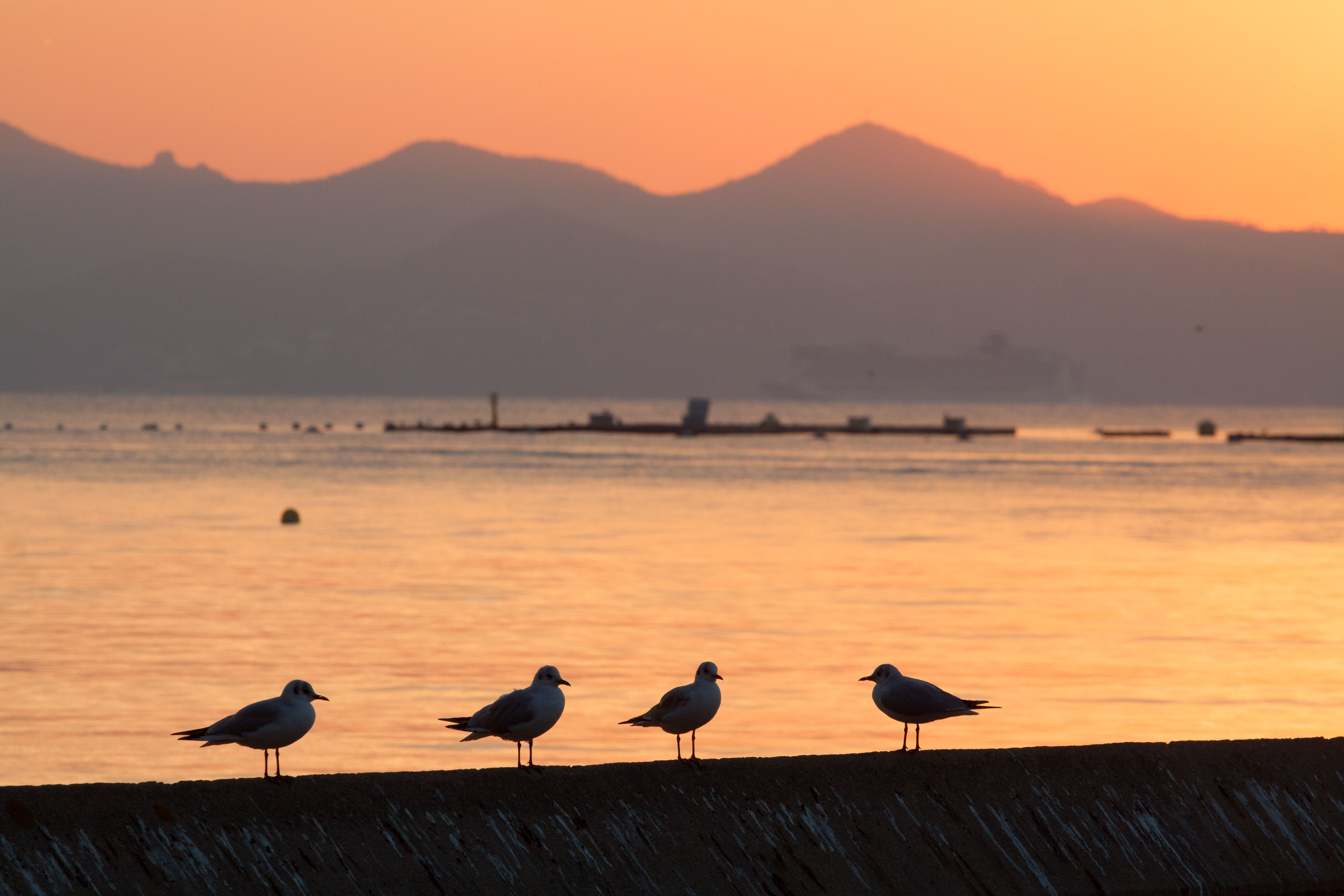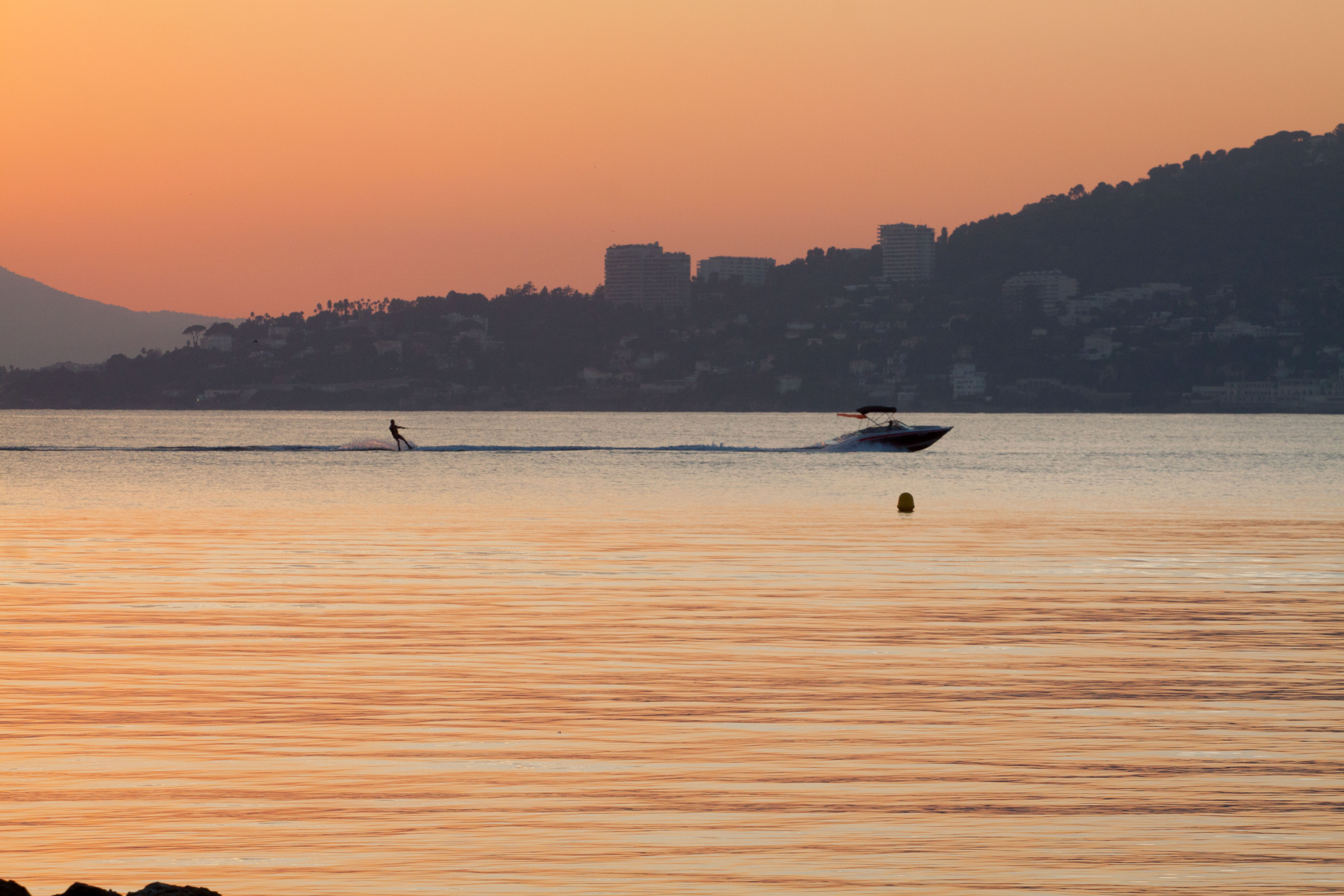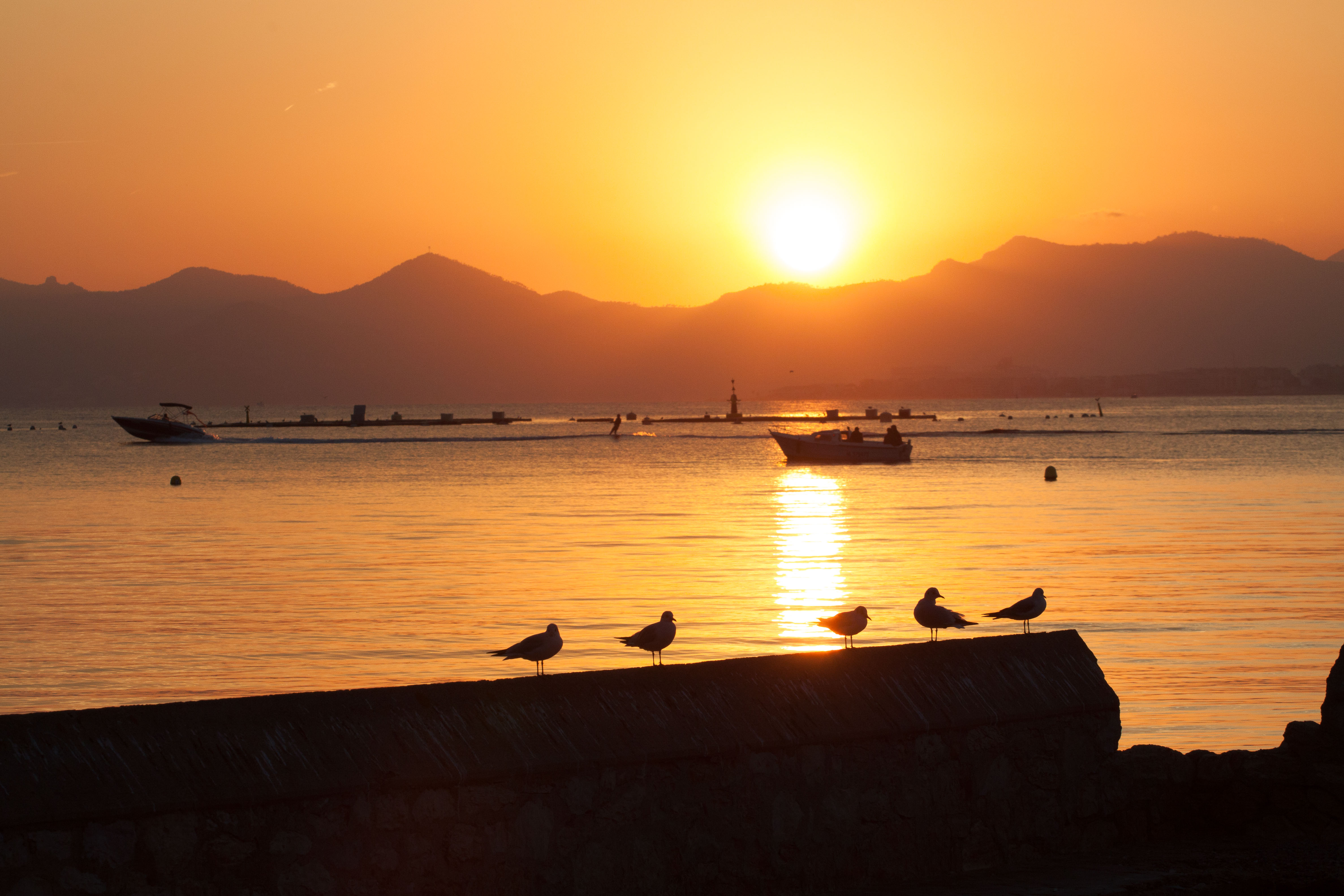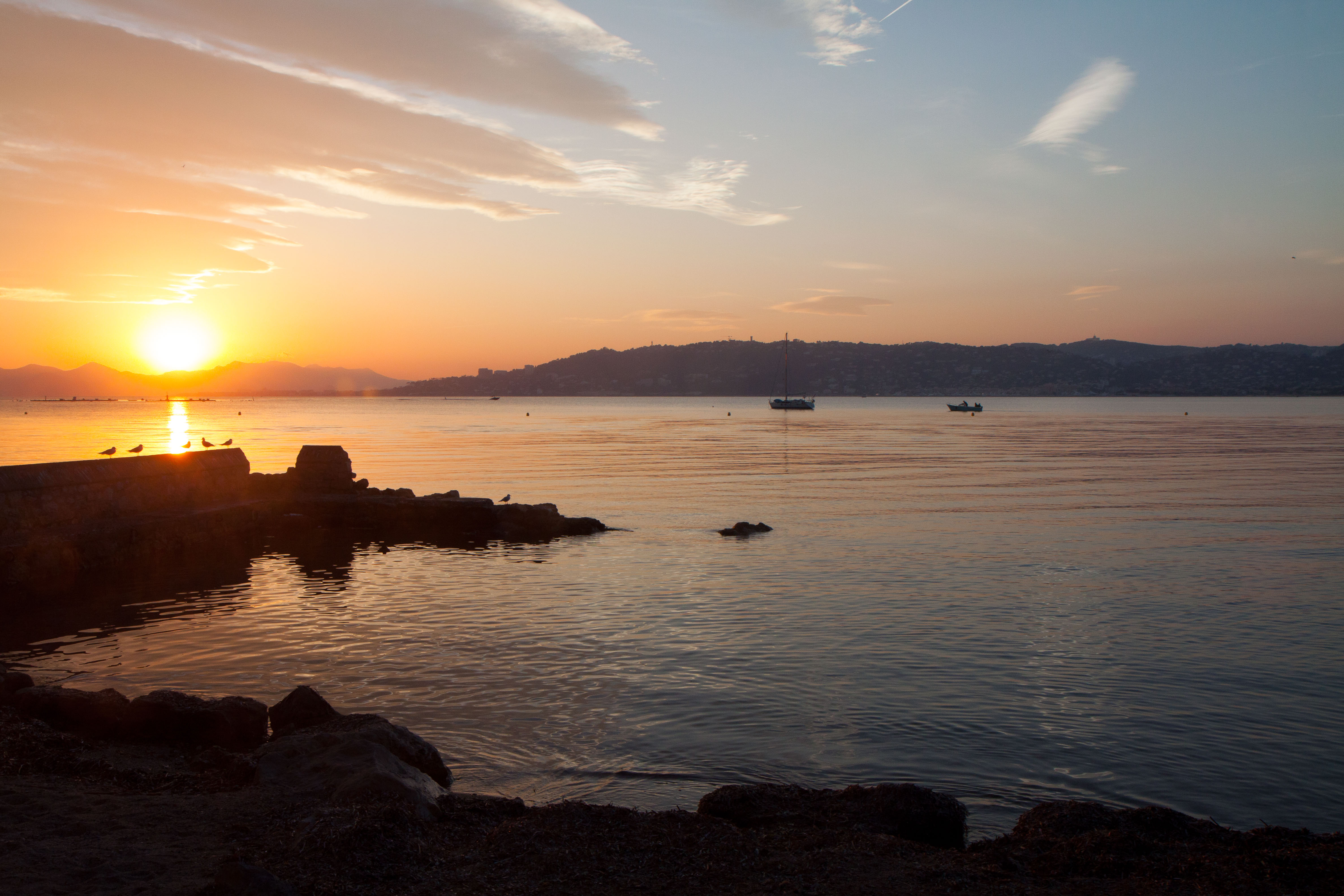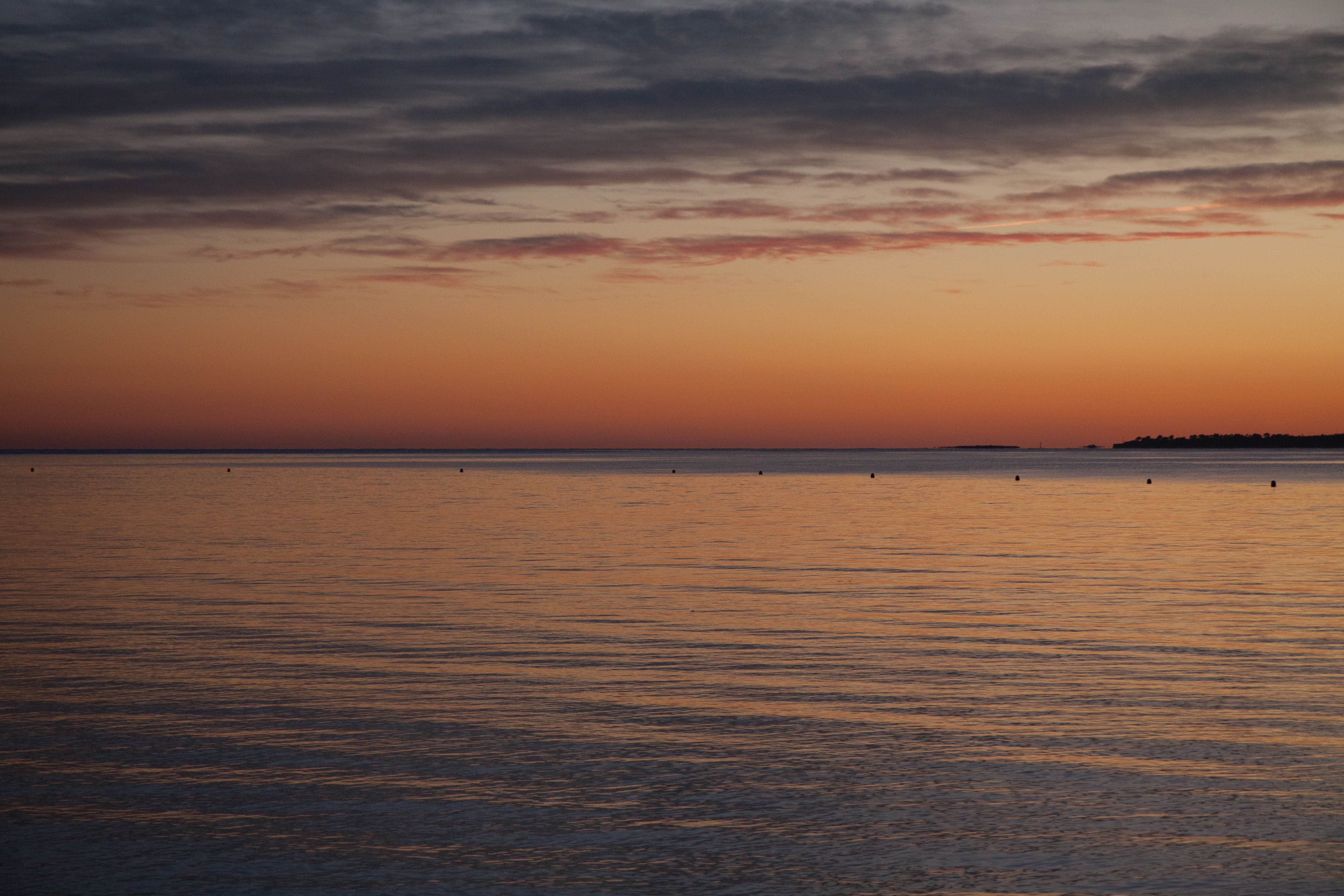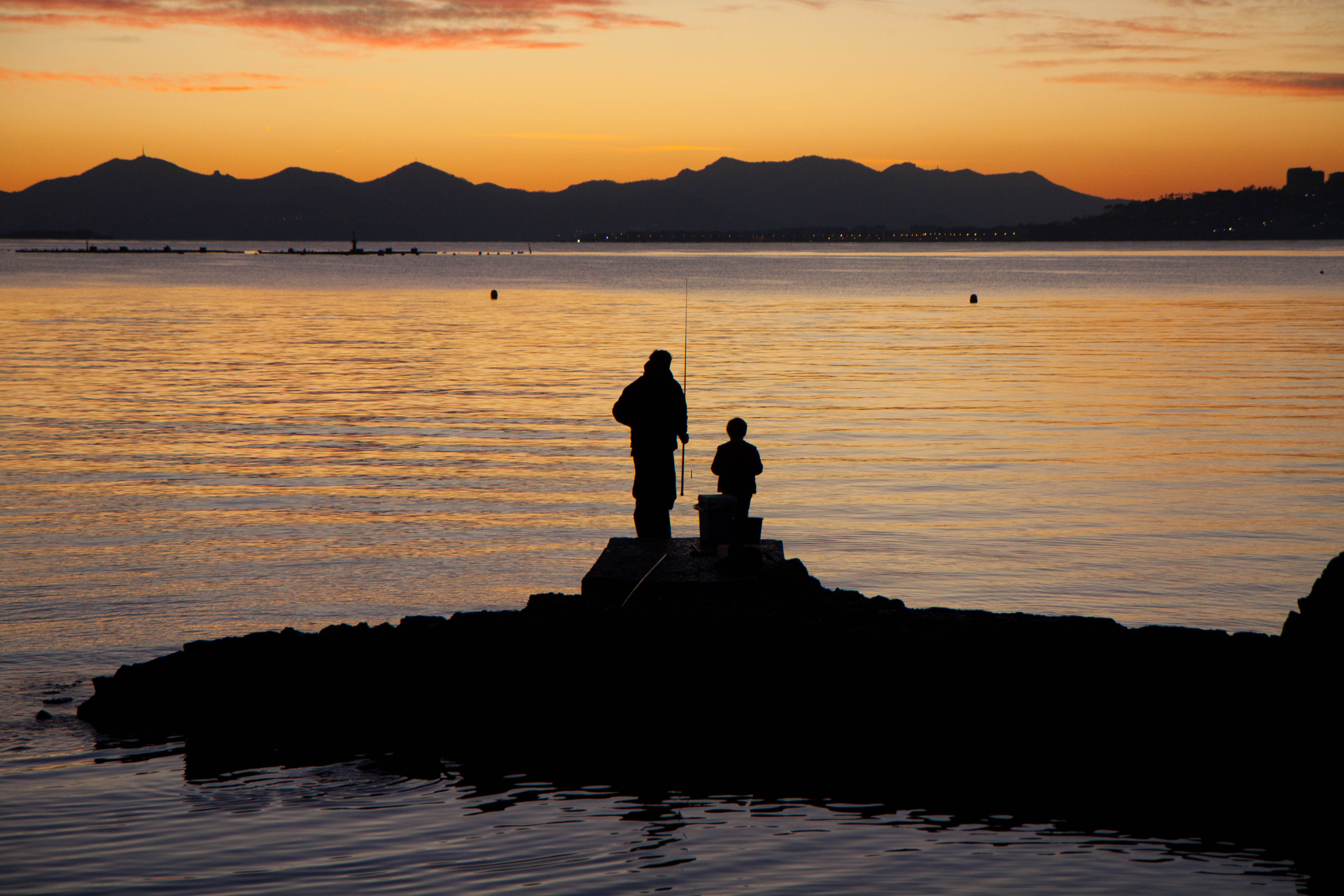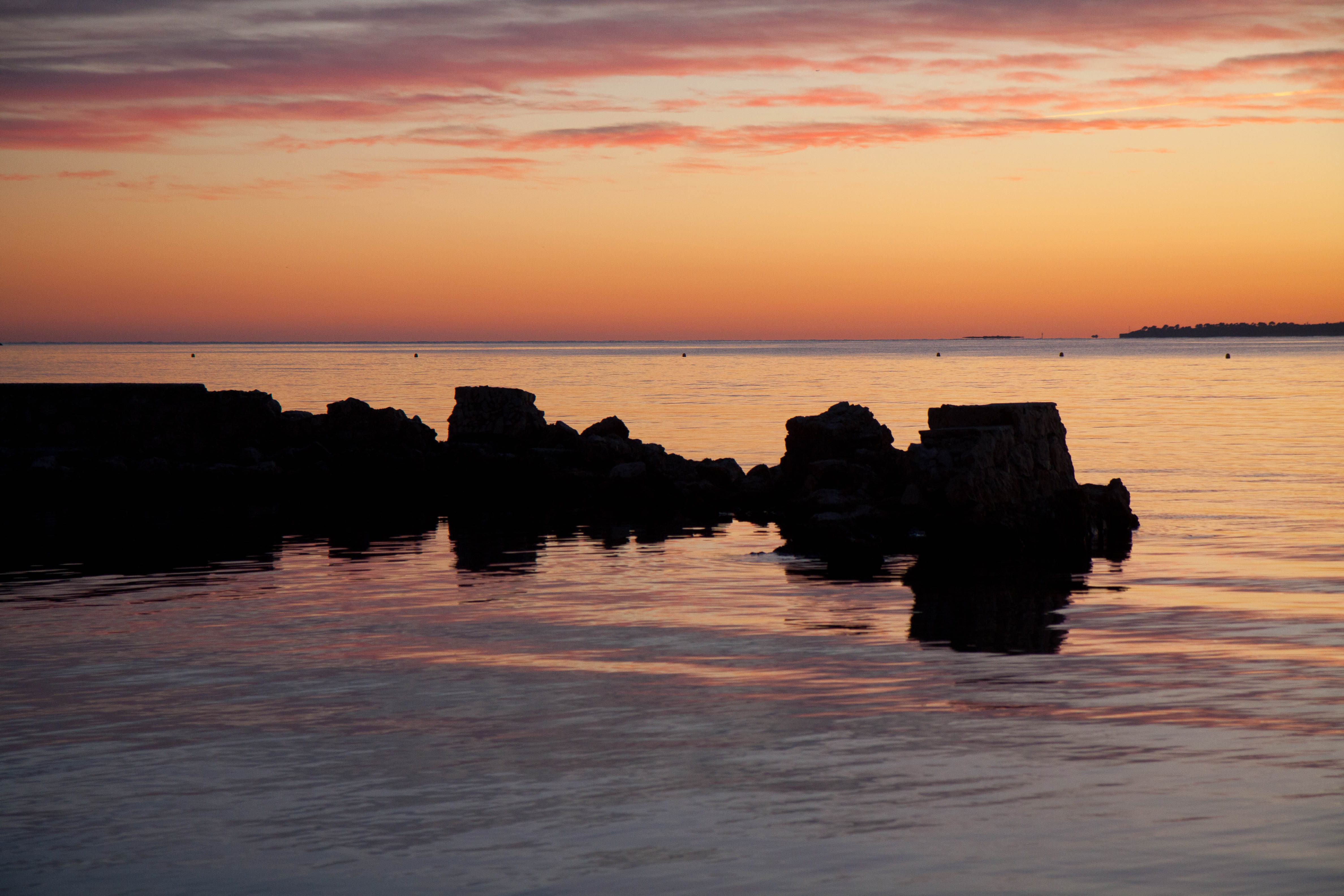 ---
---