Sunday walks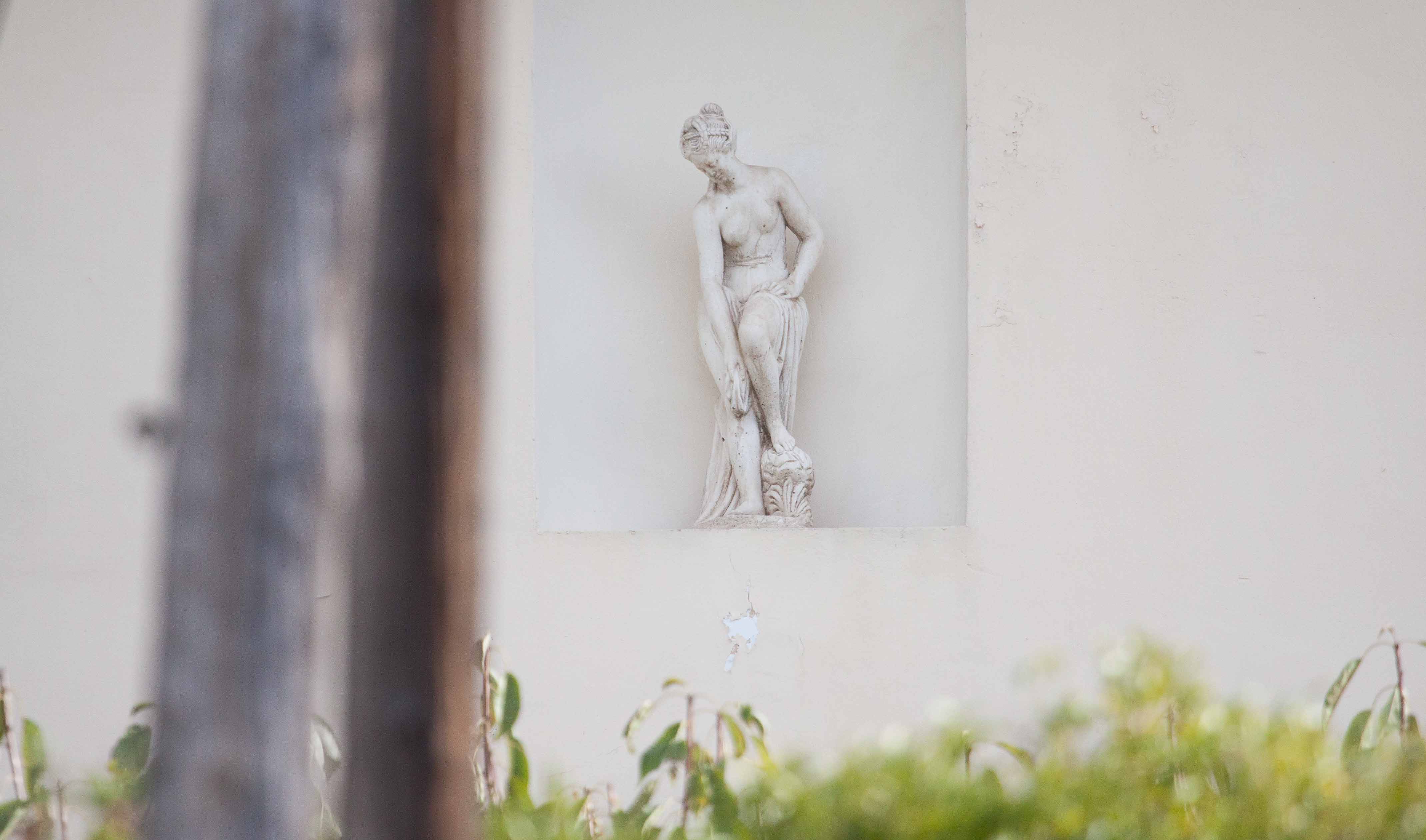 Plage de la Salis to Garoupe.
Plage de la Salis to home yesterday. I love October on the Cap. The light is so amazing and it also changes hourly. It's still warm and sunny but not too hot to walk so this is my favourite time of the year to ditch the car for the pavement with my camera.
Although I walk on the Cap a lot I always come across something I haven't noticed before every time I go out which I love. On this occassion it was the 2 black chickens wandering around the hotel car park just down from where I live, I have never seen them before! No two walks are the same even if they follow the same route.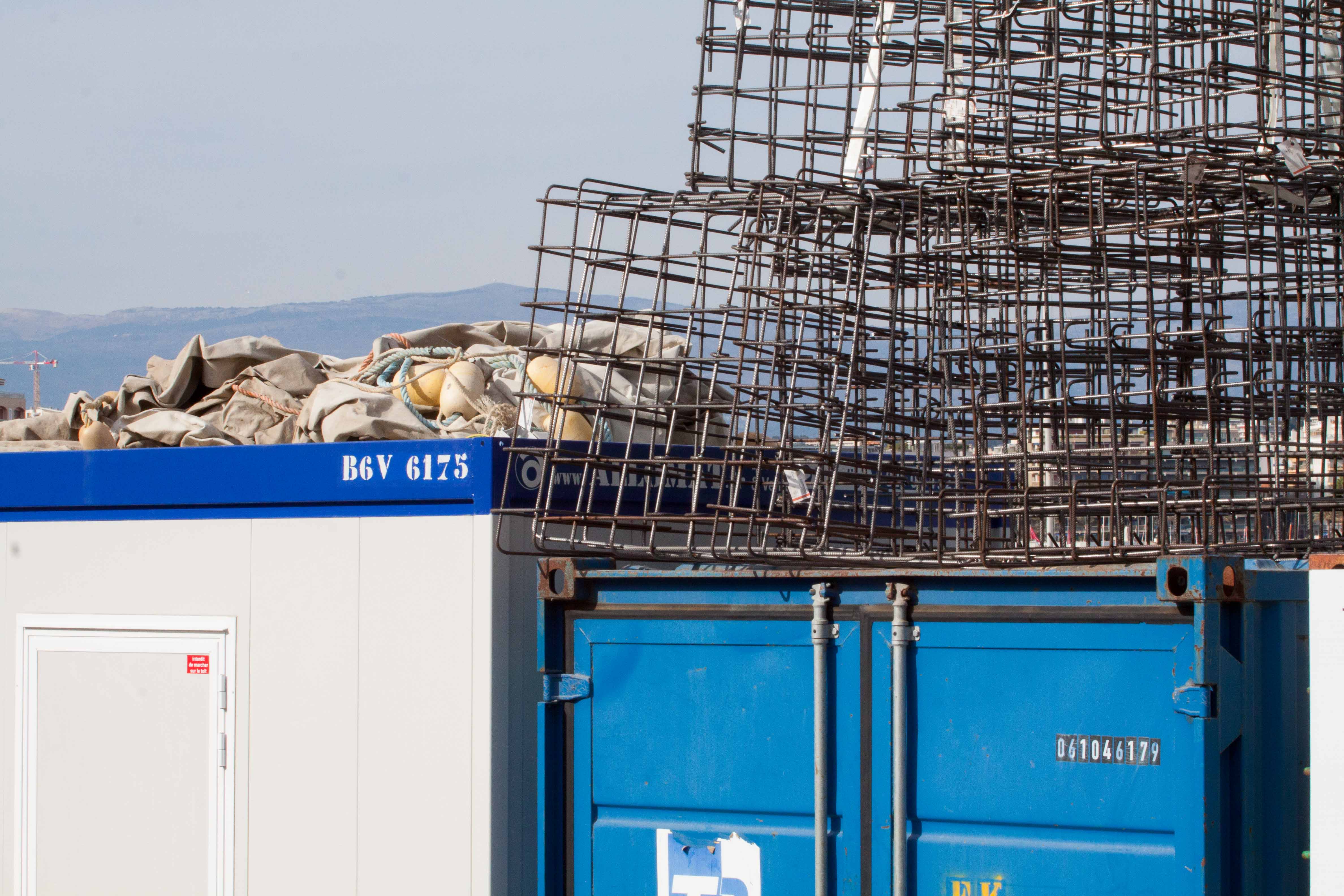 Travaux Port Salis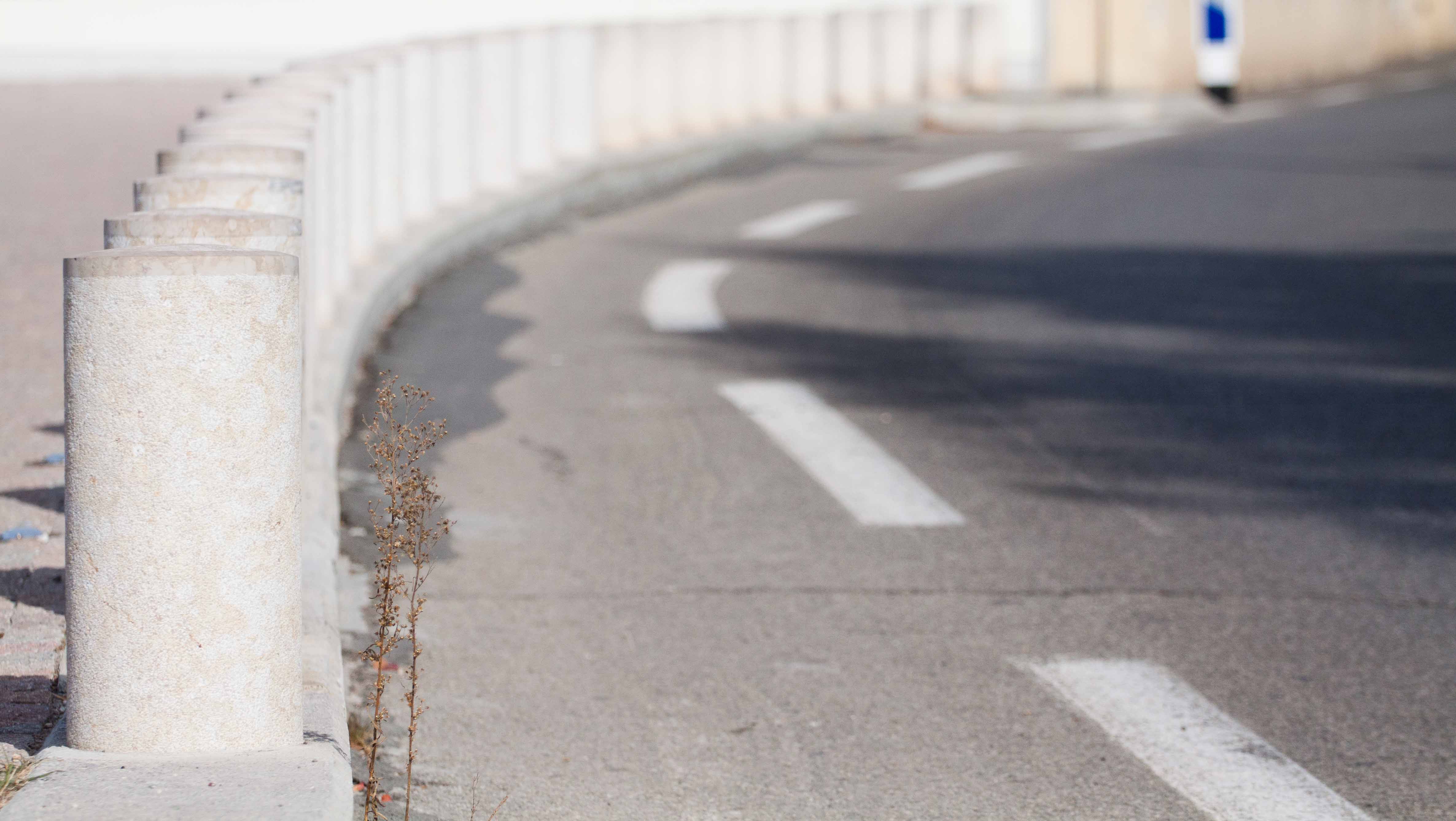 White Lines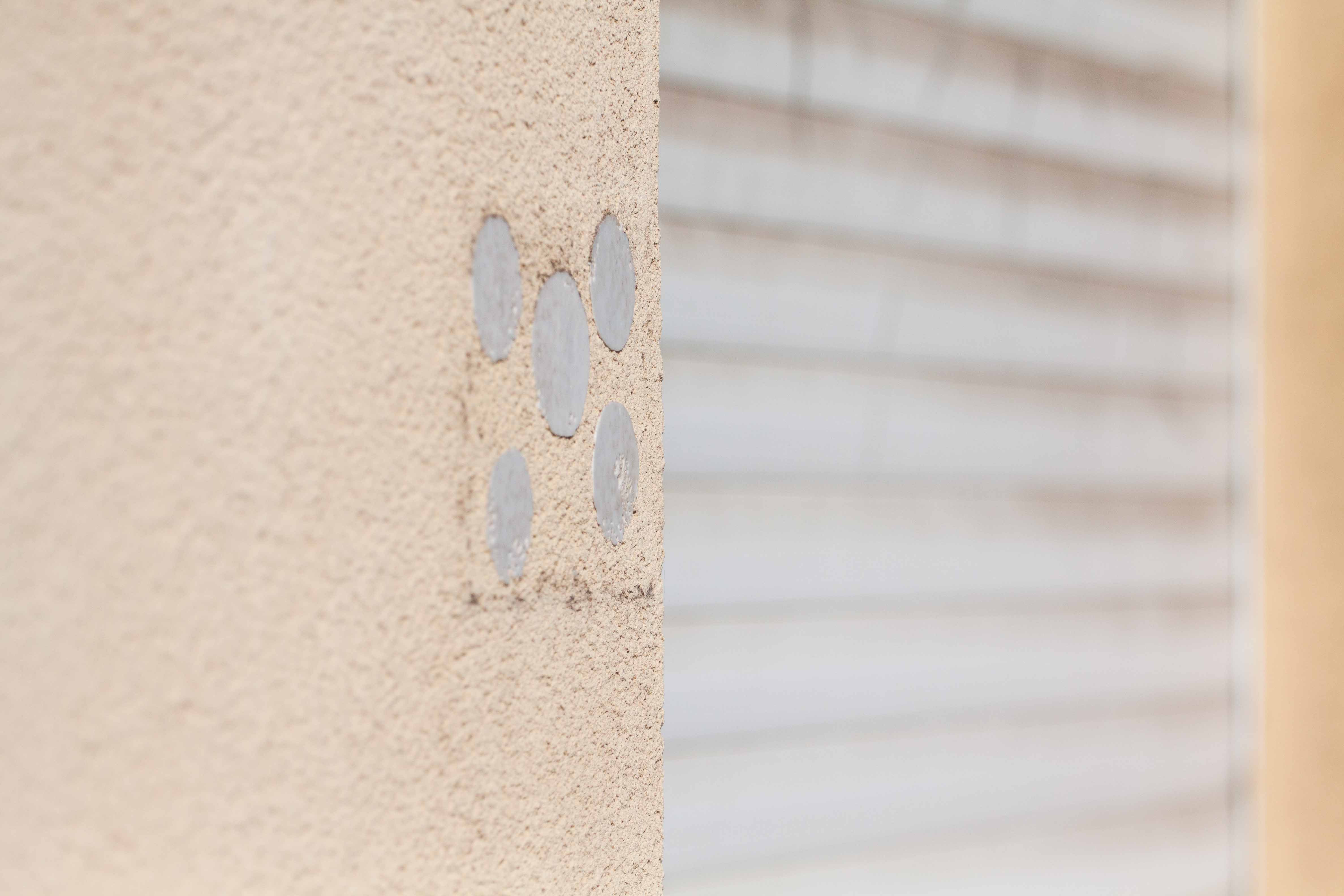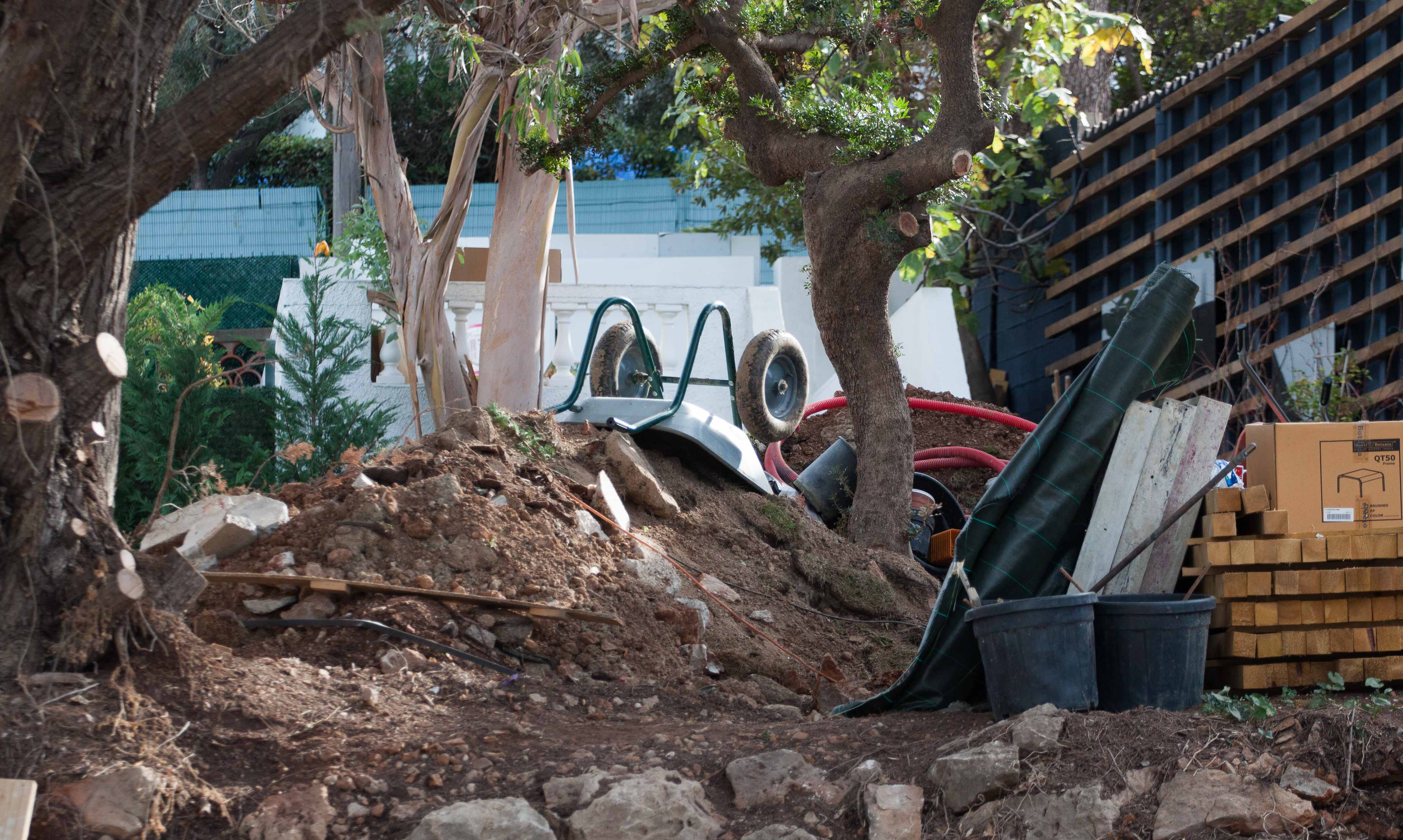 Building site.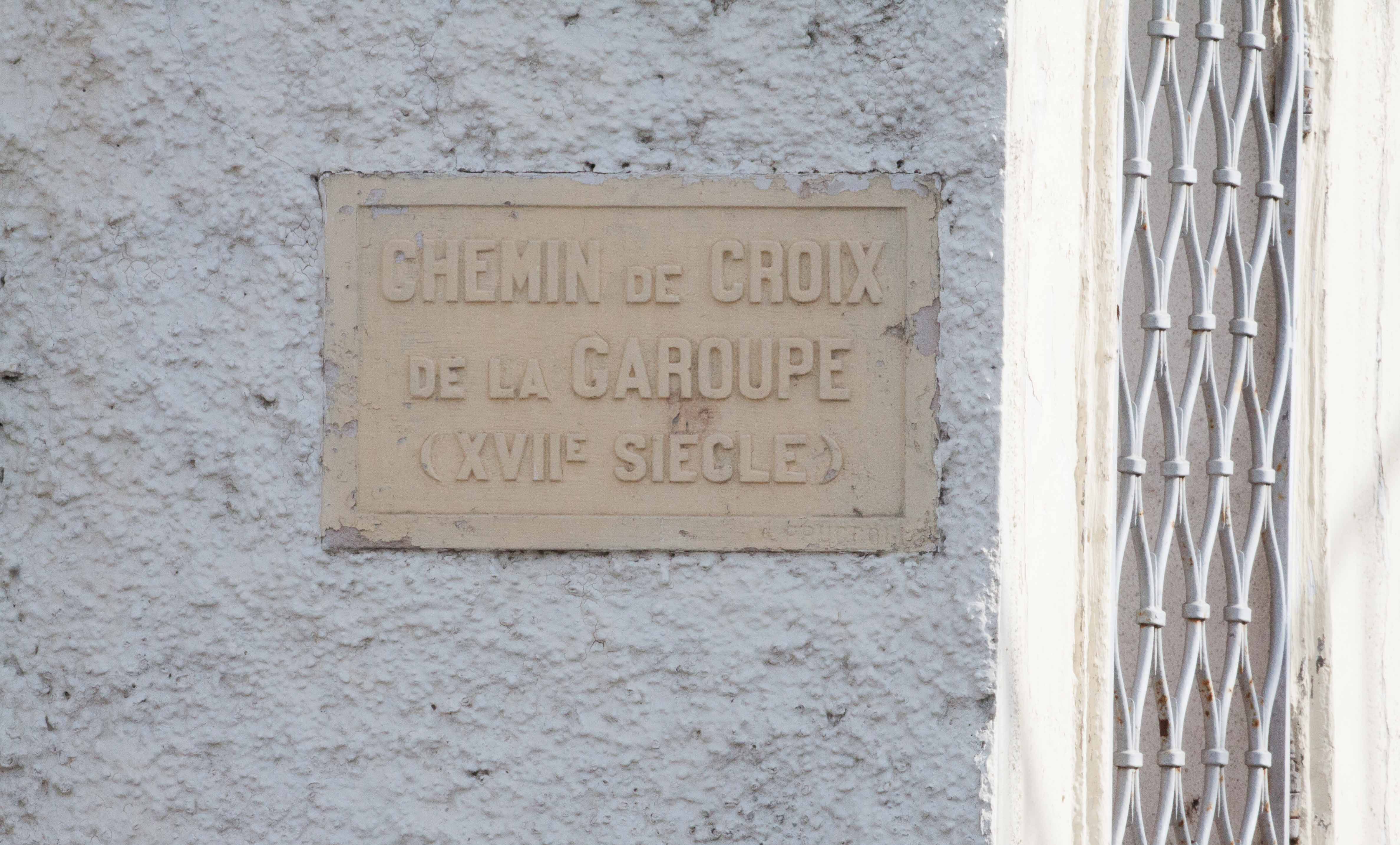 Seventeenth Century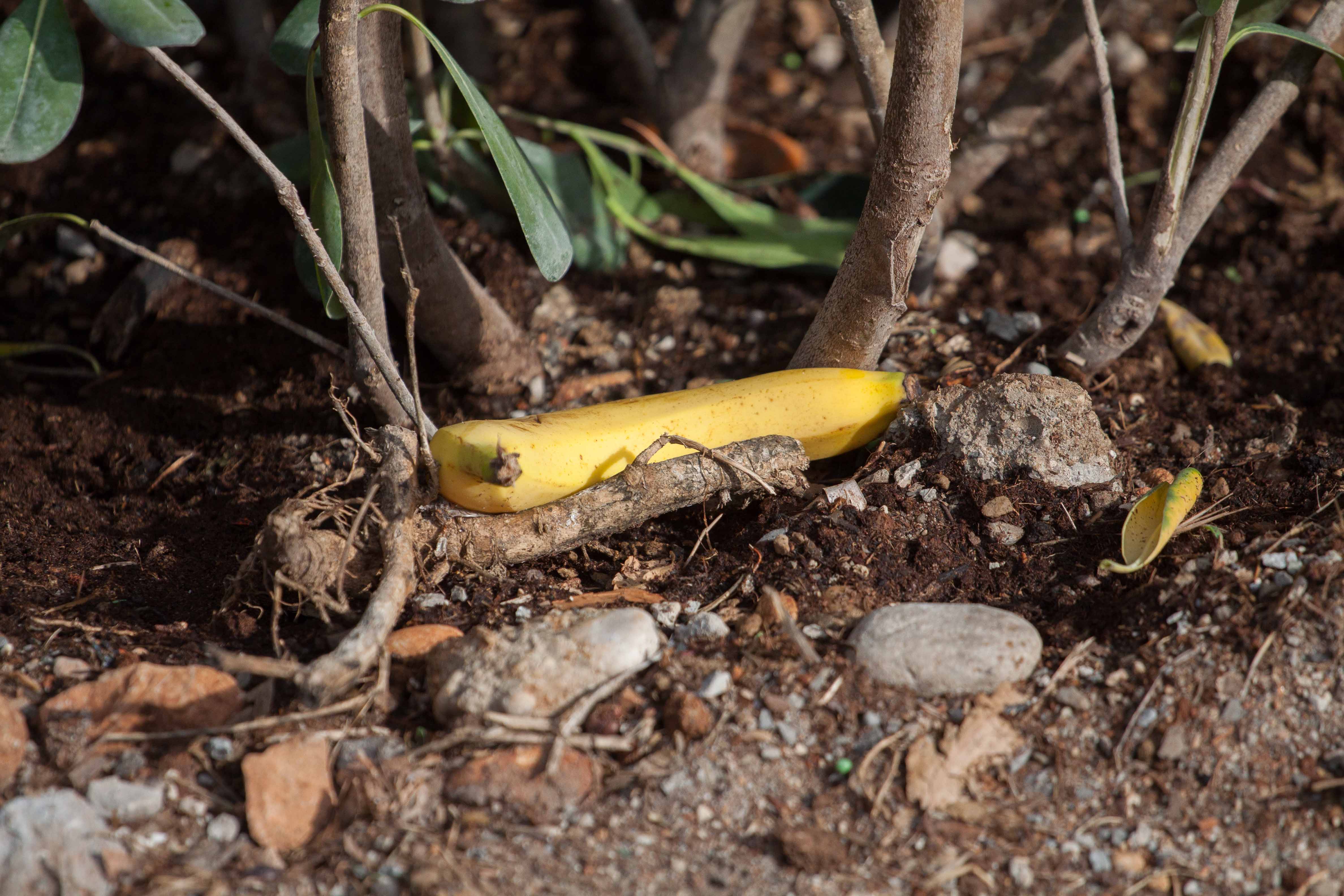 It's Bananas. B-a-n-a-n-a-s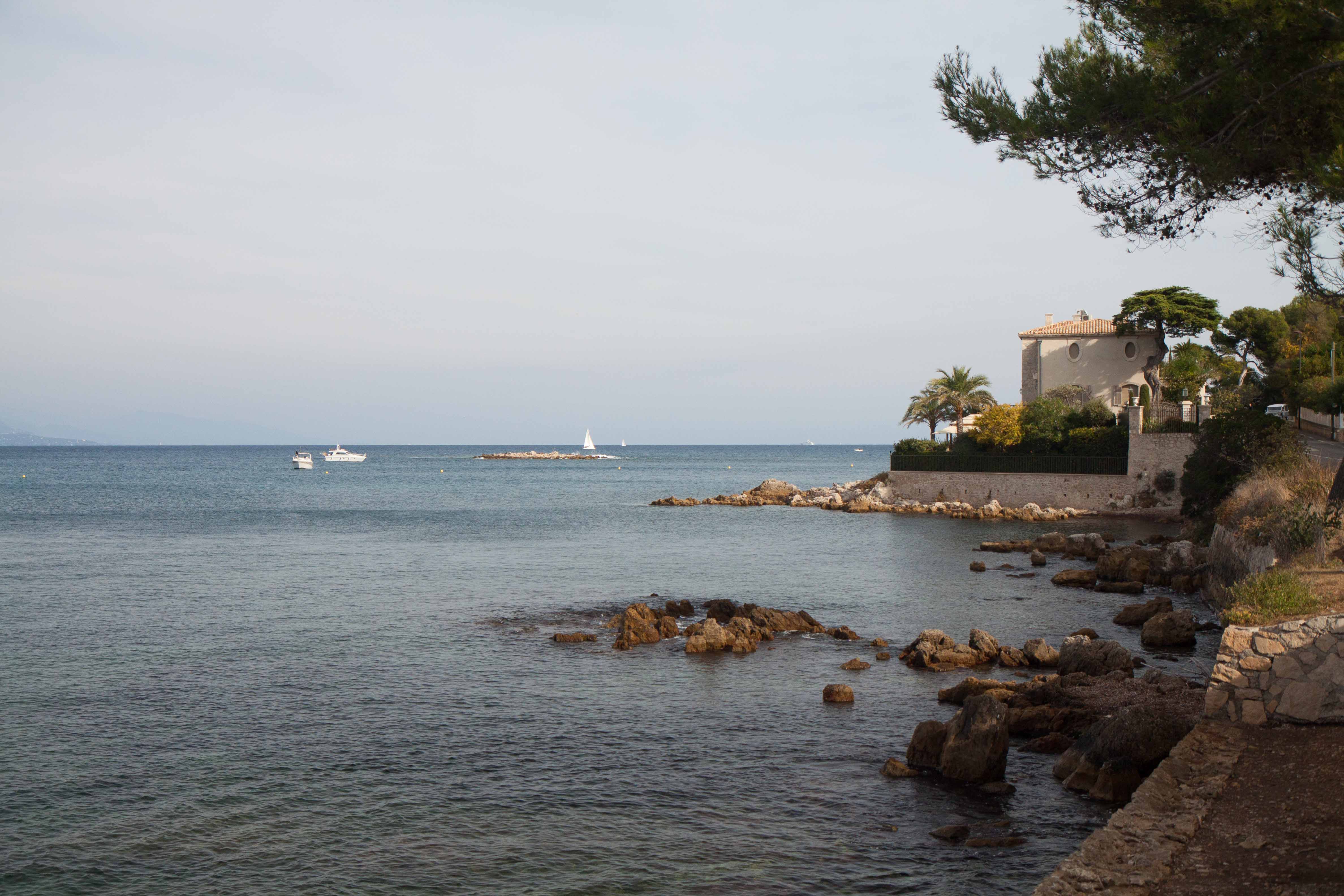 The house with the eyes.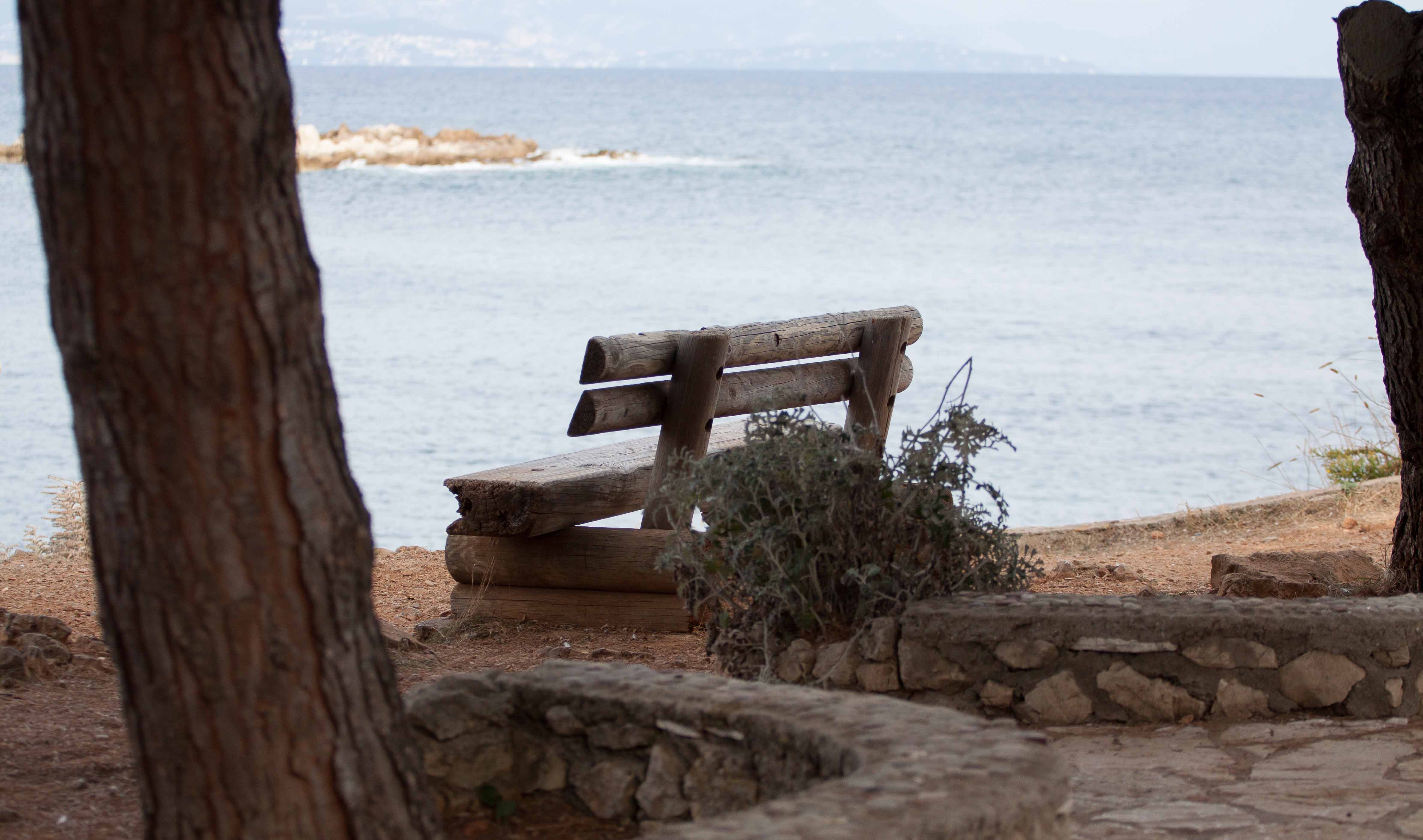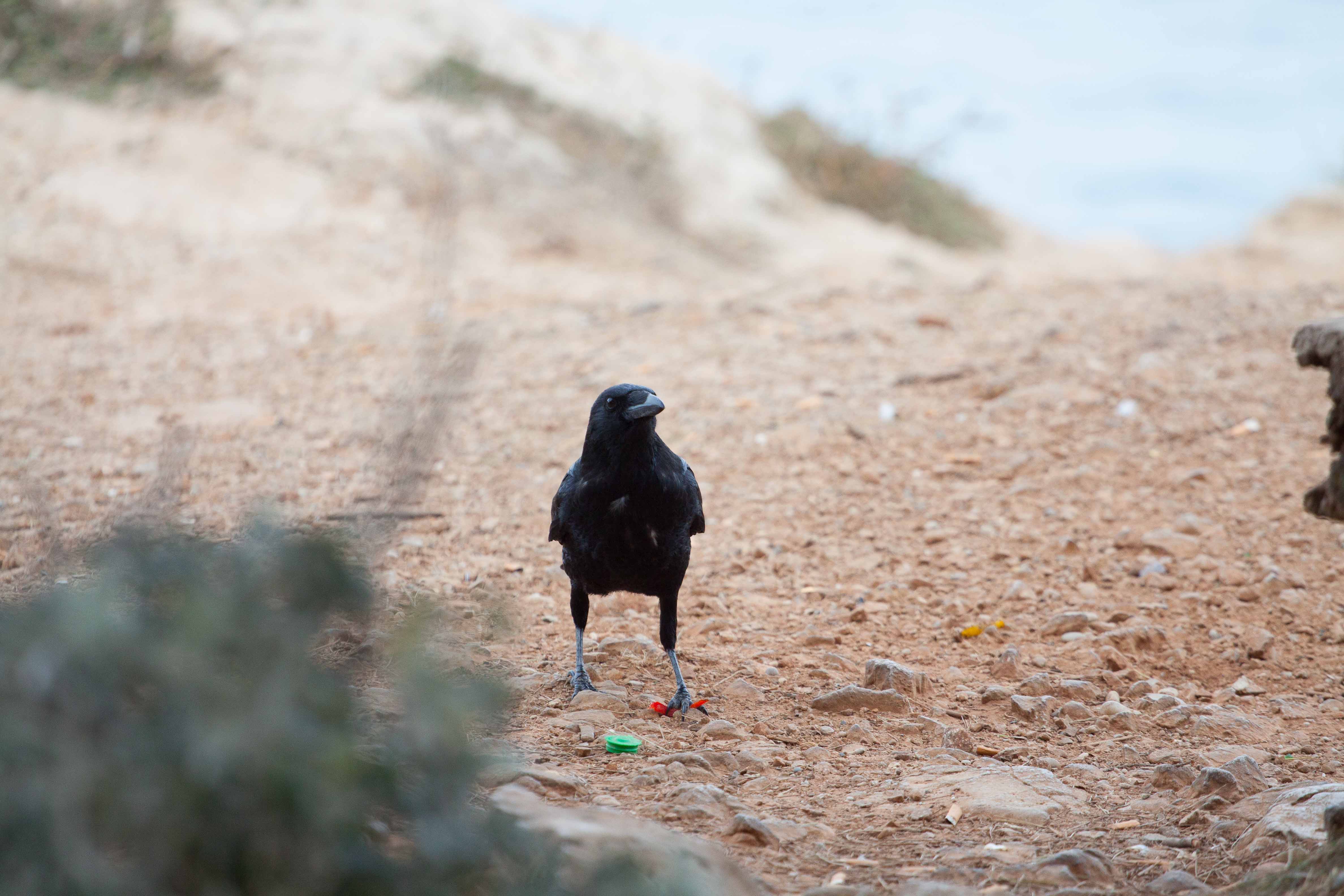 Crow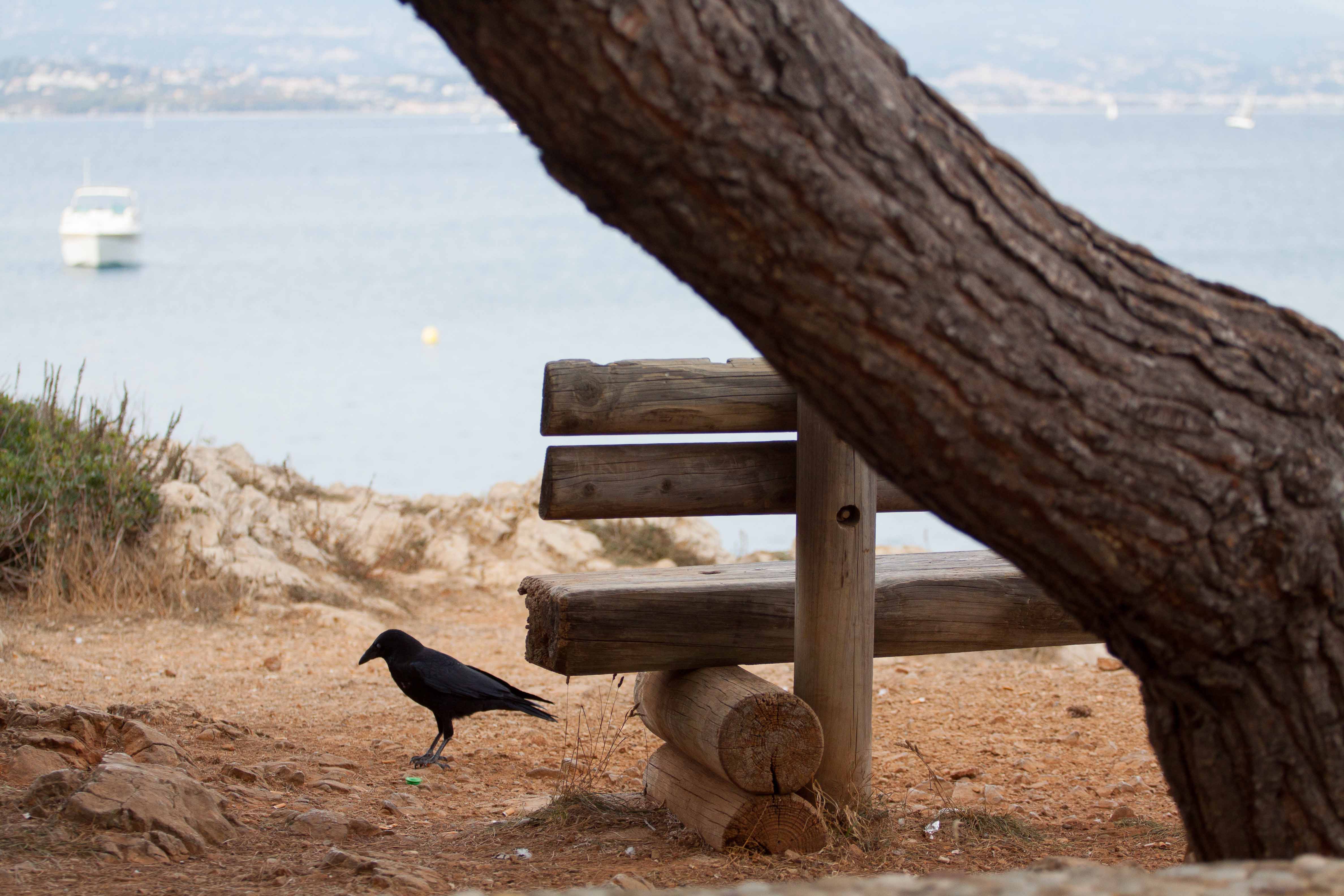 The same Crow.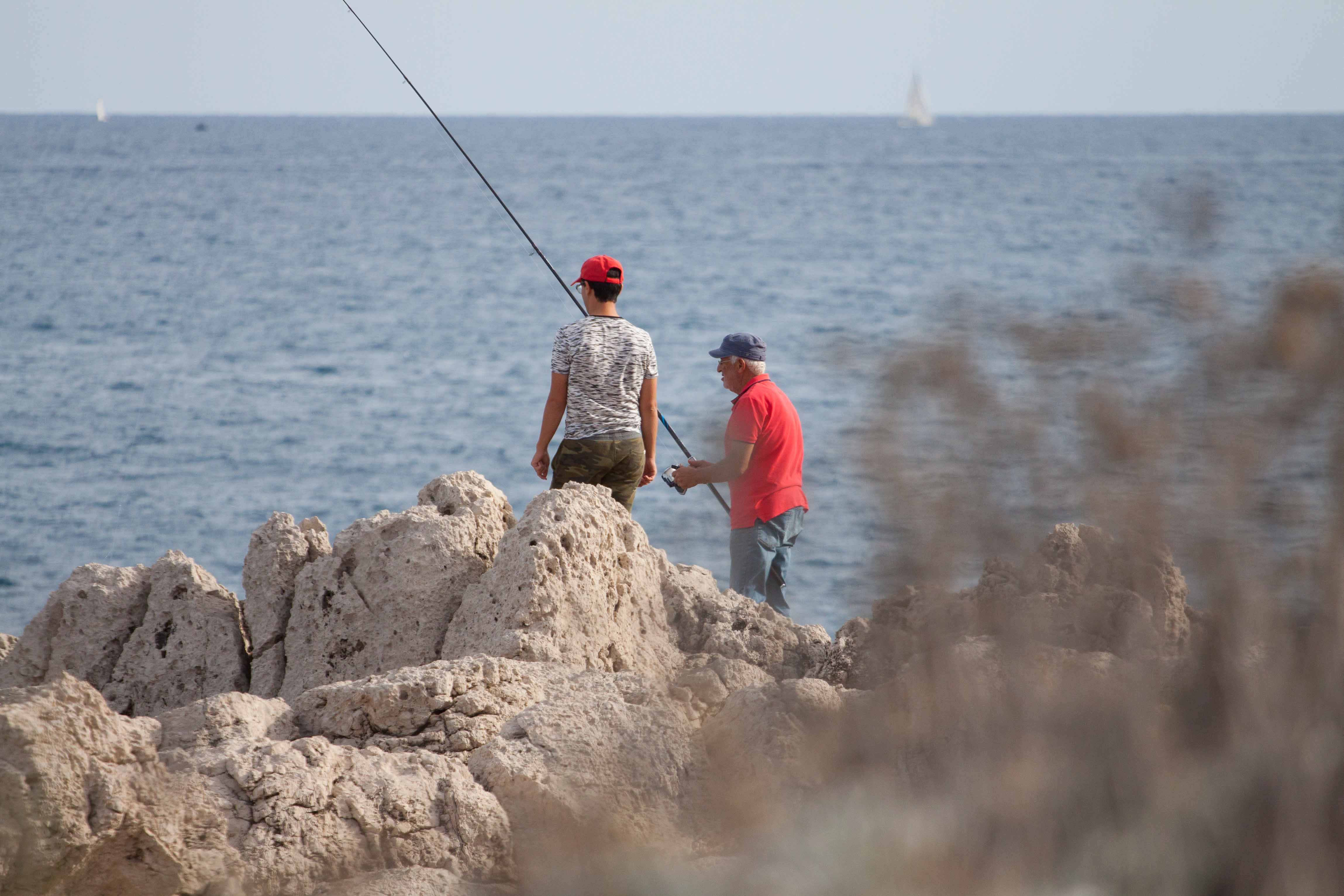 Red Cap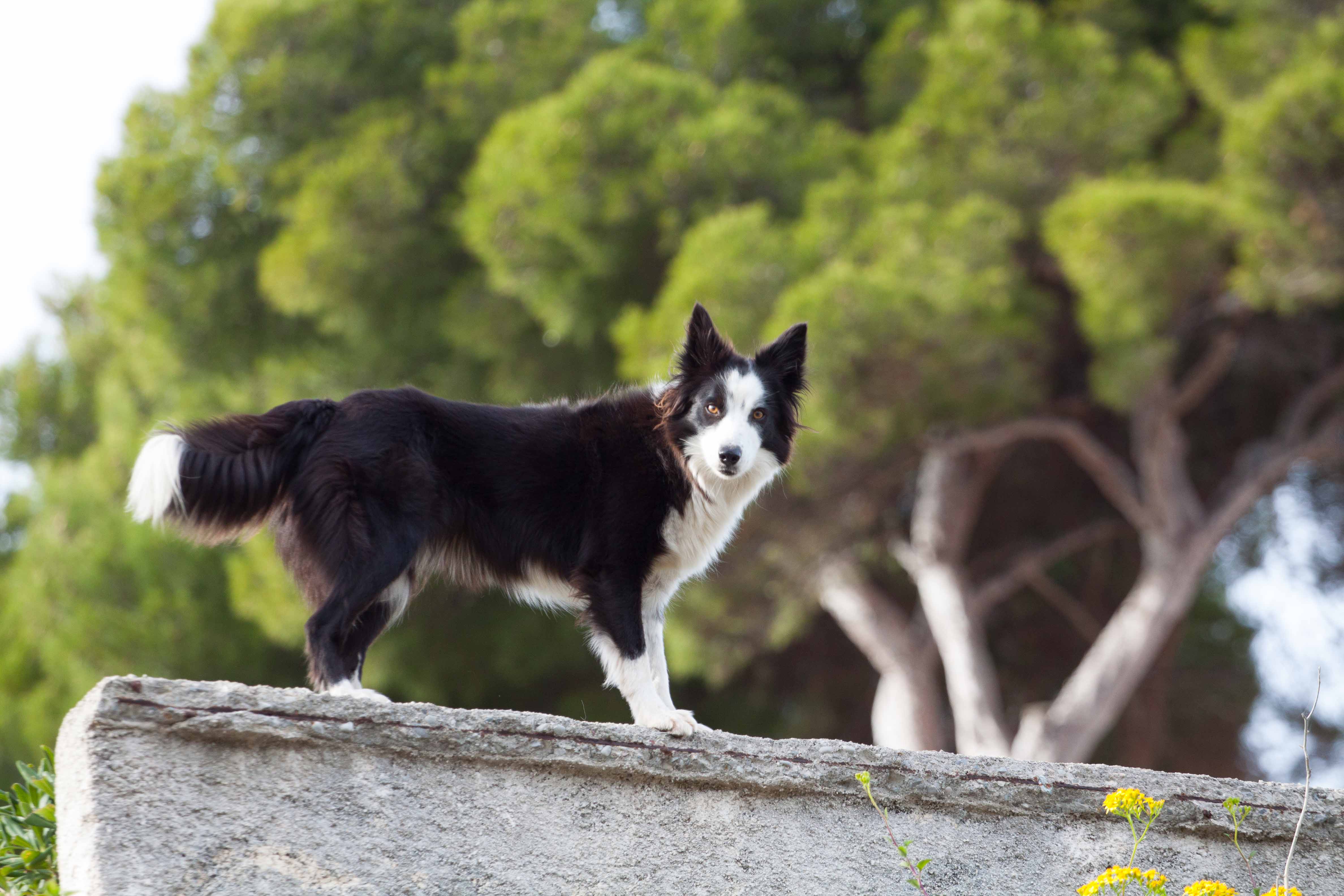 Guard Dog!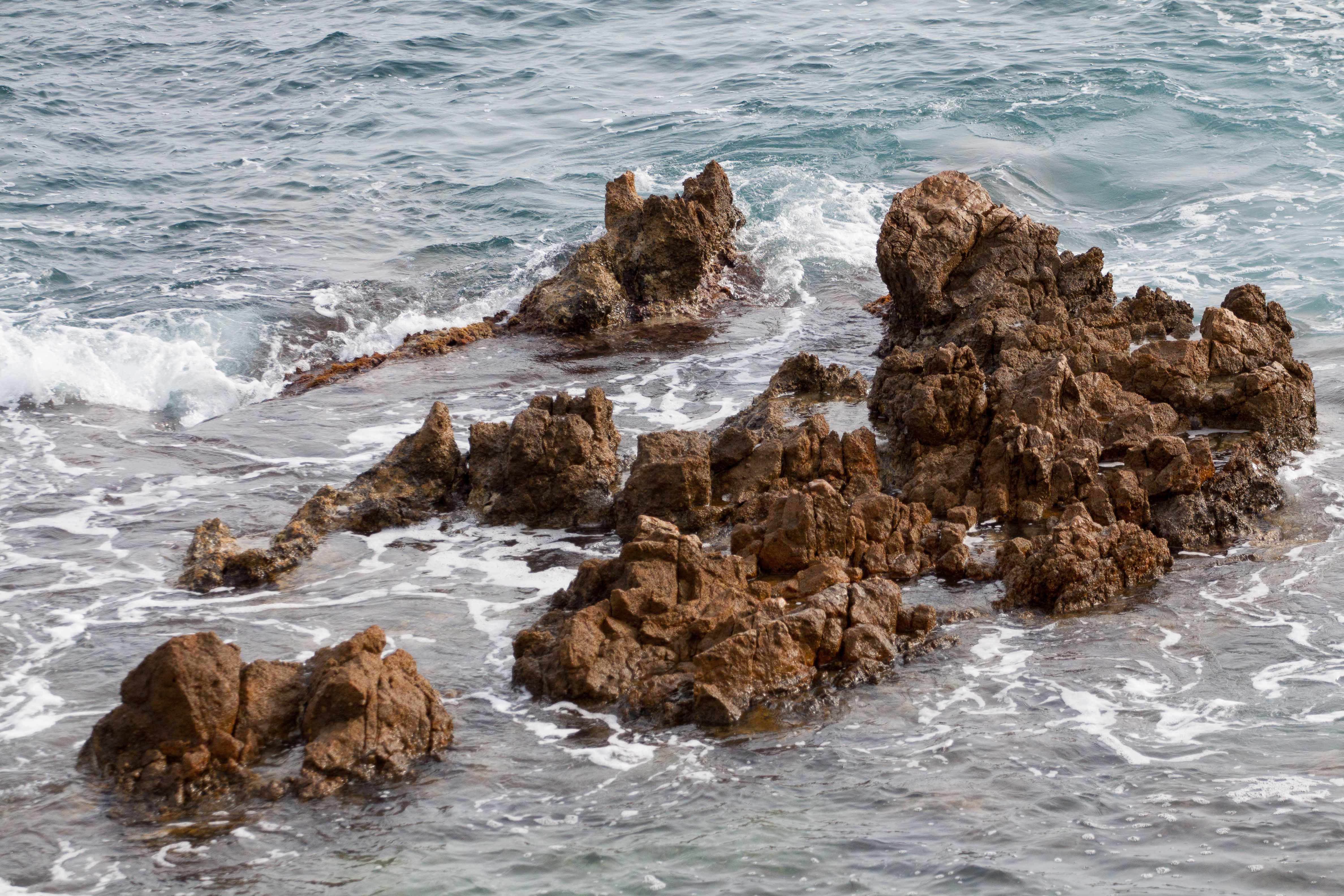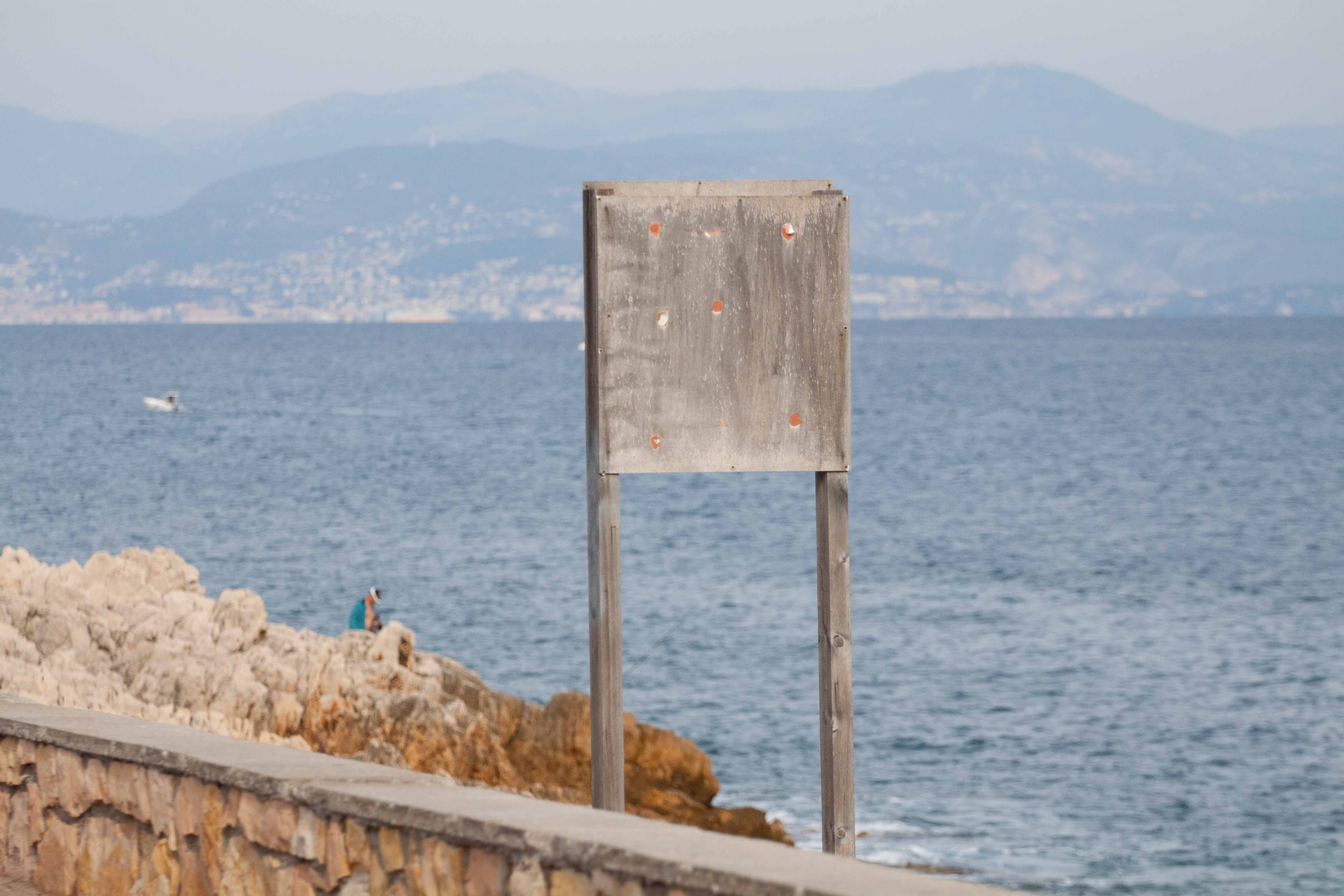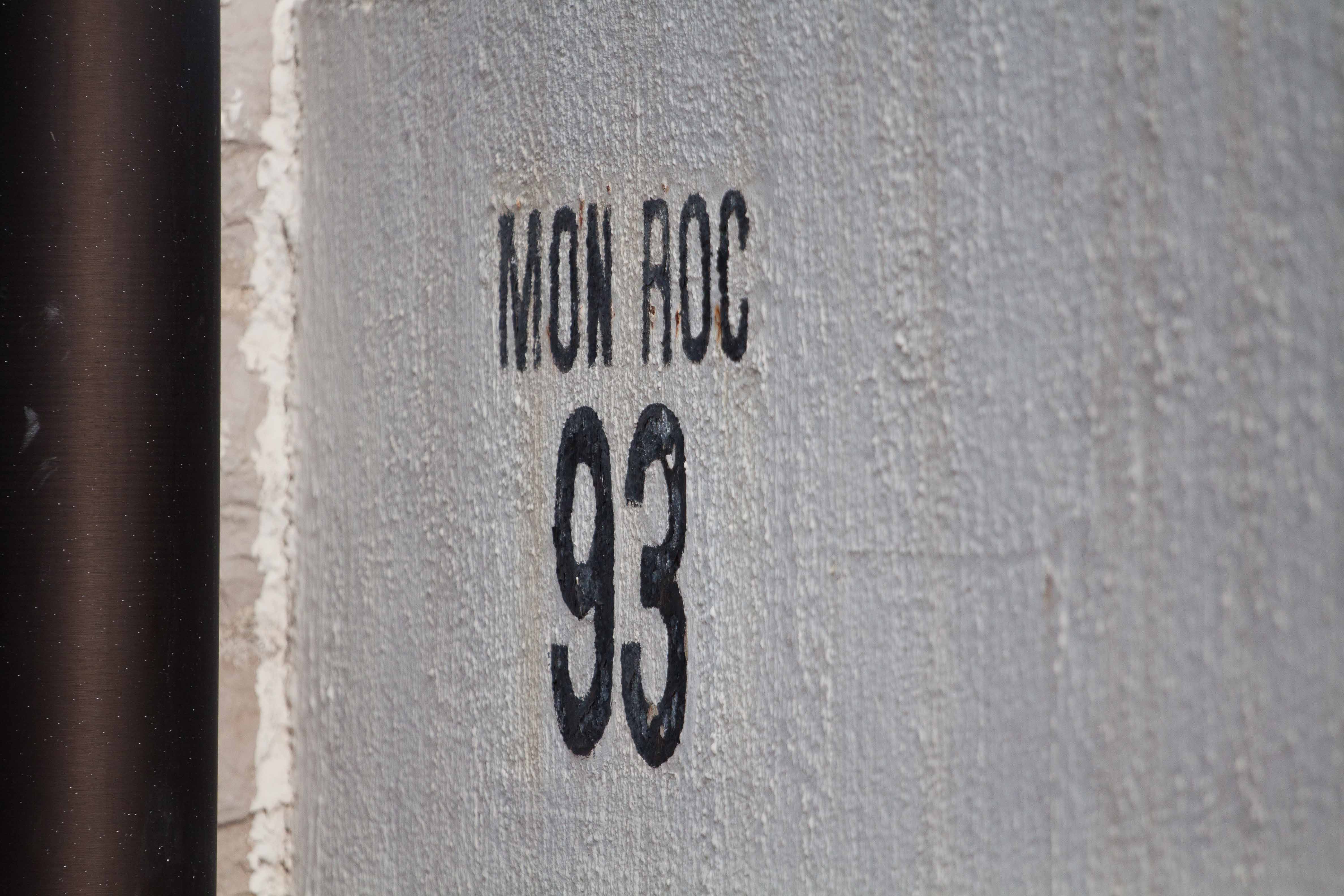 My Roc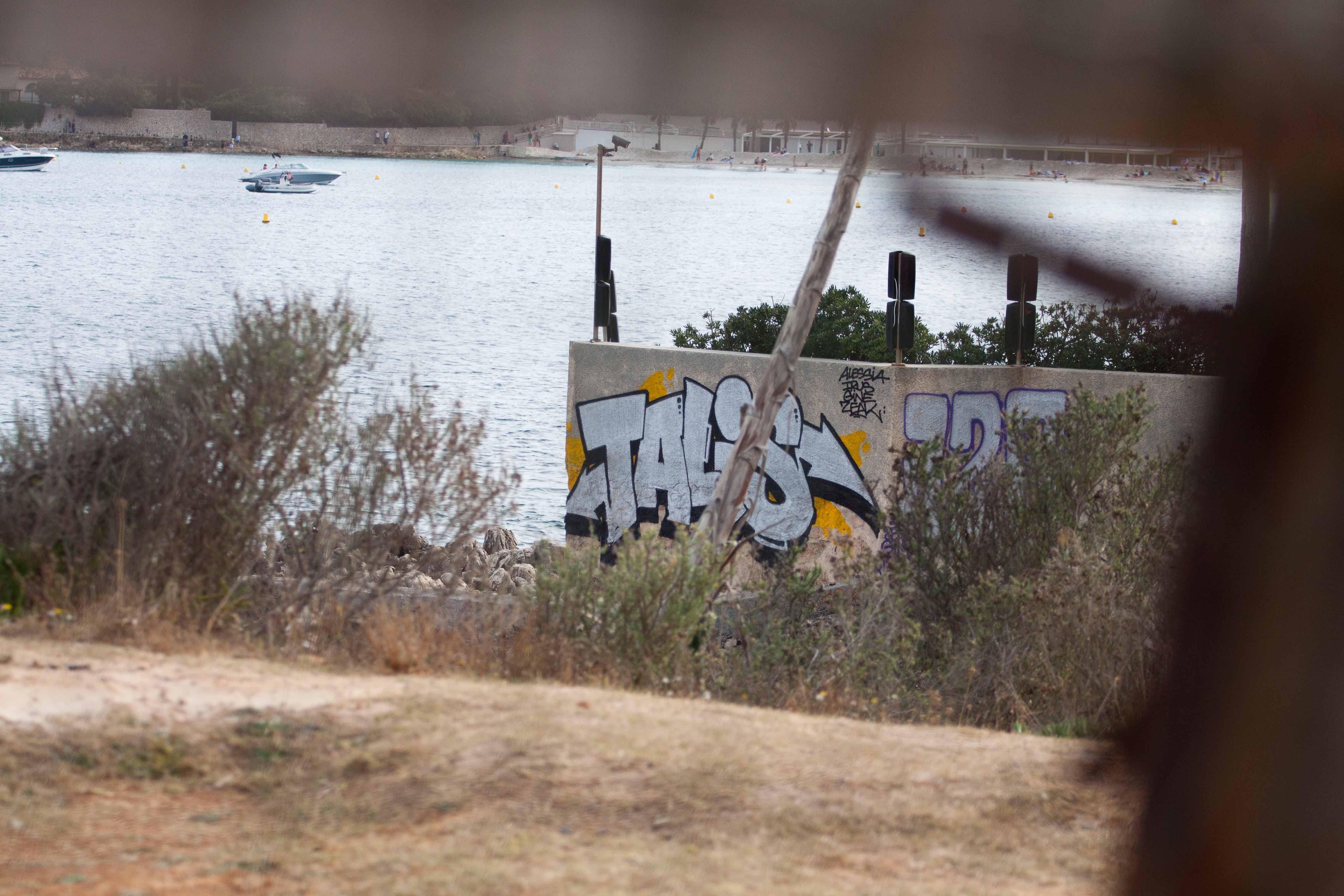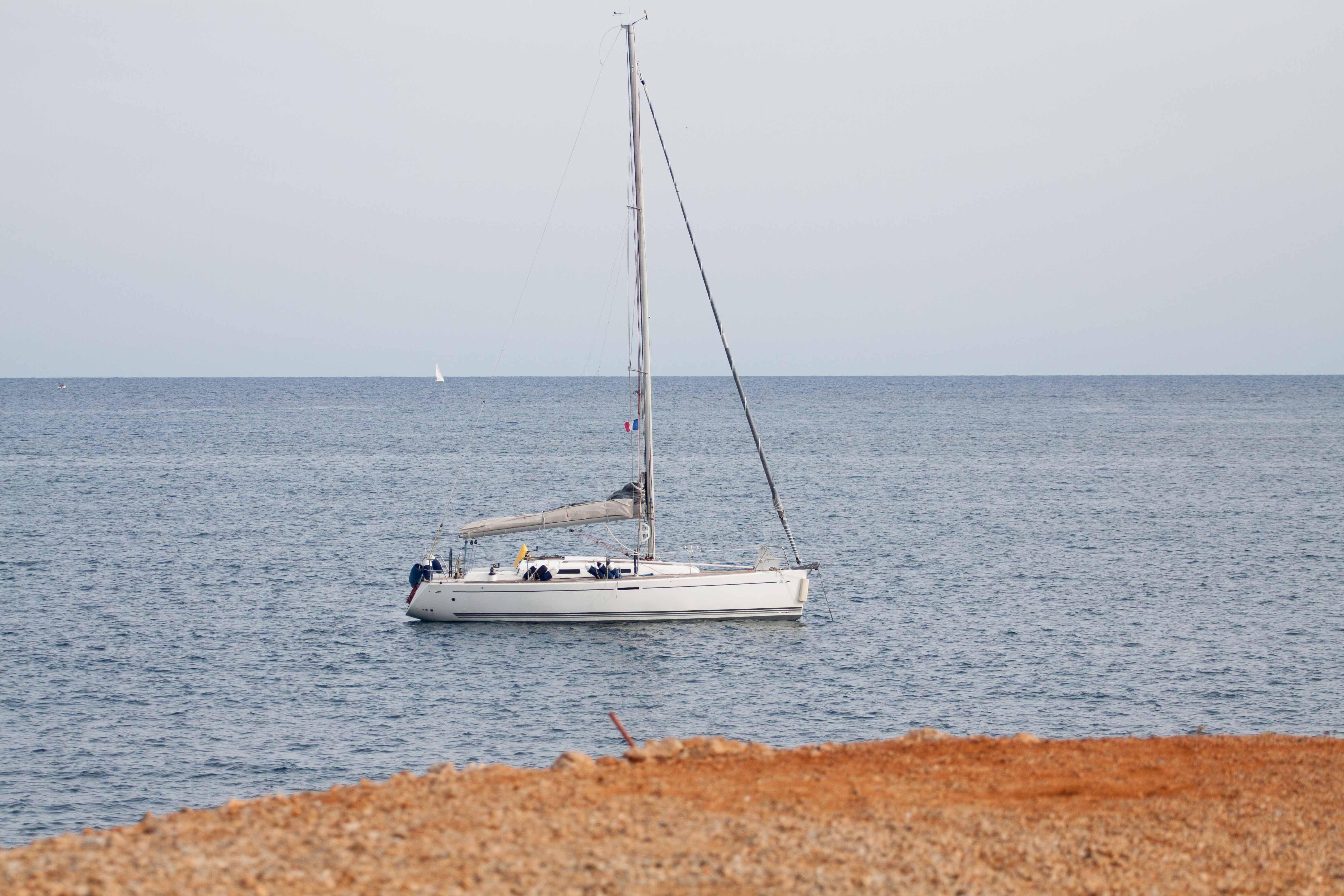 Beach Art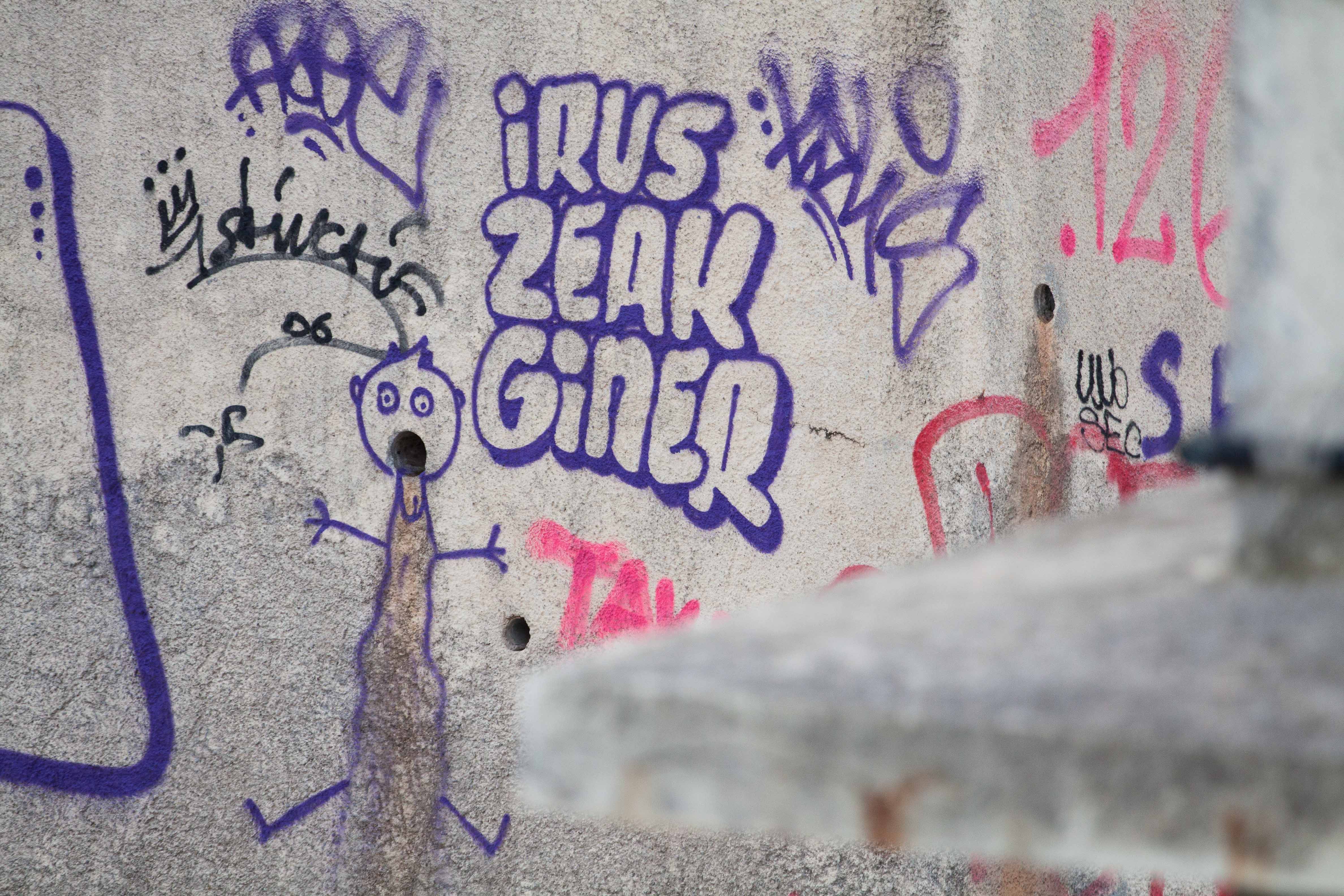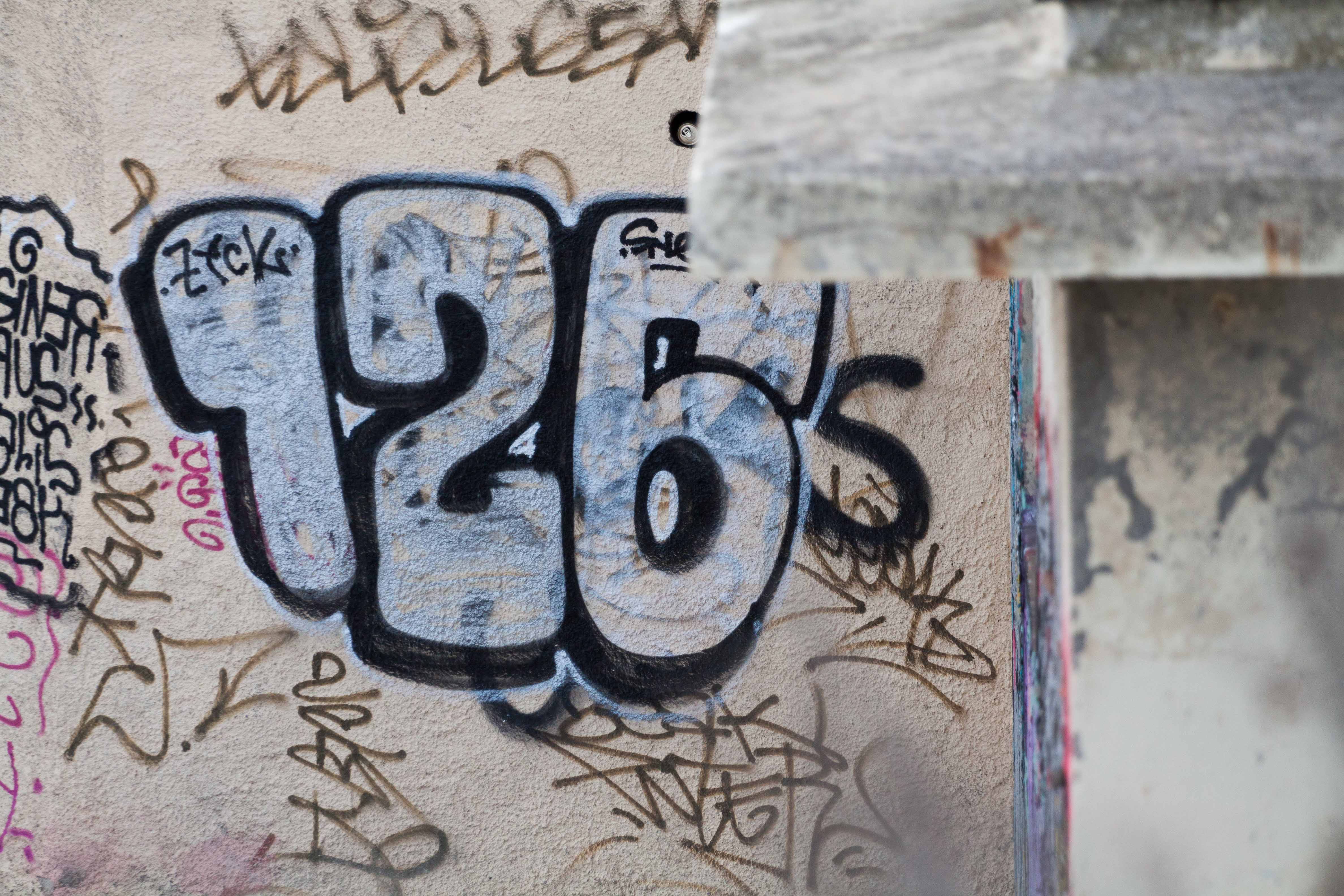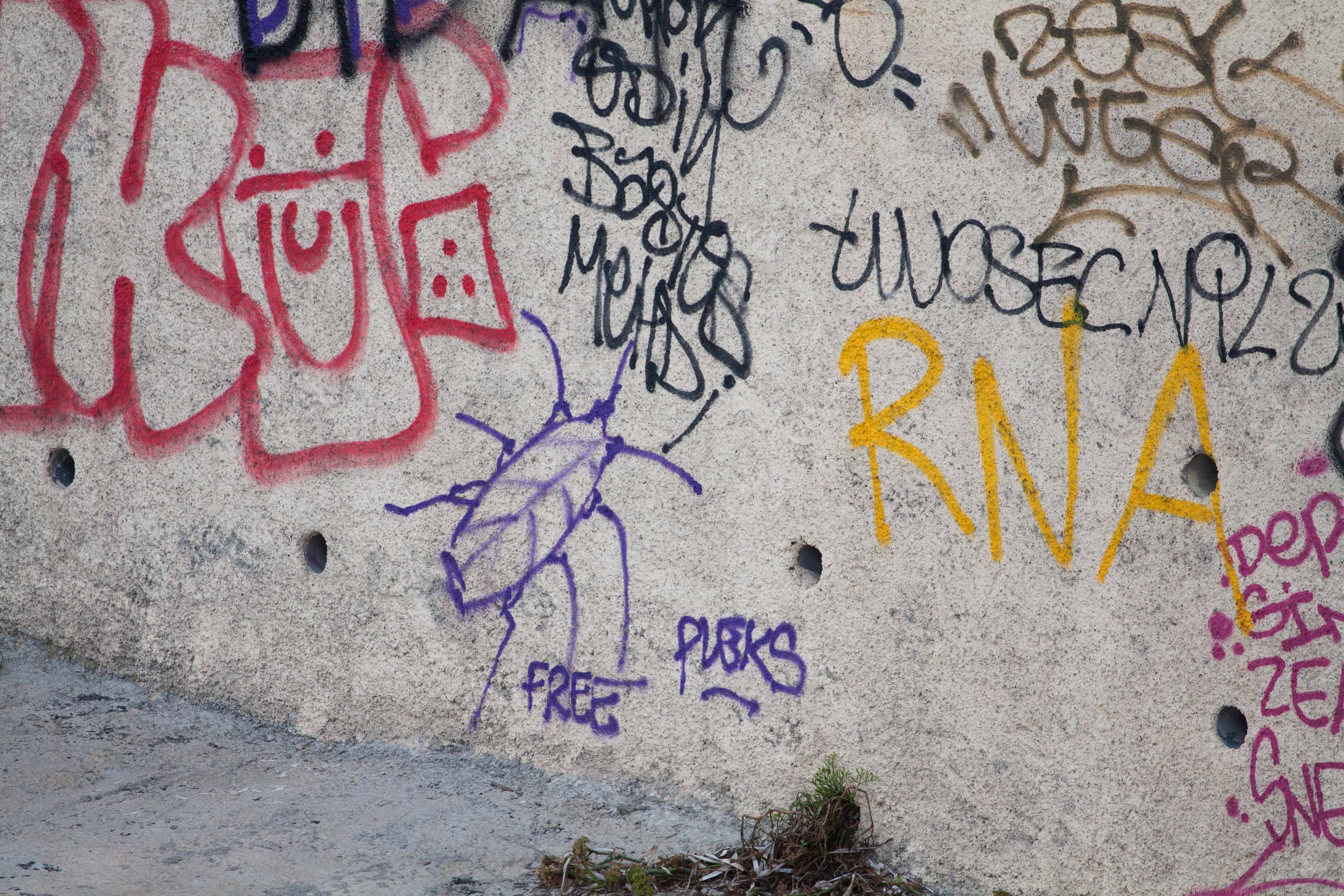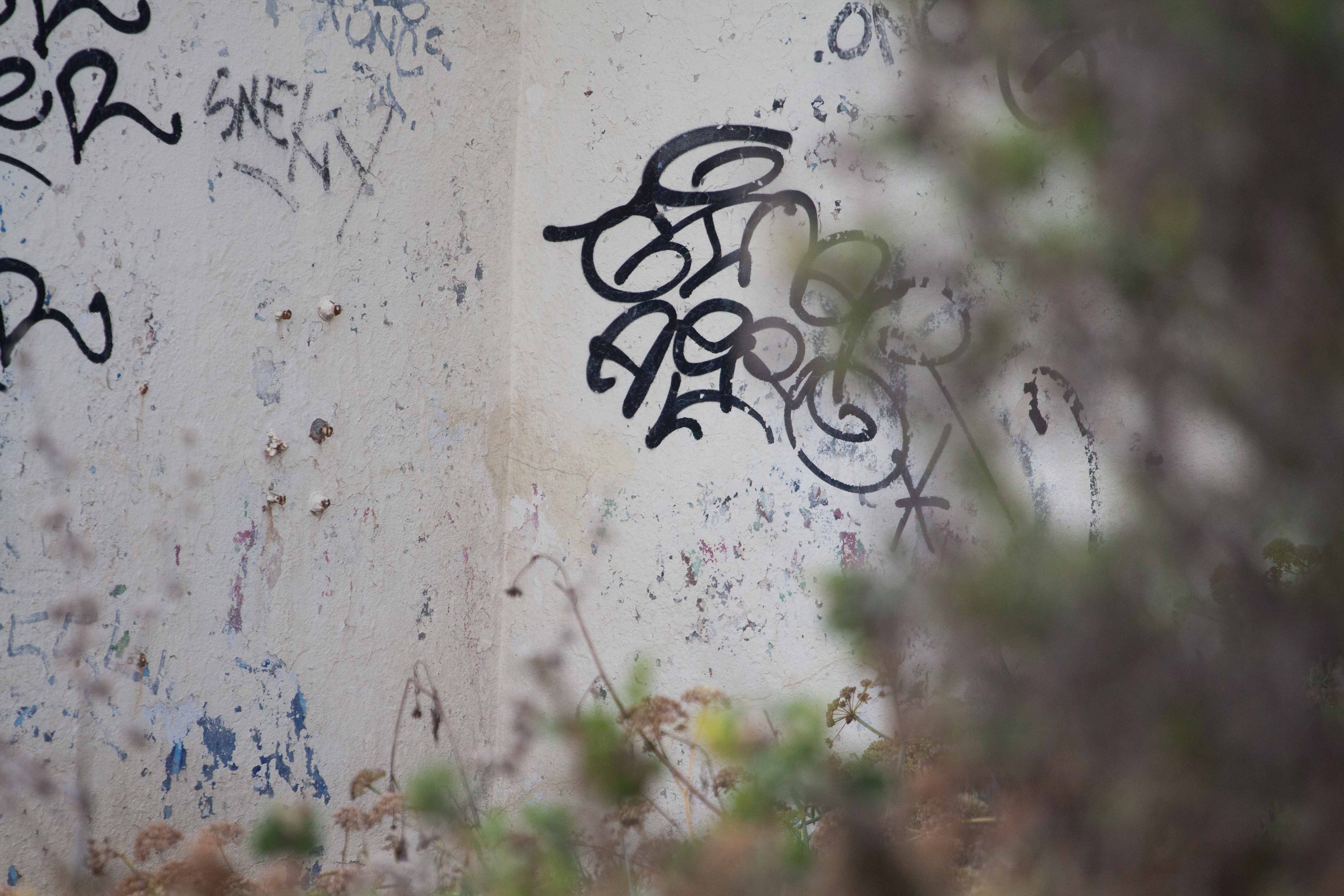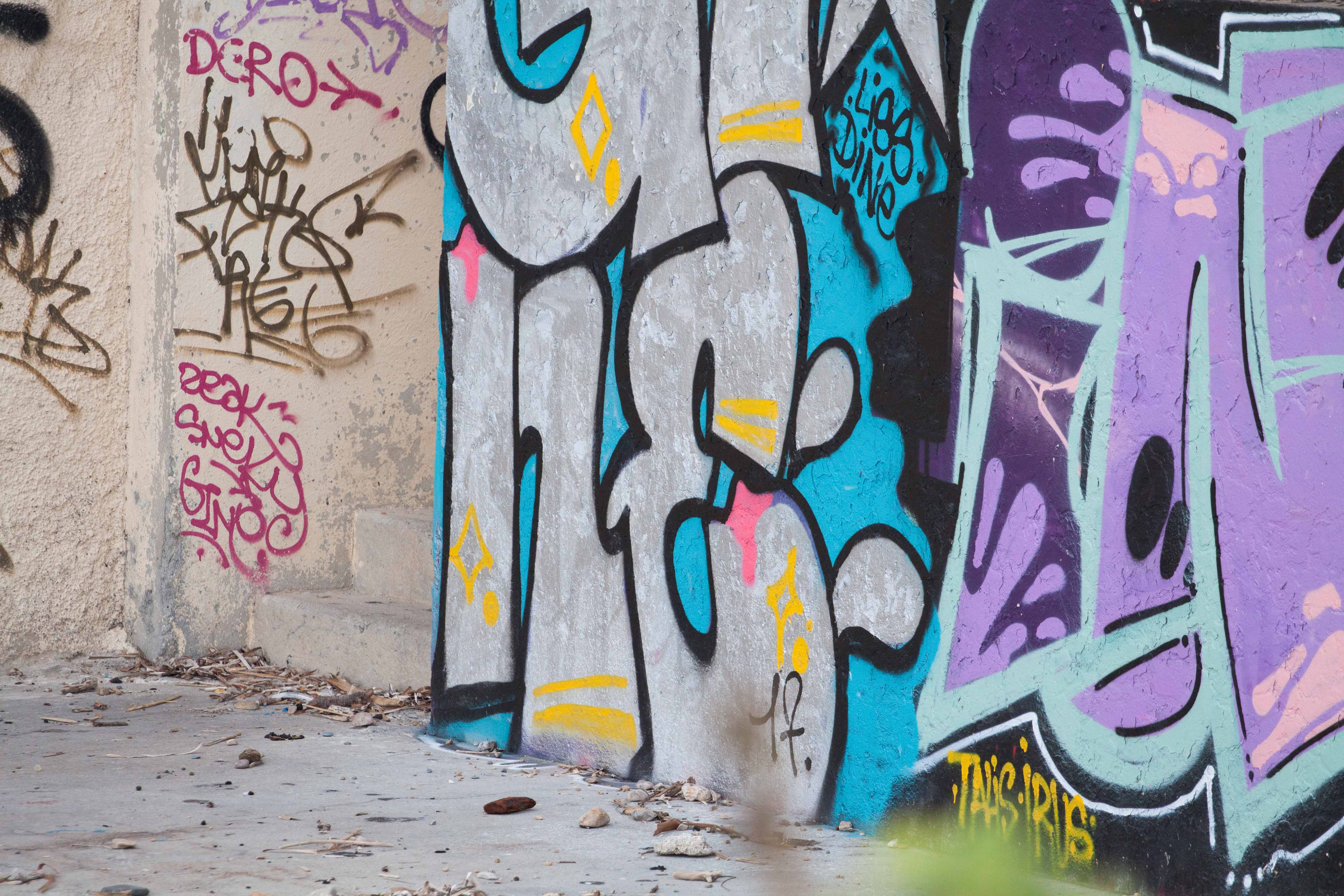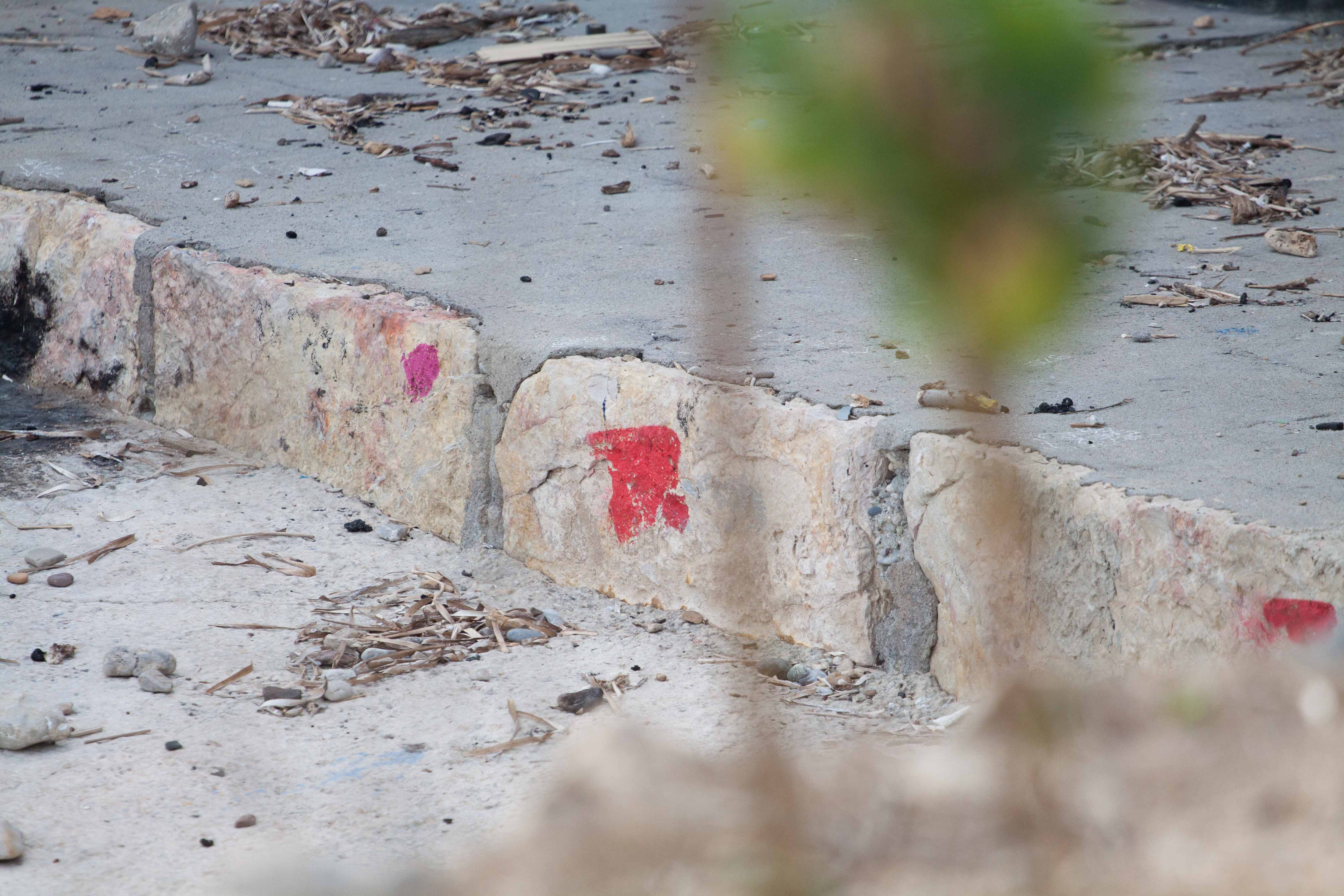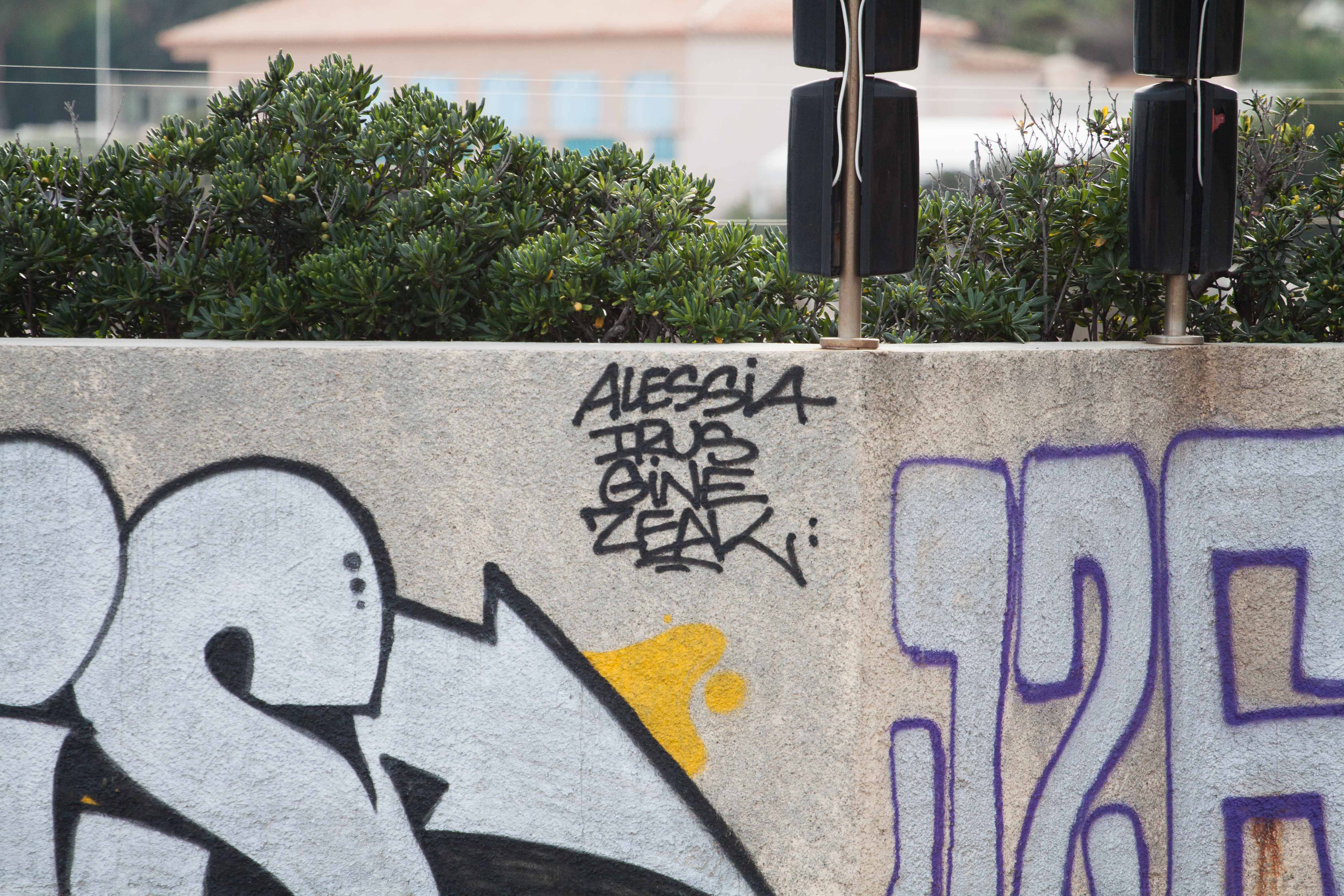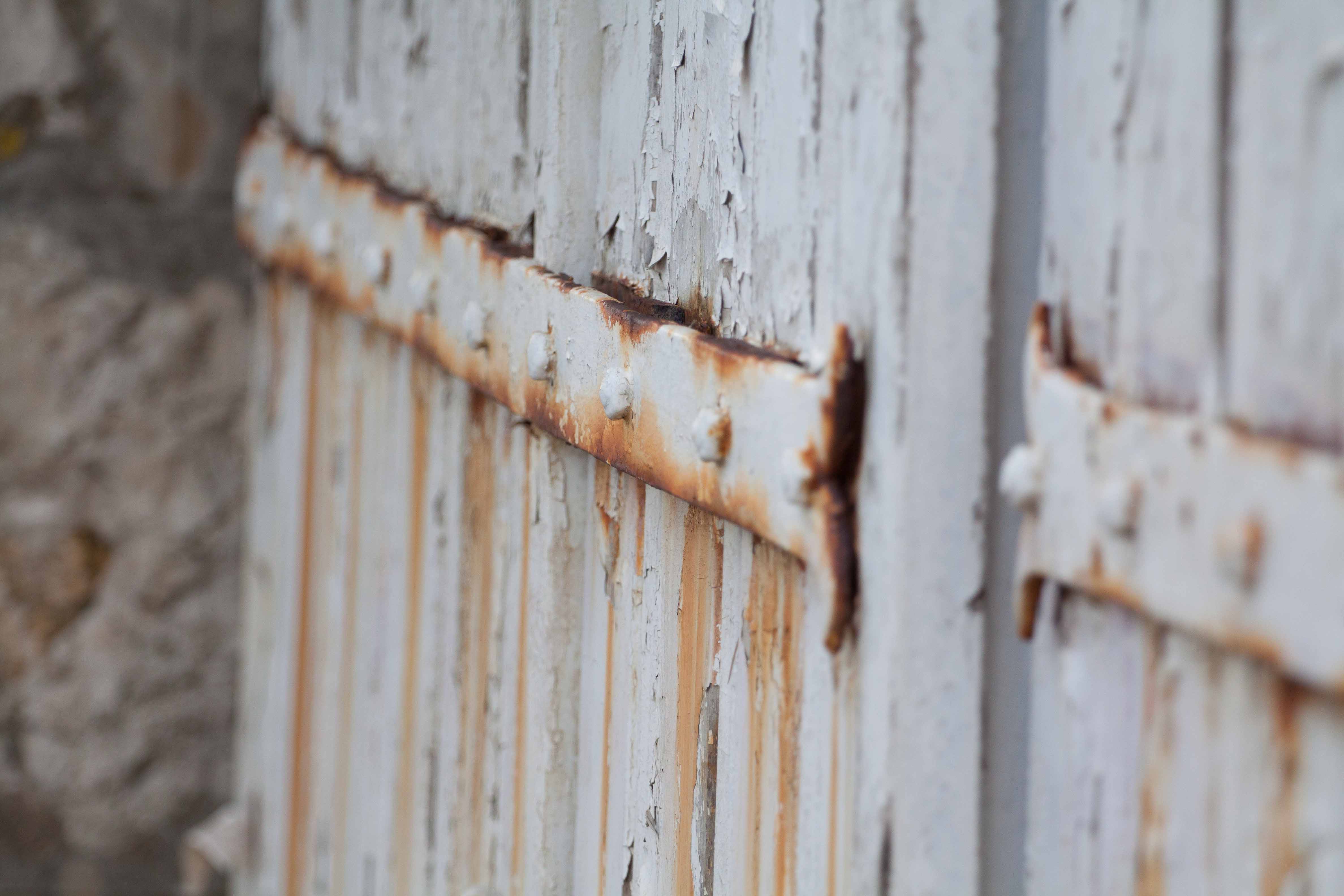 Sea Rust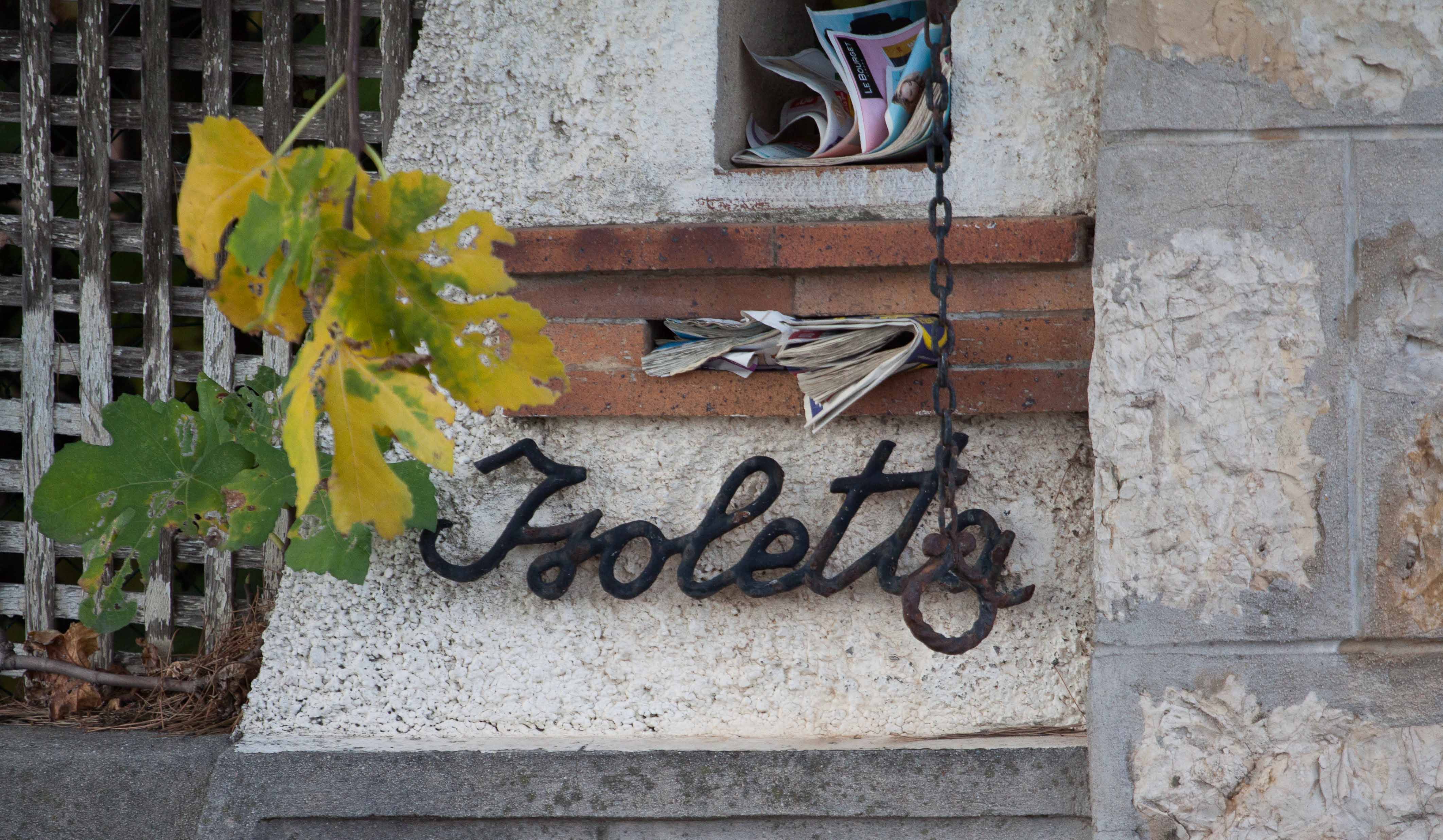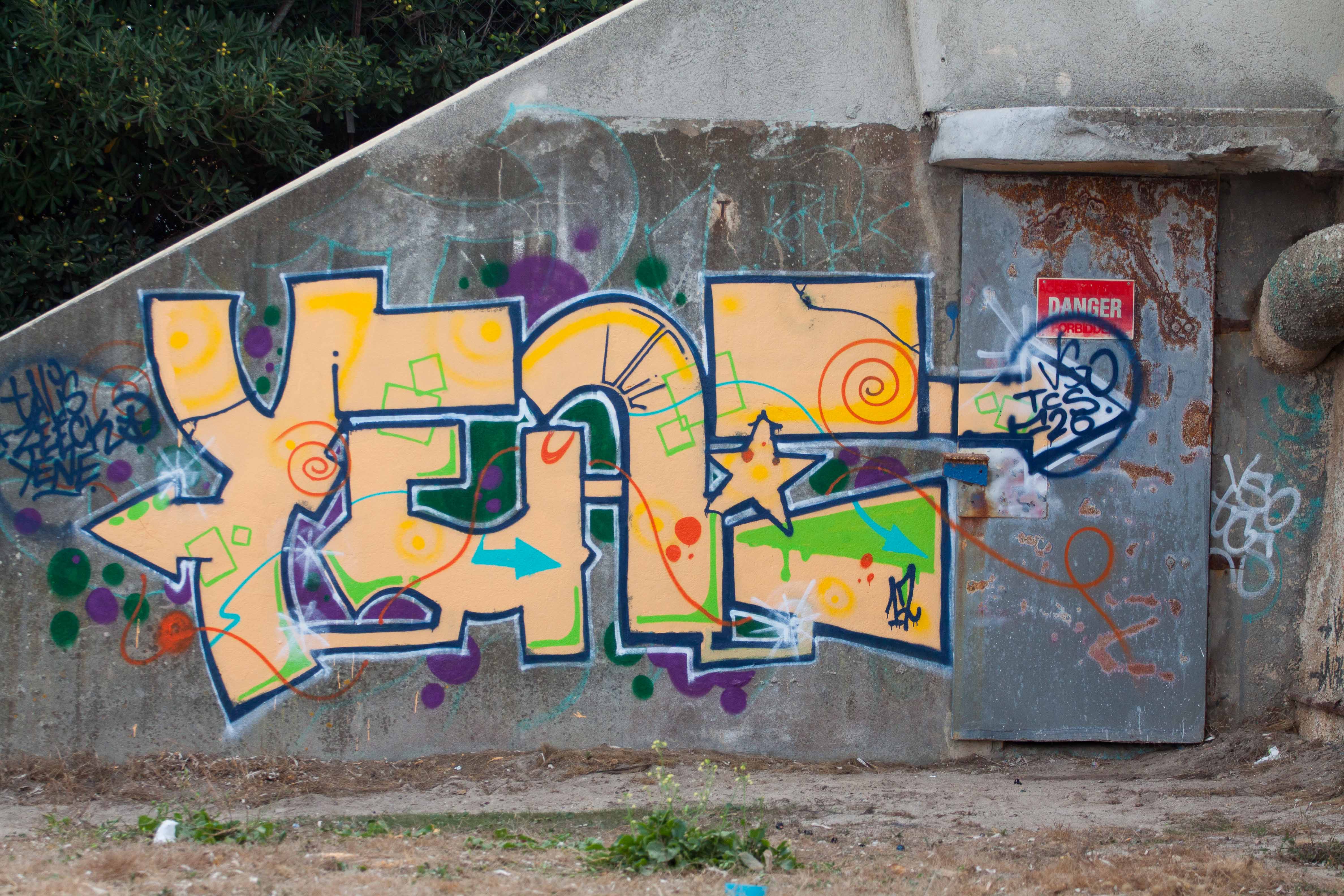 YEAH!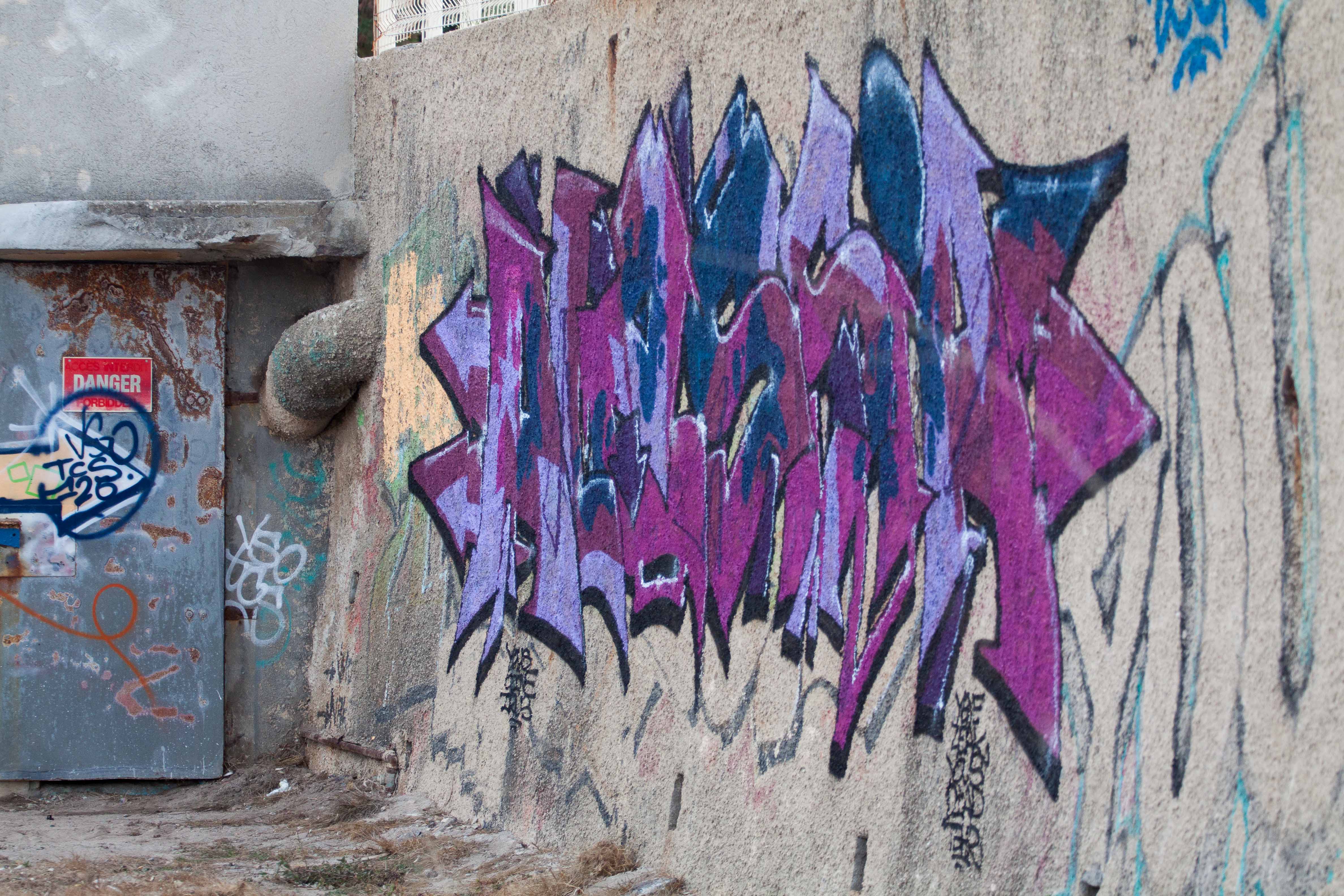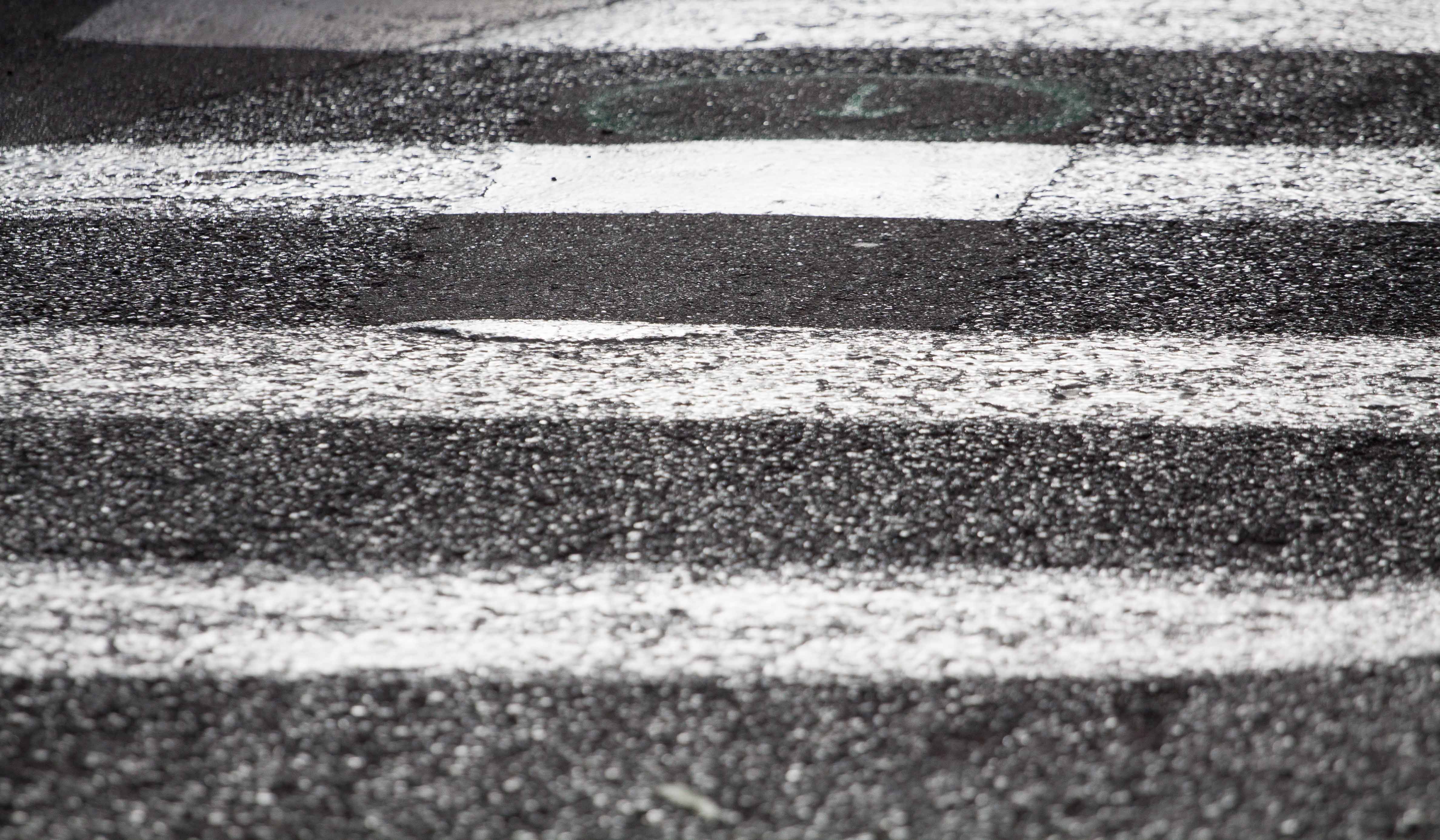 Nobody here but us chickens.
To receive new interviews and updates on news and events on the cap sign up for the newsletter.
---
---