Nice to Cannes Marathon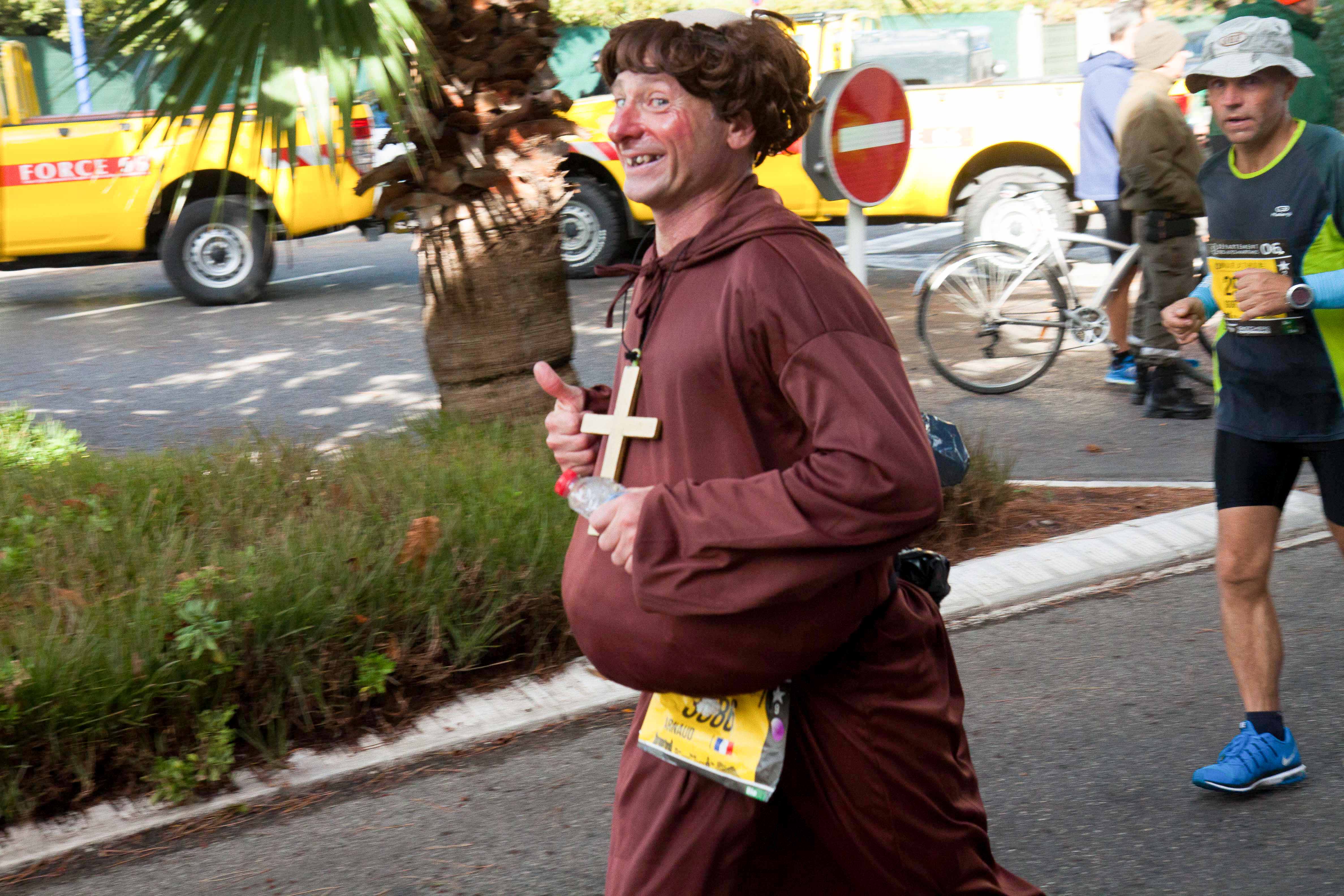 This years Marathon from Nice to Cannes.
This weekend was the annual Nice to Cannes Marathon which passes through Cap d'Antibes.
I had so much fun photographing the Courir pour une Fleur this year that I wanted to do the same for the Marathon. I have watched this race for years from my terrace as the route passes right in front of my apartment. Every year I am amazed and in complete awe of the thousands of people who run it.
Where I live is at the end of one of the worst stretches of the route (so I am told). Therefore when runners reach here they have just run up a hill which seems to go on forever. I have ridden it on a bike, which is difficult enough so I can't imagine how hard it is to run up.
Below are a few photos of some of the participants and also some of the characters who passed me at around the 26km mark. Some looked in better shape than others but they still managed a smile or a slightly weak thumbs up.
The full photo story with all the images can be seen on the I Love Cap d'Antibes FB page. Feel free to tag yourself if you were there 🙂
Well done everyone who ran!!! You are all superstars!!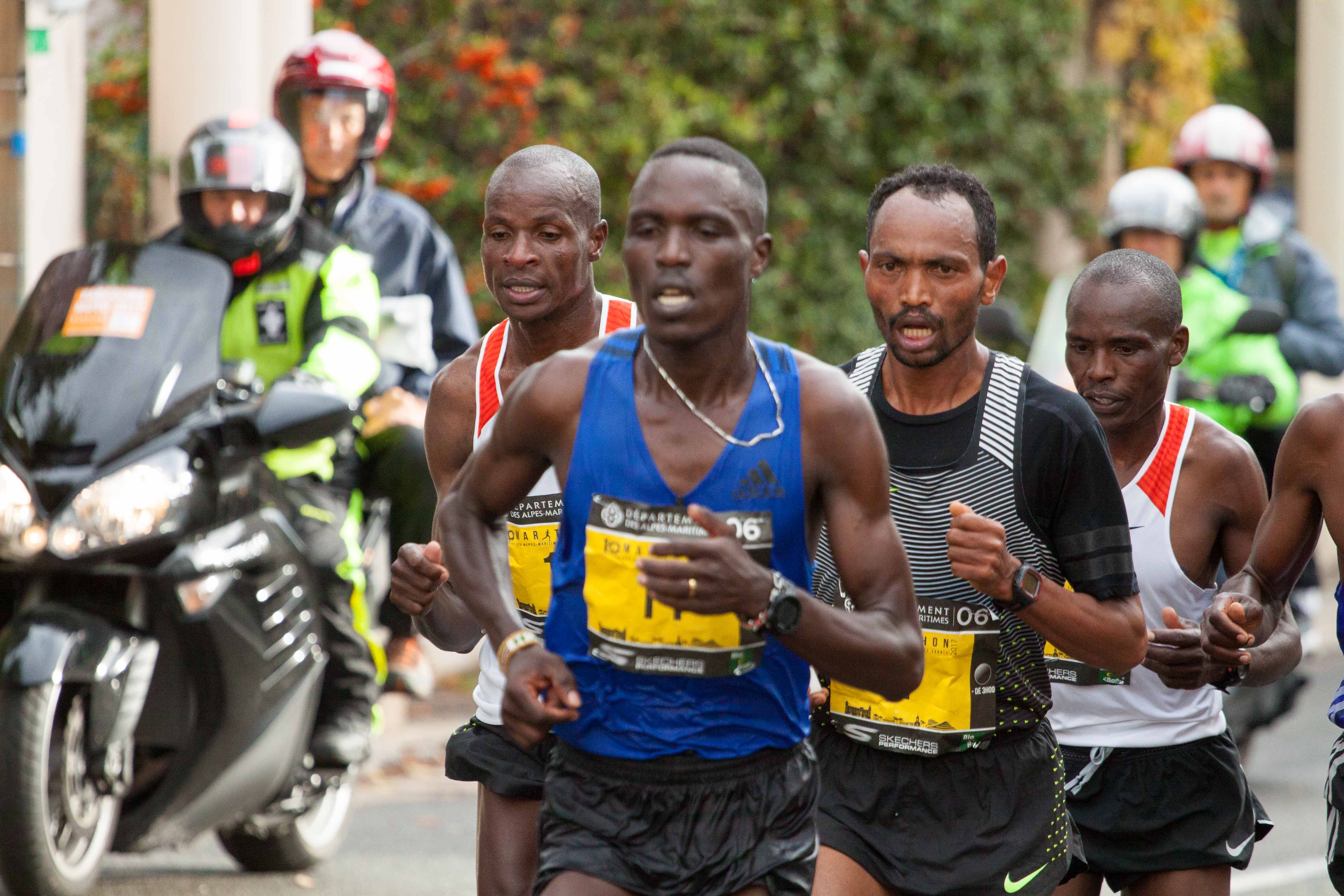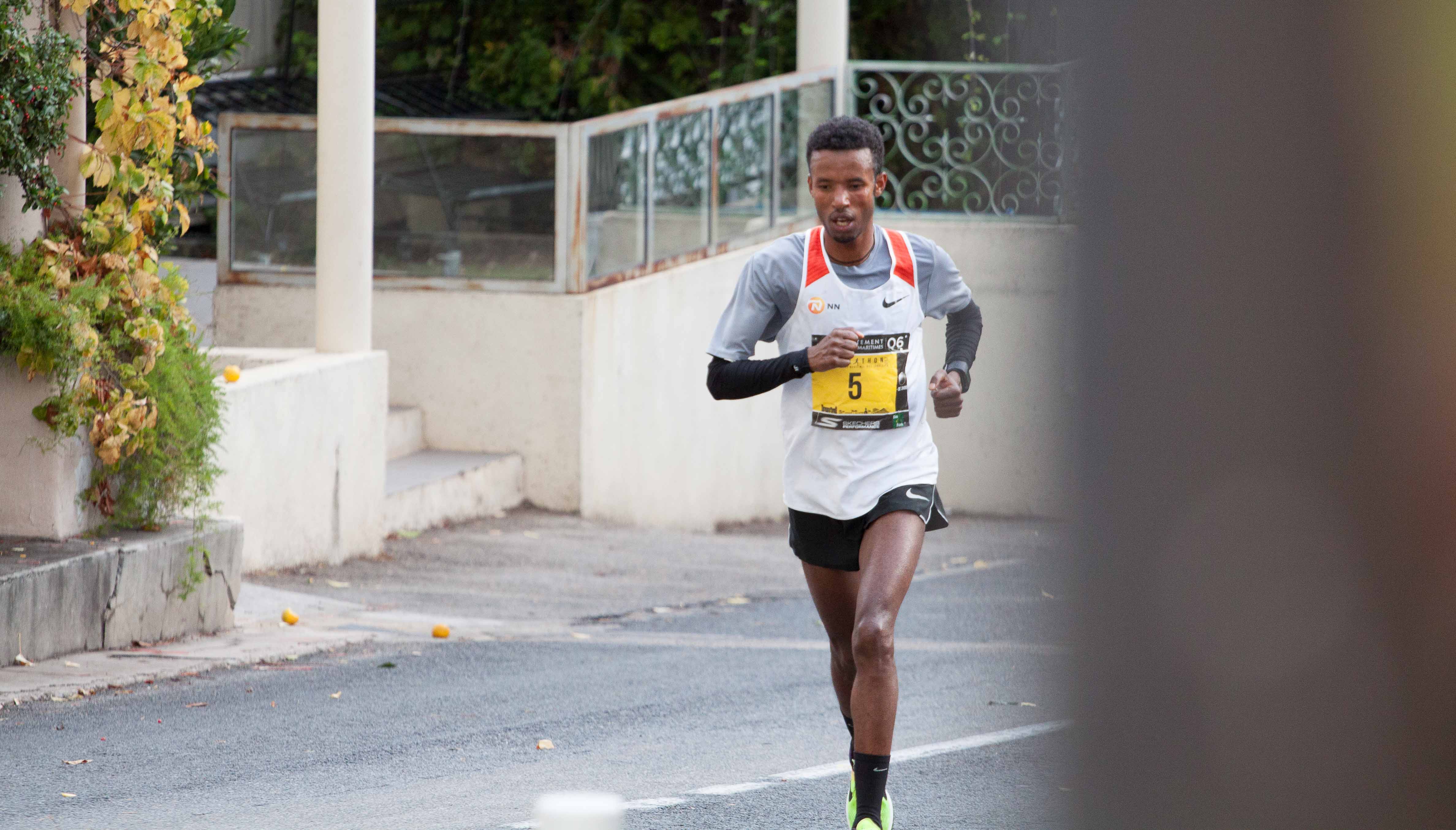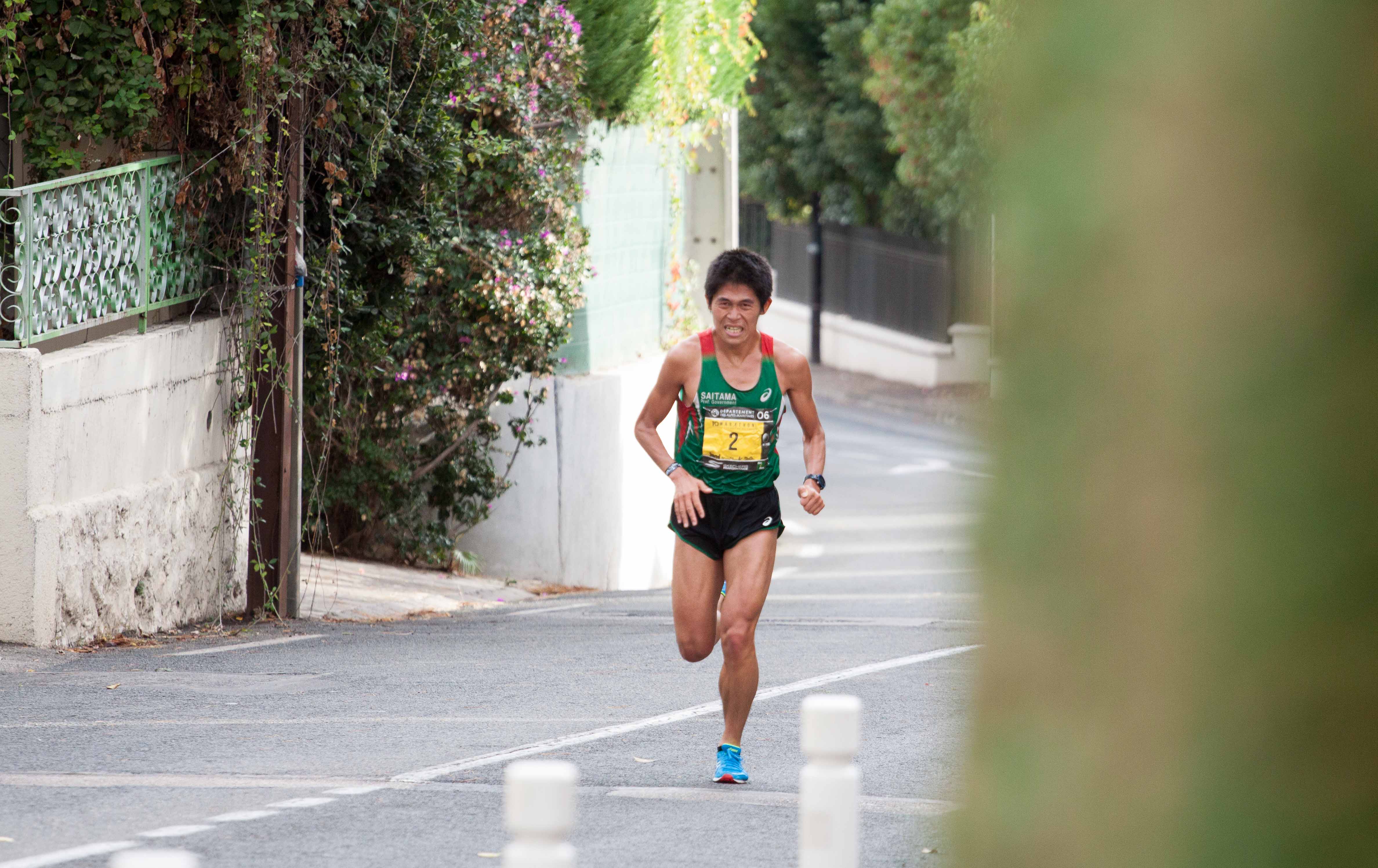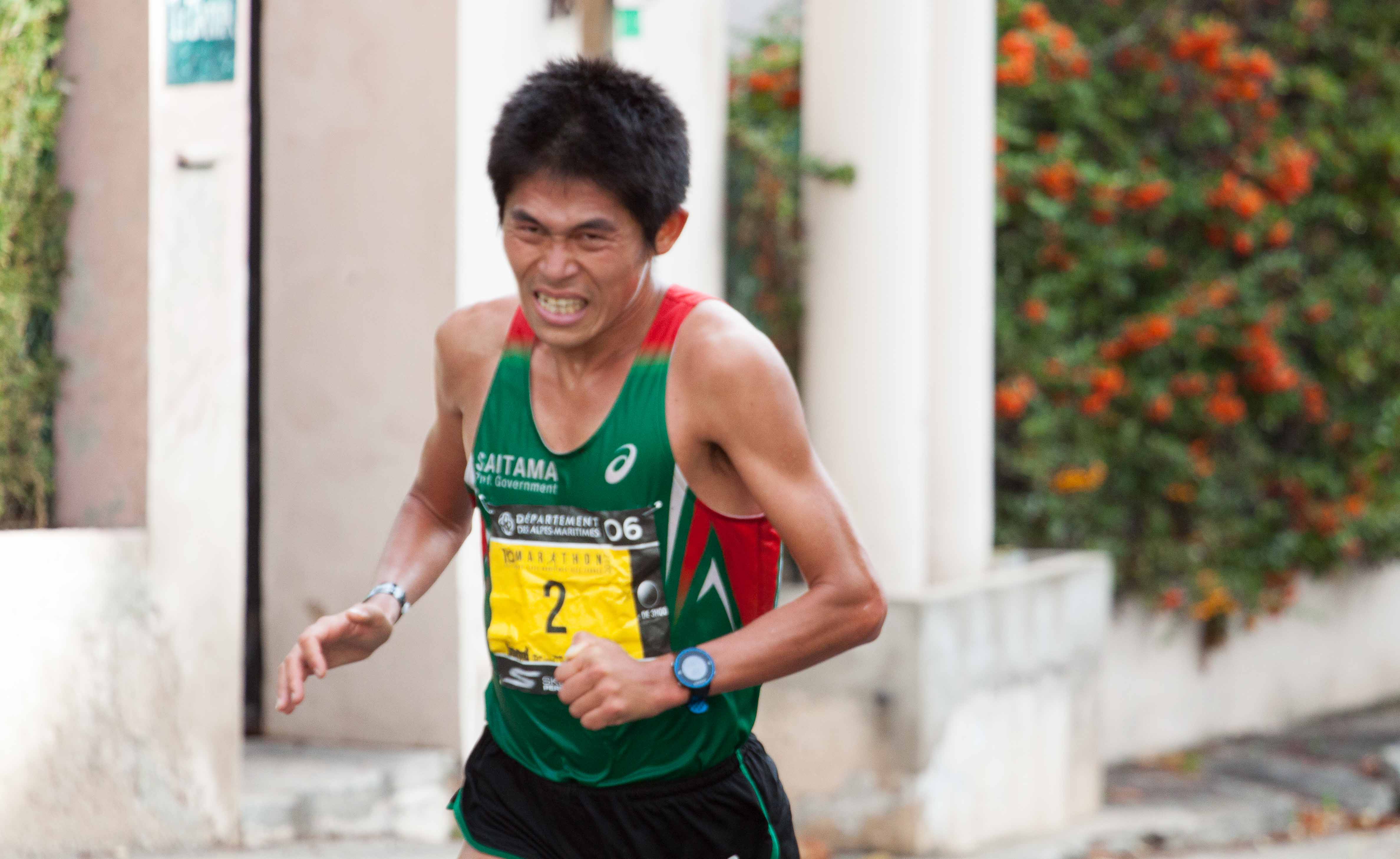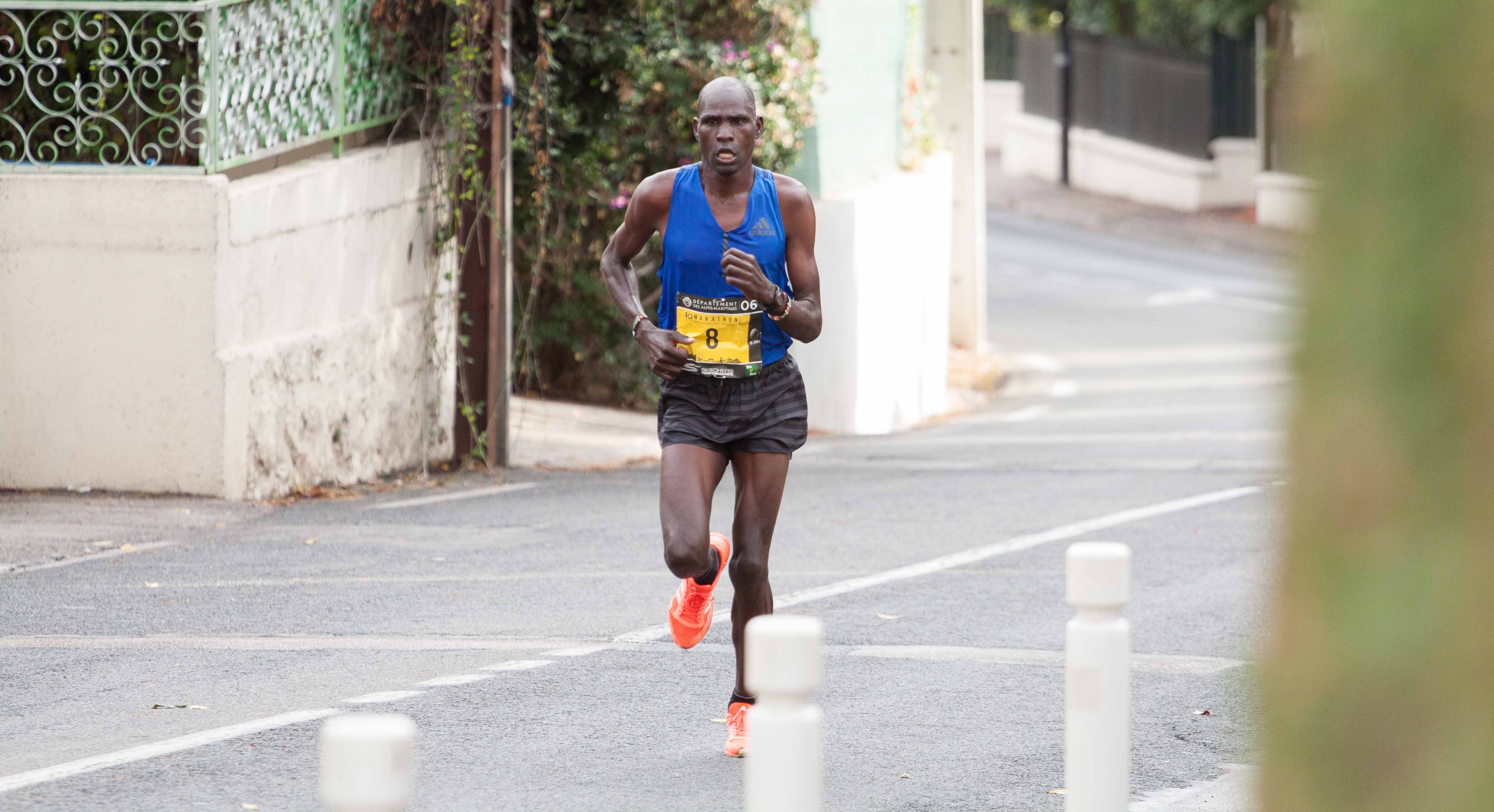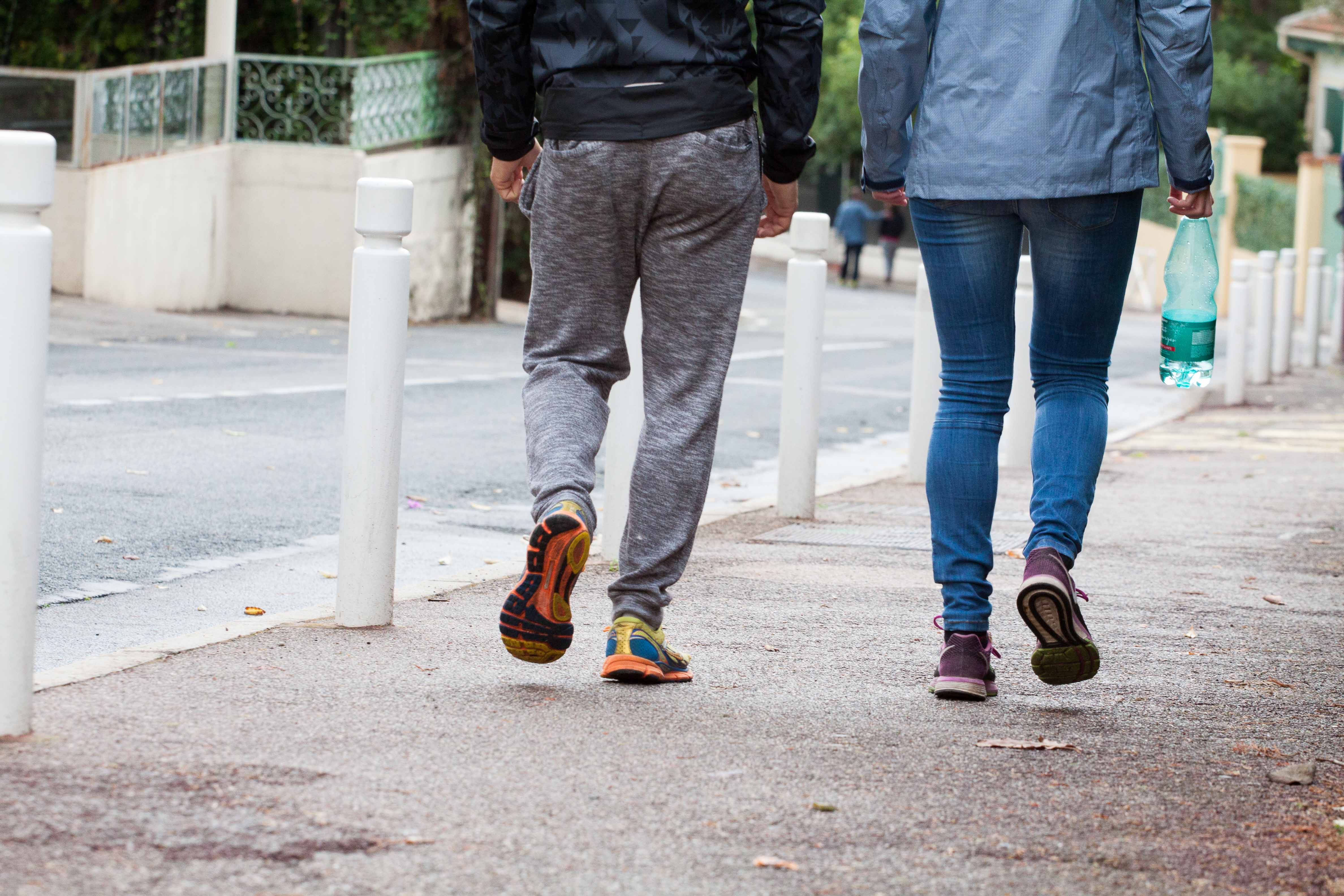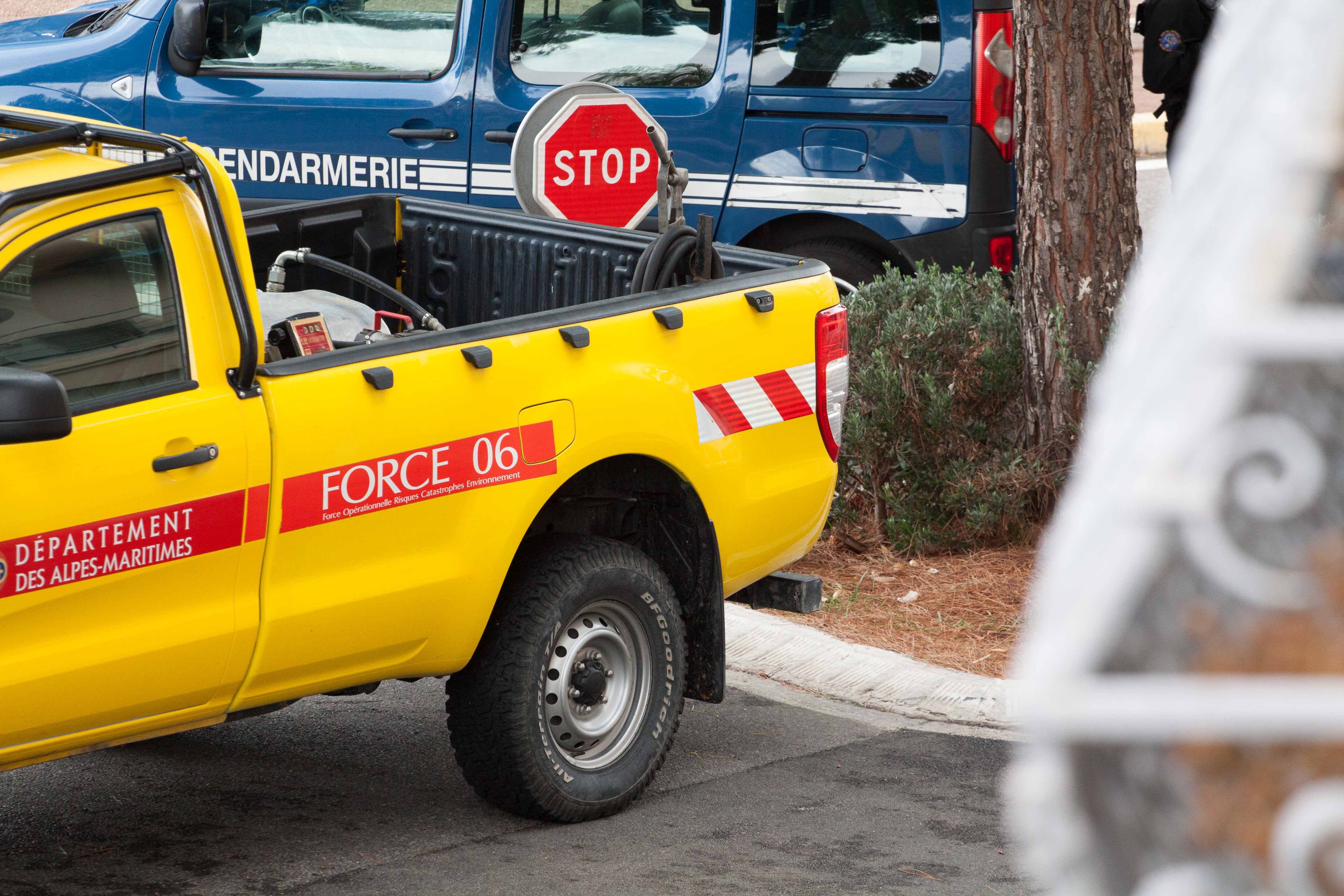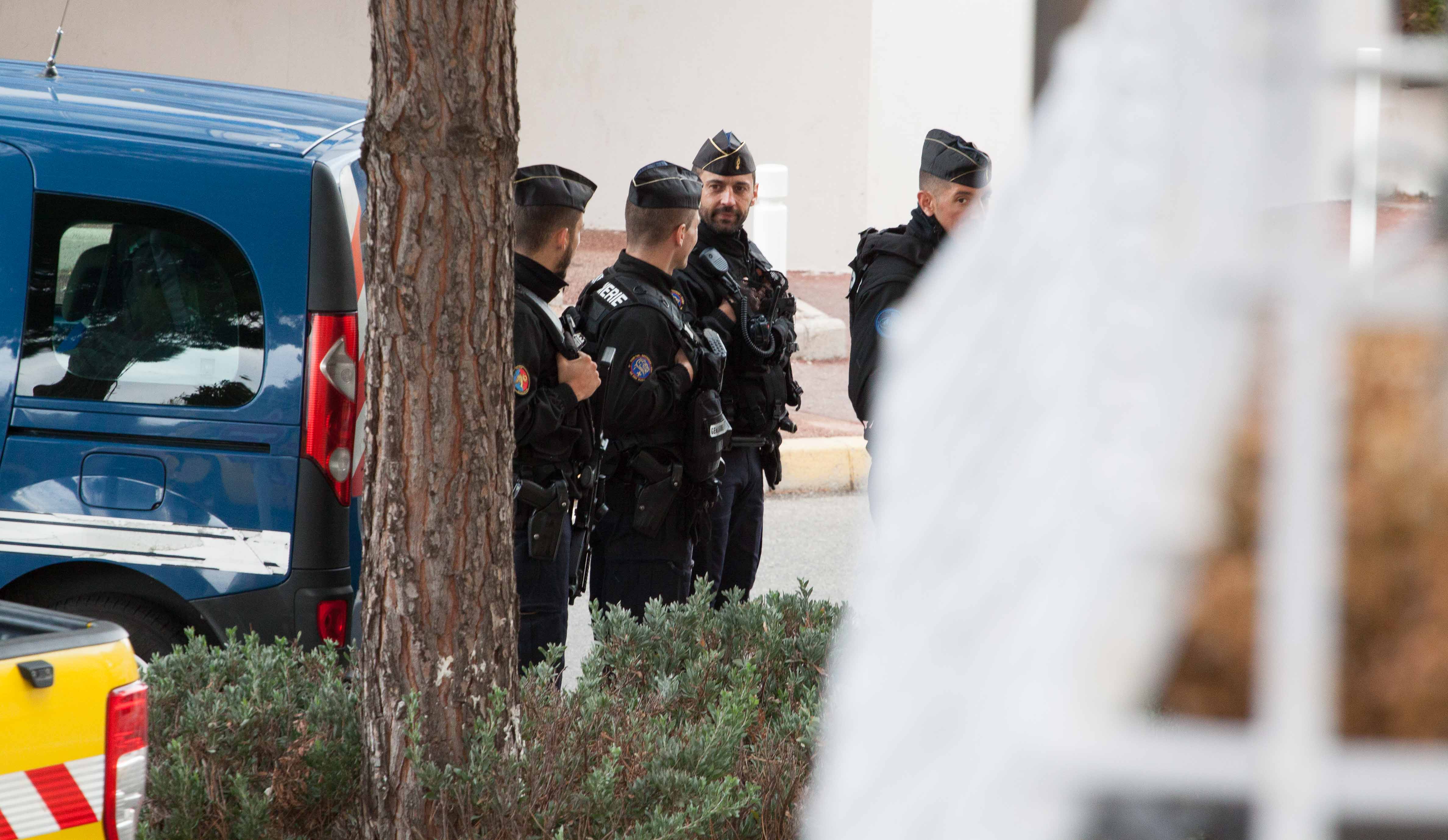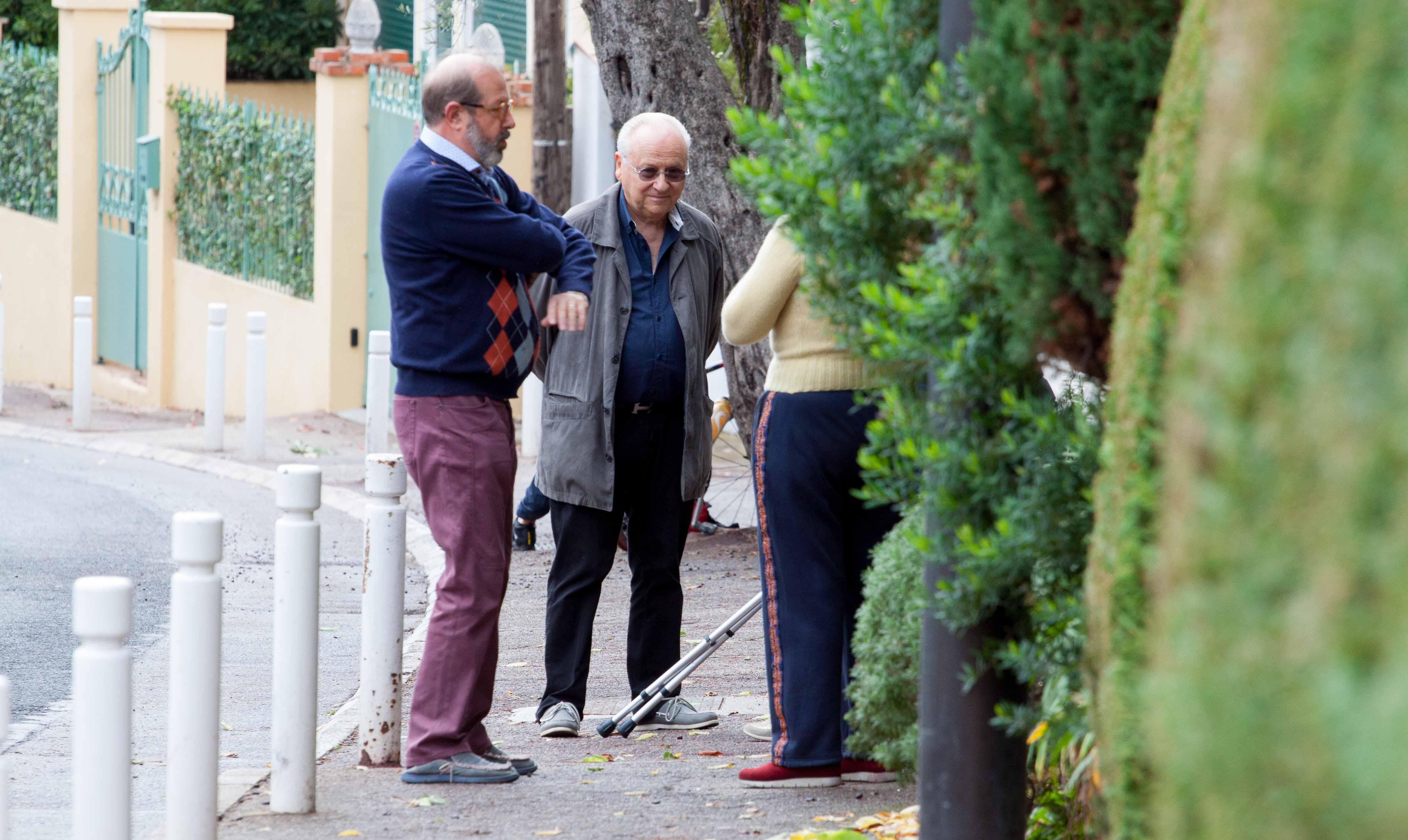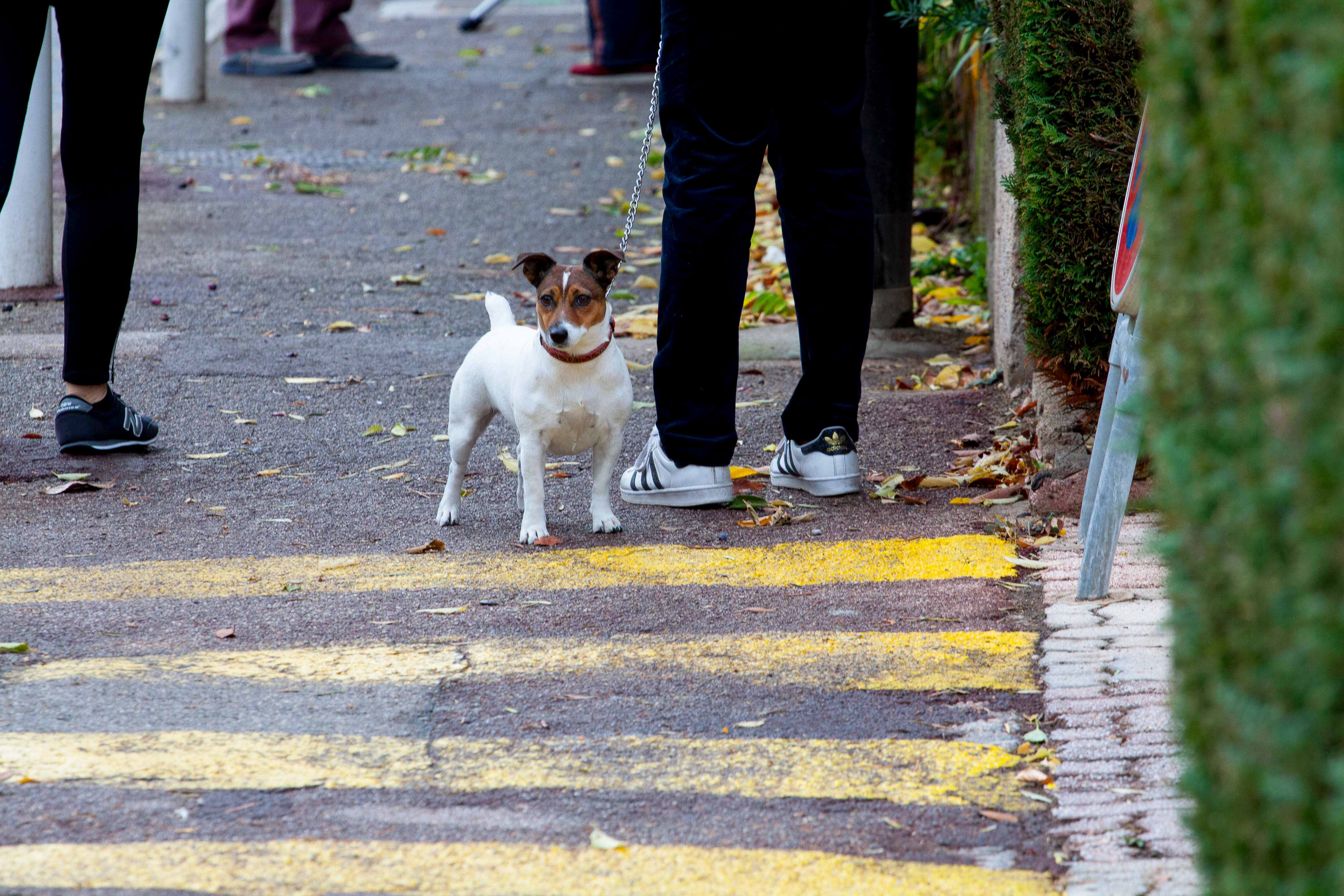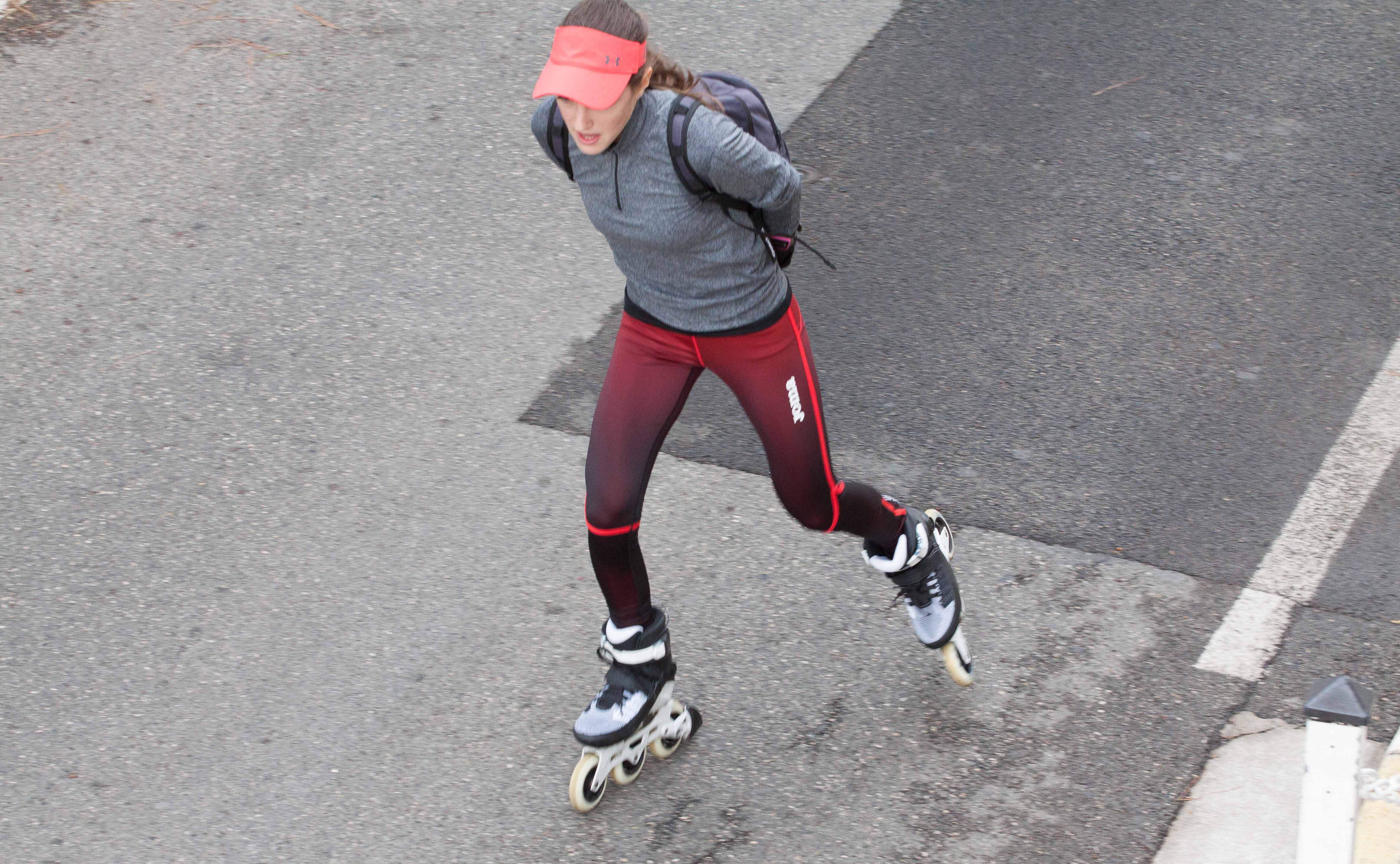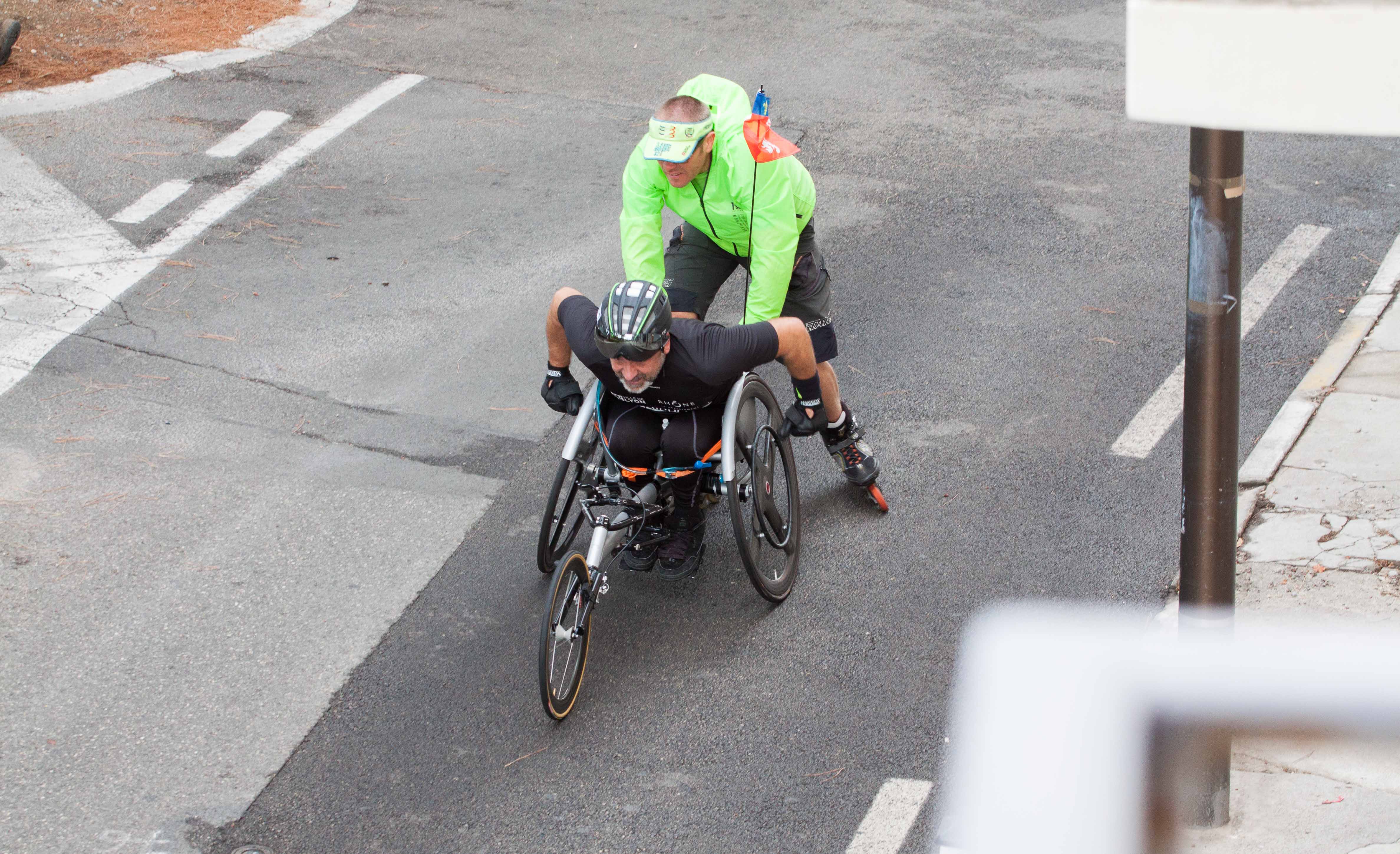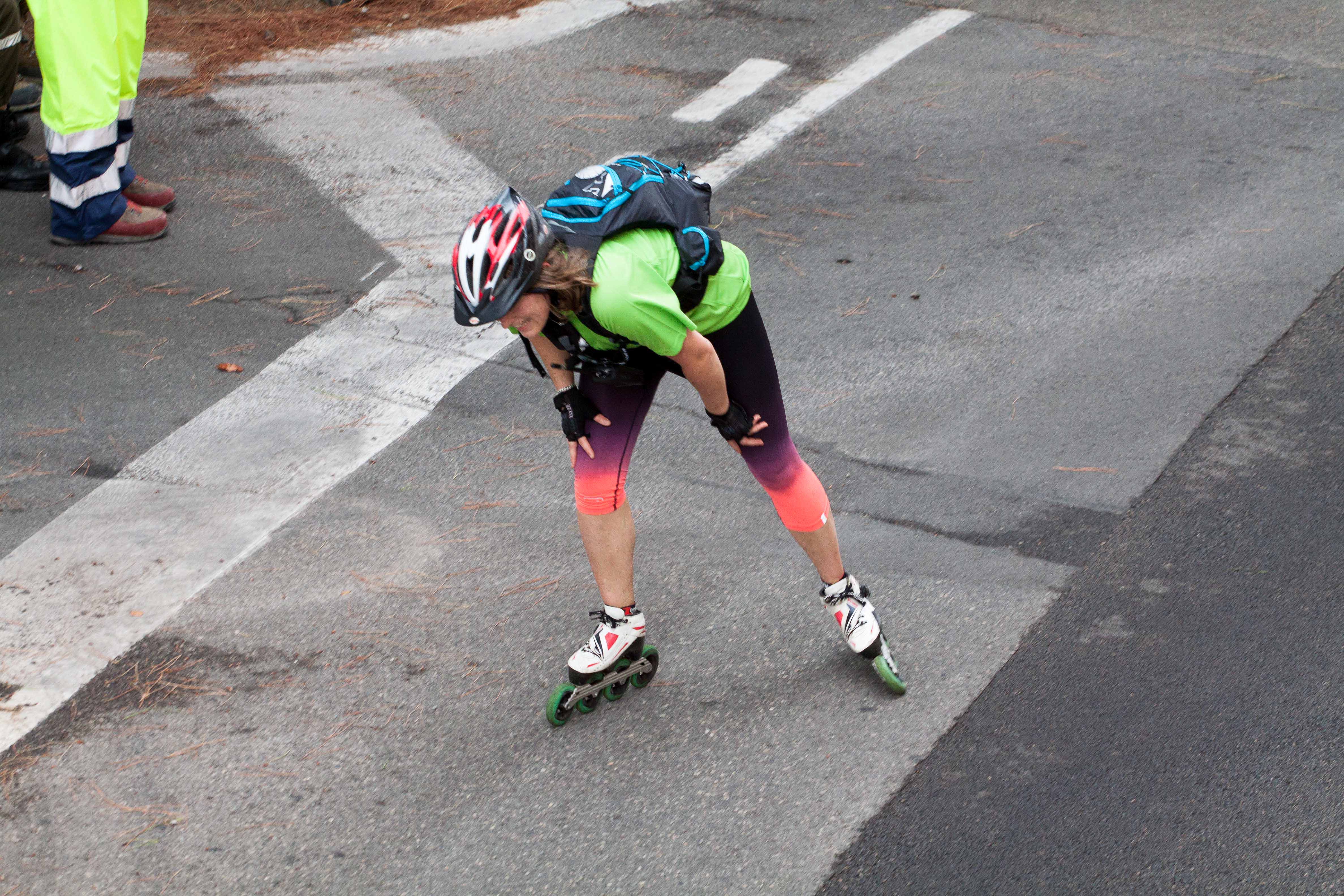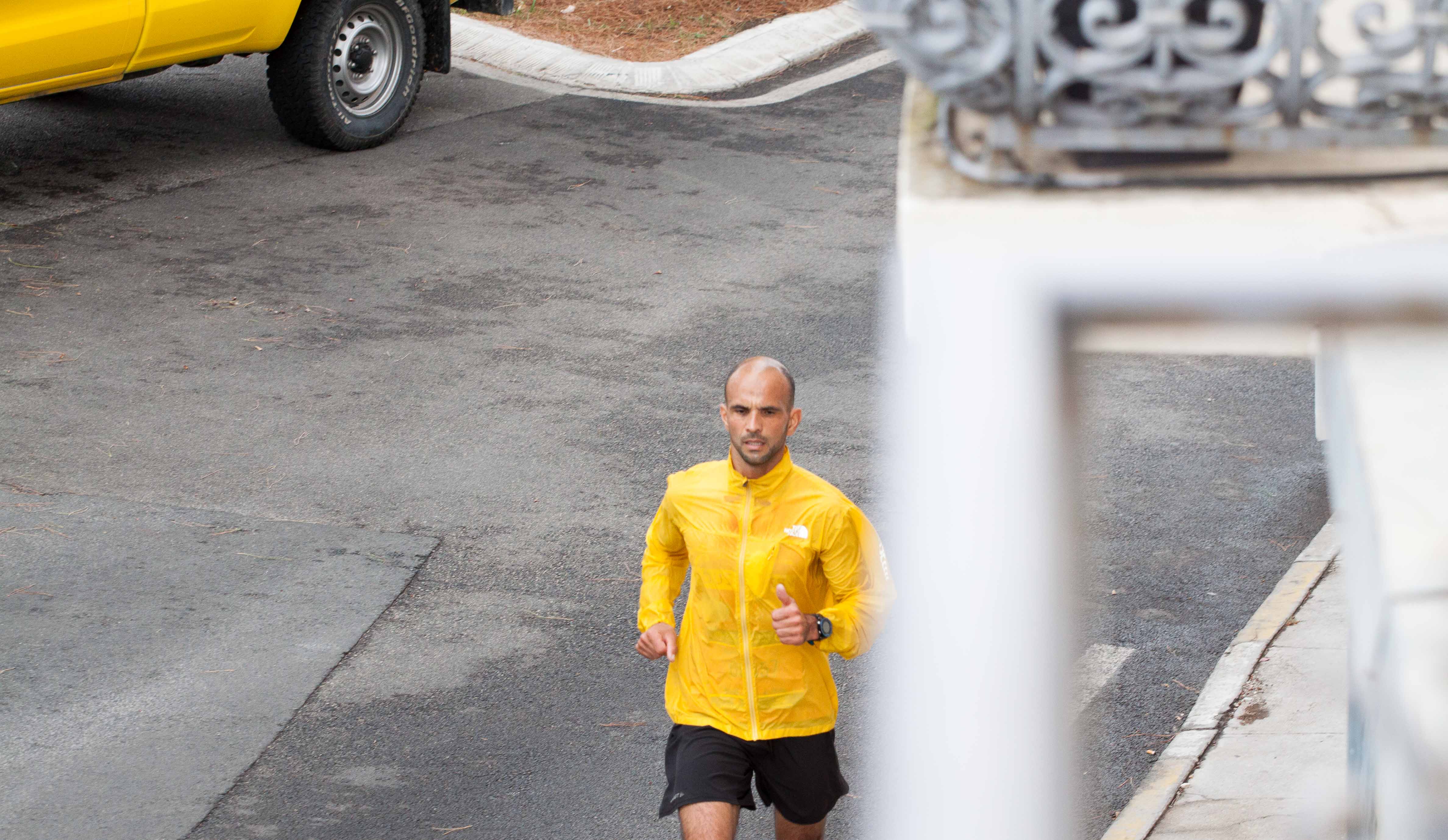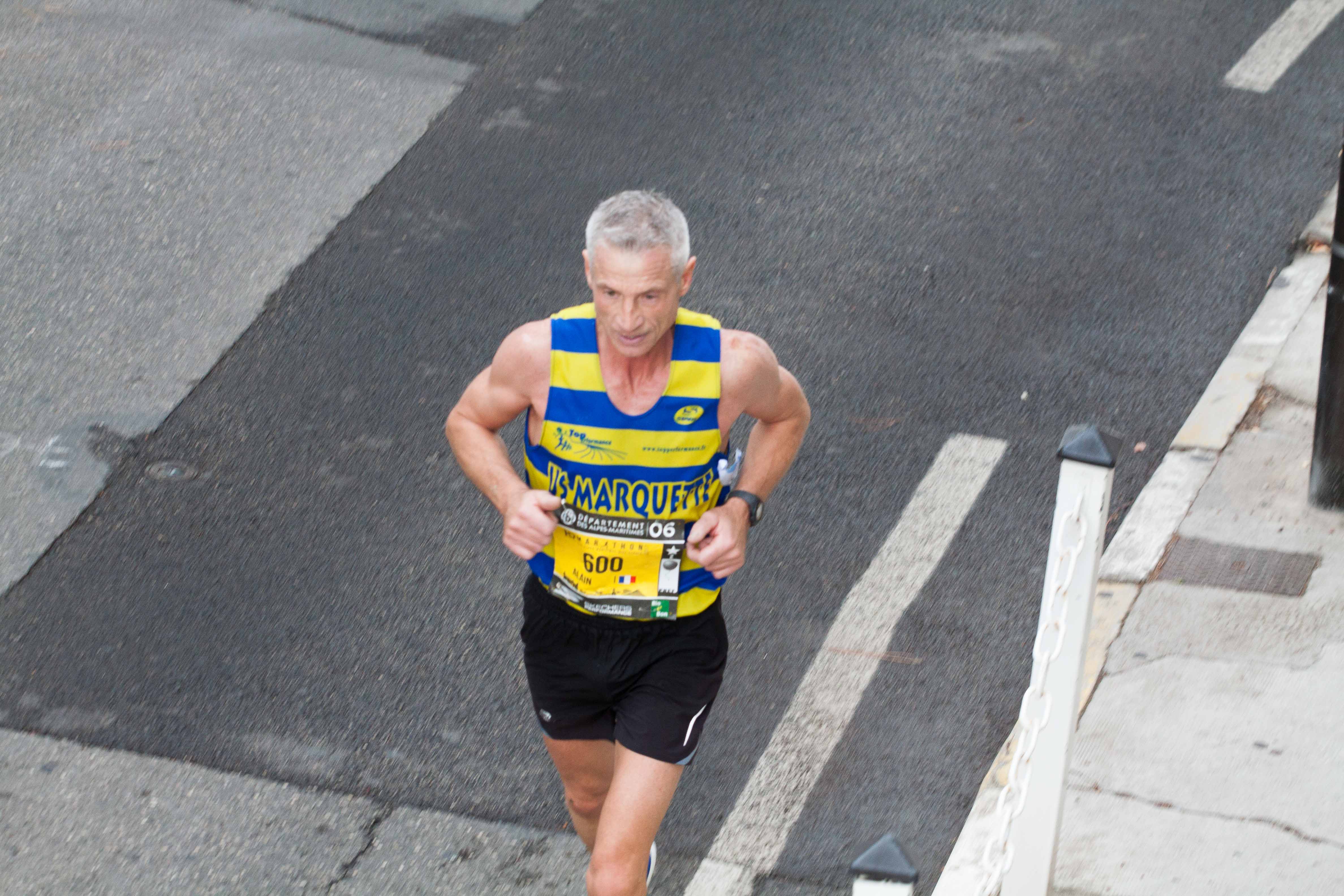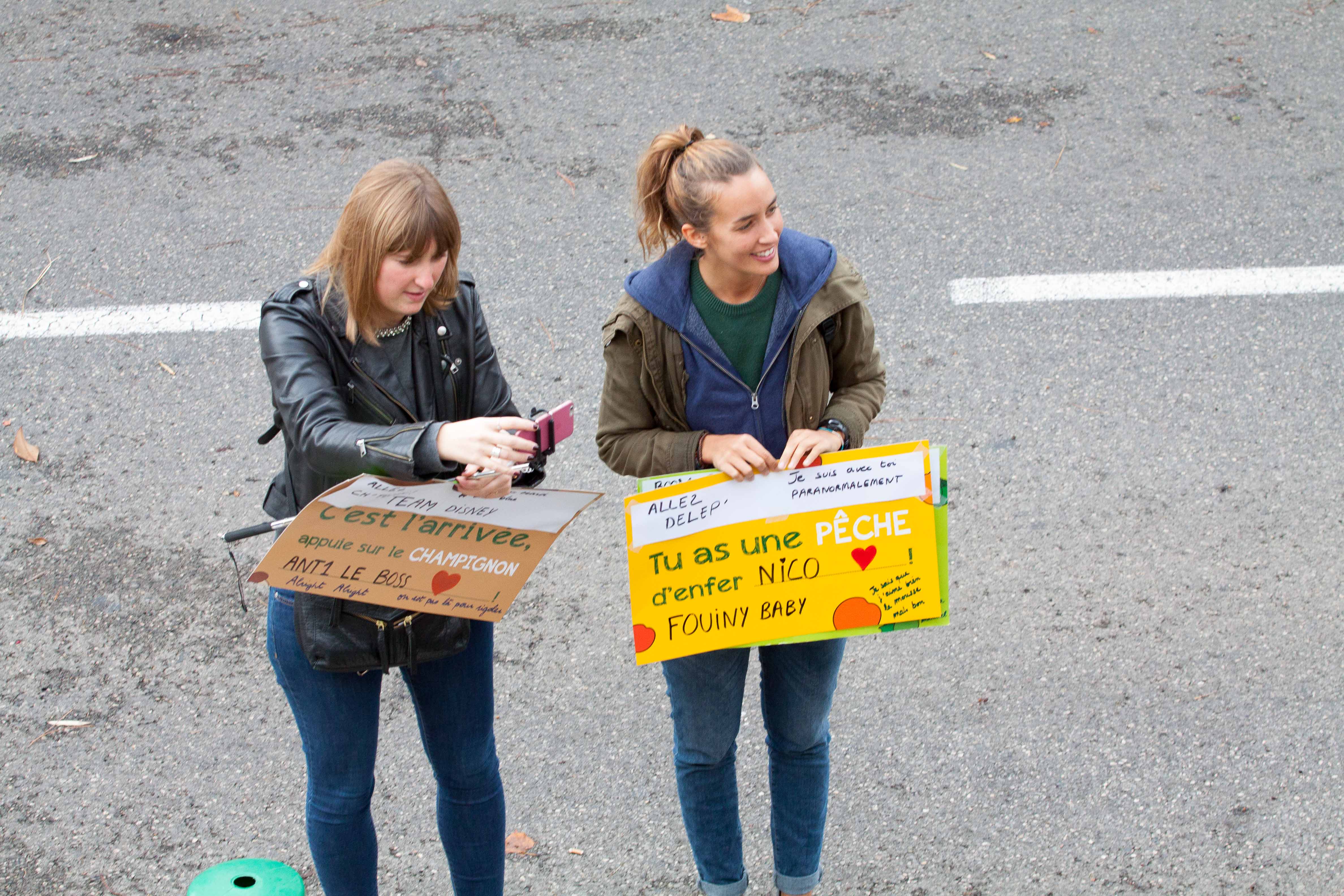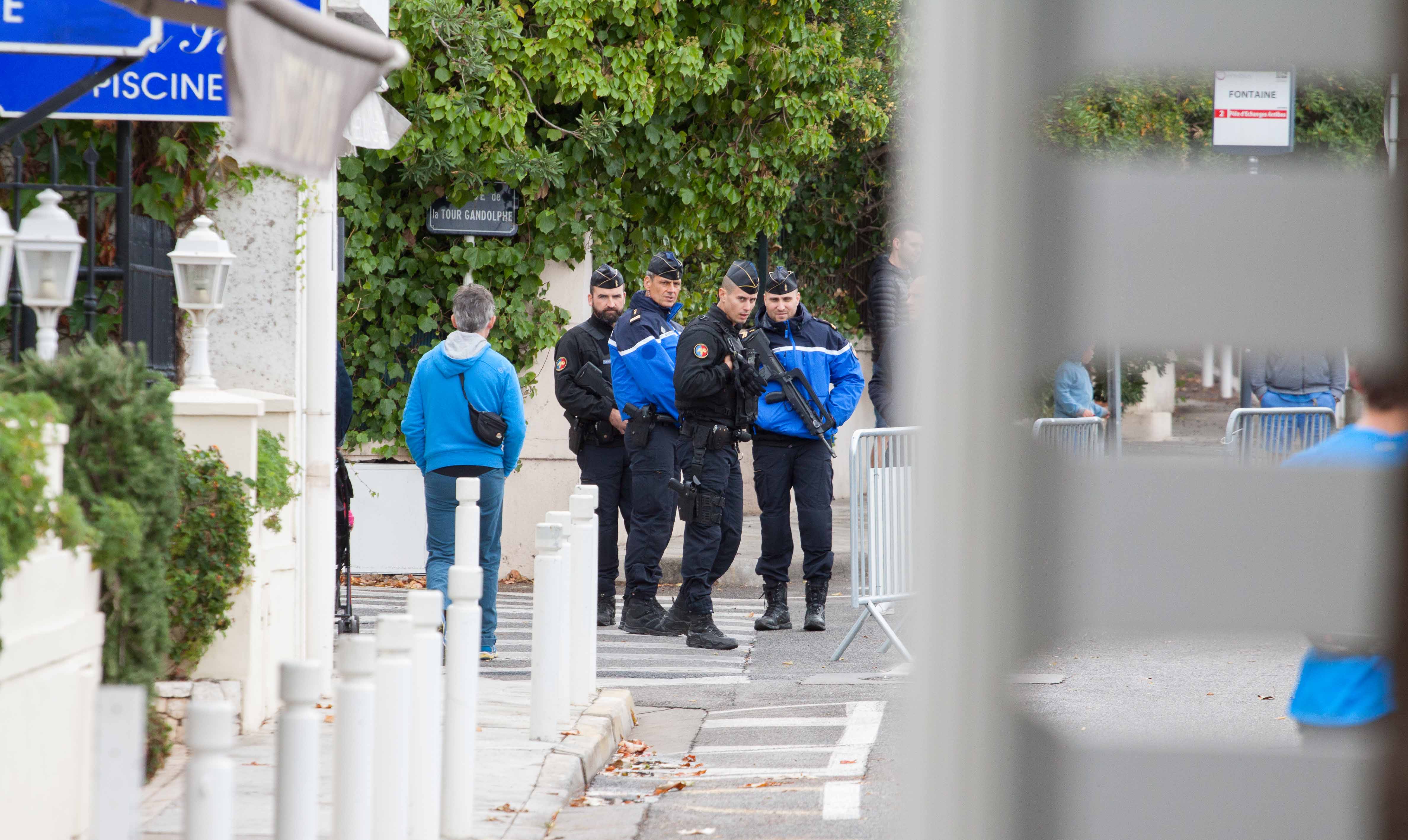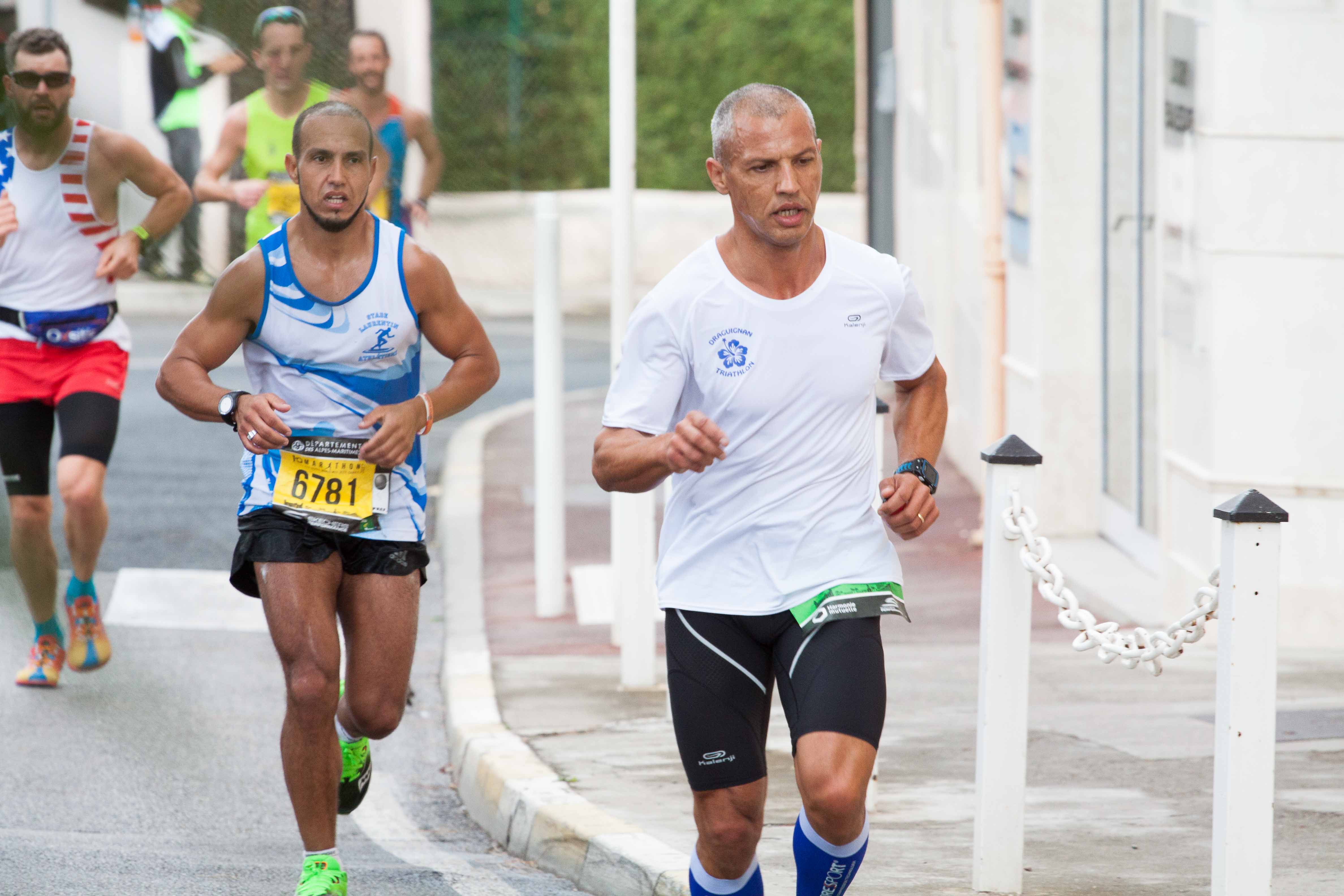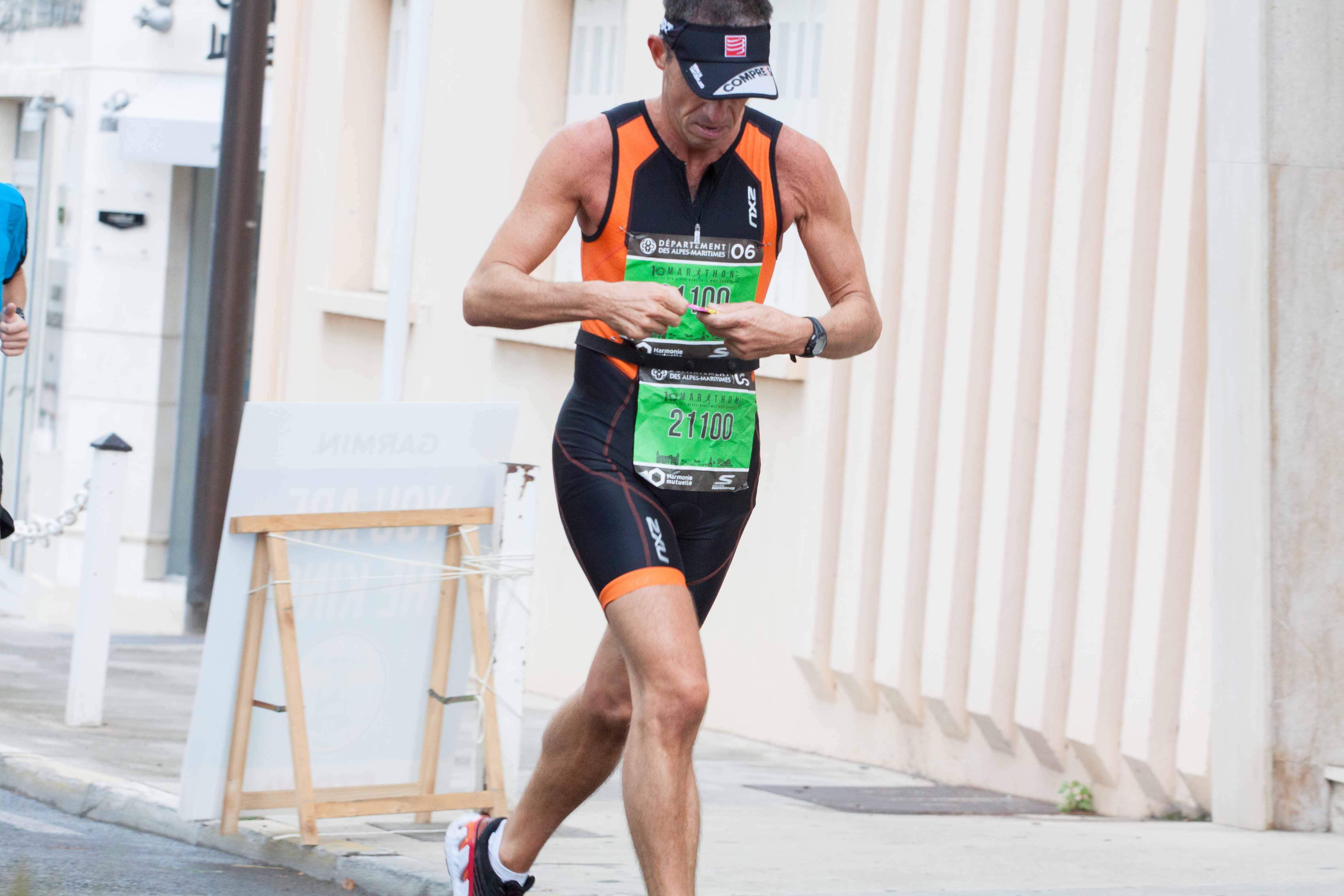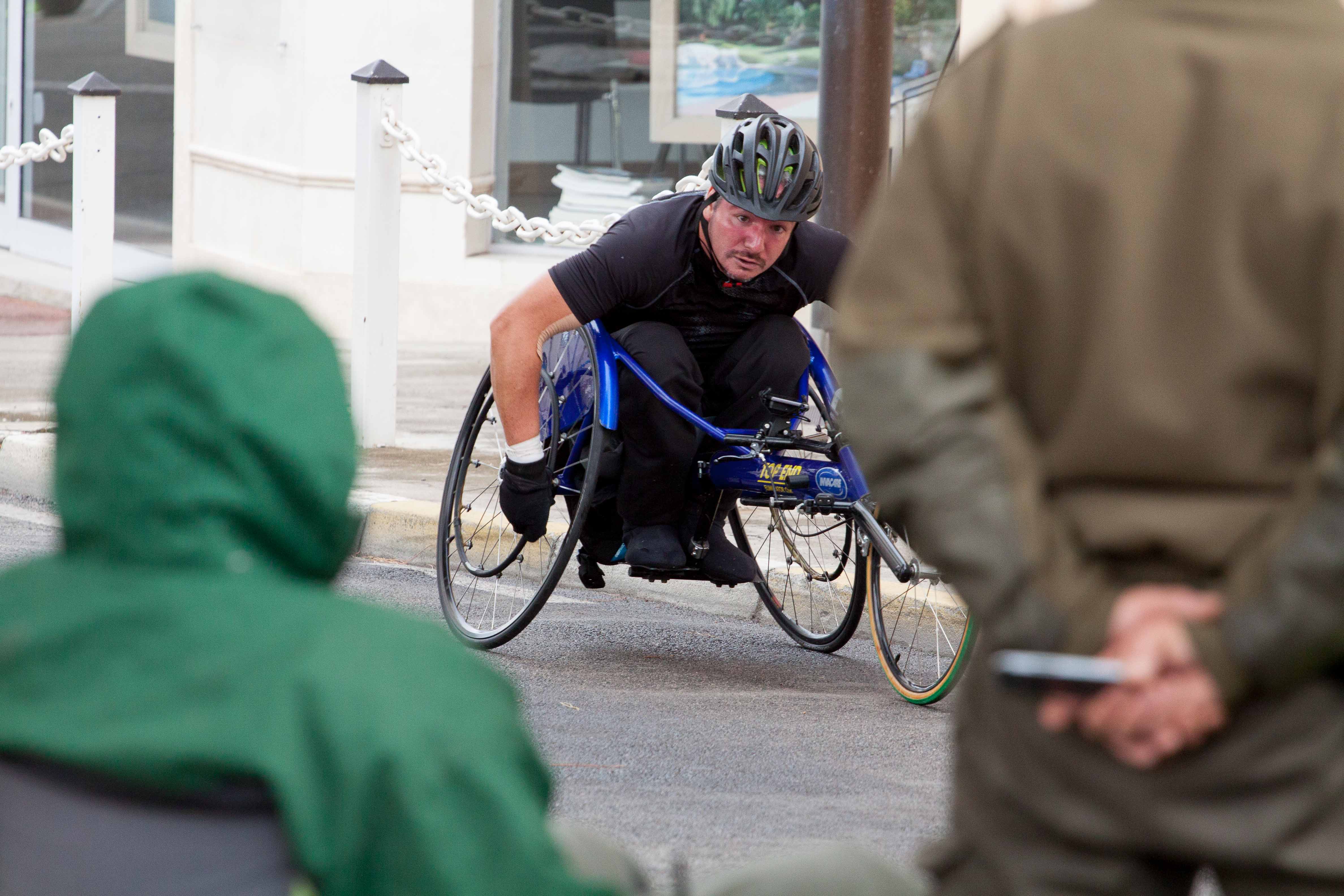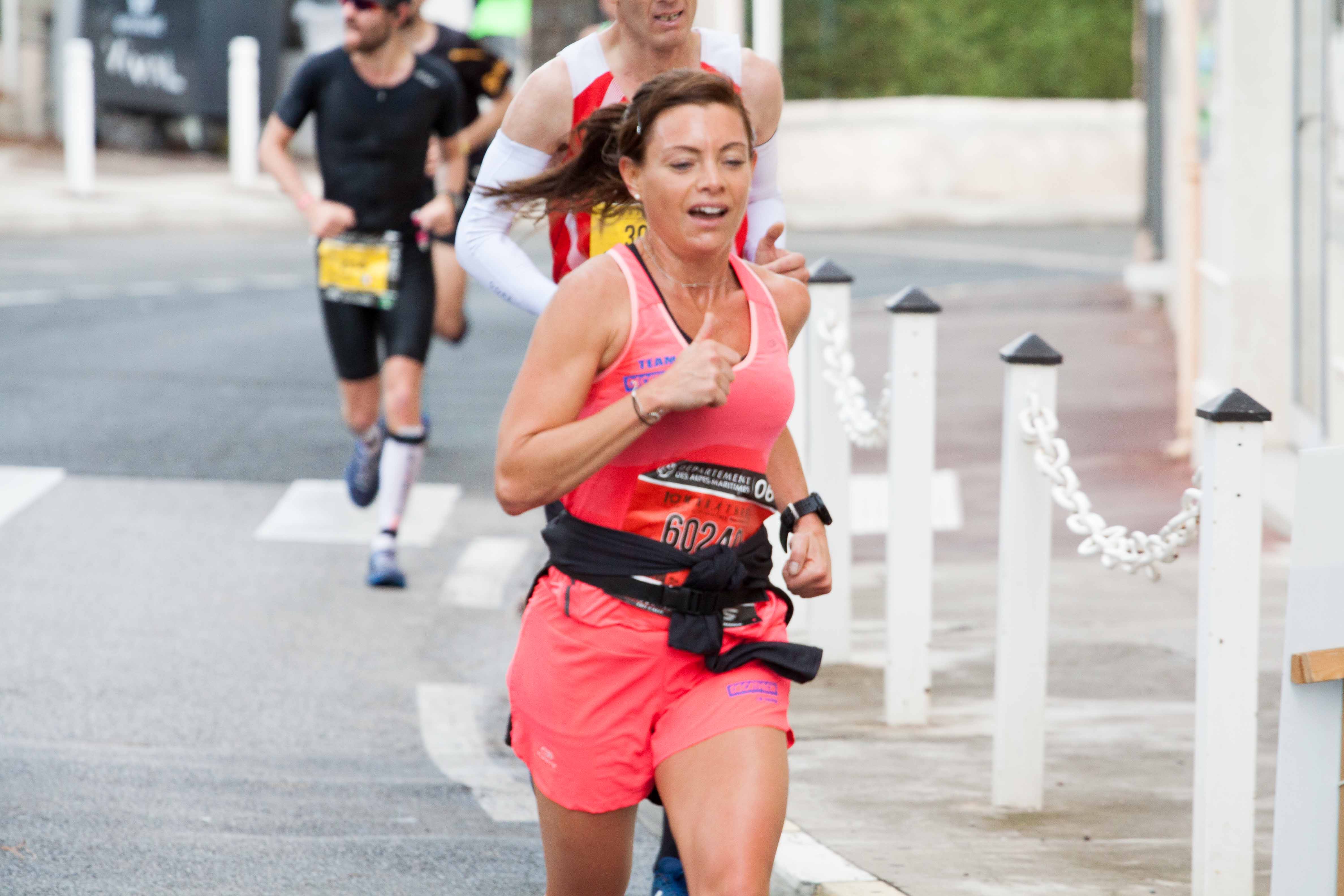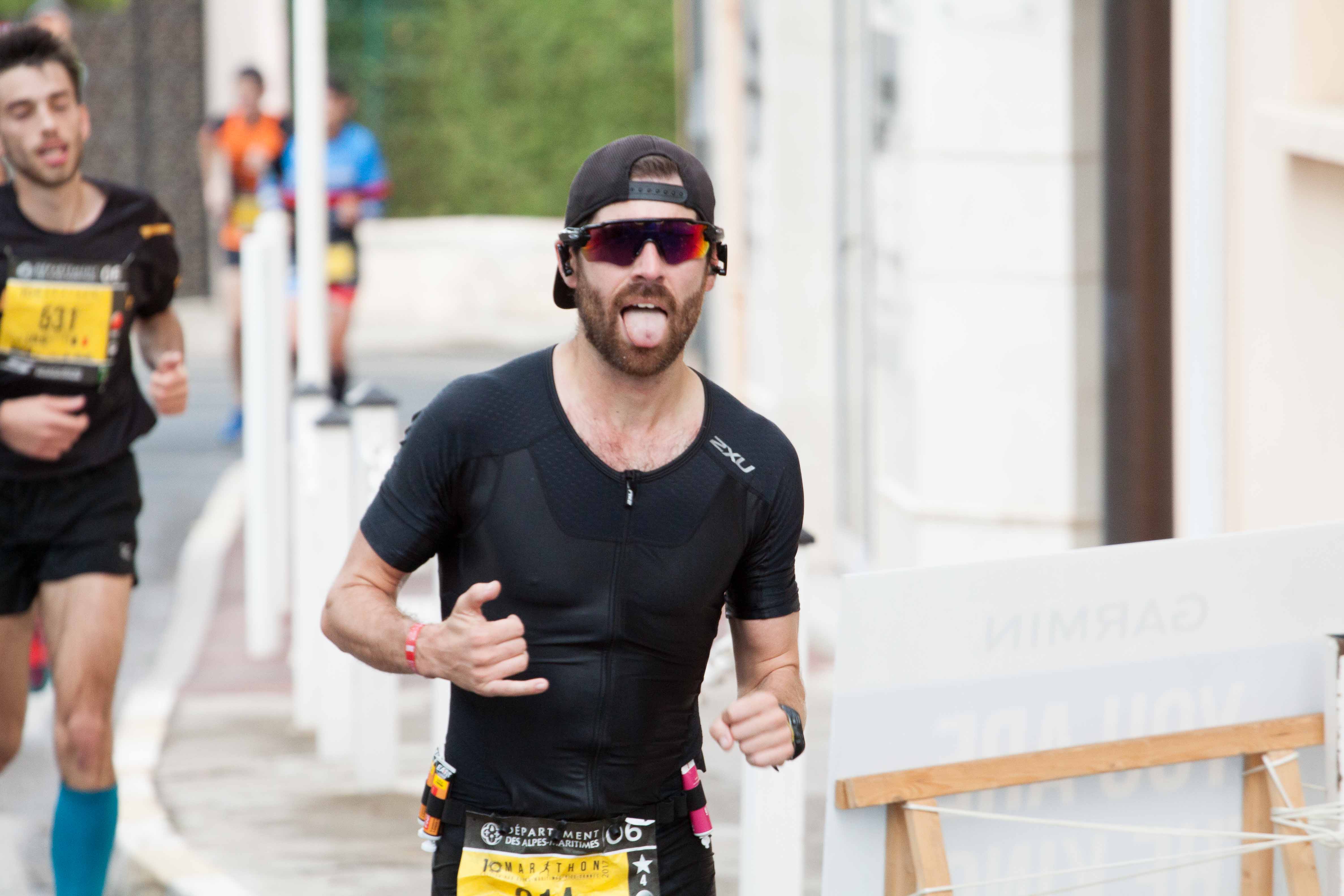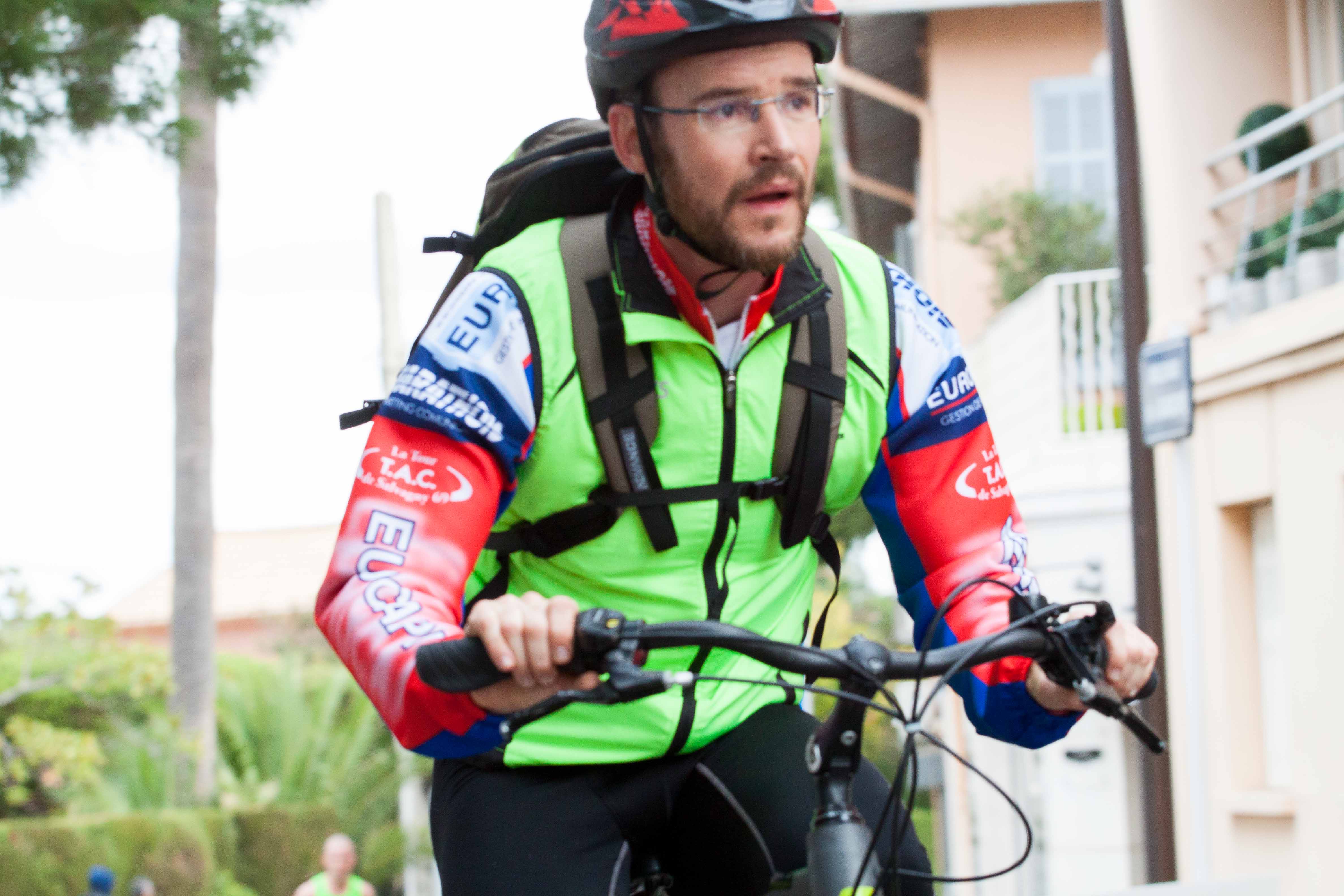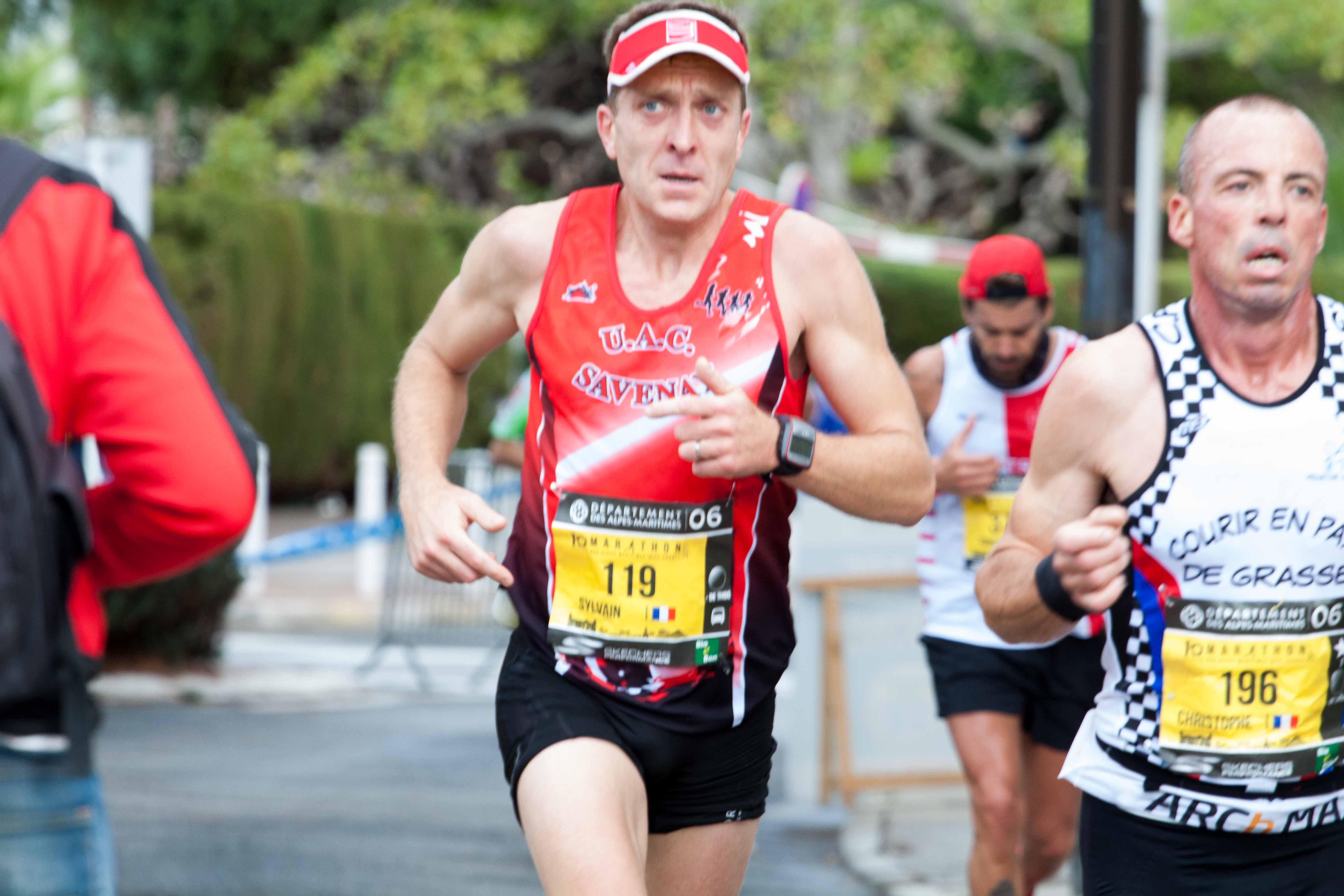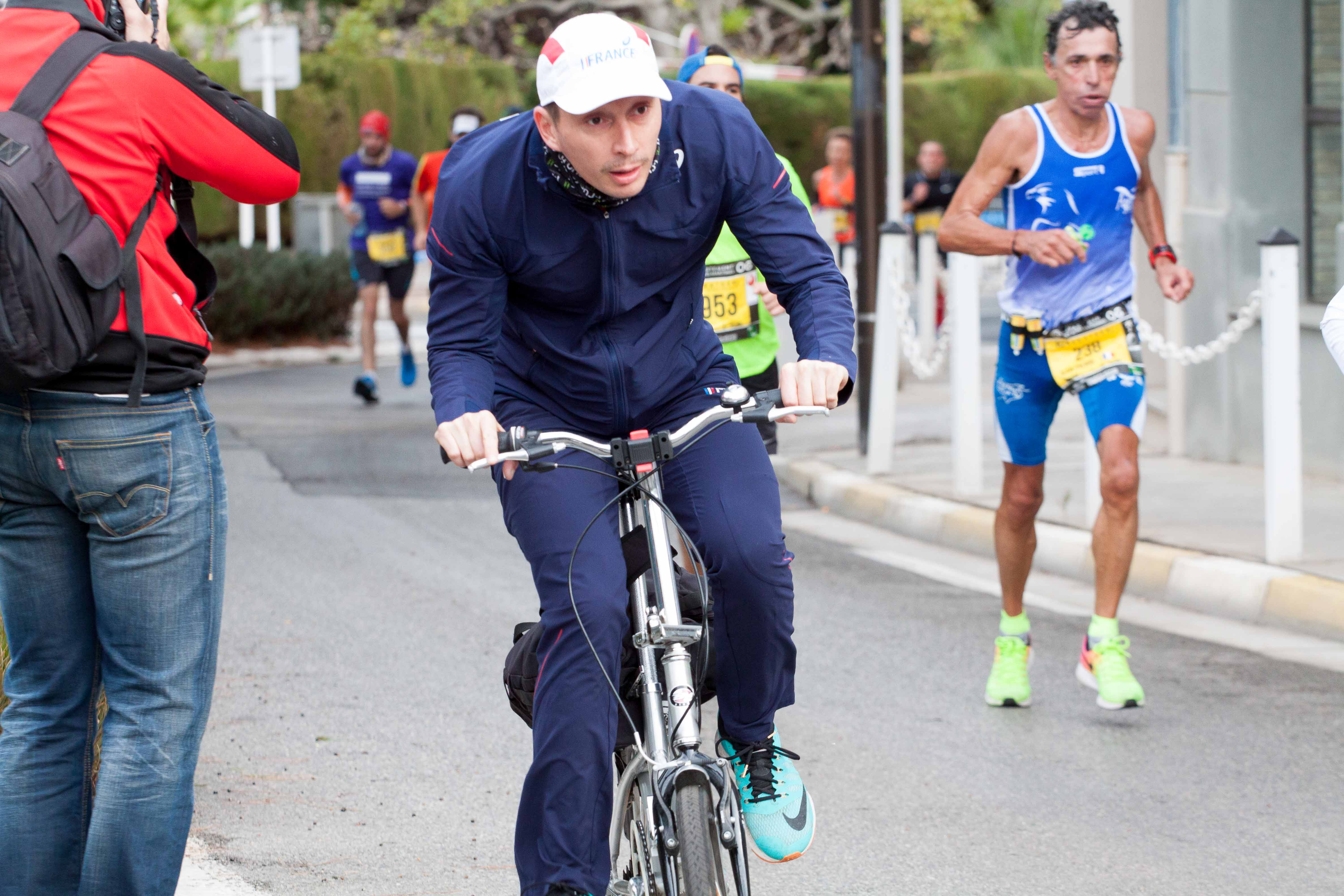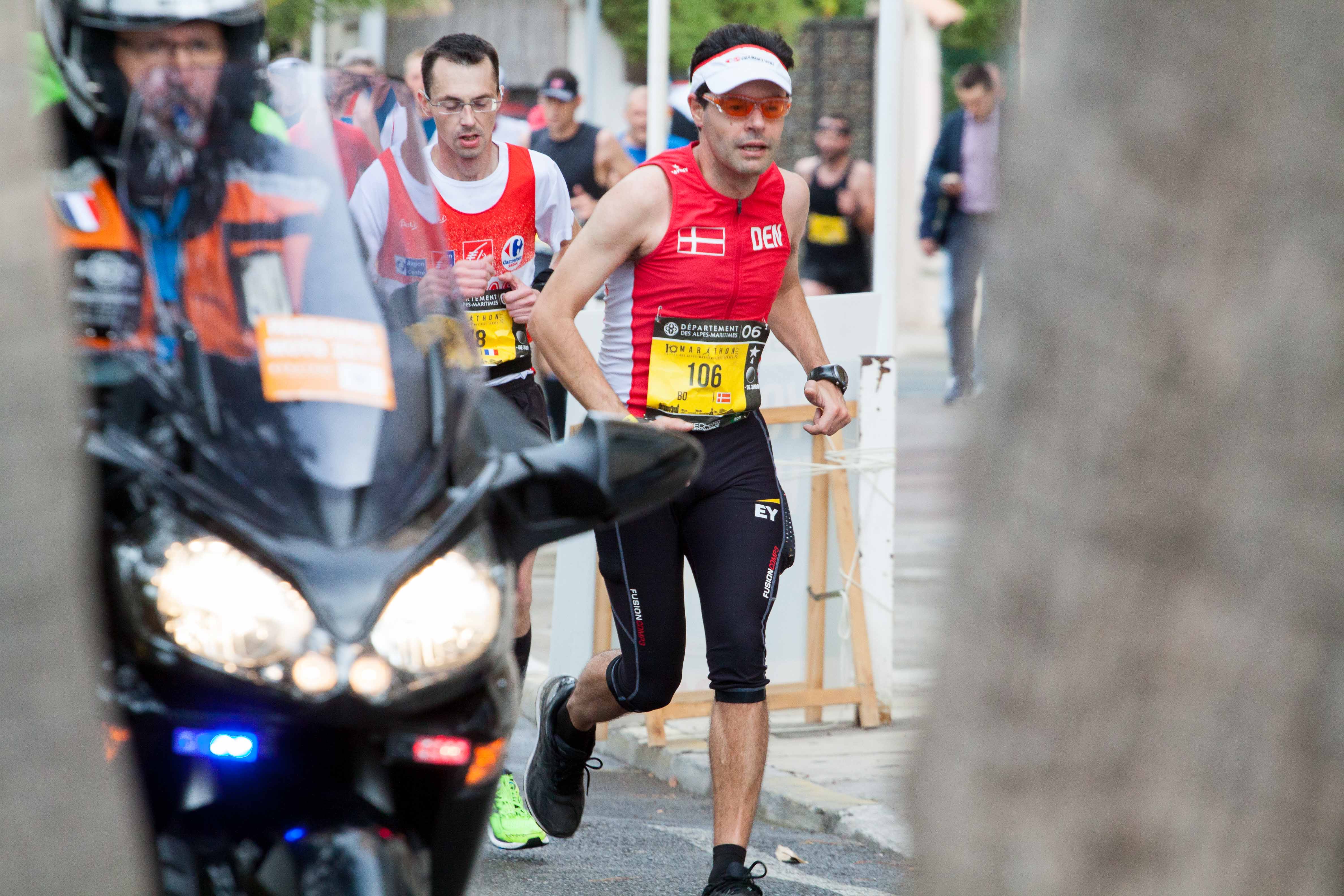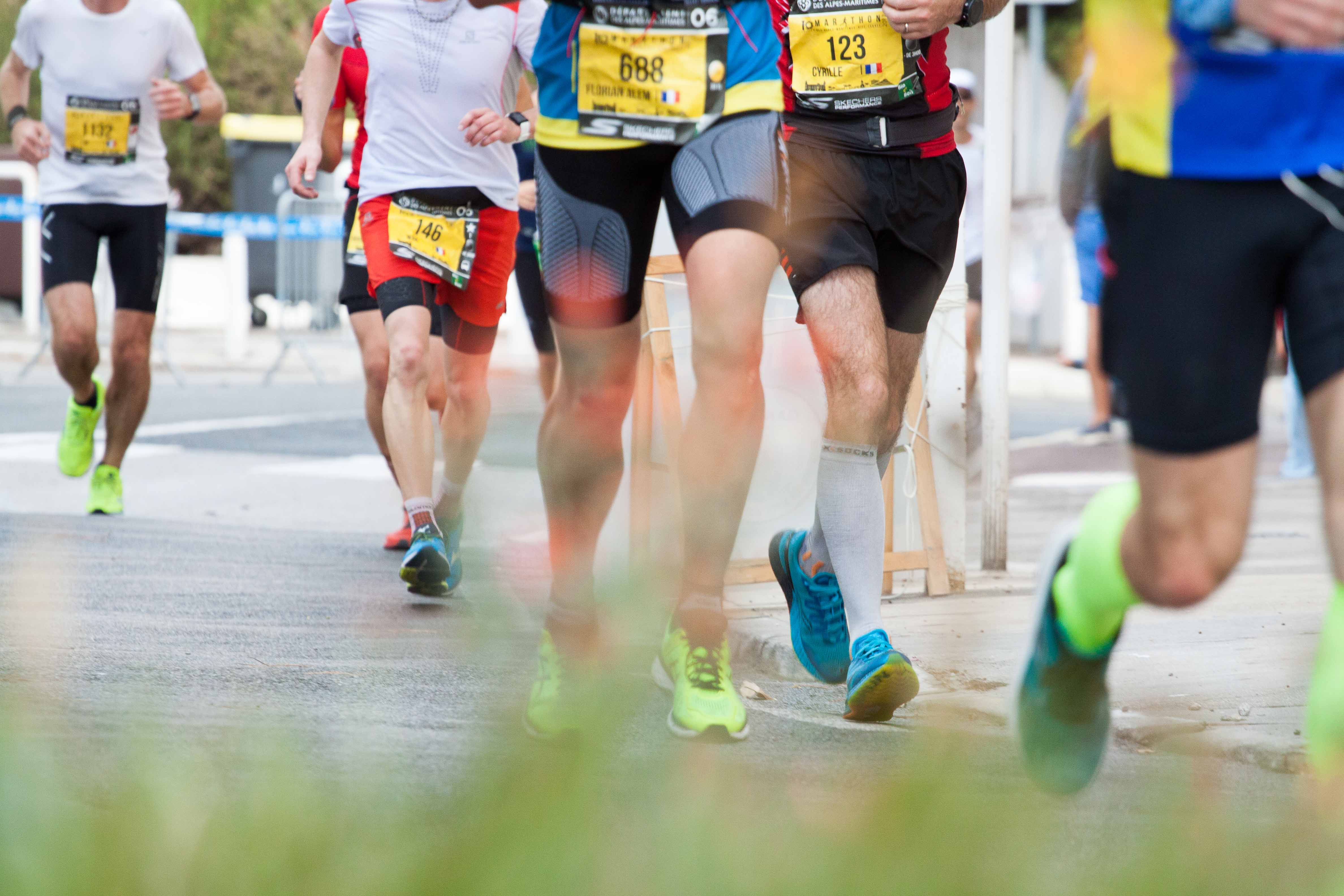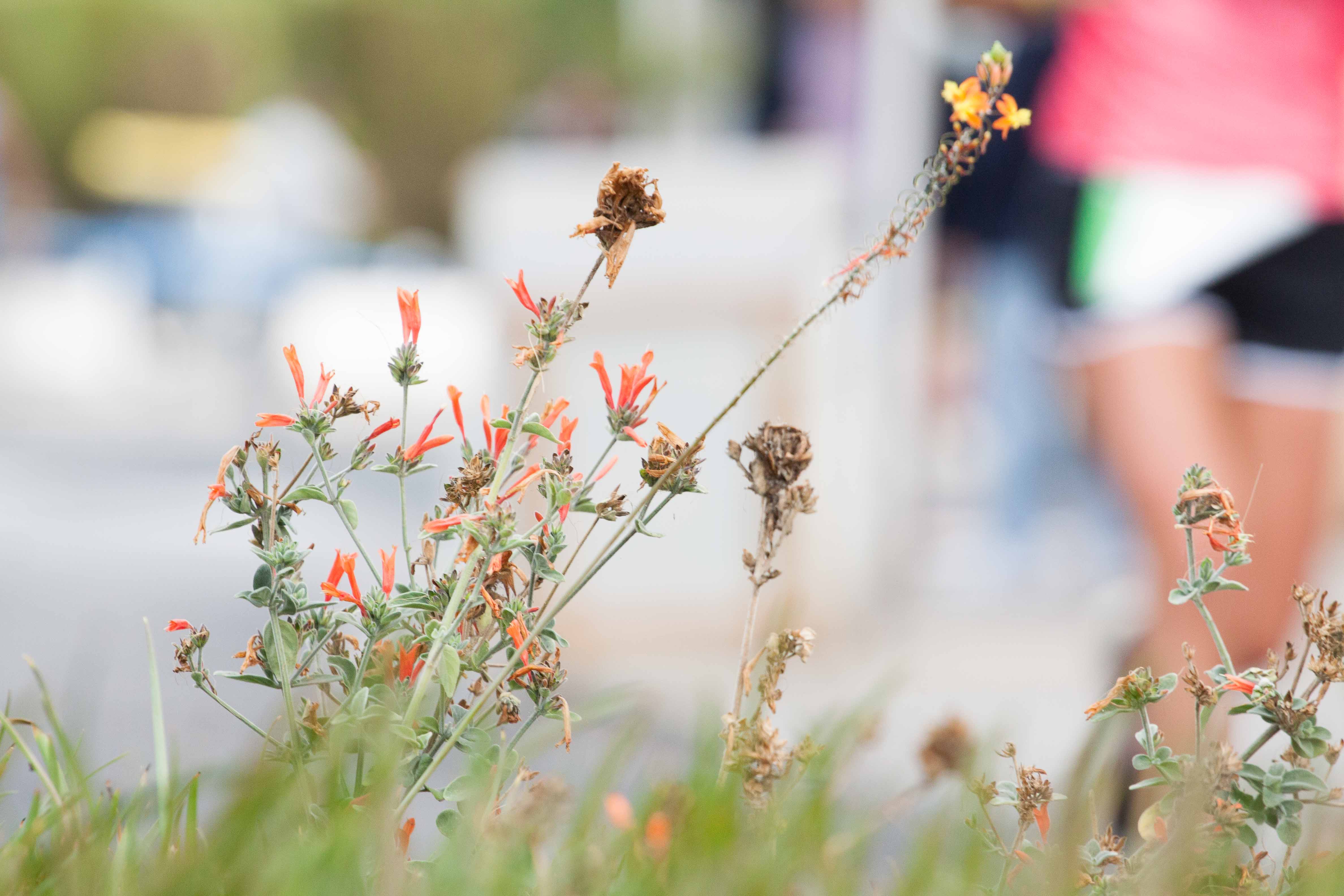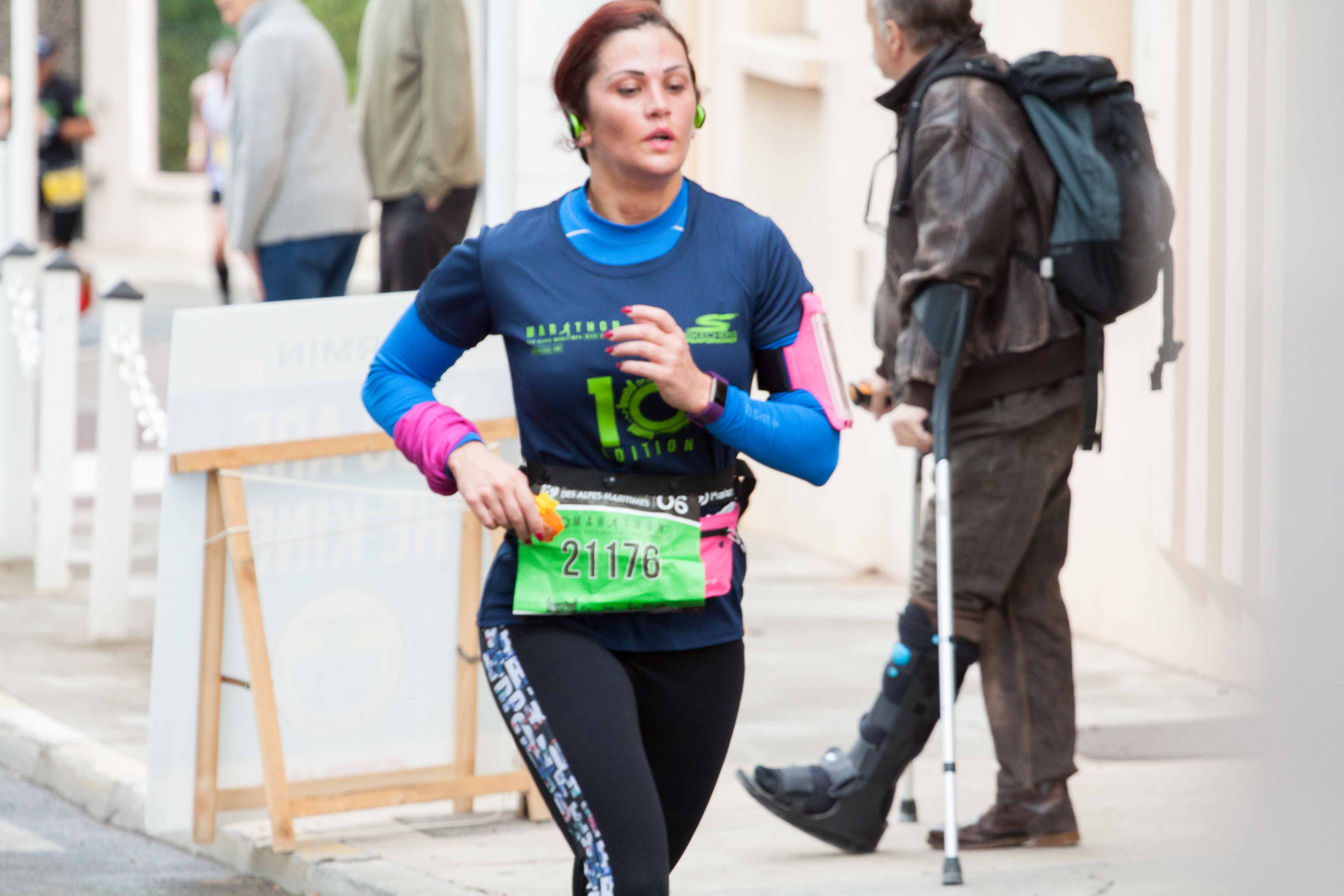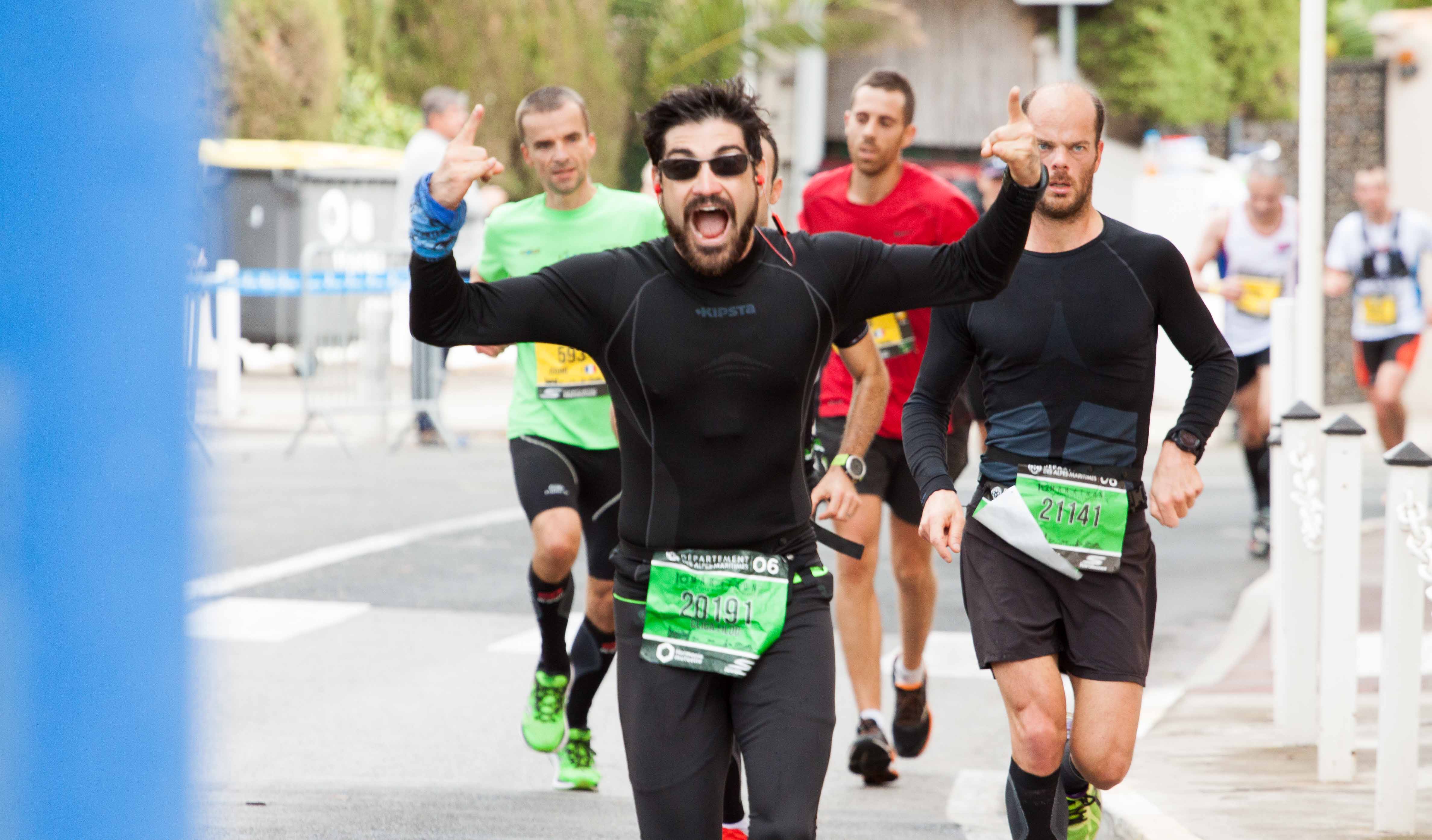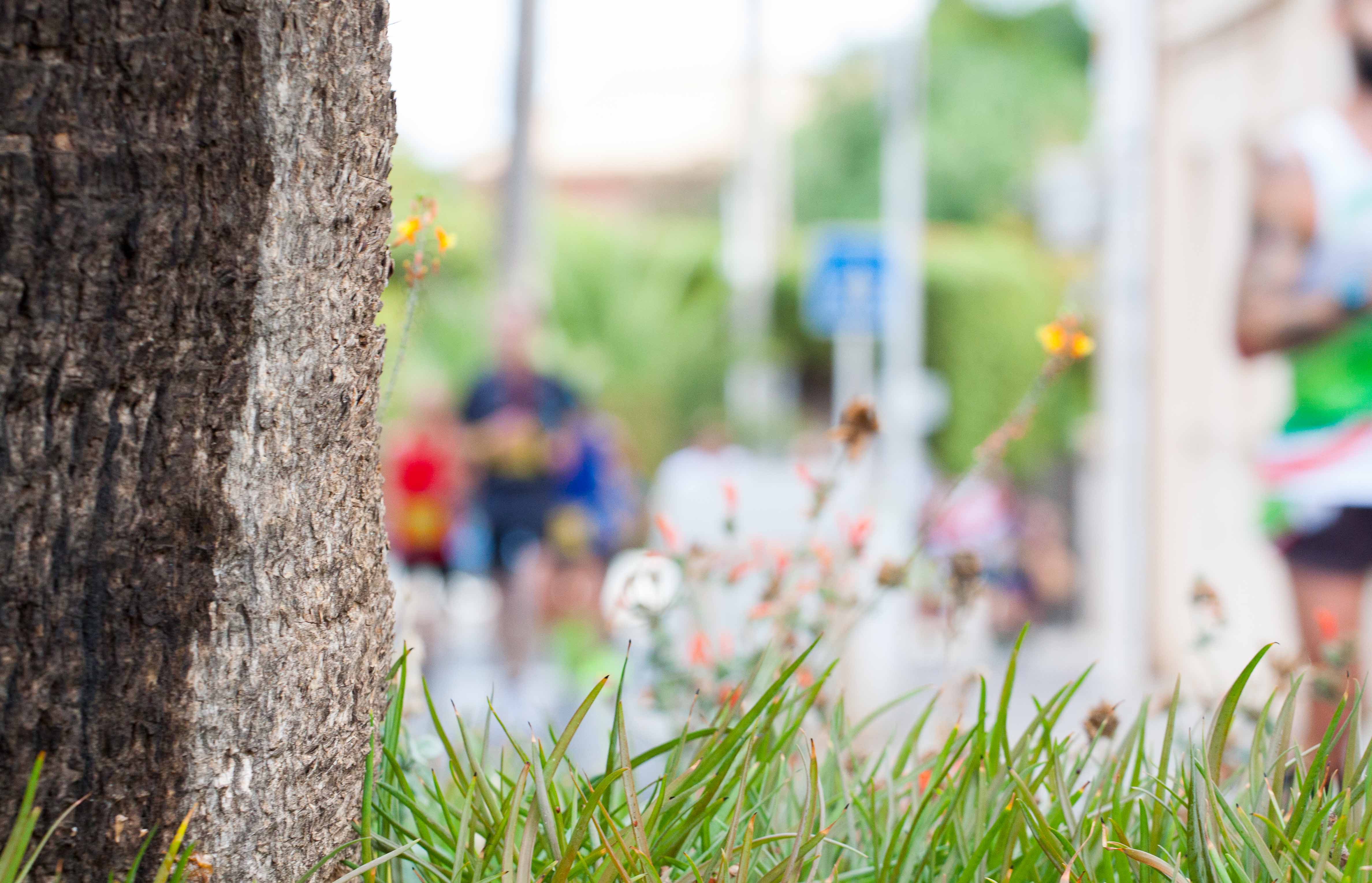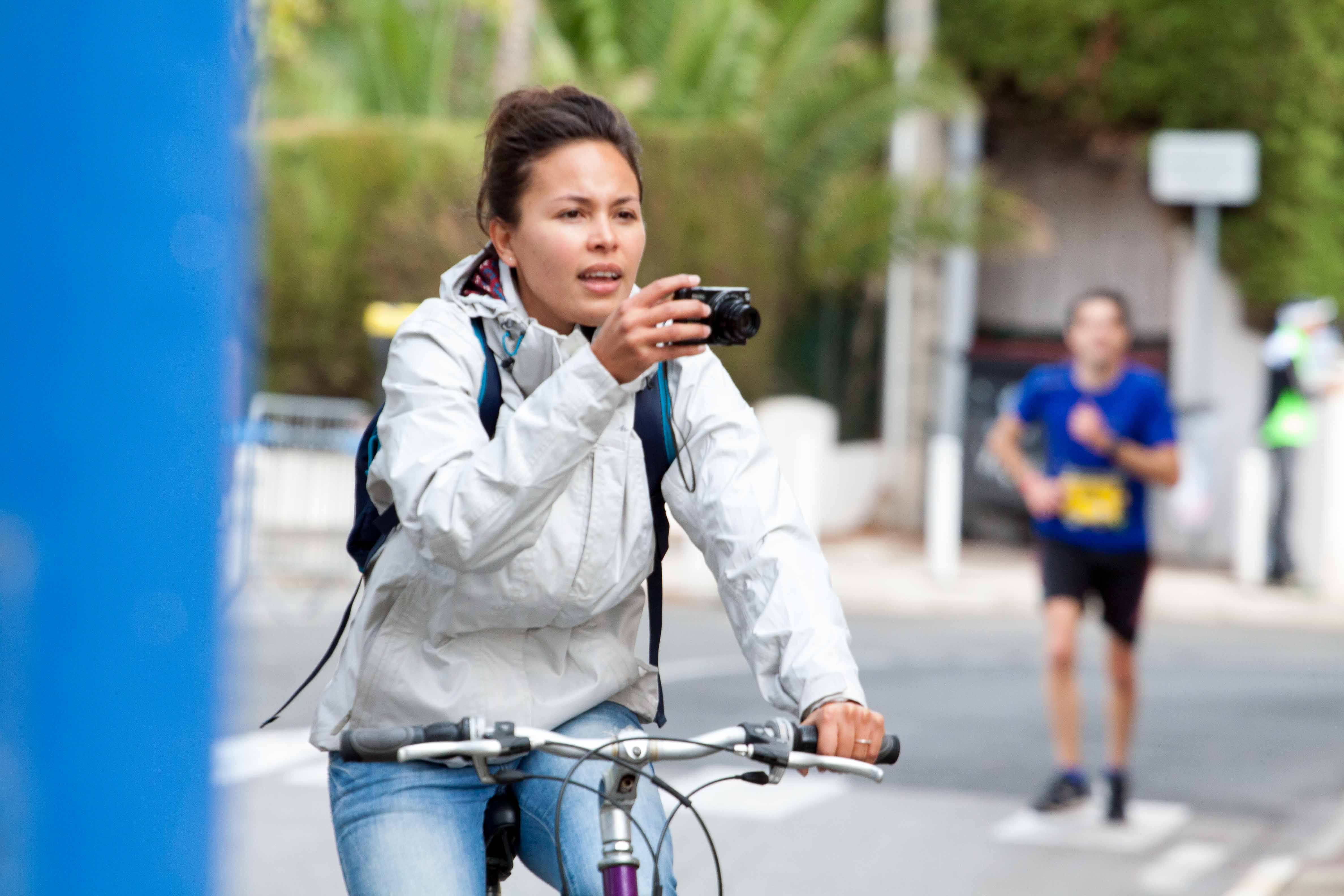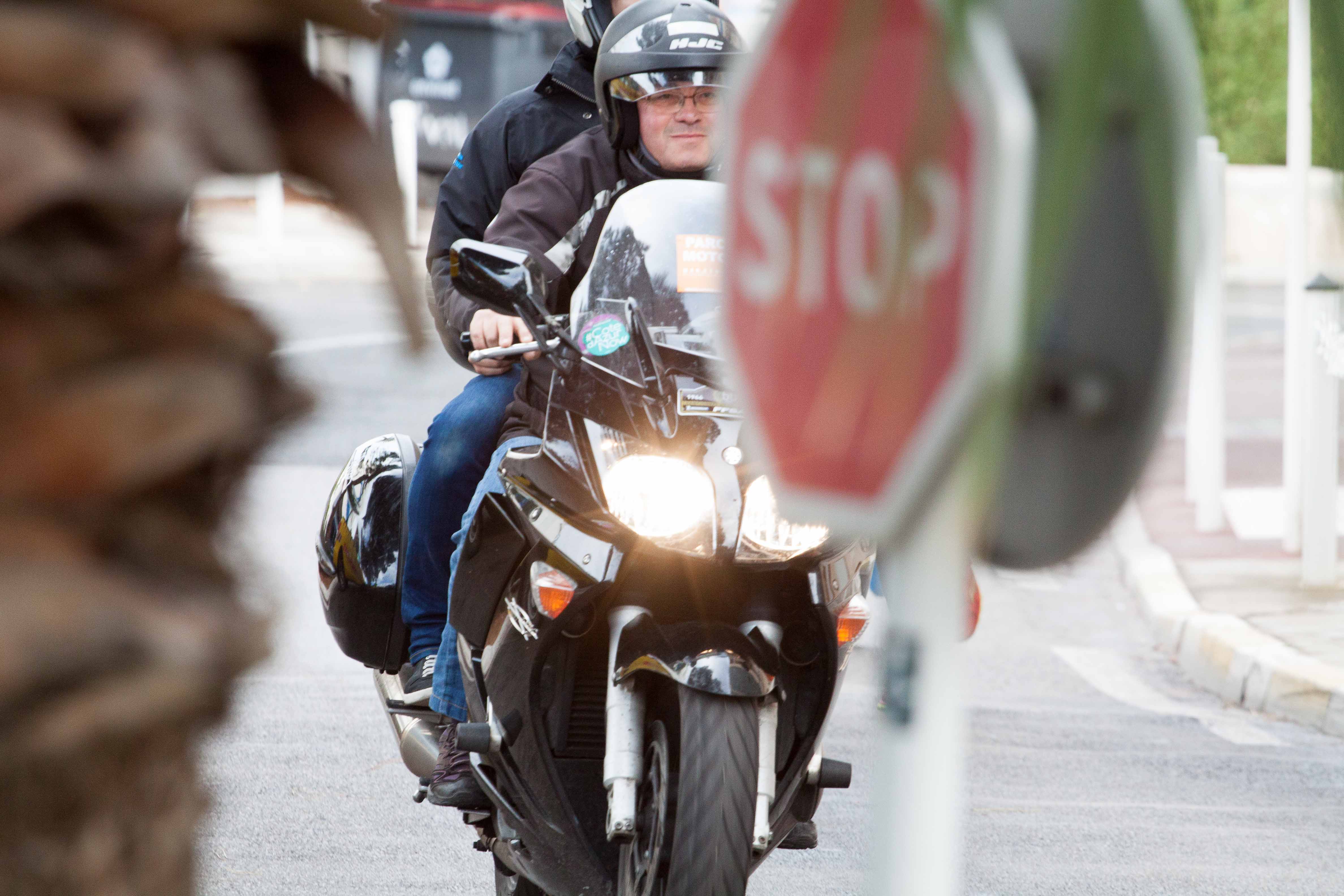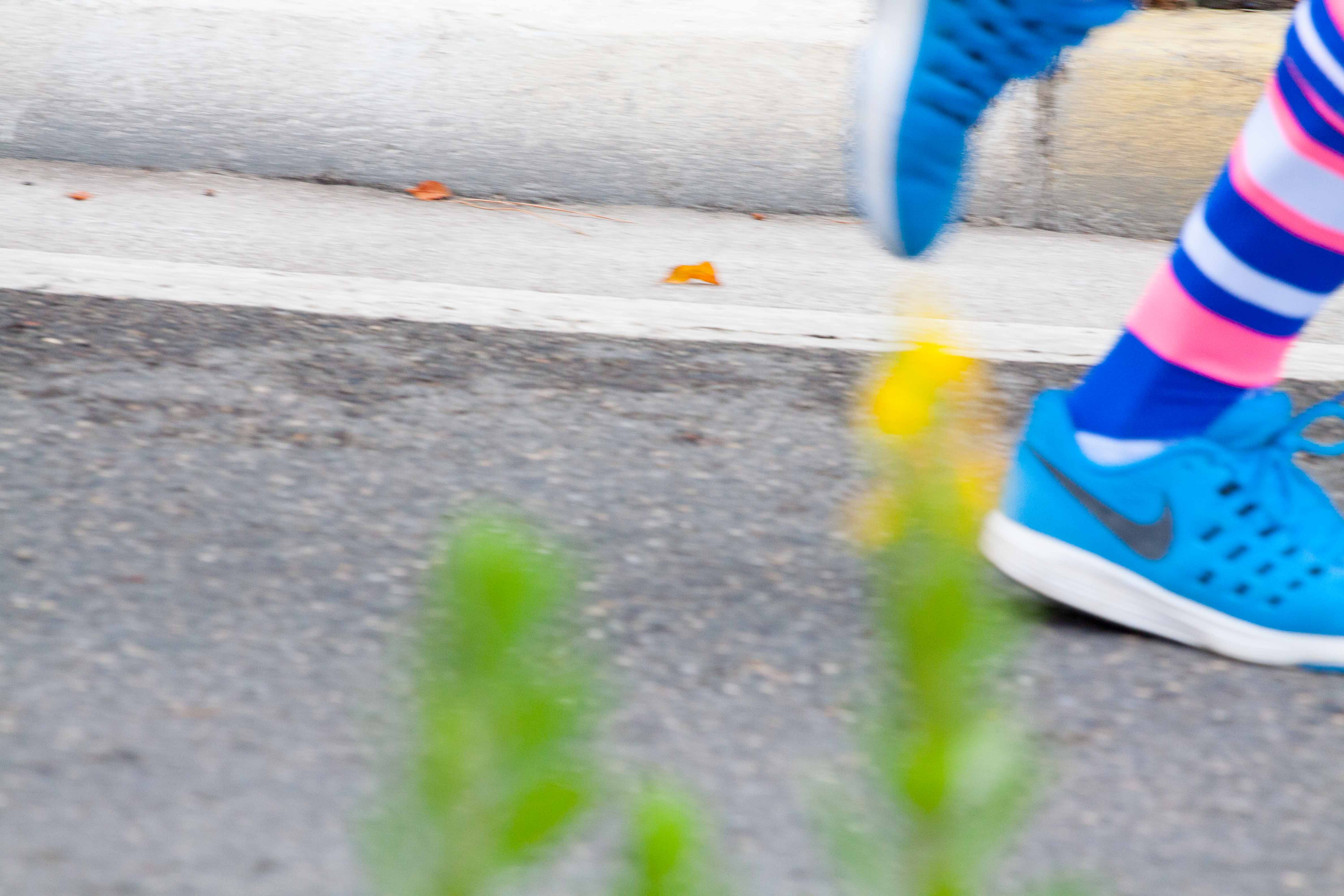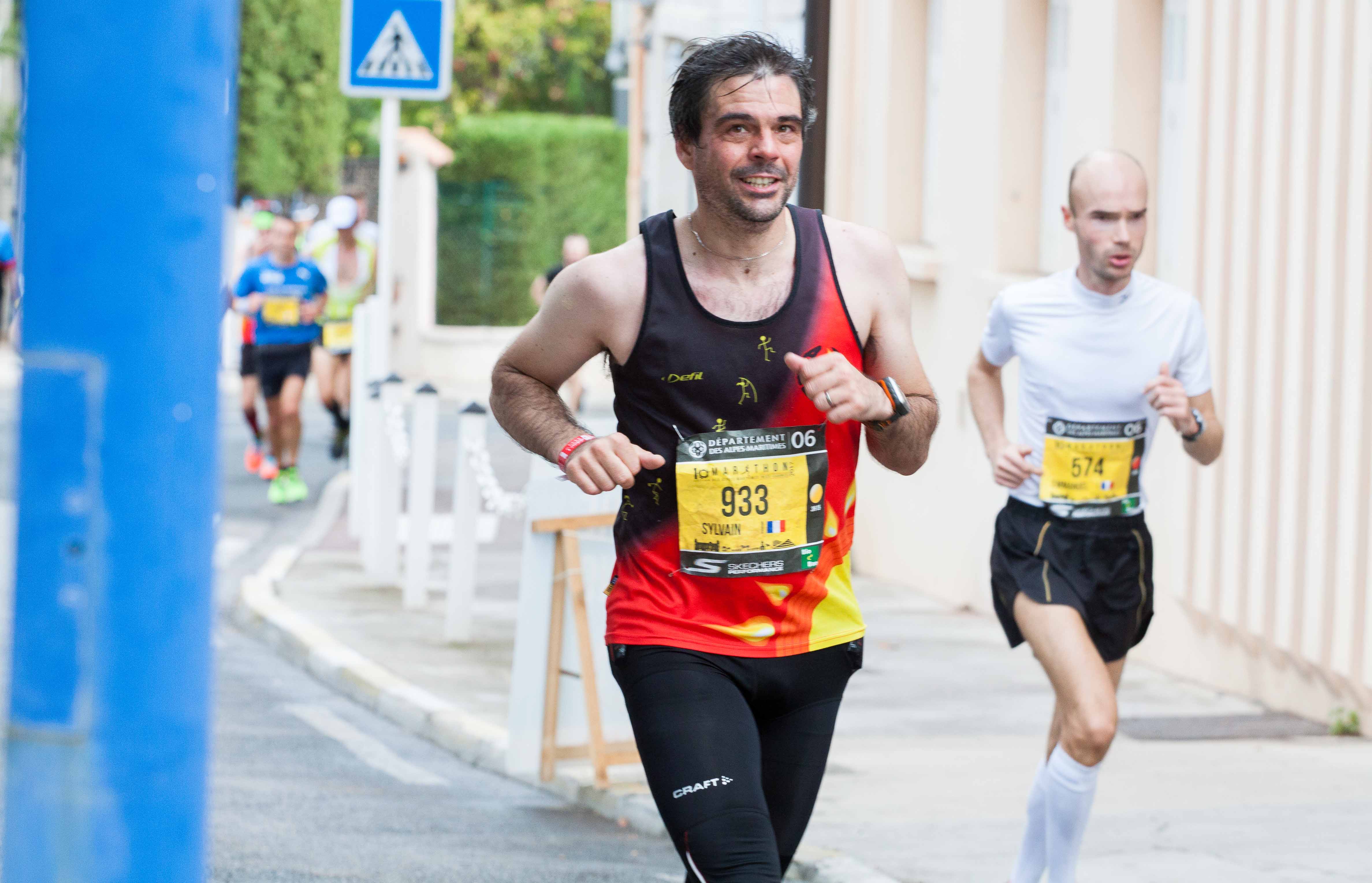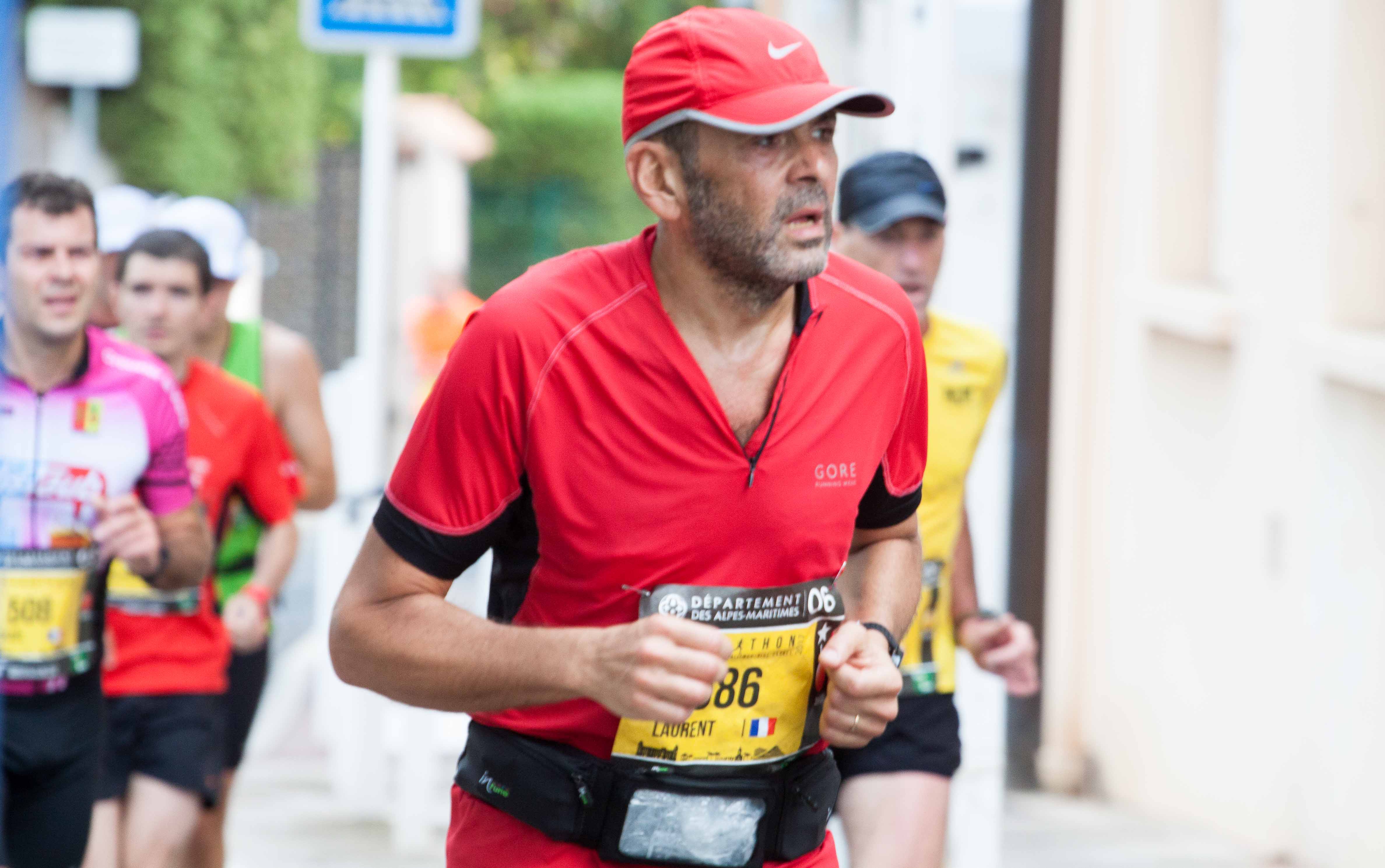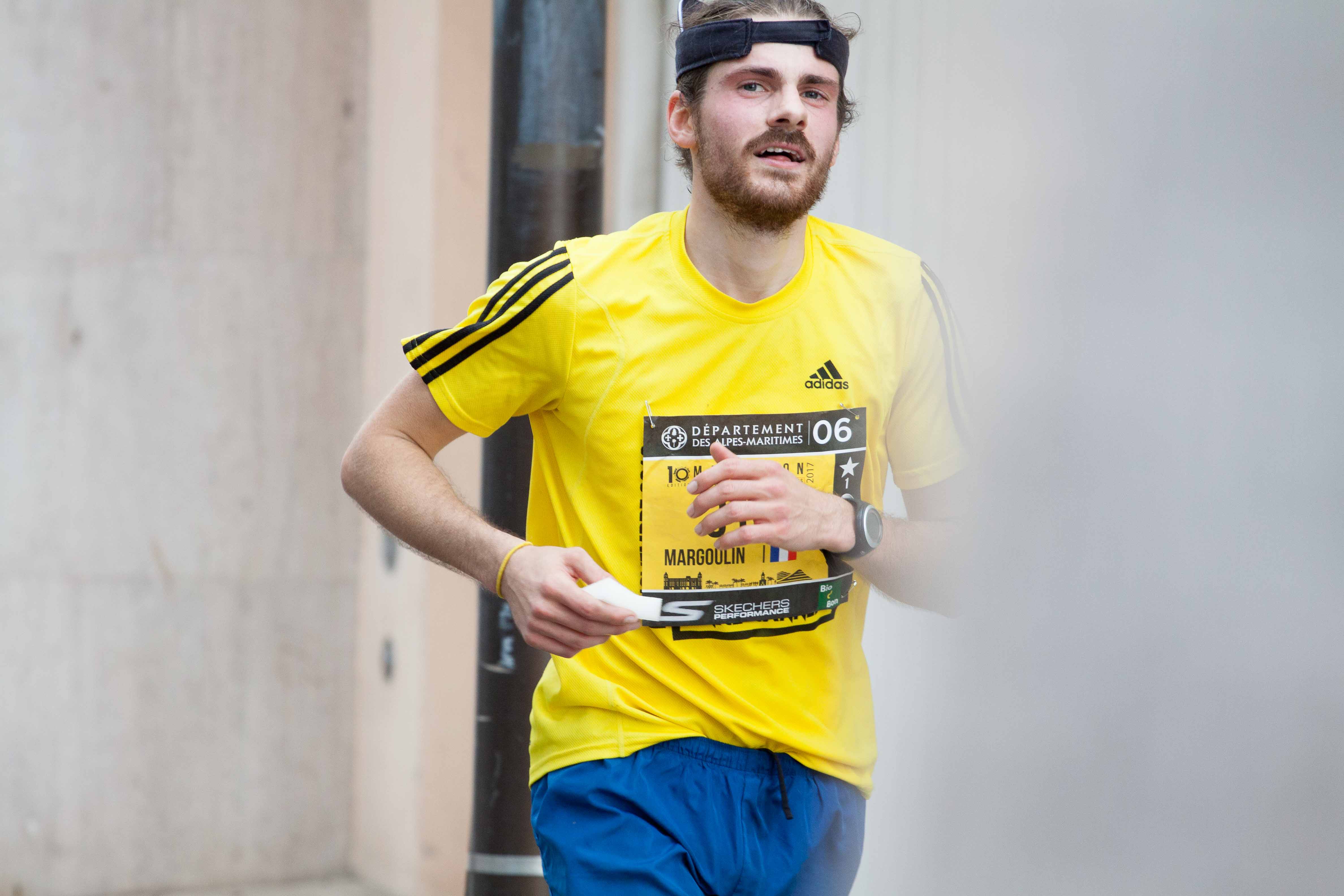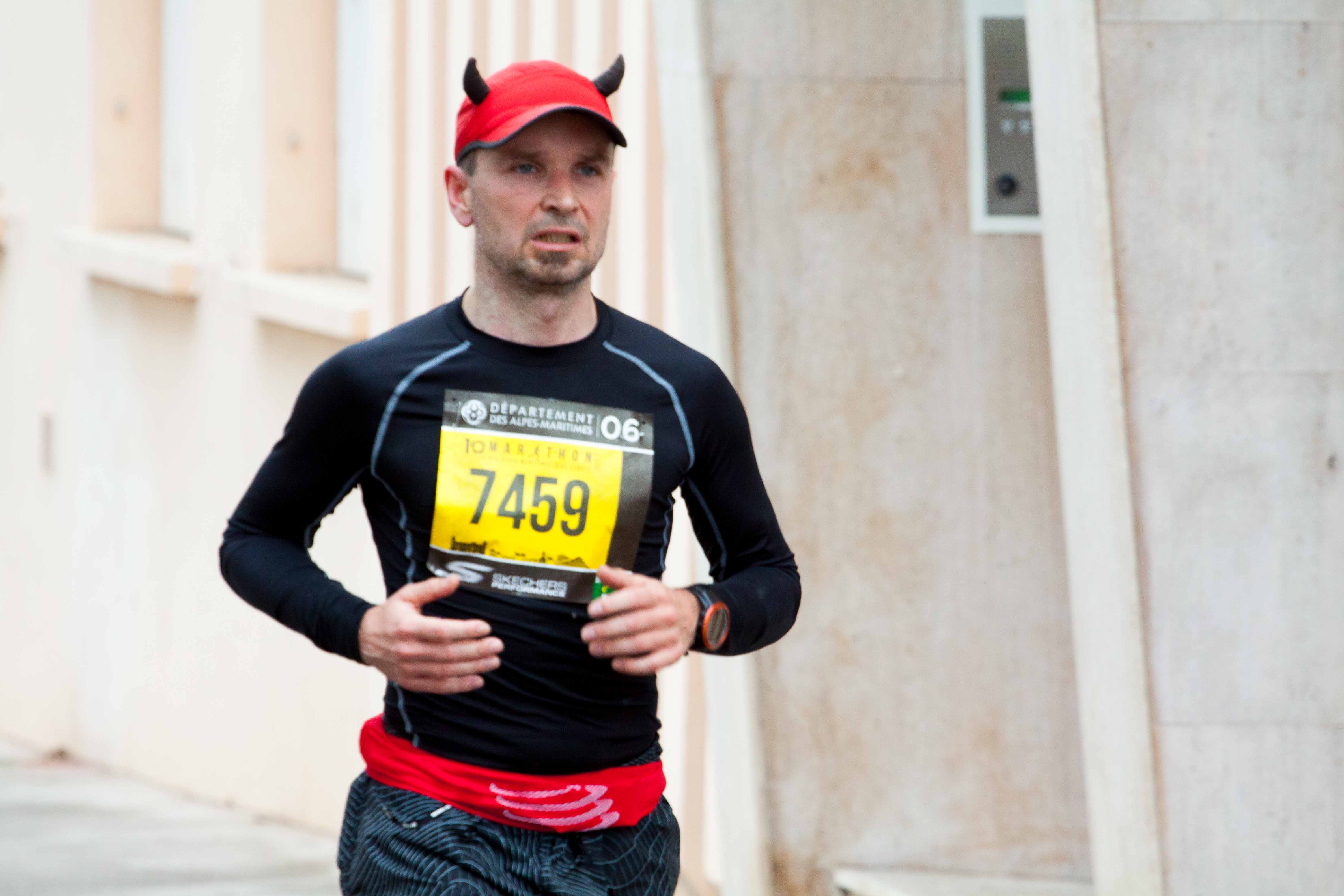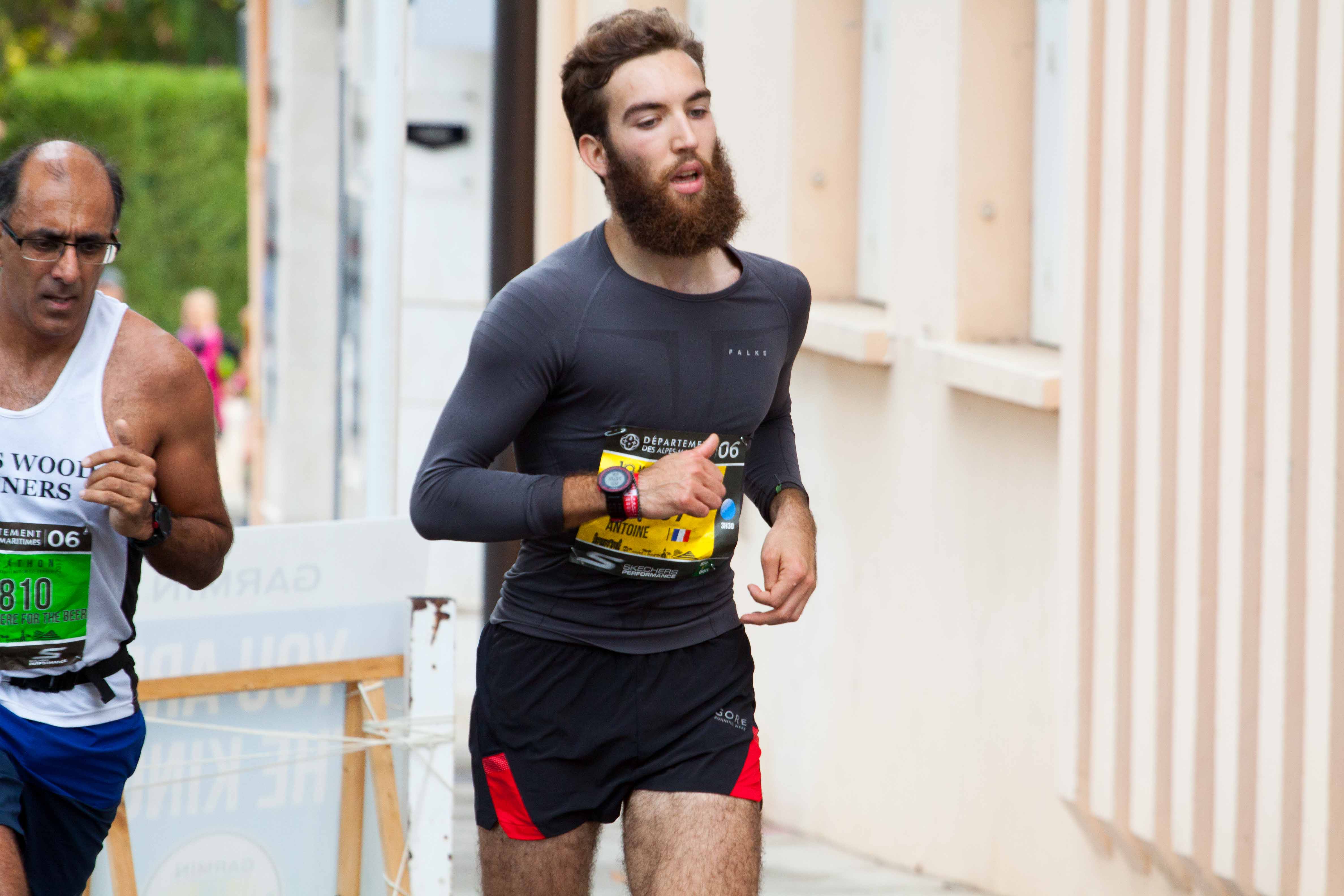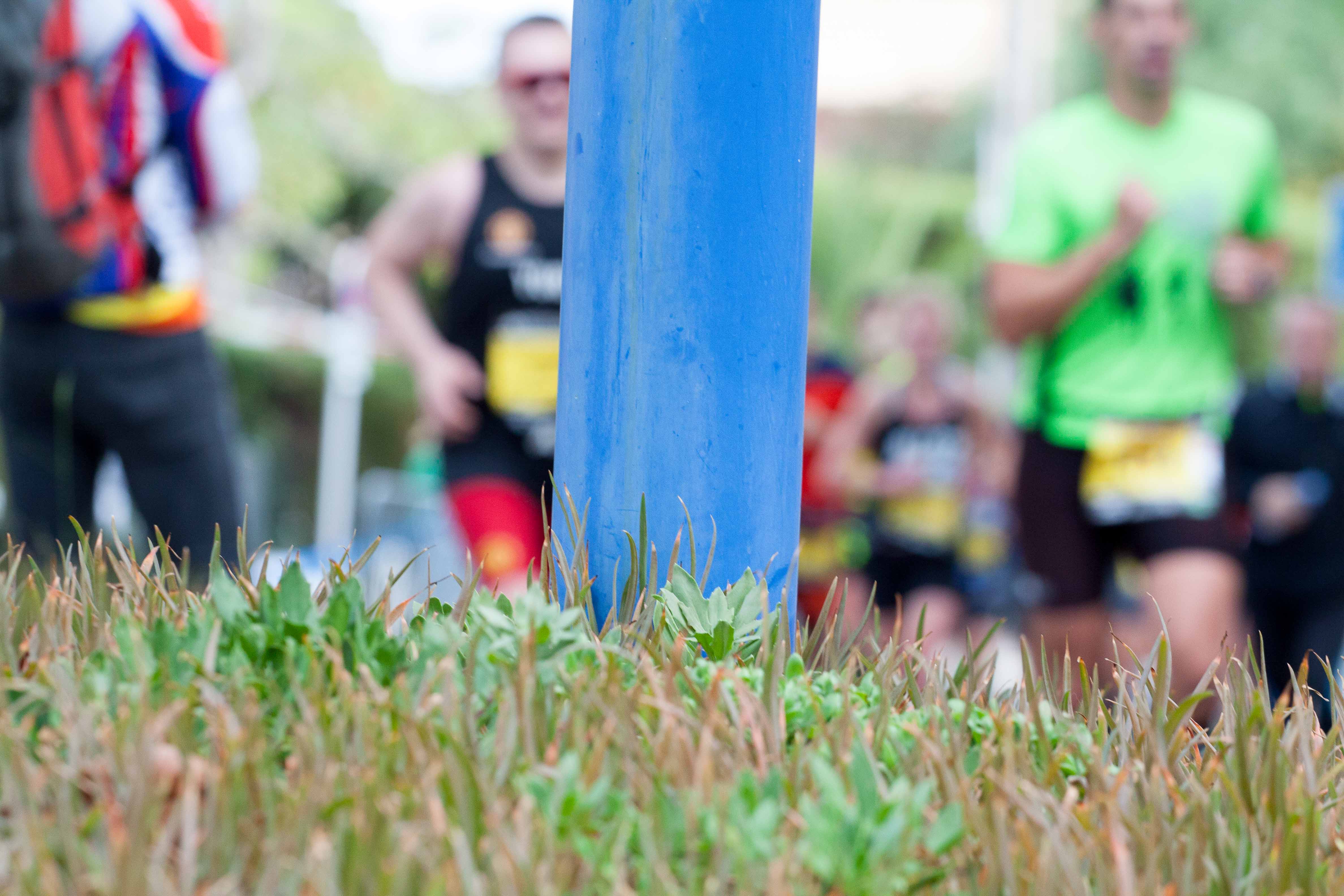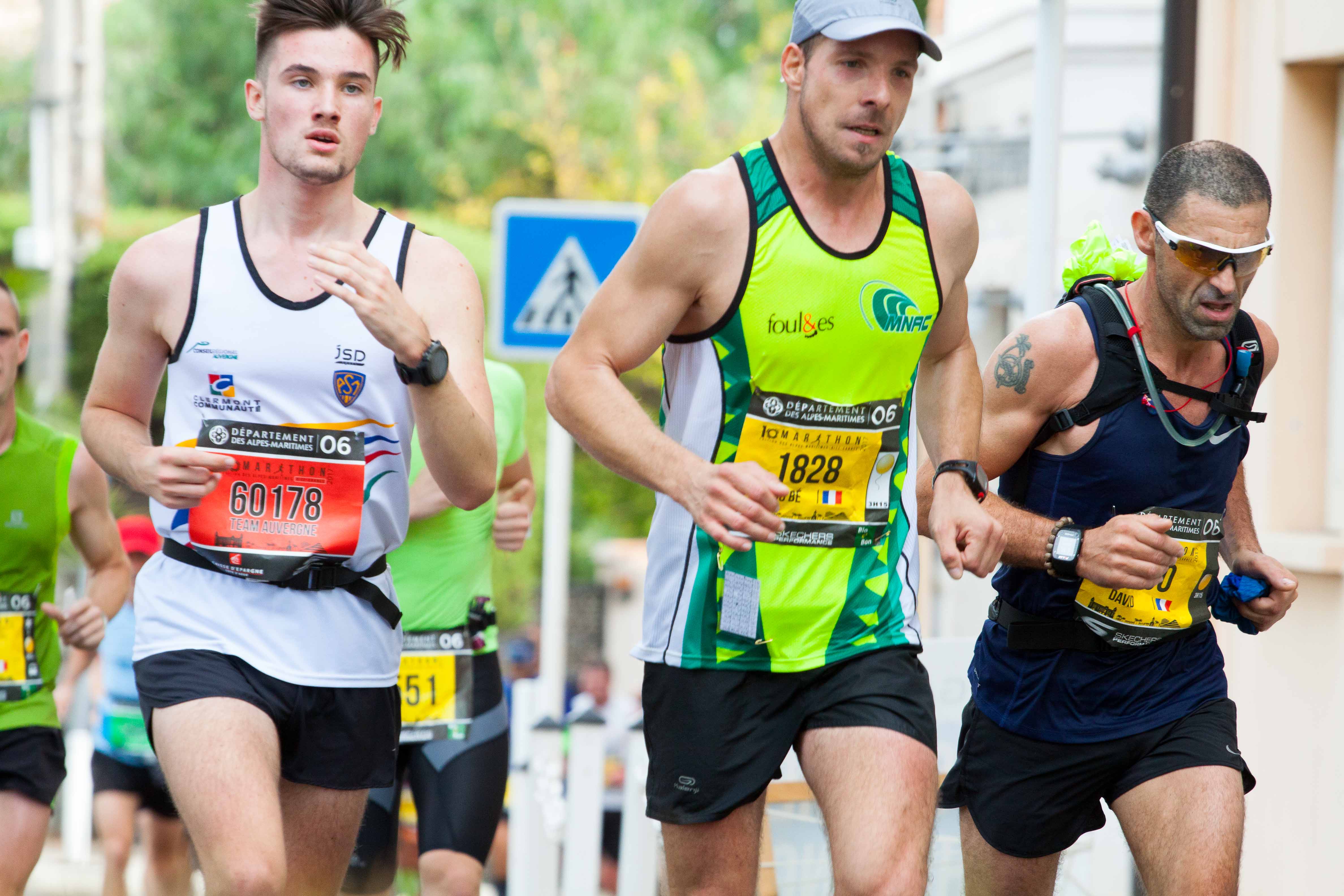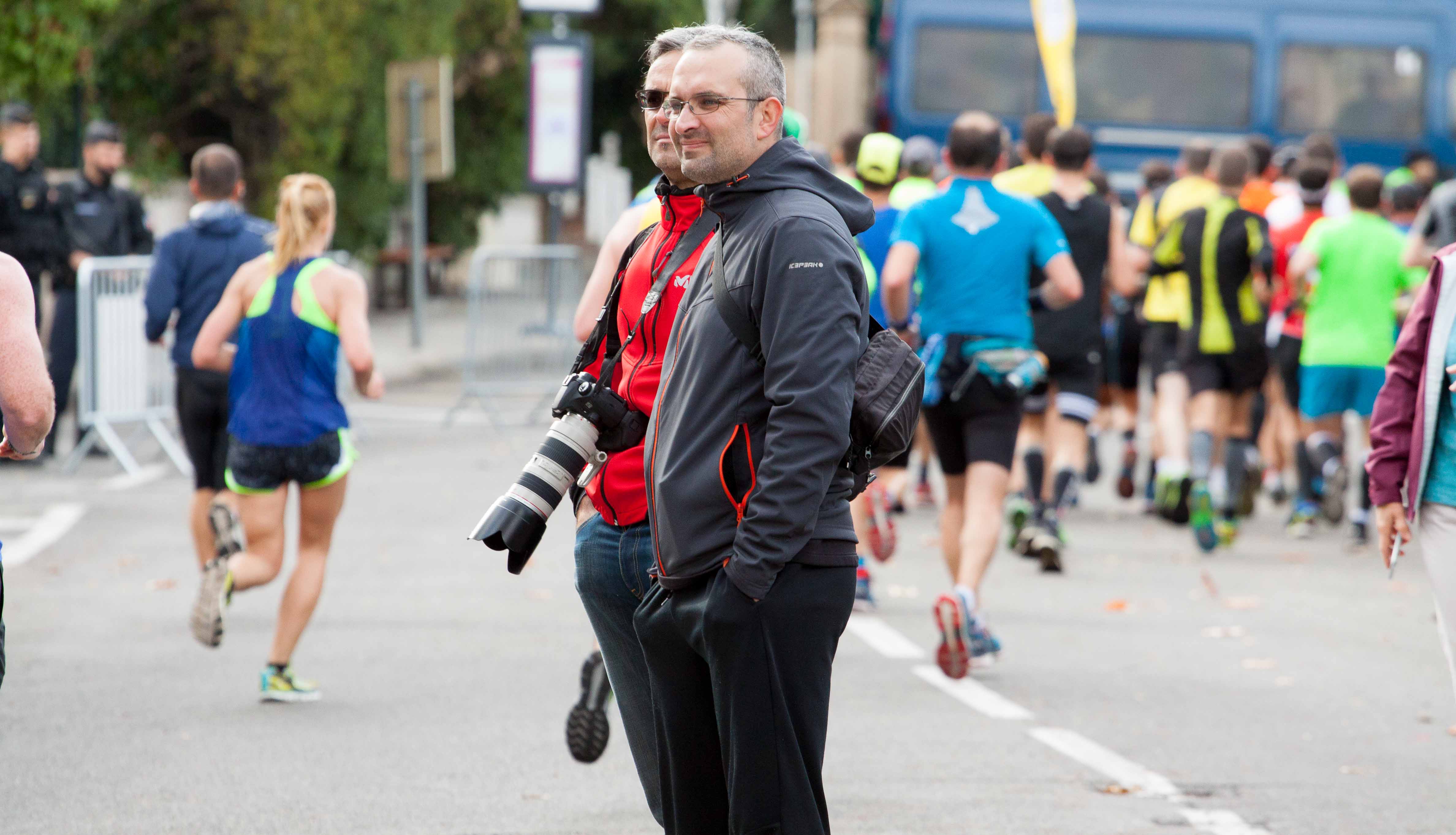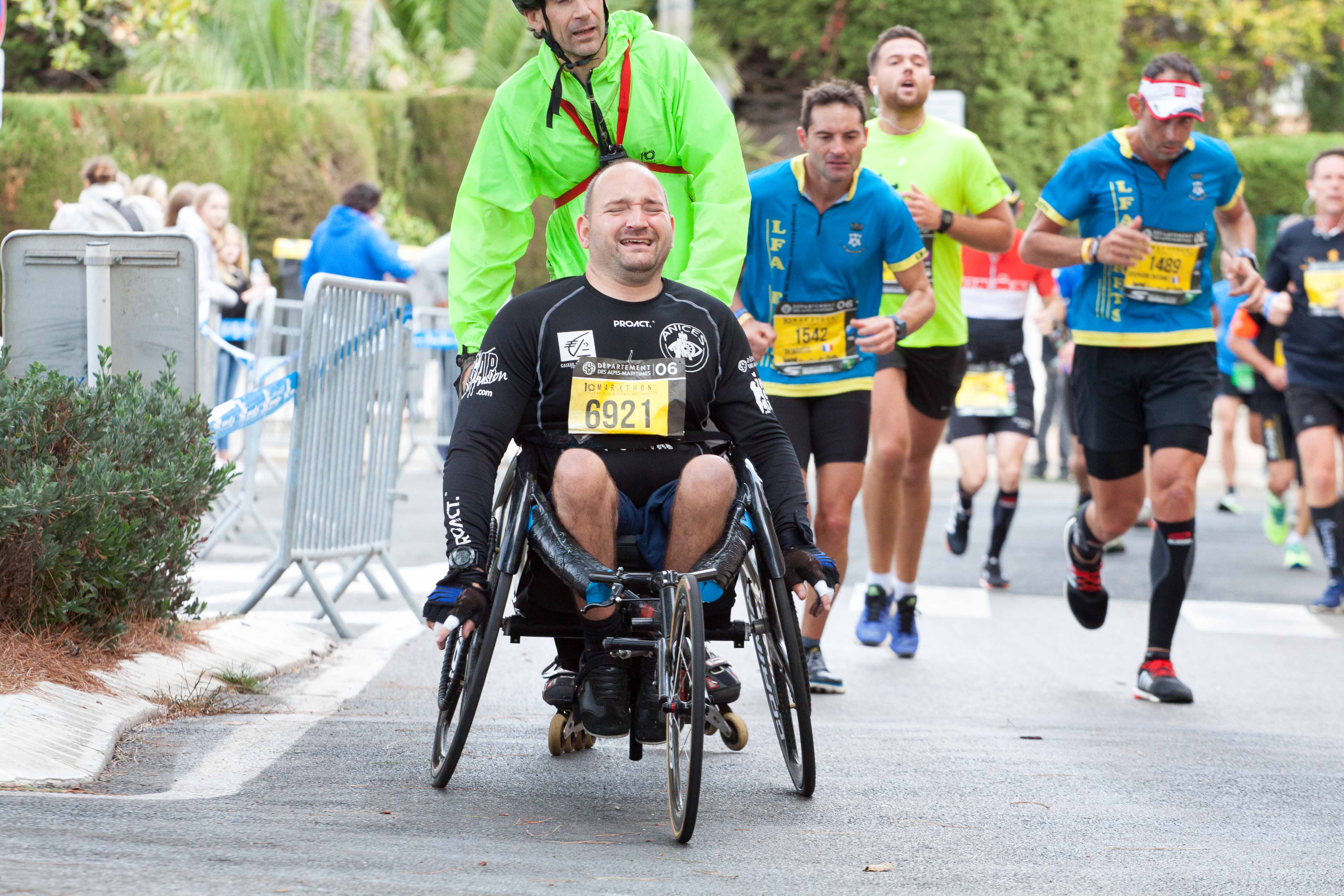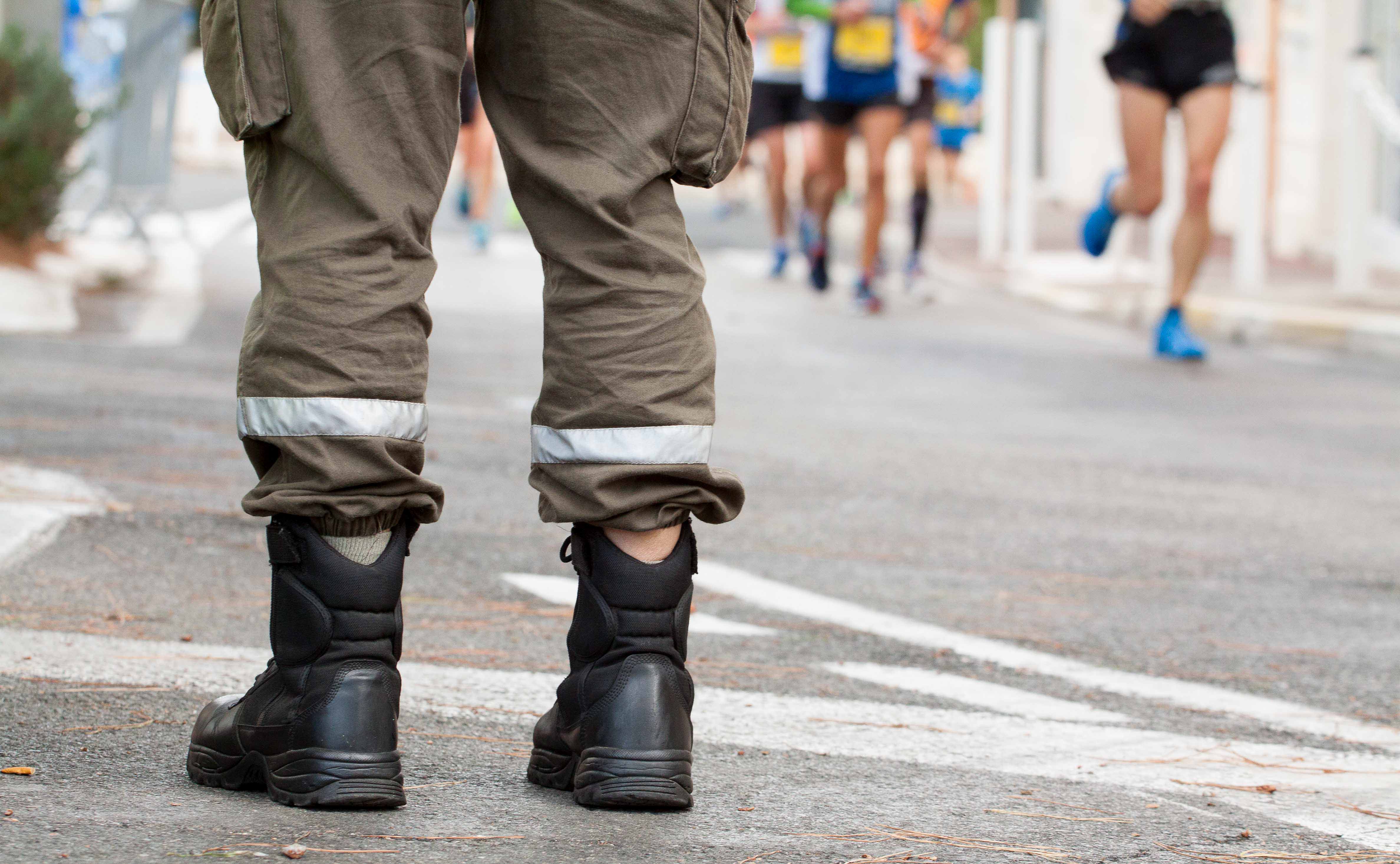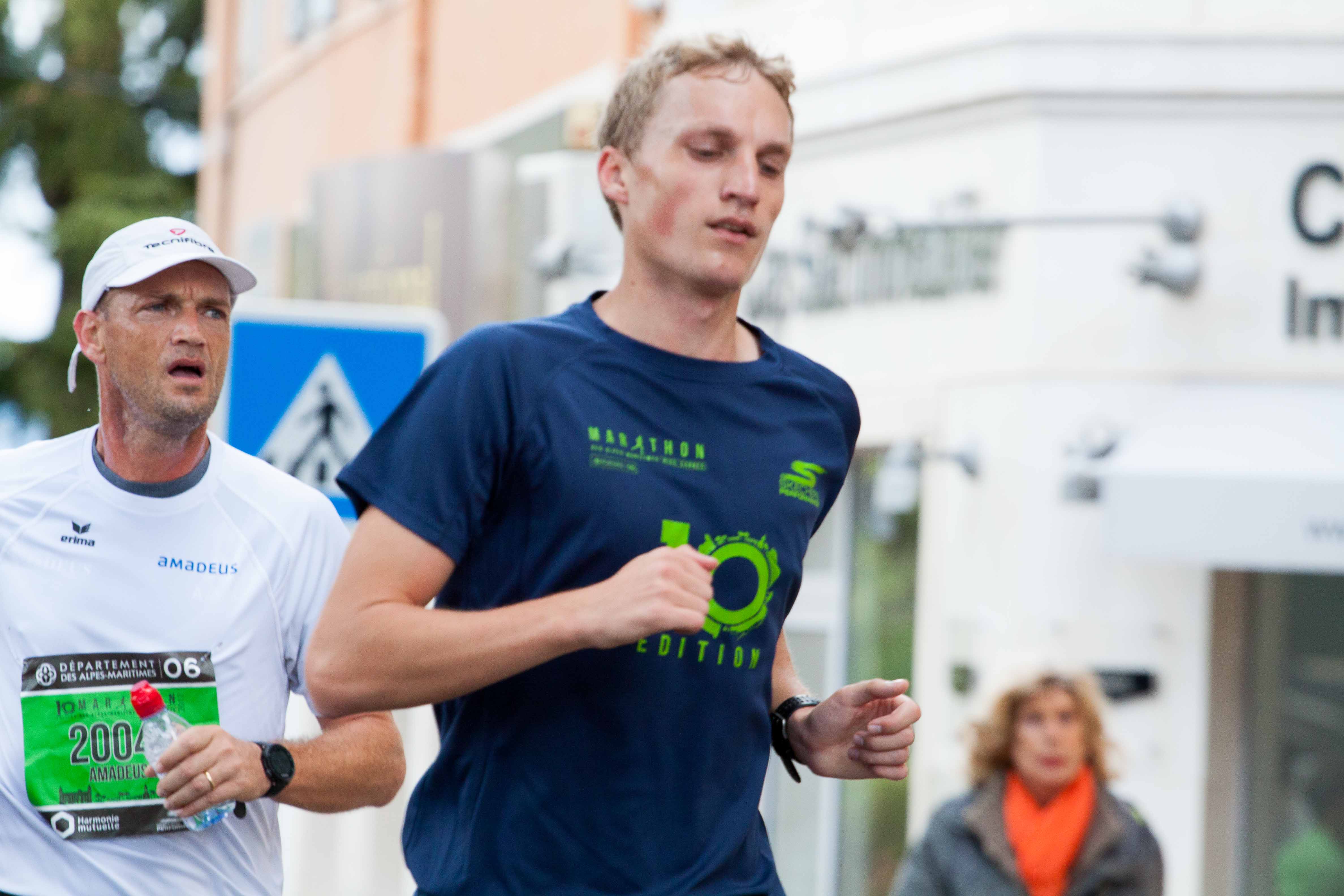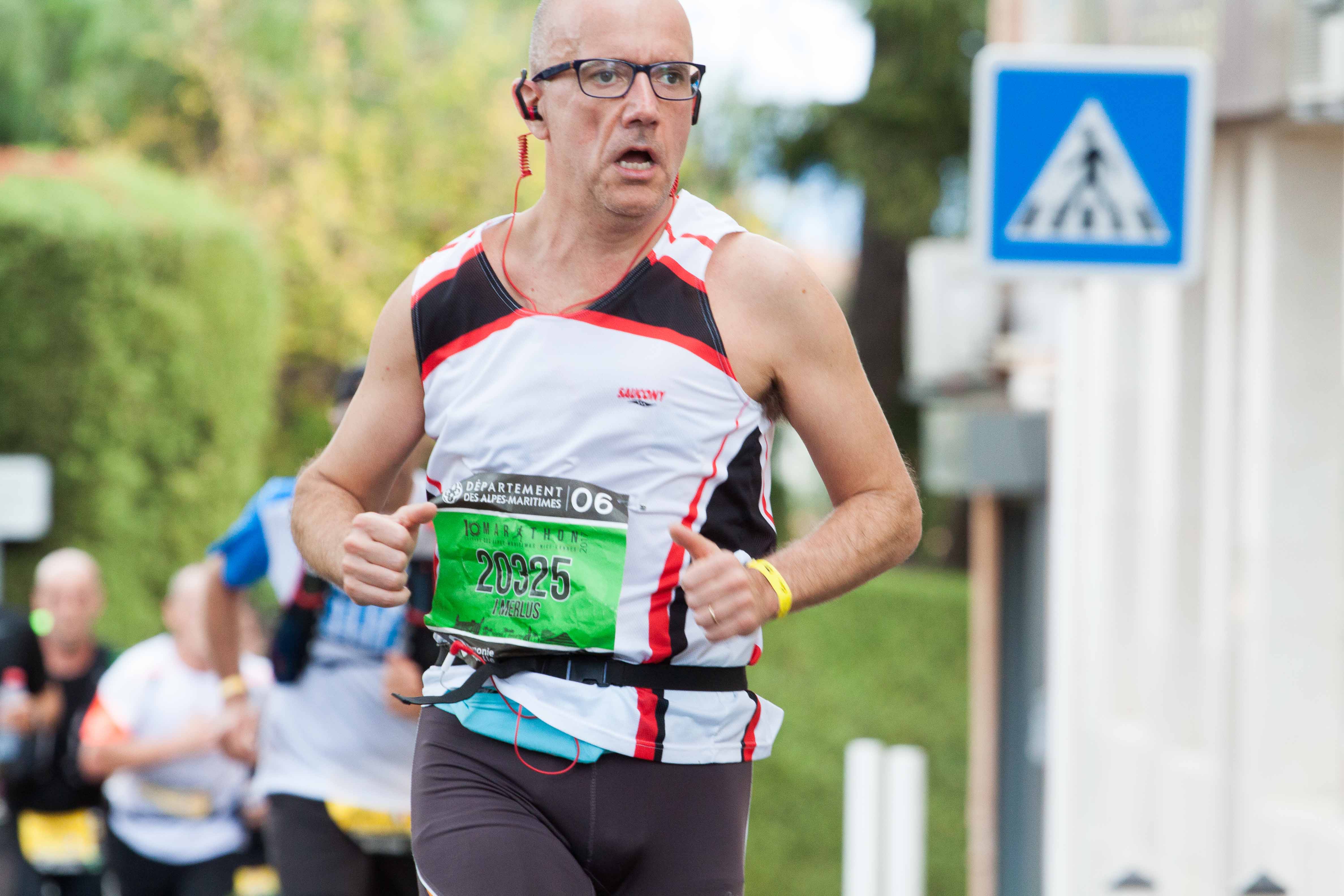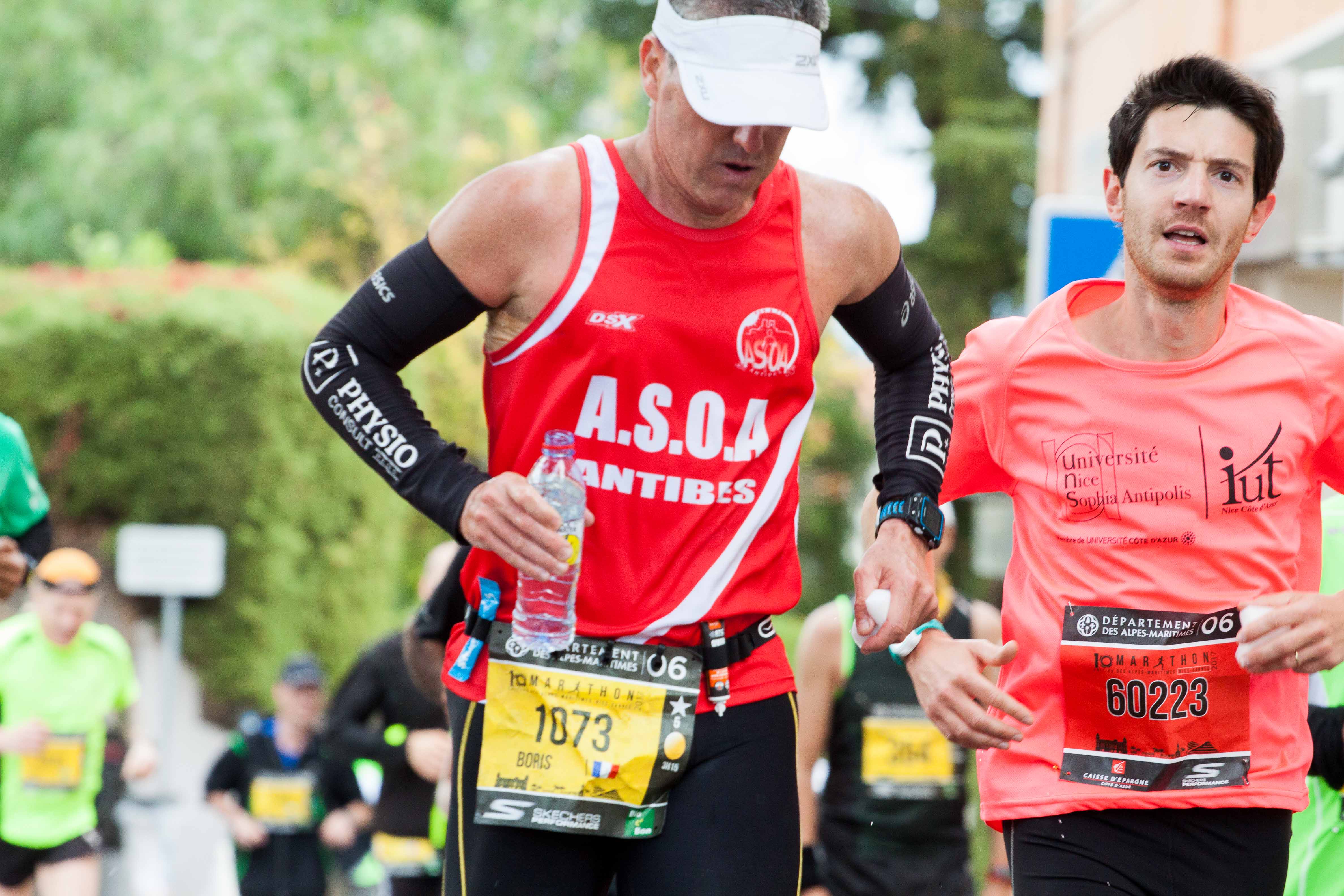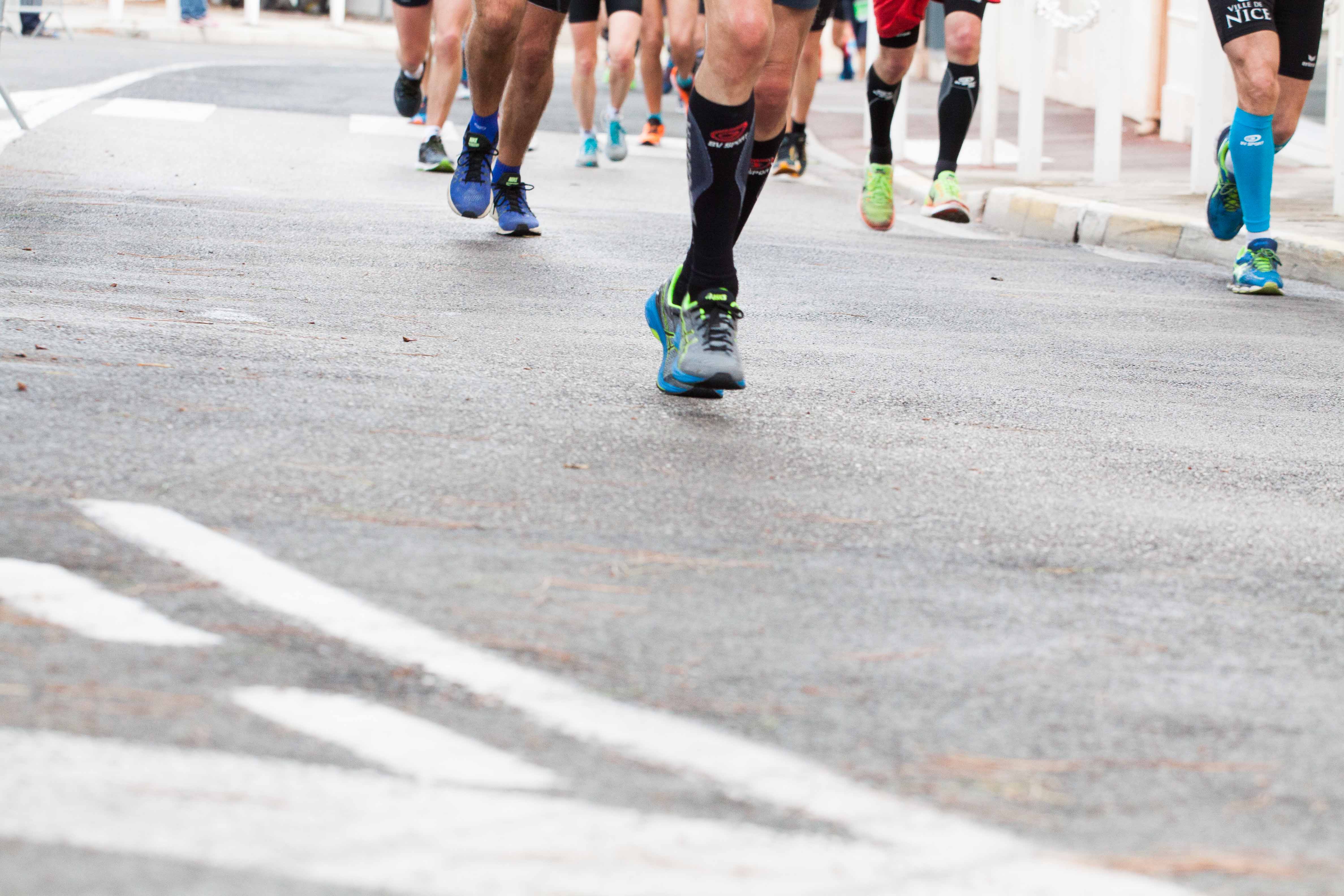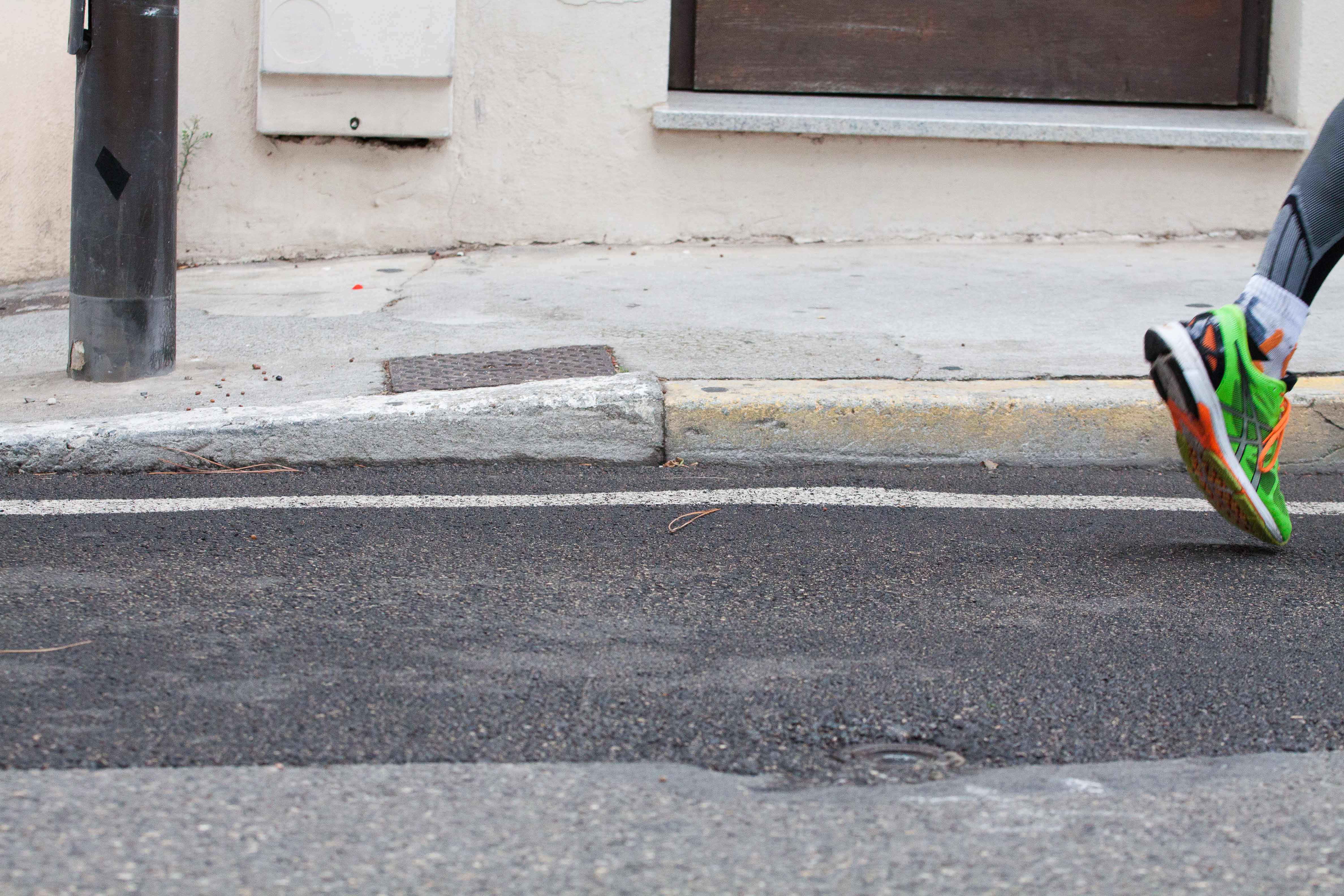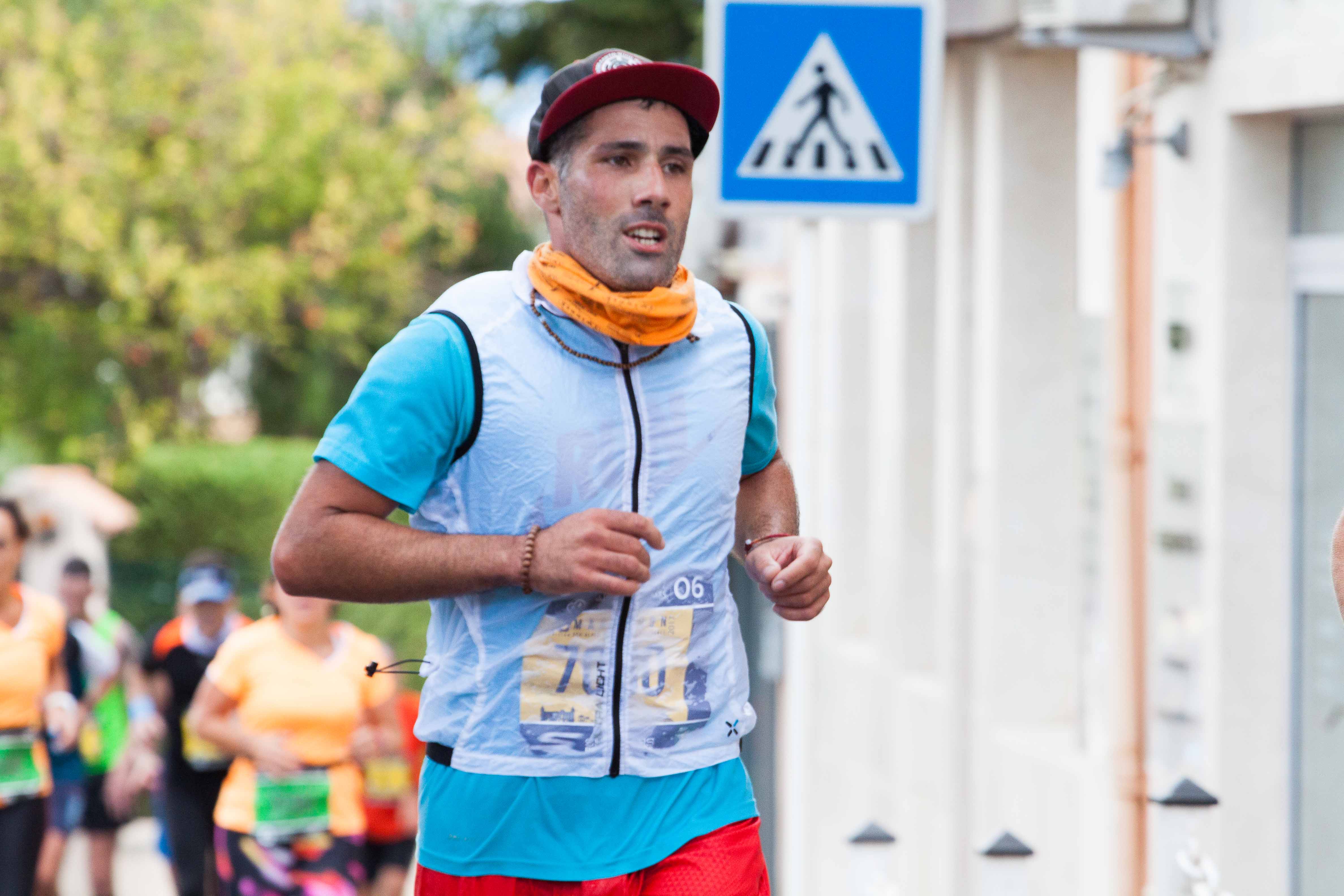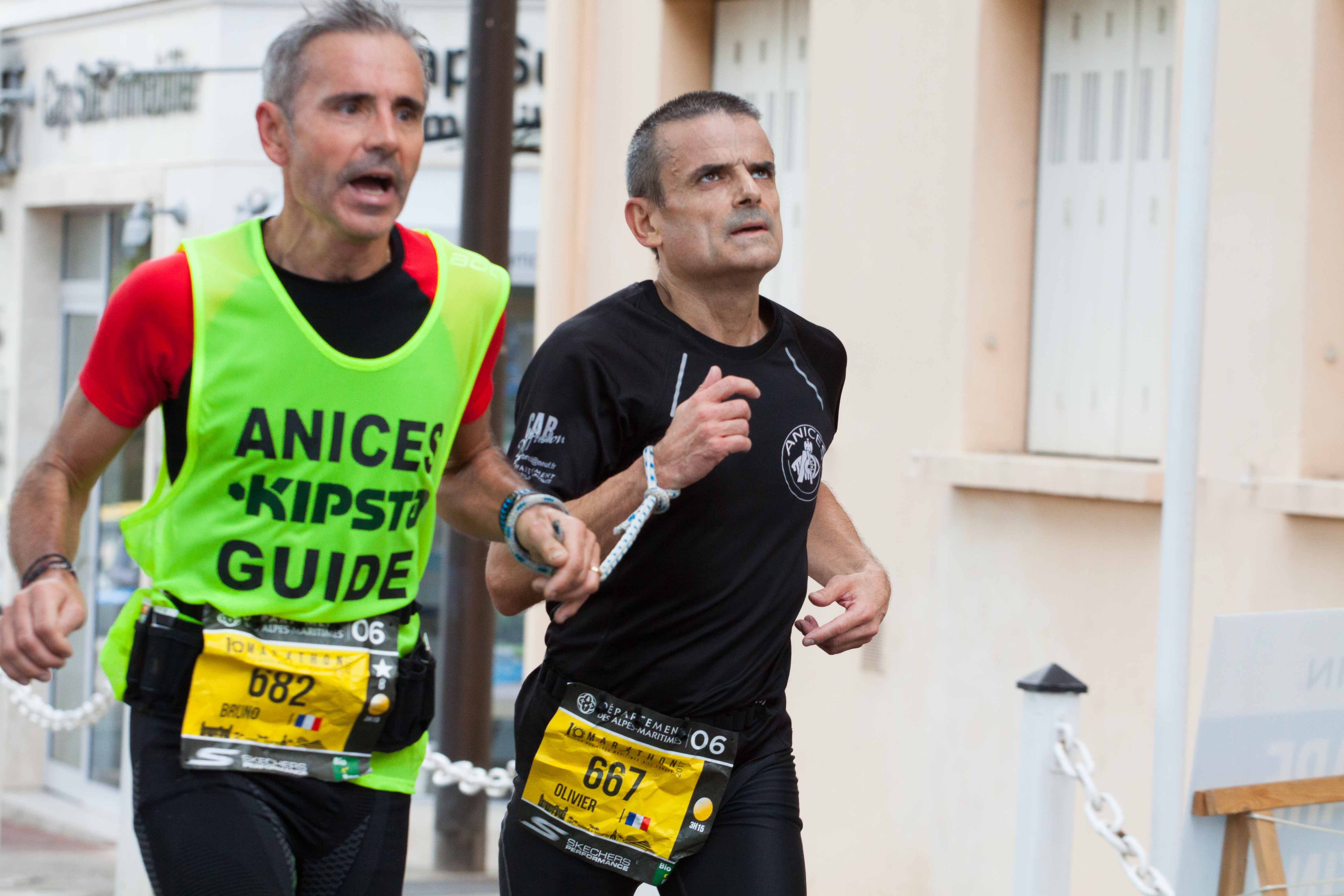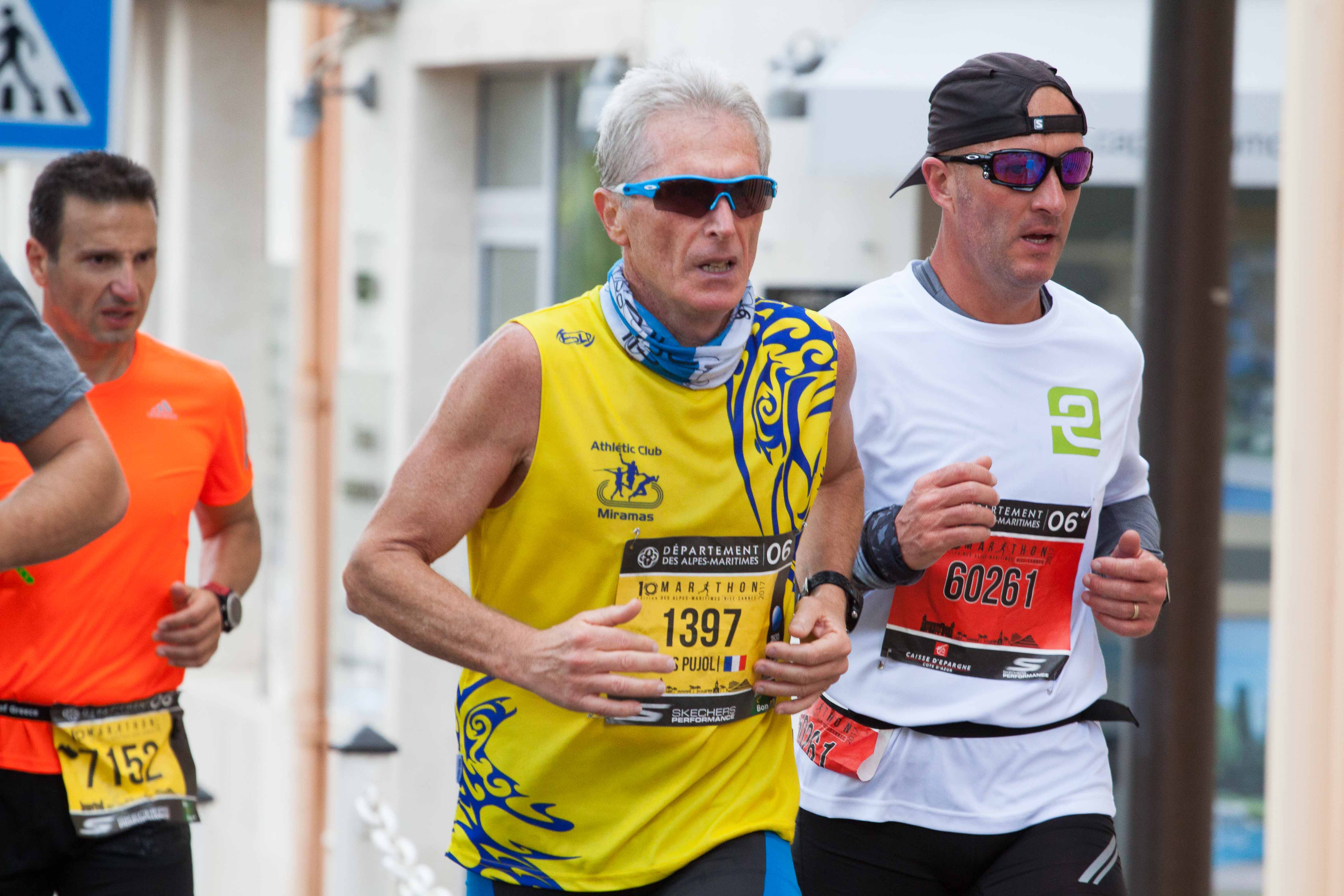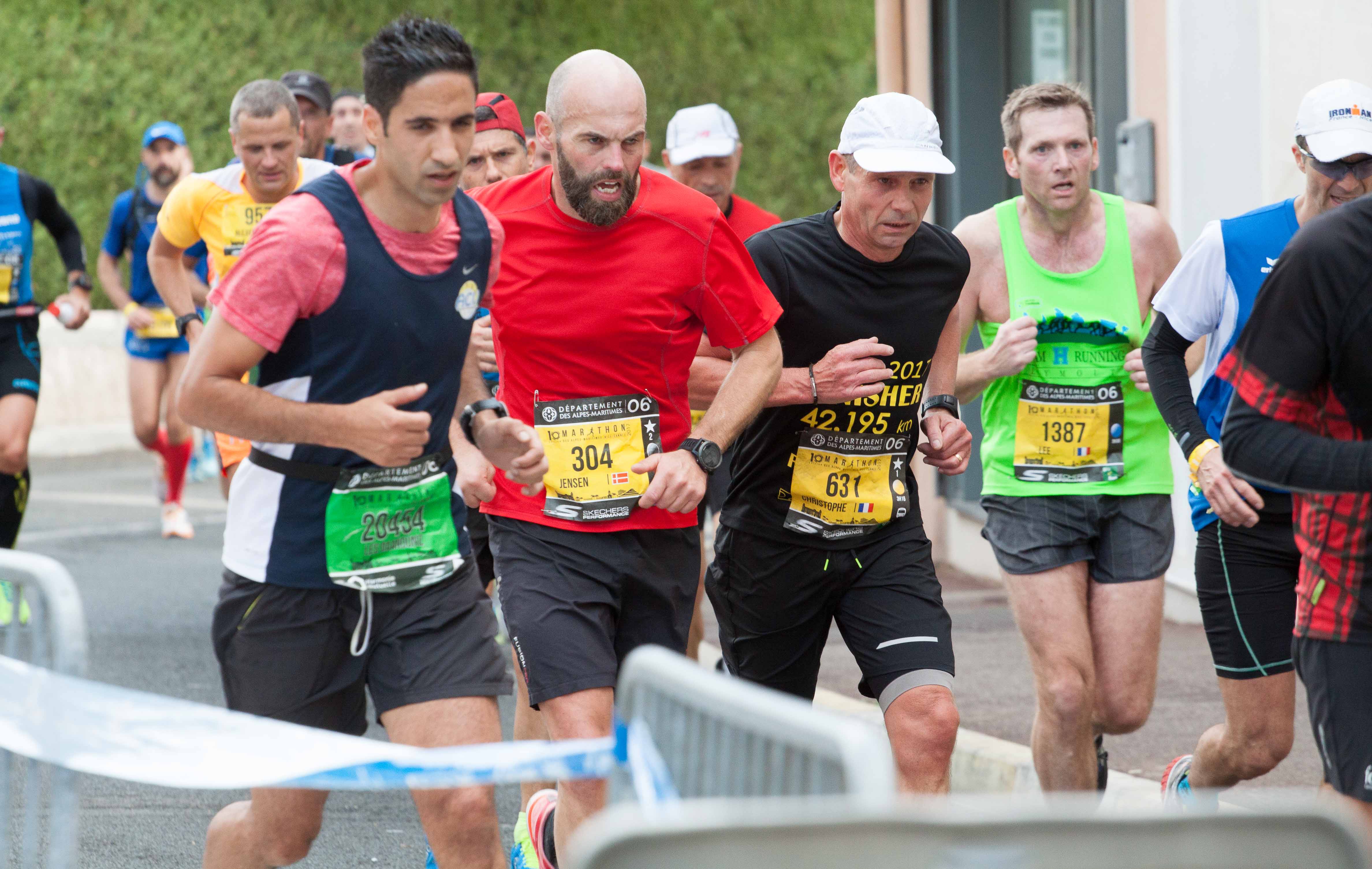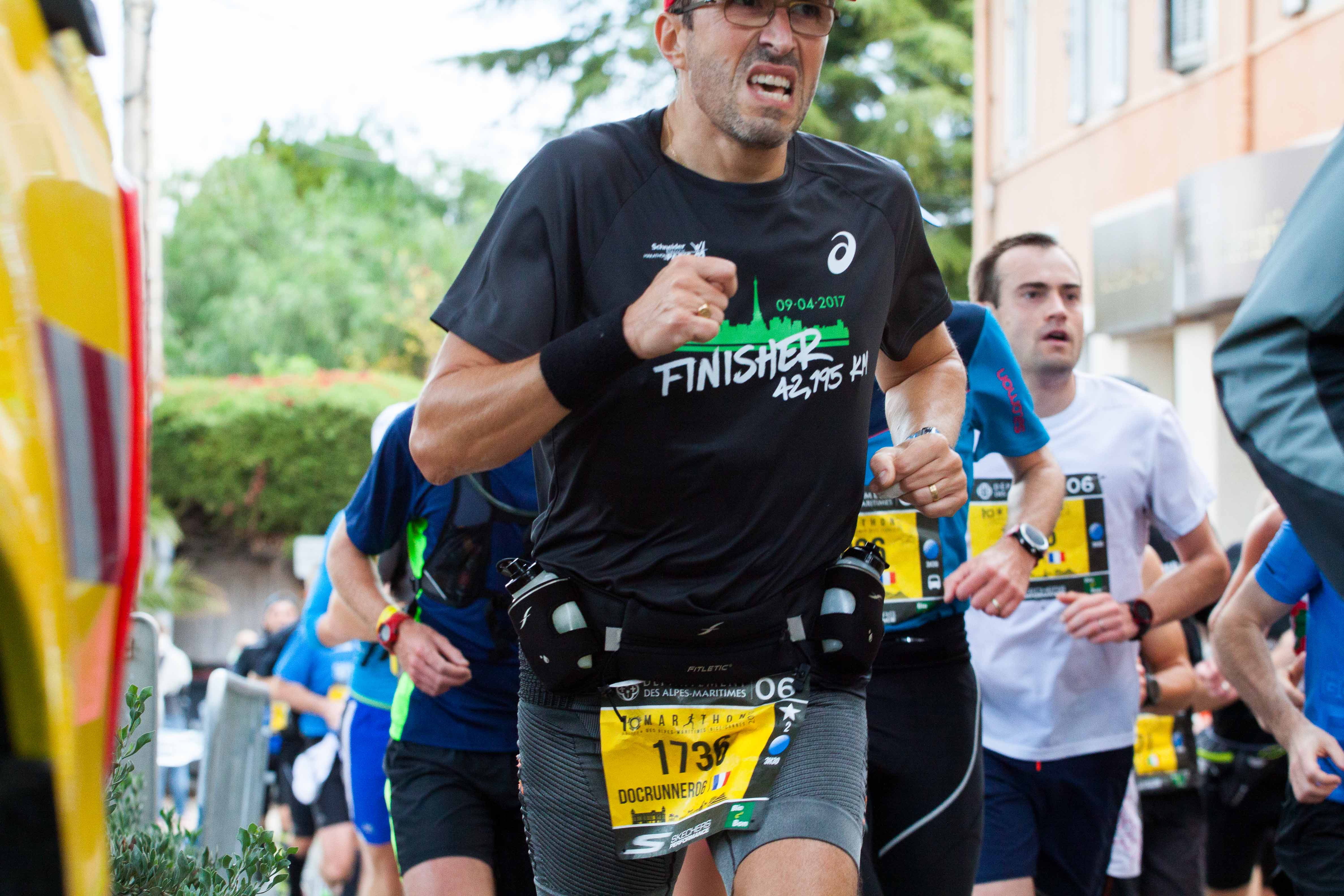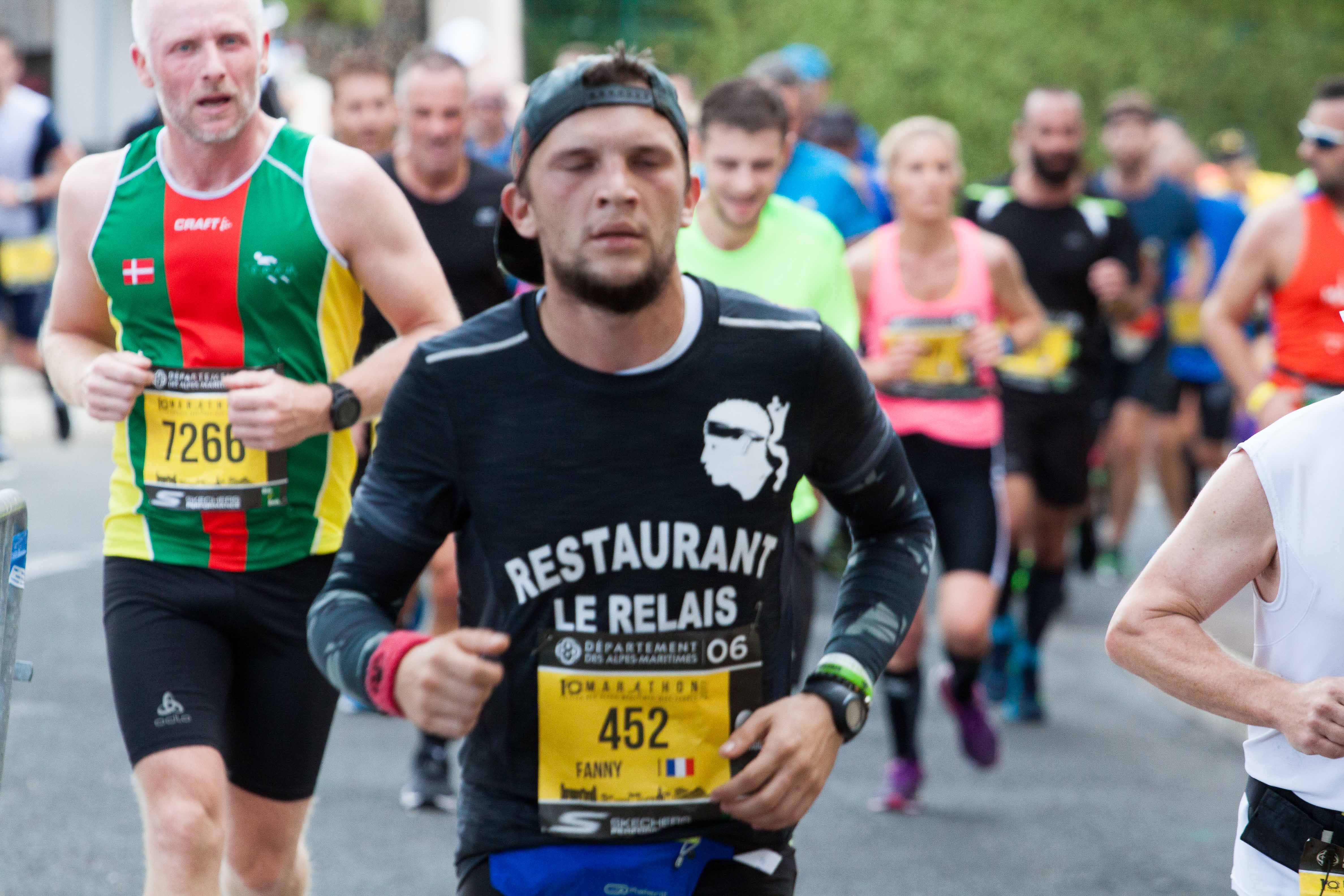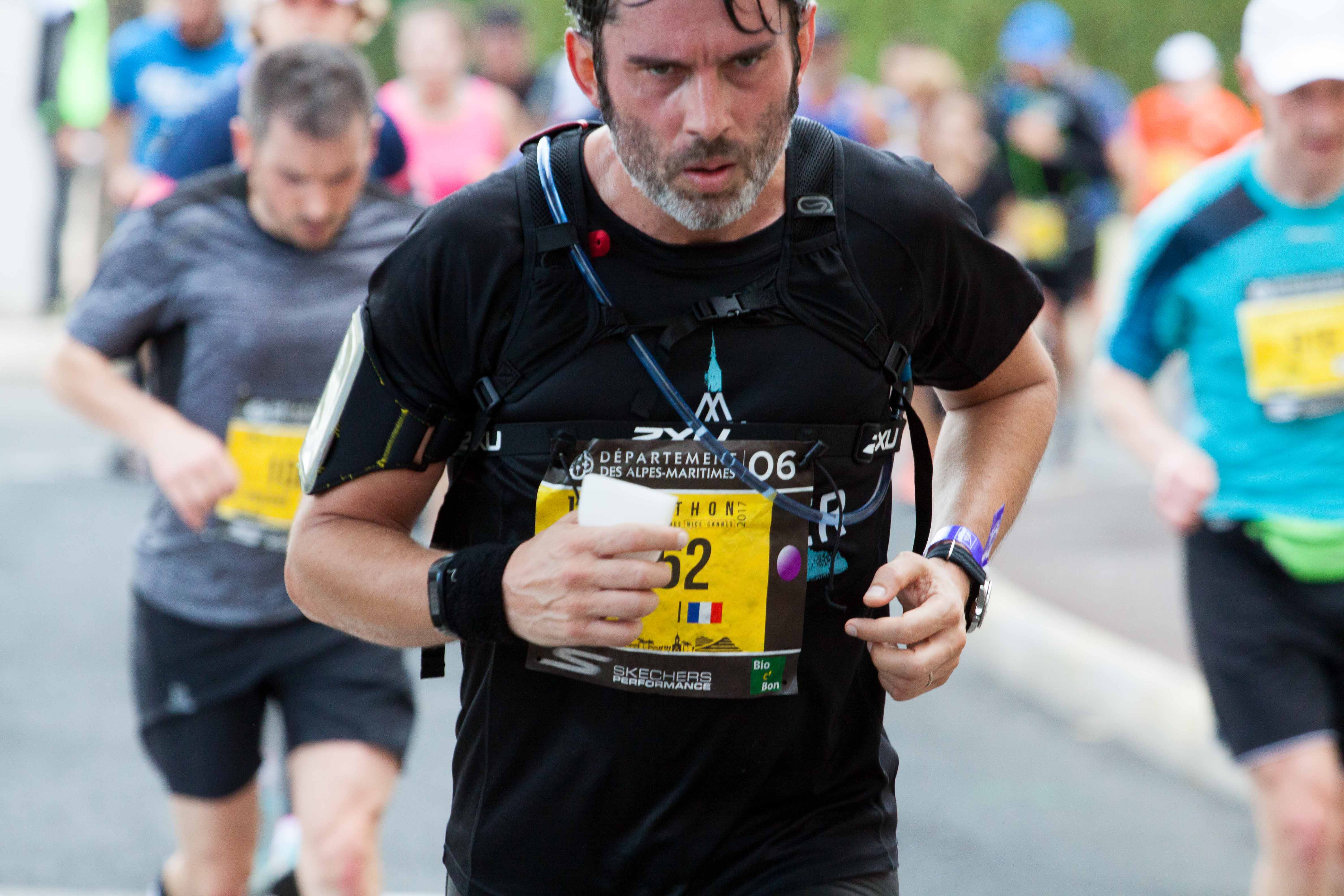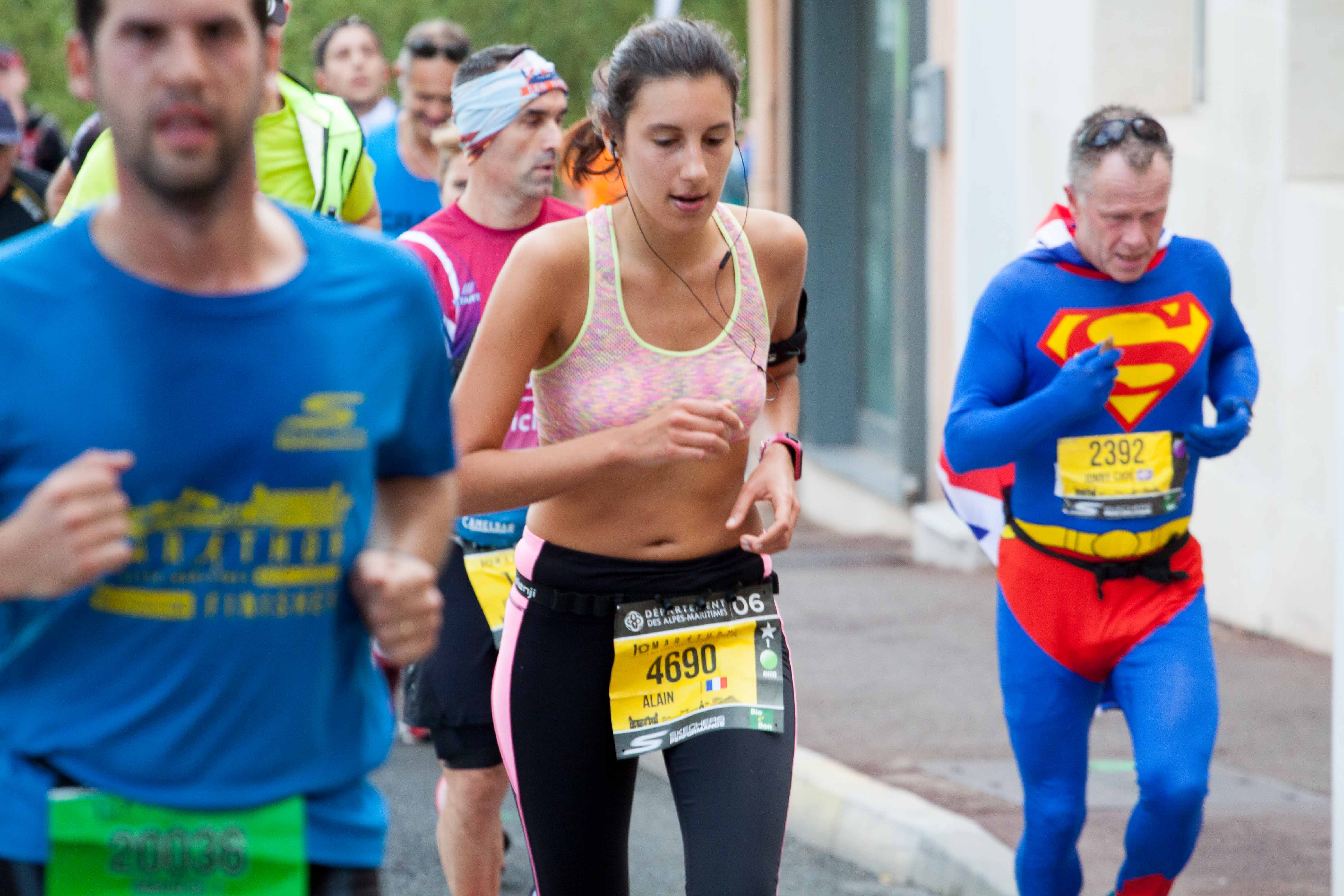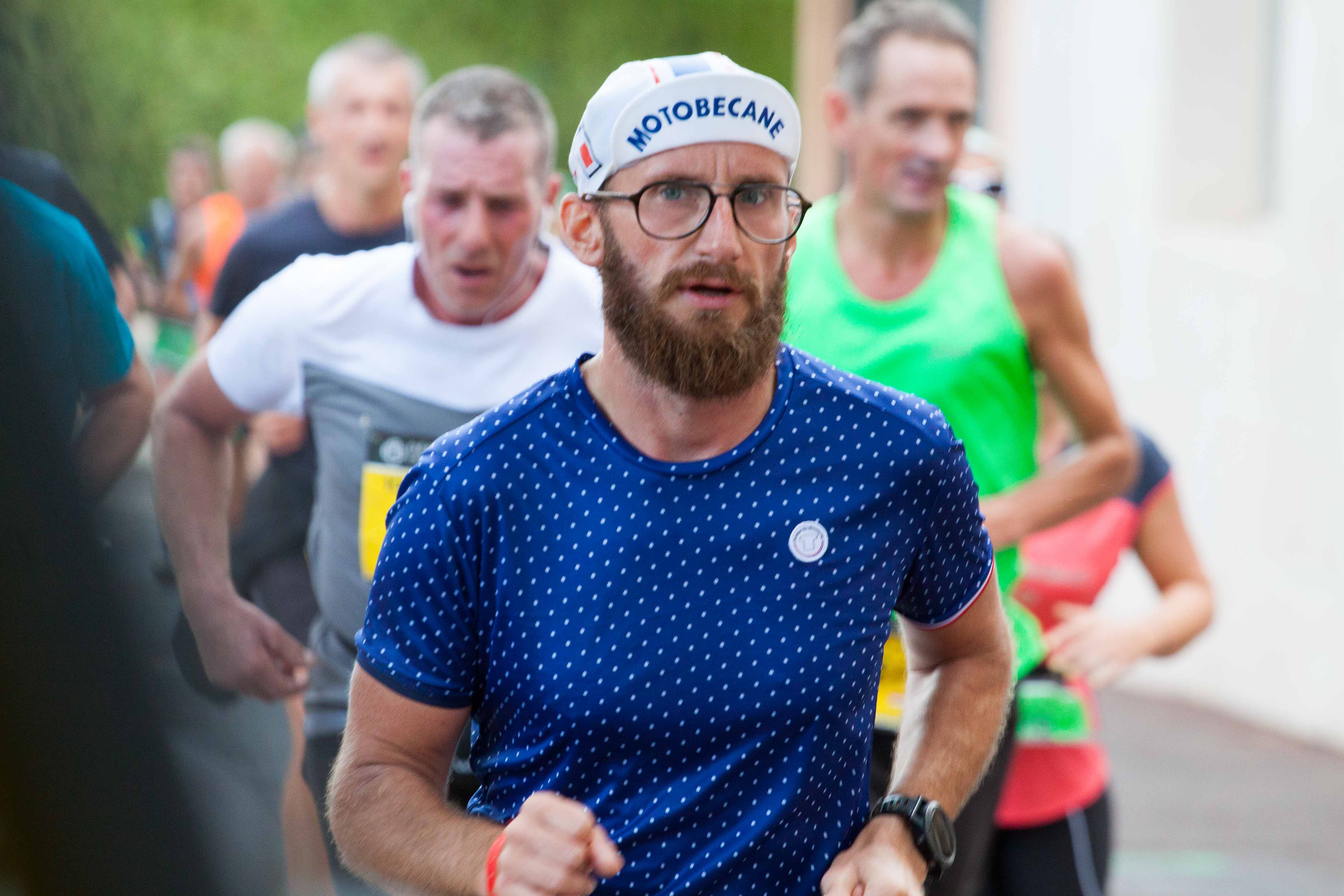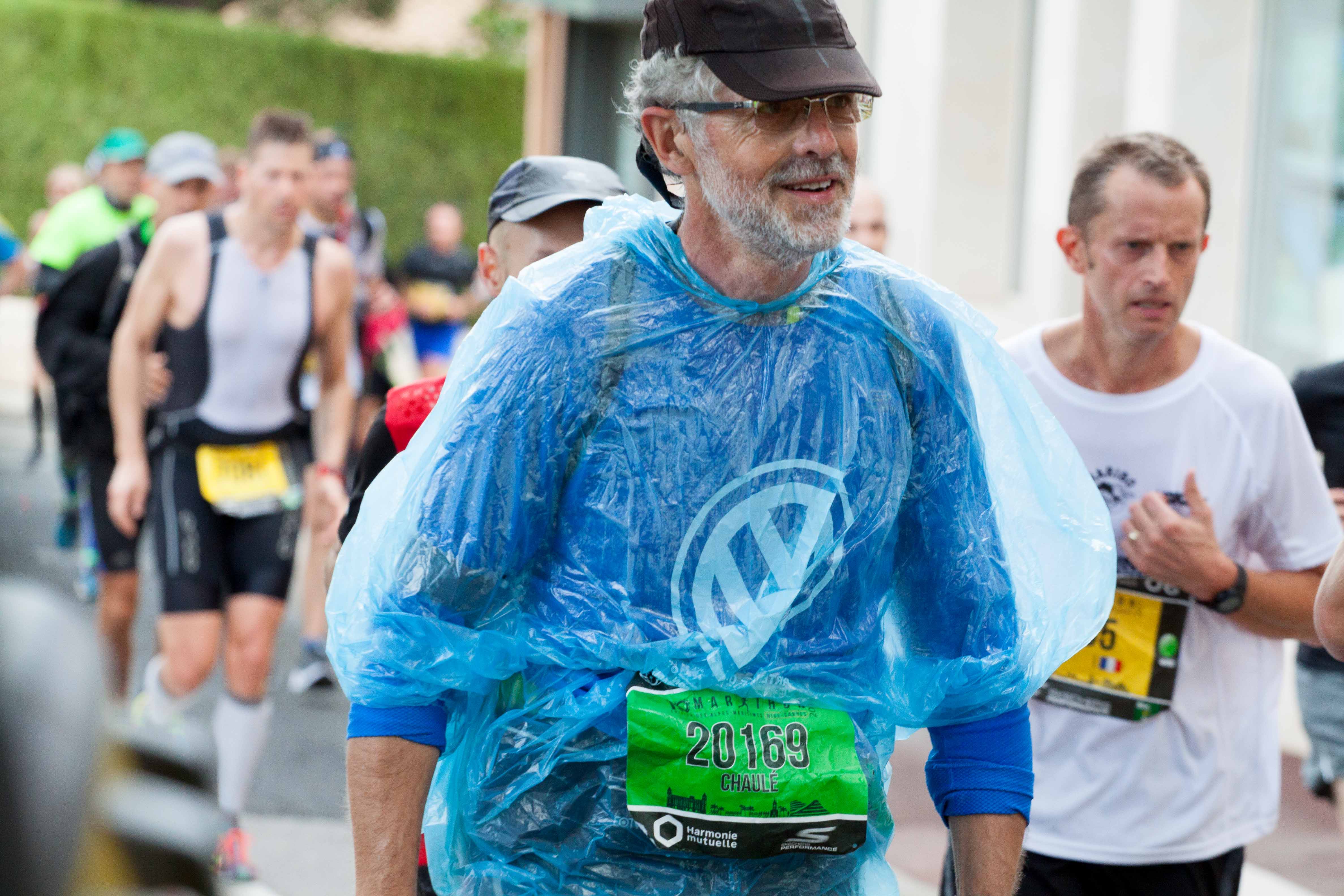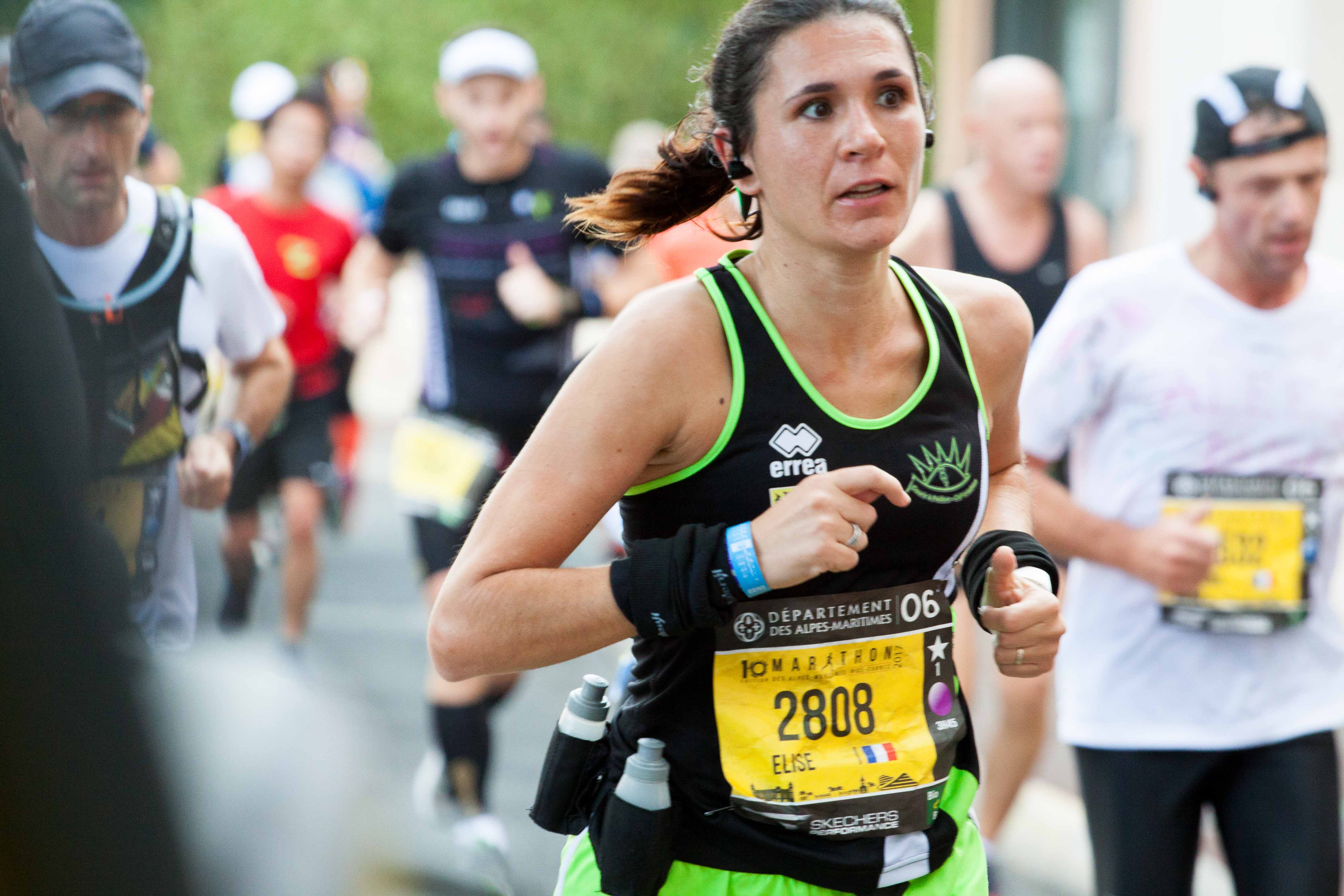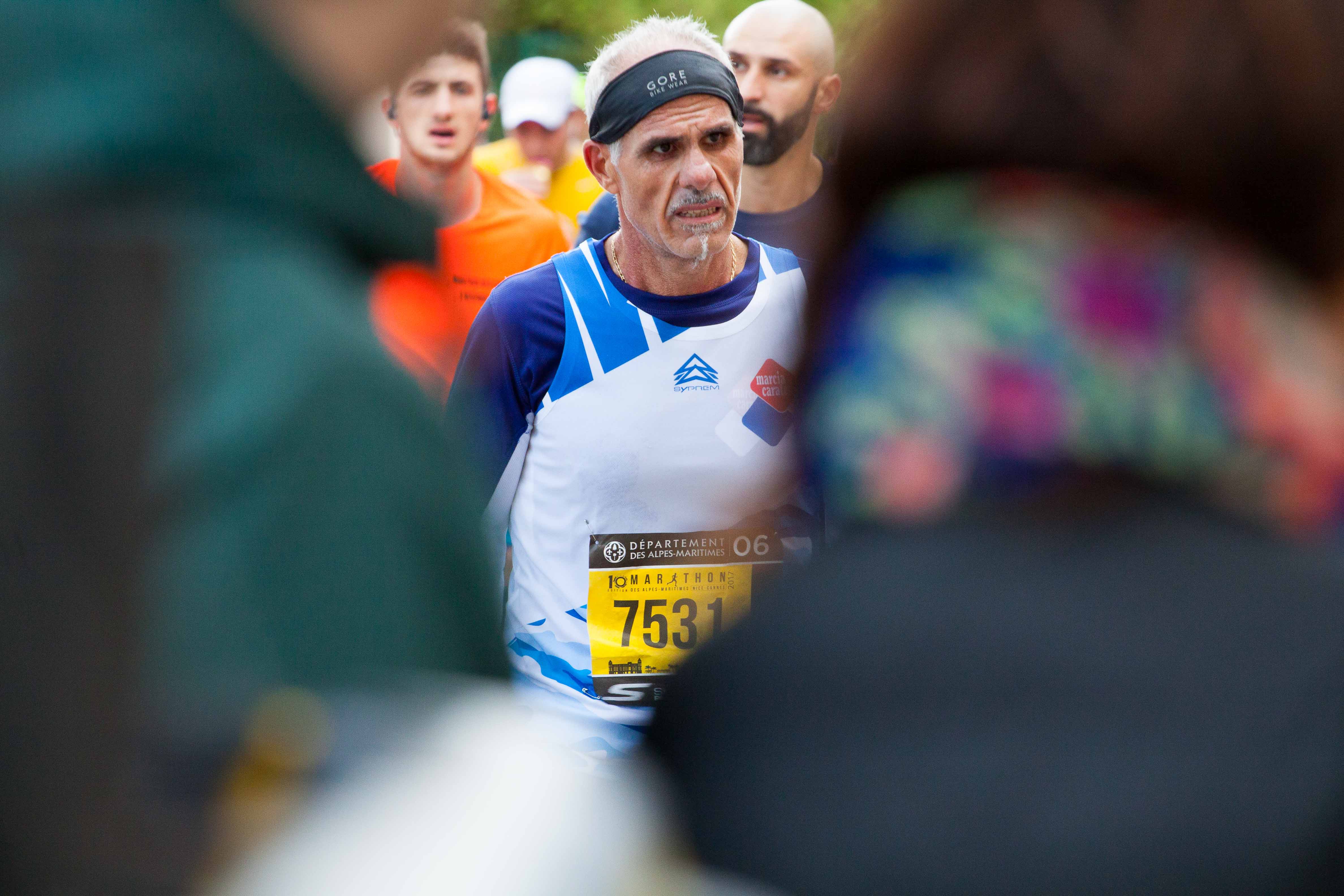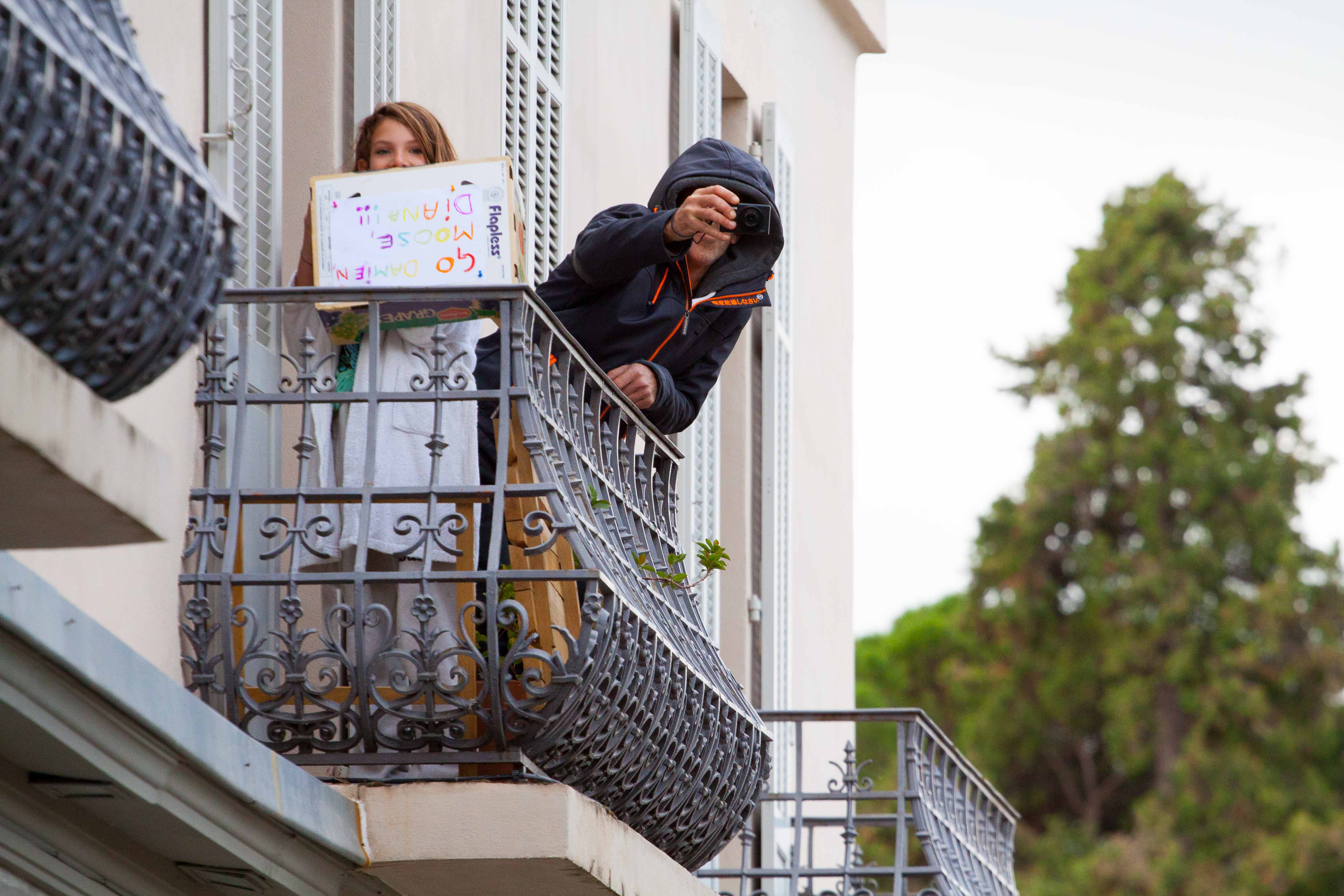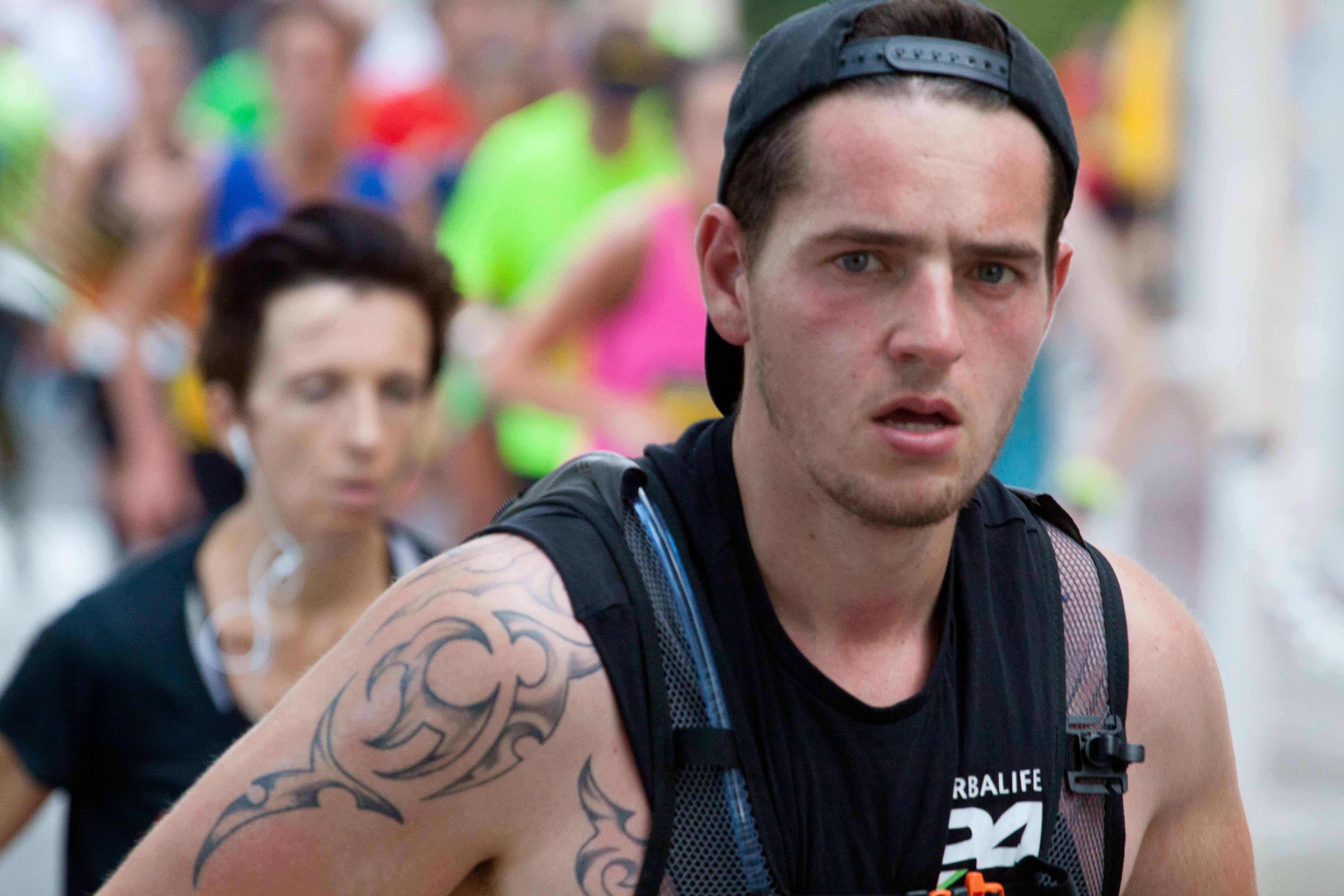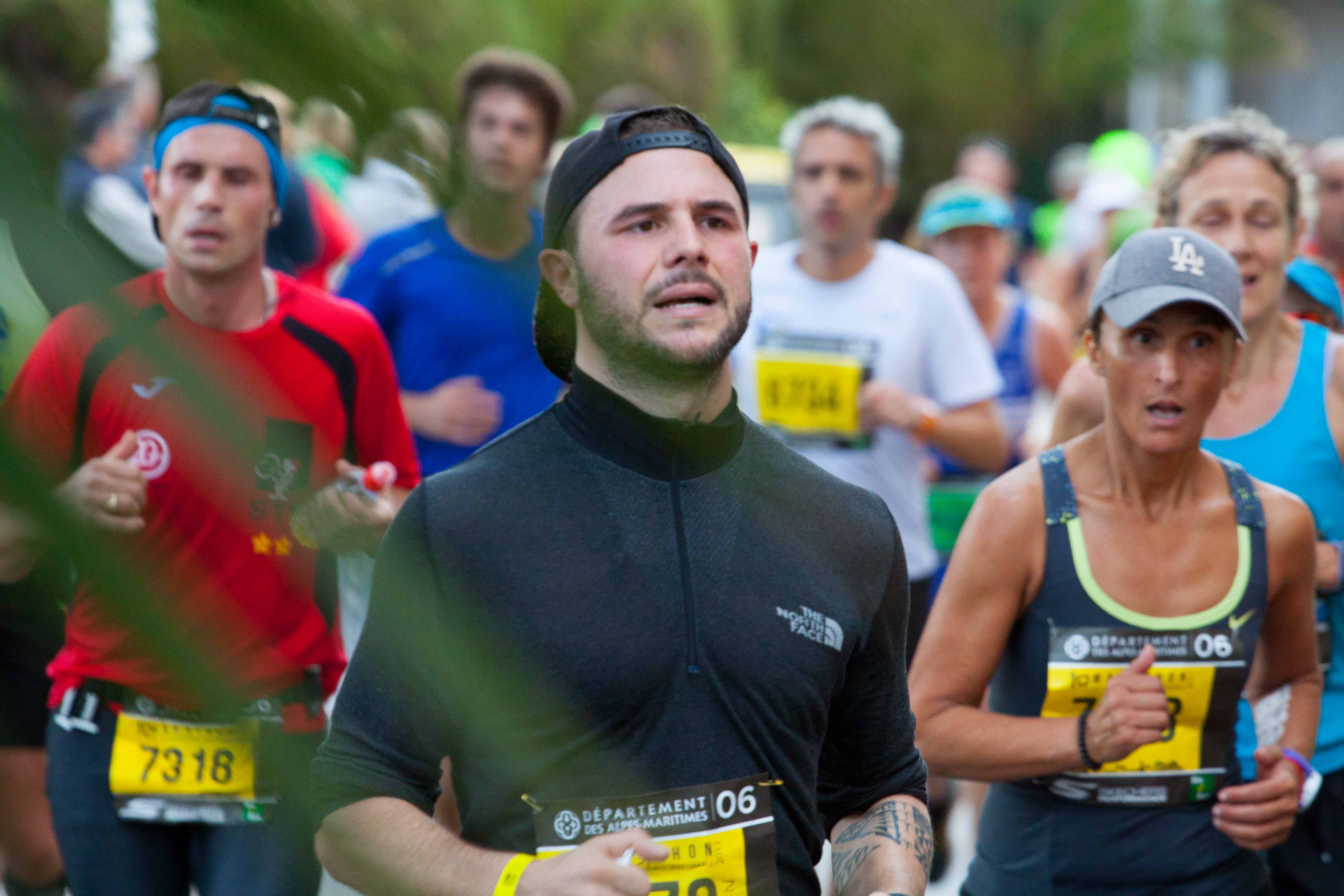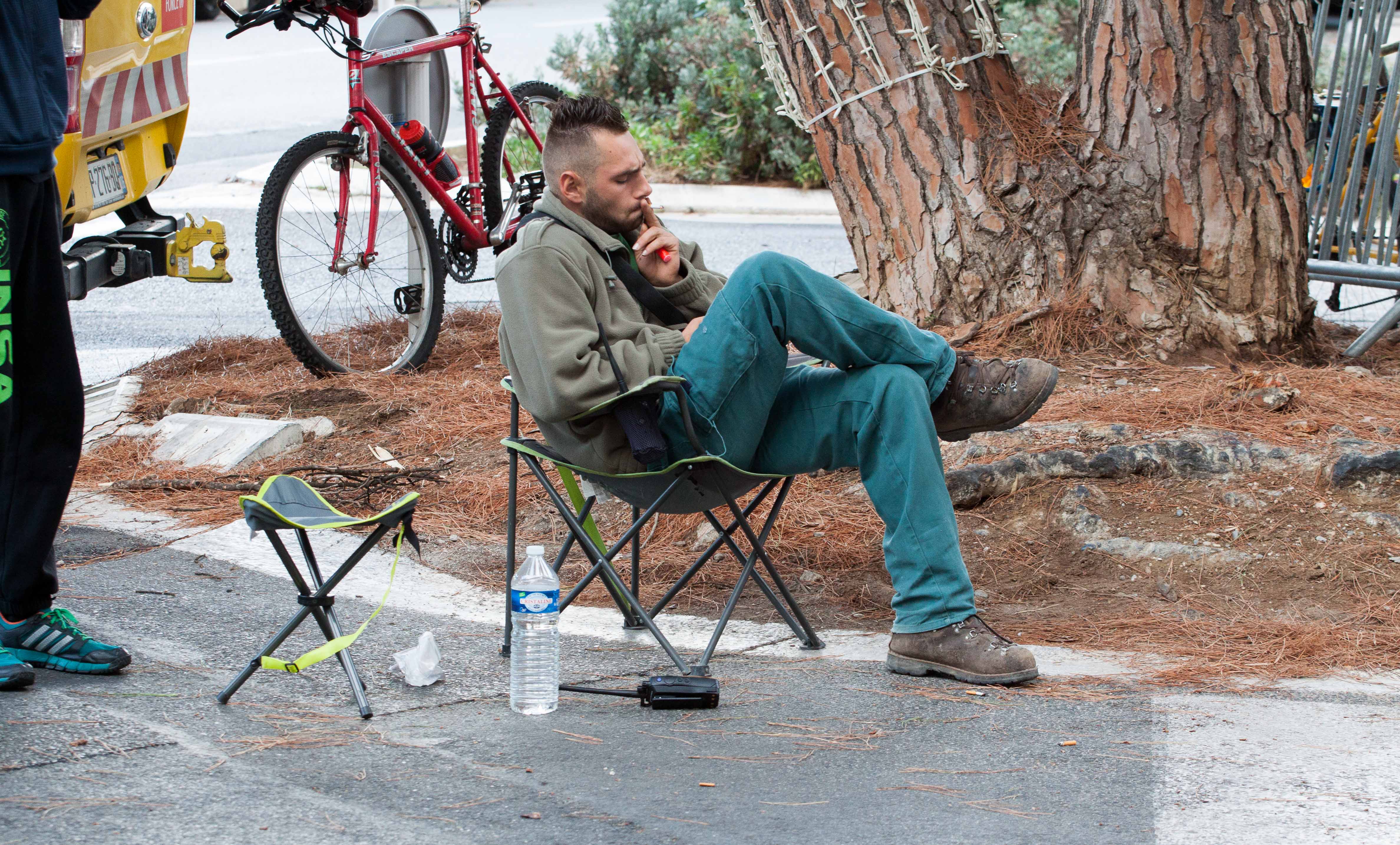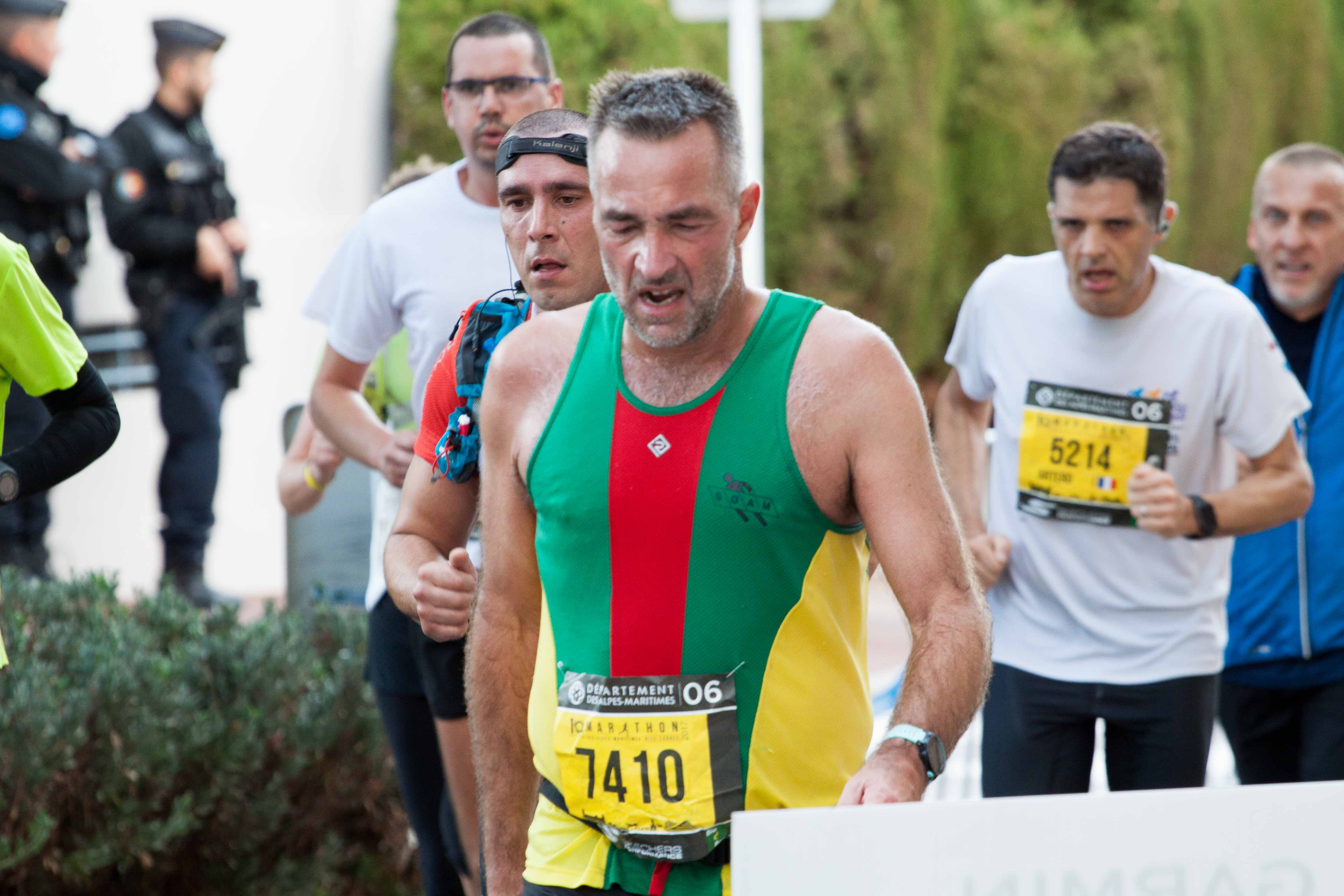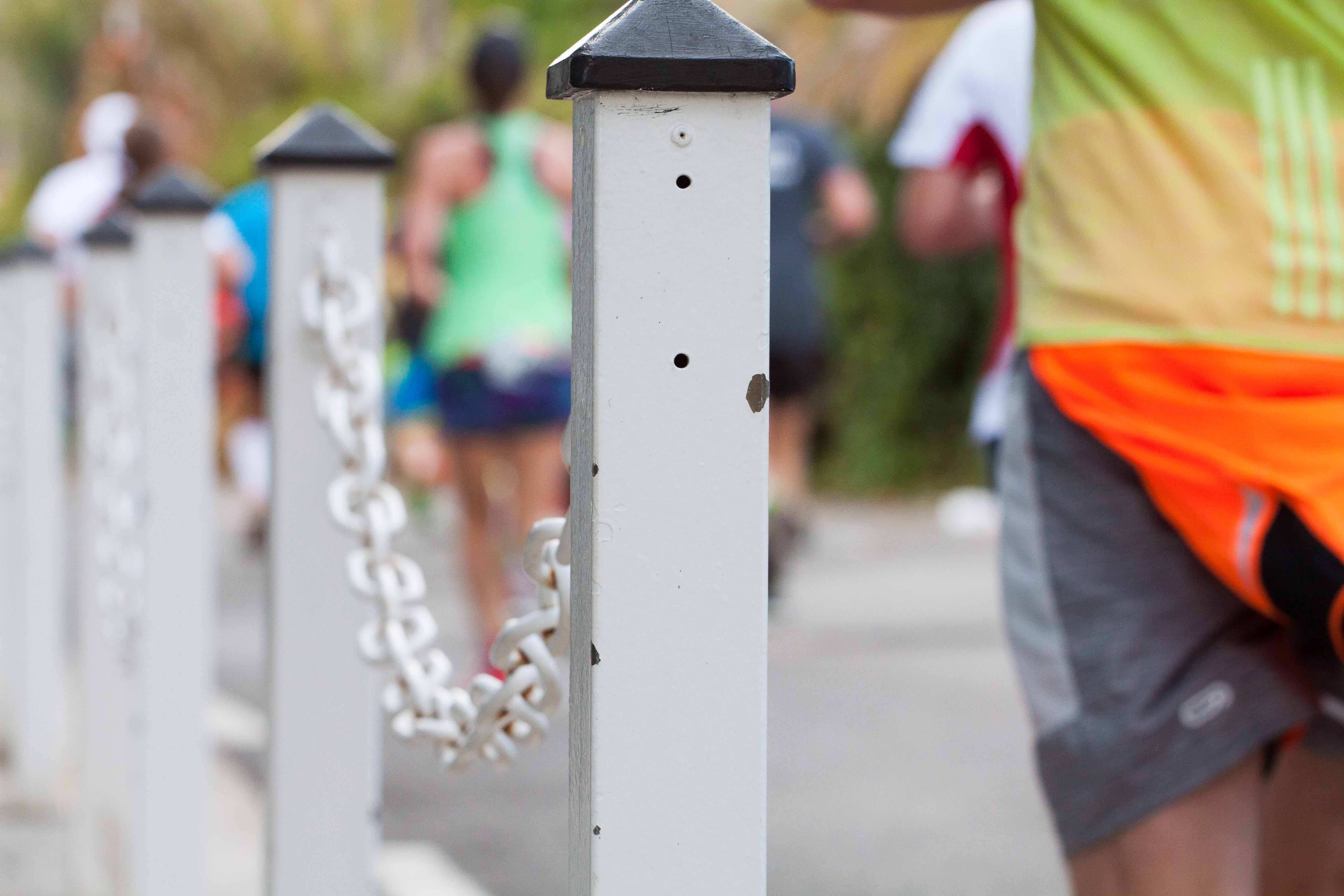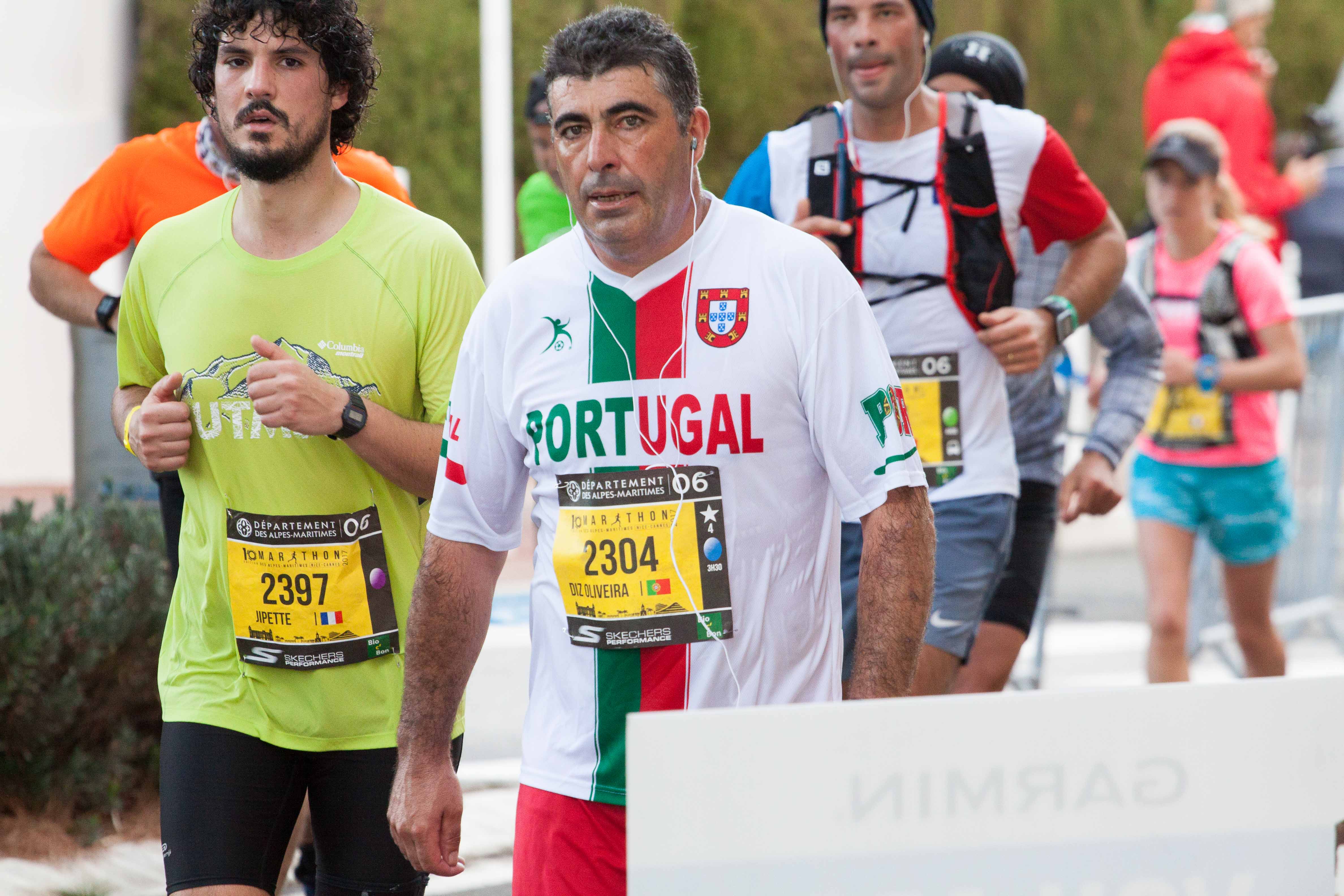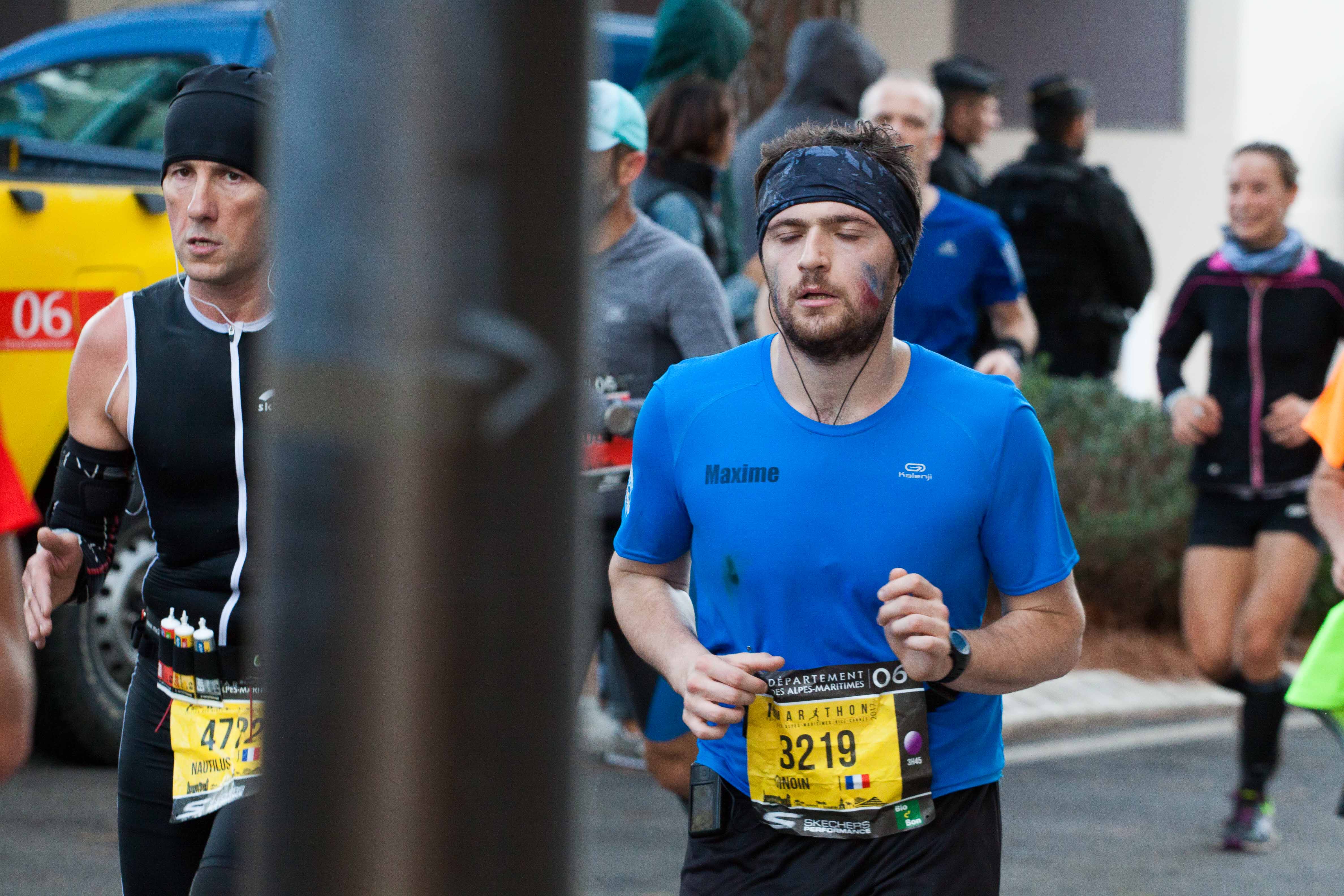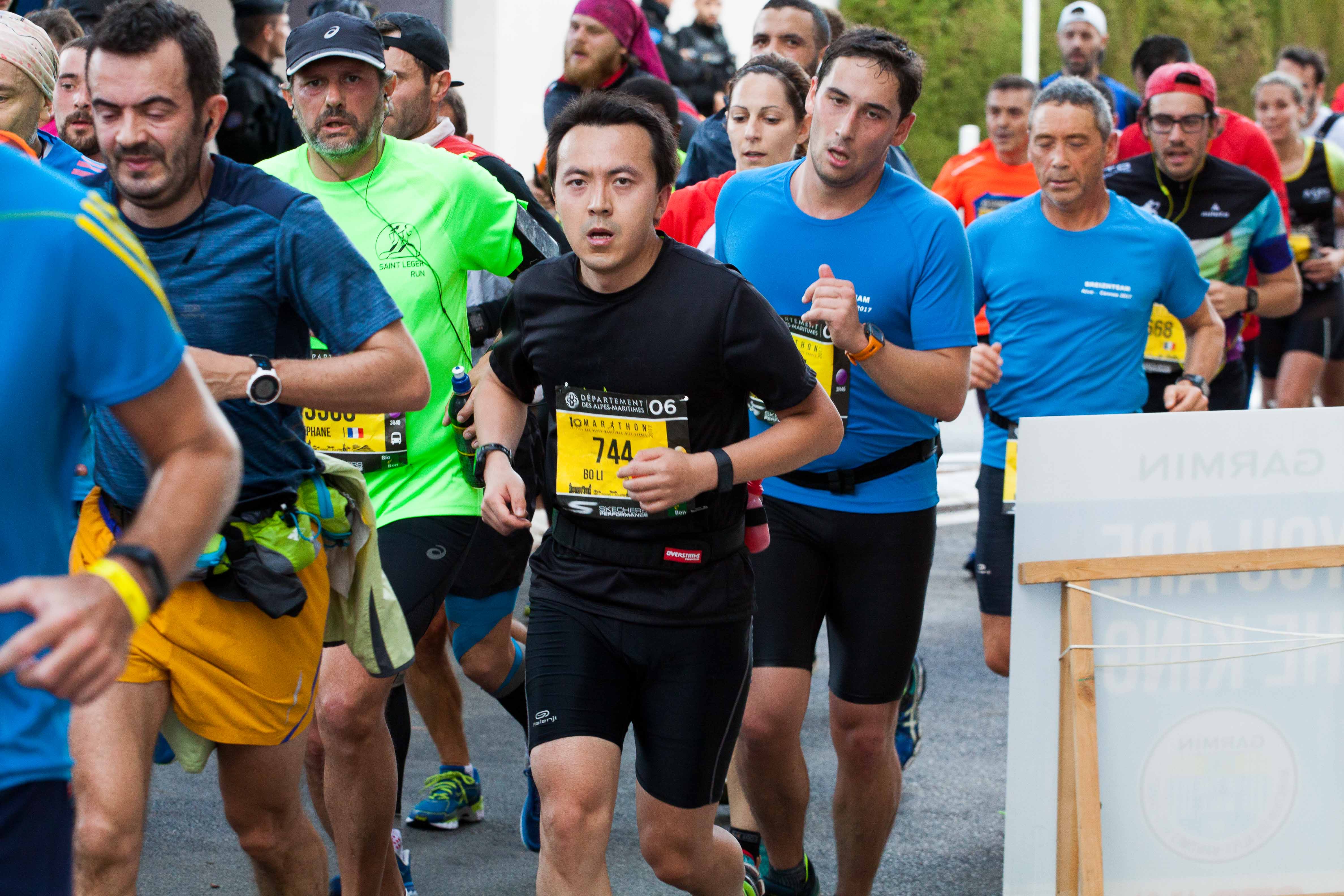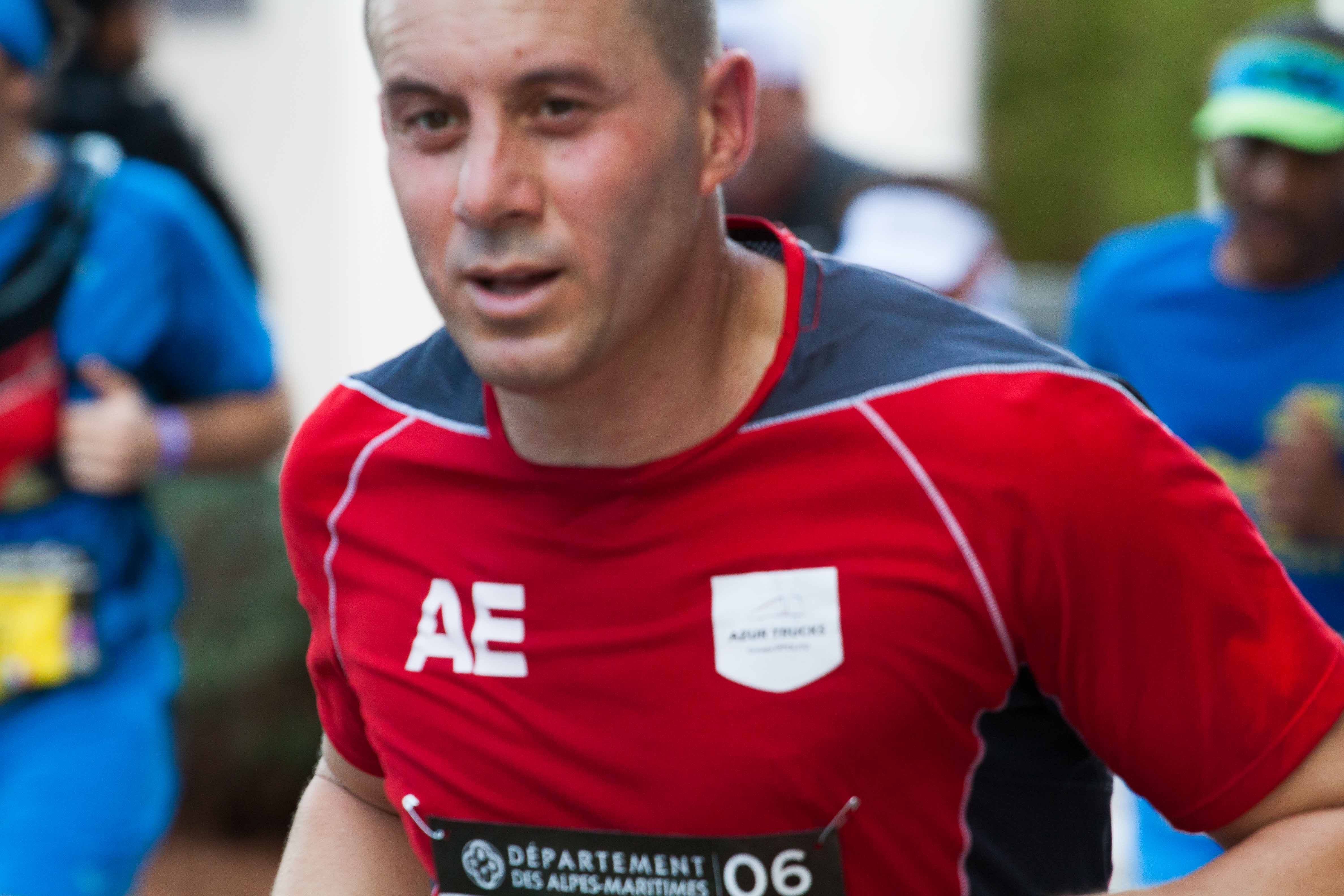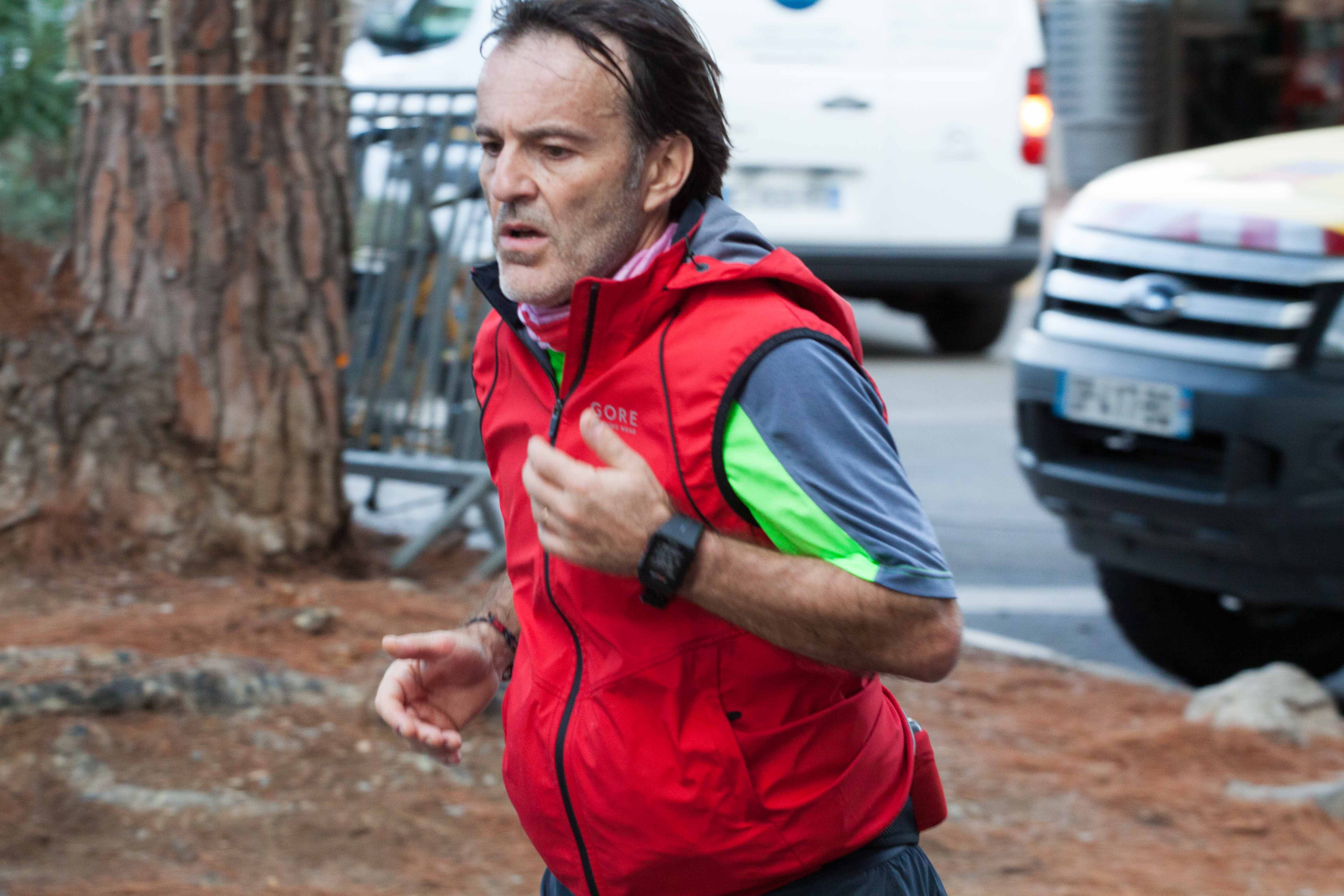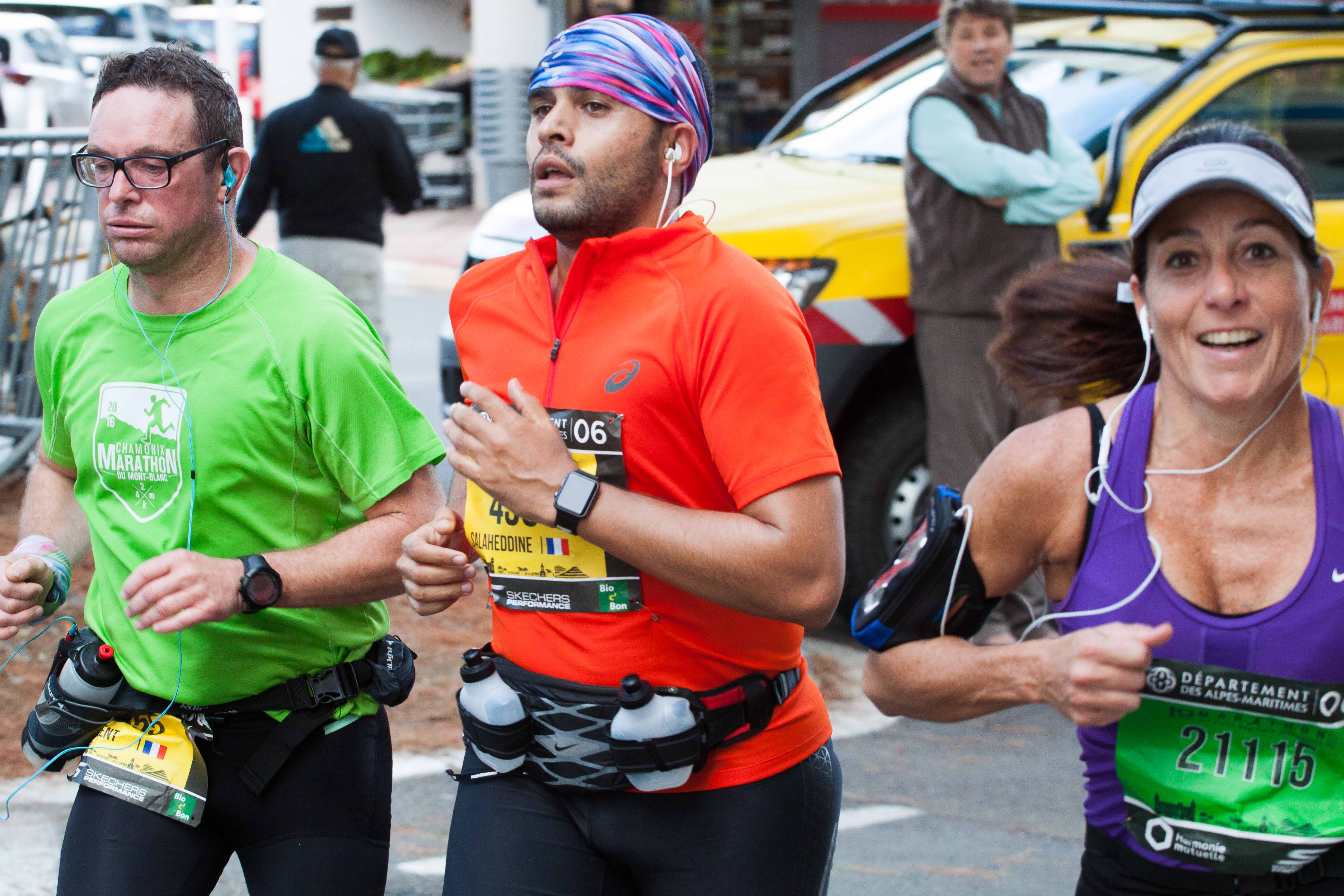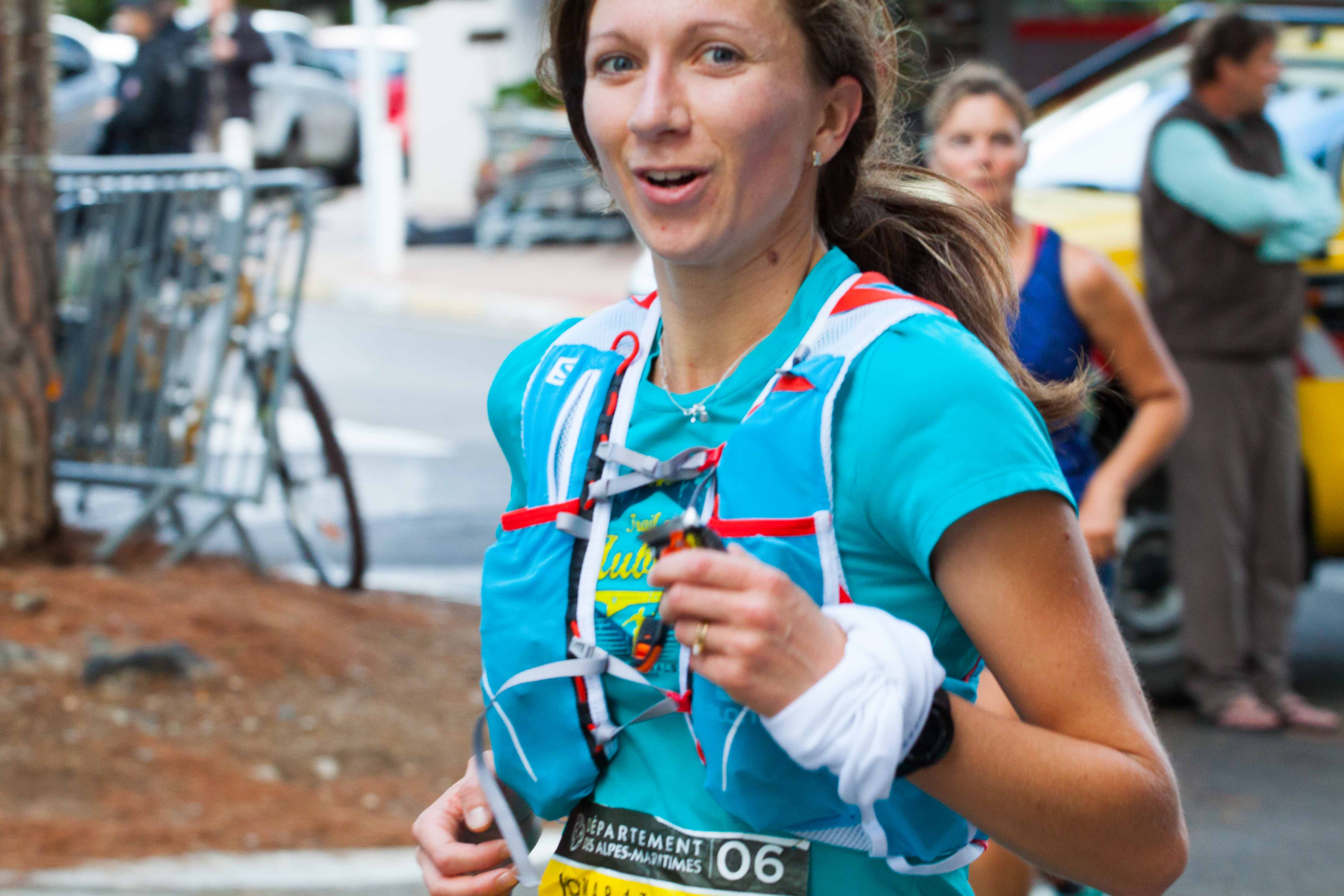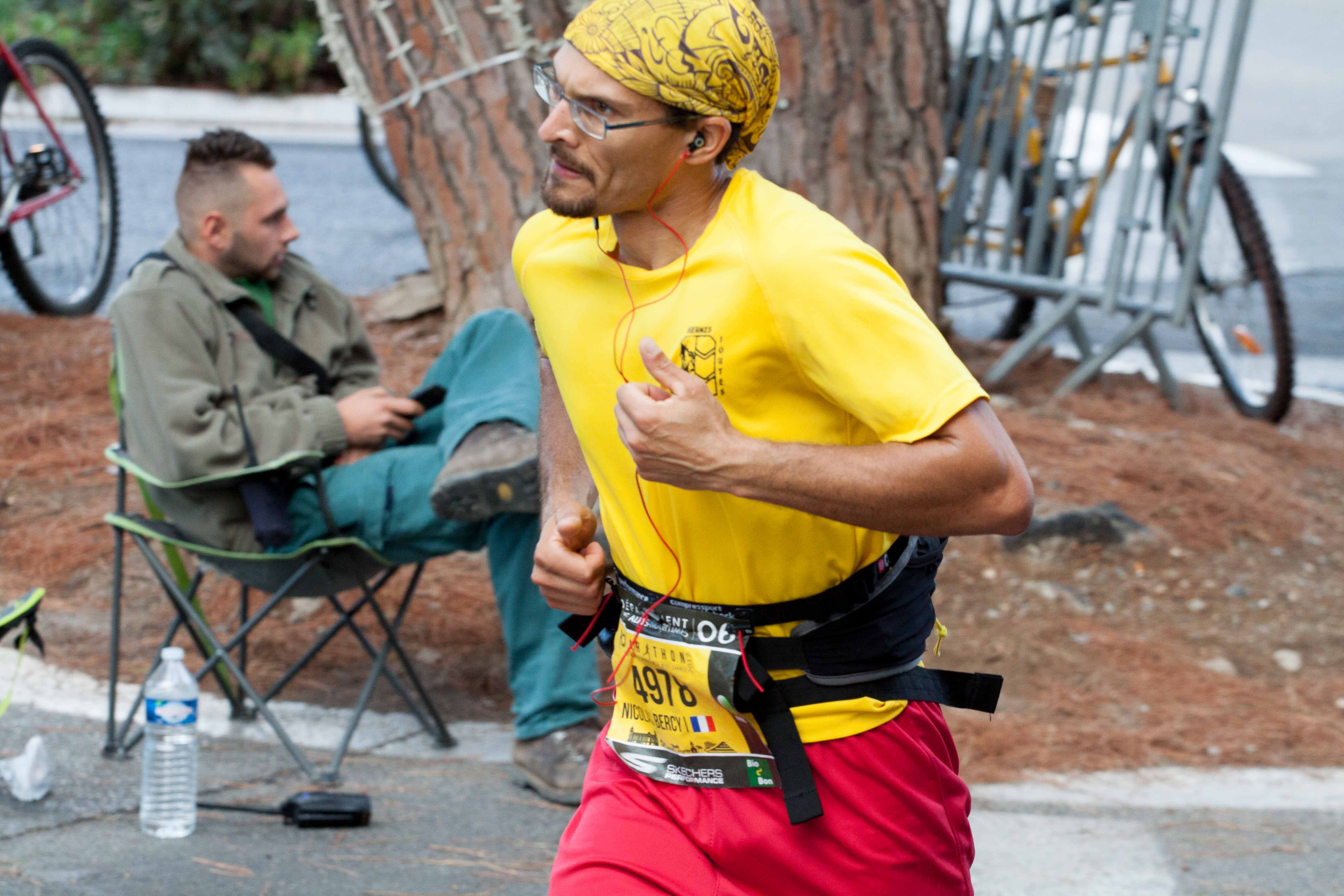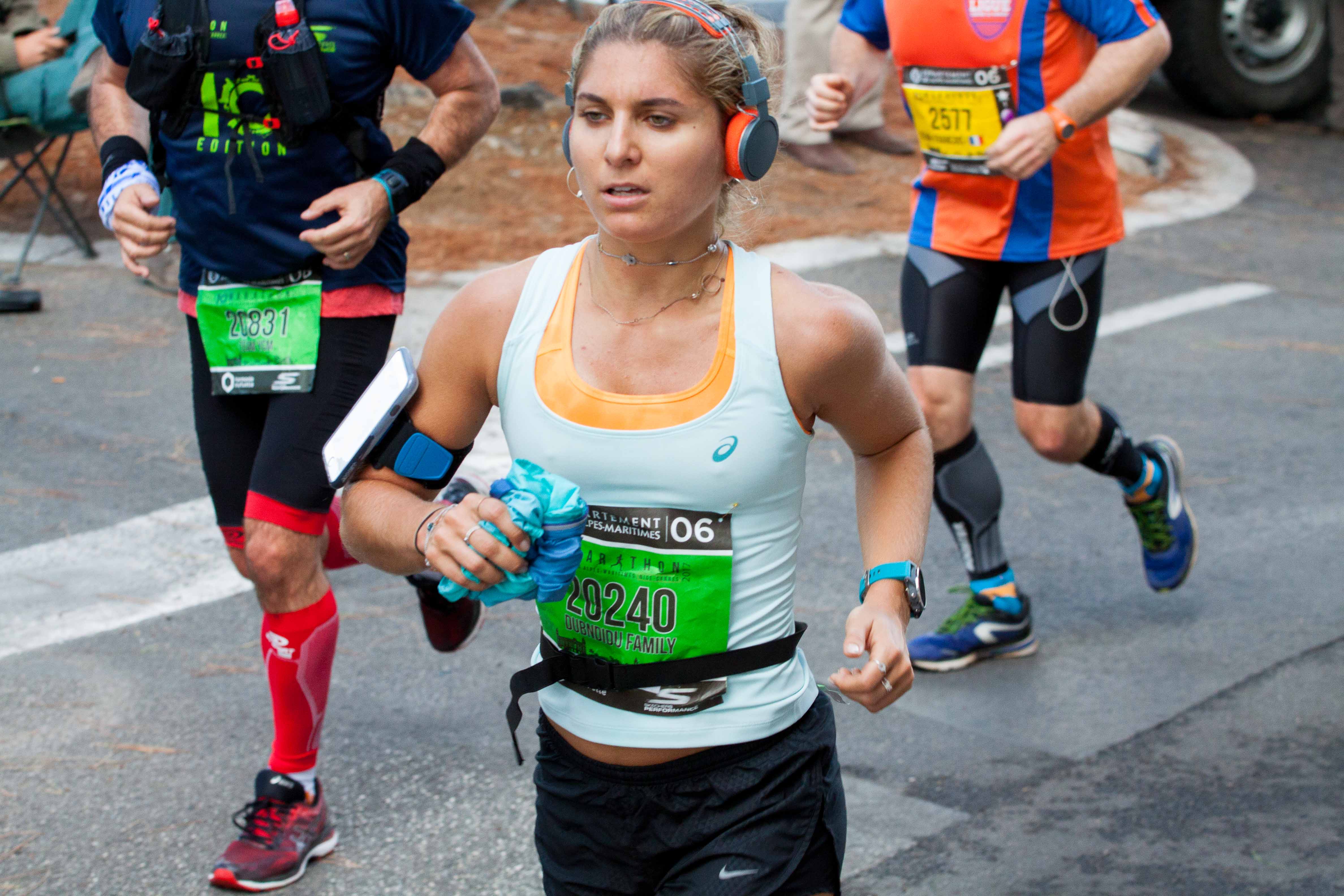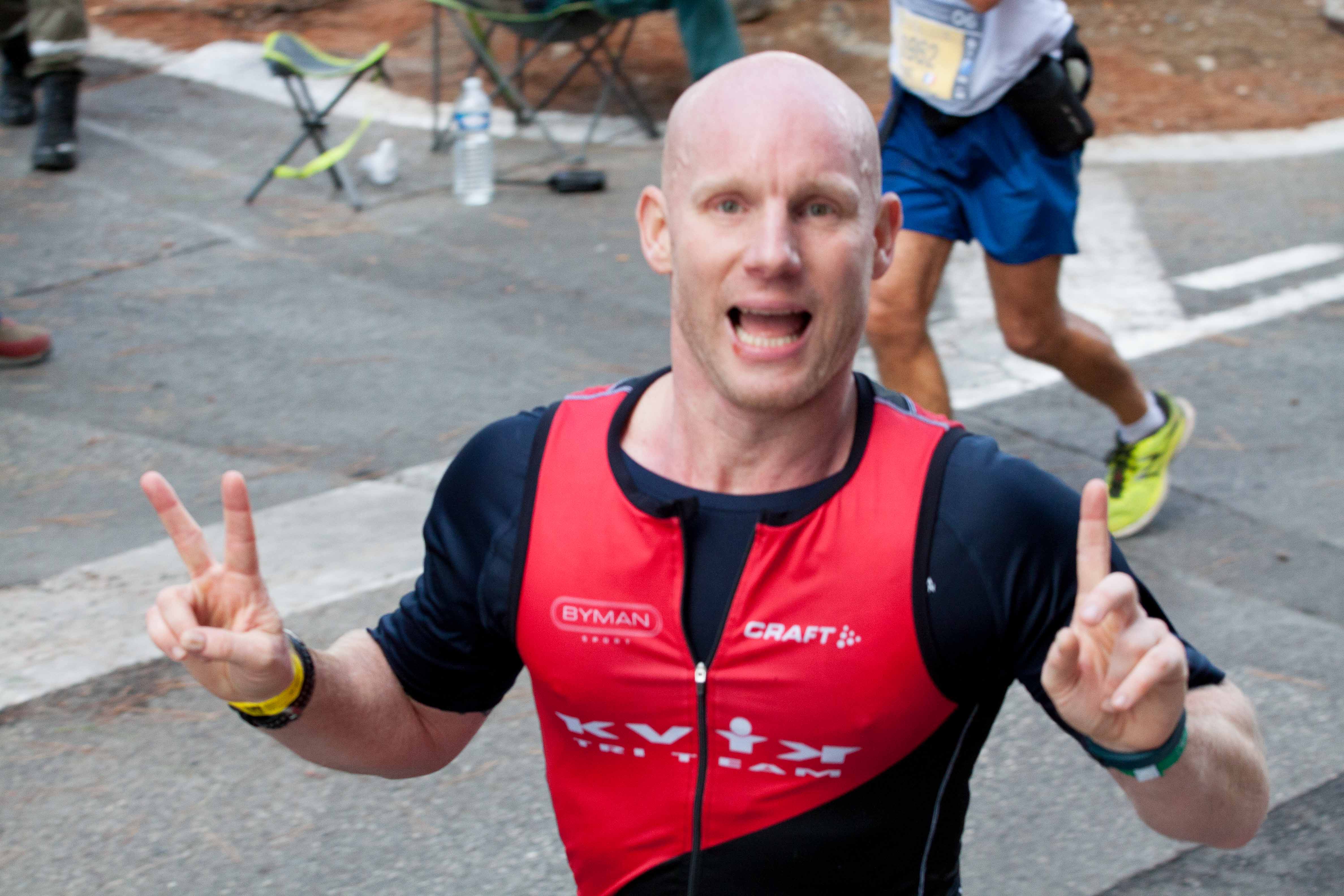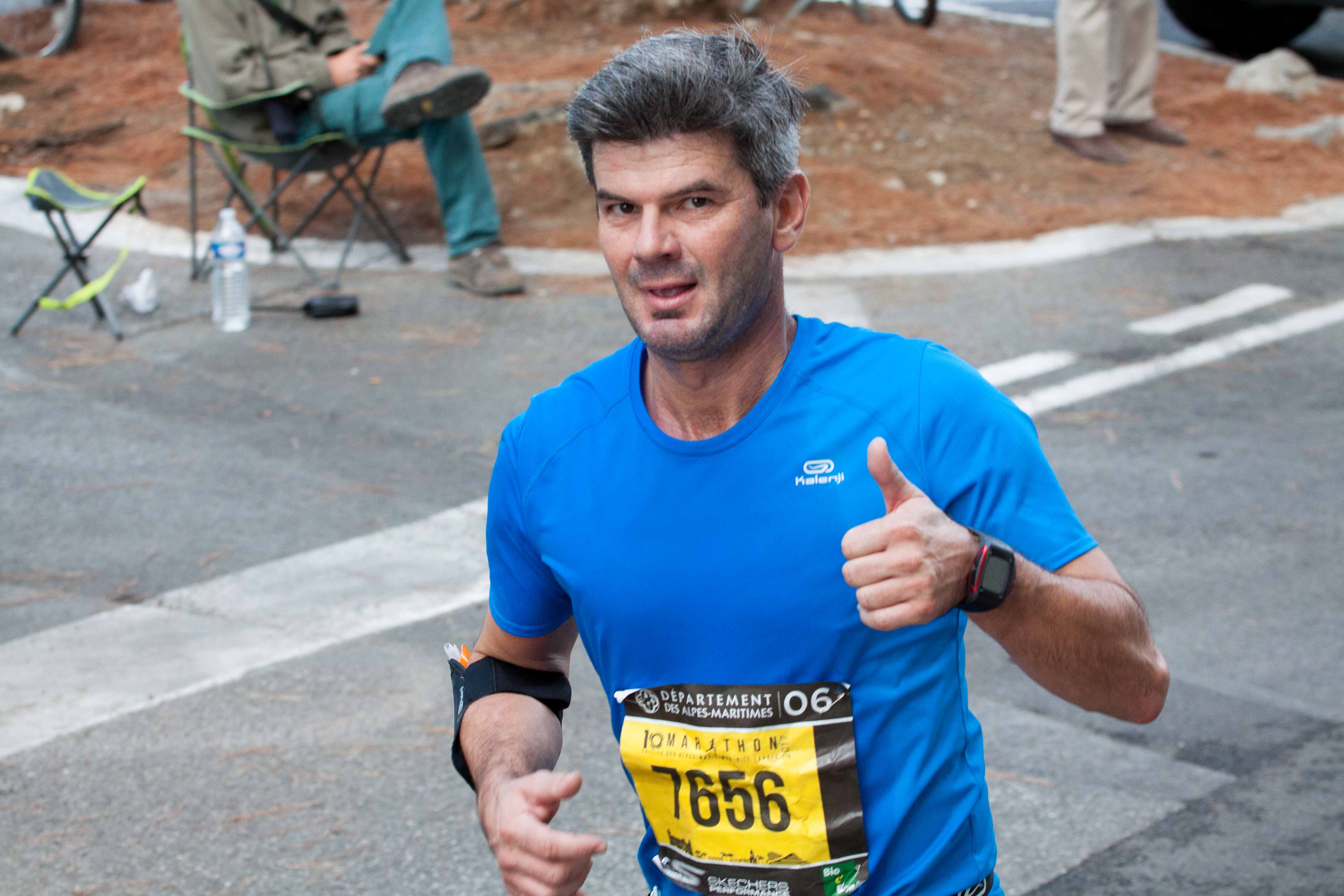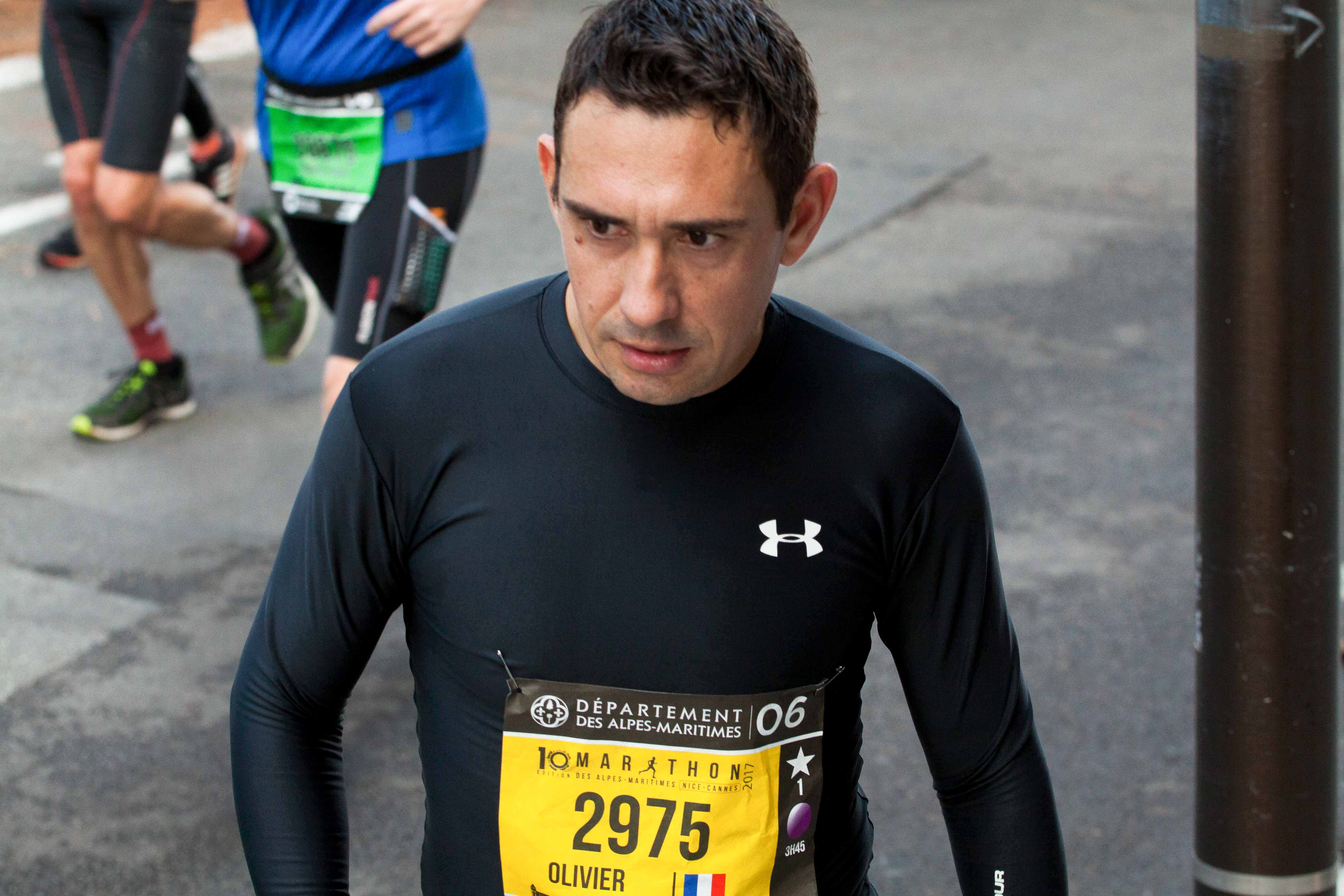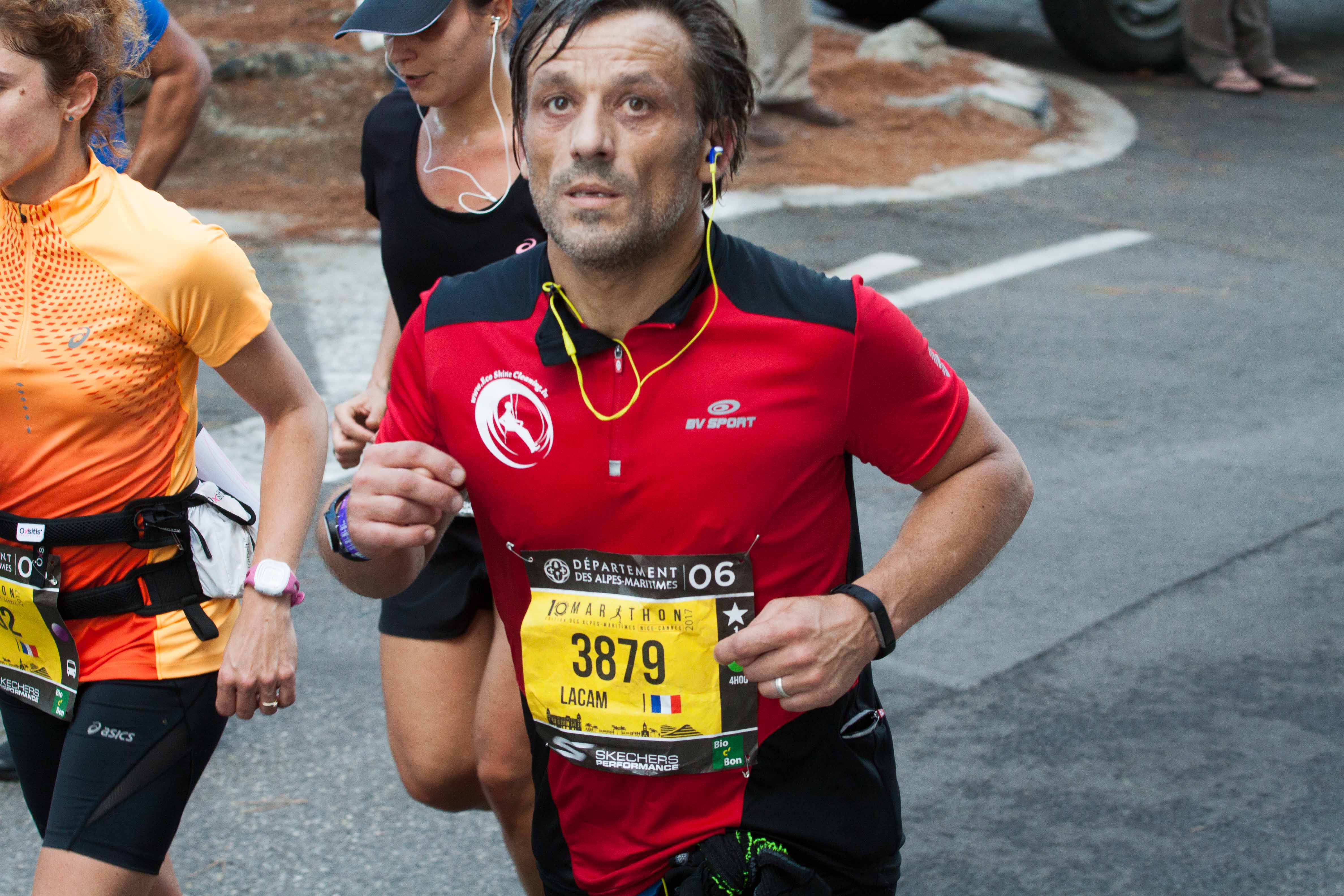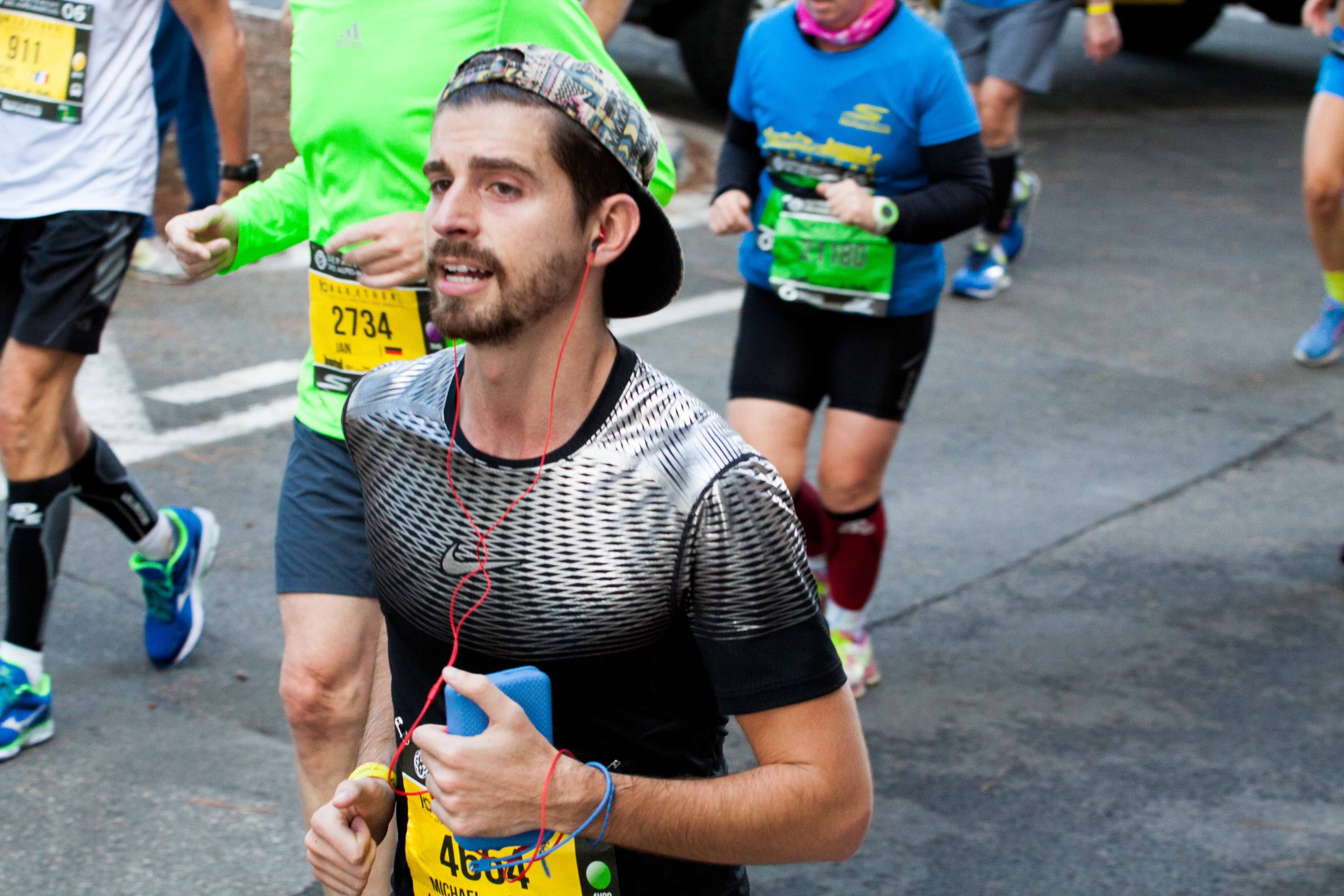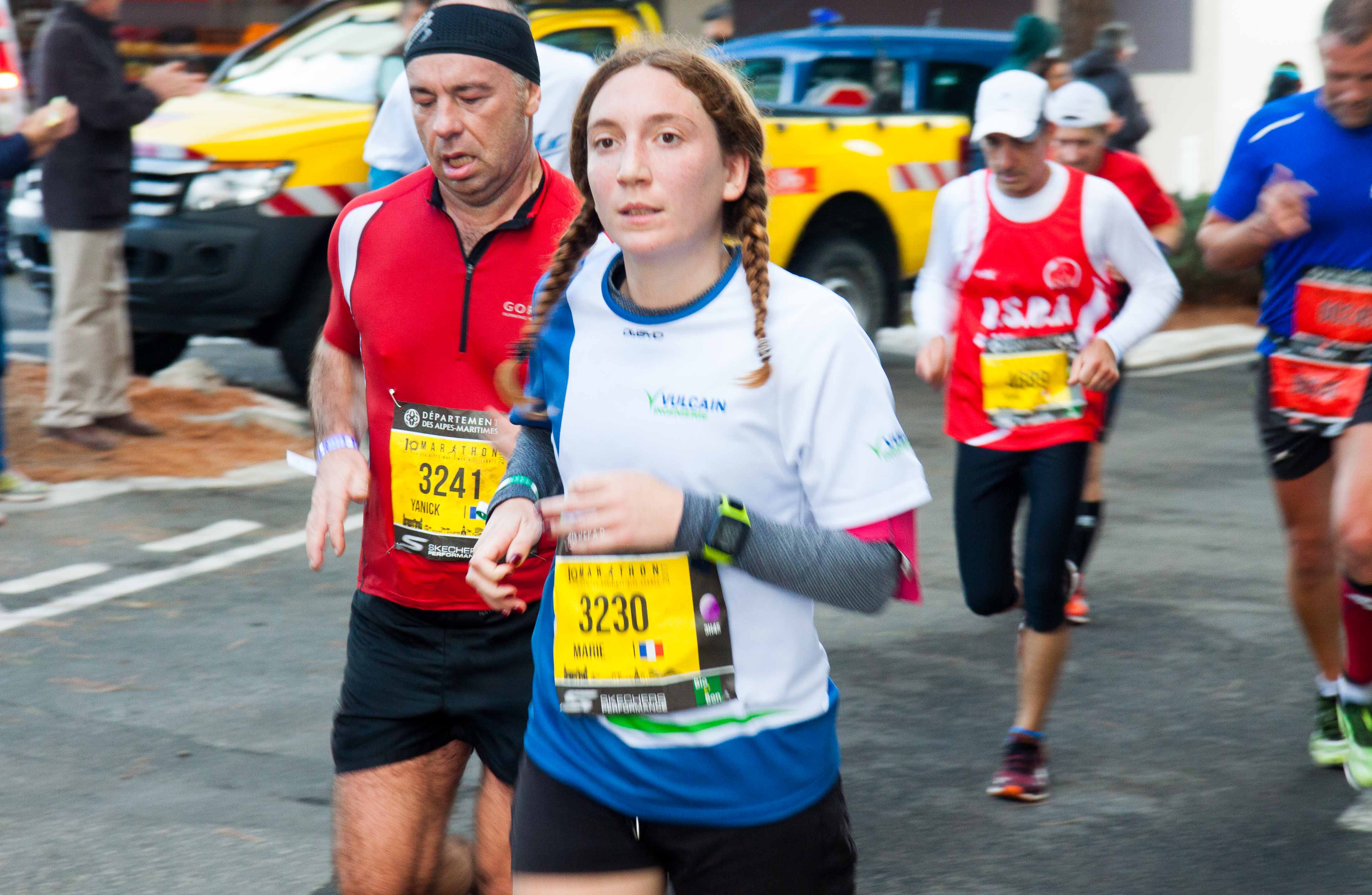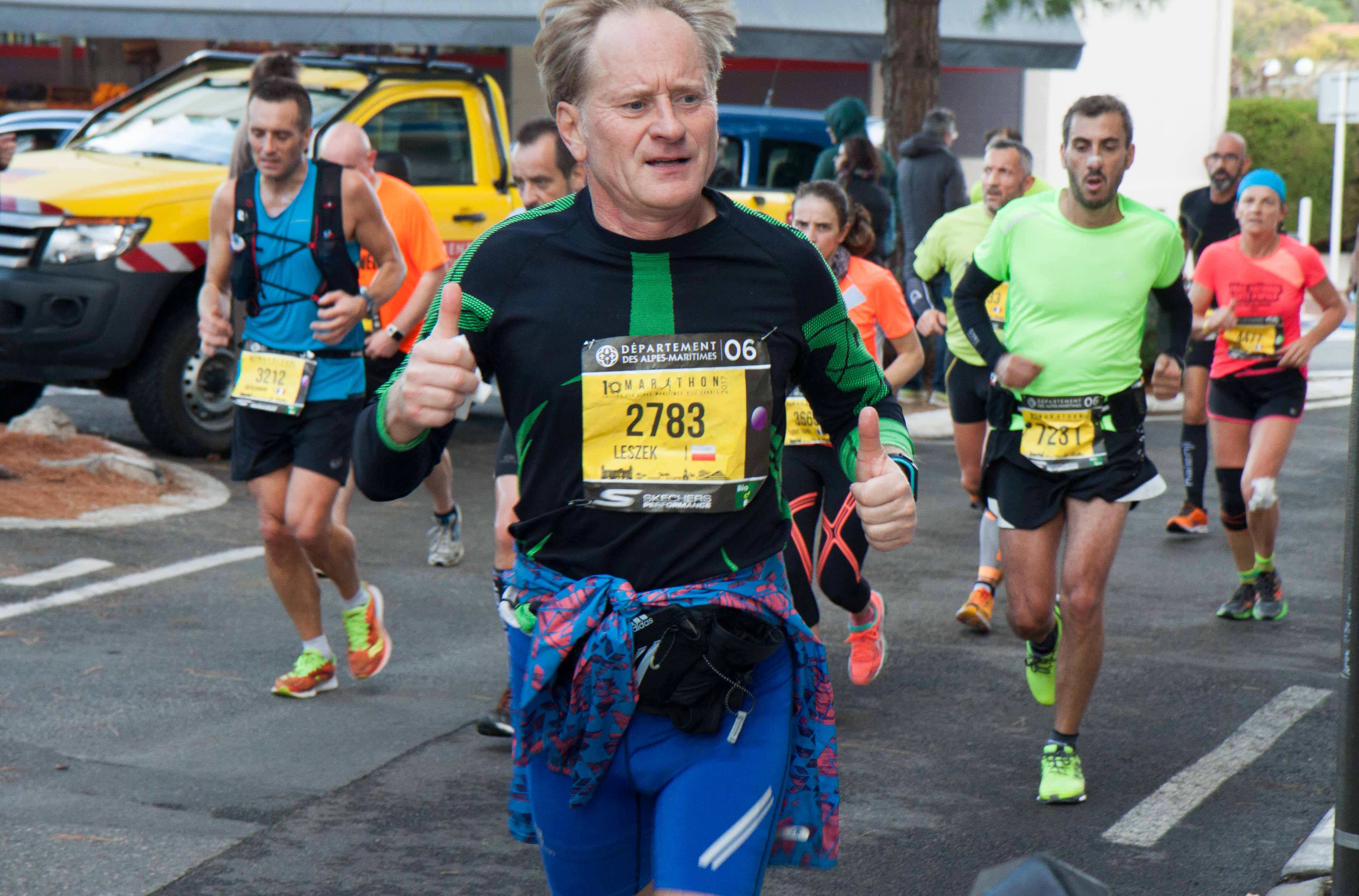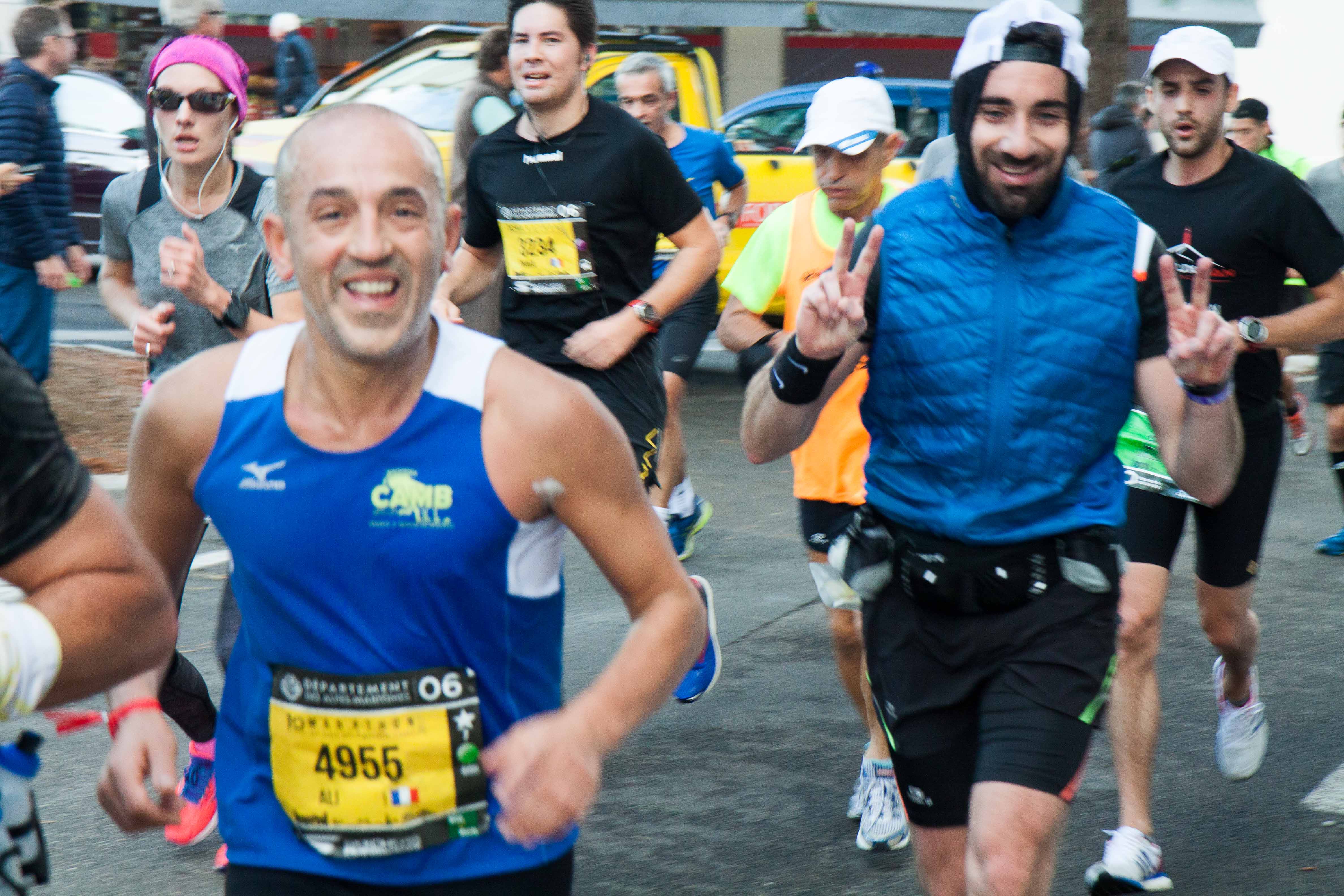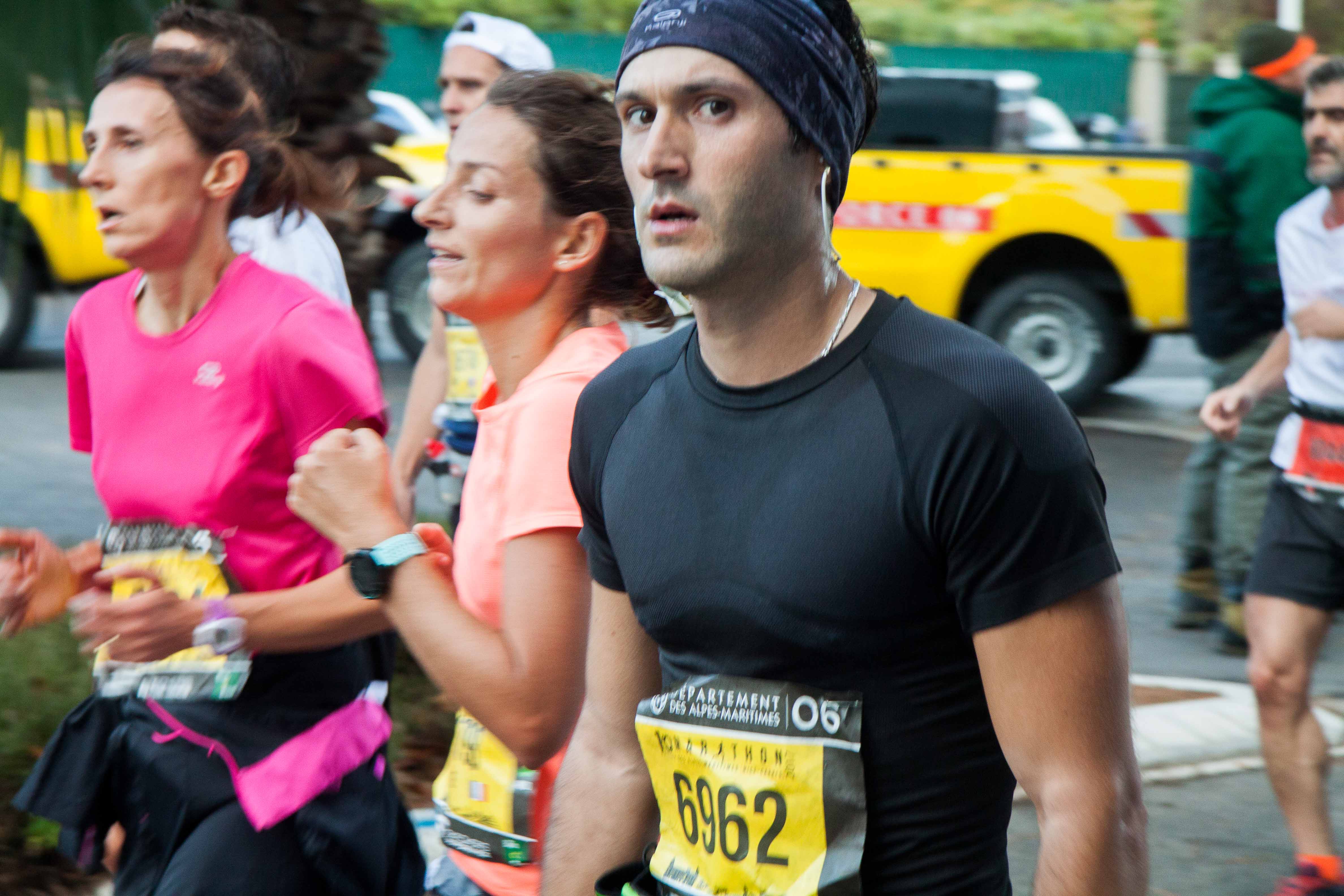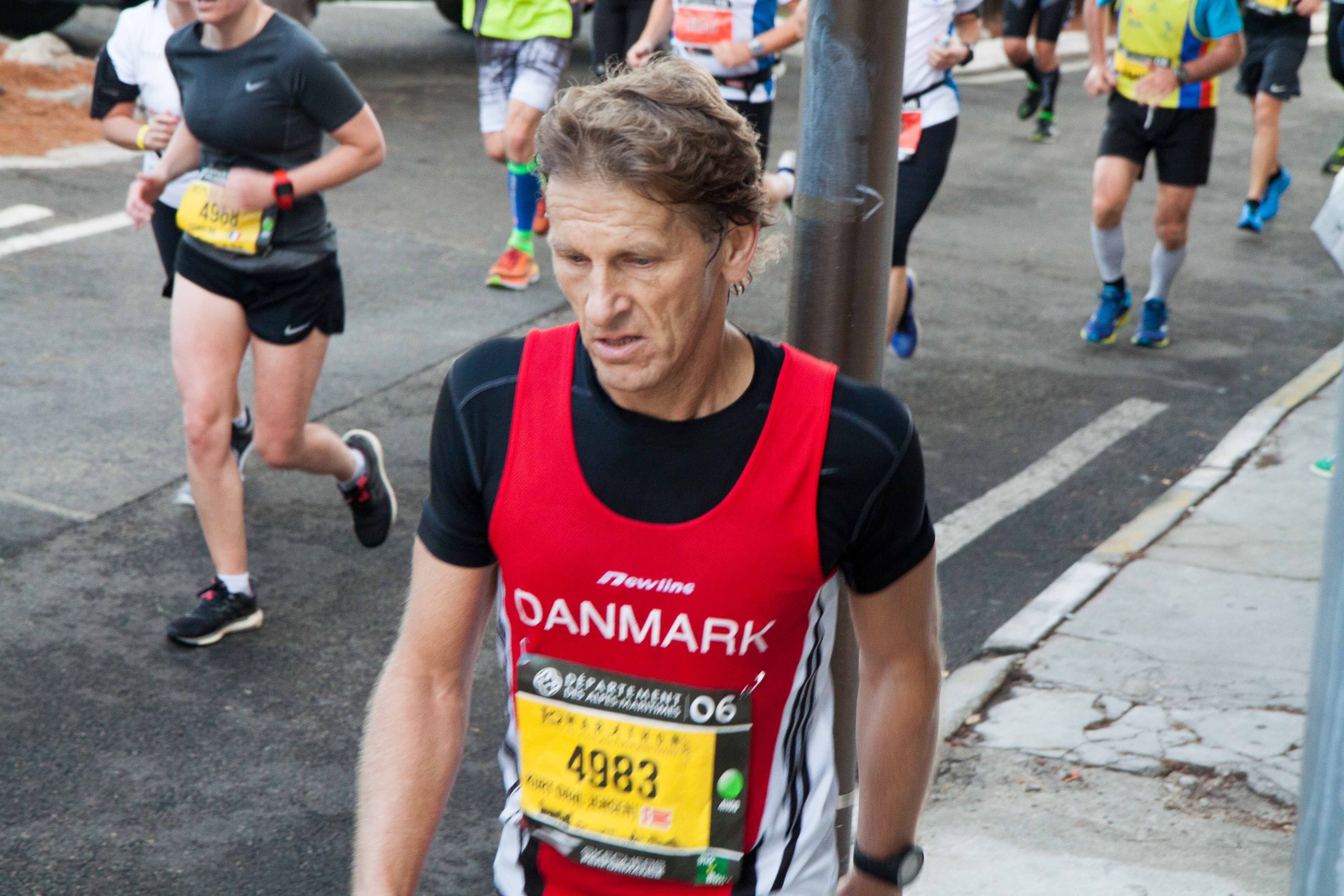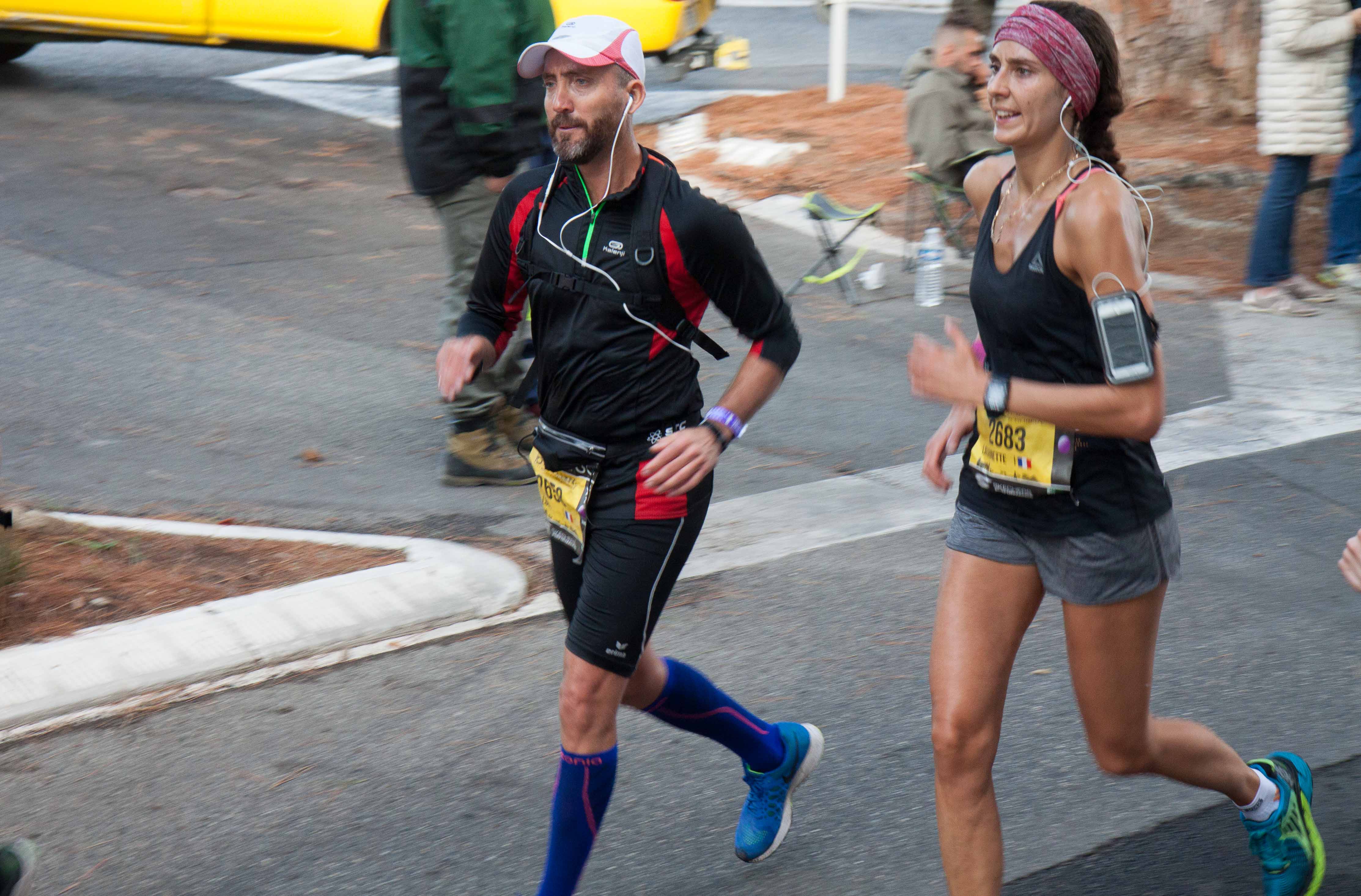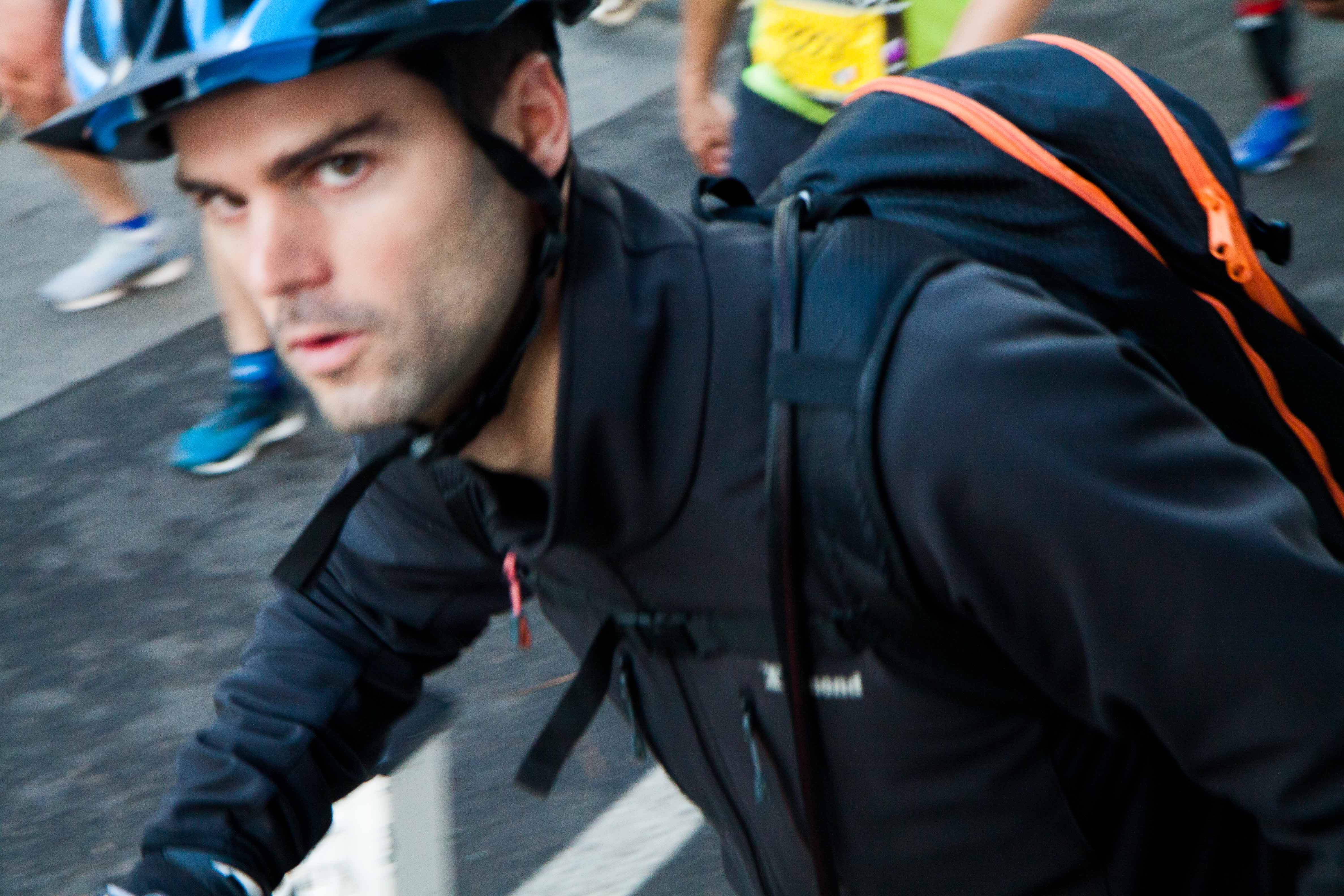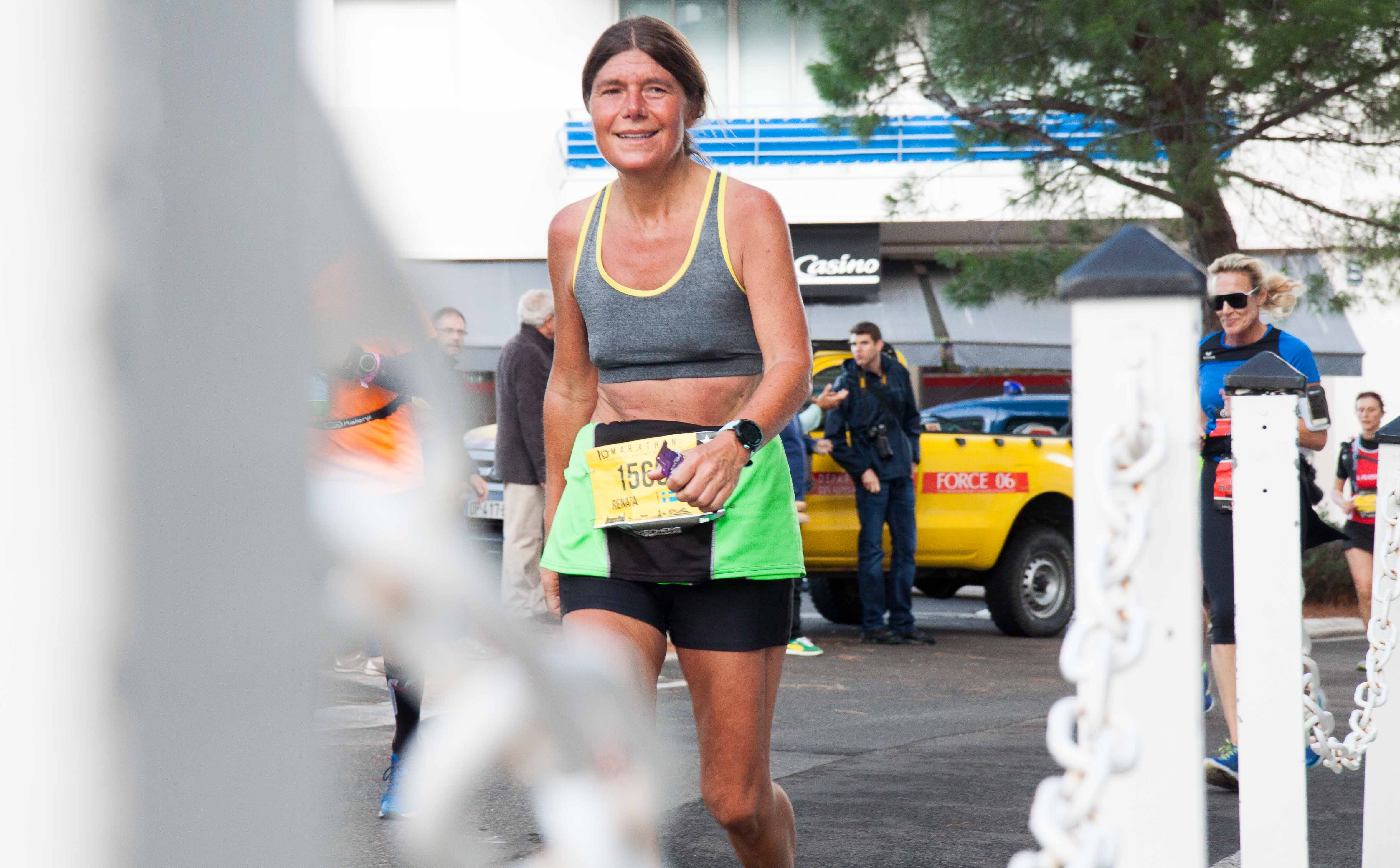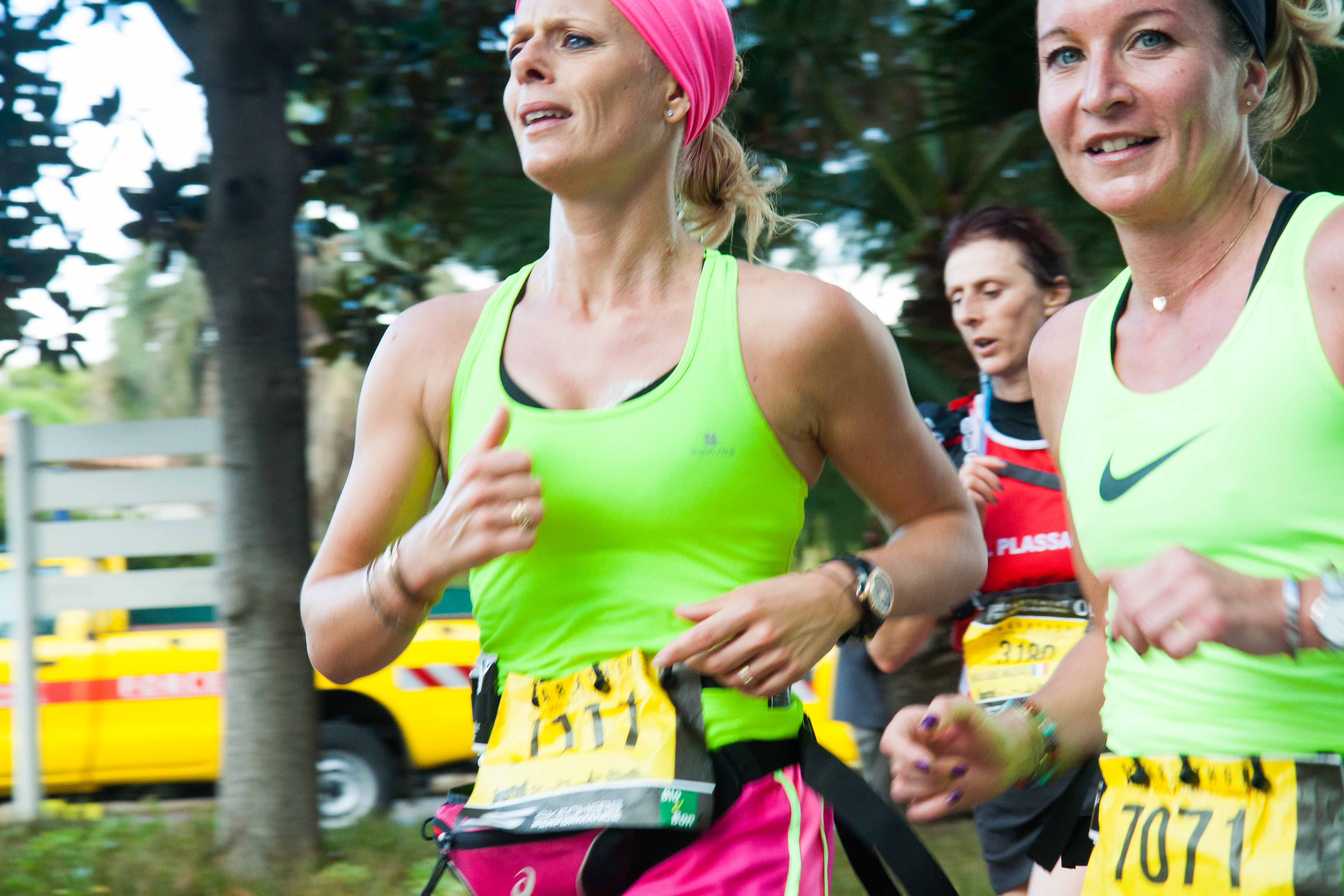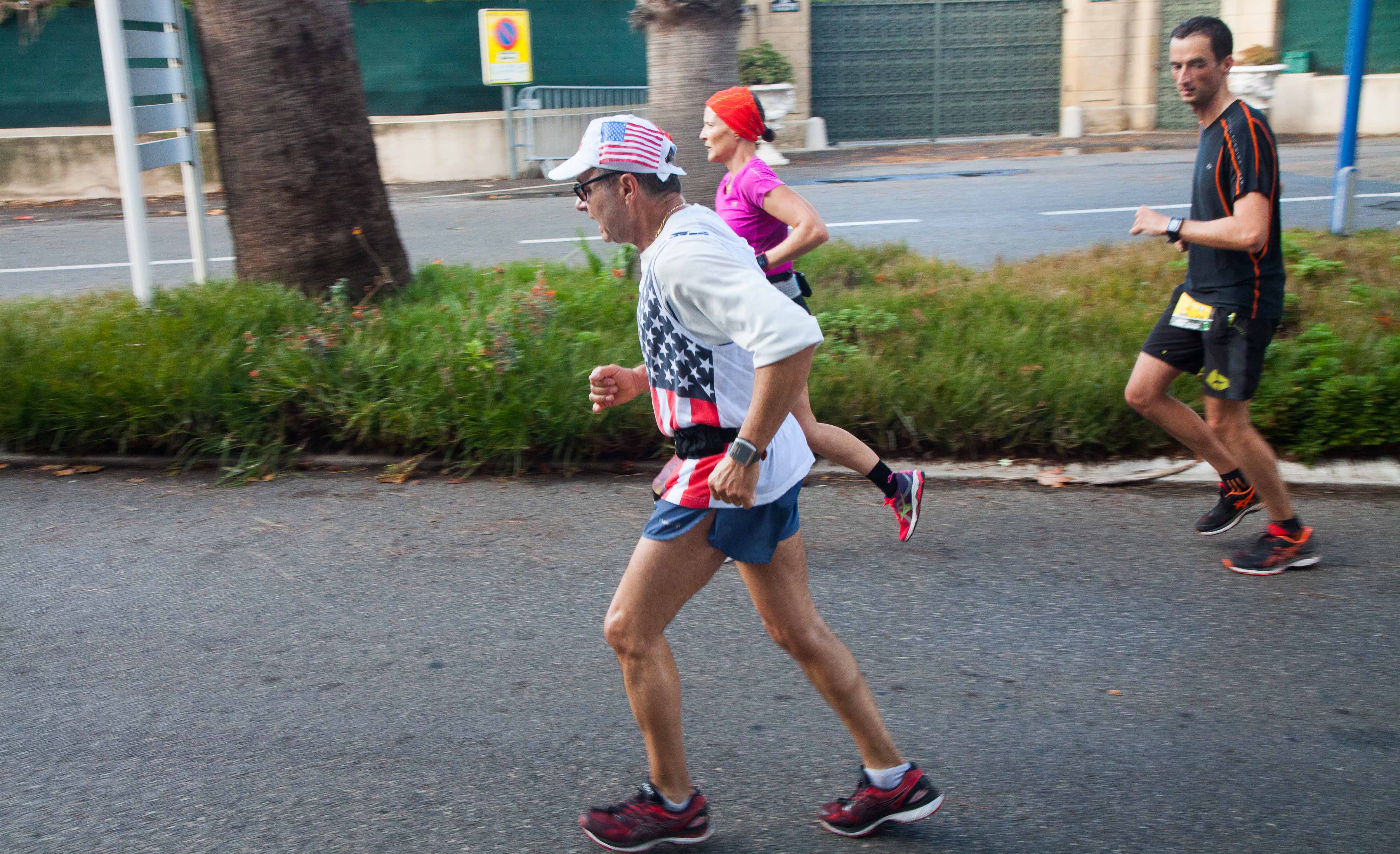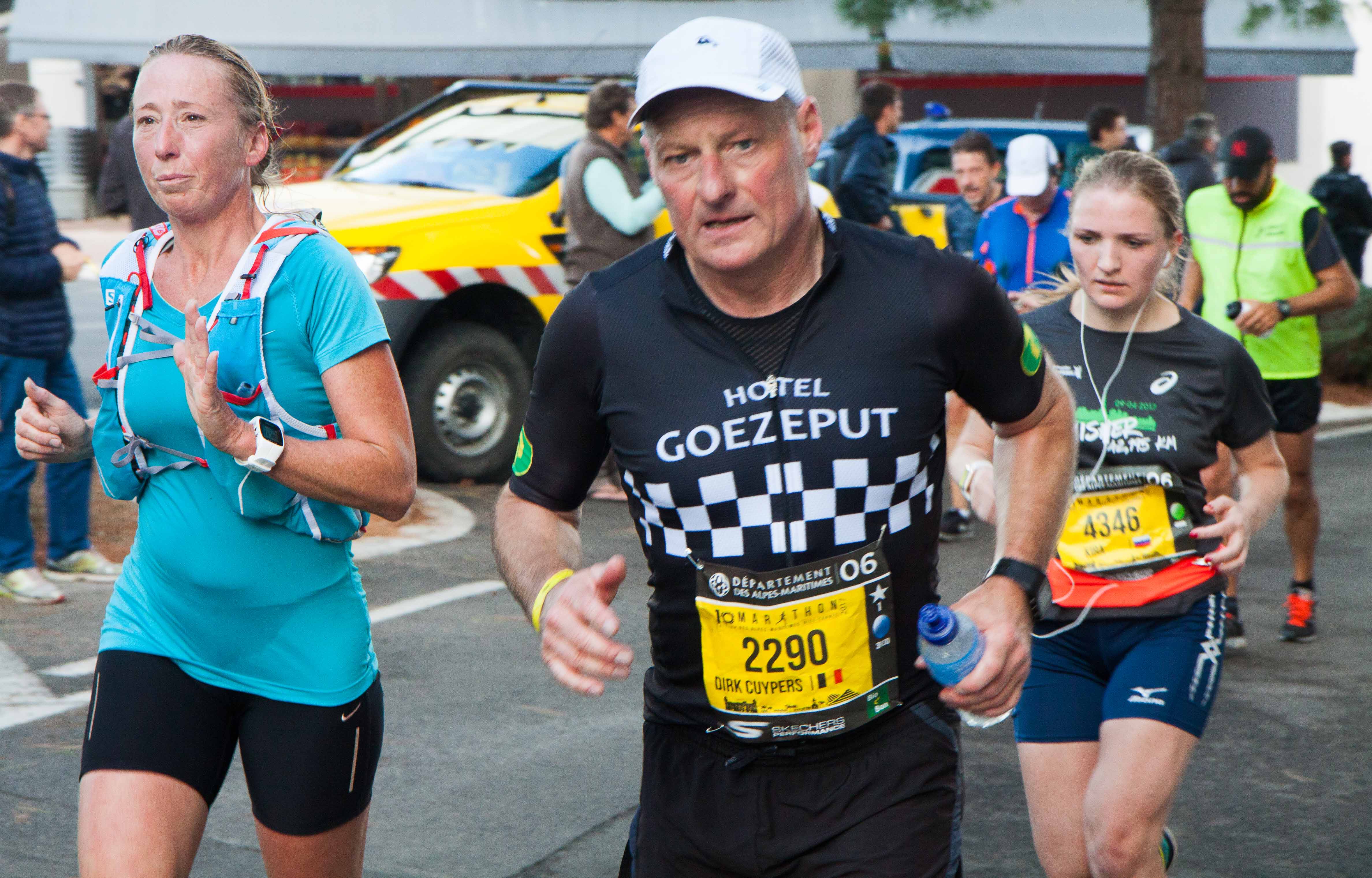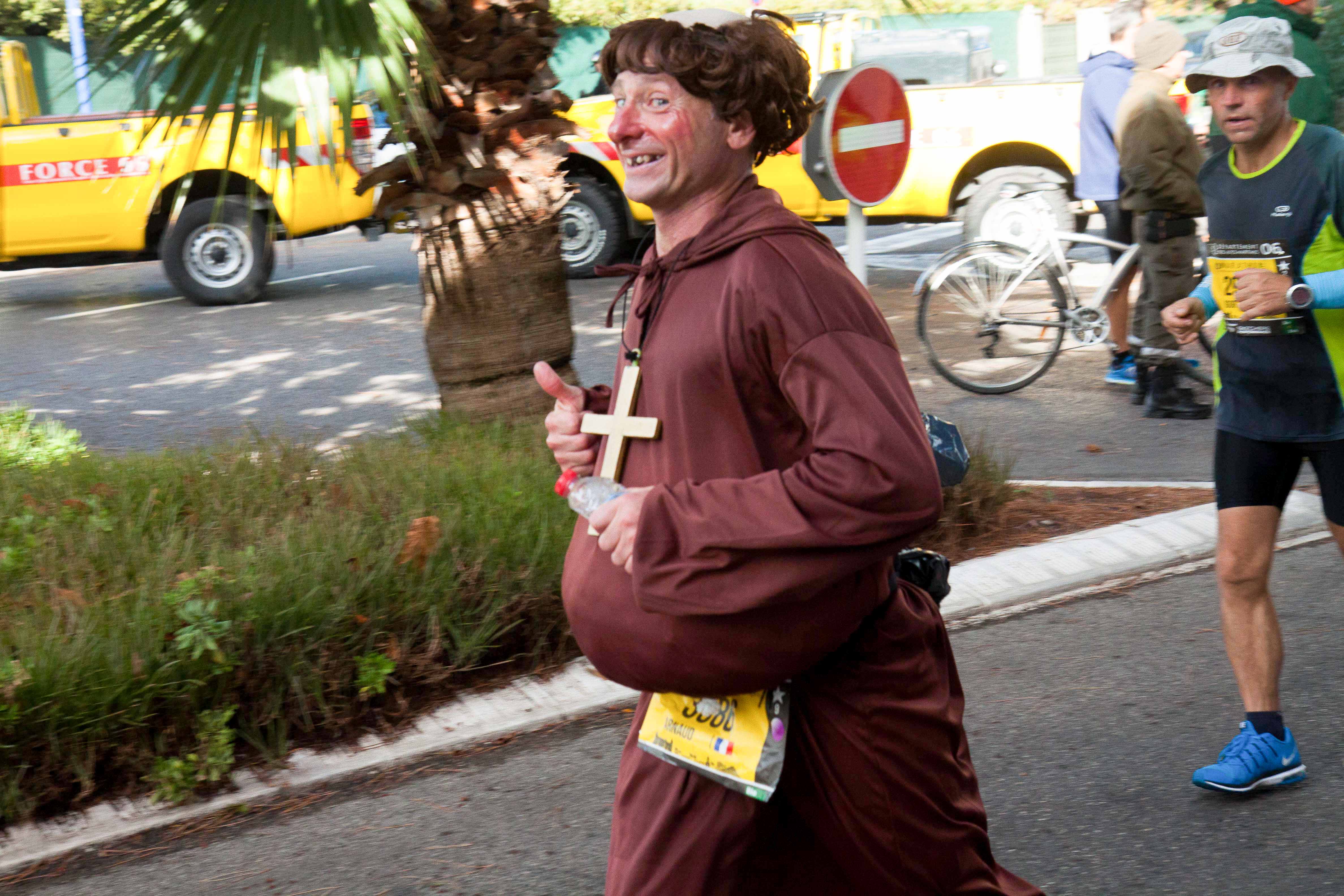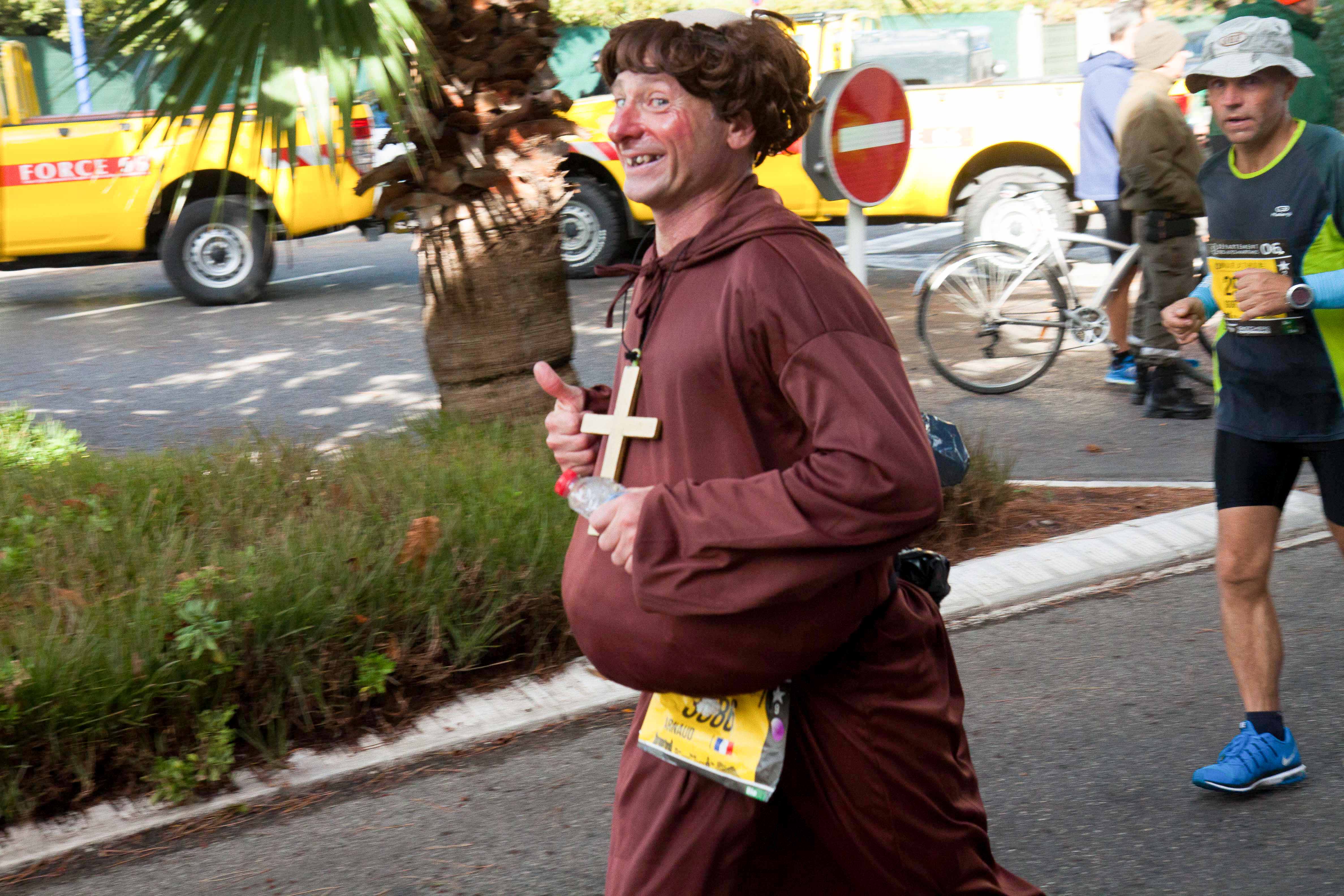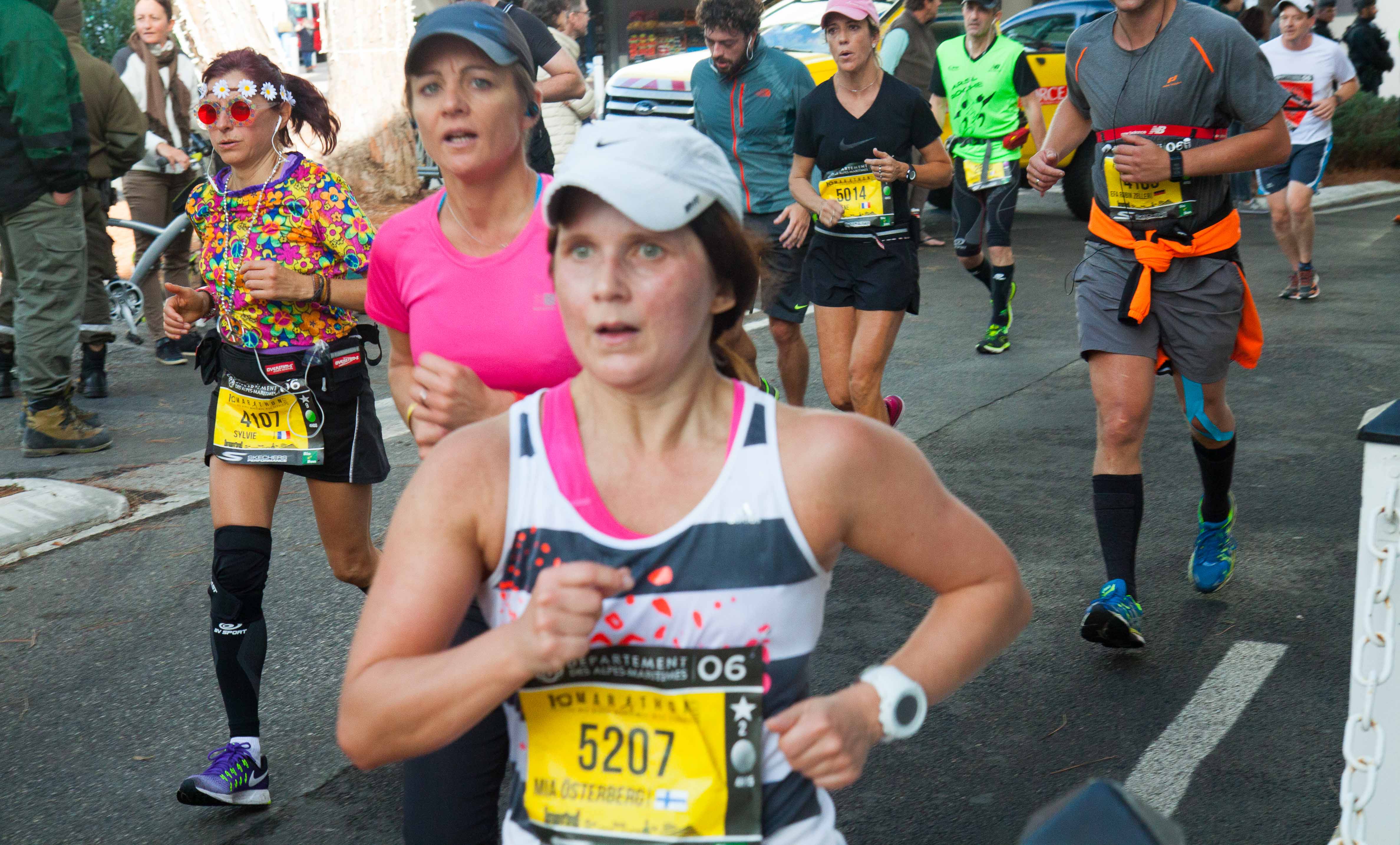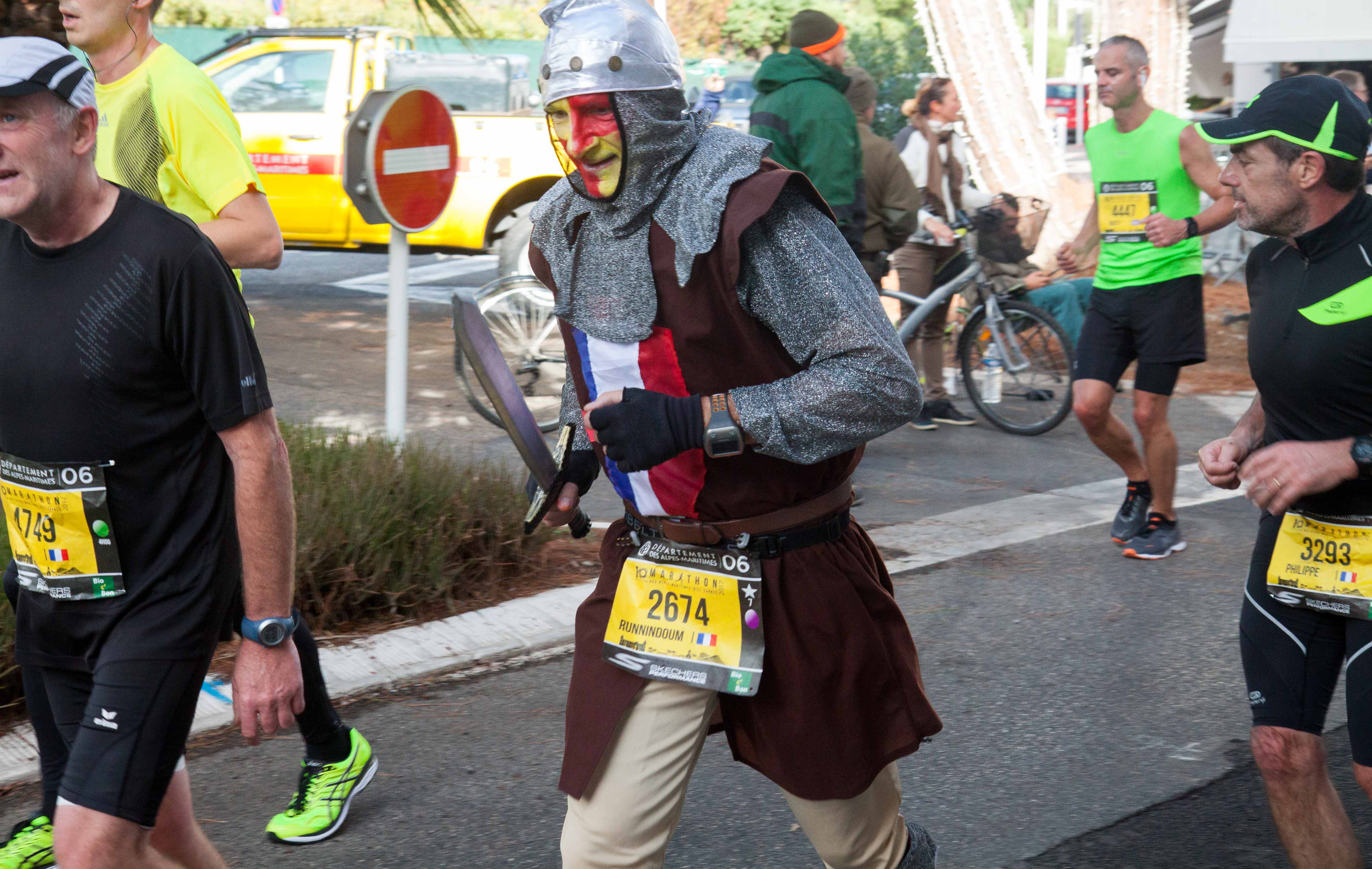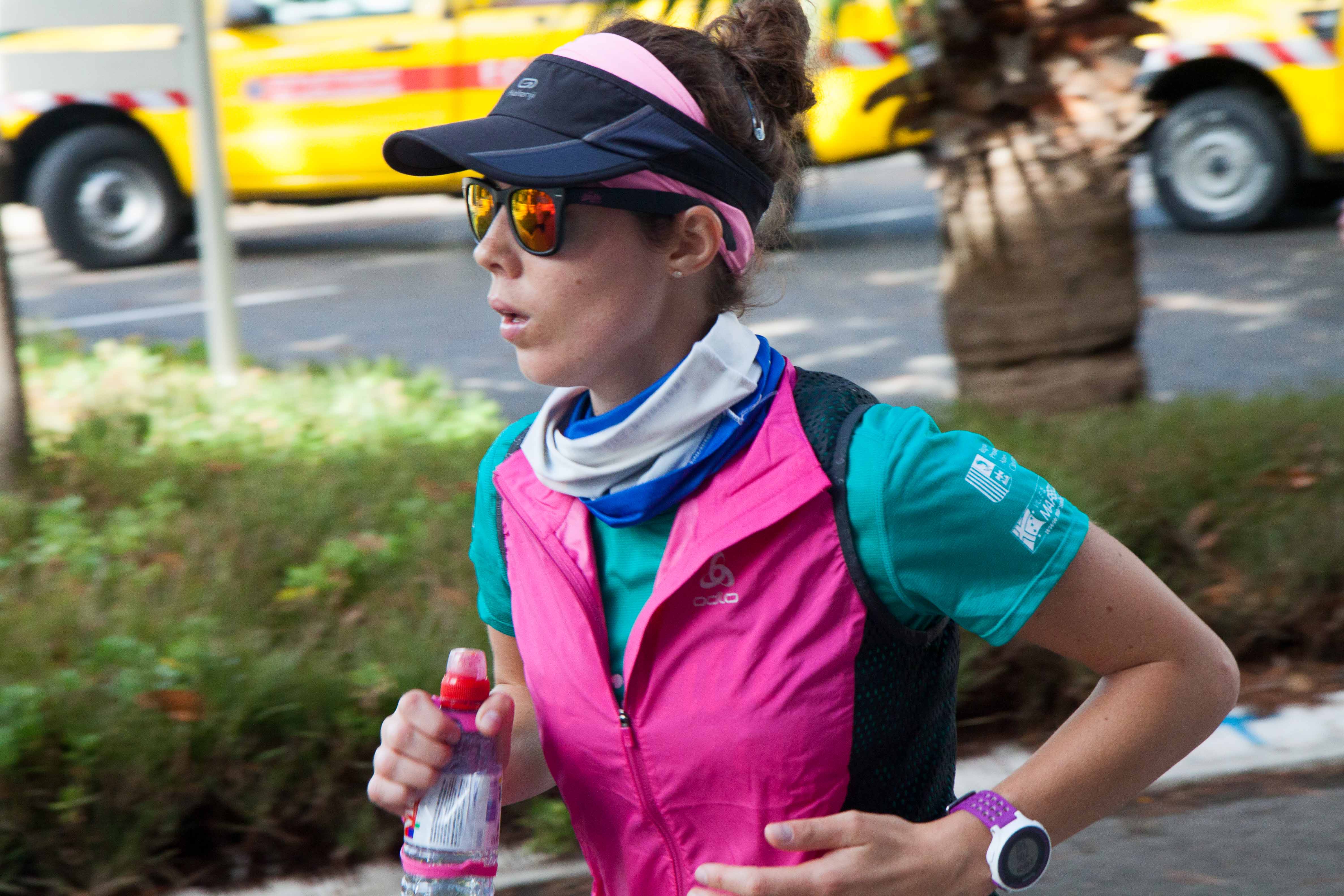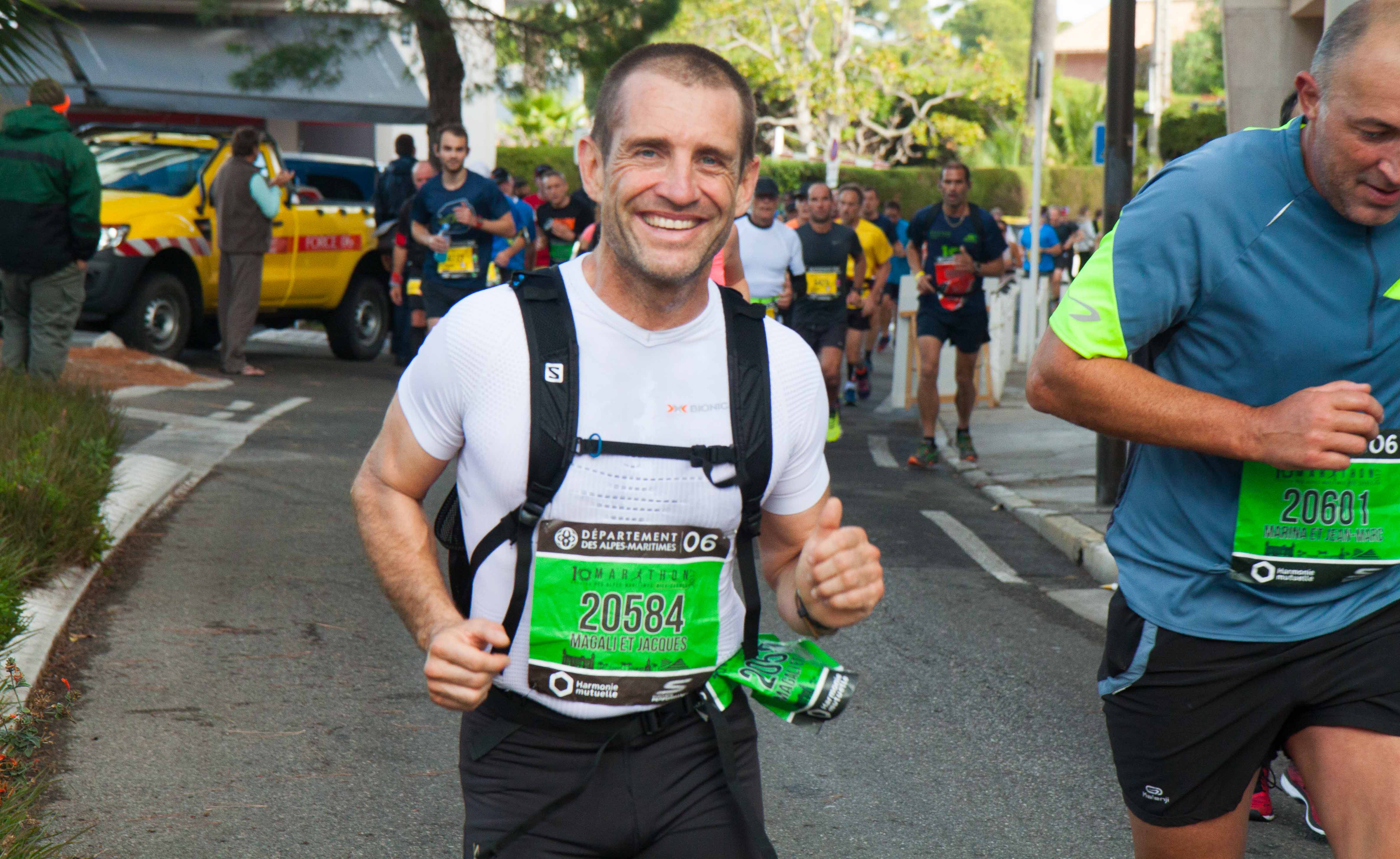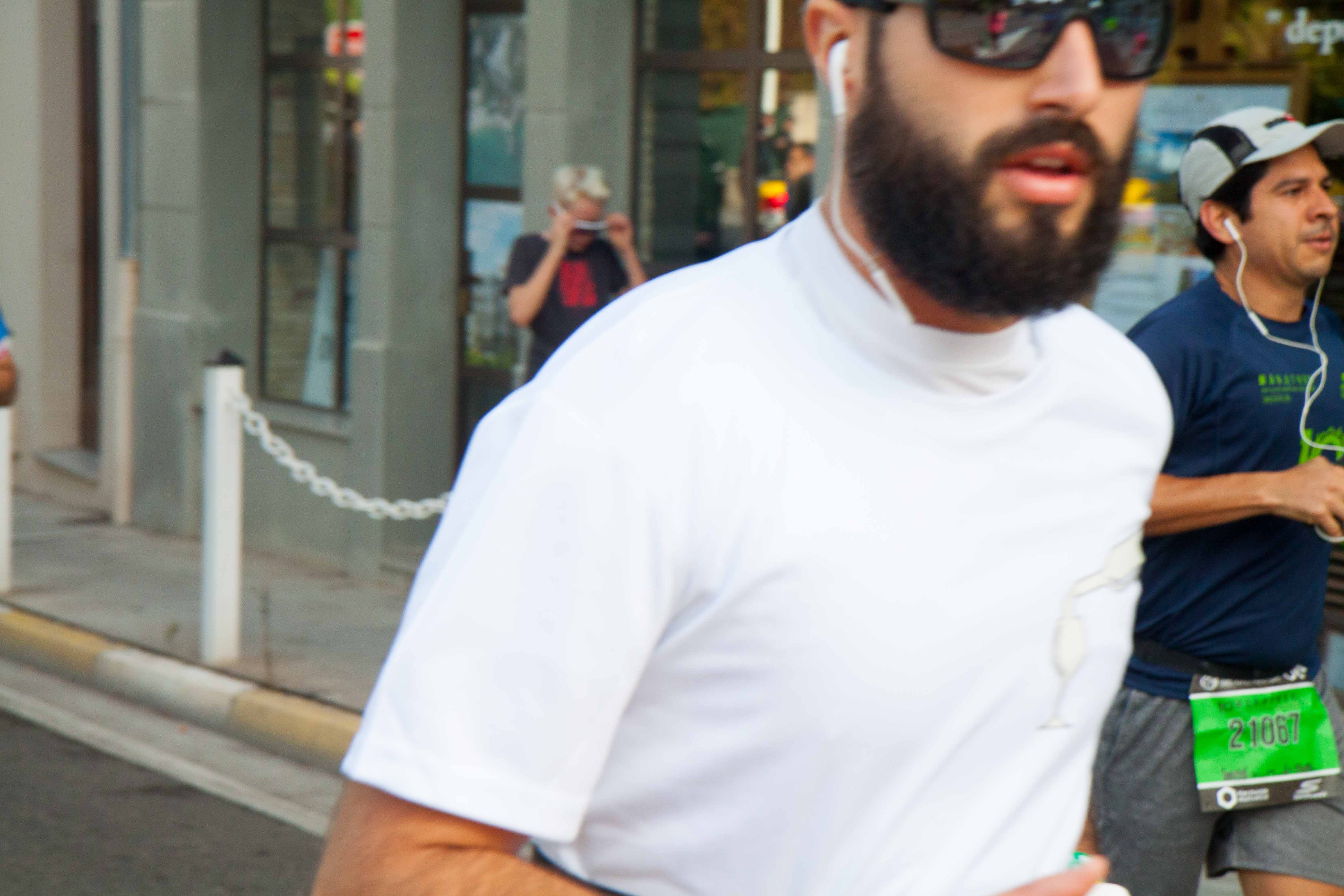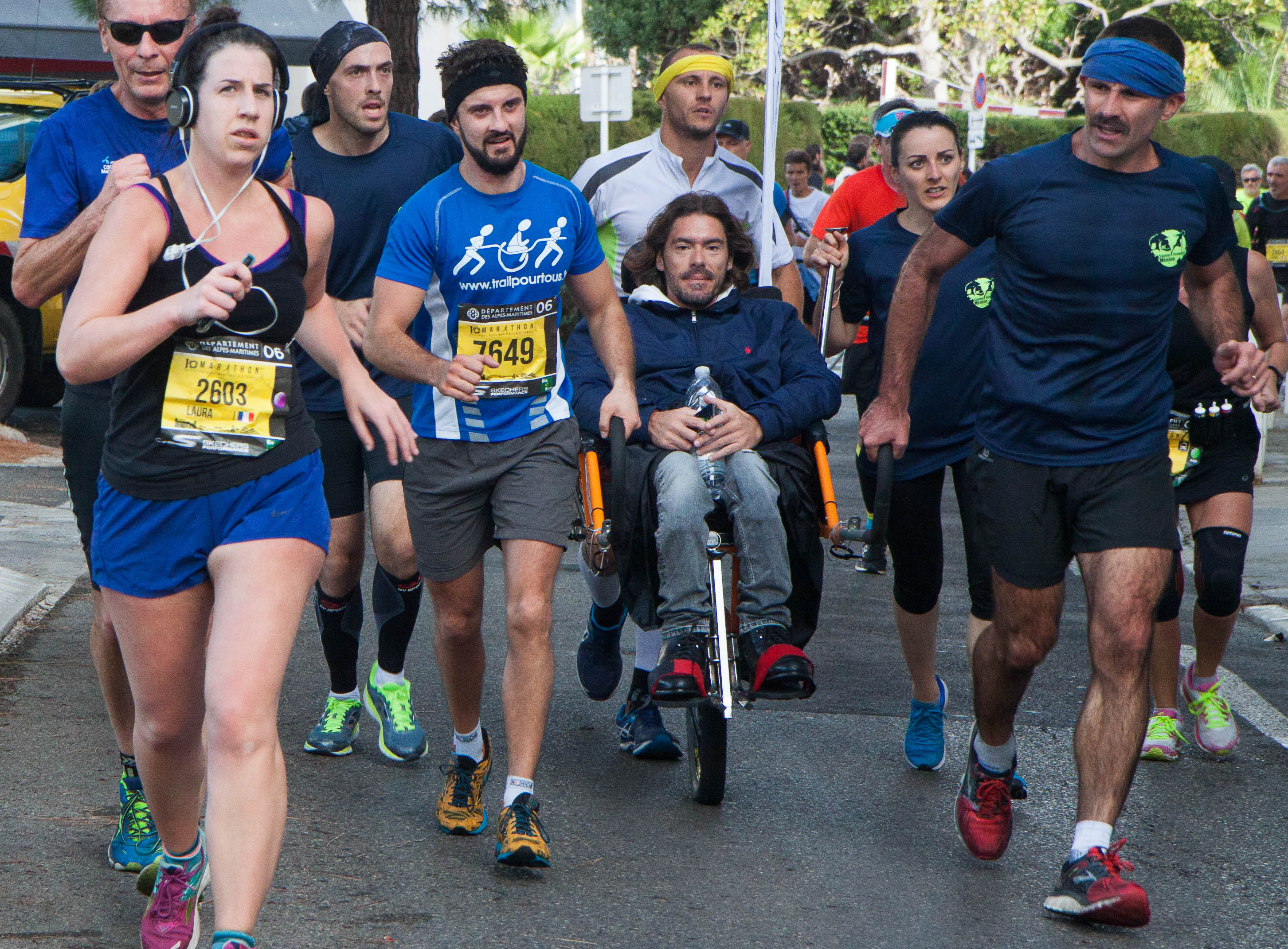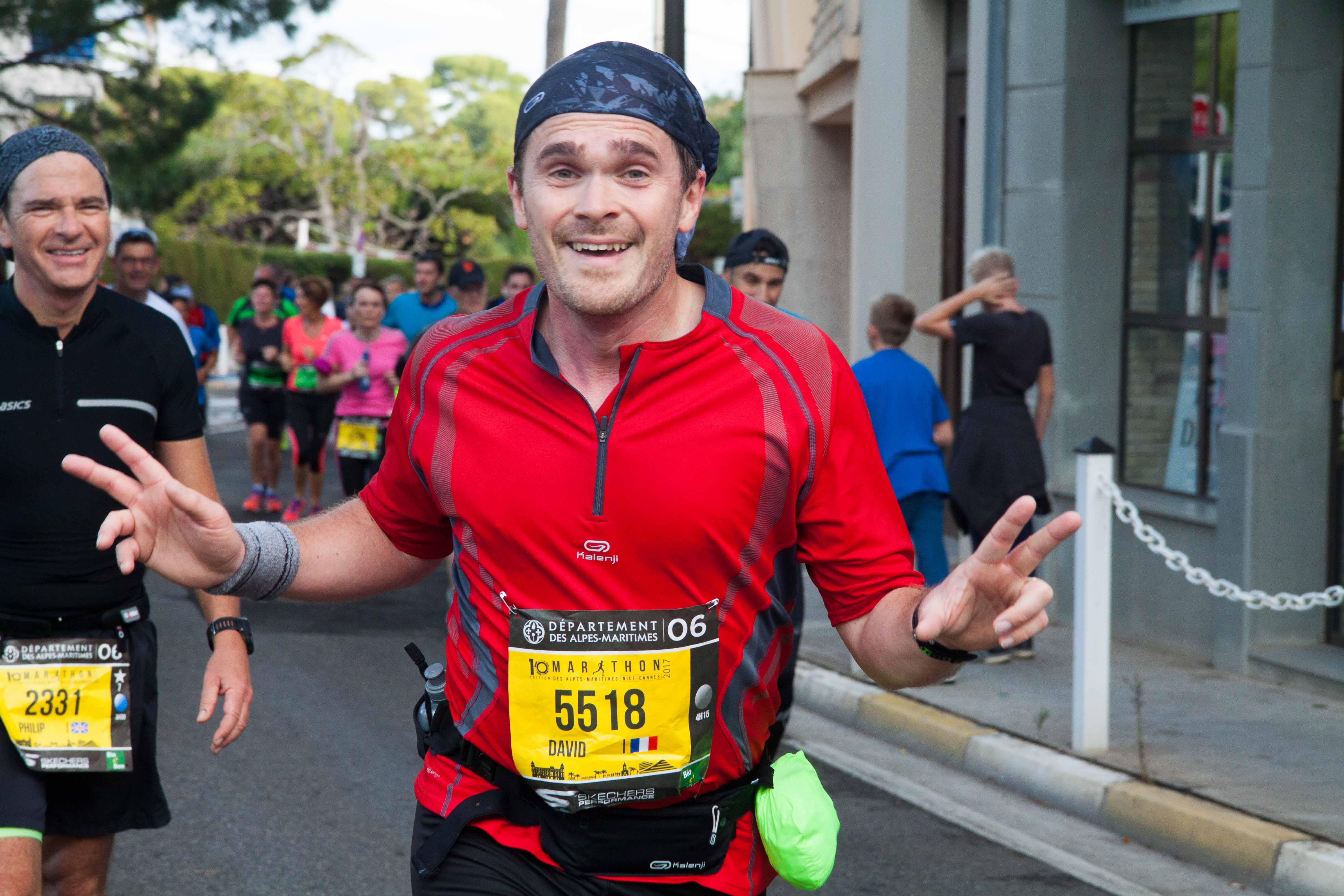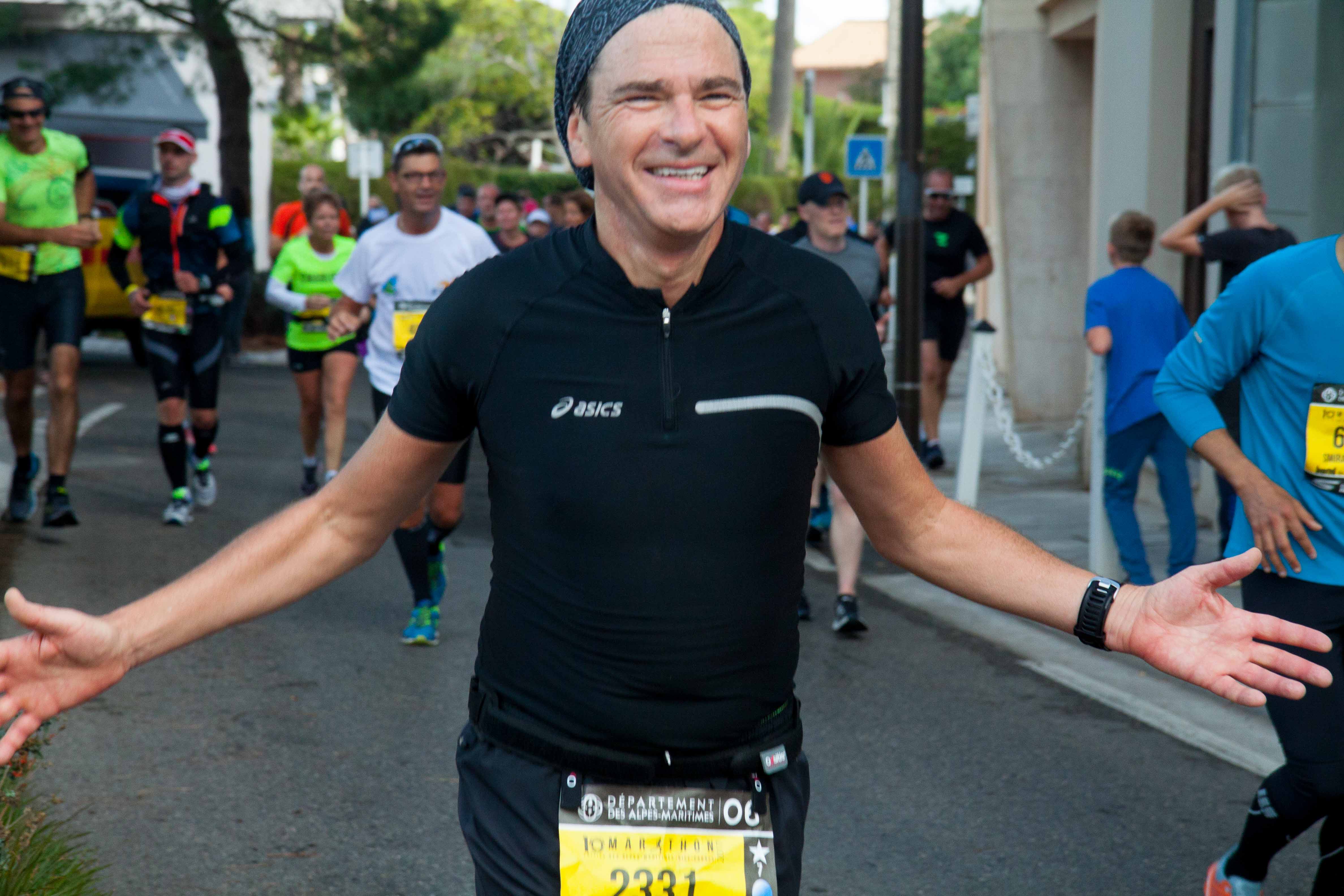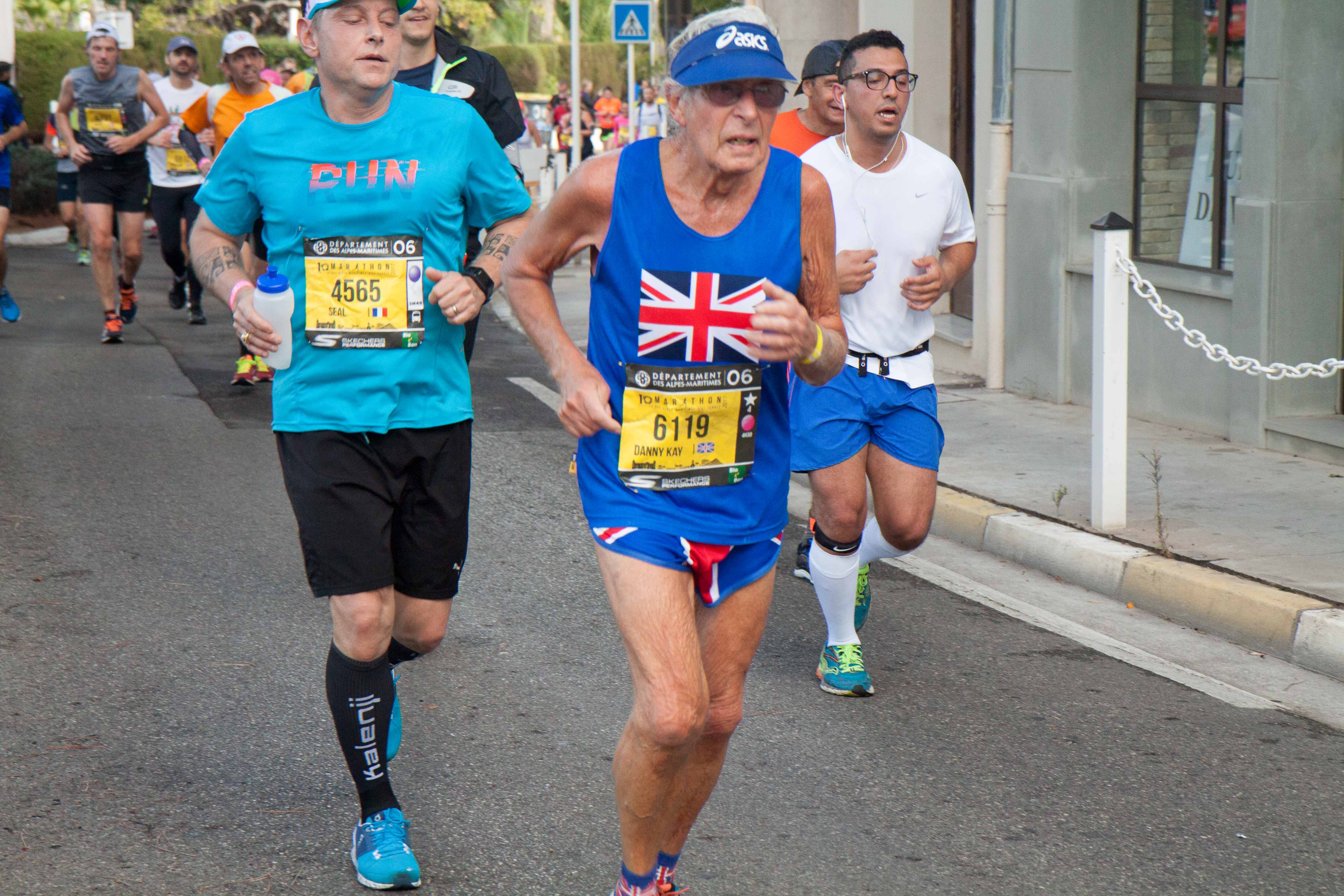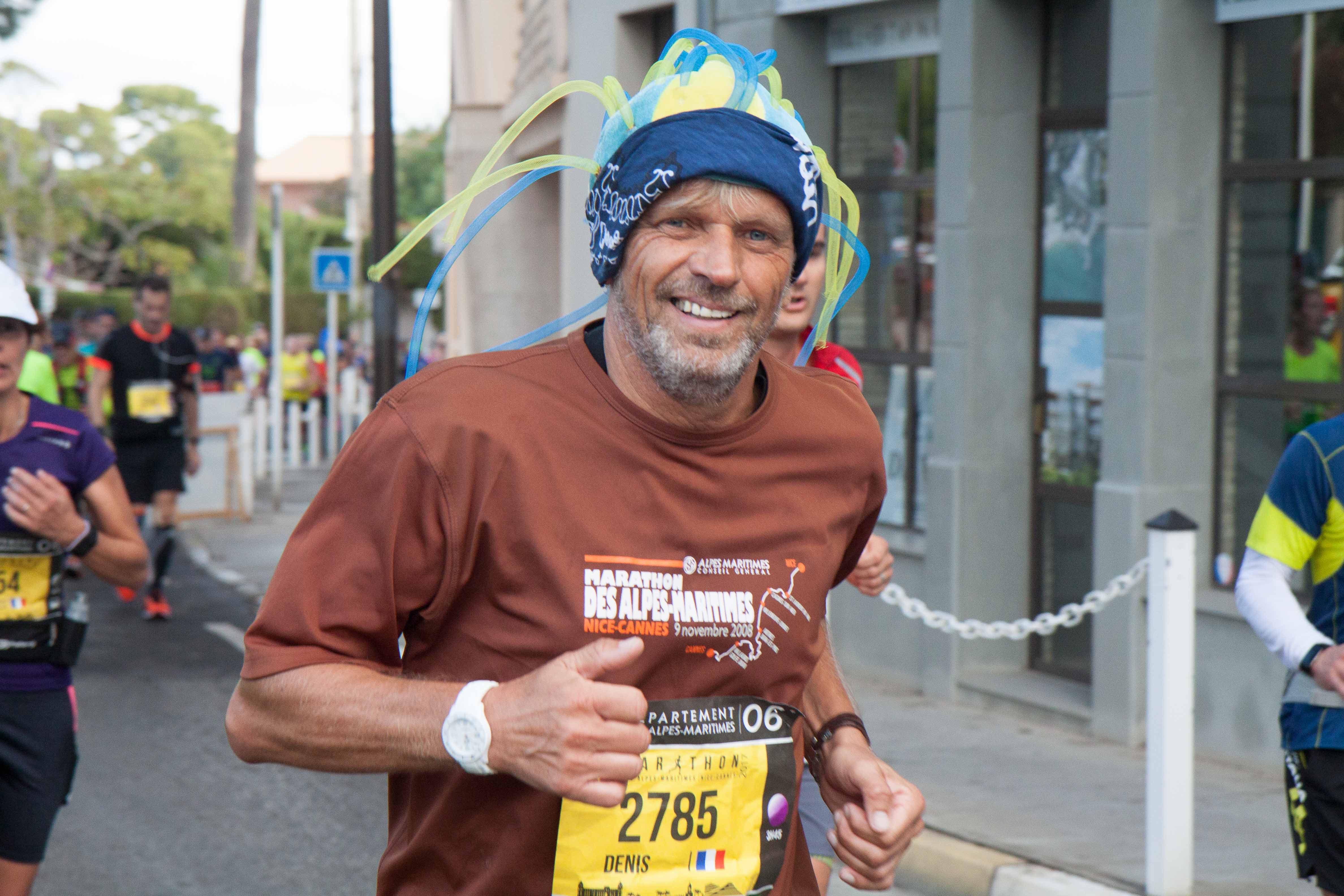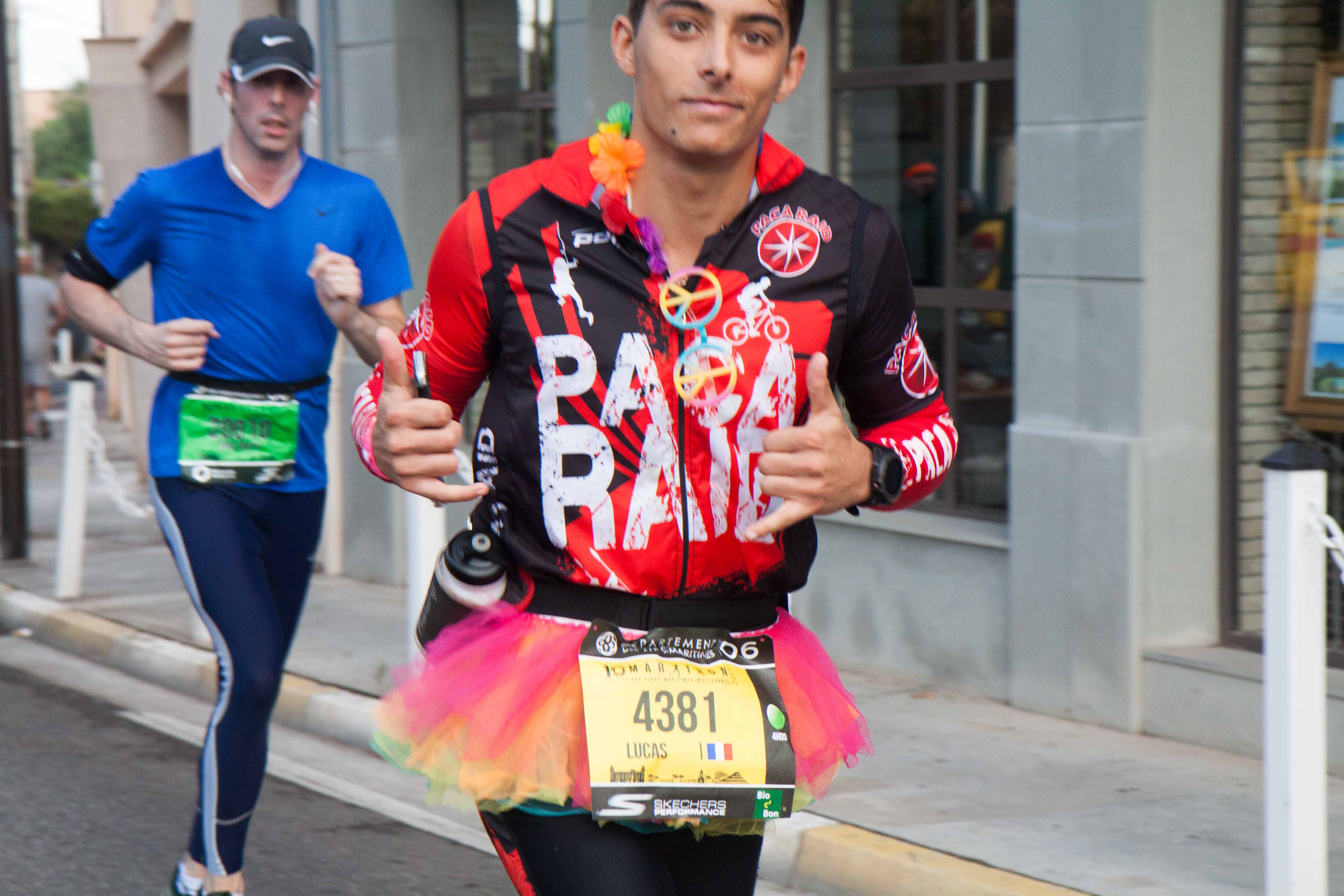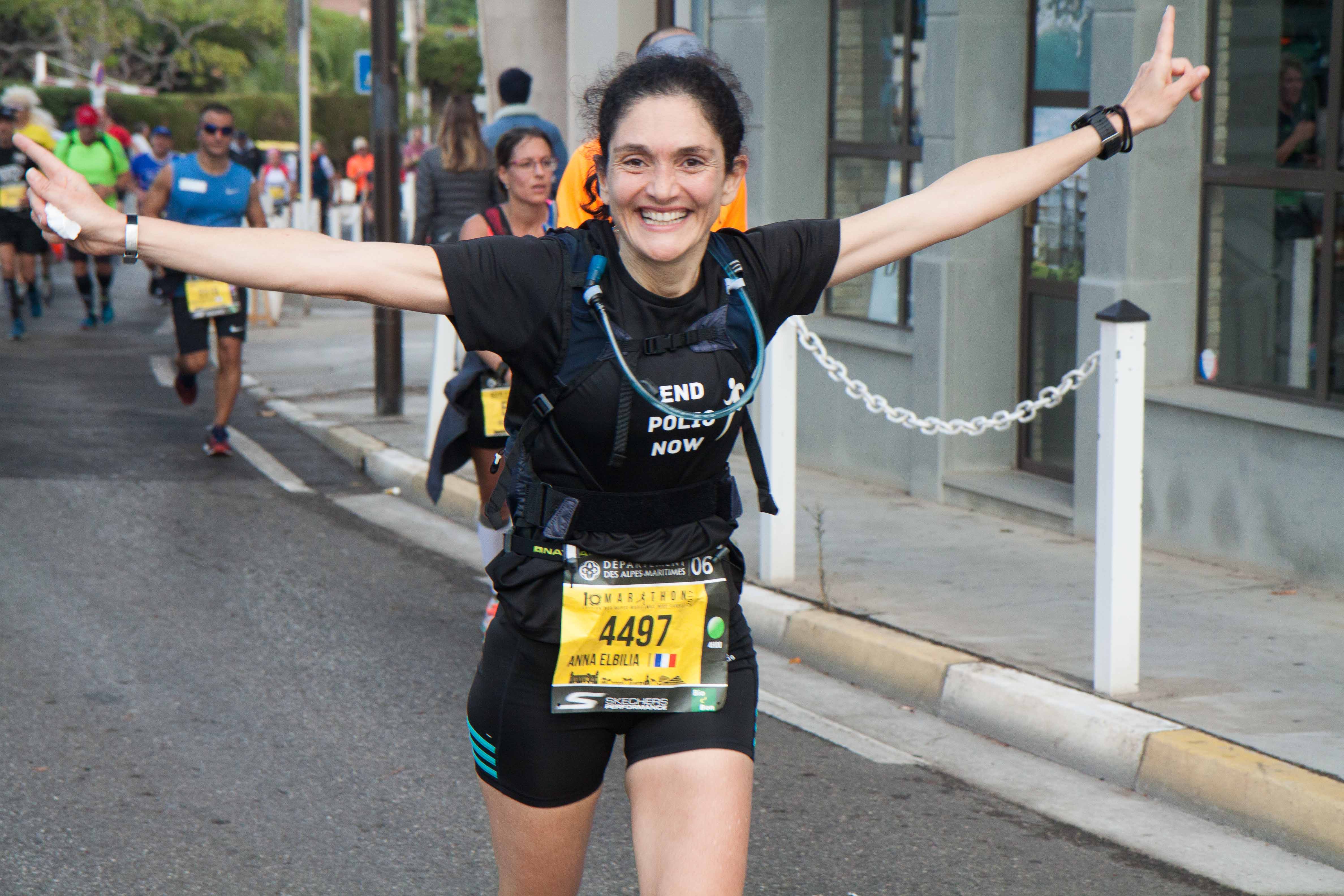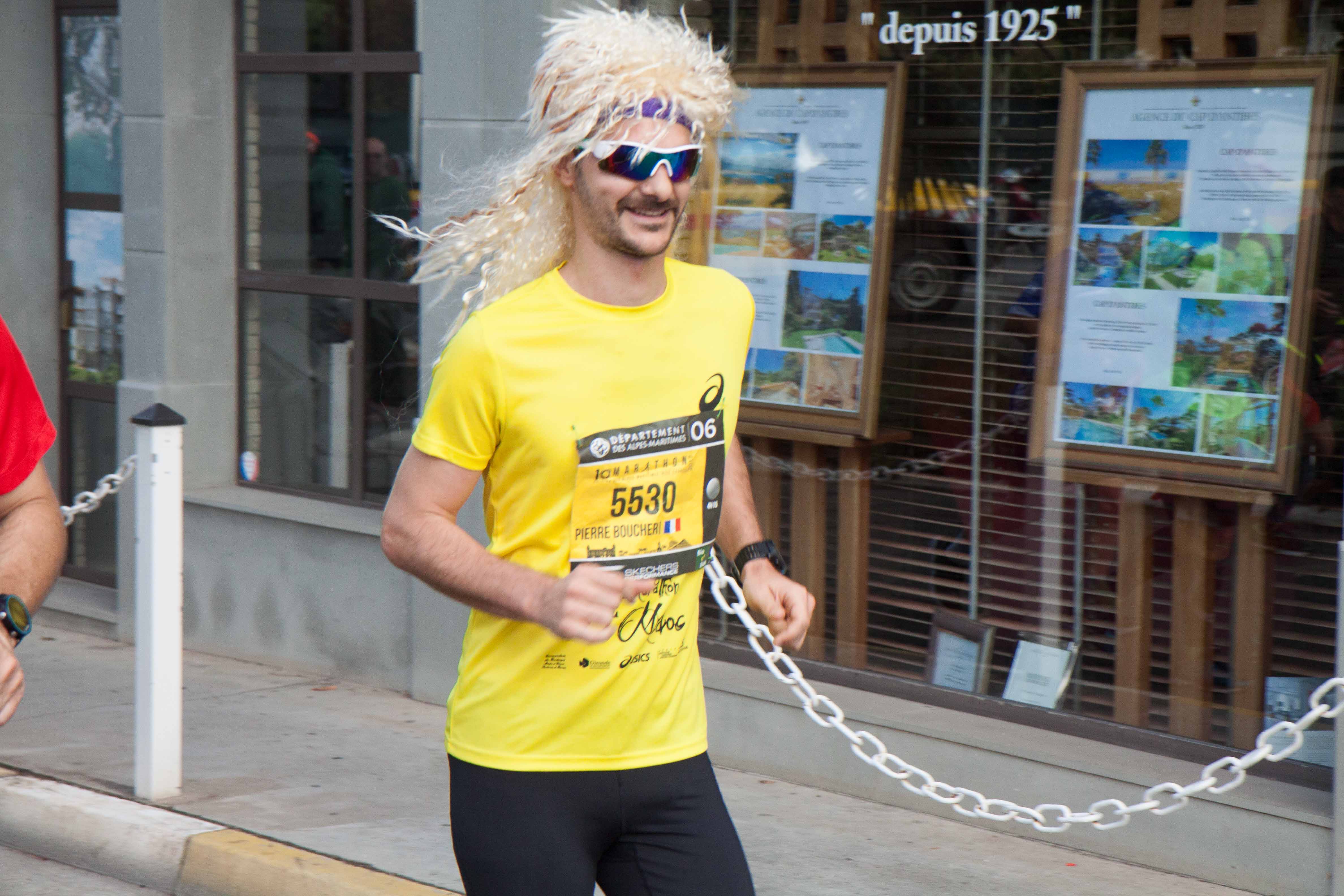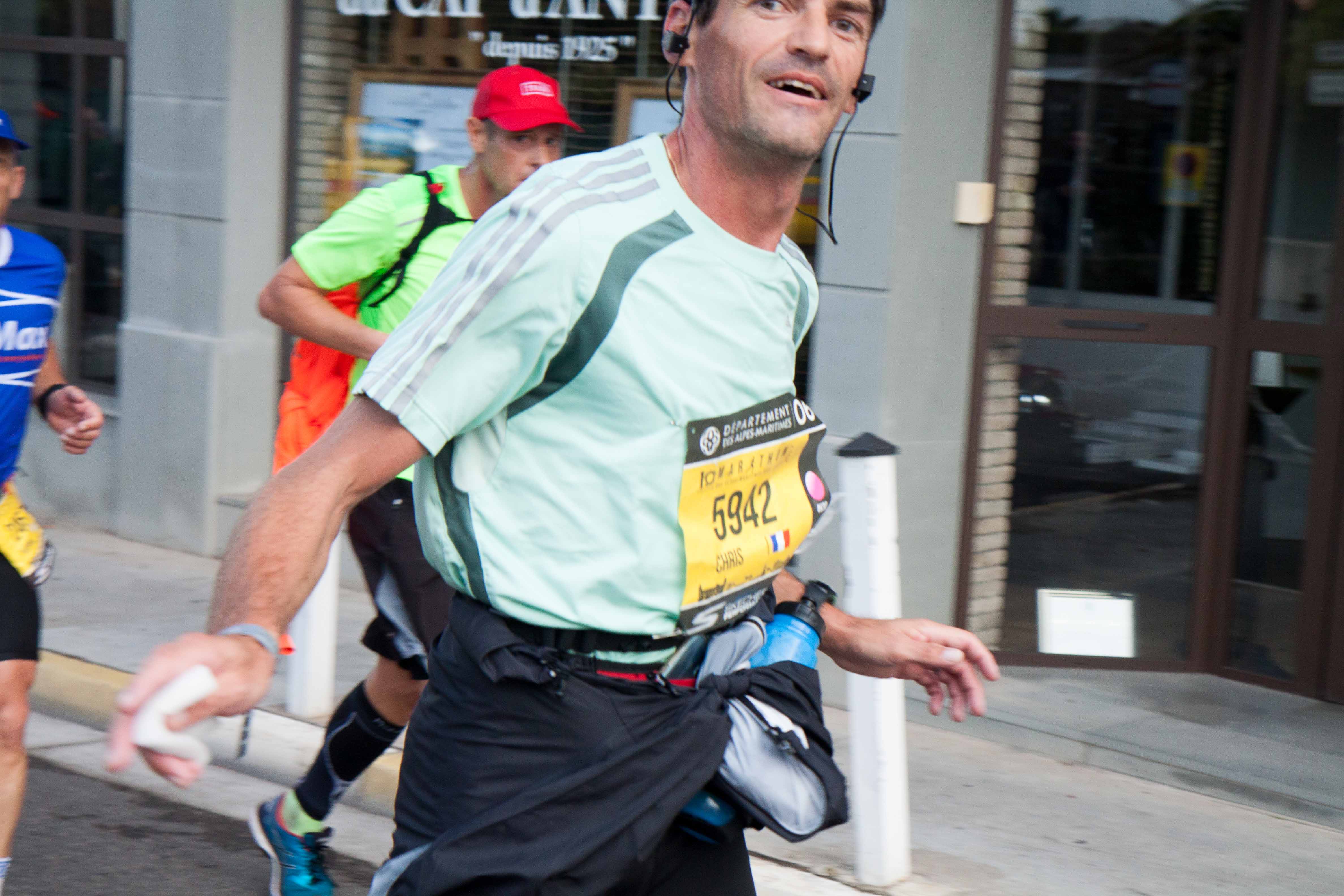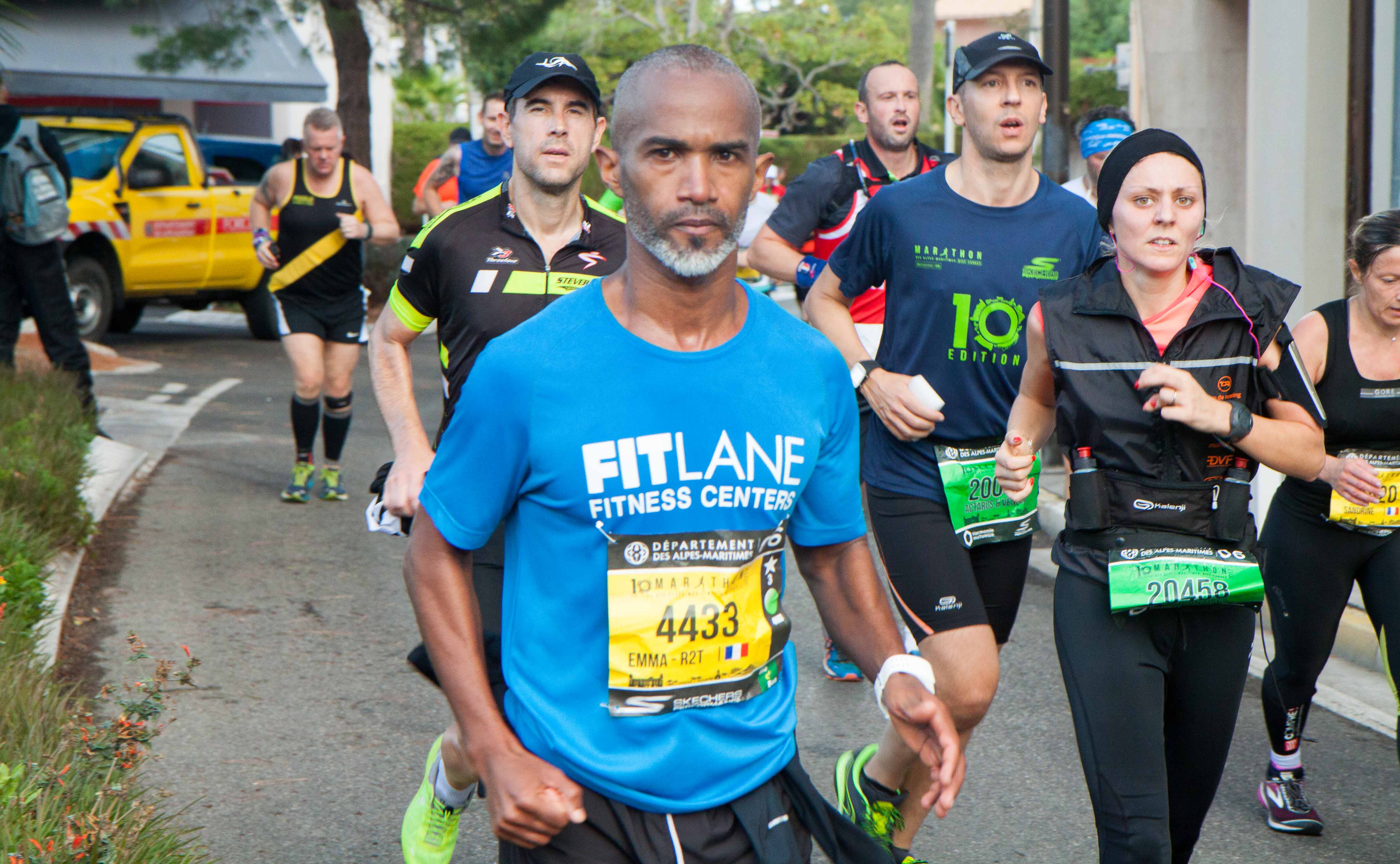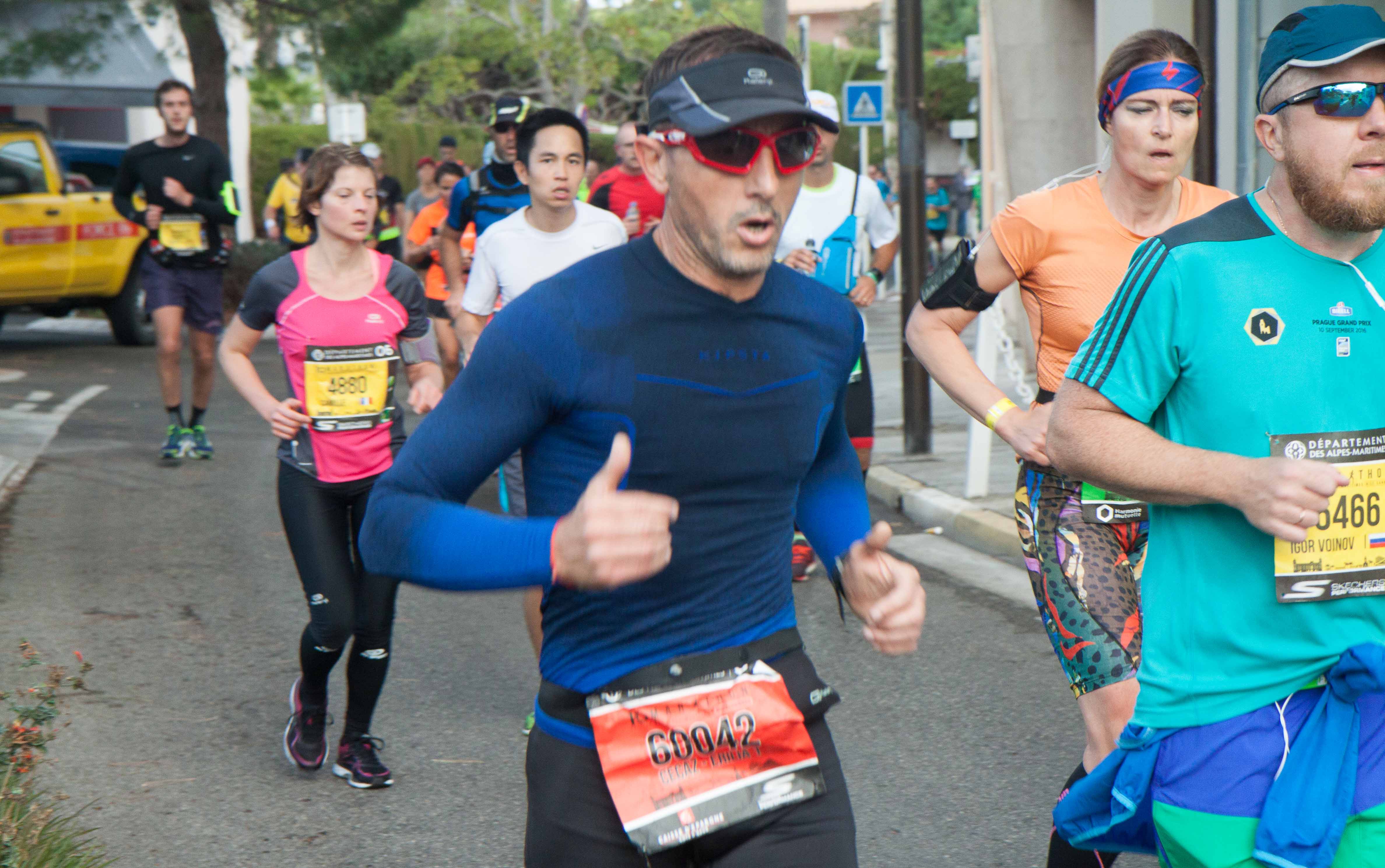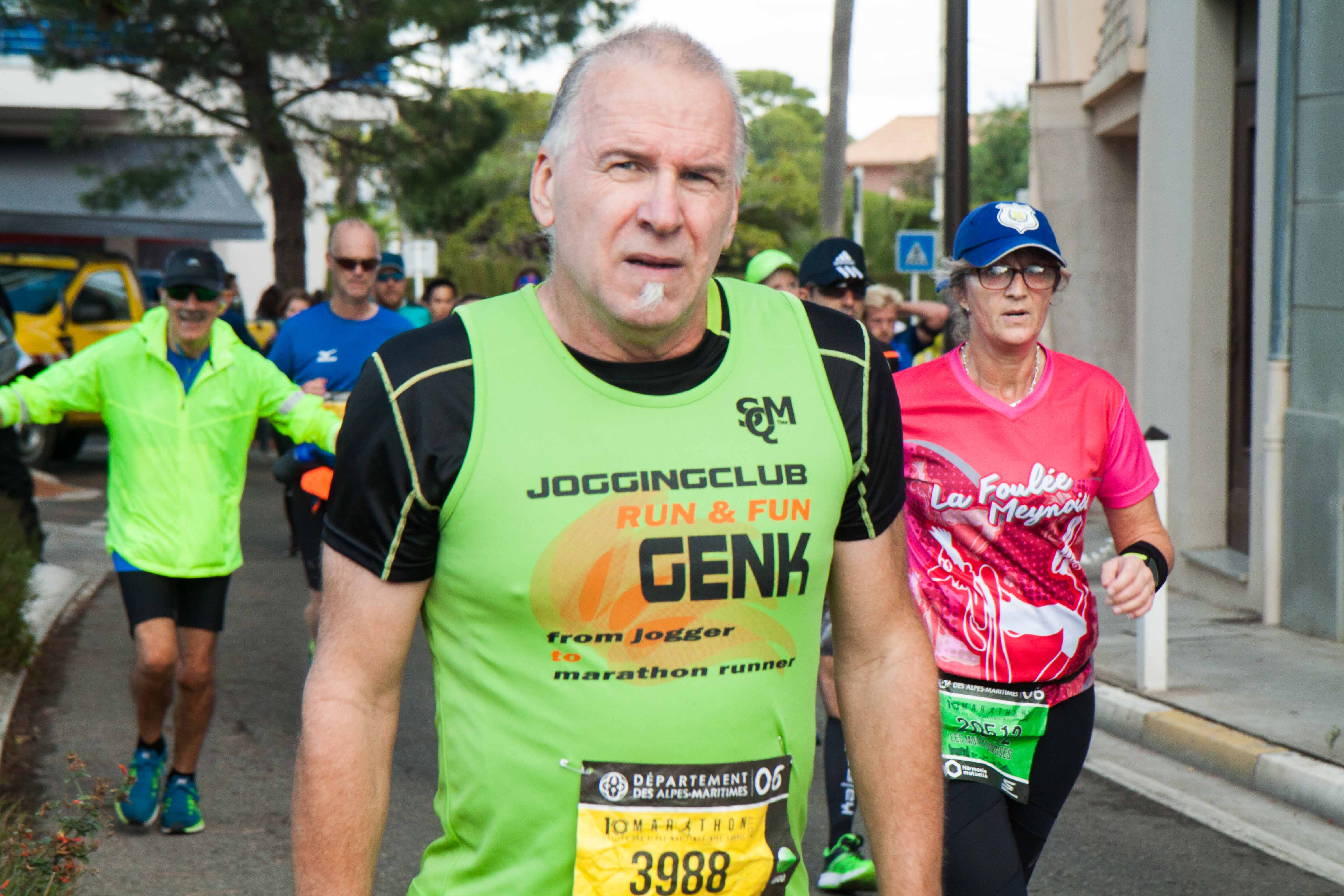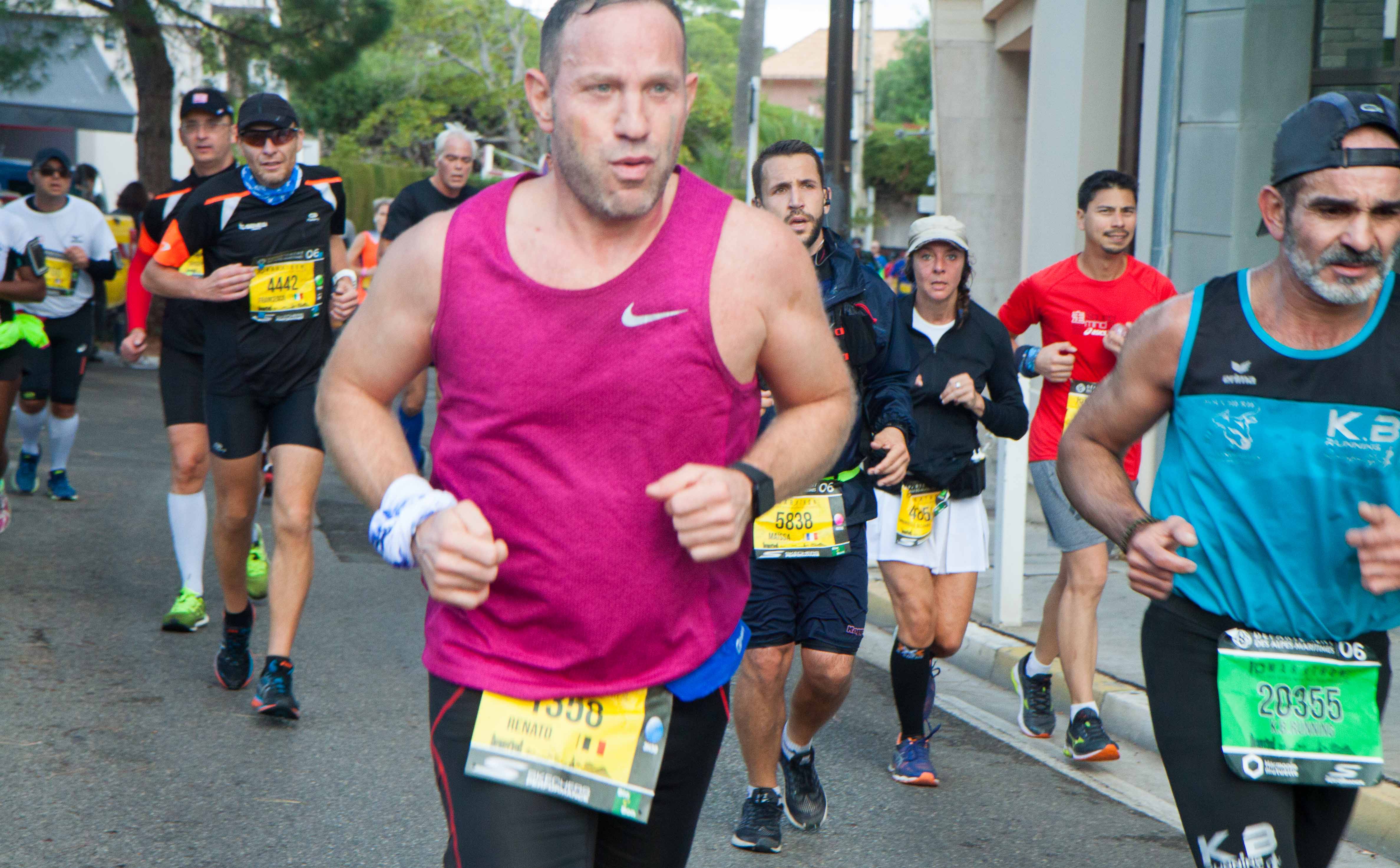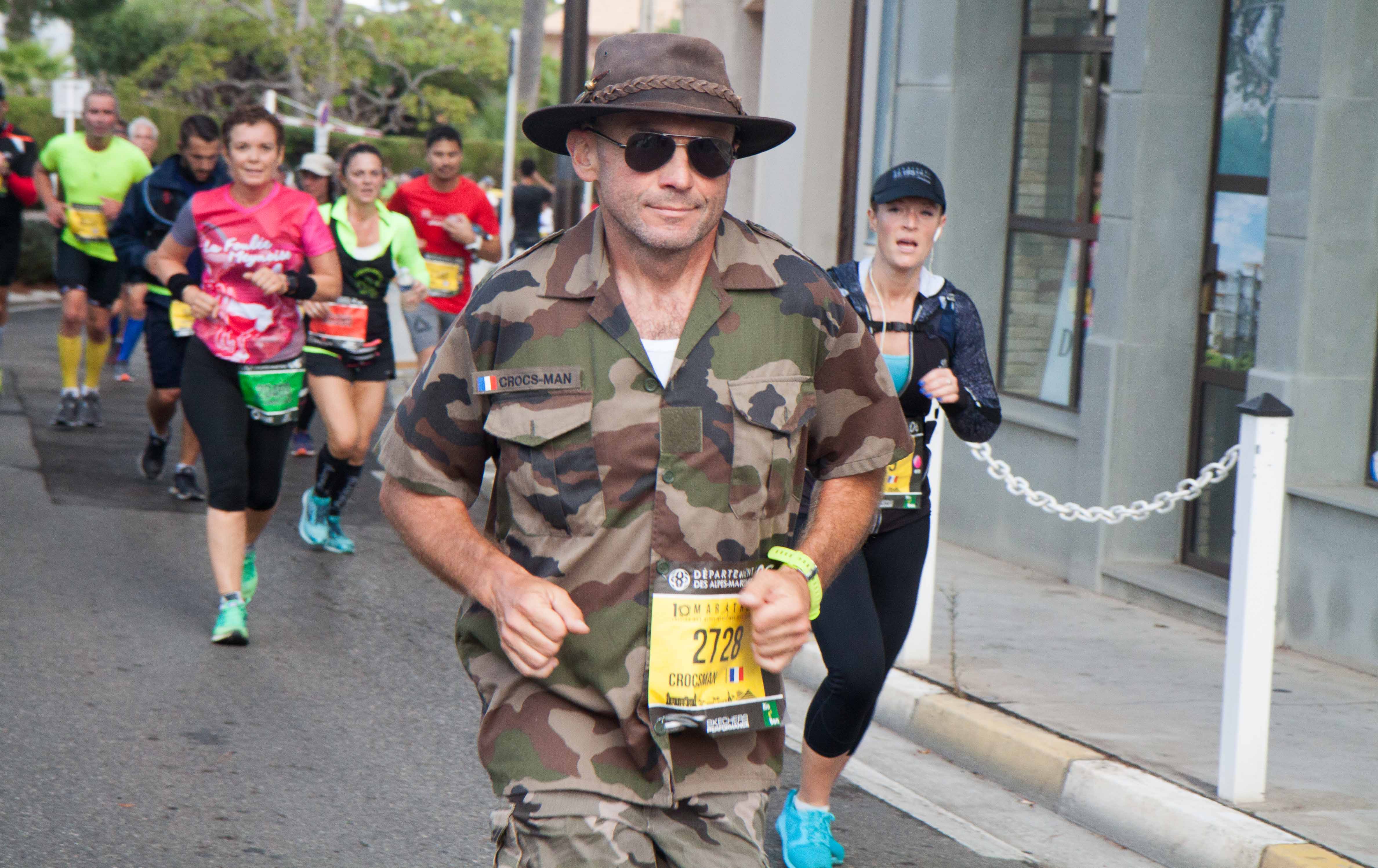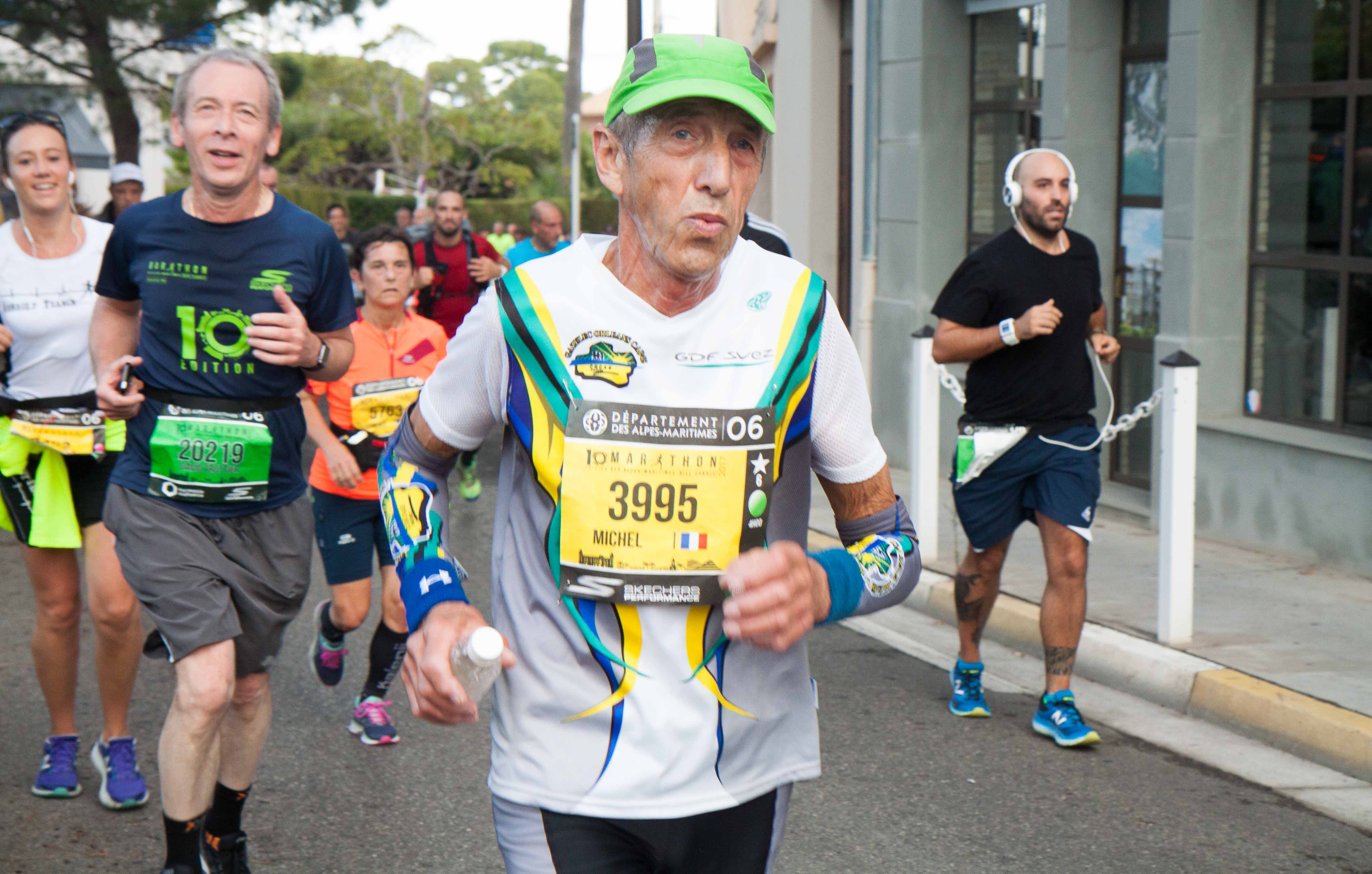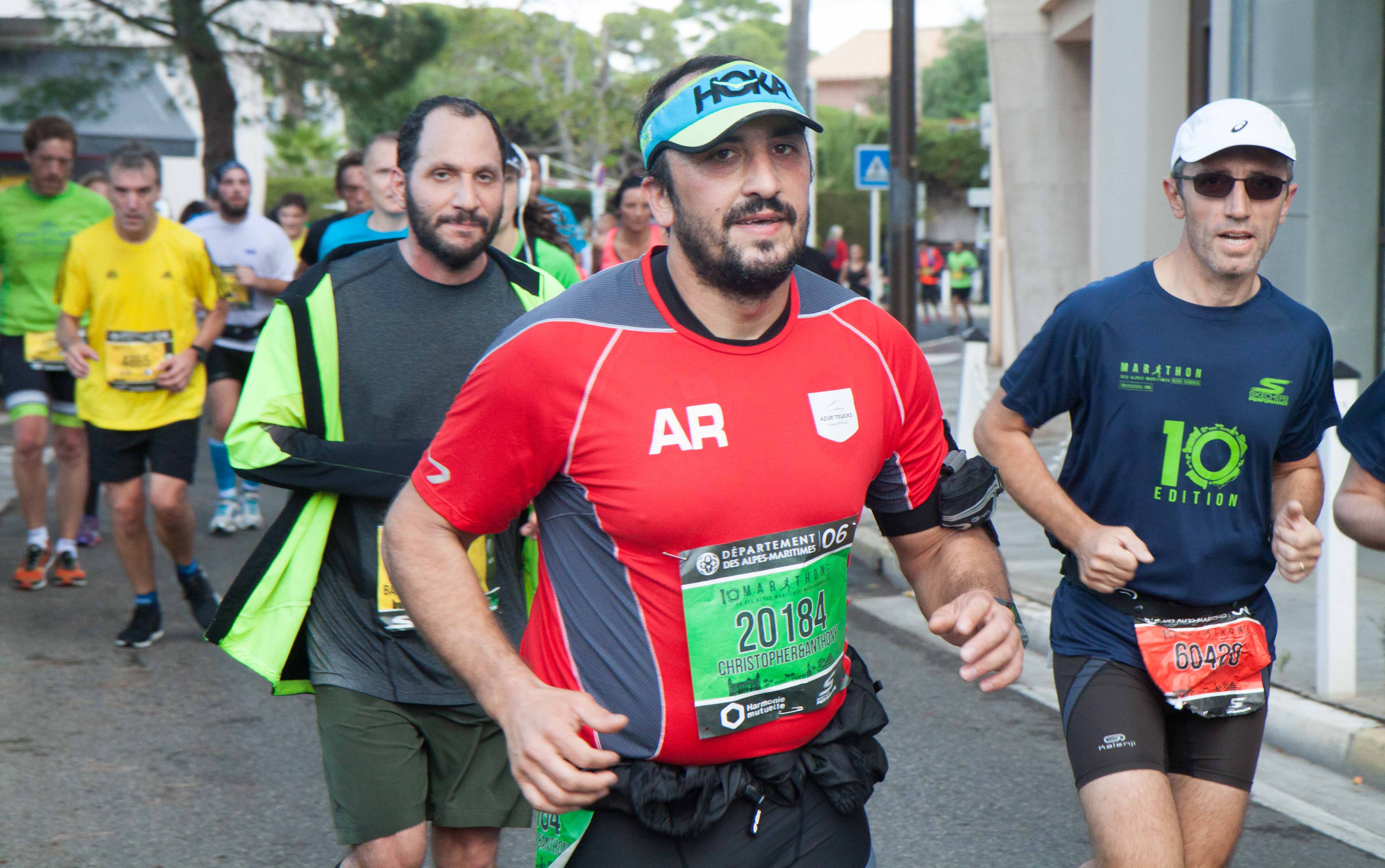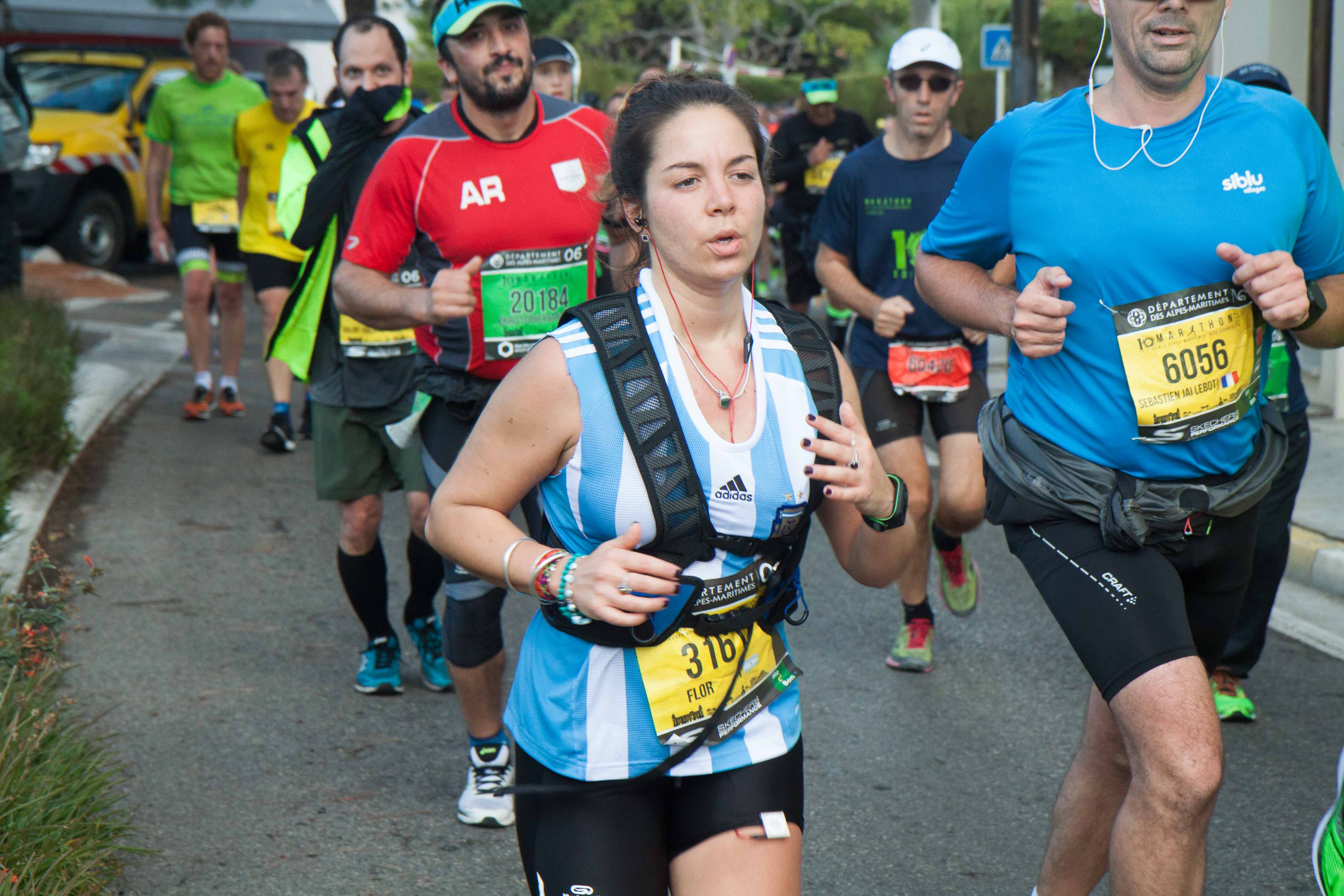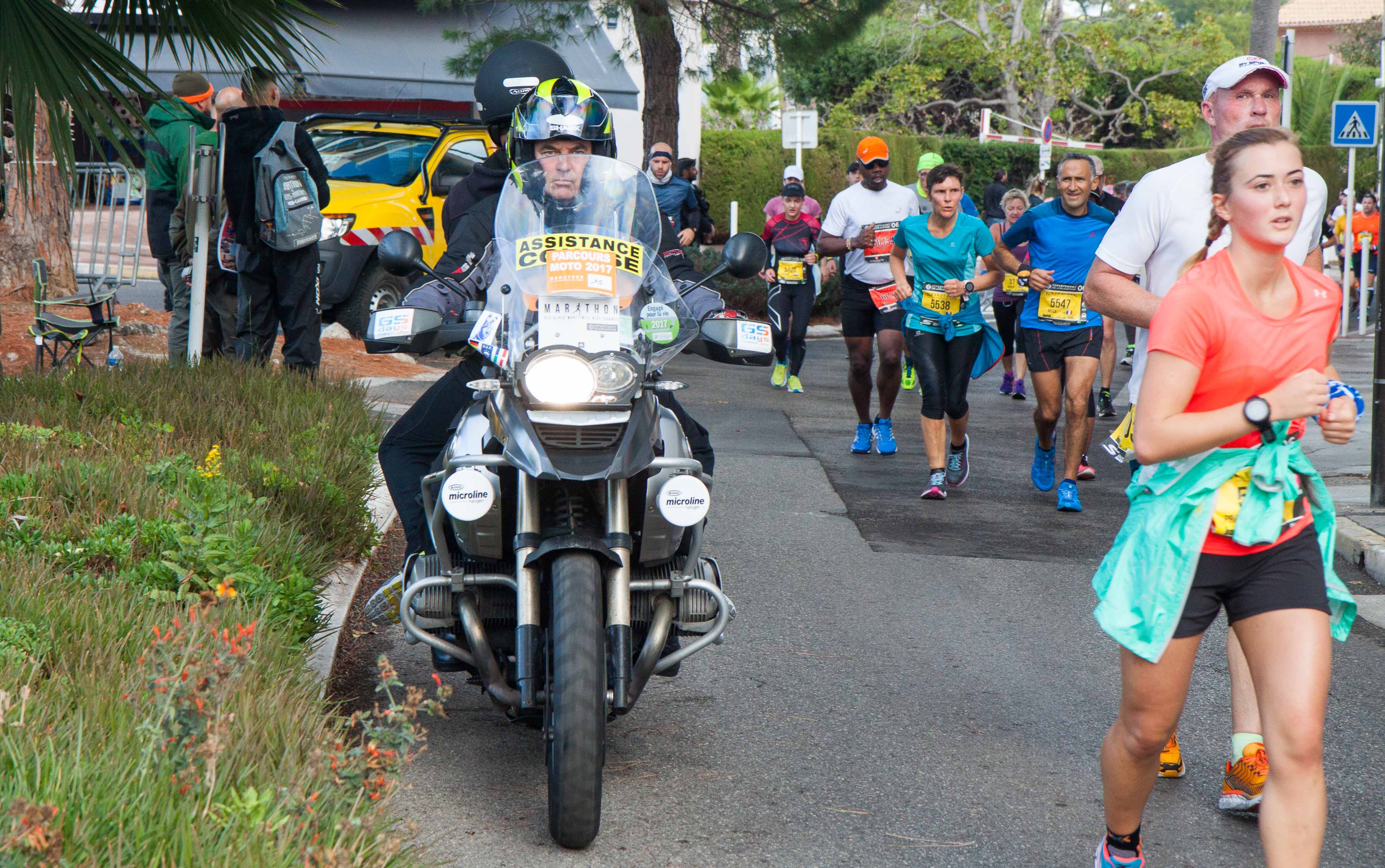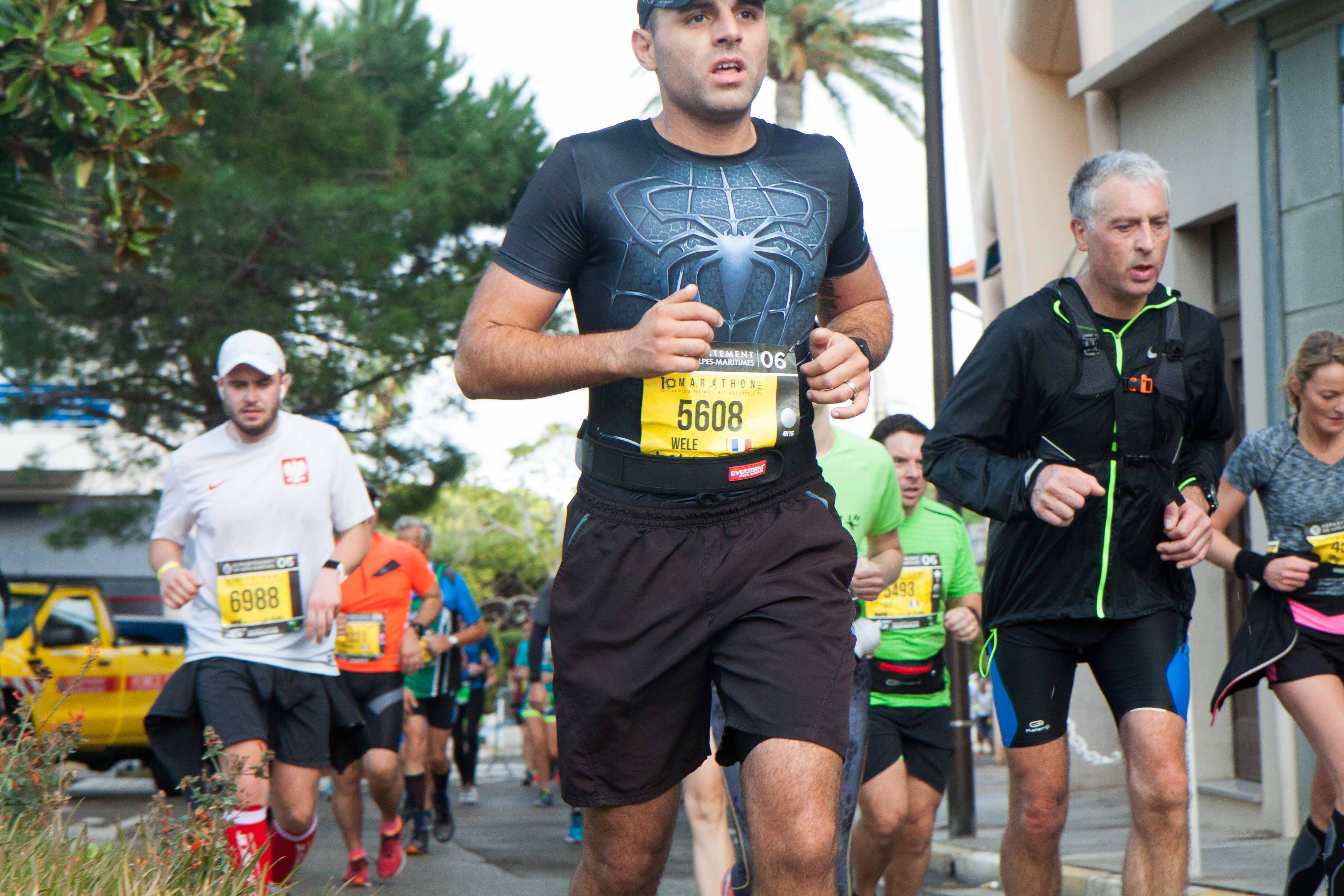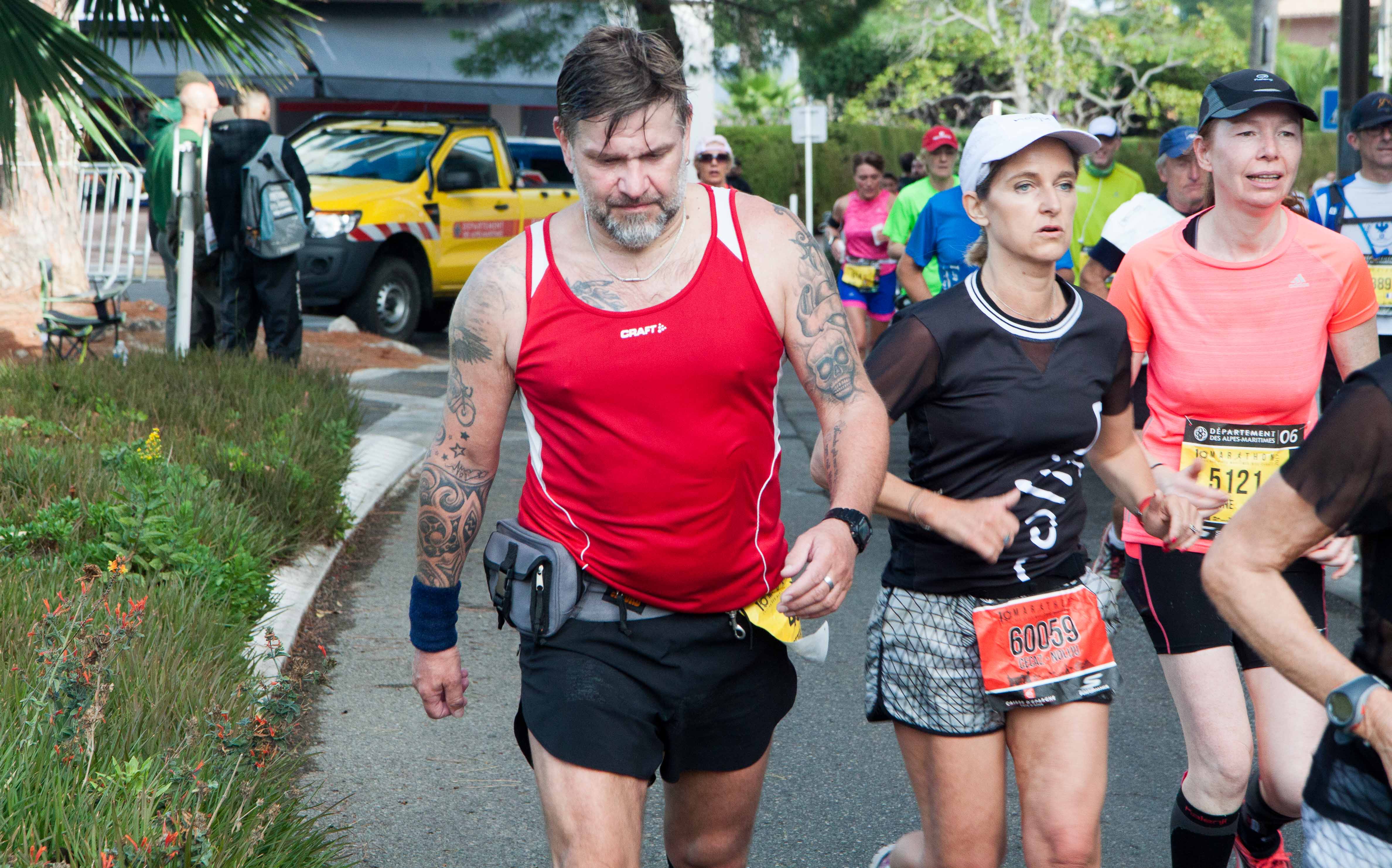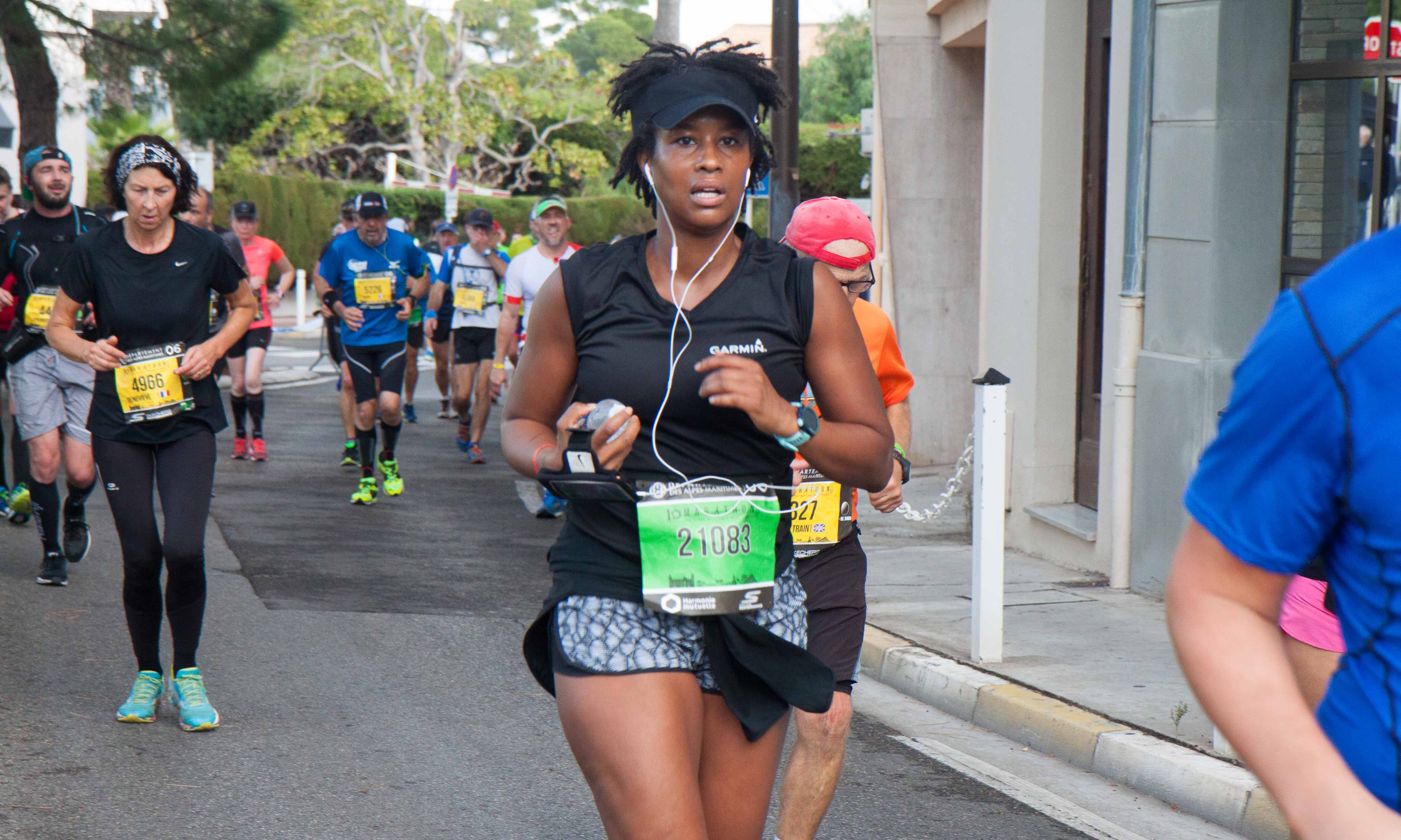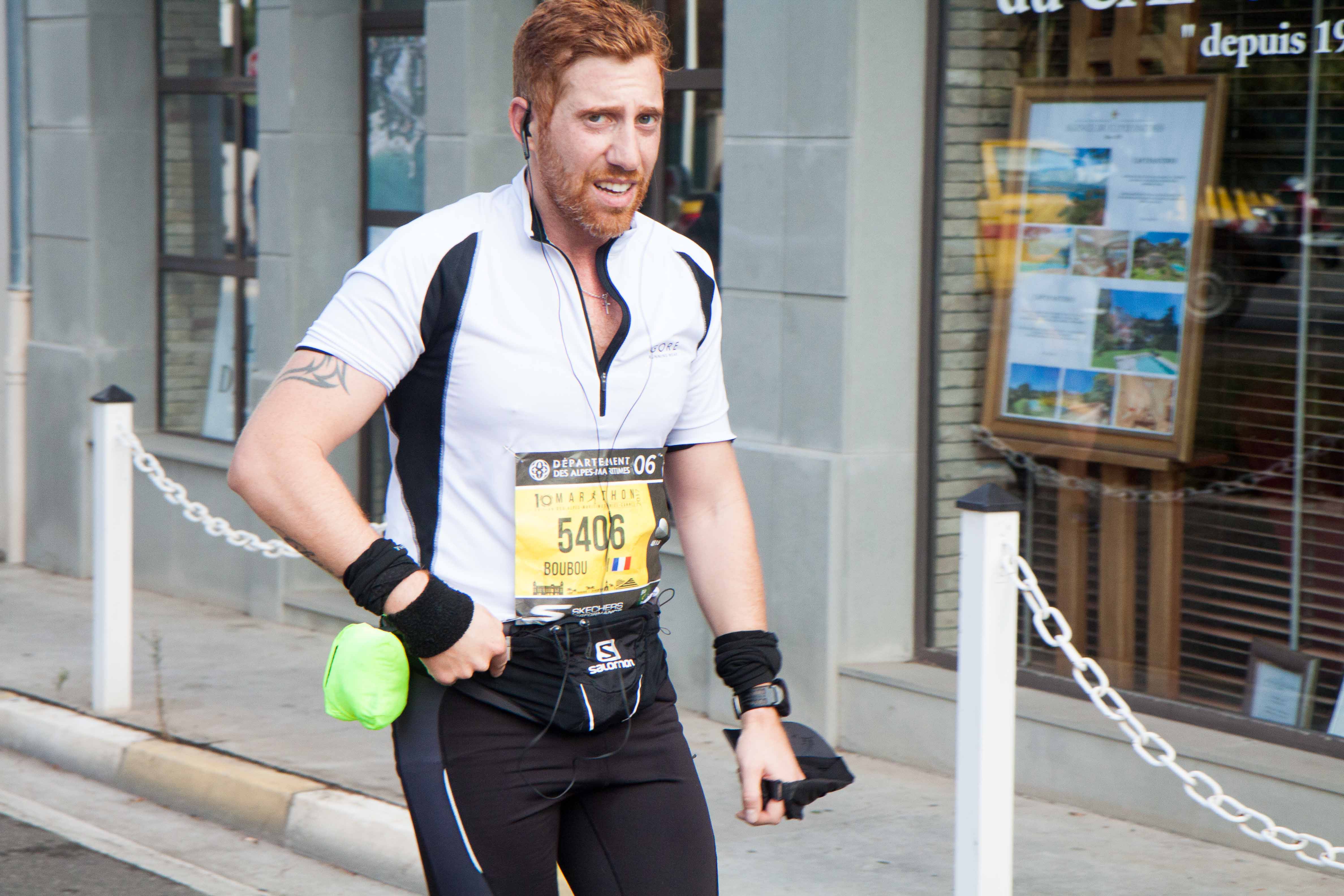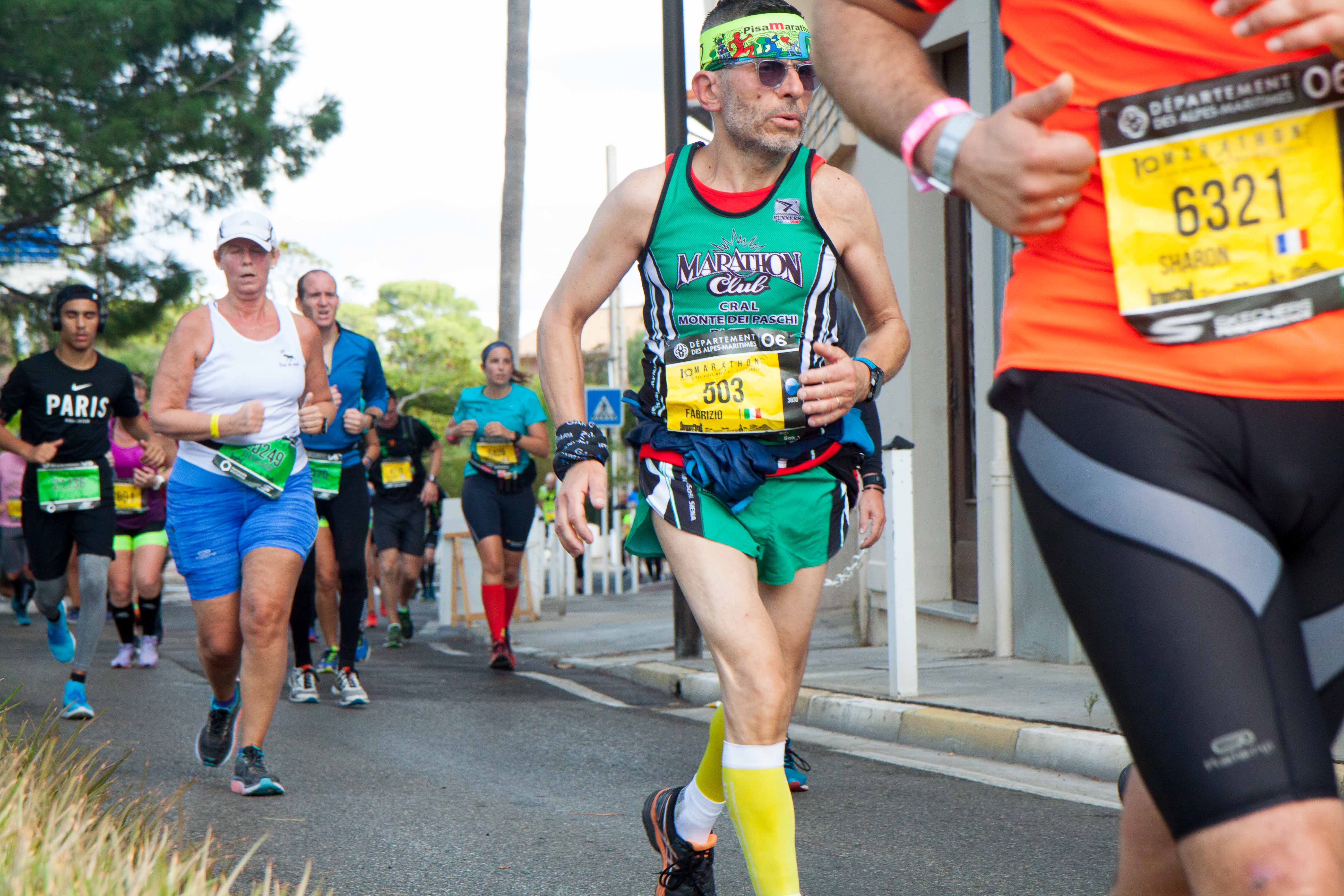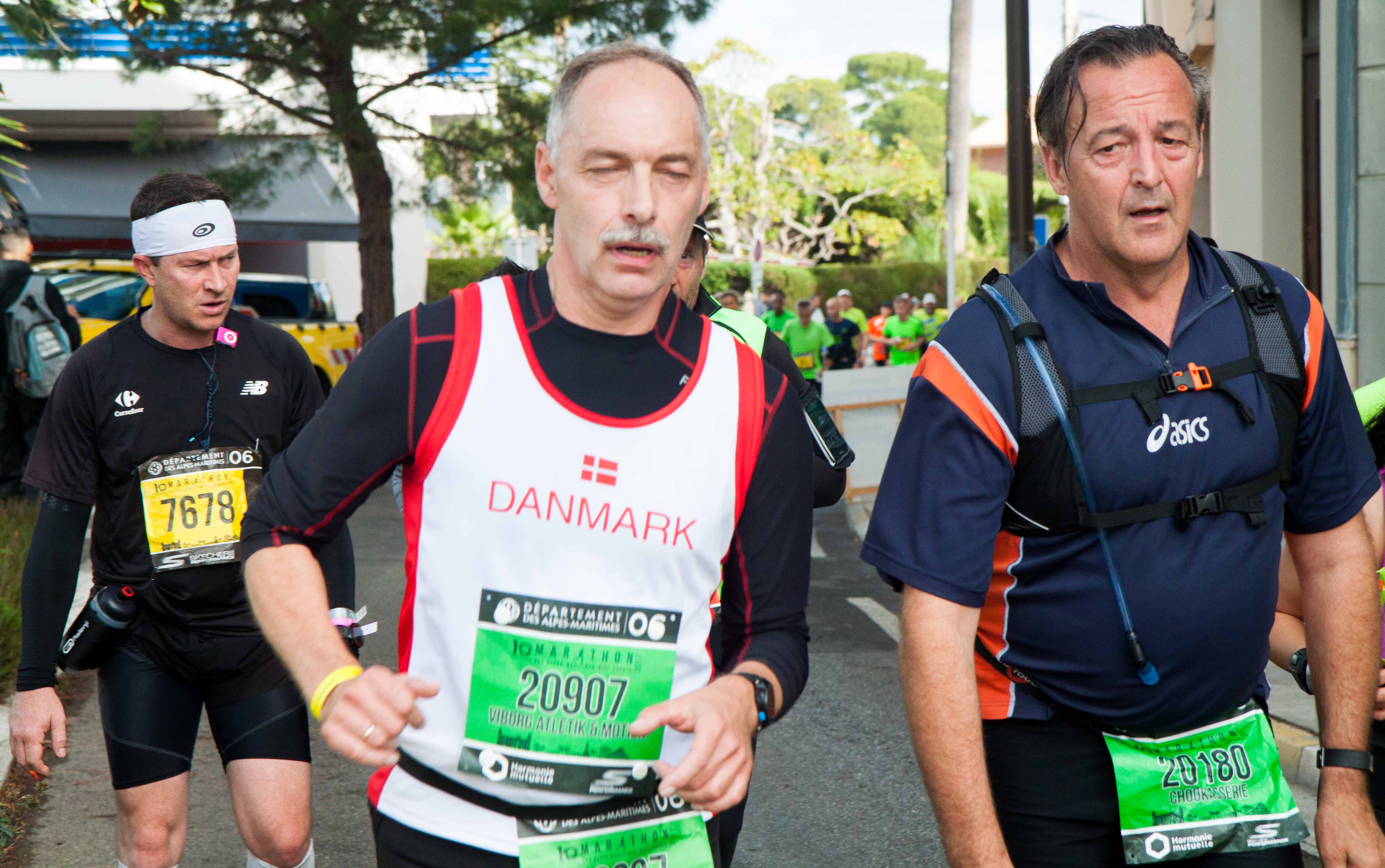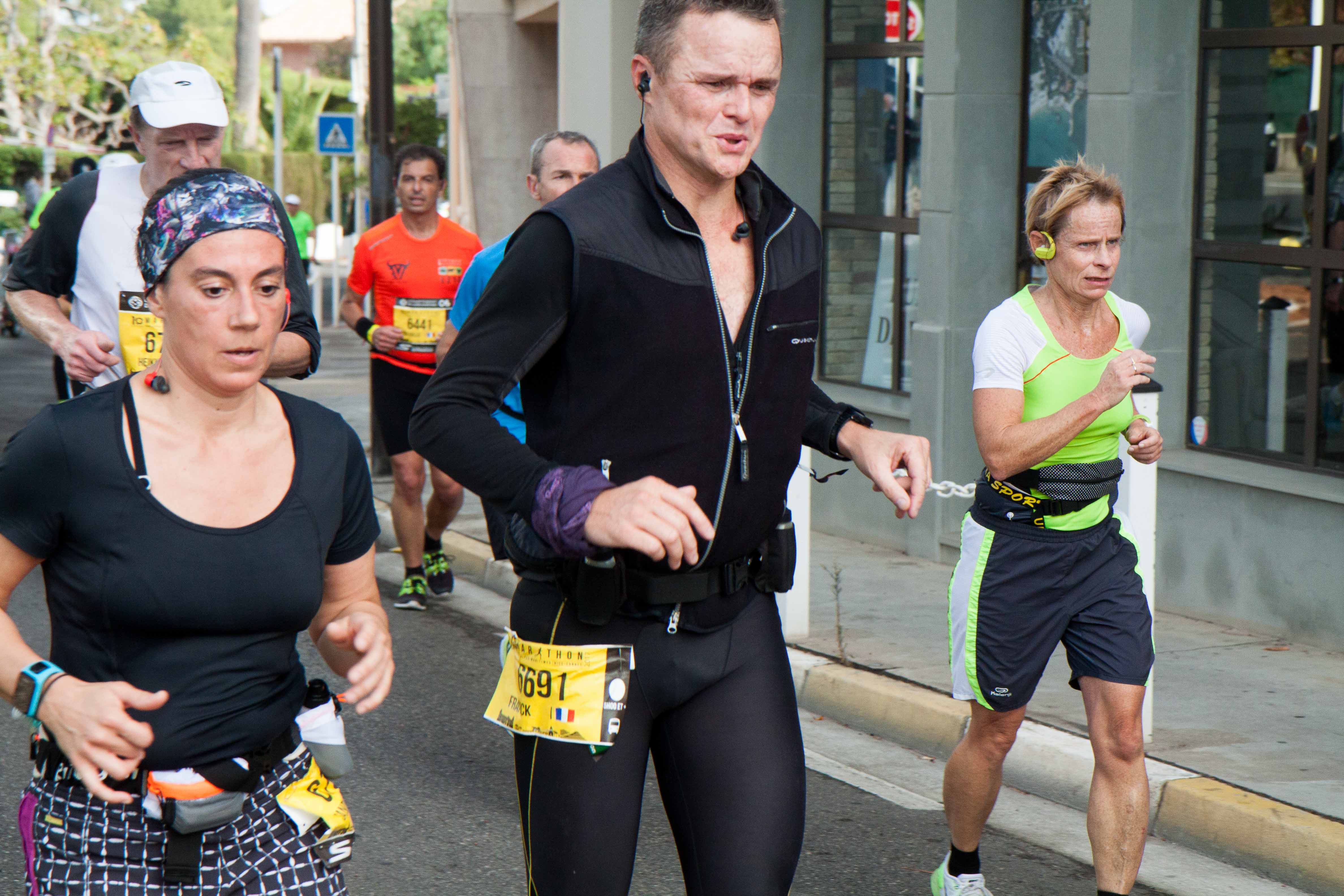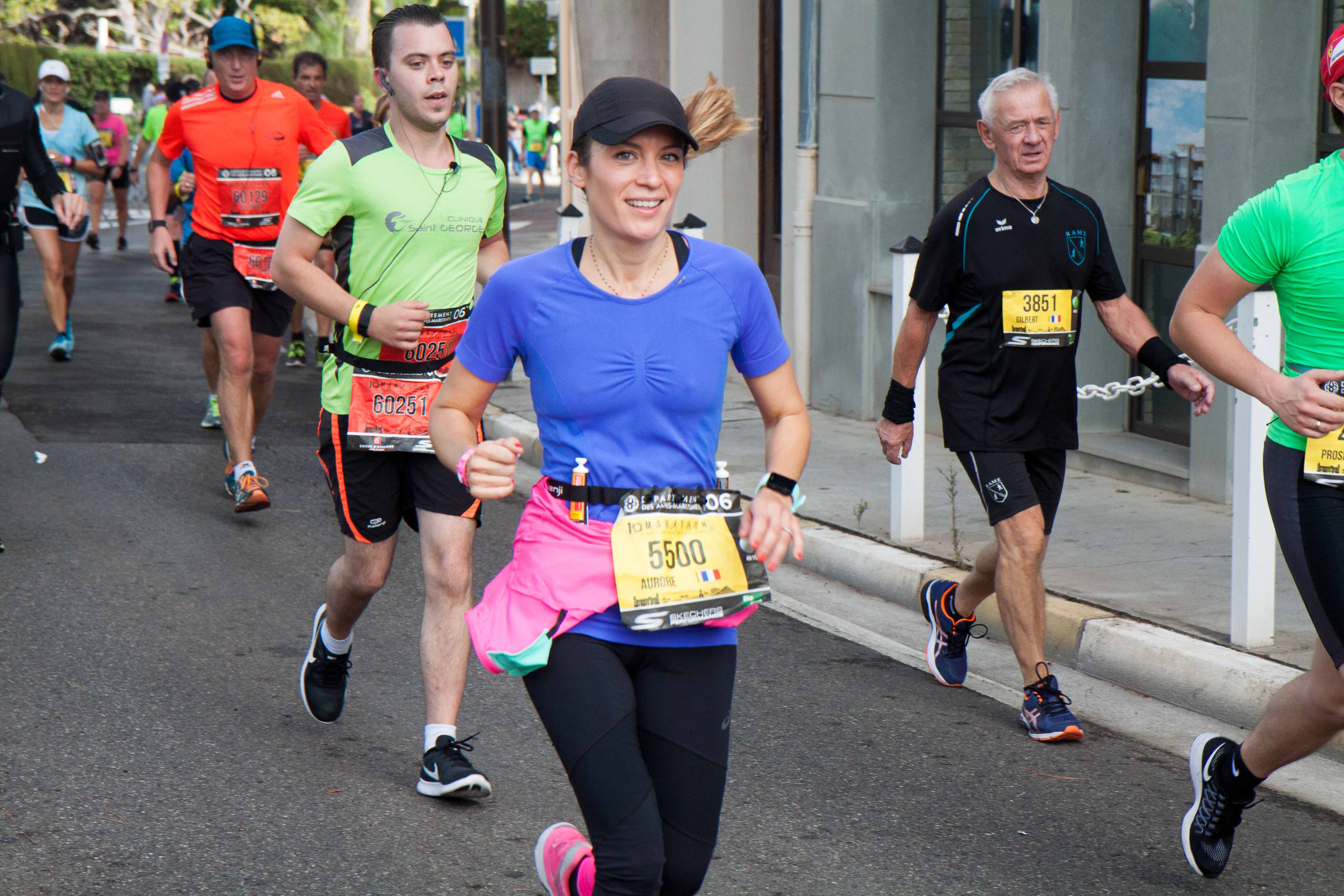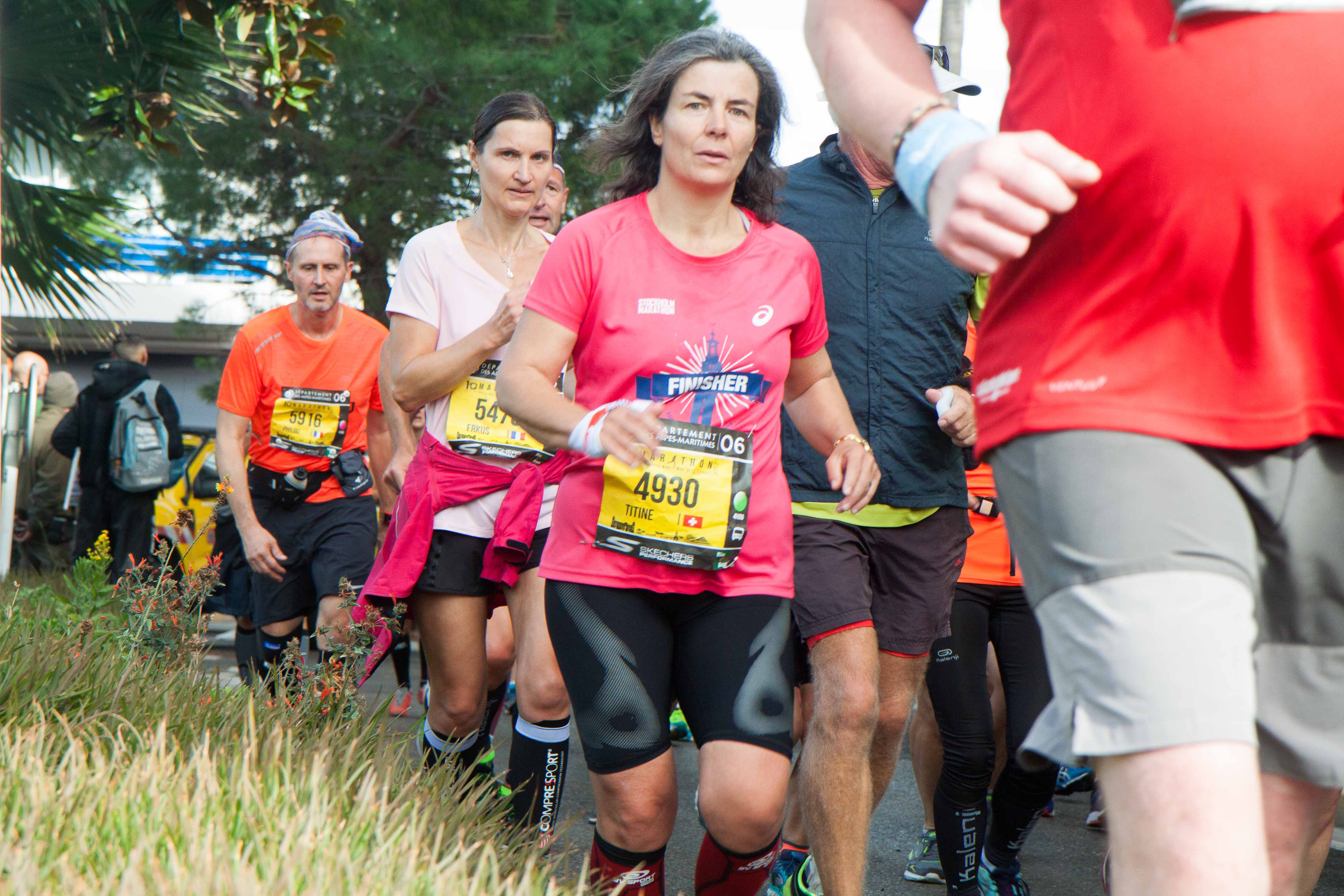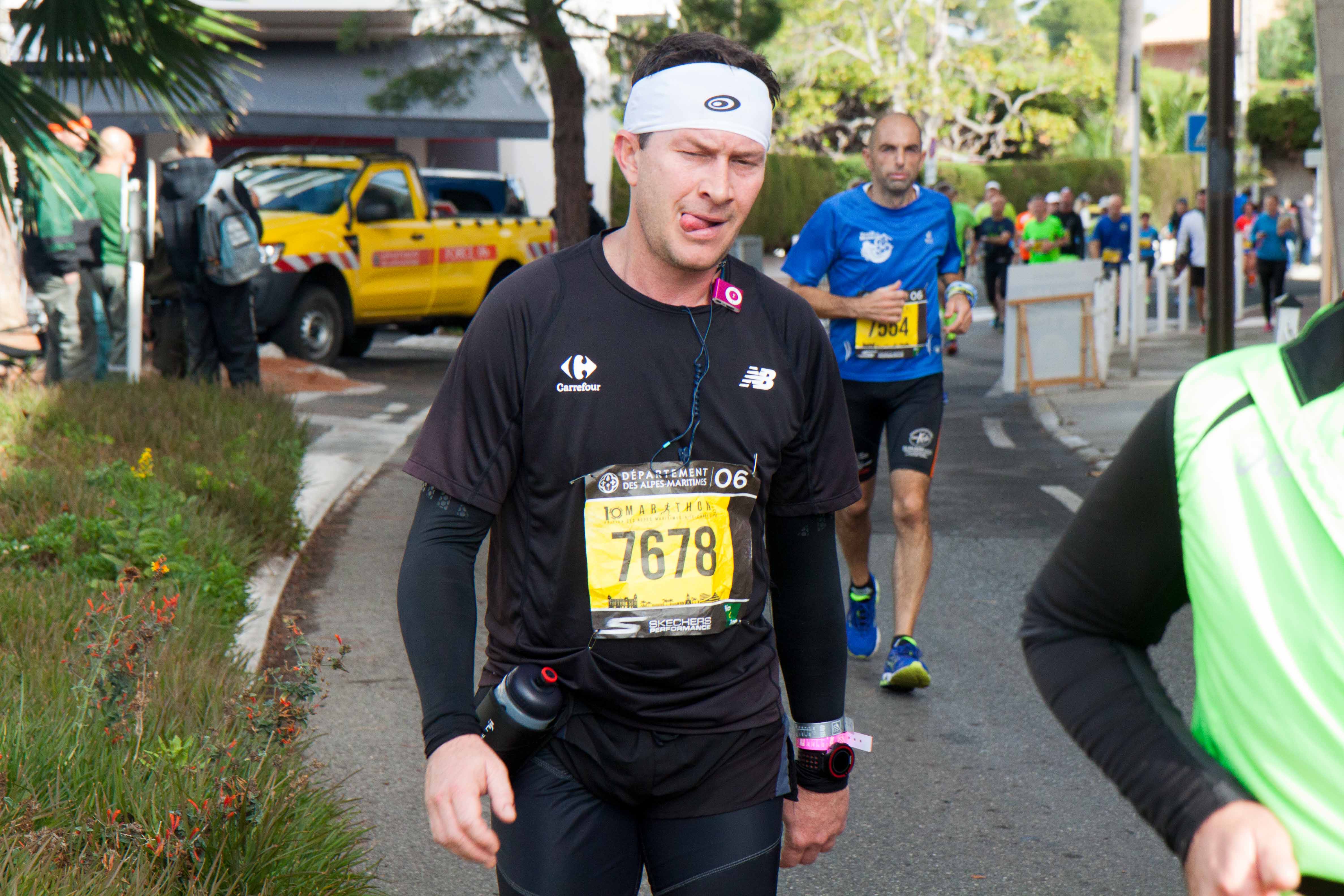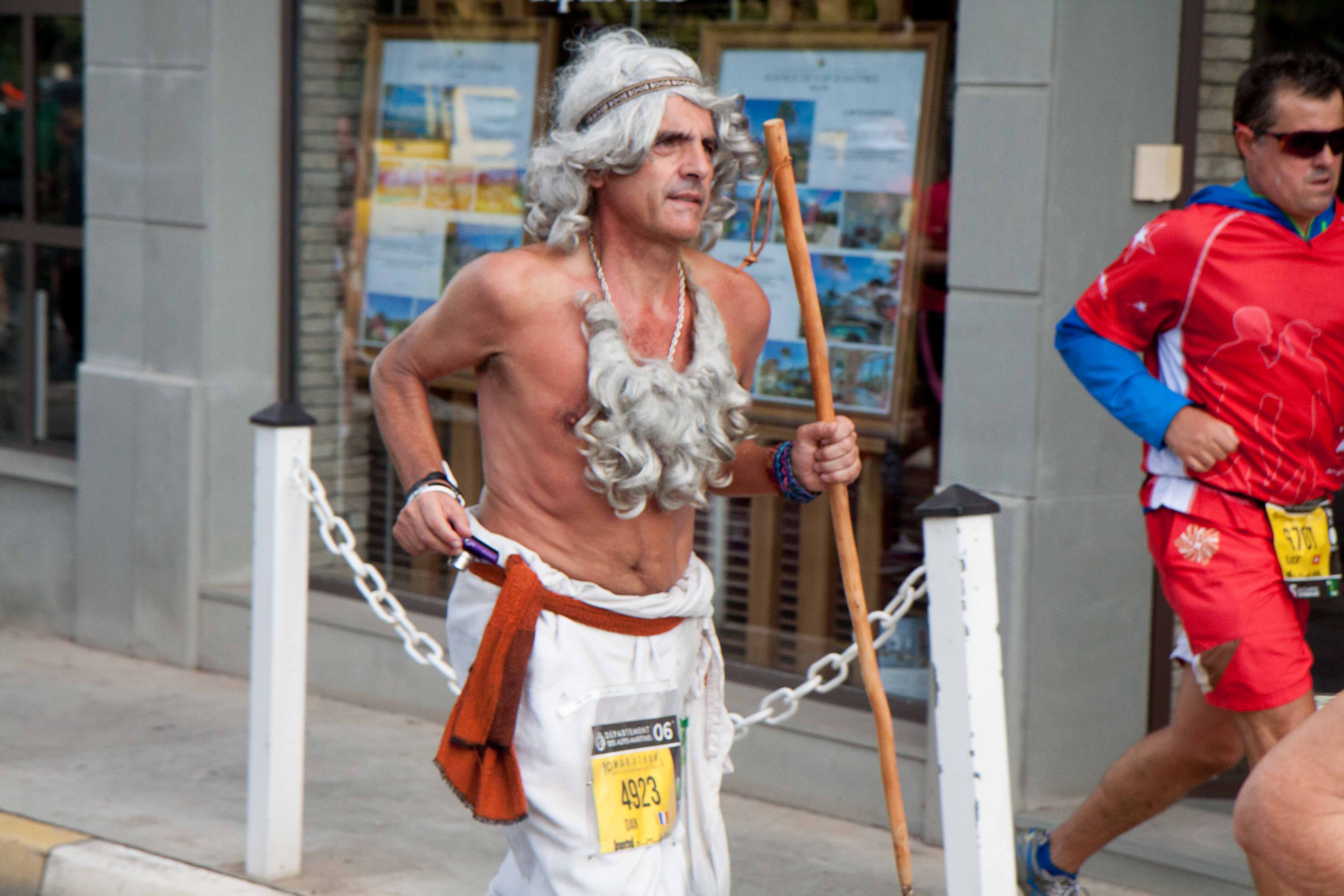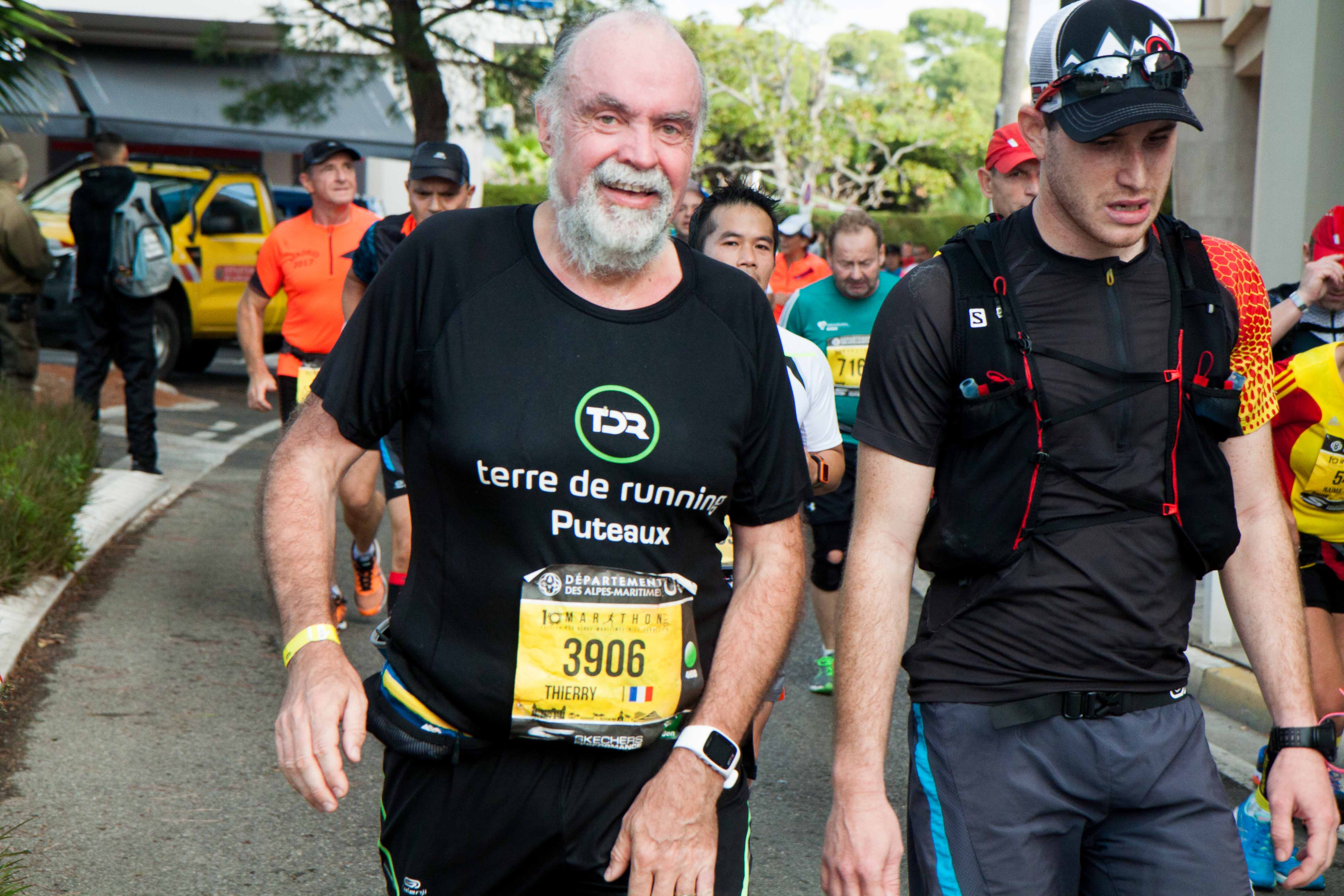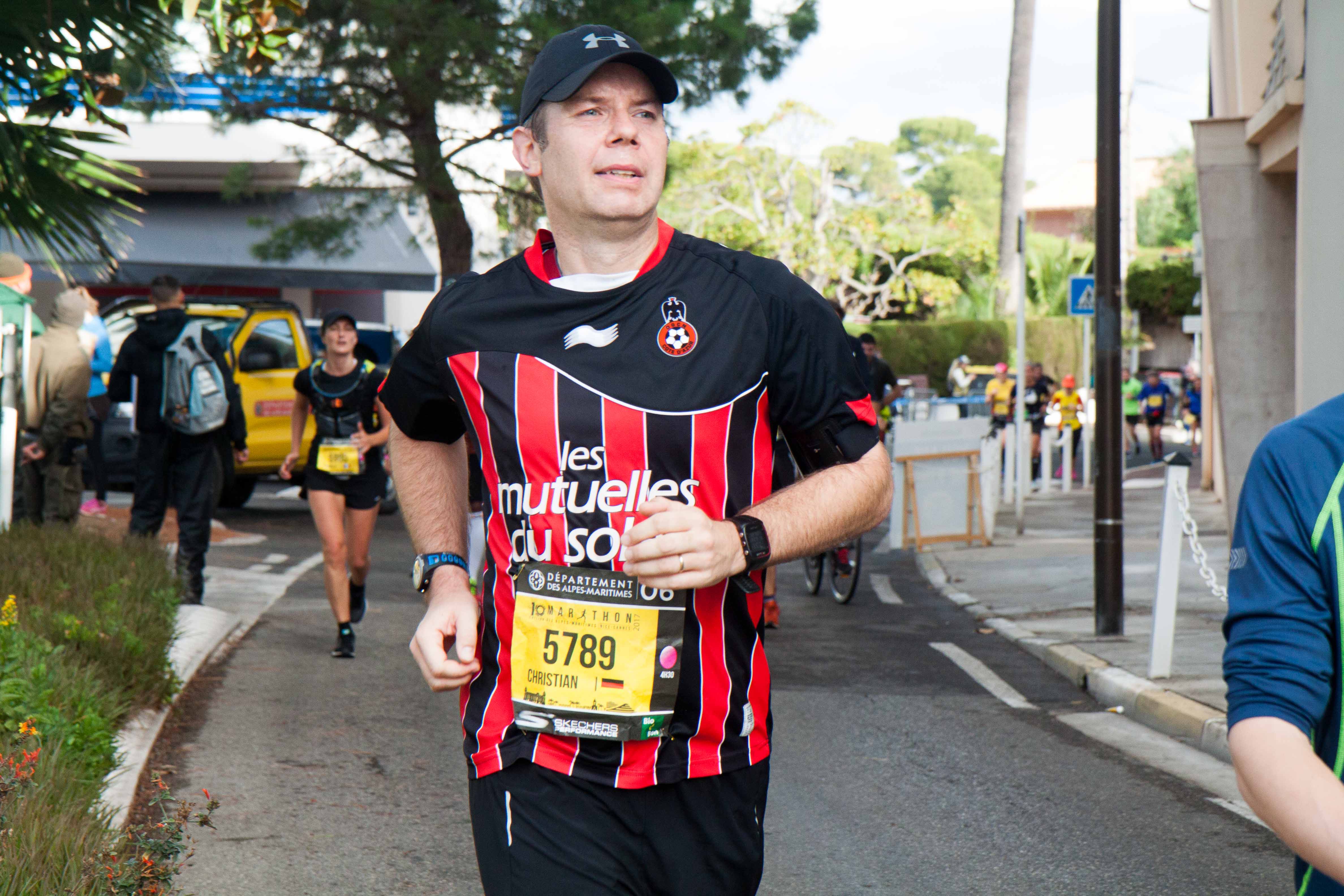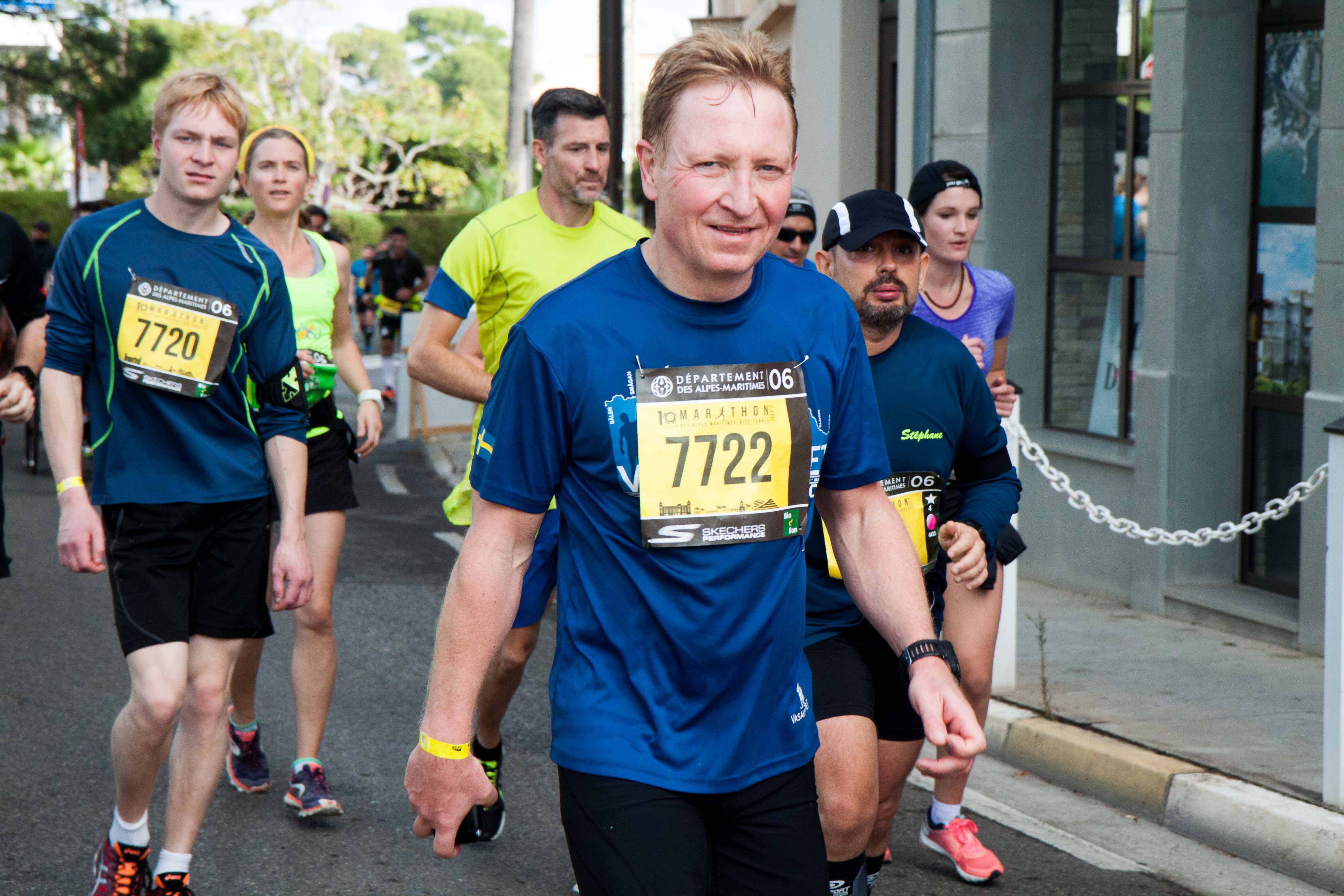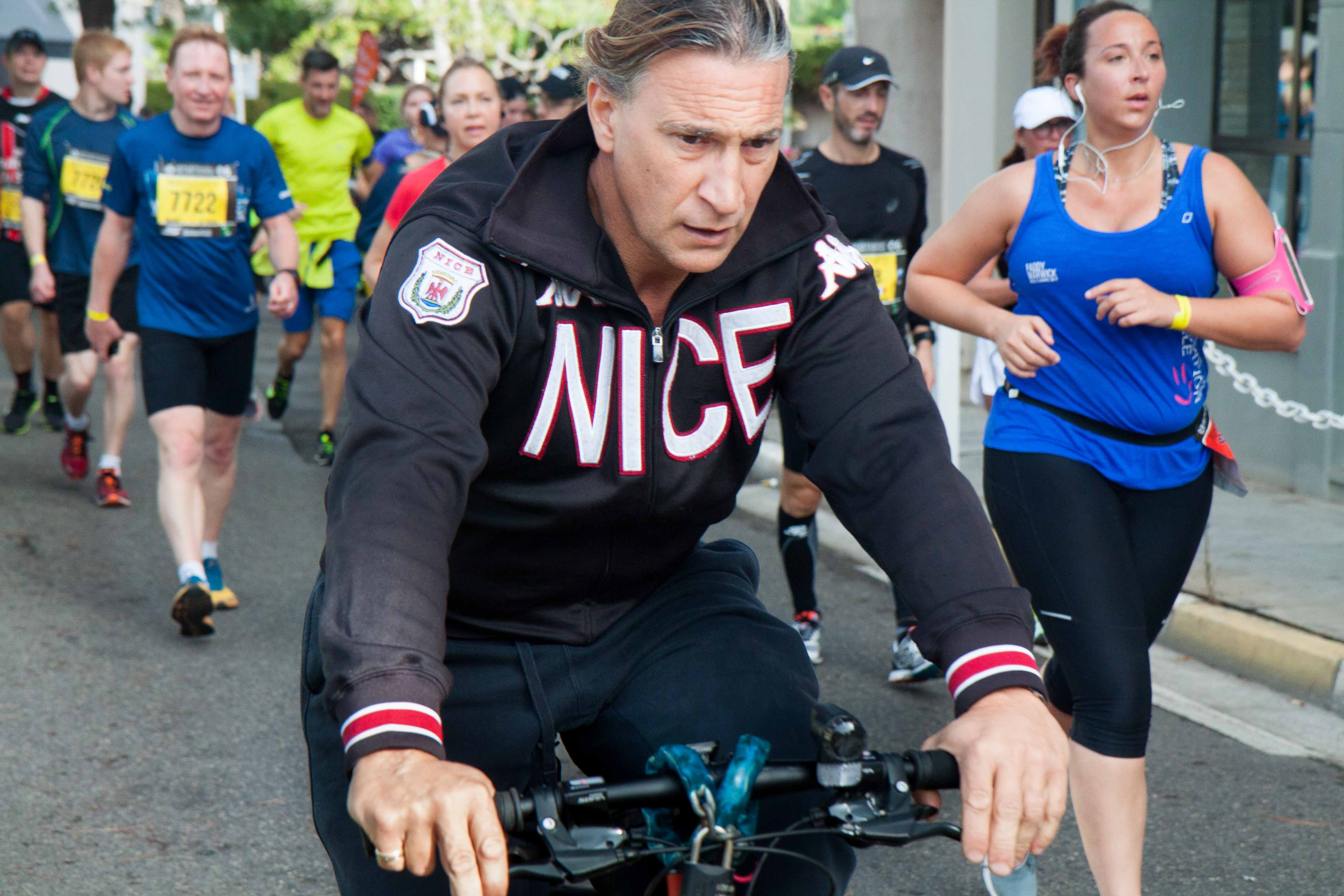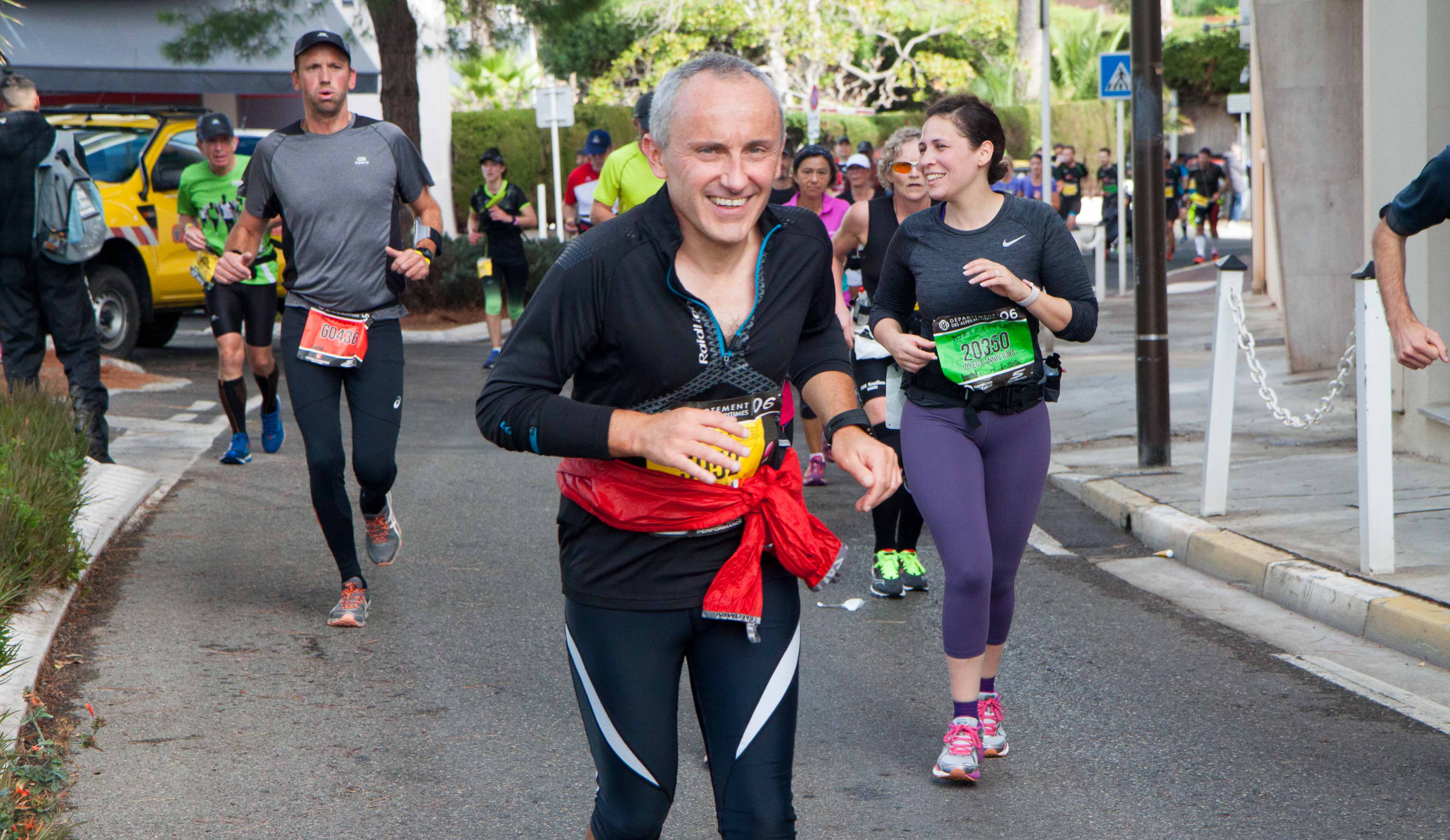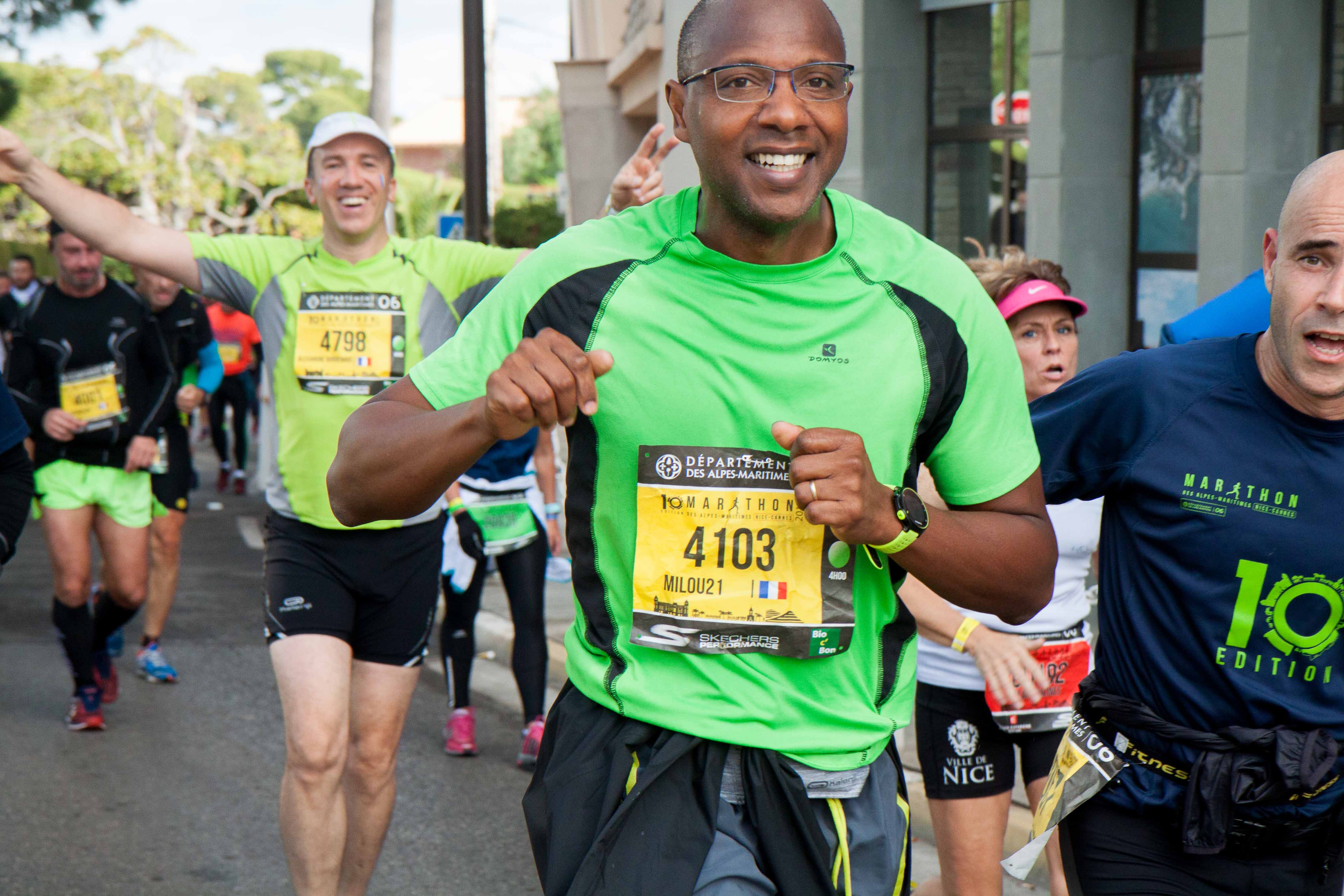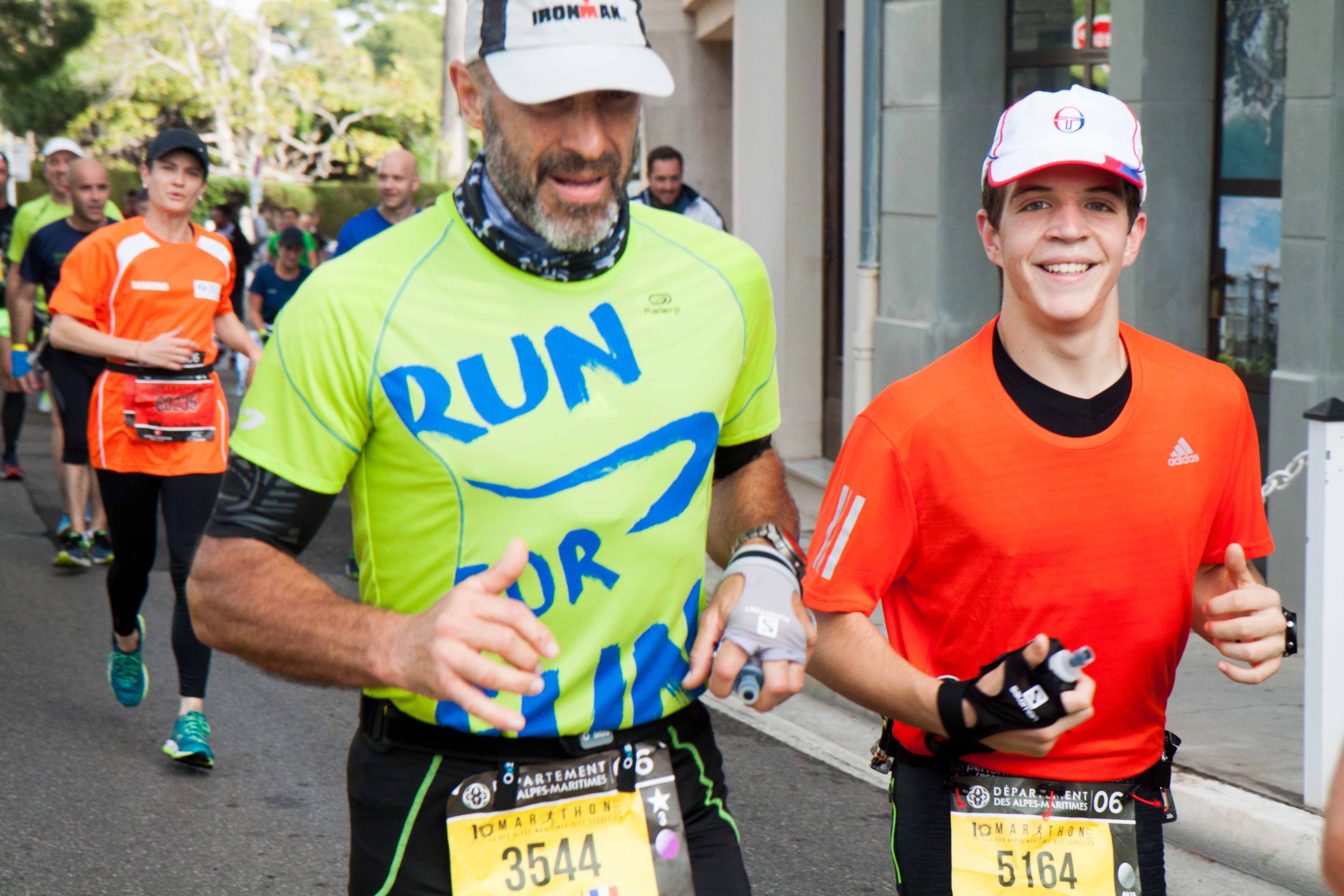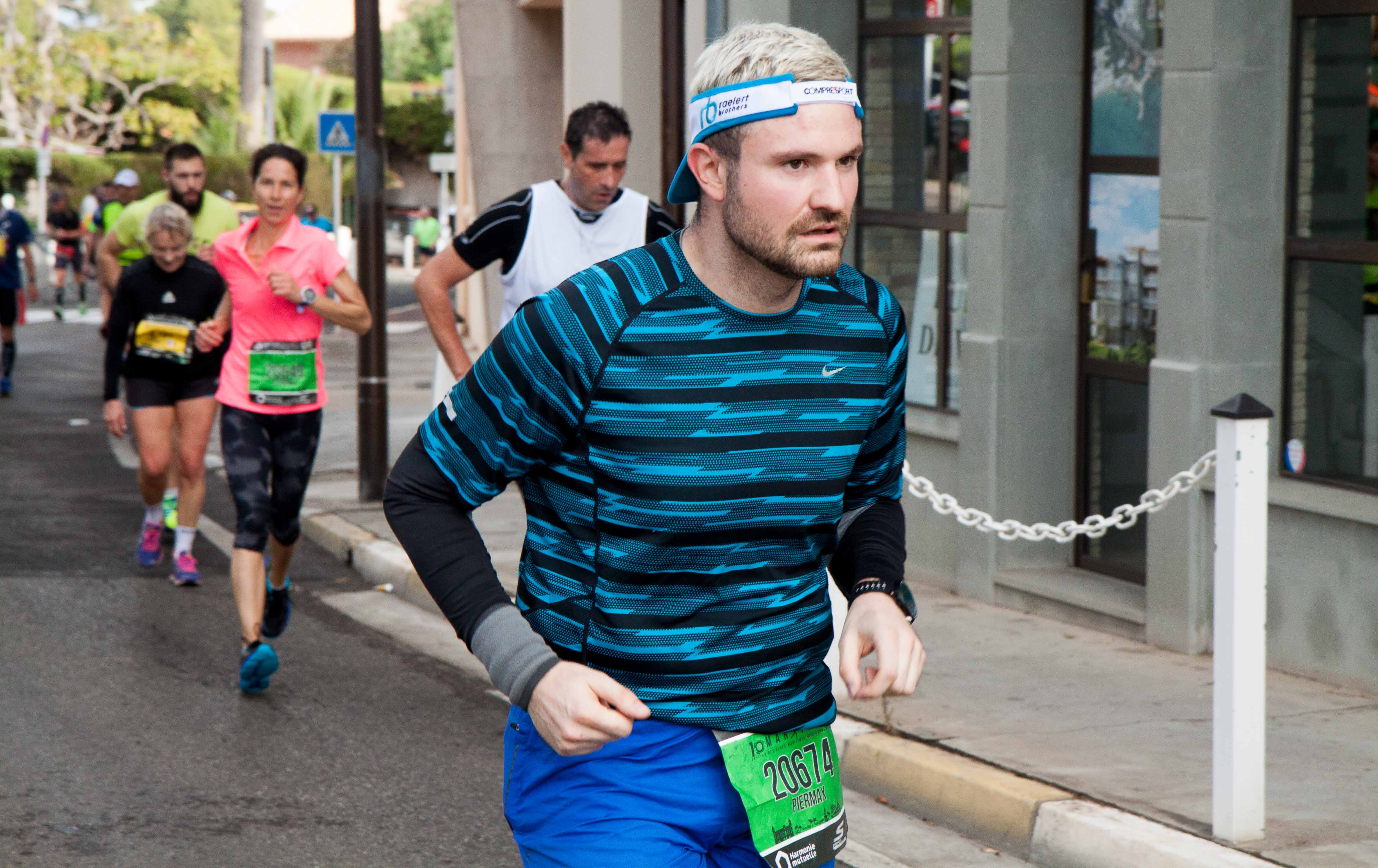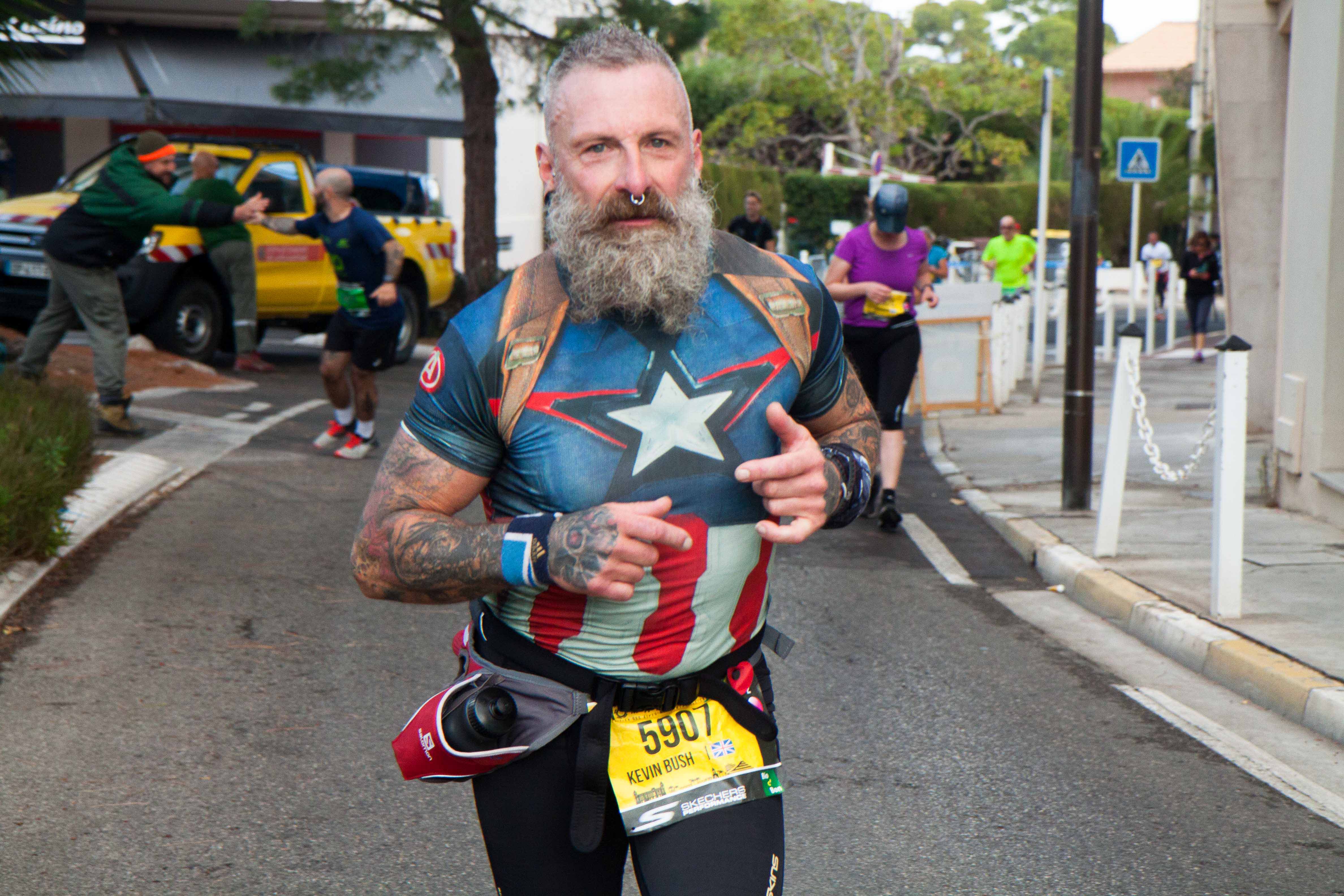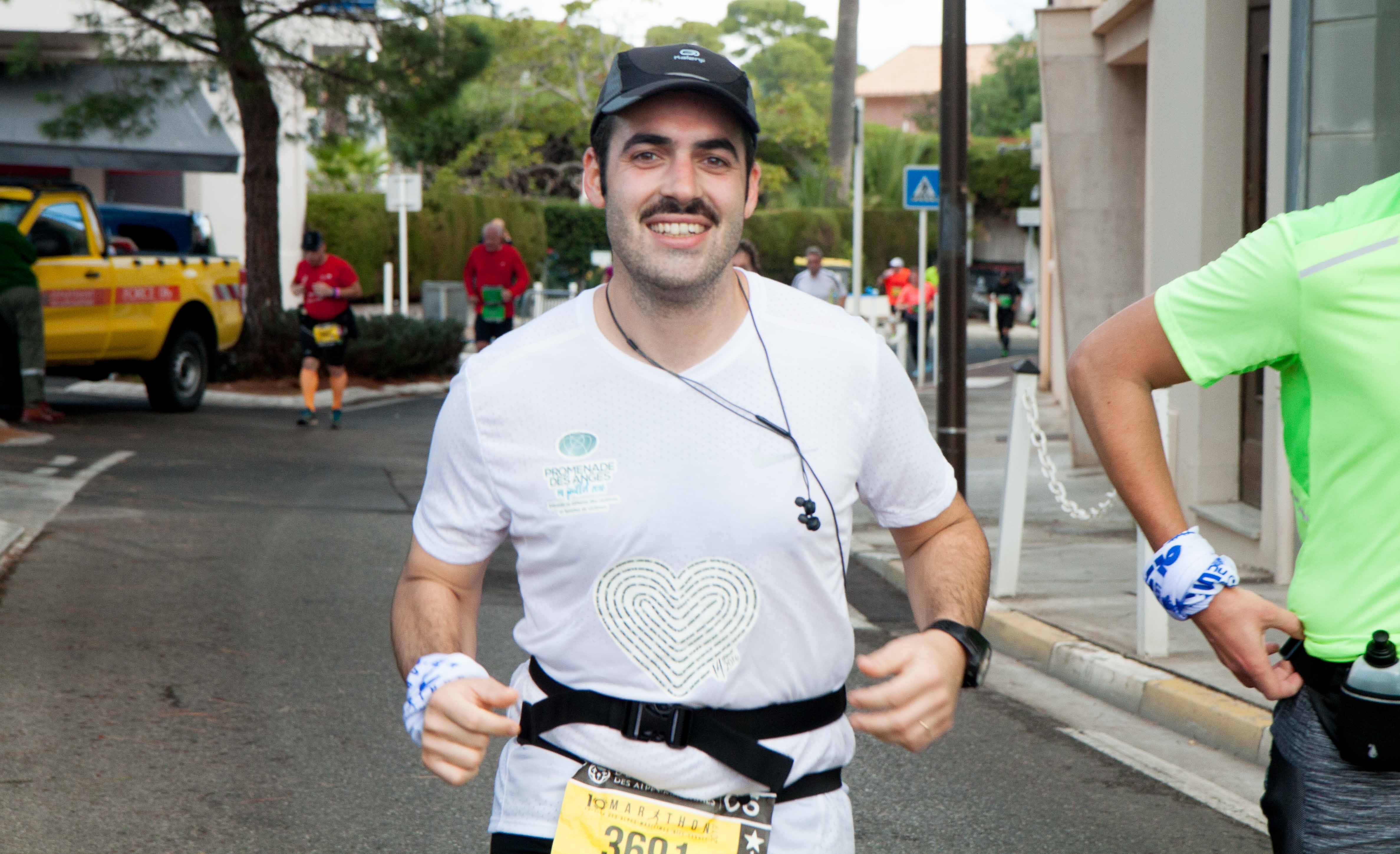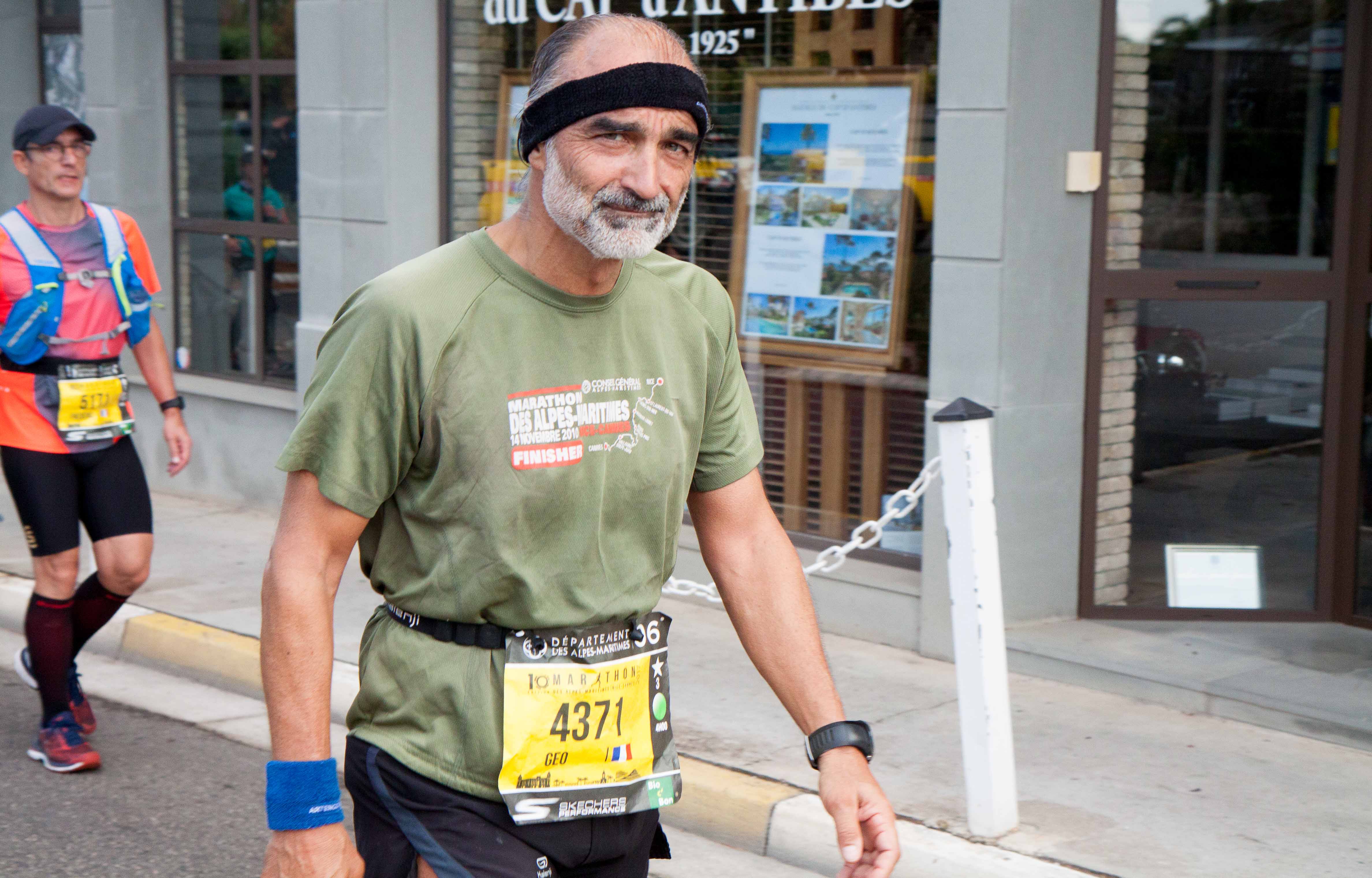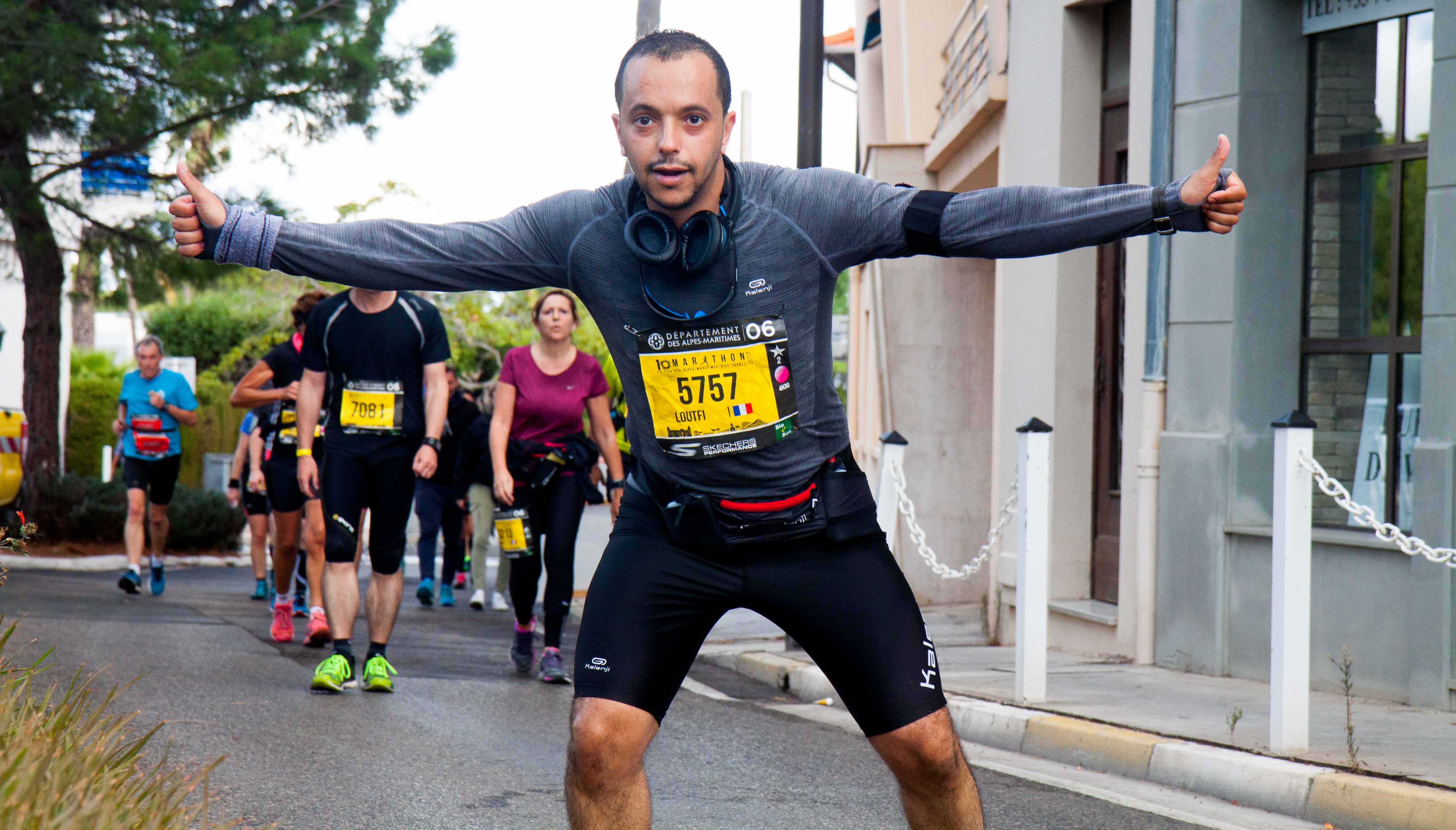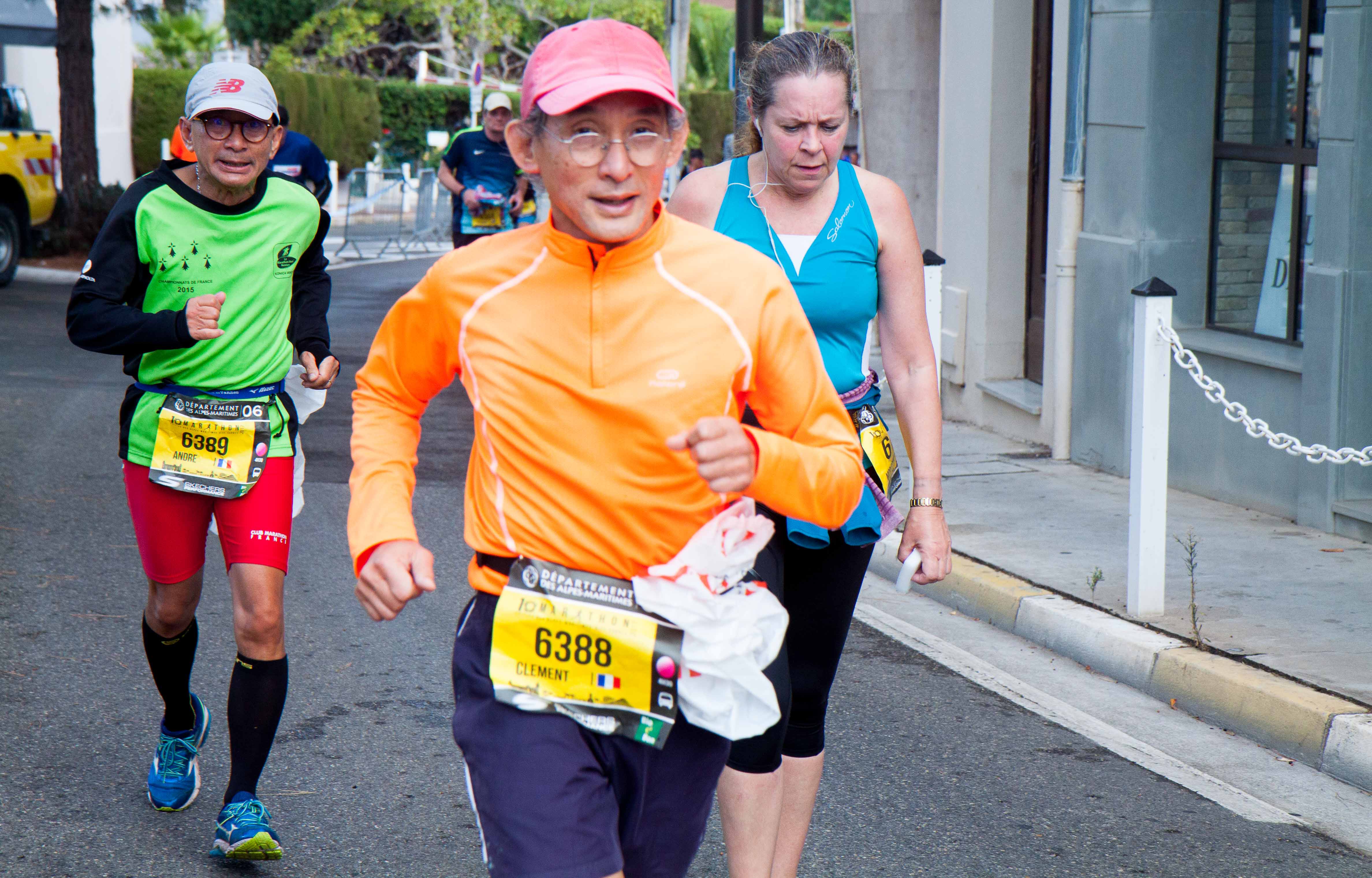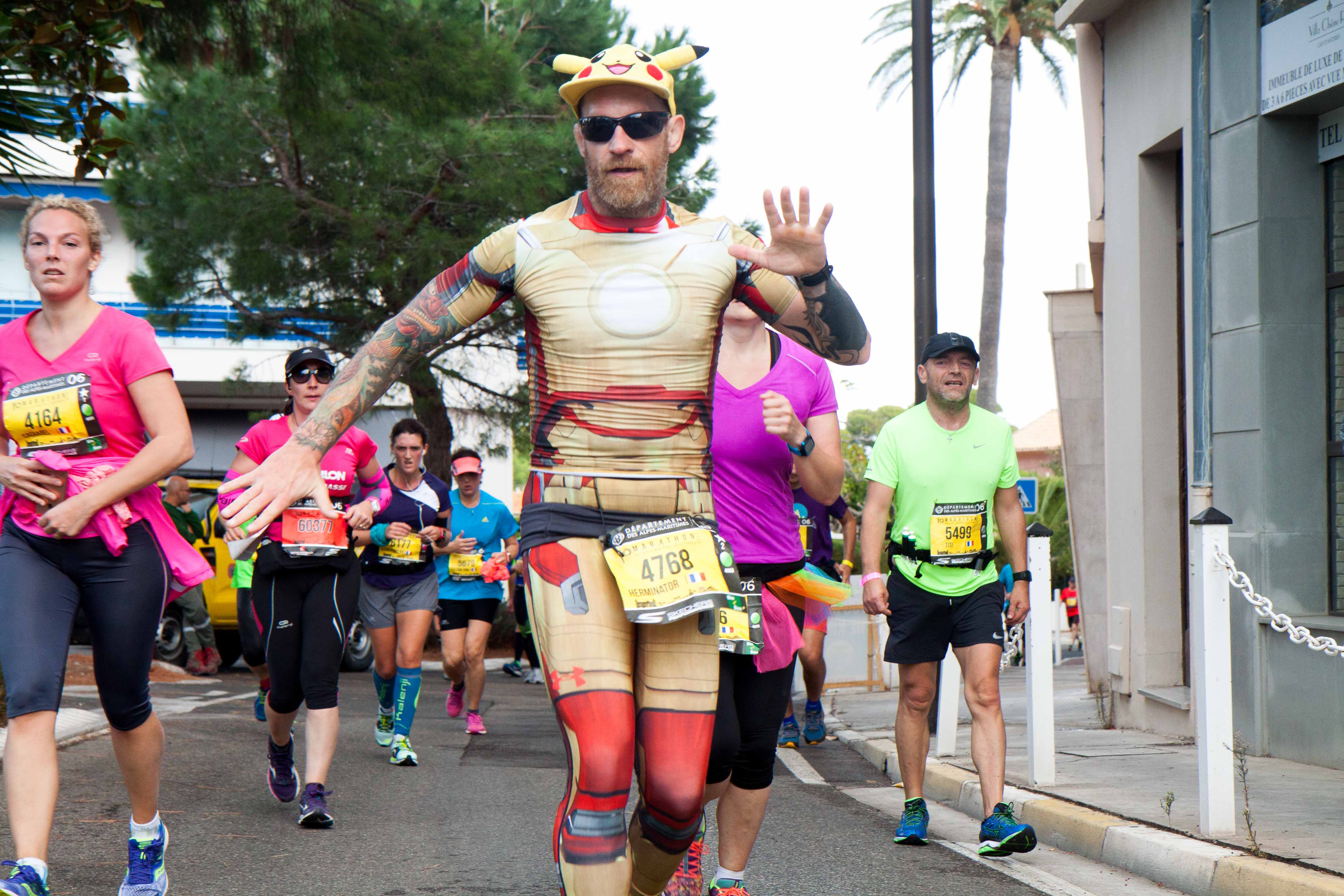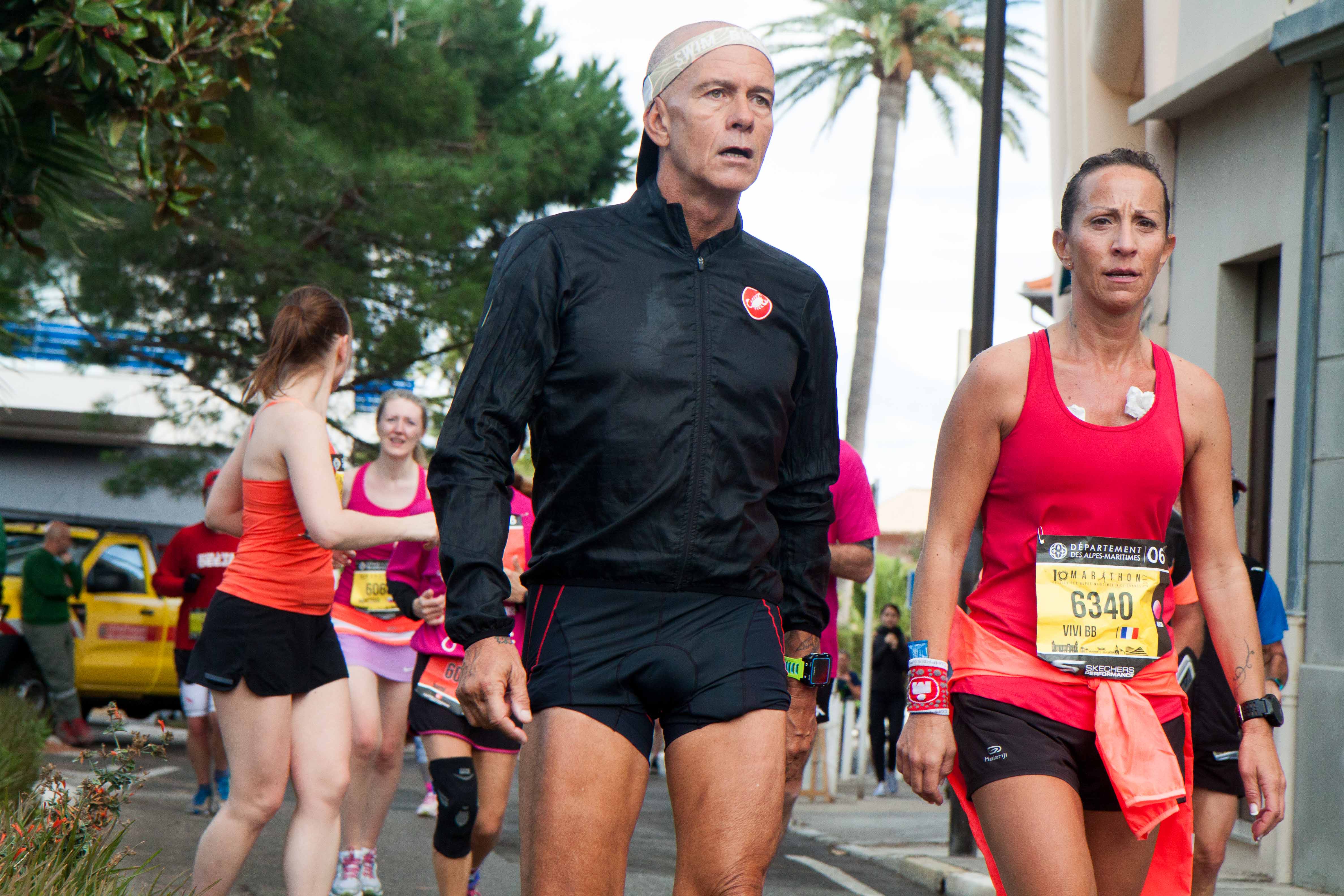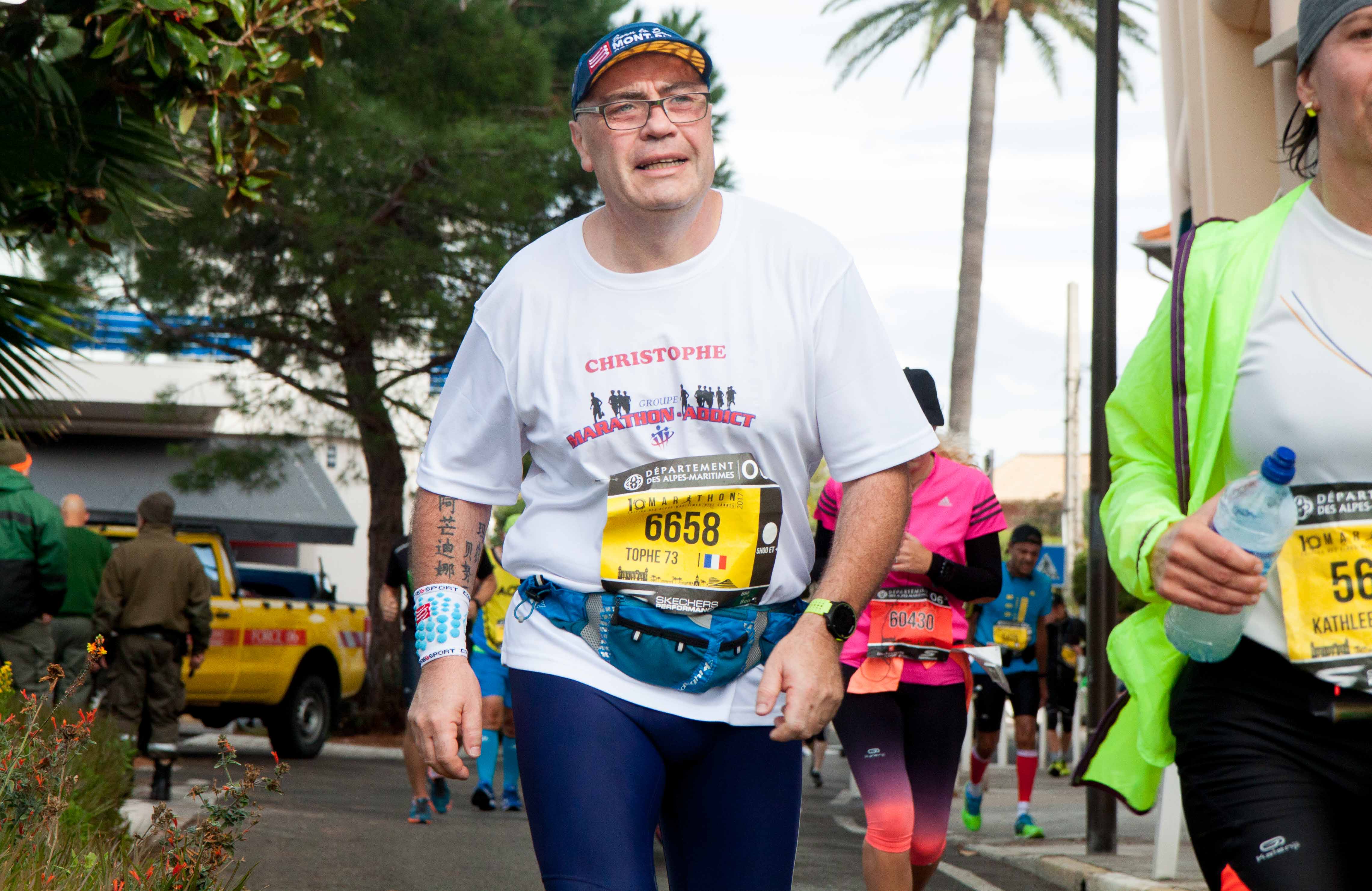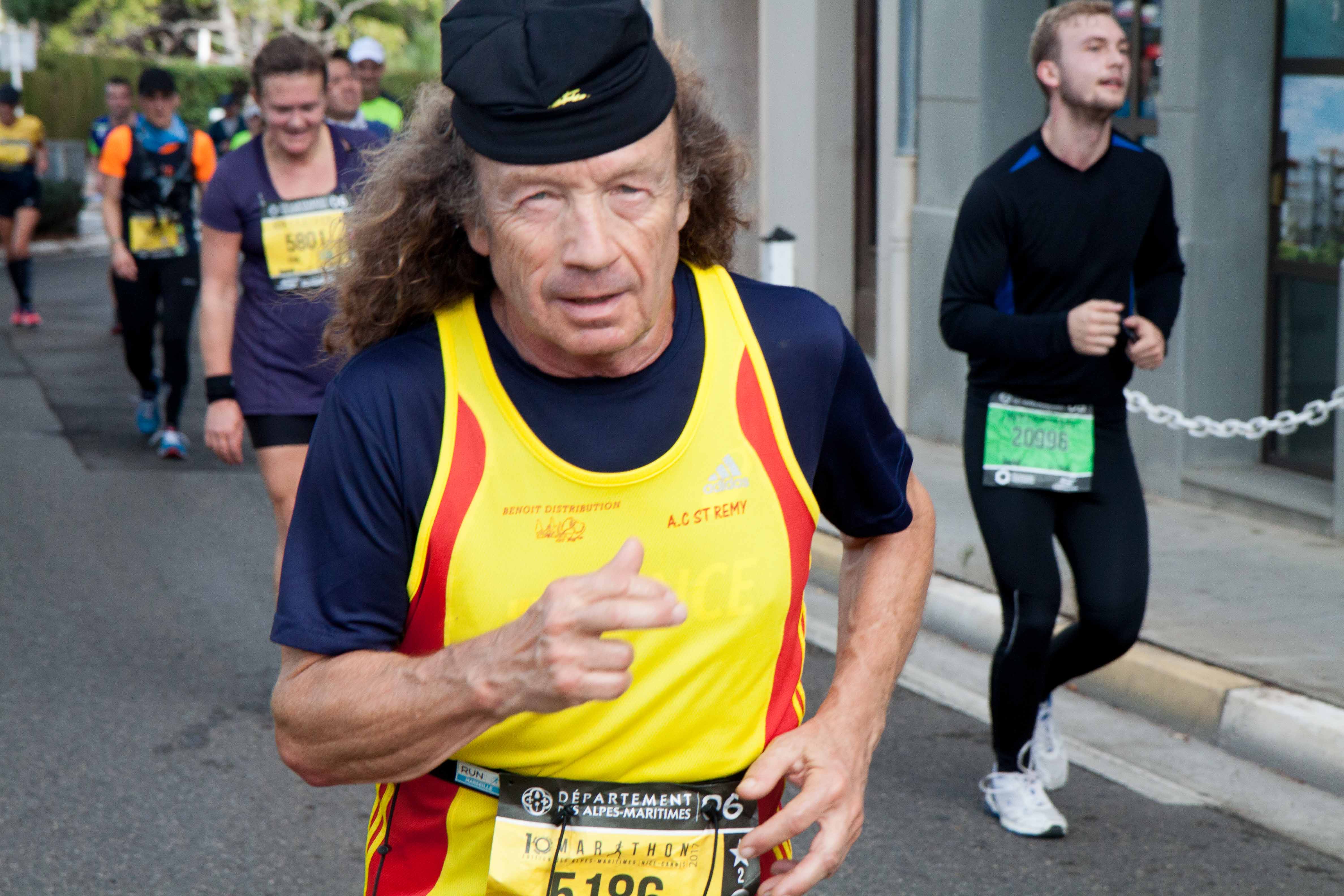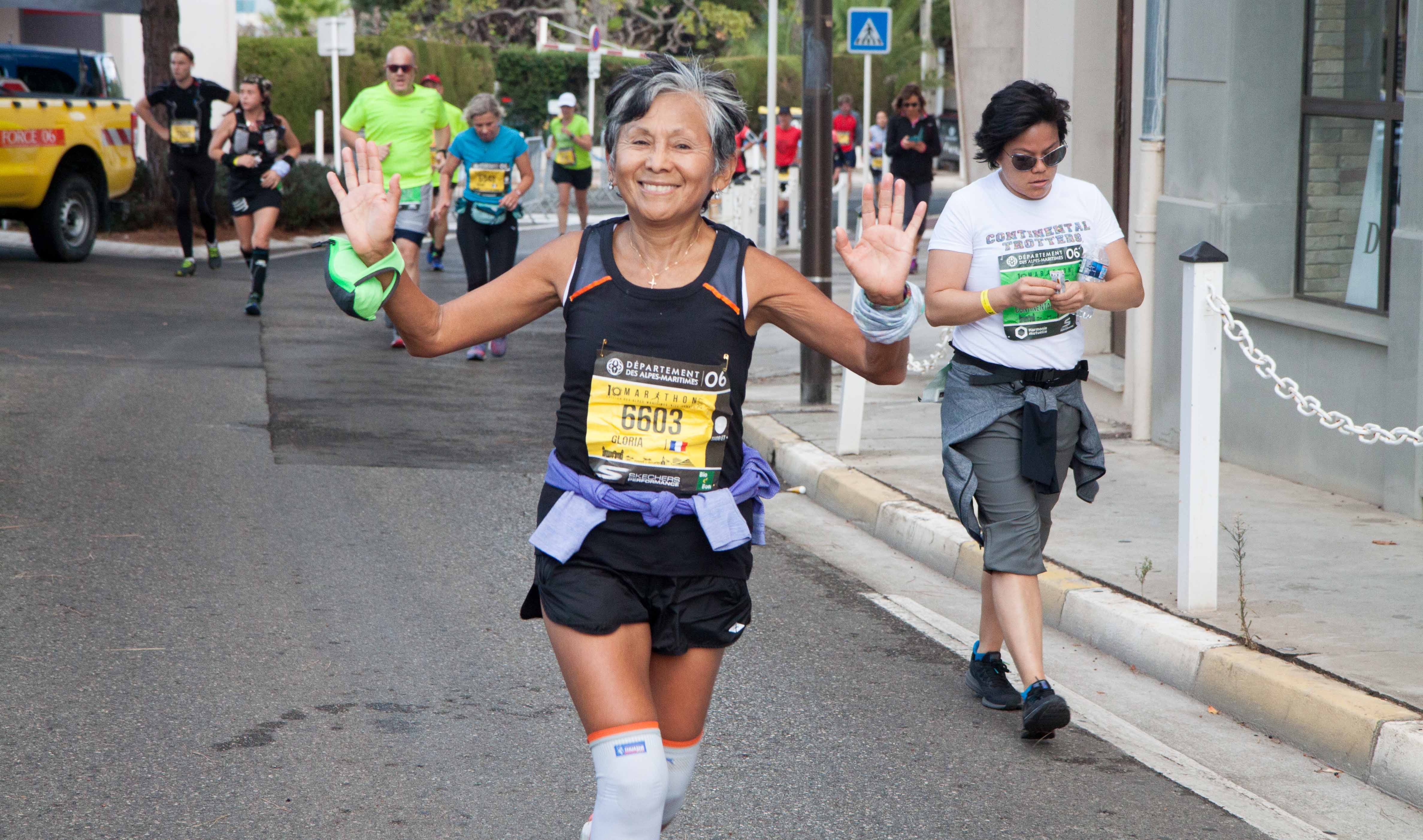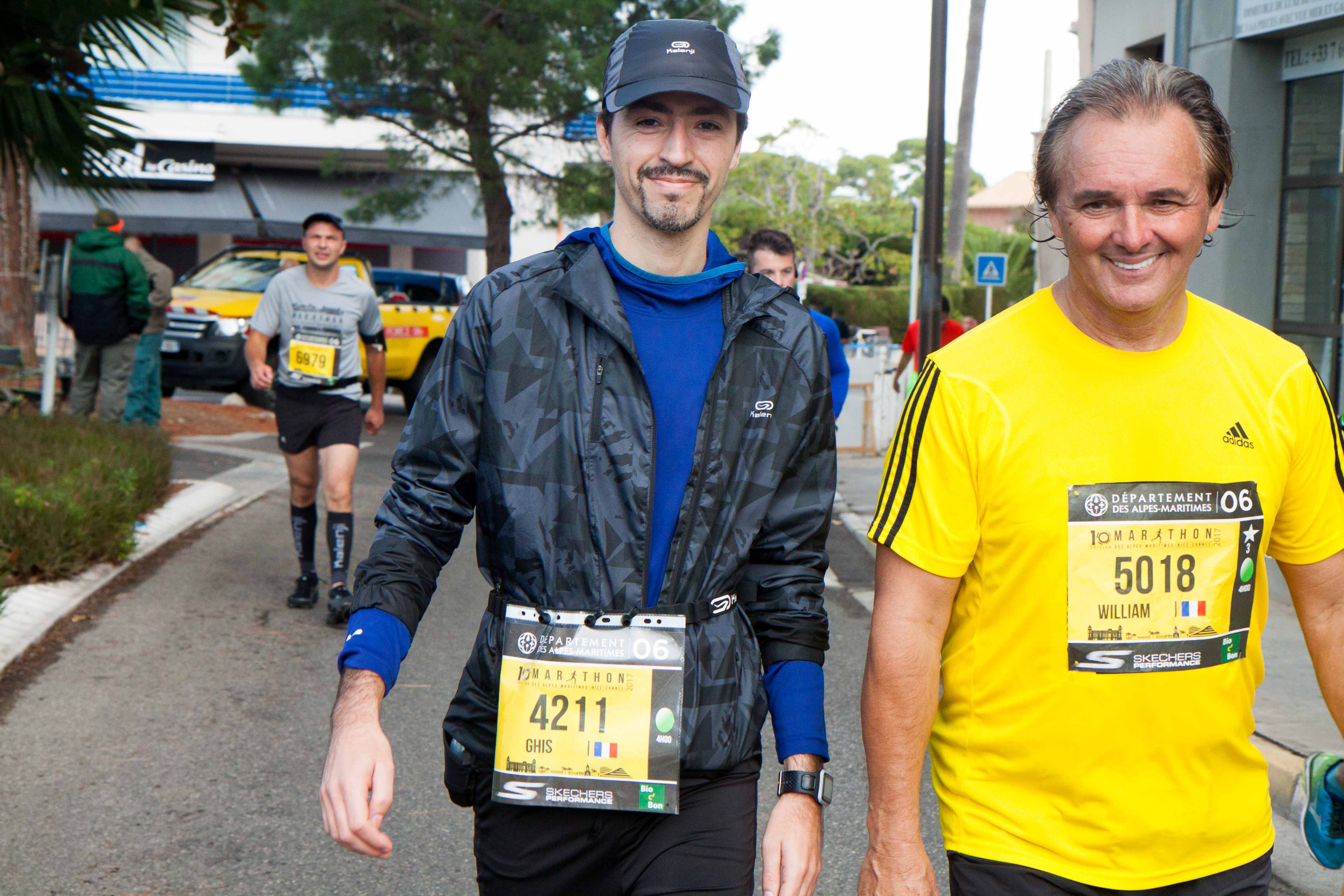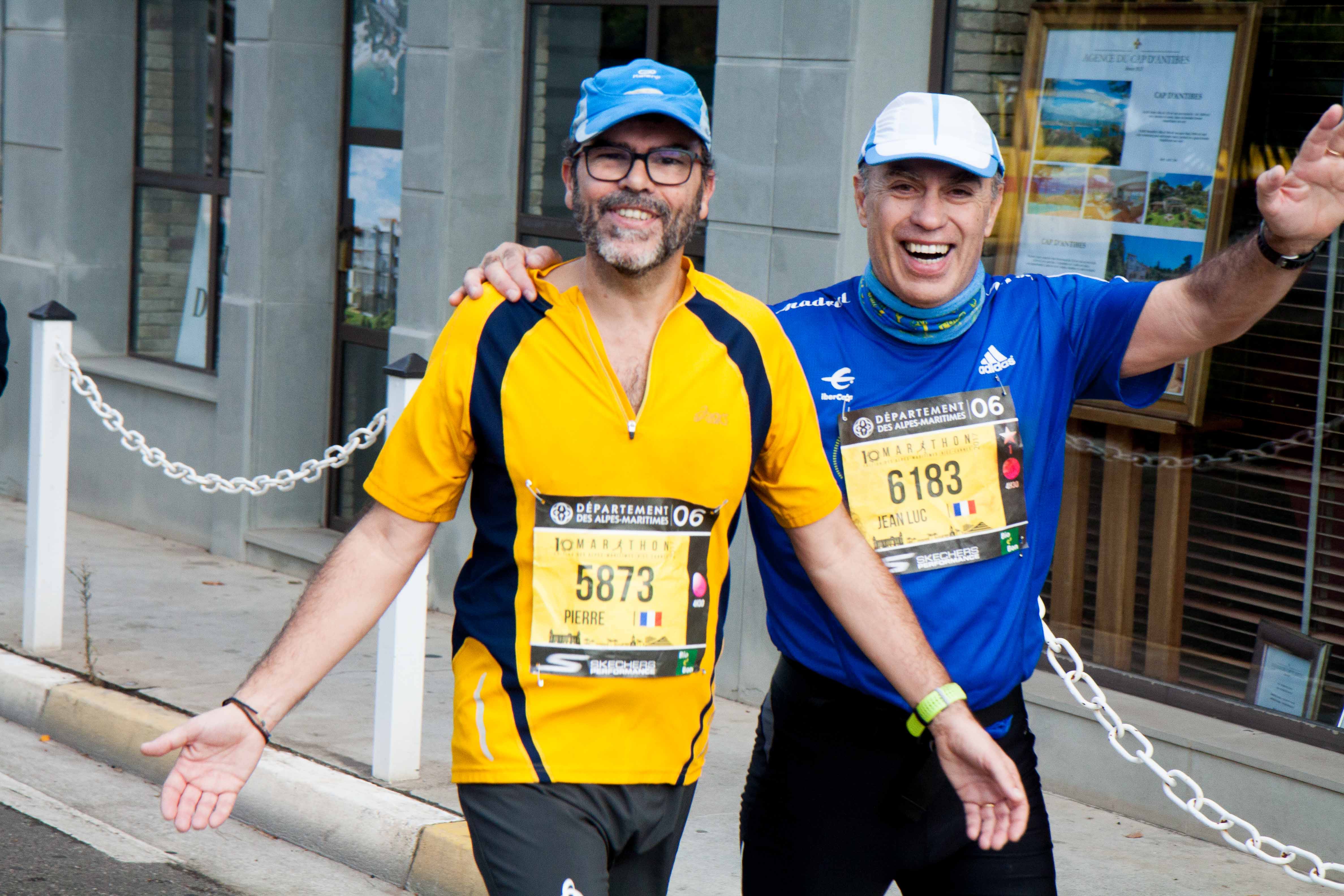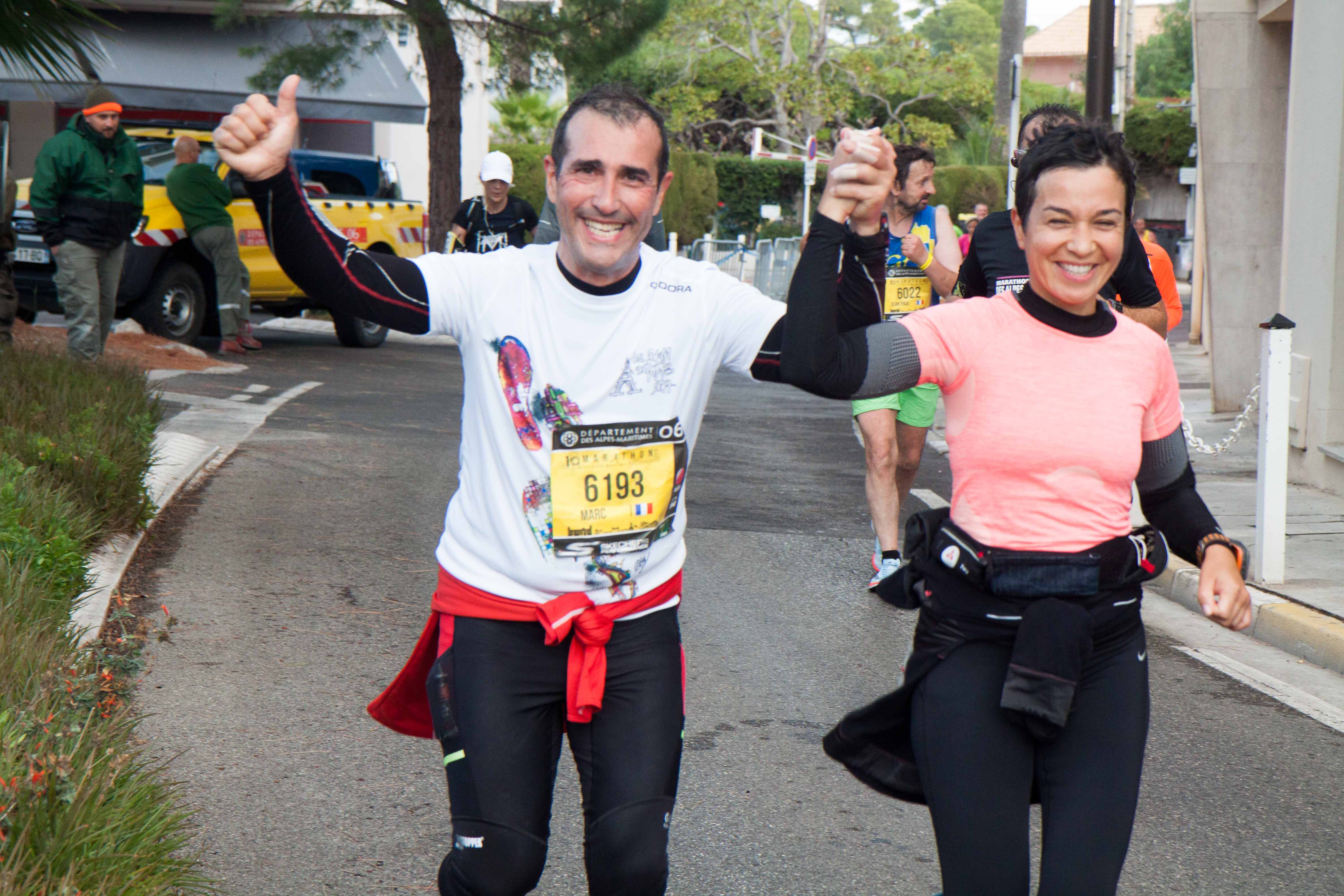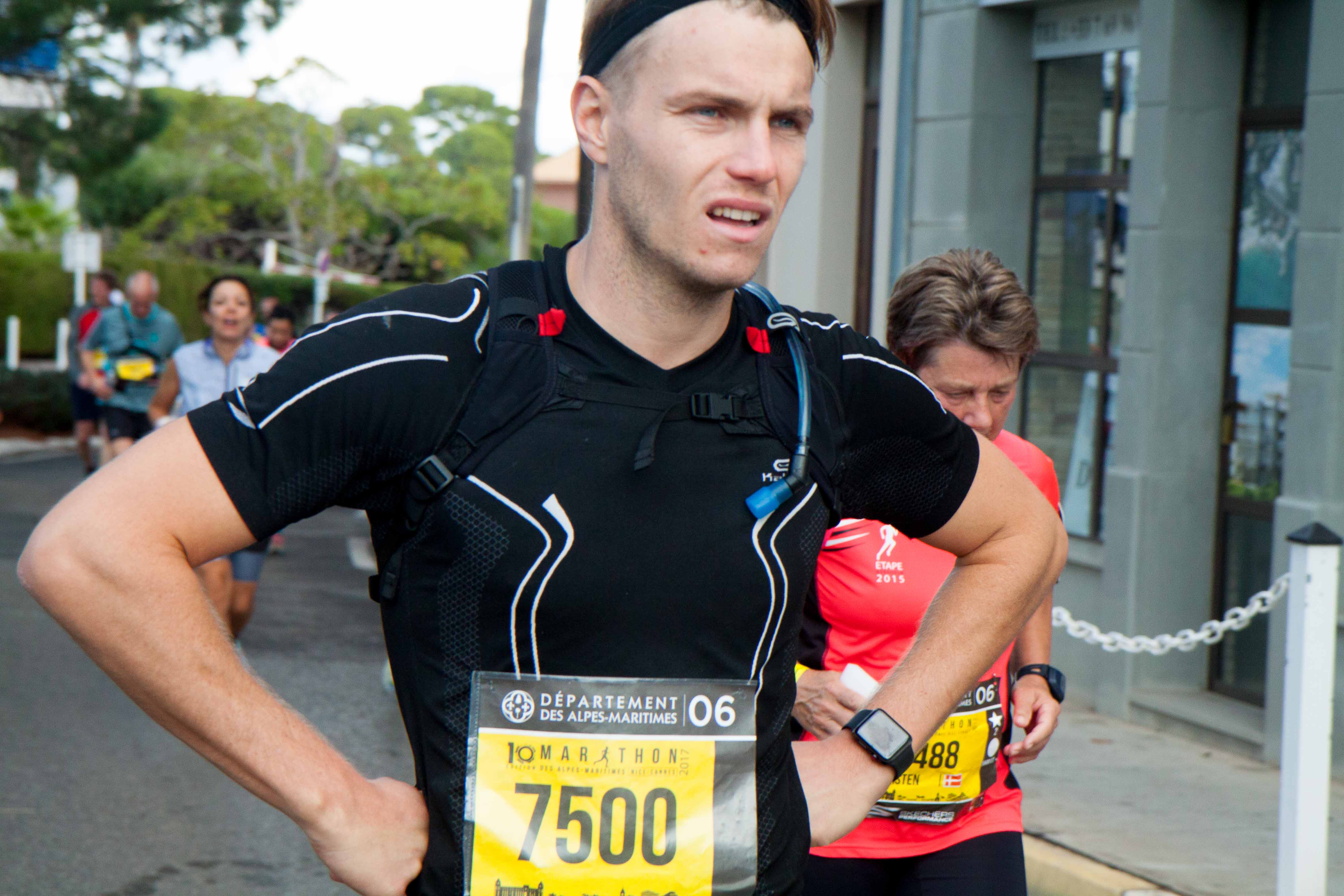 To receive new interviews and updates on news and events on the cap sign up for the newsletter.
---
---