Passage Privé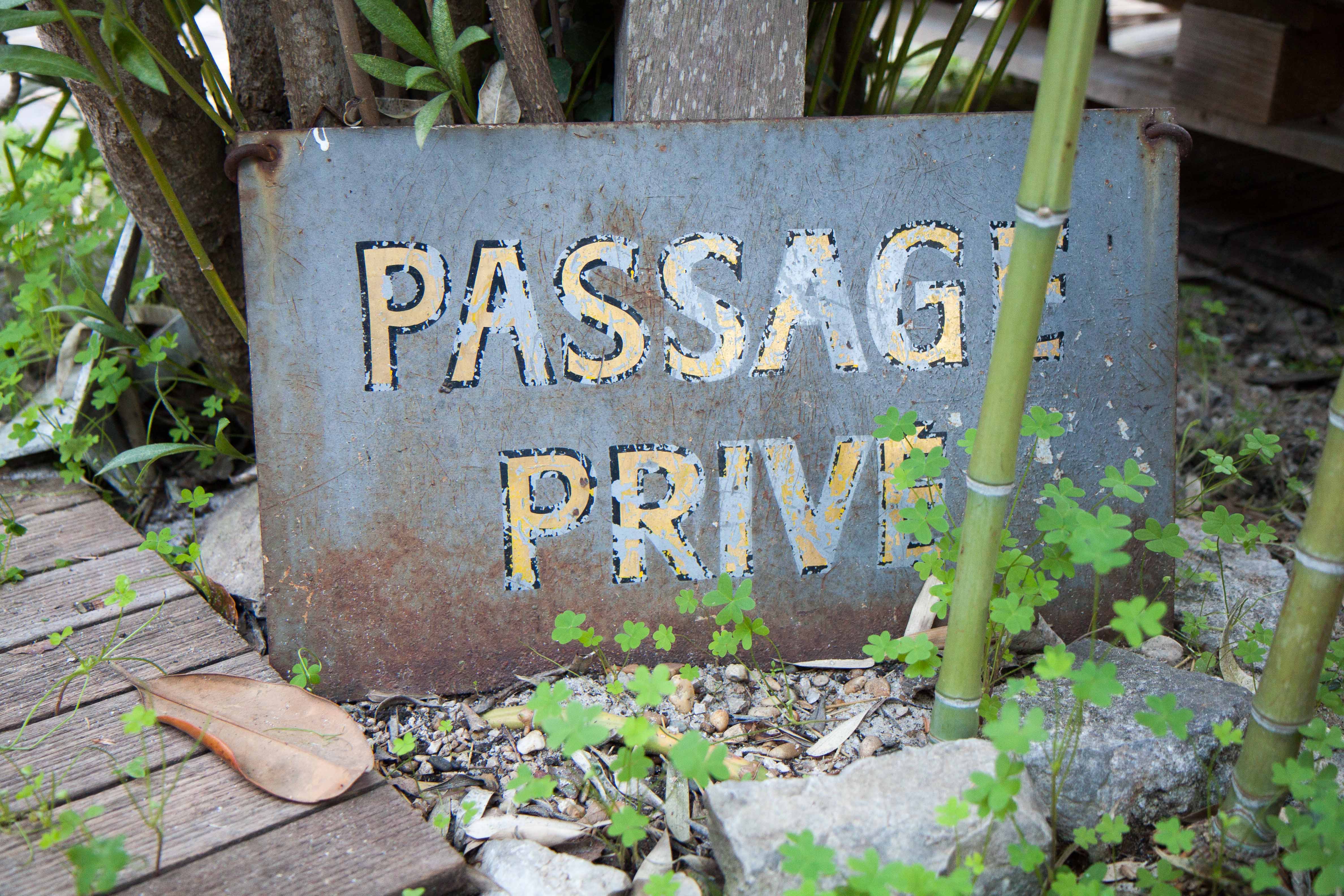 Hidden Places in Cap d'Antibes
A Secret Garden on the Cap. This is the first in a series of photo stories showing the many hidden gardens in Cap d'Antibes.
Behind the many high walls and fences there are gardens.  All are beautiful and each one is fabulously unique.
Since starting this blog I have realised that not everyone in Cap d'Antibes is that comfortable with being featured on a public website. The locals here can be very protective of their privacy for obvious reasons. However, most of them, love their gardens and are happy for me to share images of those on the blog.
I have often wondered what lies behind the many fences which surround the properties here. Luckily for me I have had the privilege of being invited into quite a few Gardens recently.
You might be surprised to learn that they are not all luxurious landscaped works of art maintained by a small army of gardeners. There are, of course, gardens which are manicured to within an inch of their life but there are also those which are left to grow wild.
What they all have in common though, is that they paint a perfect picture of the people who live there and just like people, each garden is different.
This particular Secret Garden belongs to some friends of mine who have lived in Cap d'Antibes for many many years.
They are currently building an eco Cabin and chill out area at the bottom of their garden. All the restoration materials they are using are ecological or have been recycled.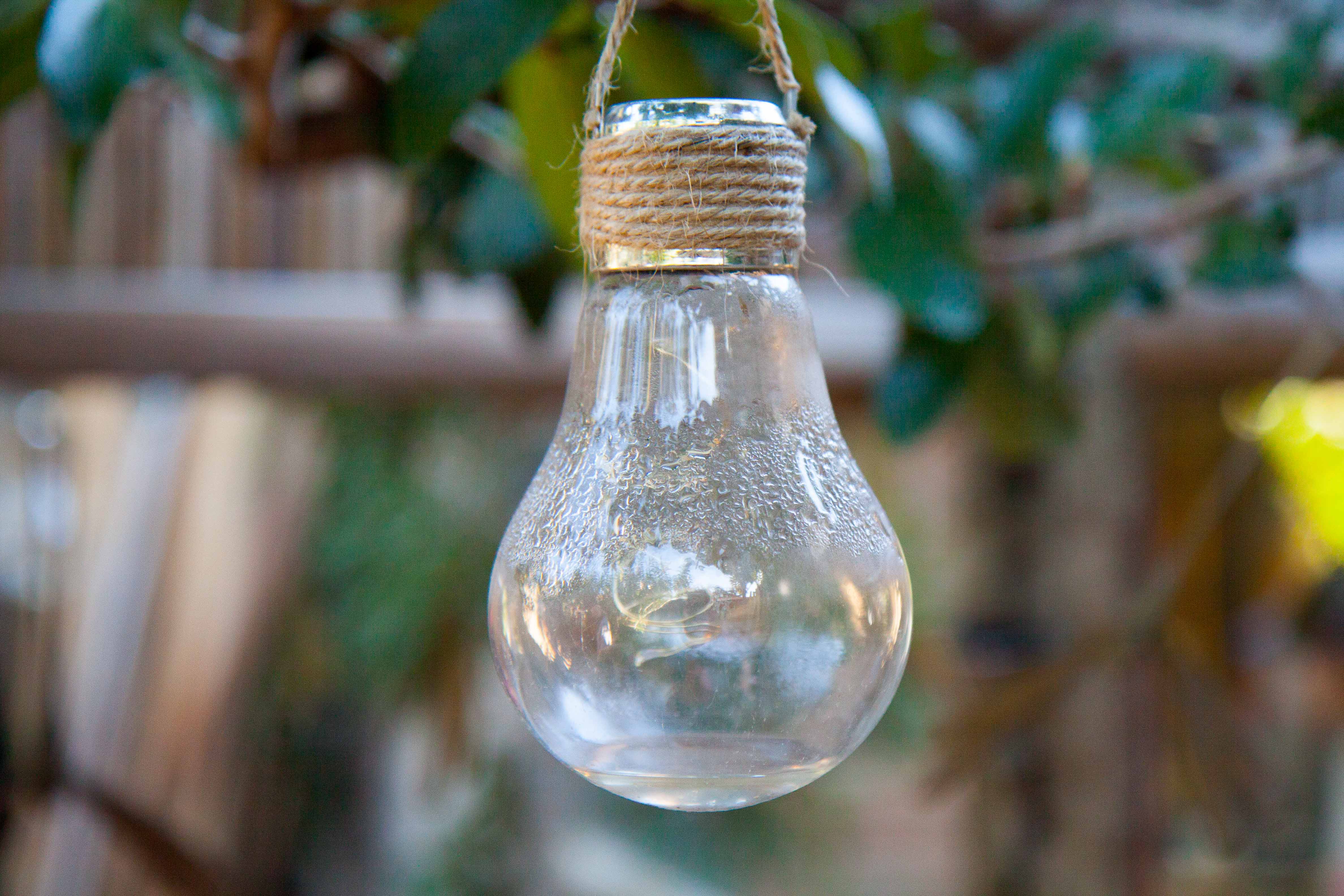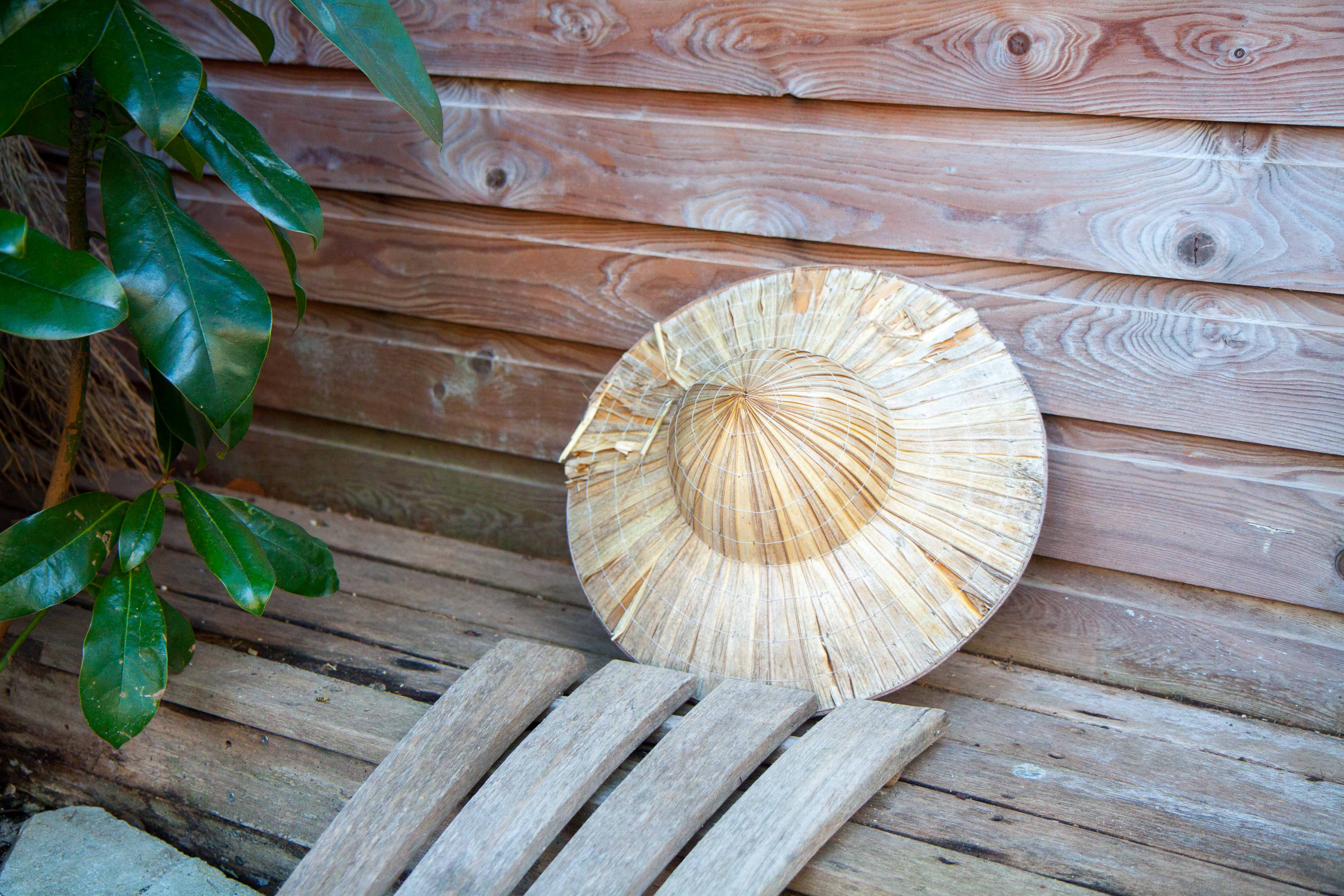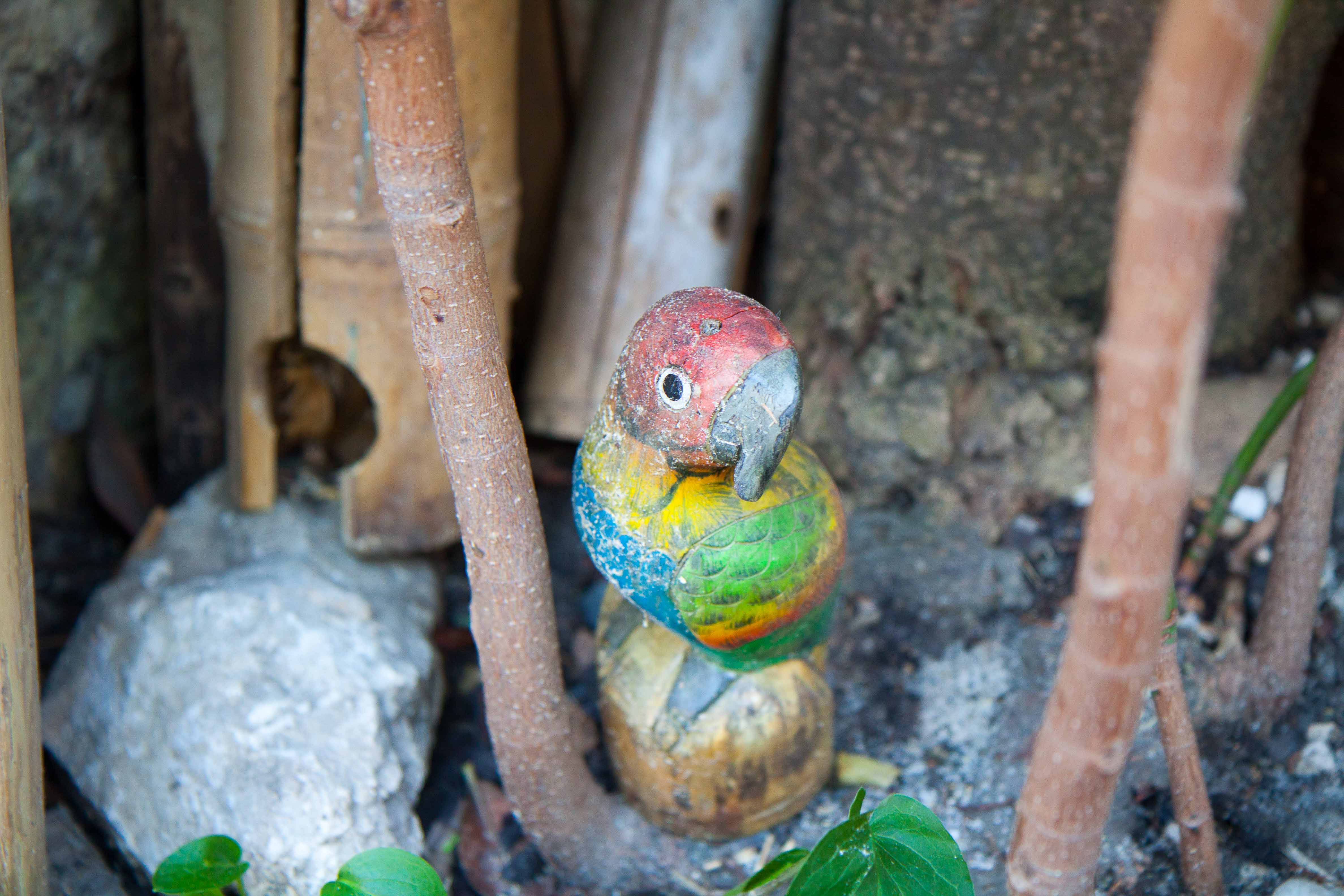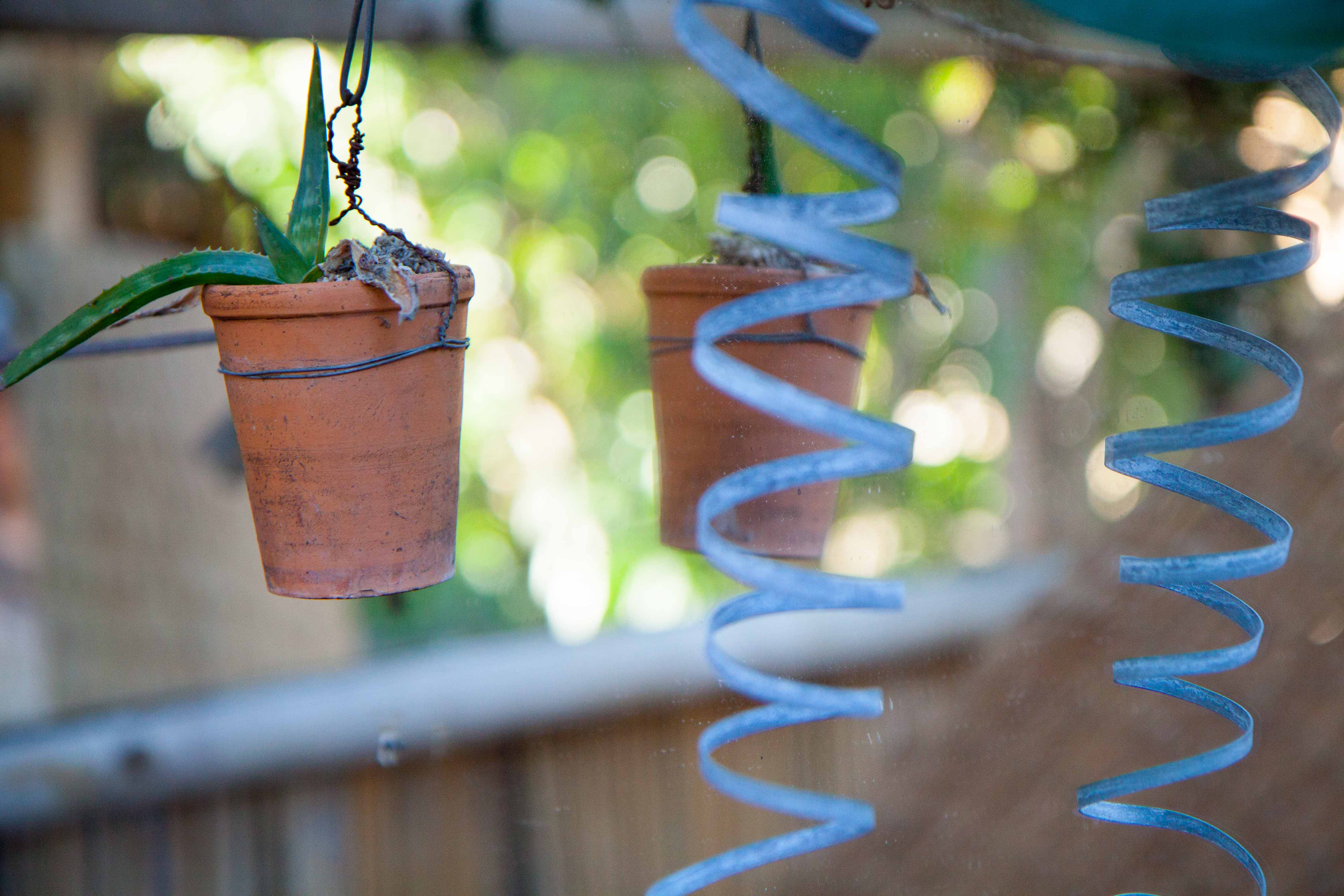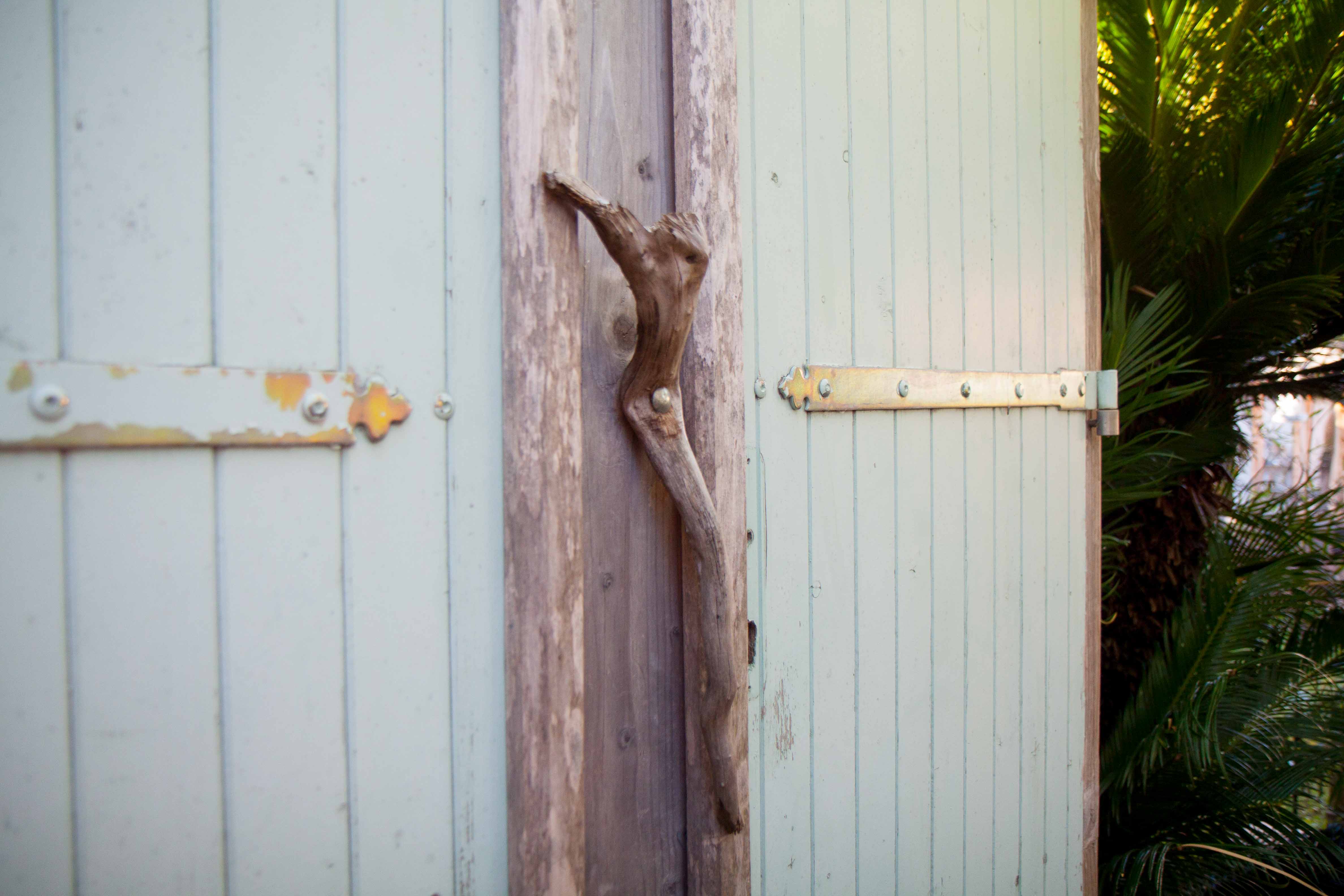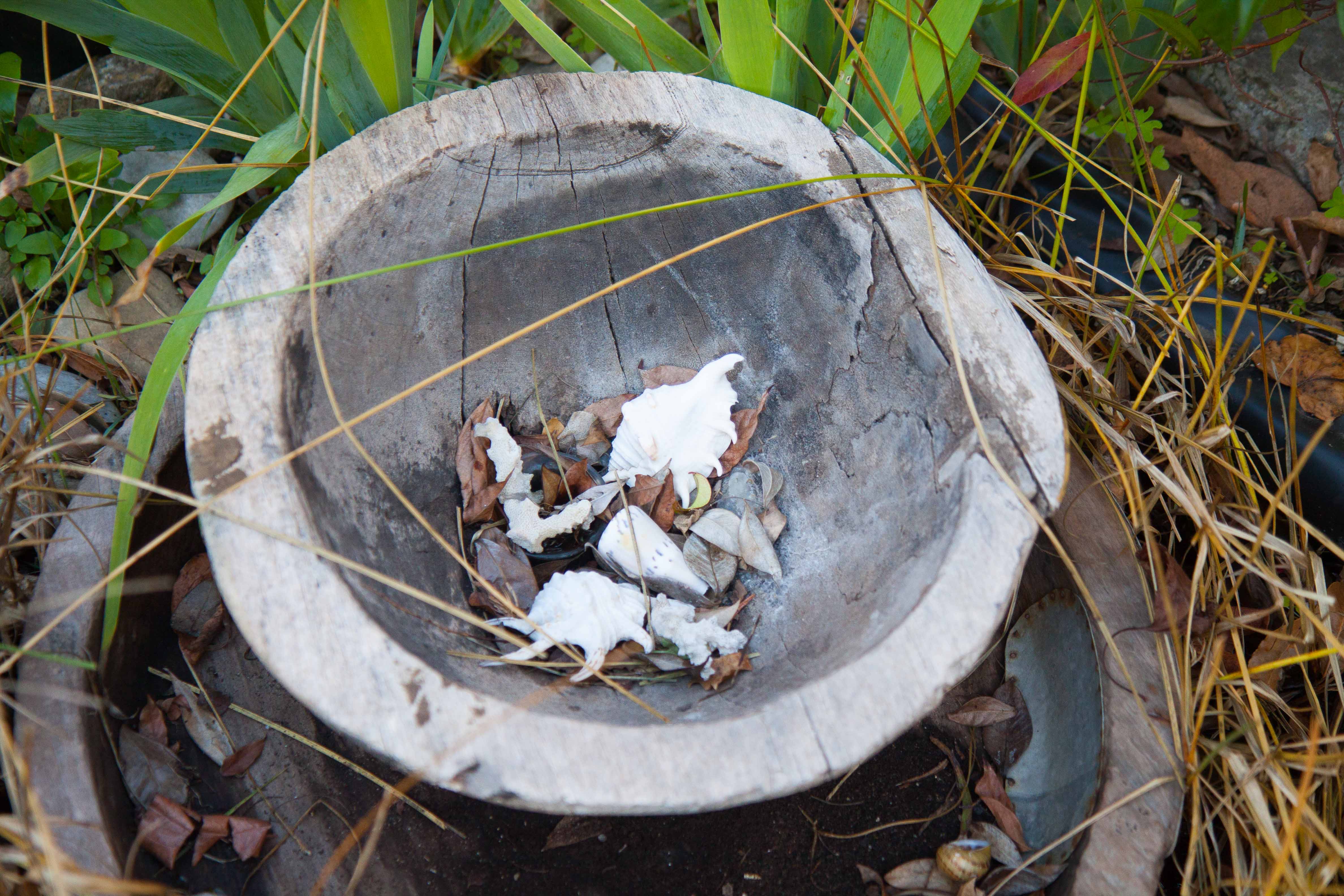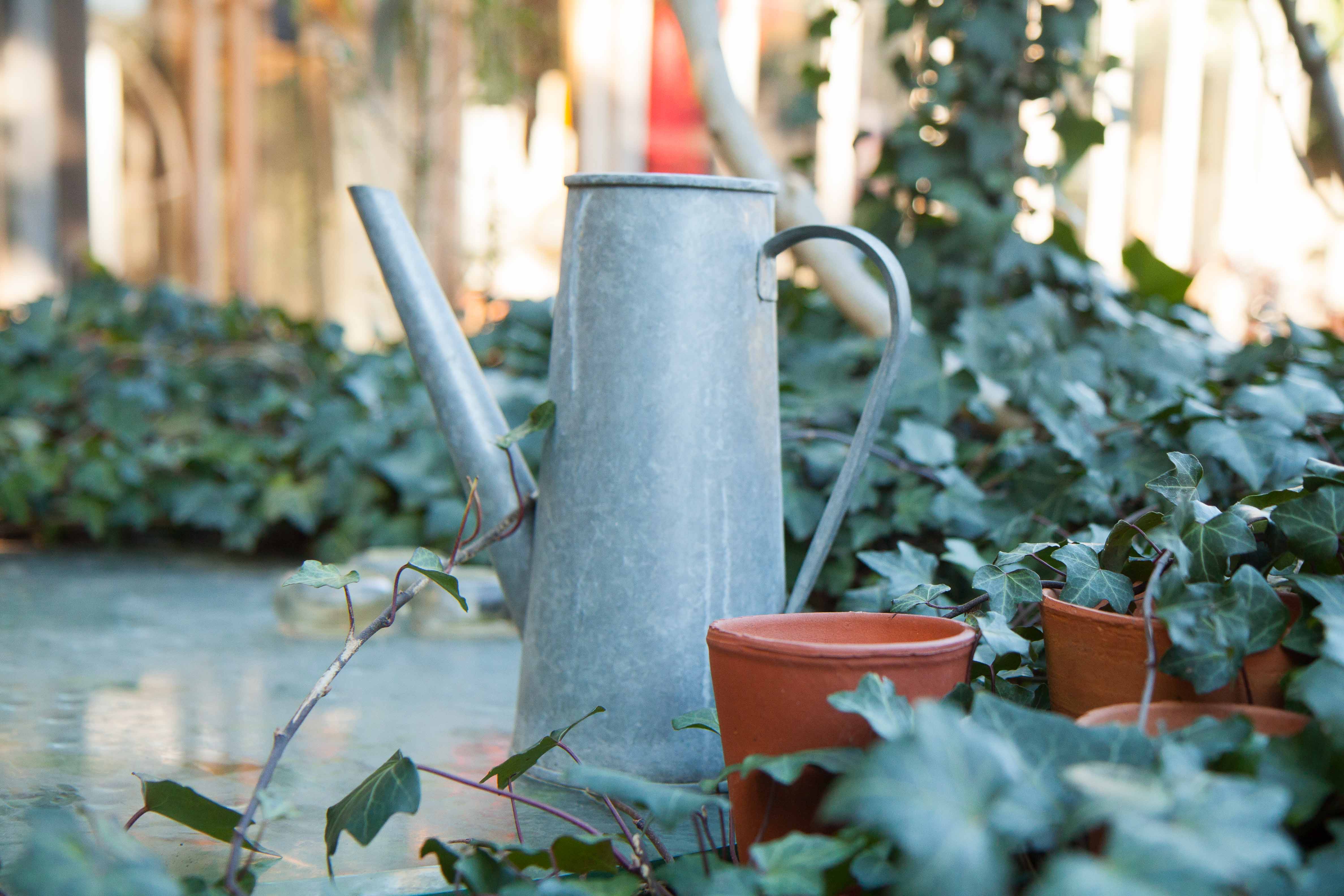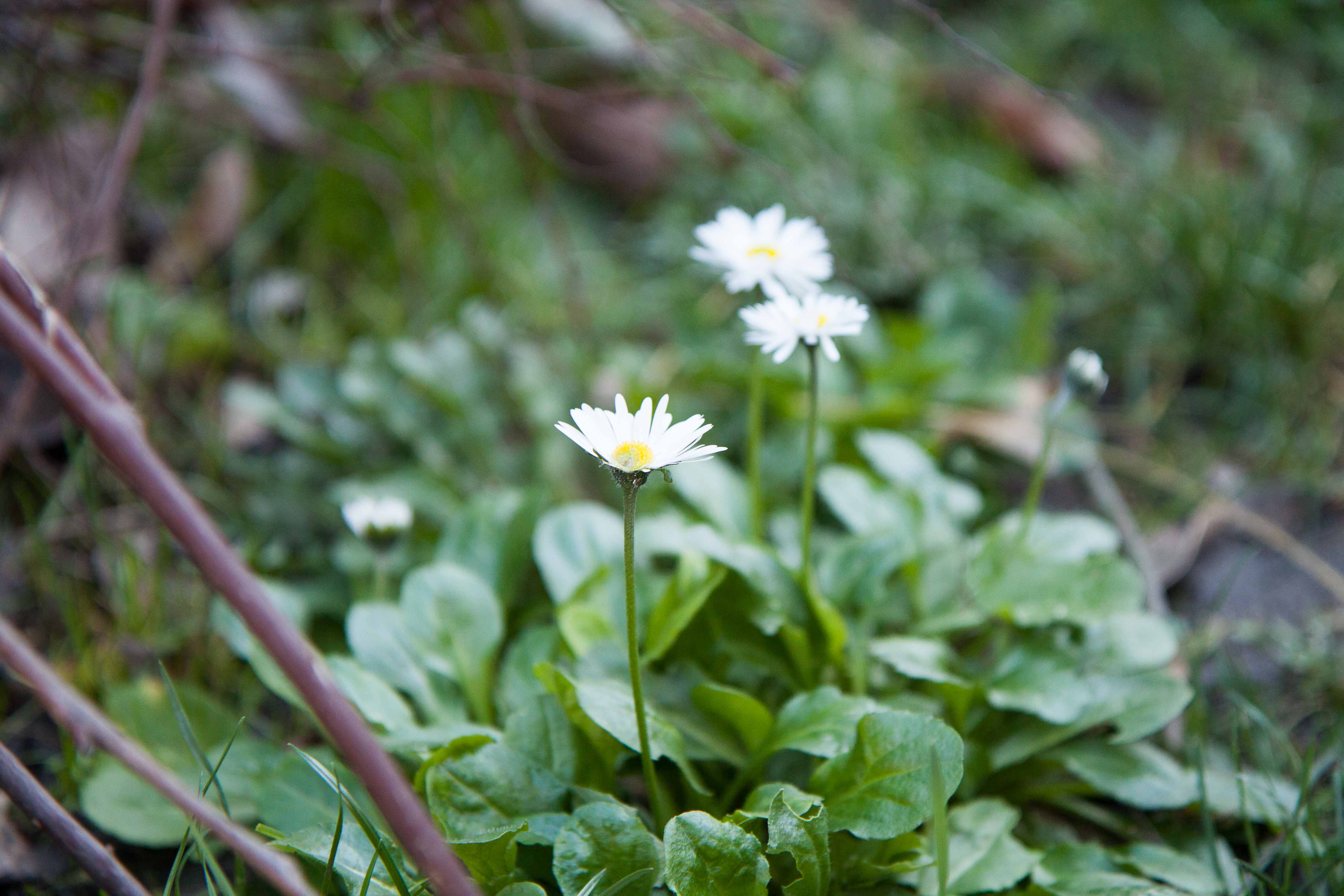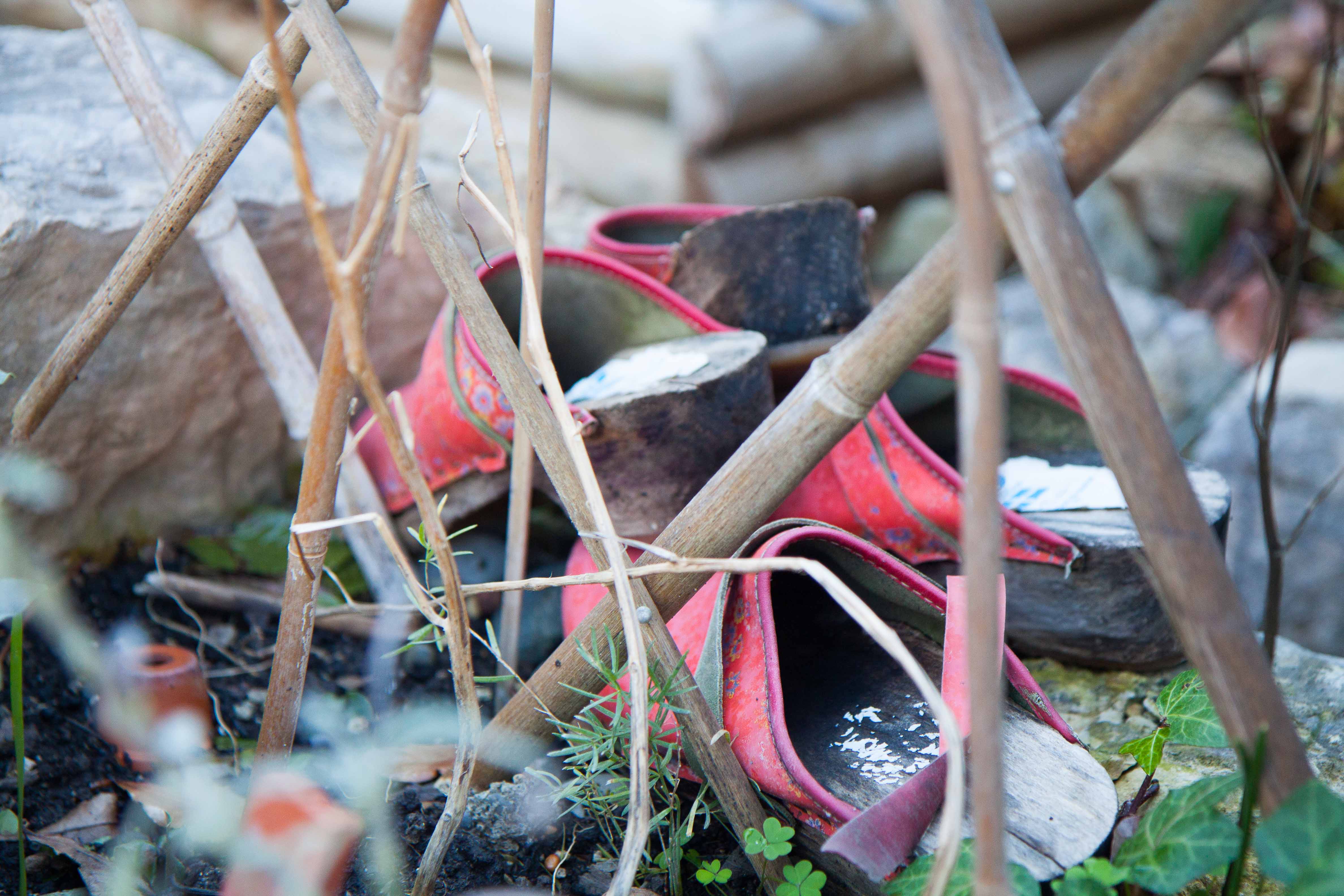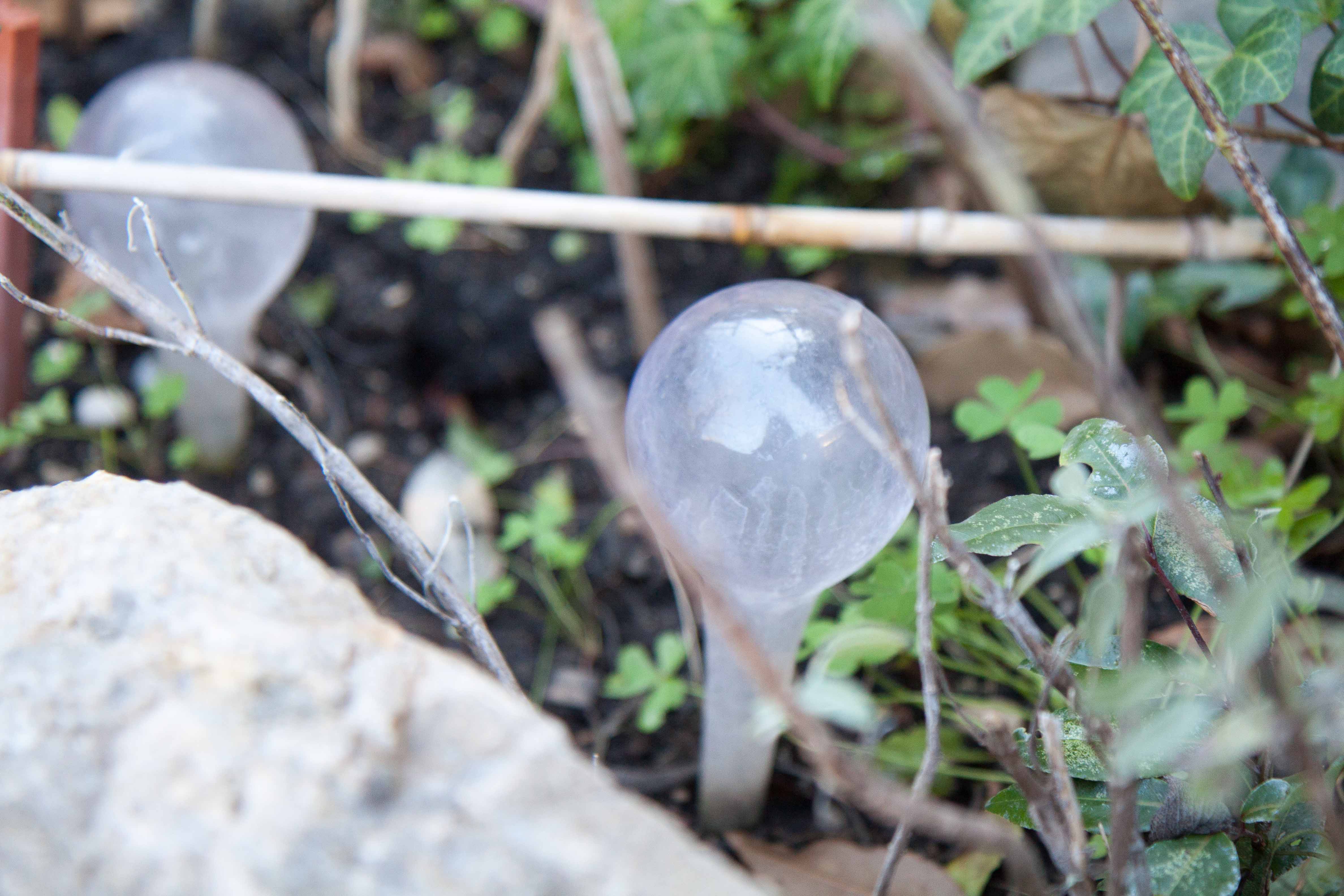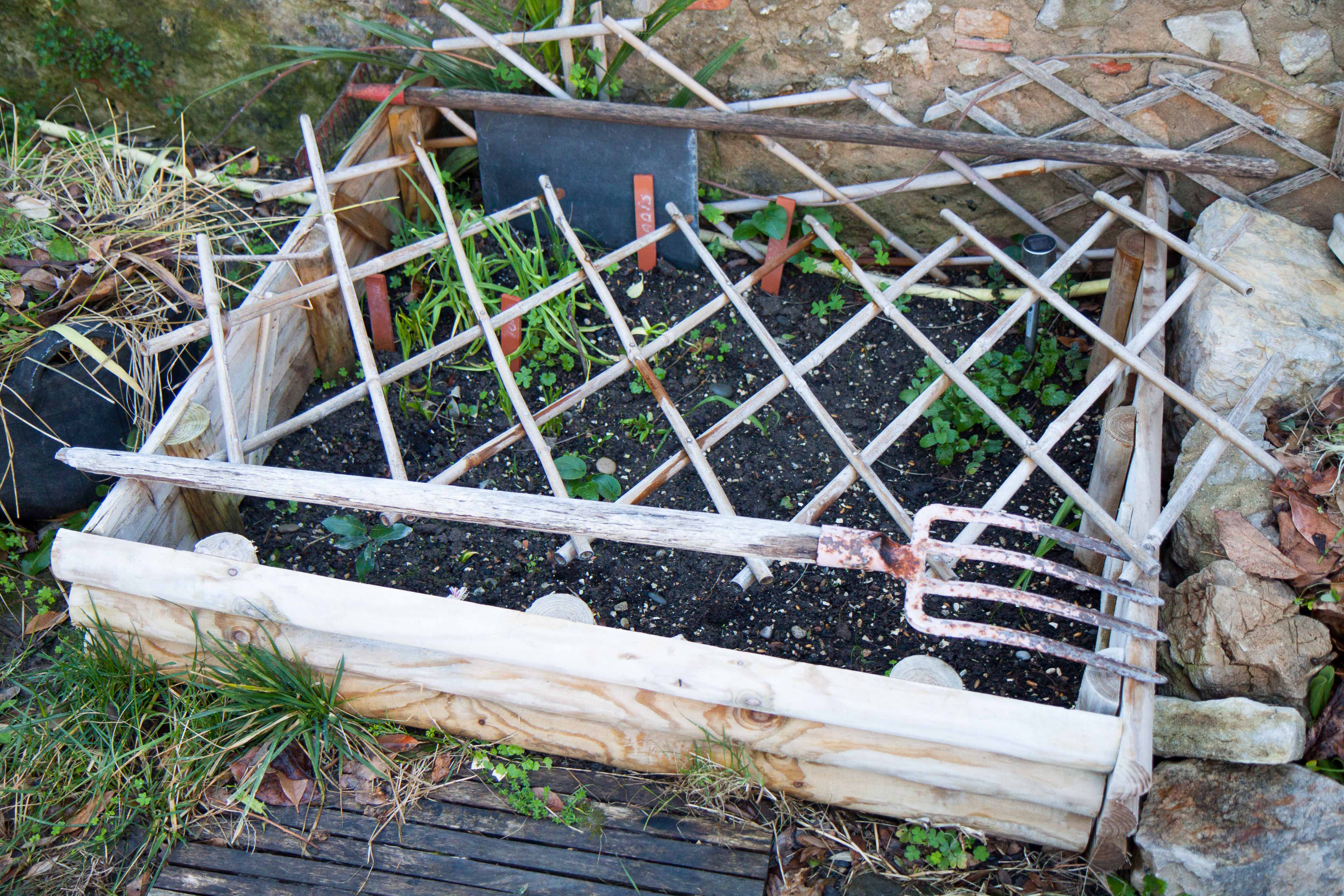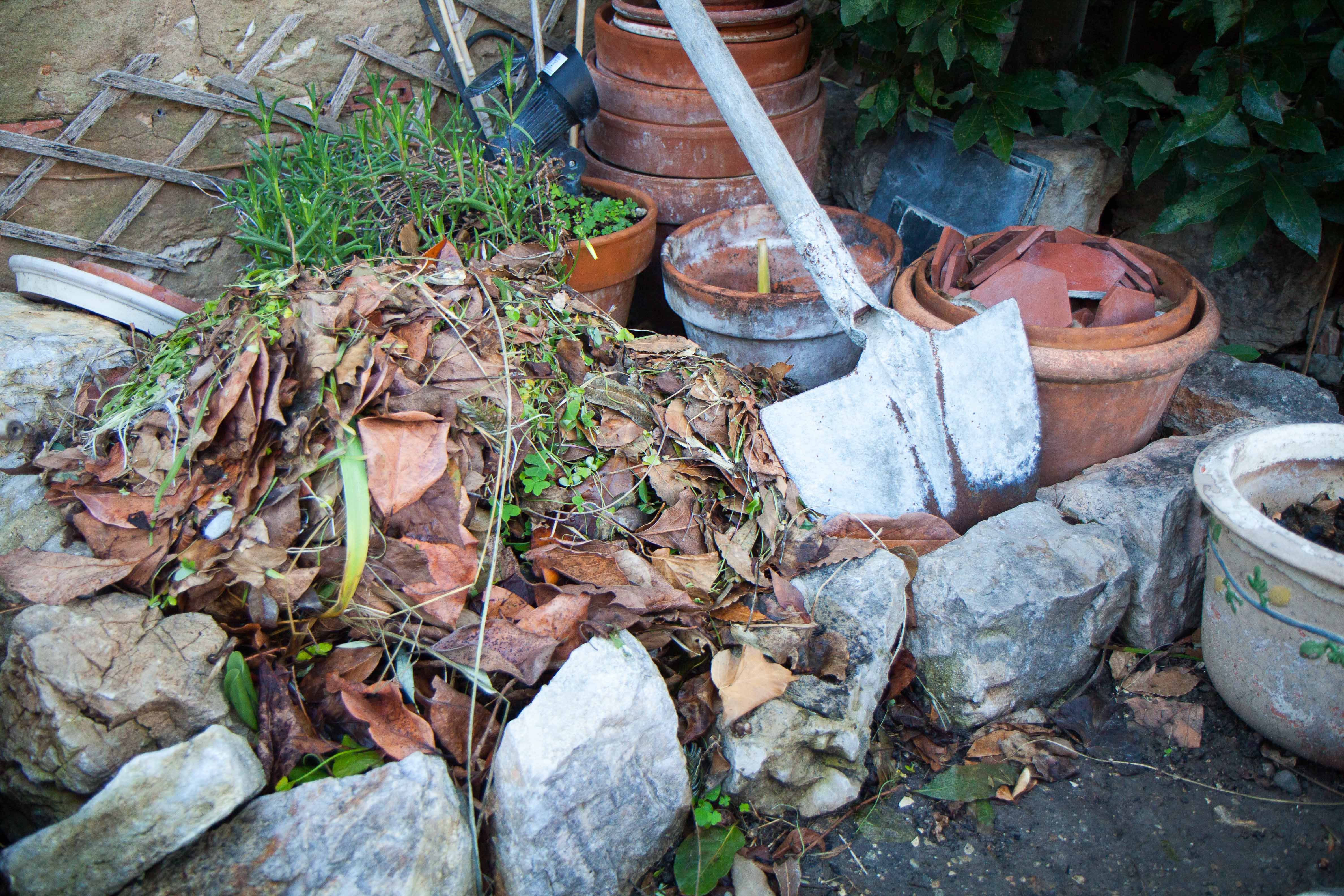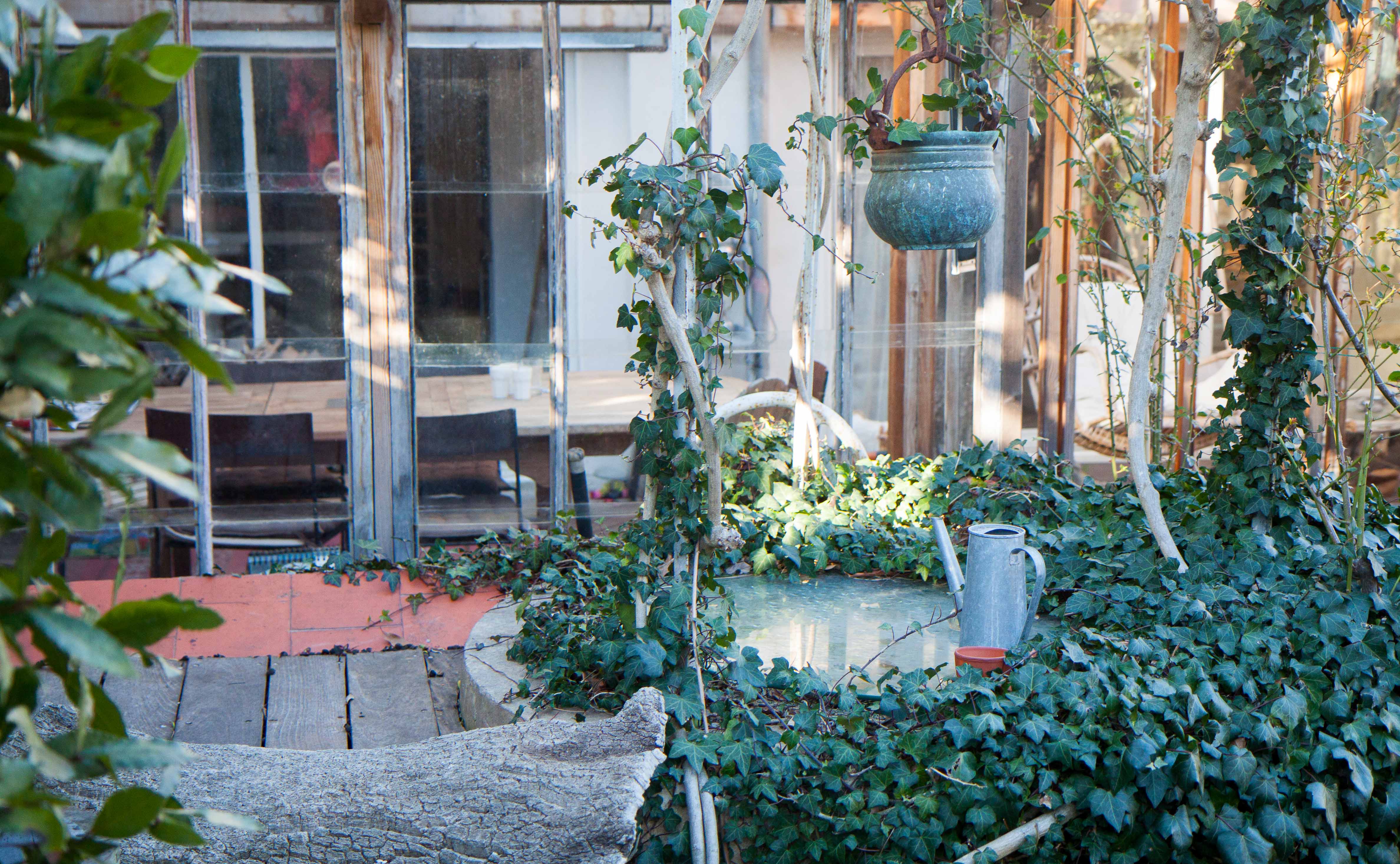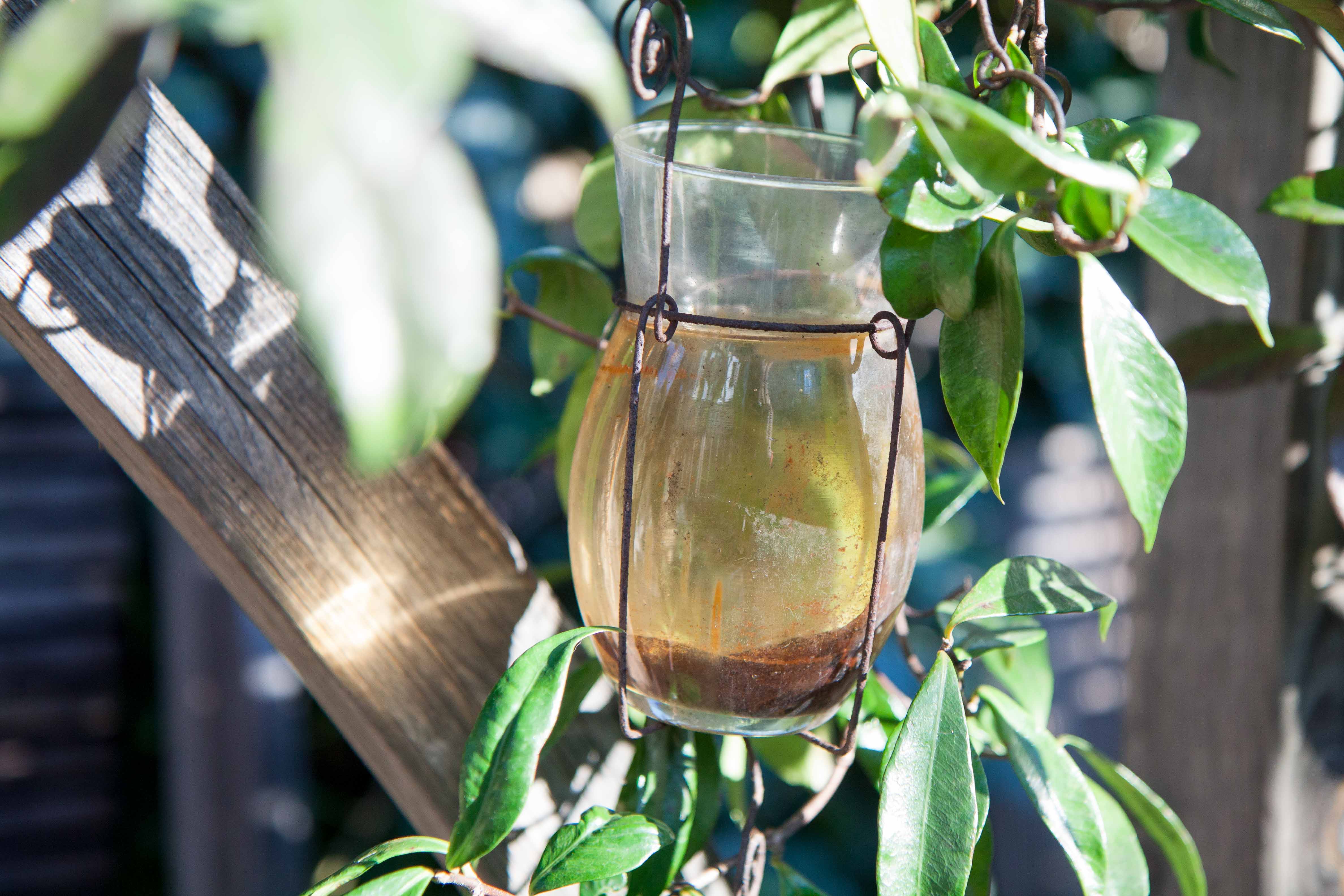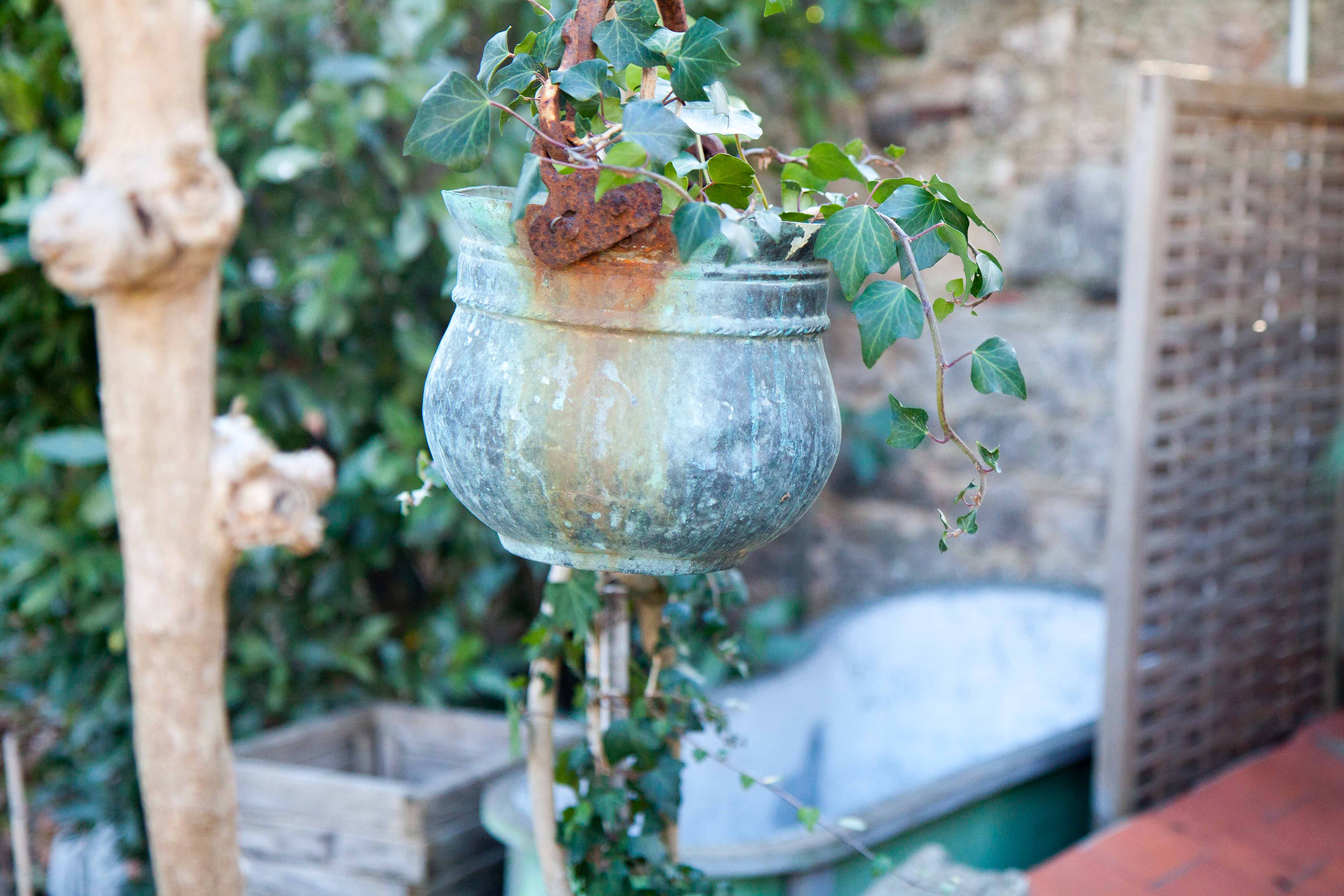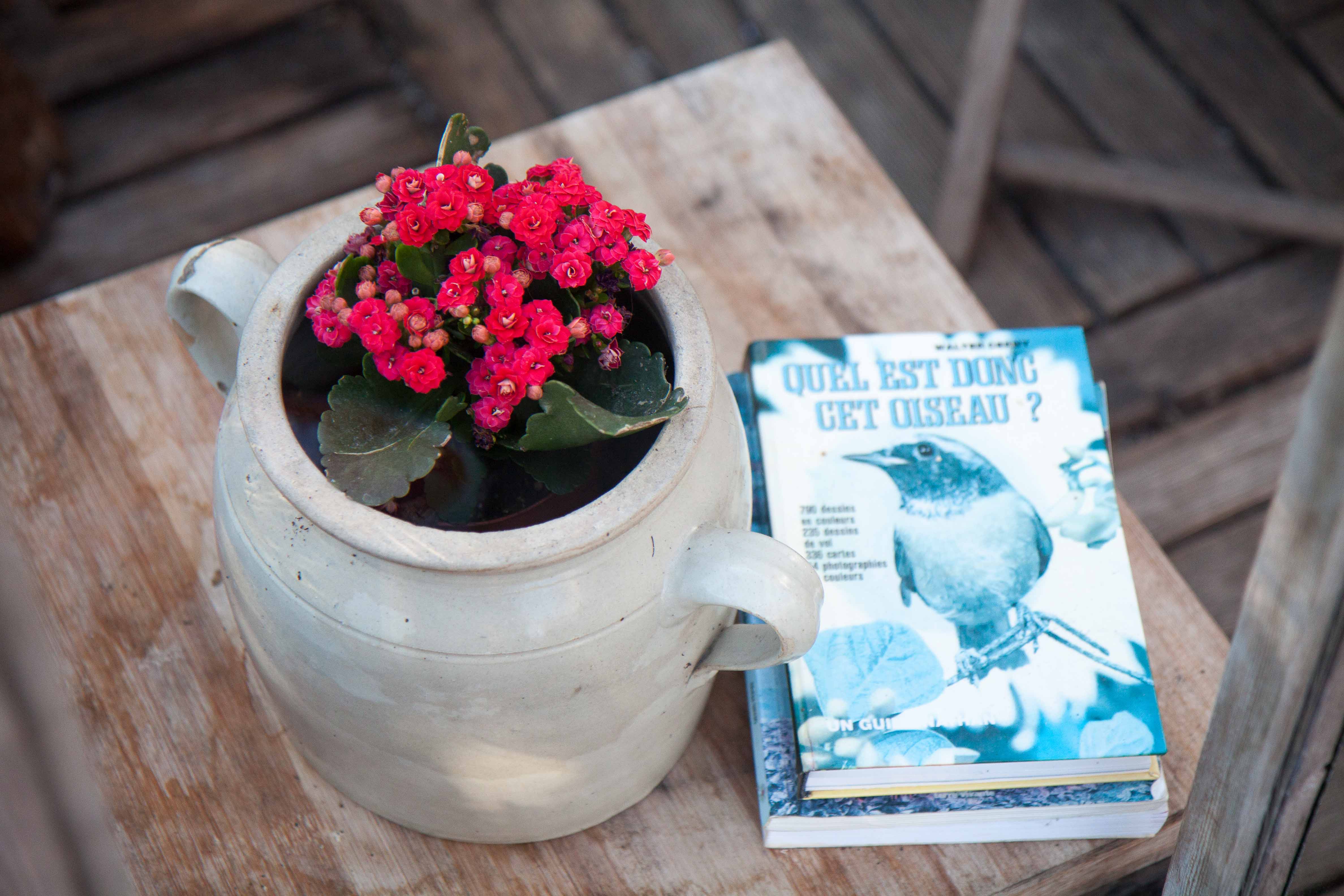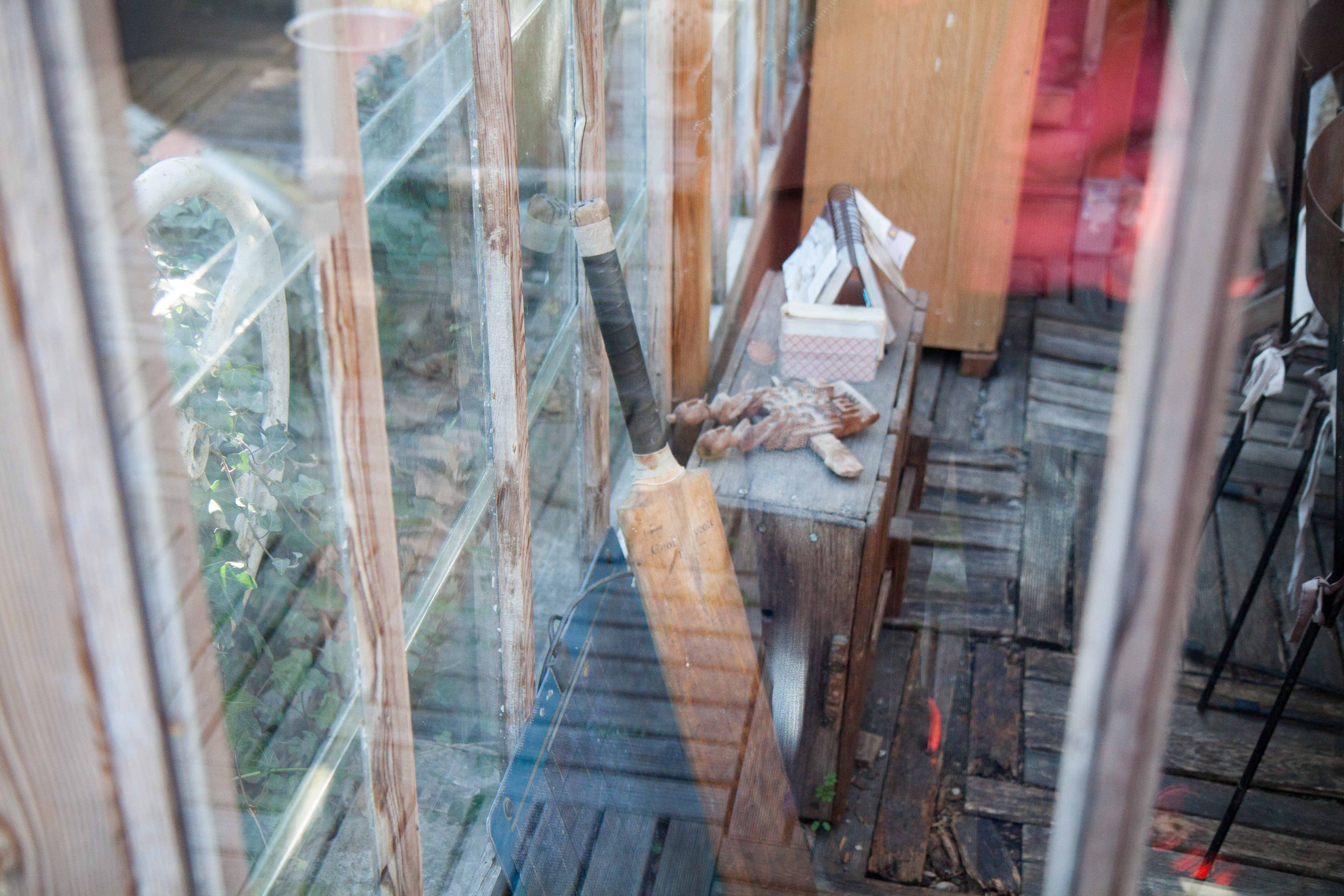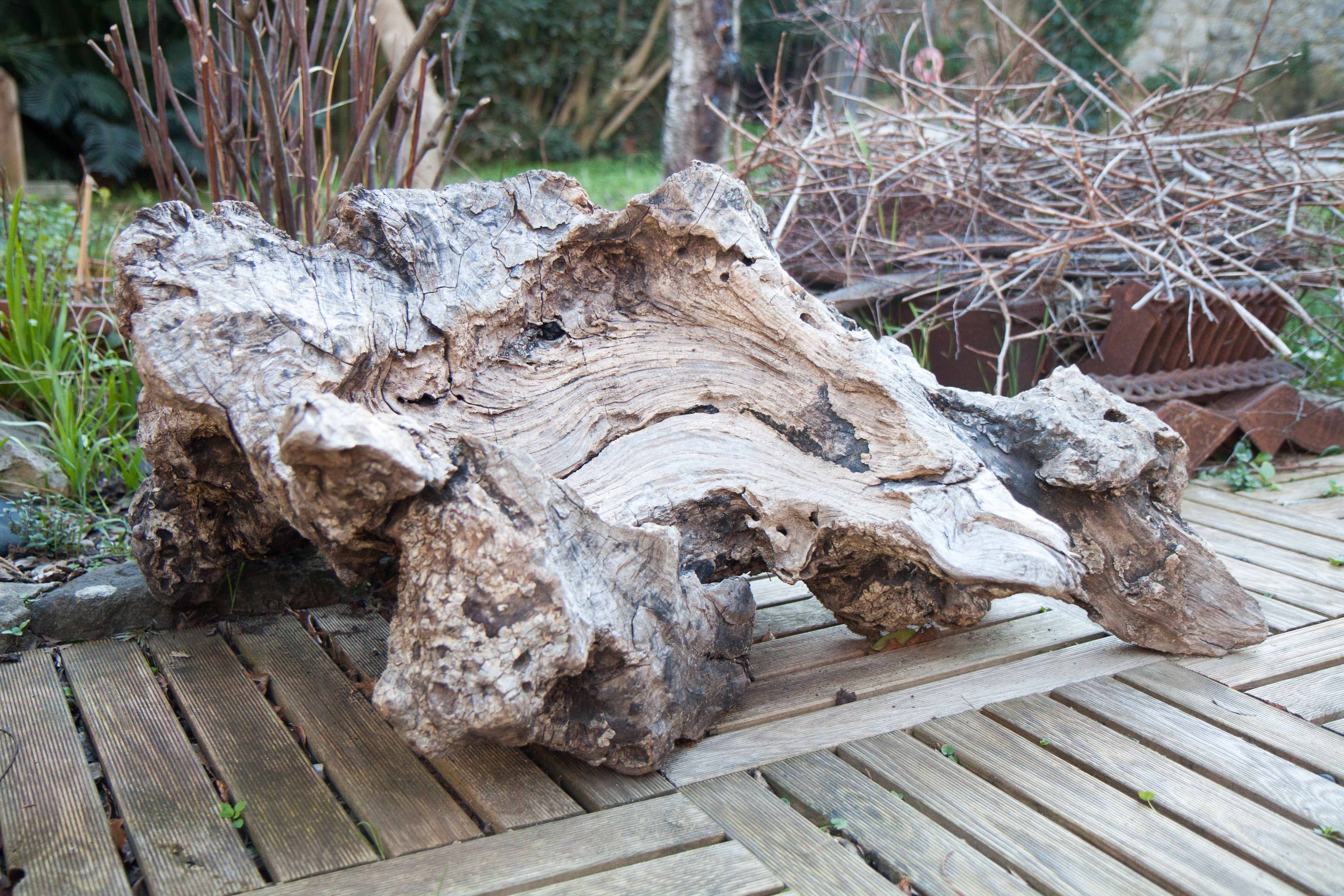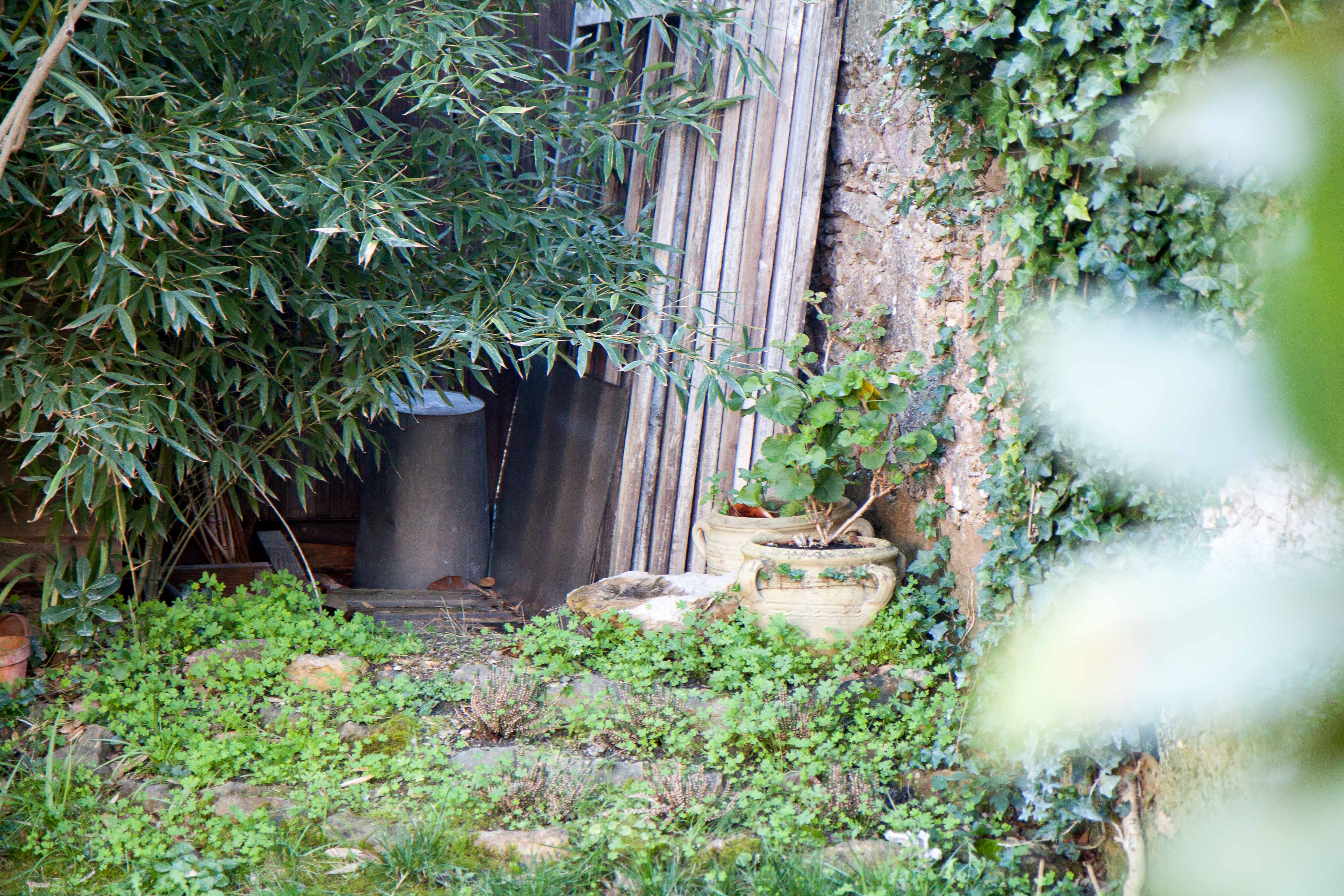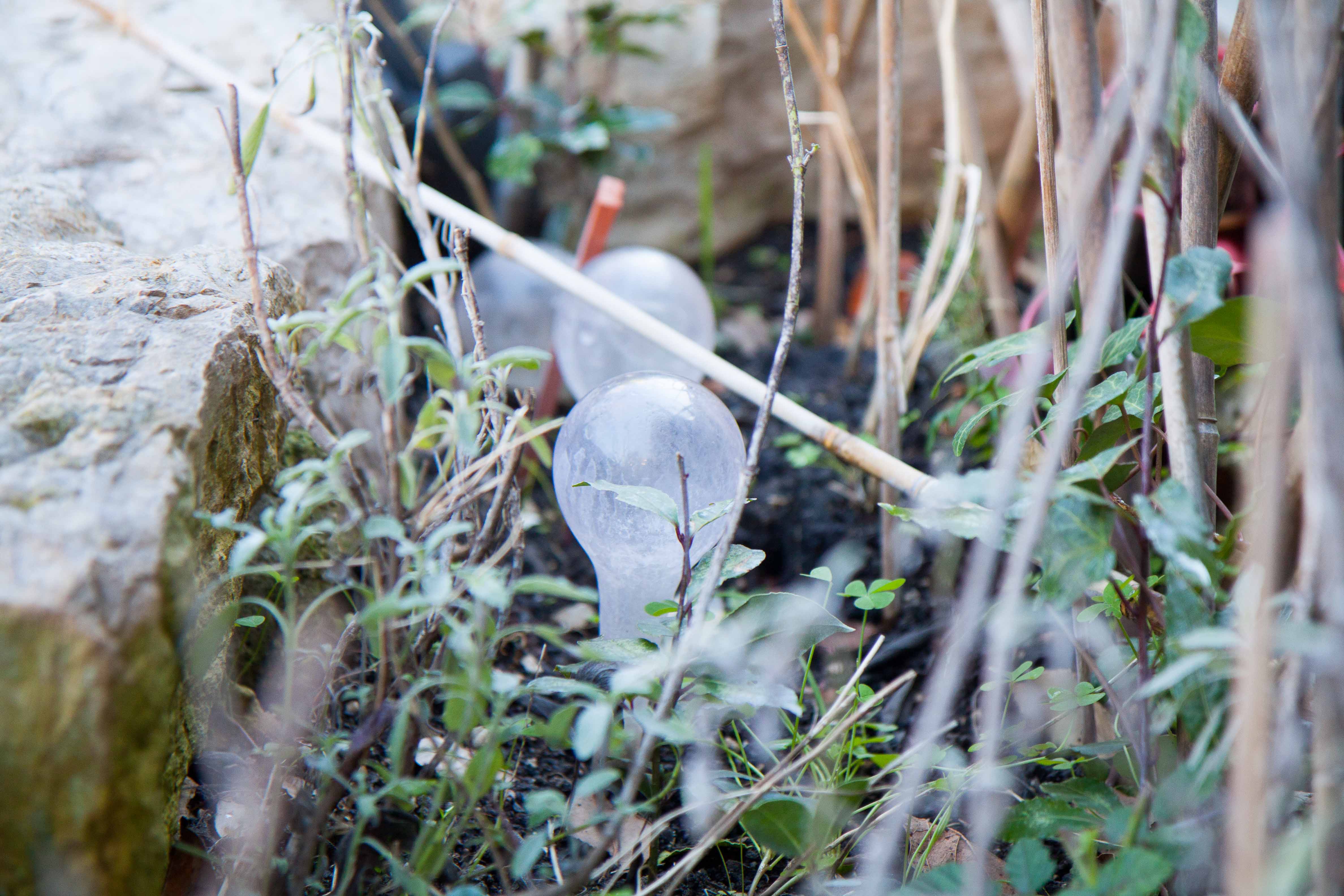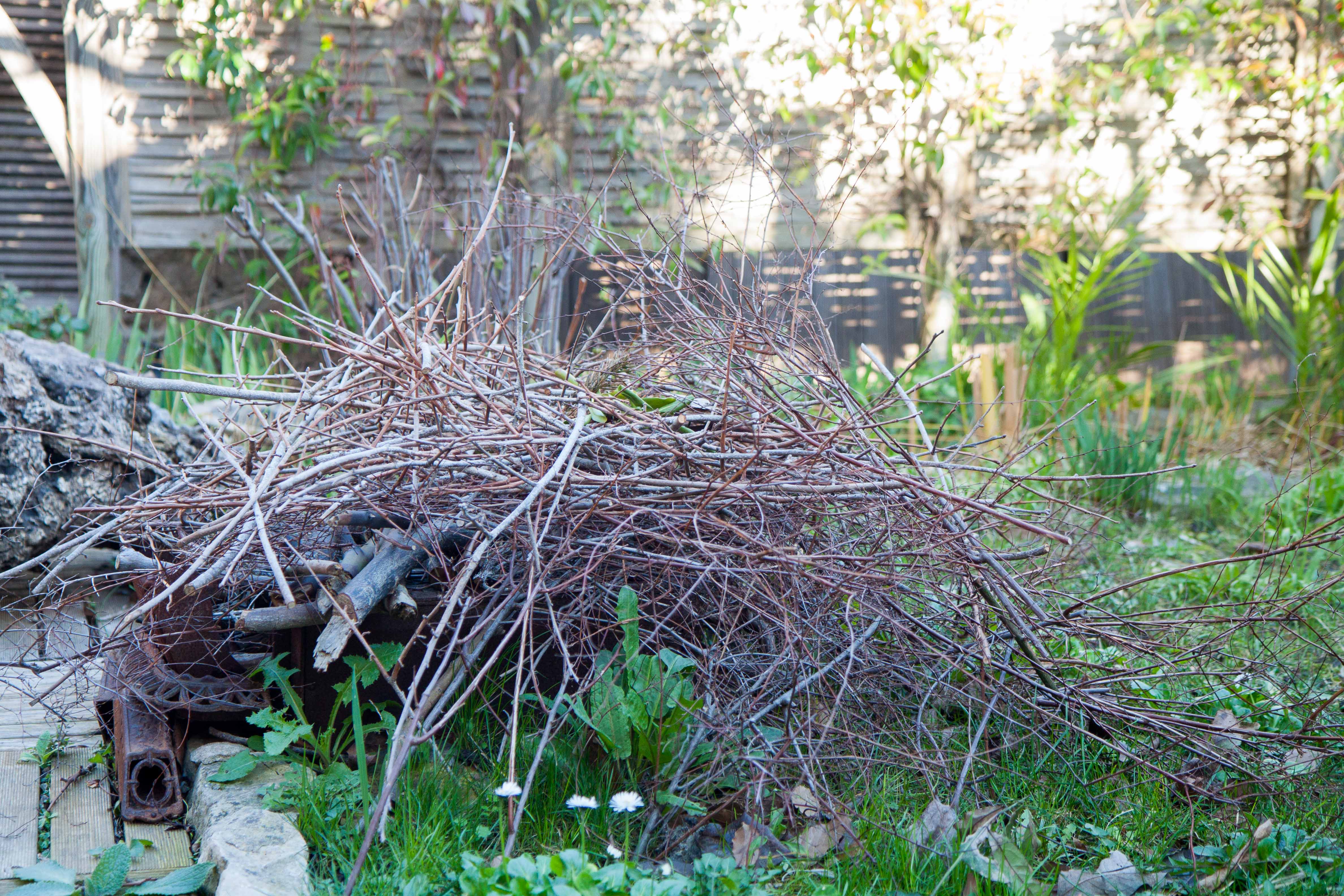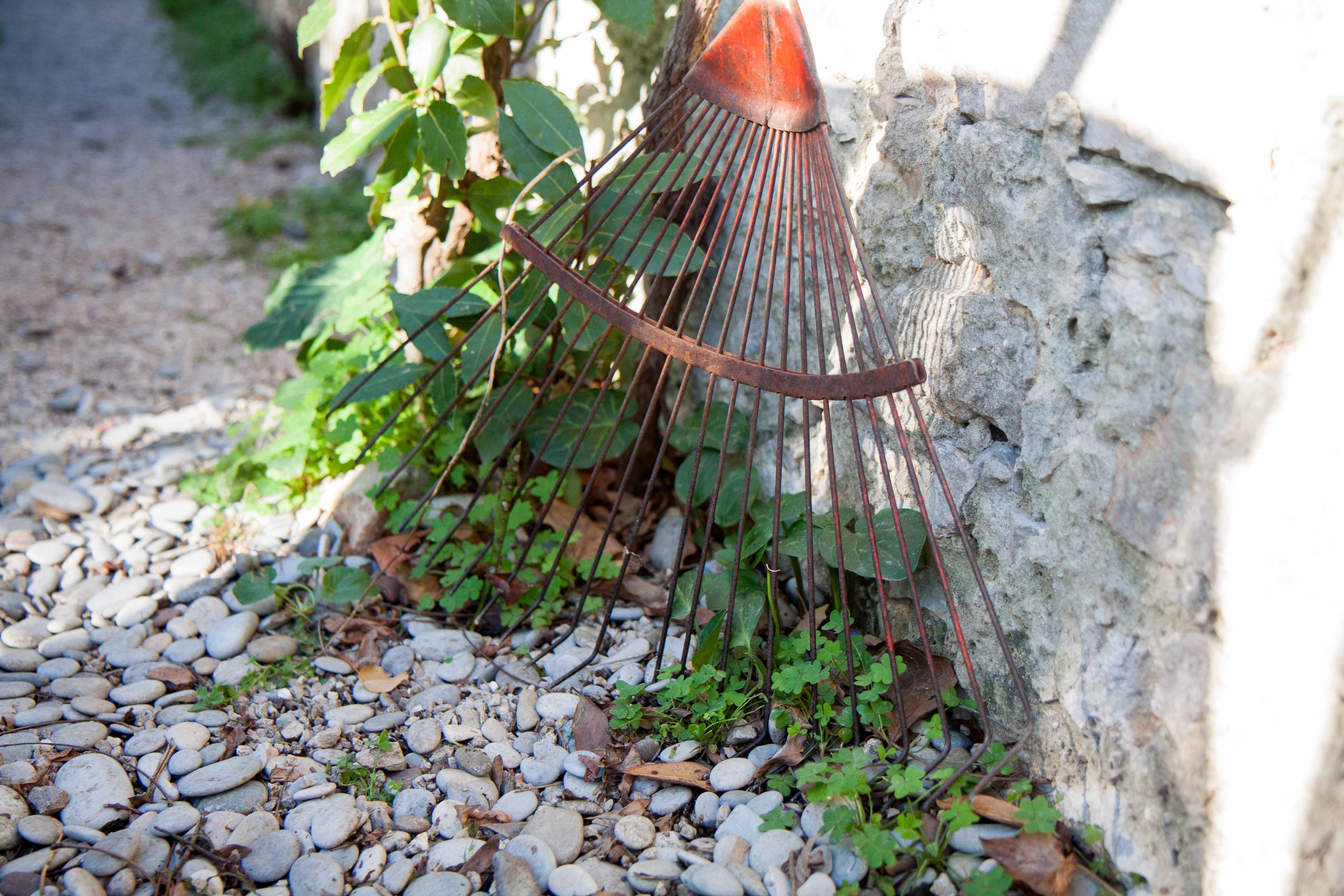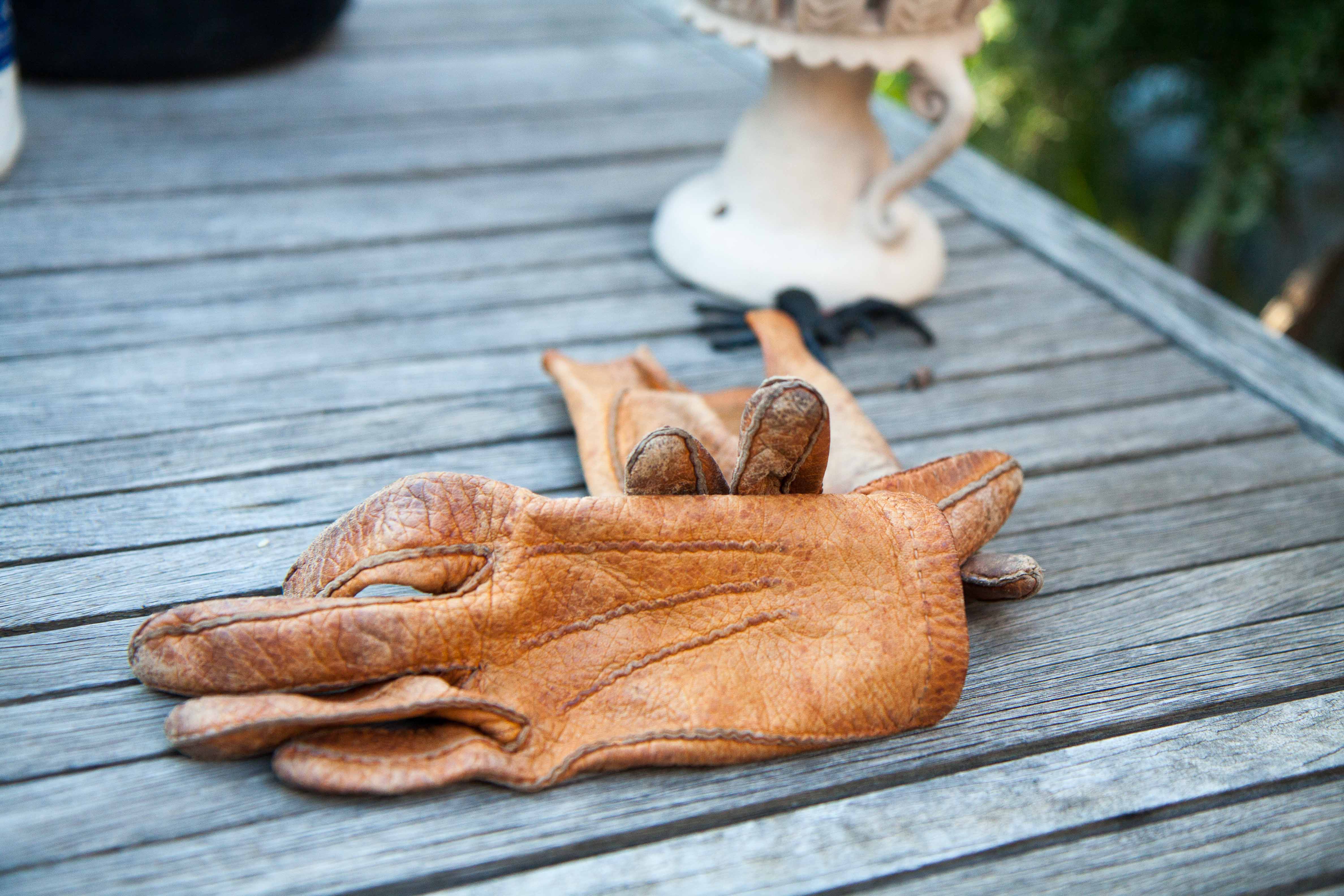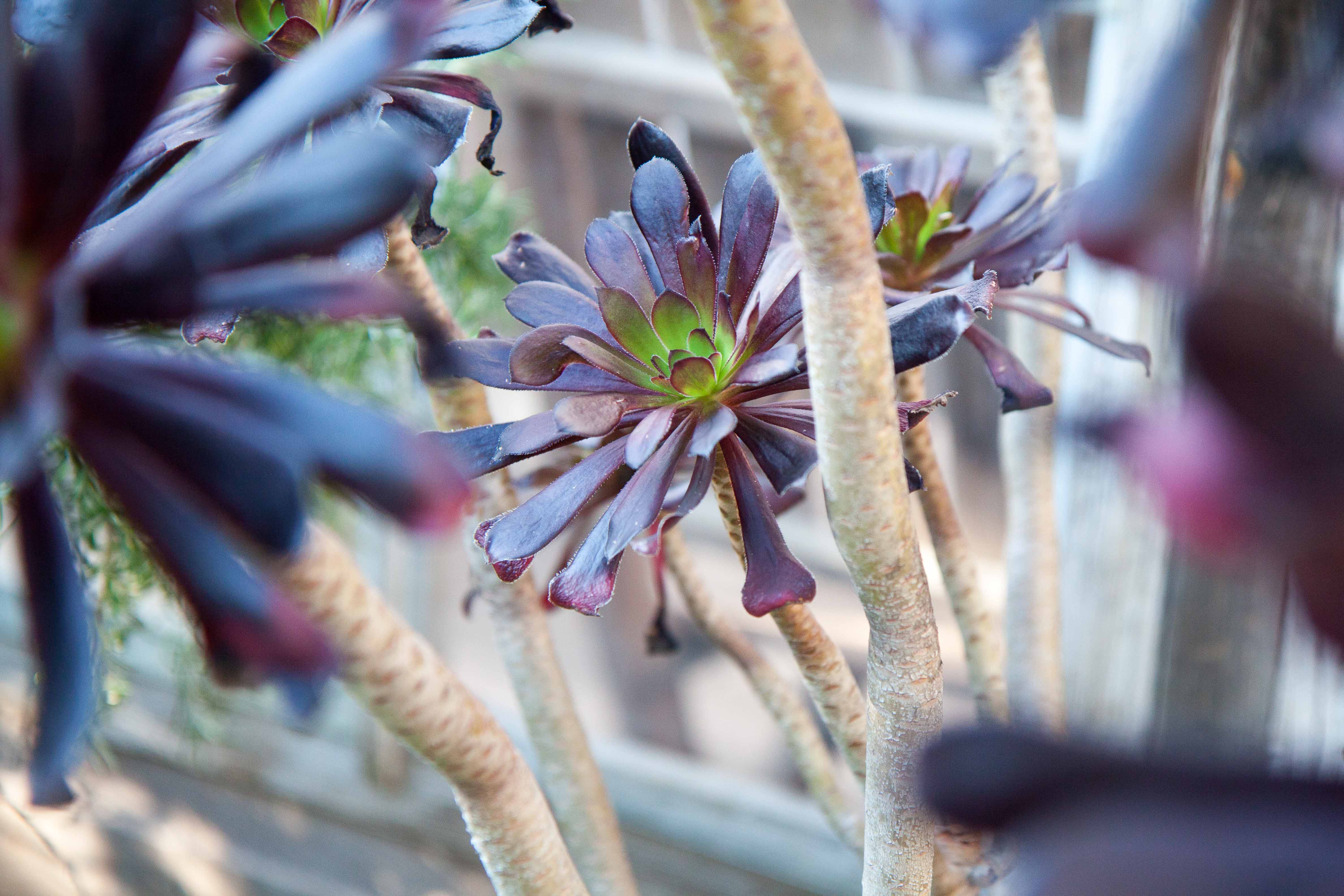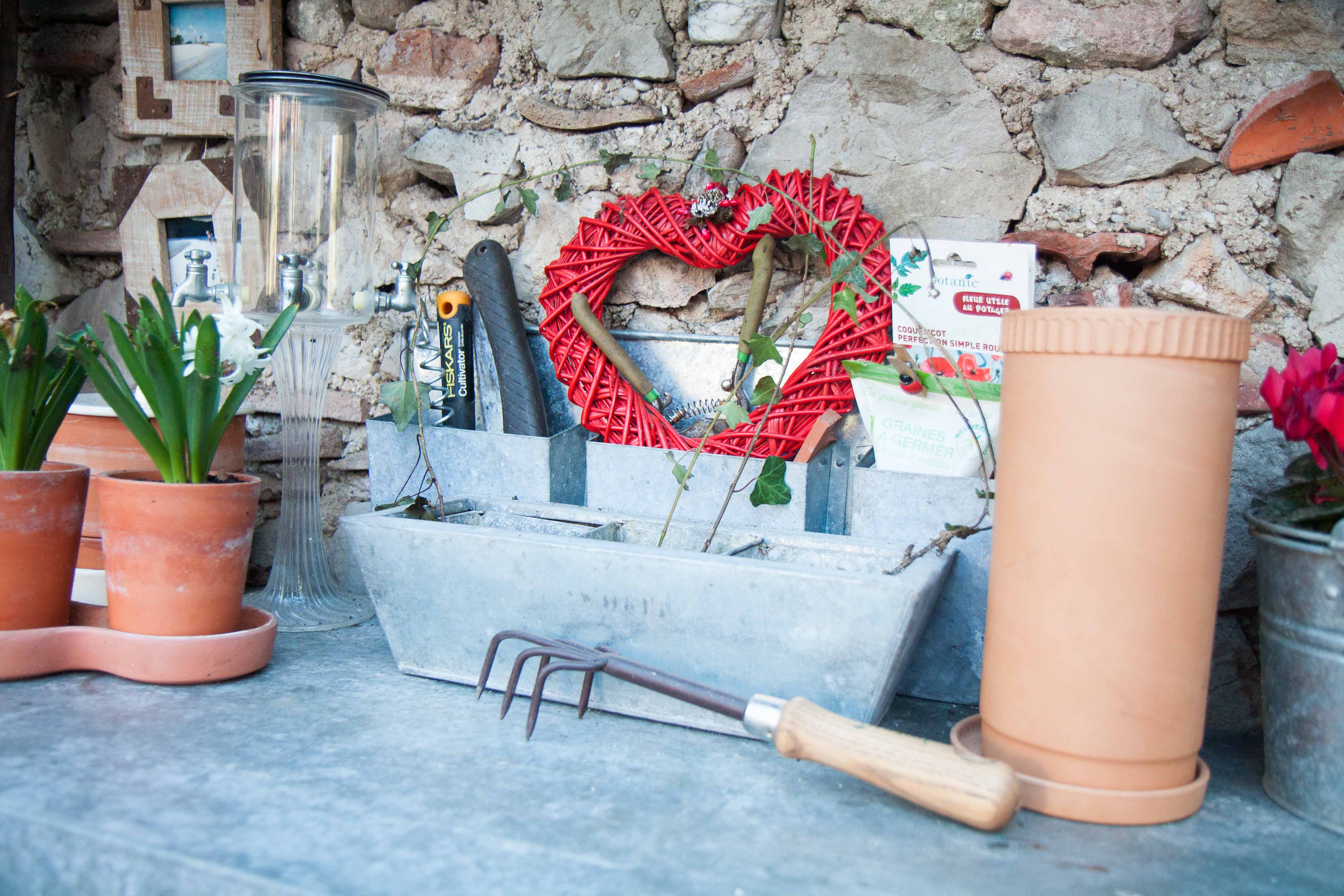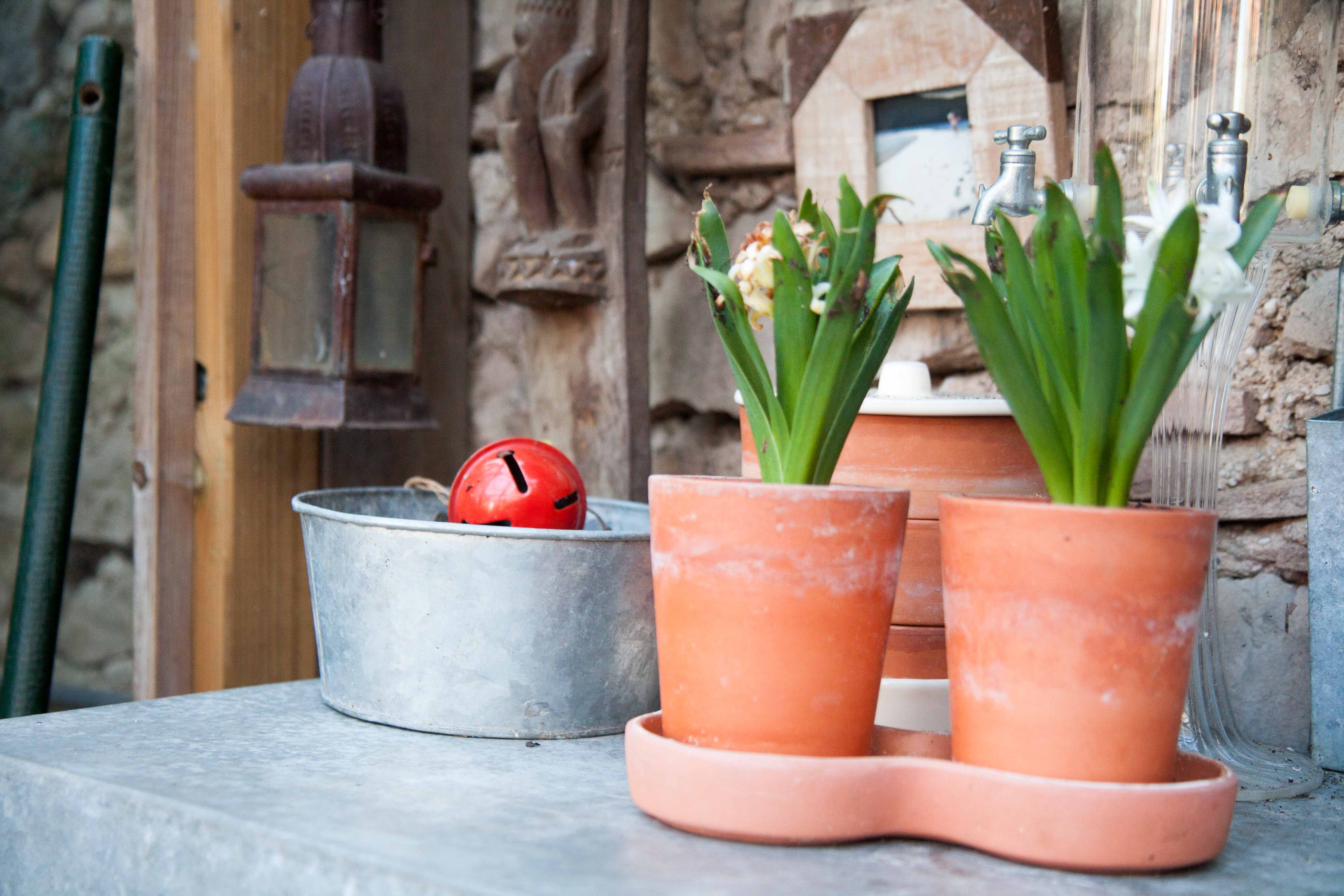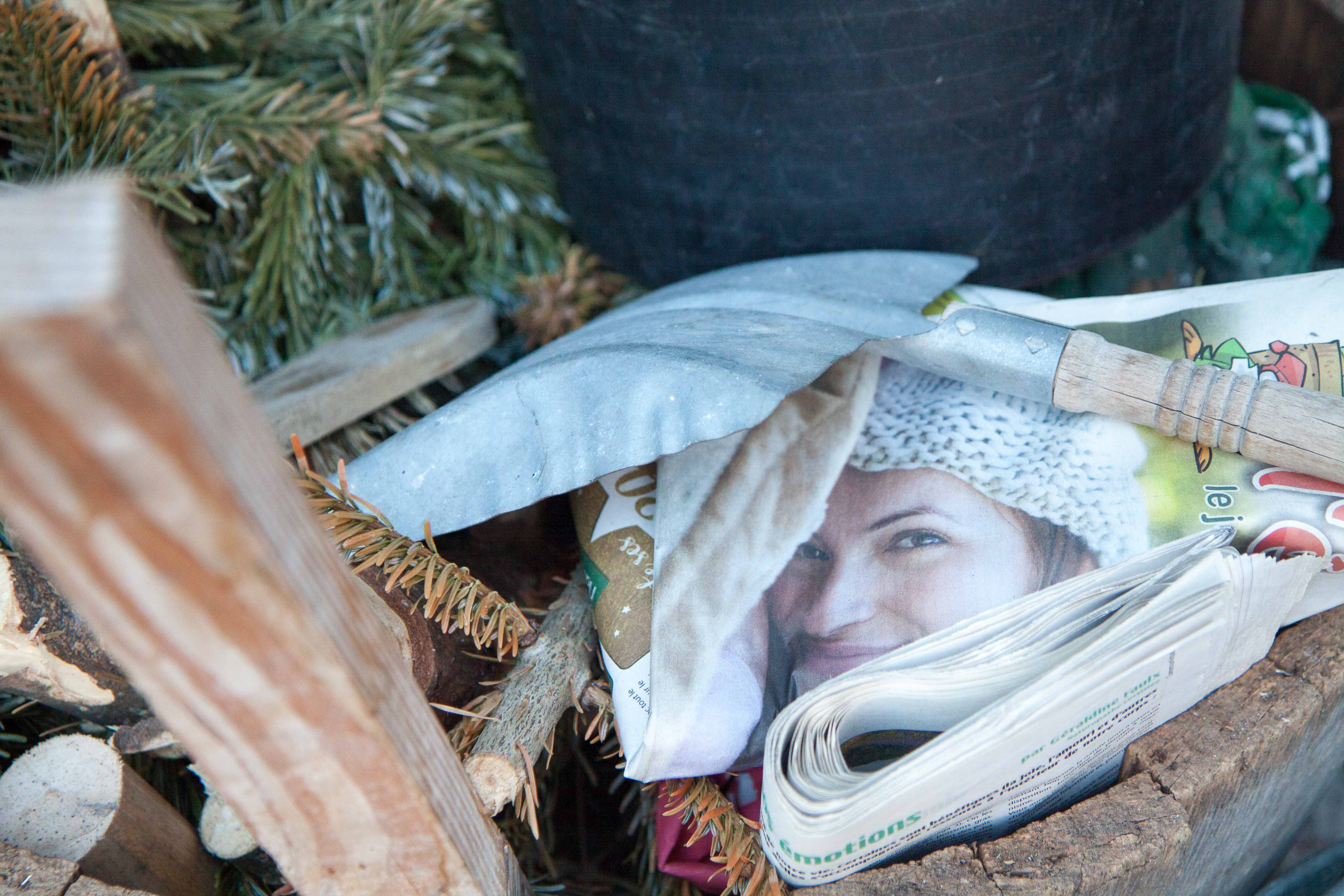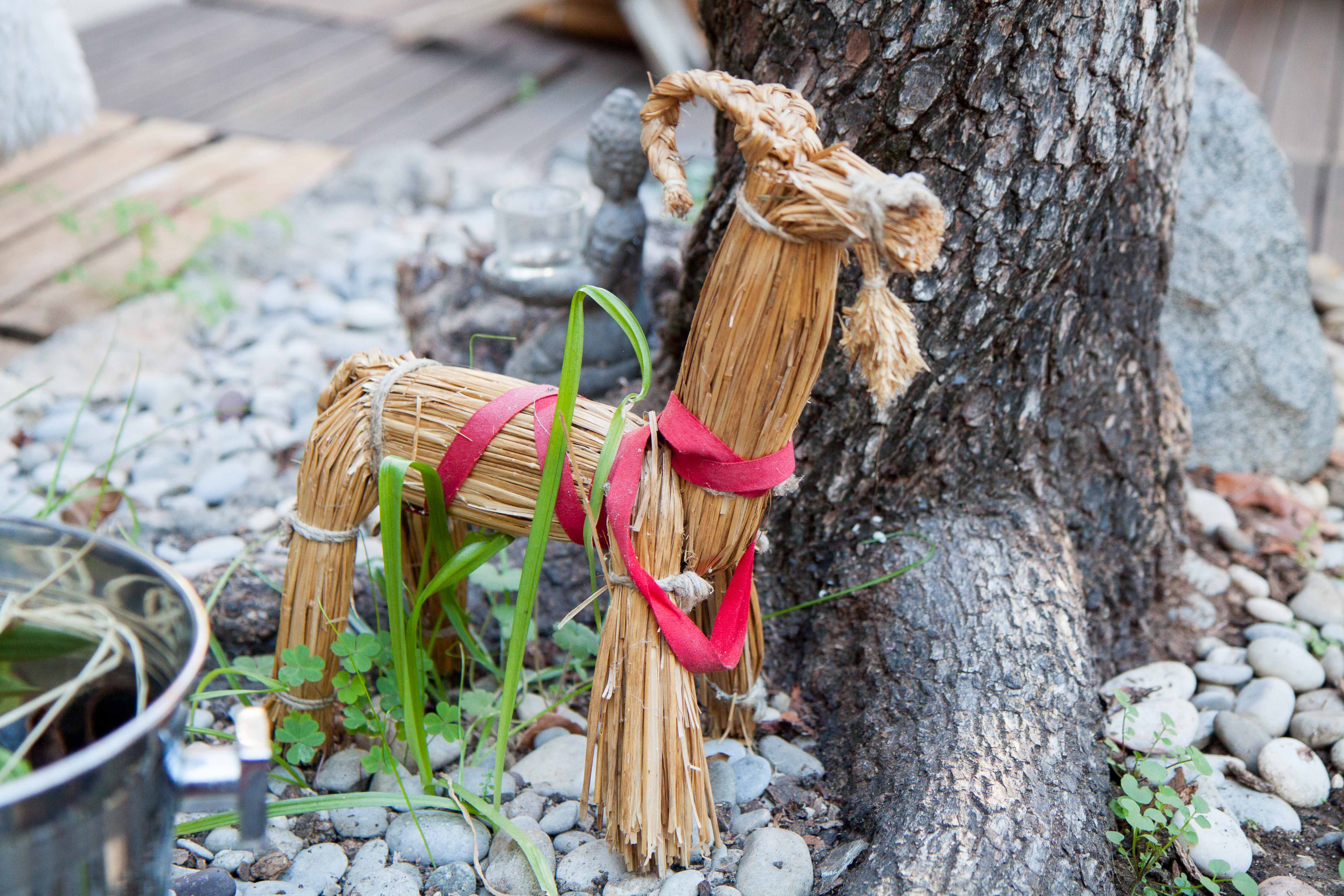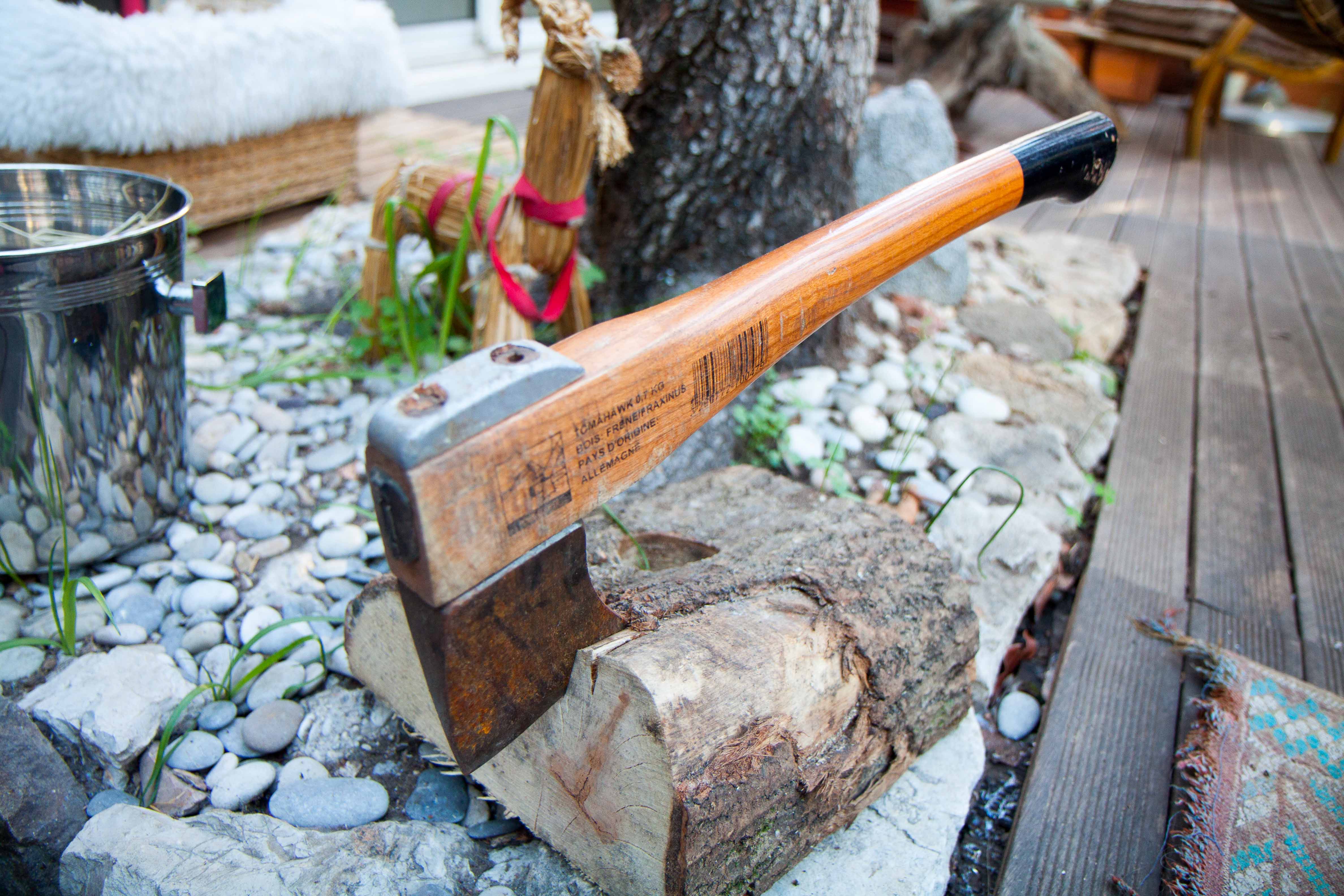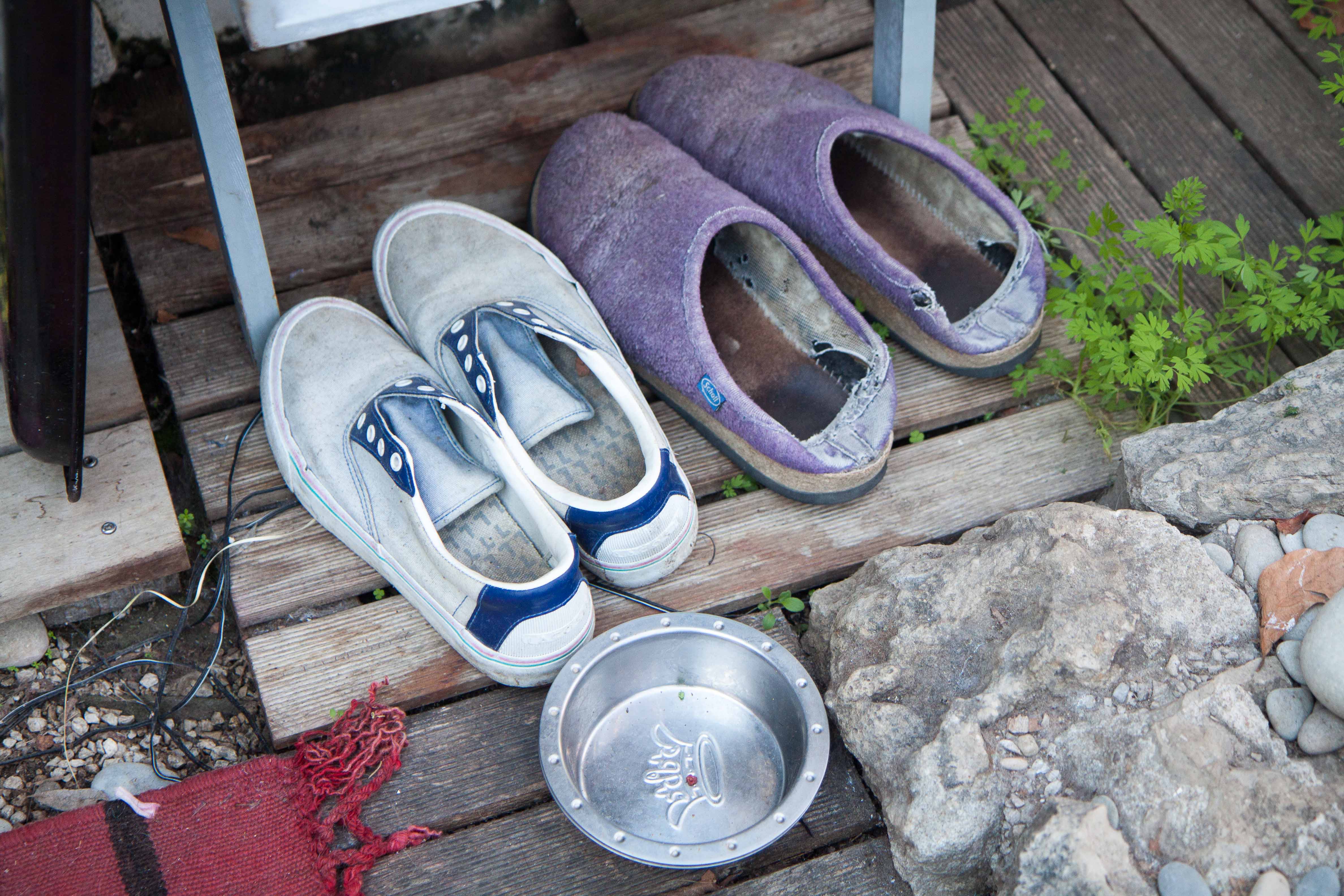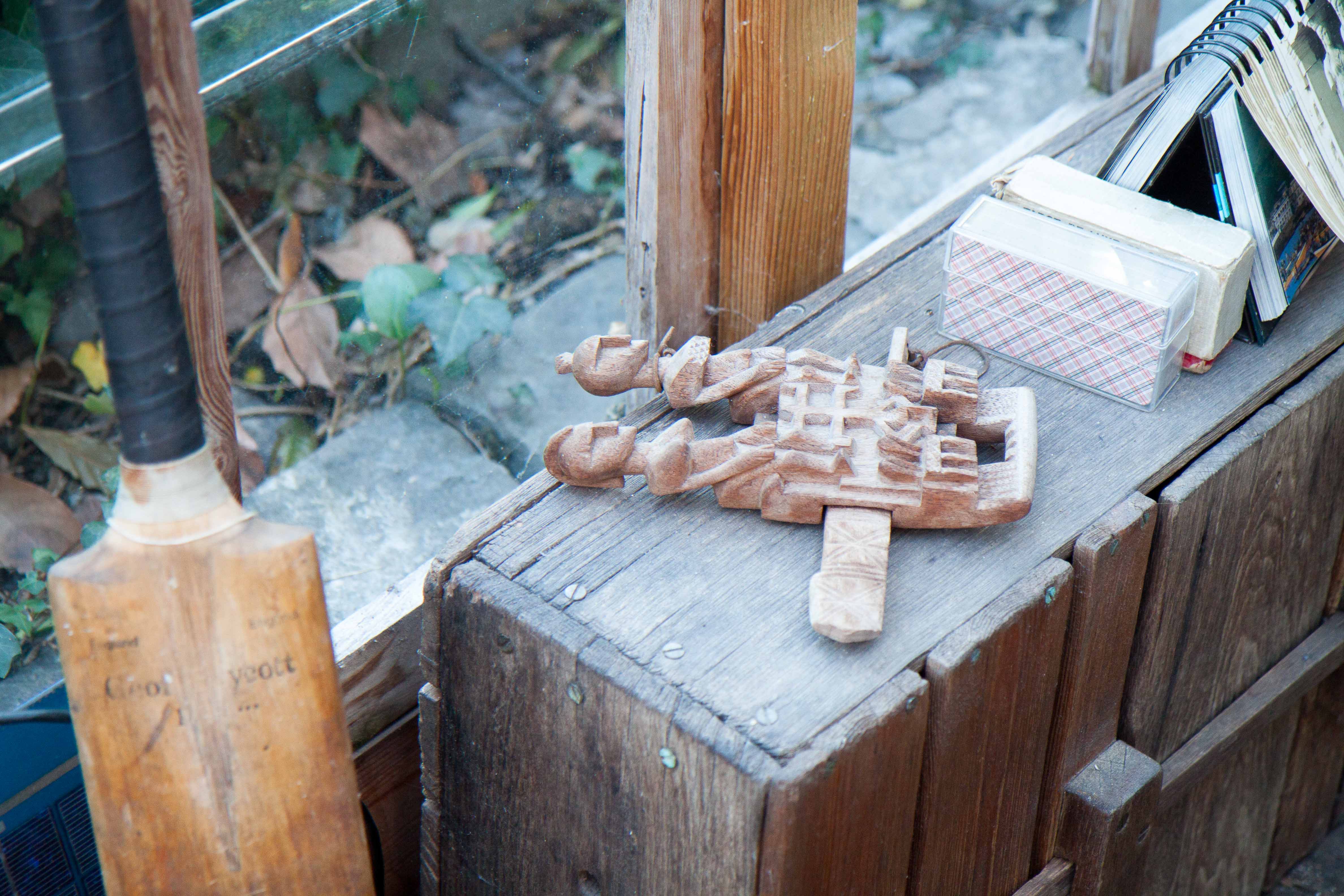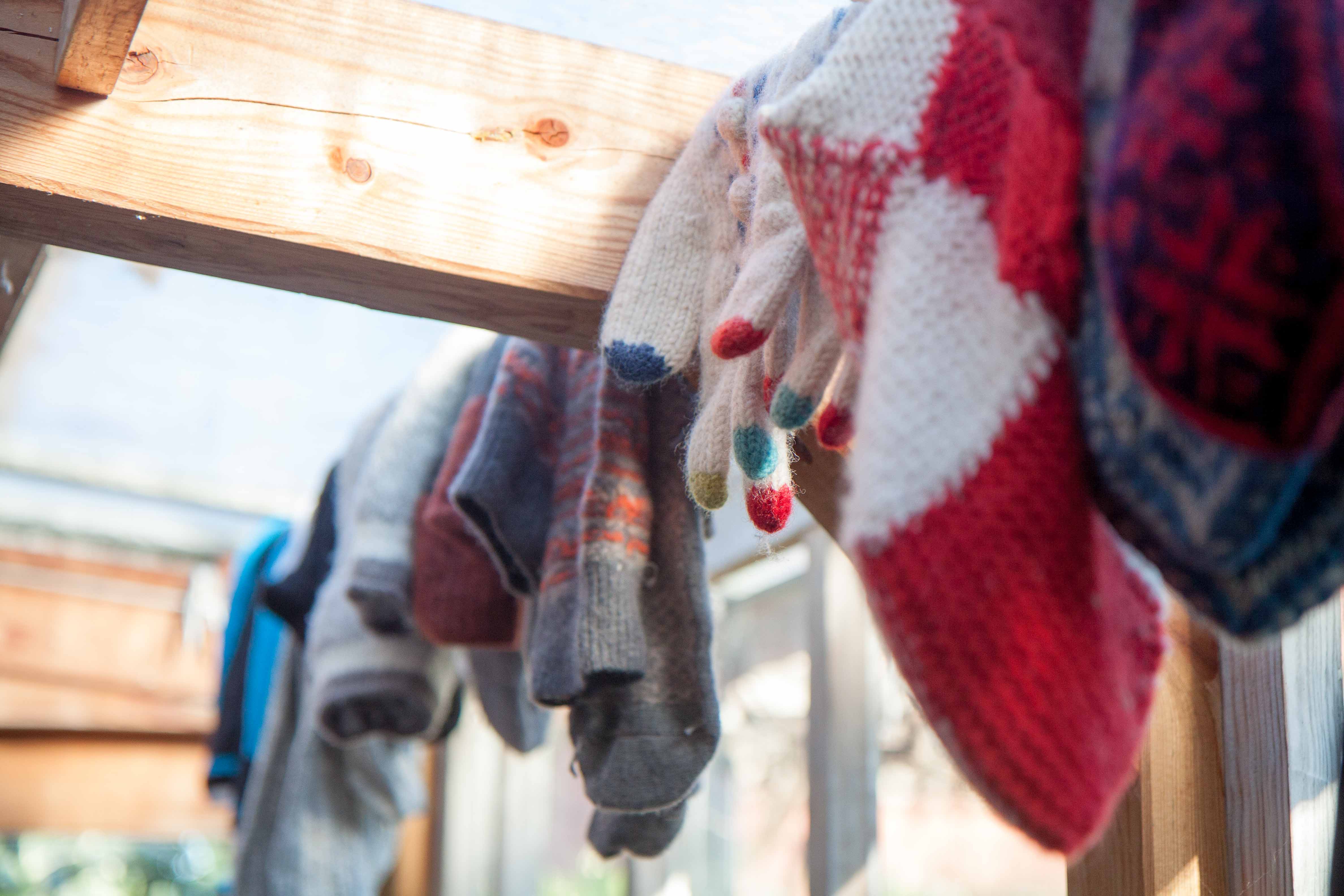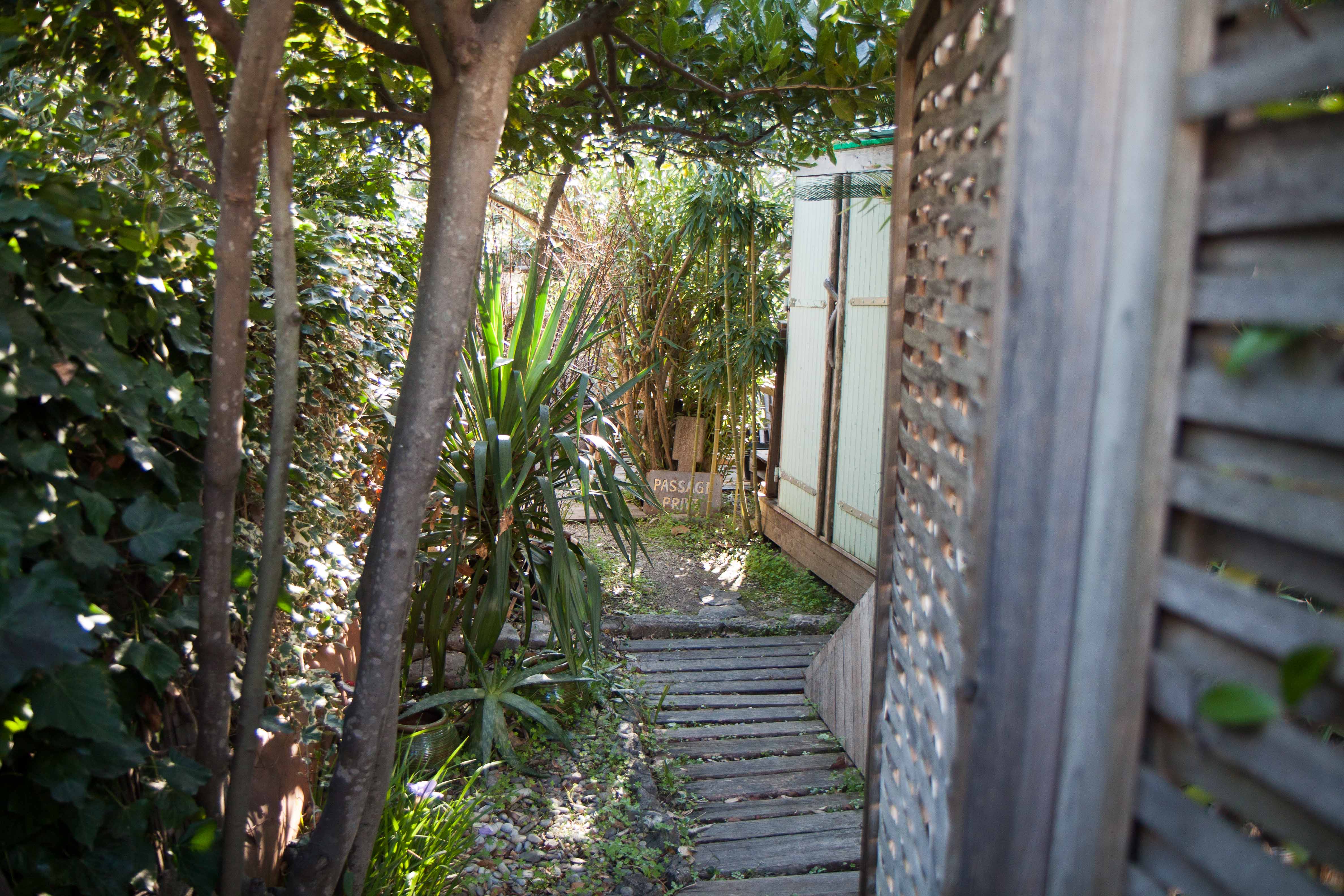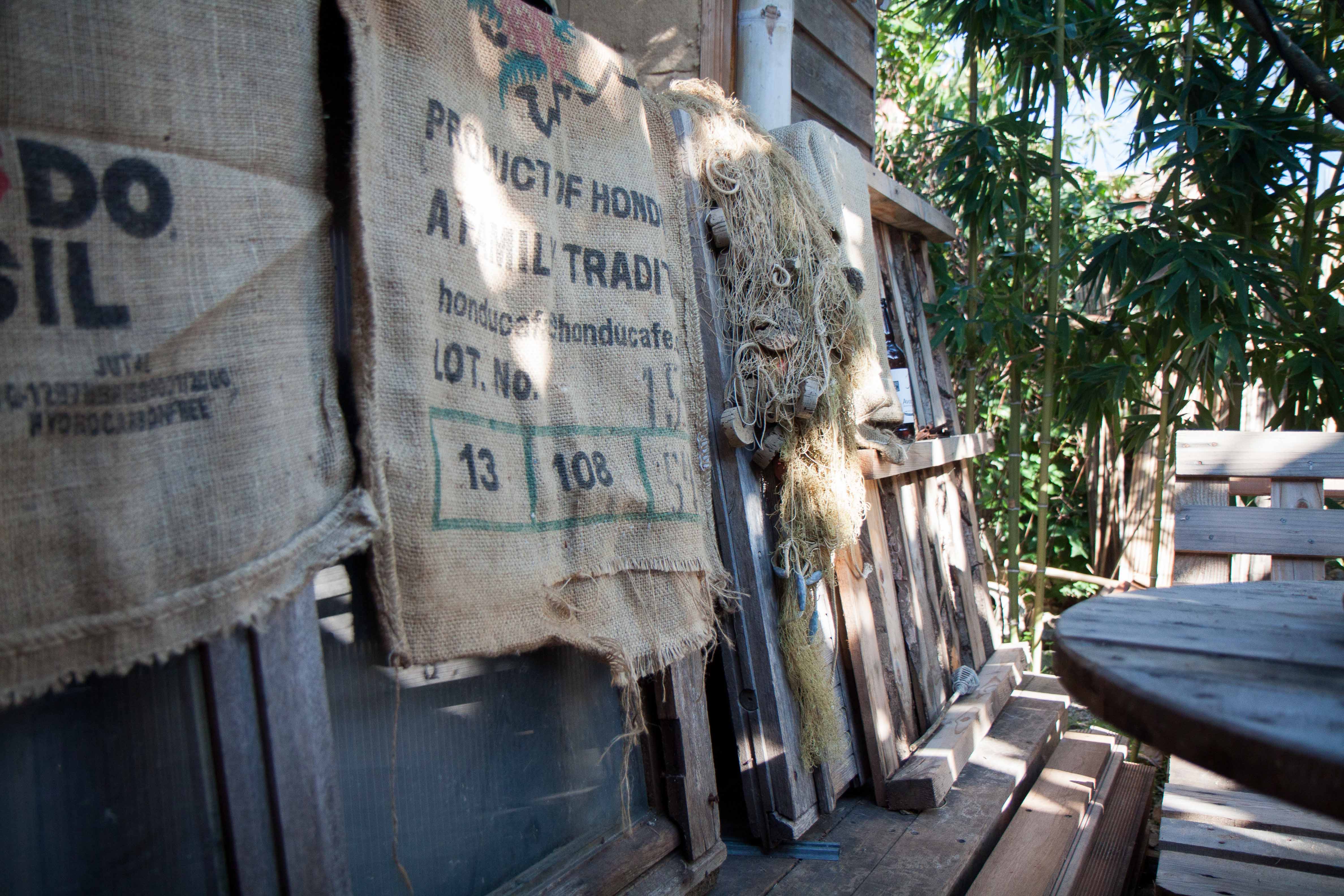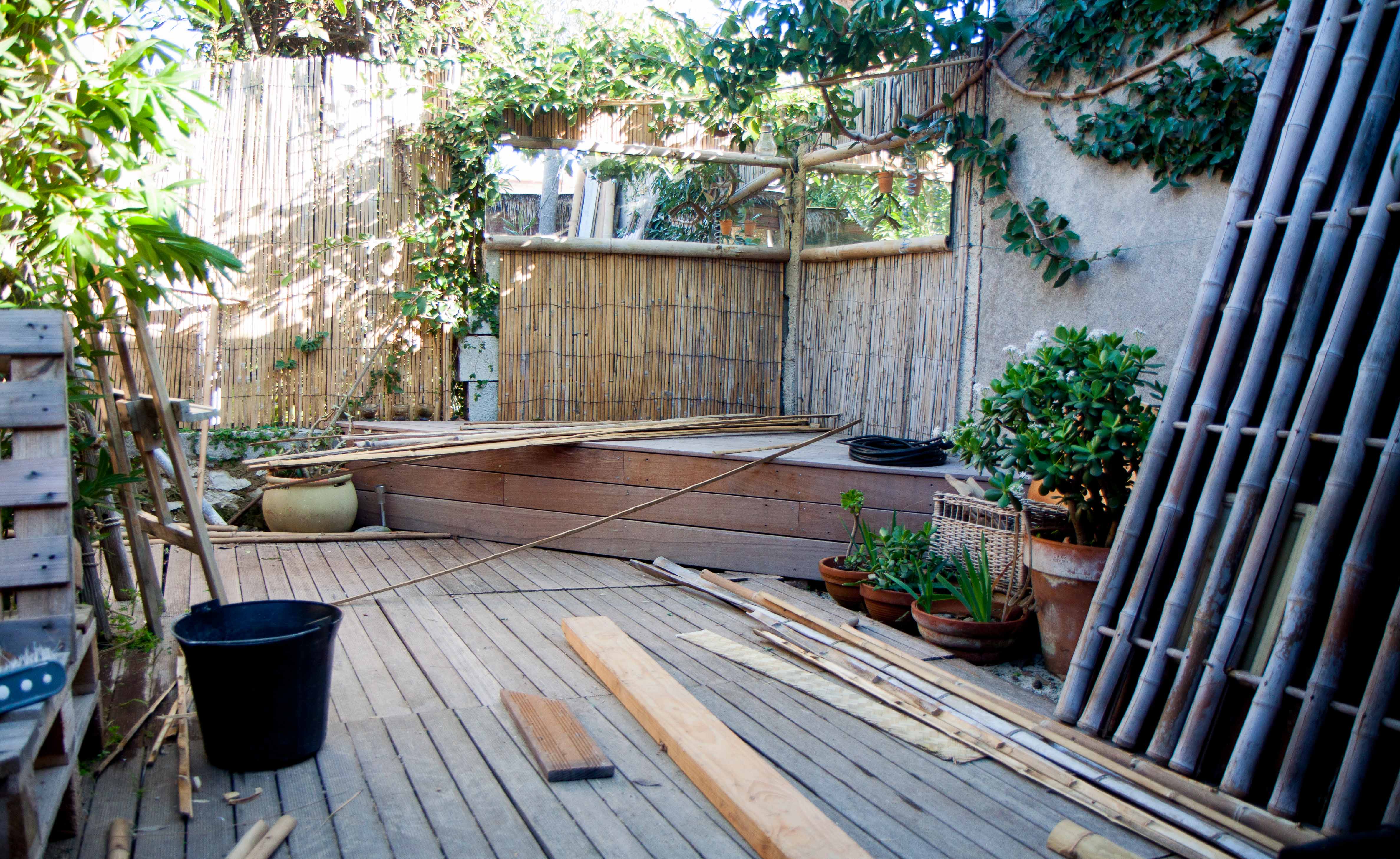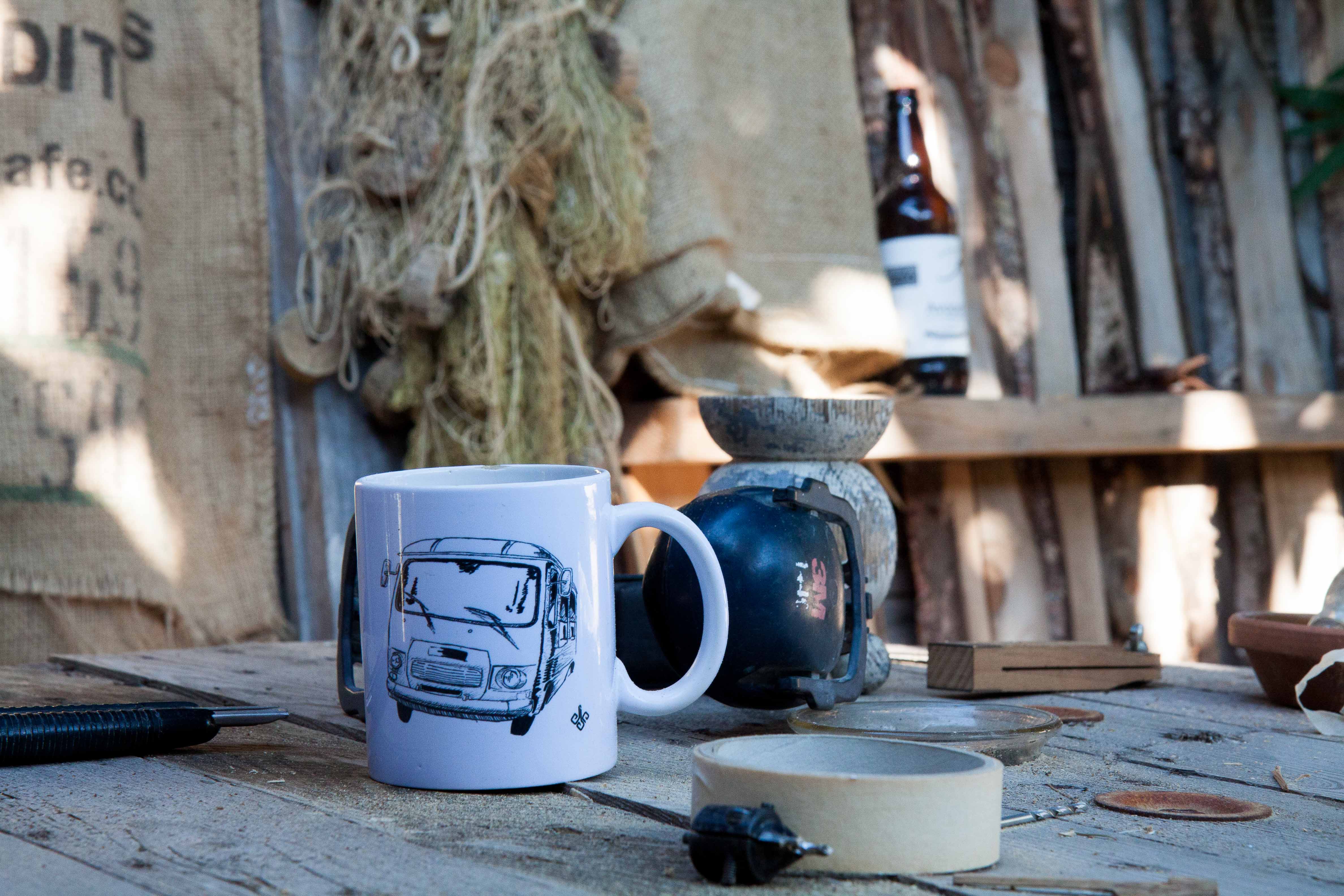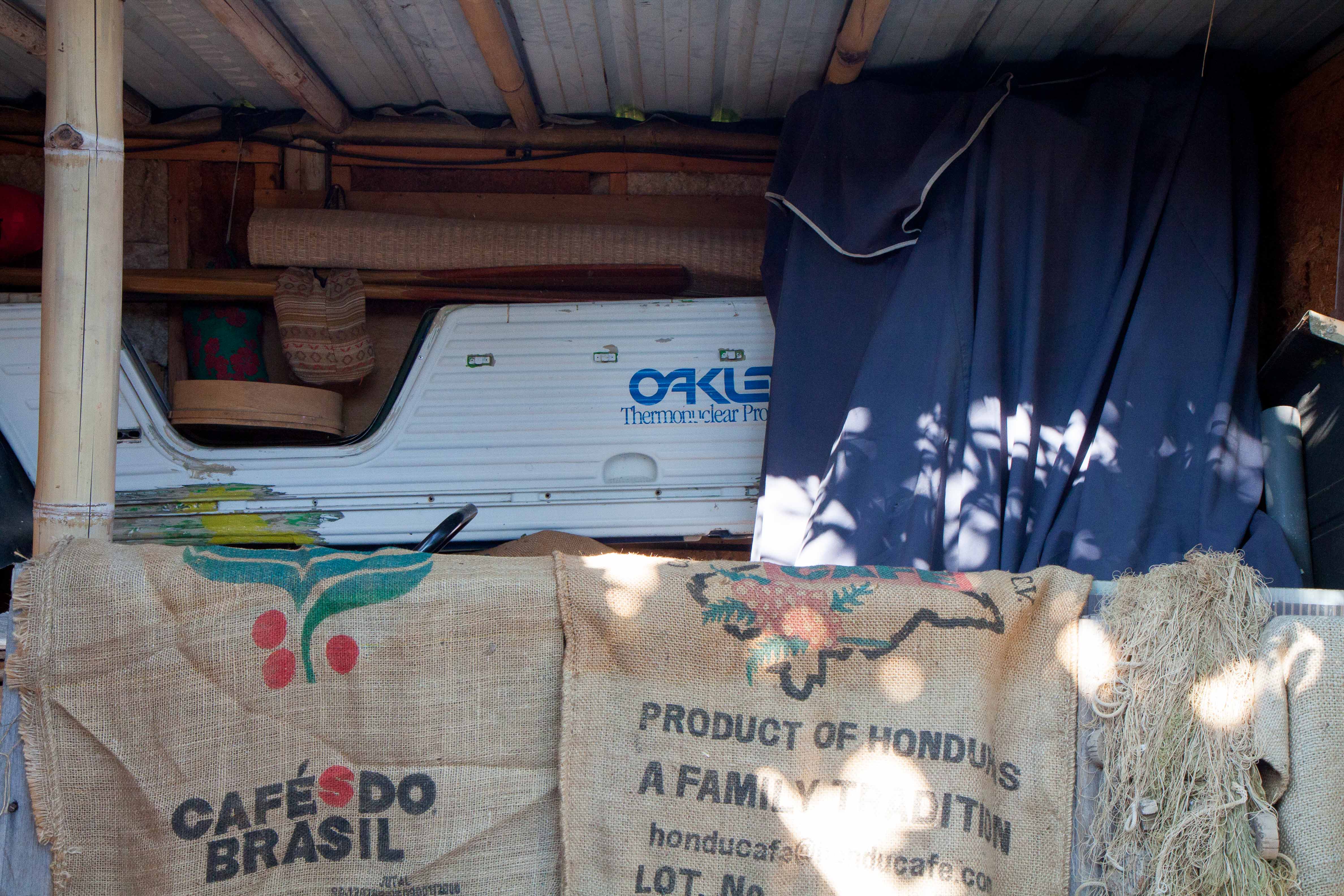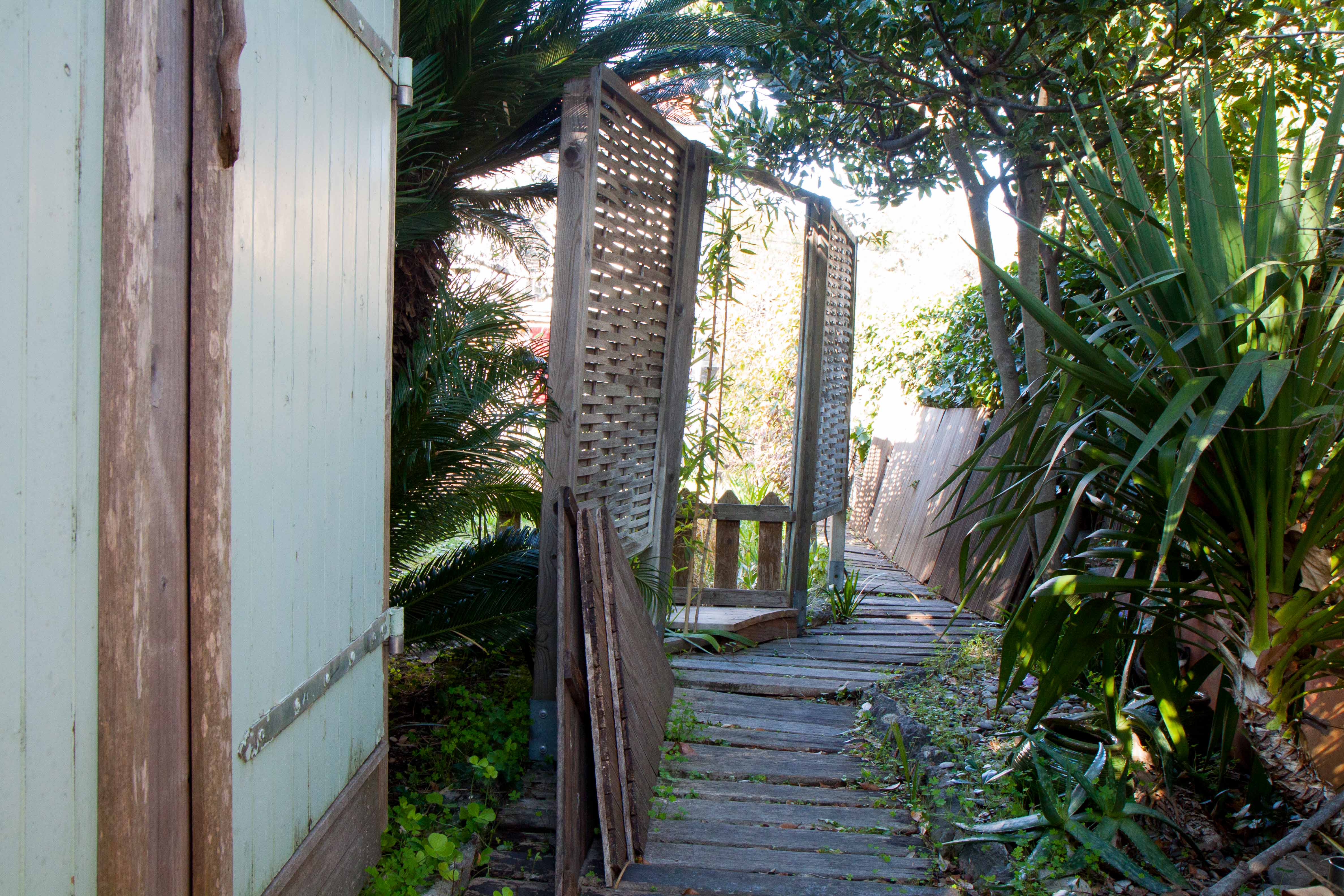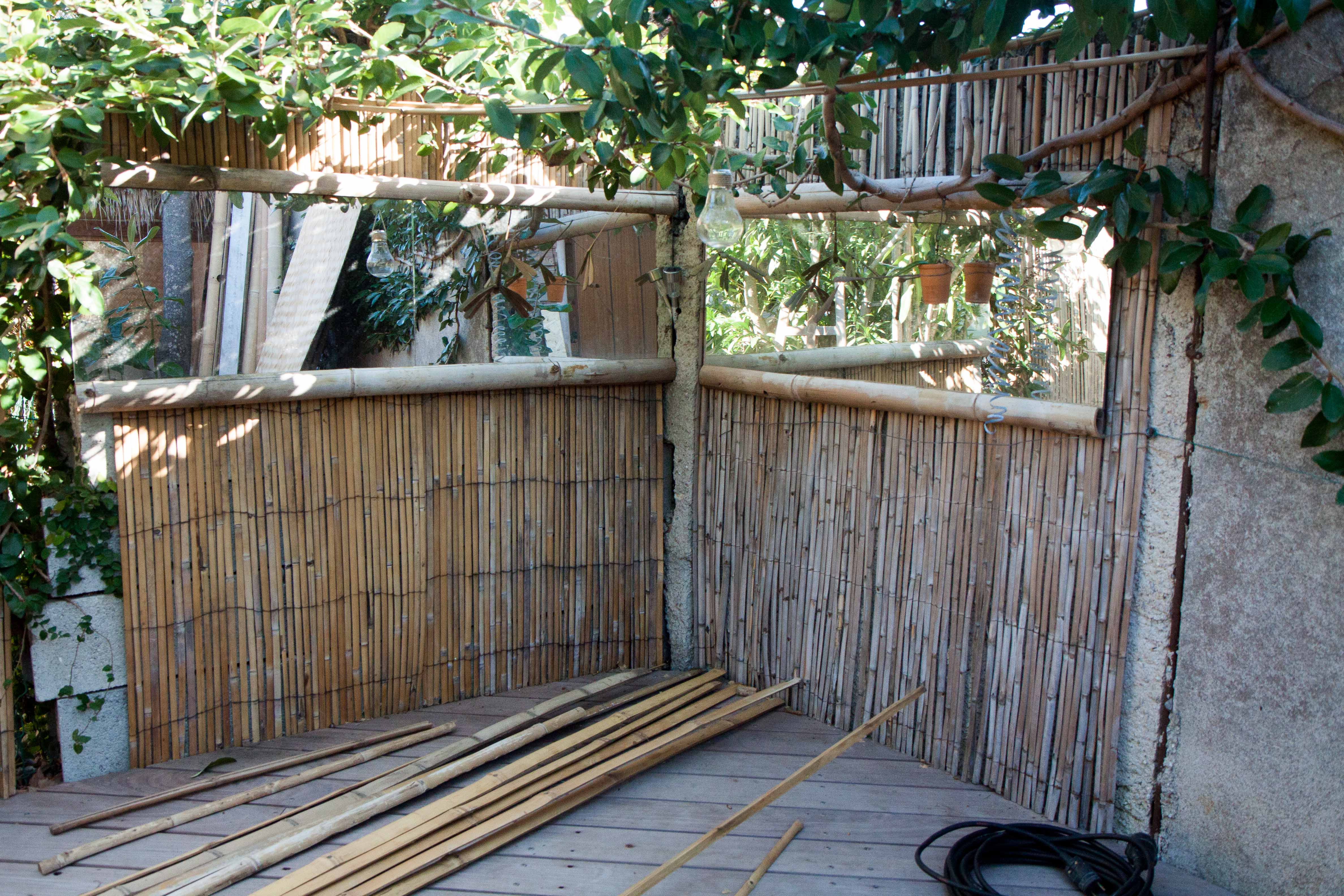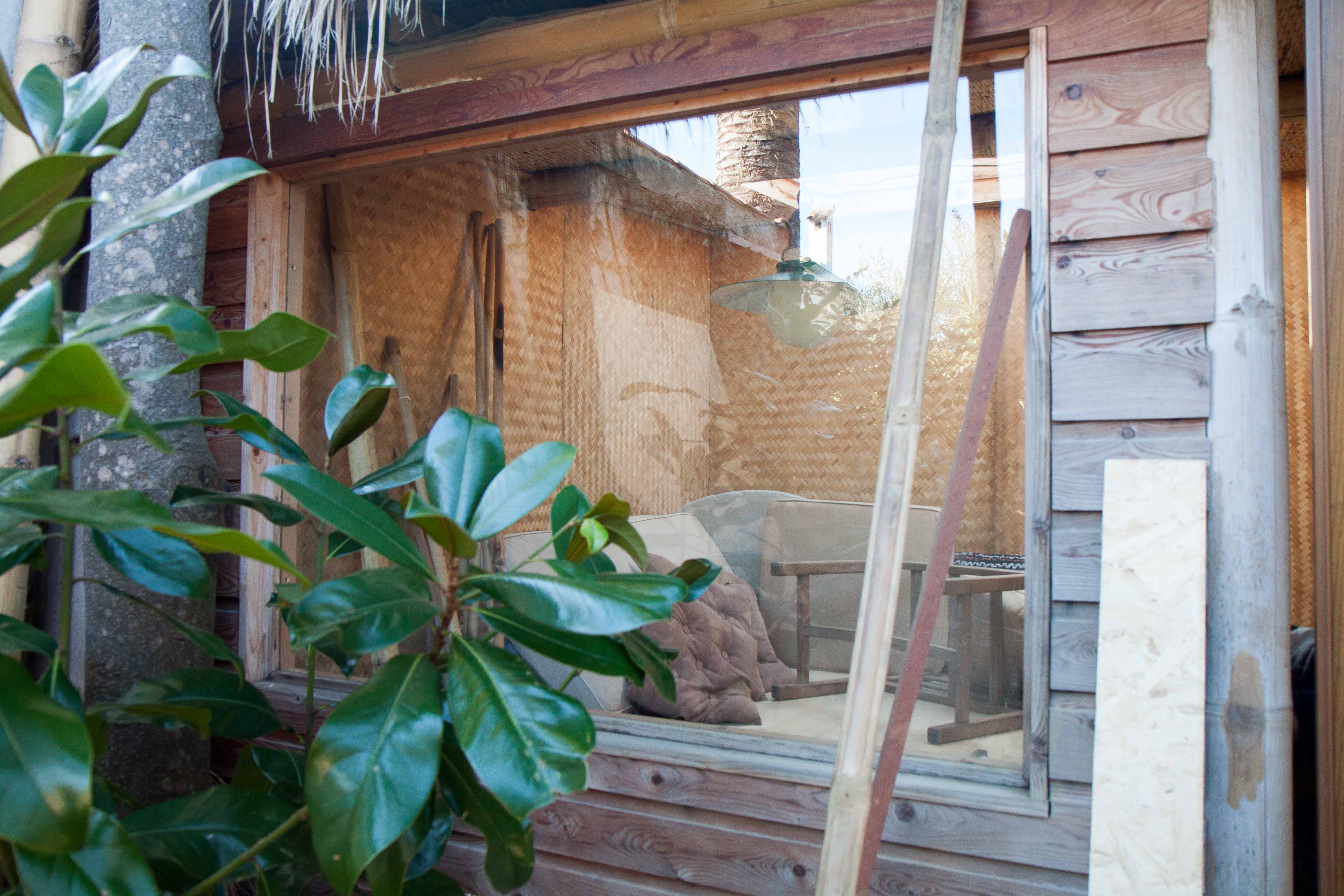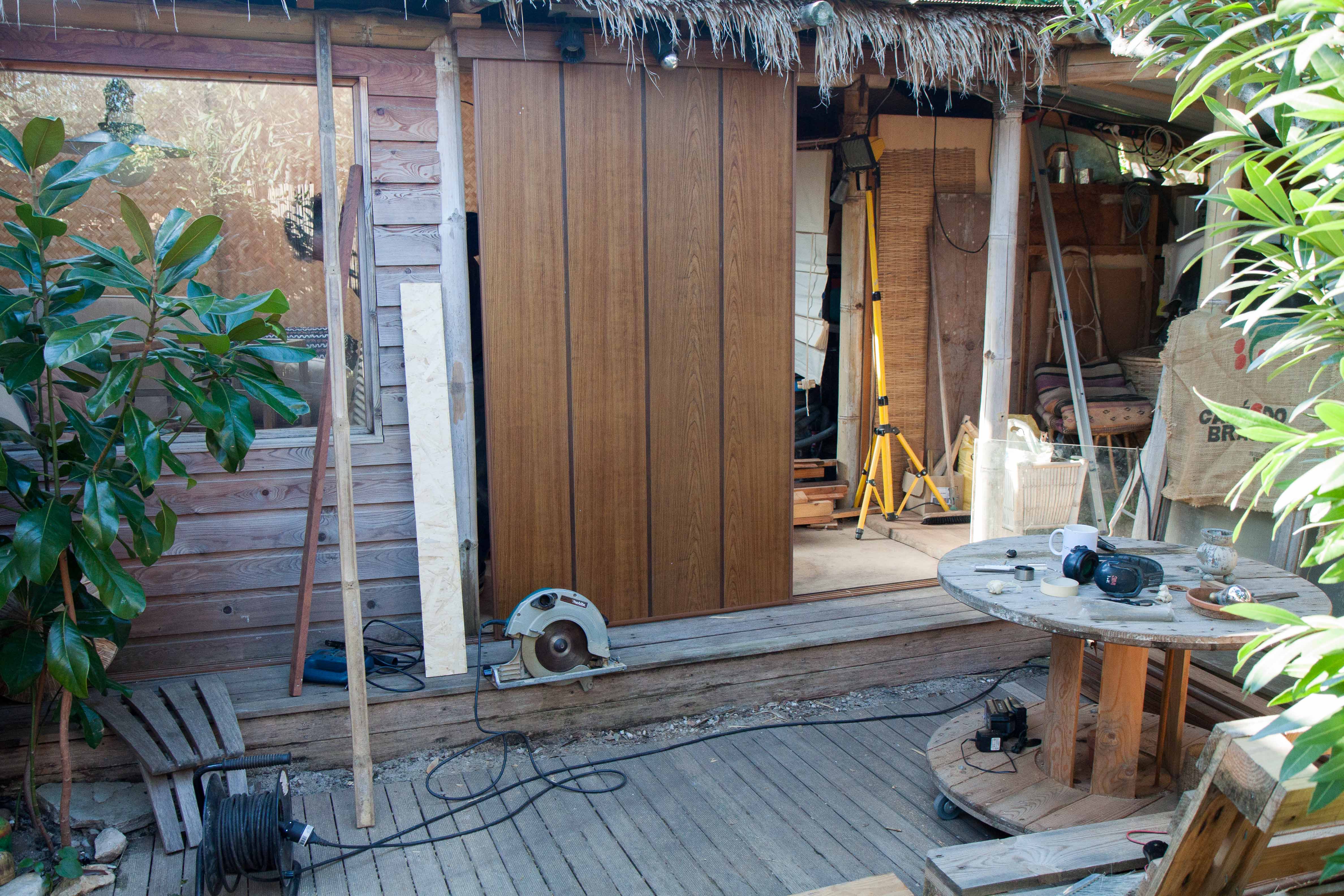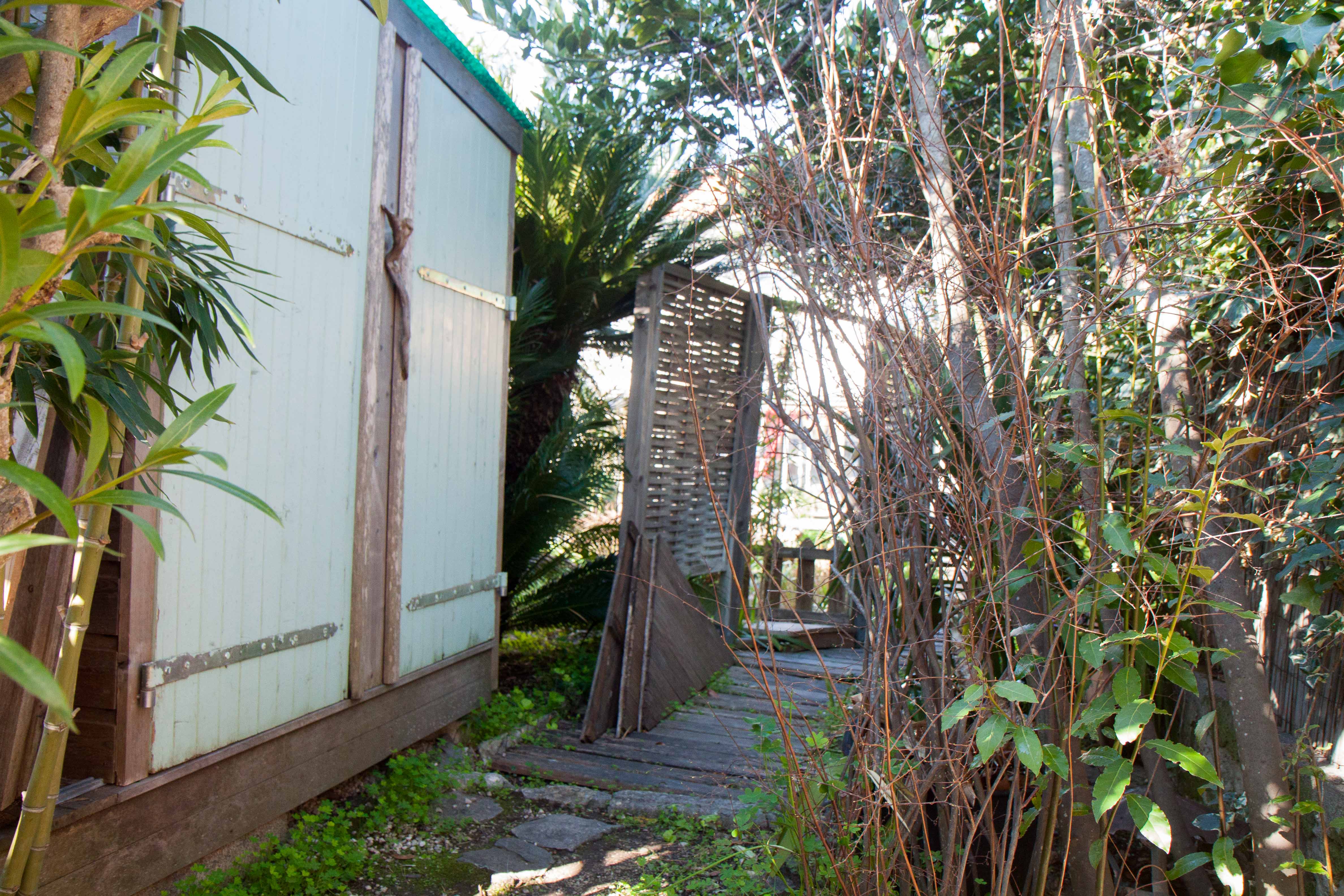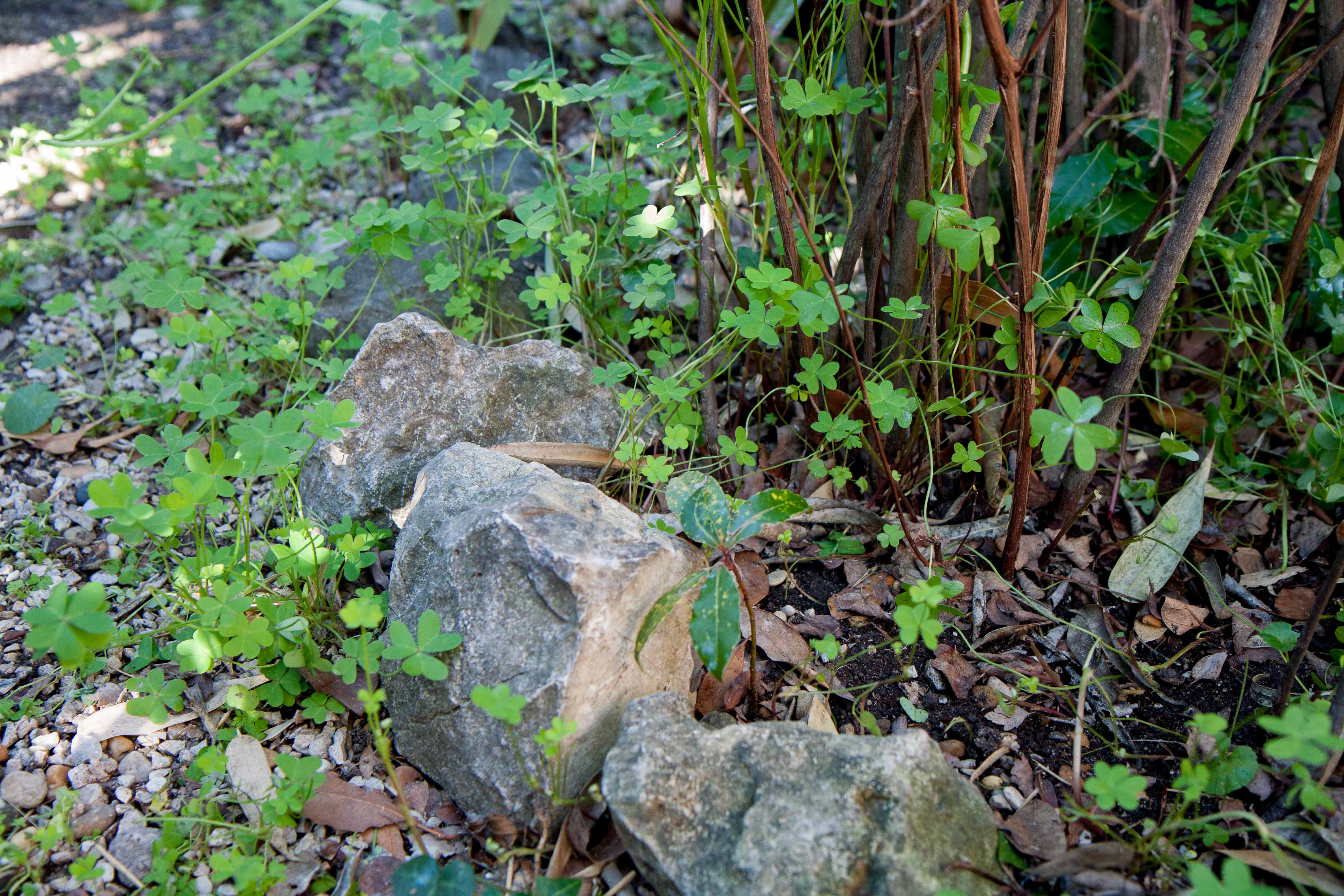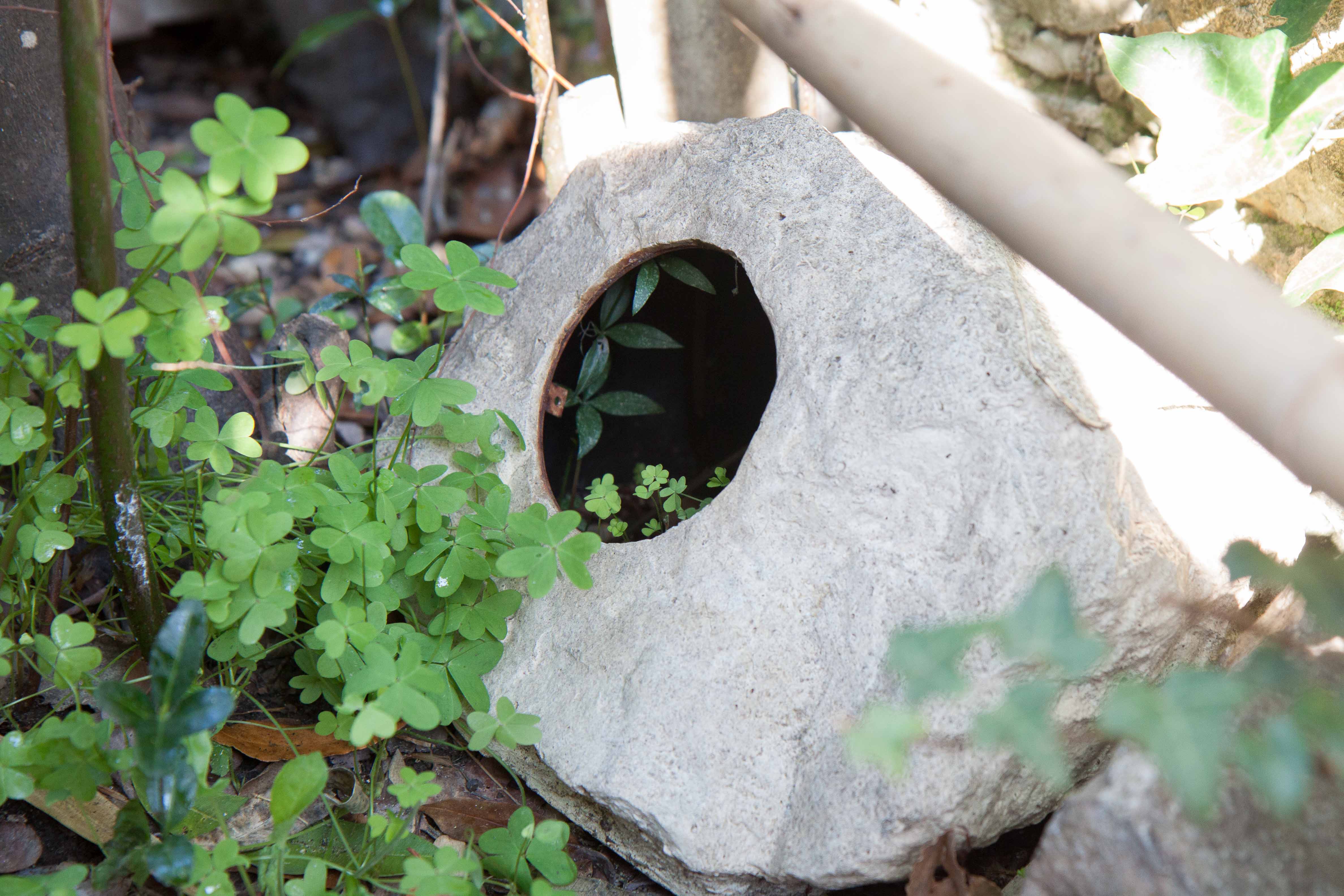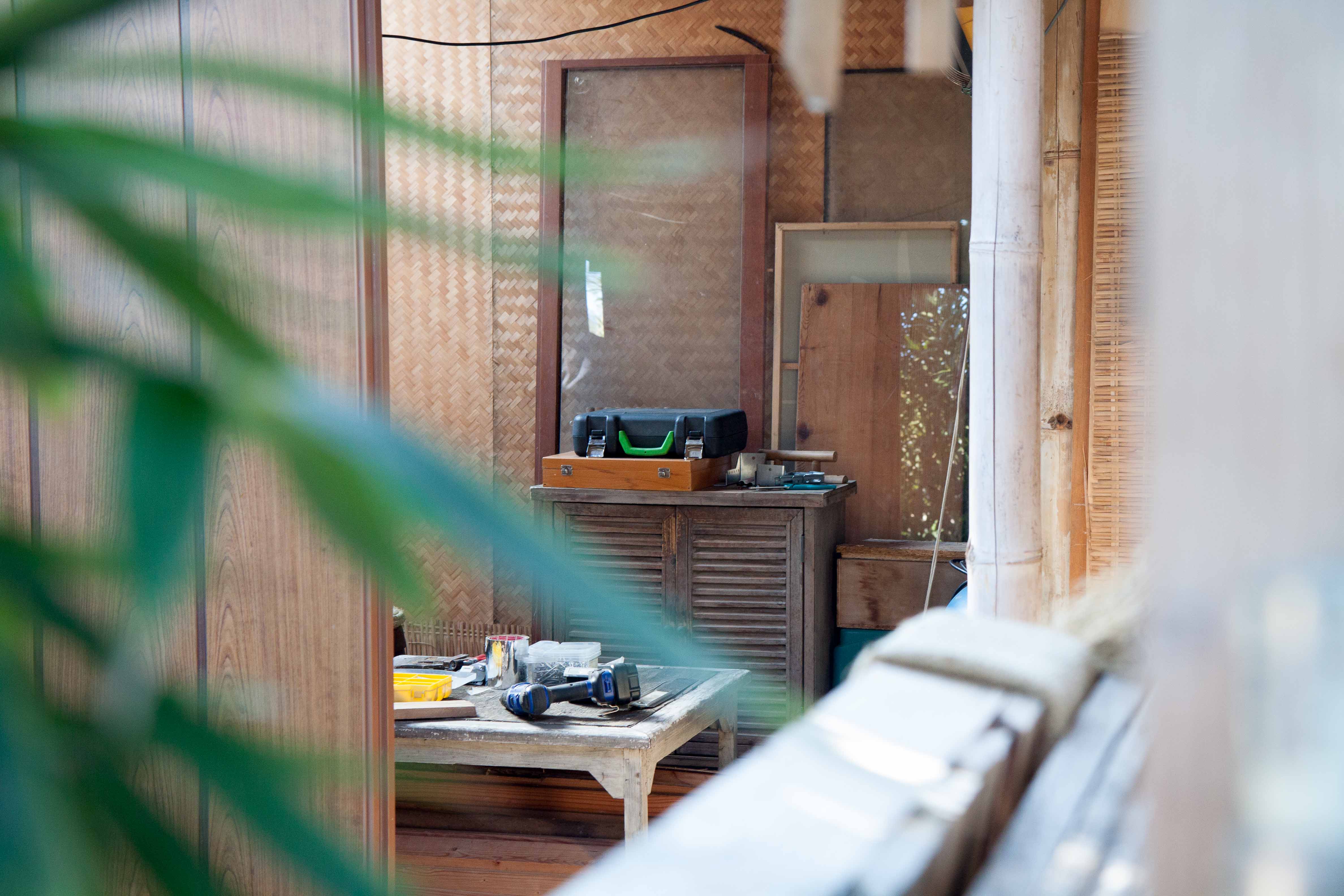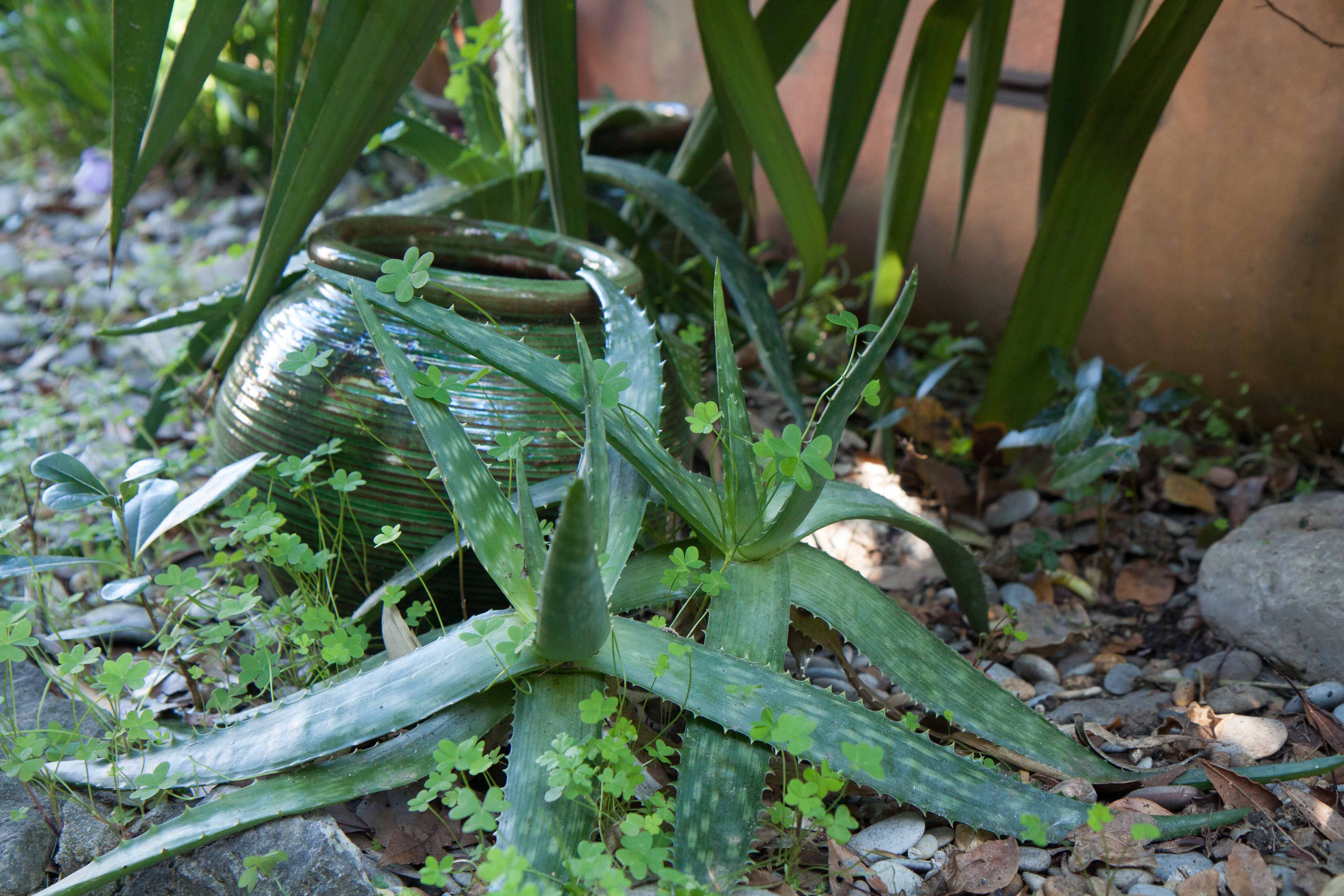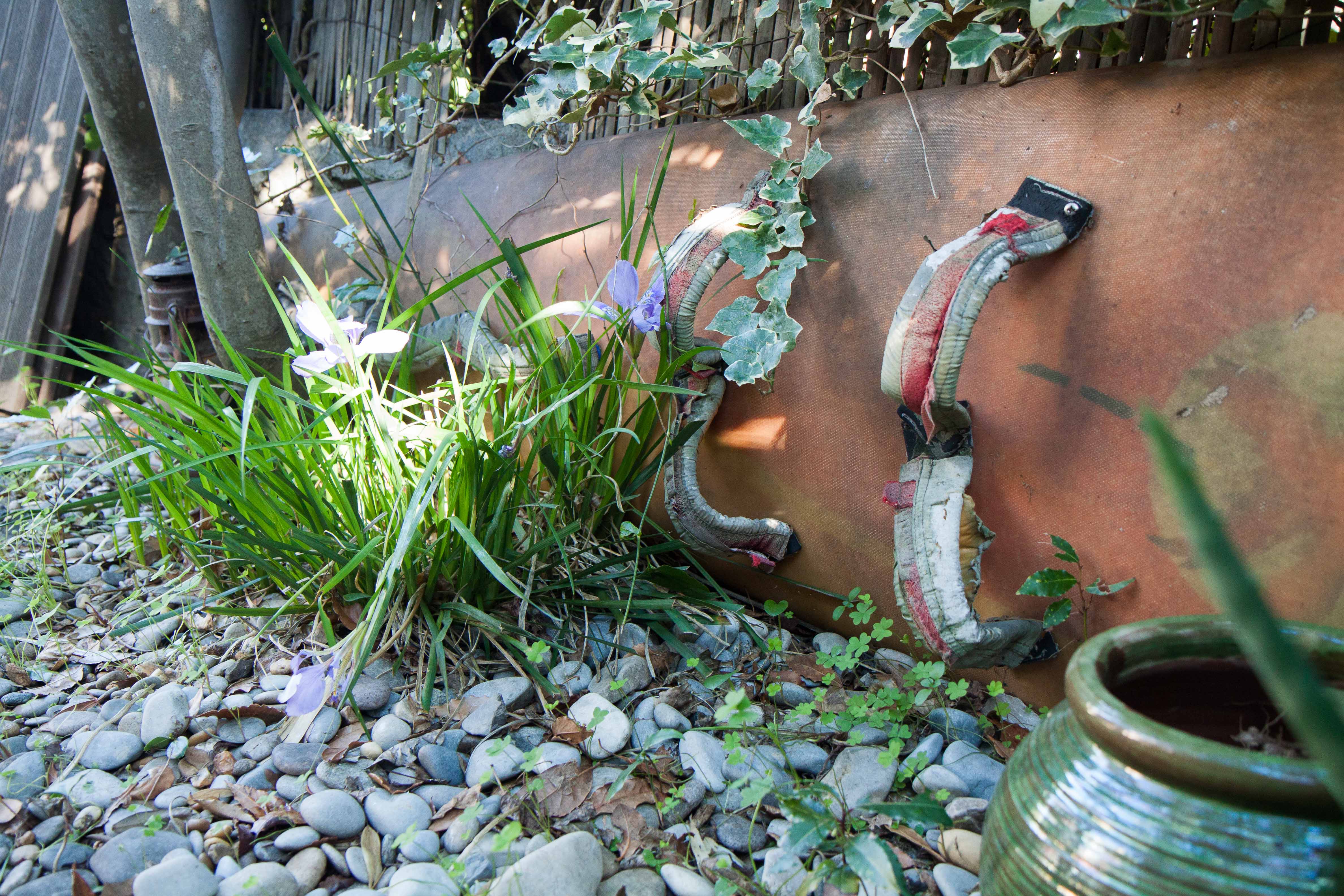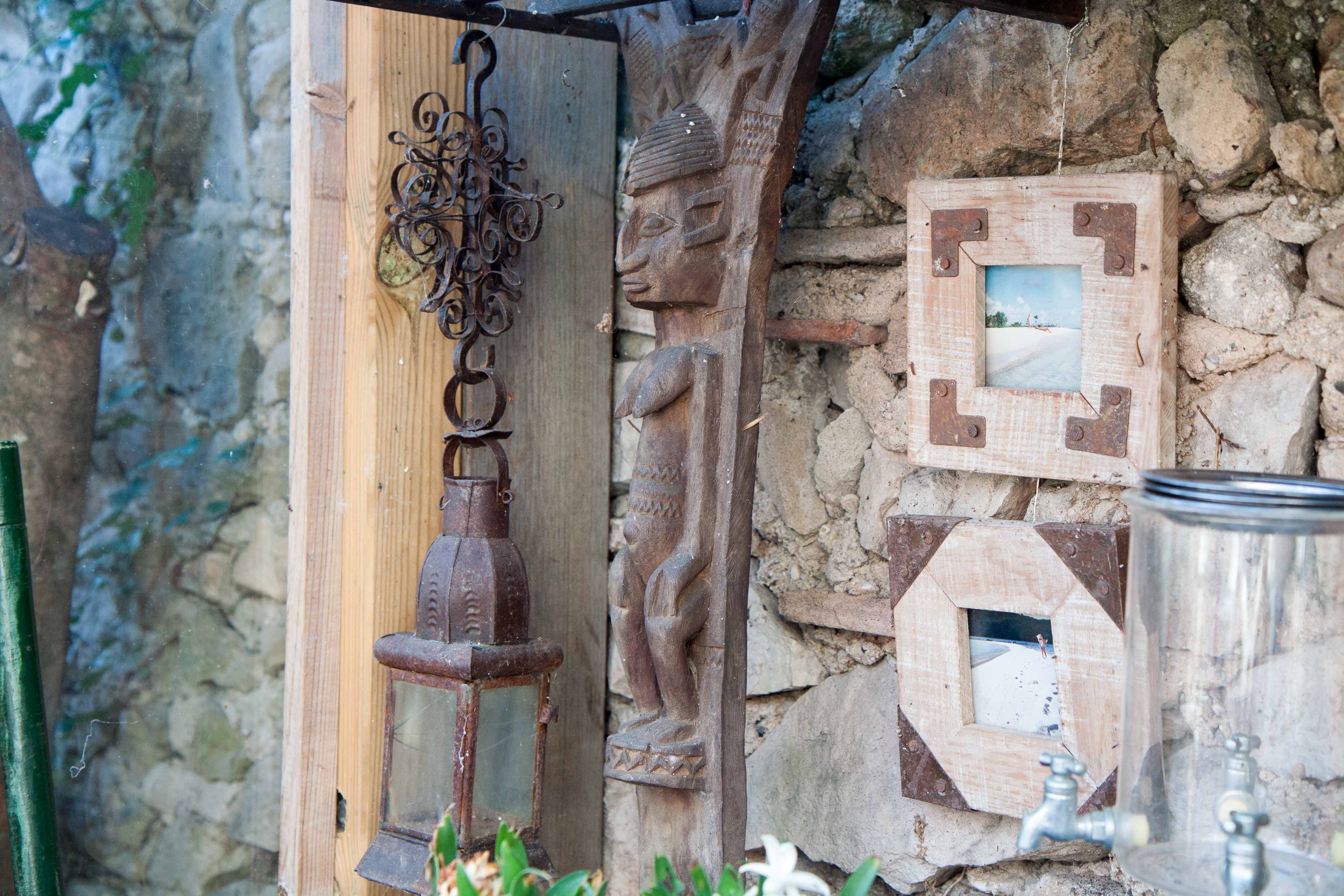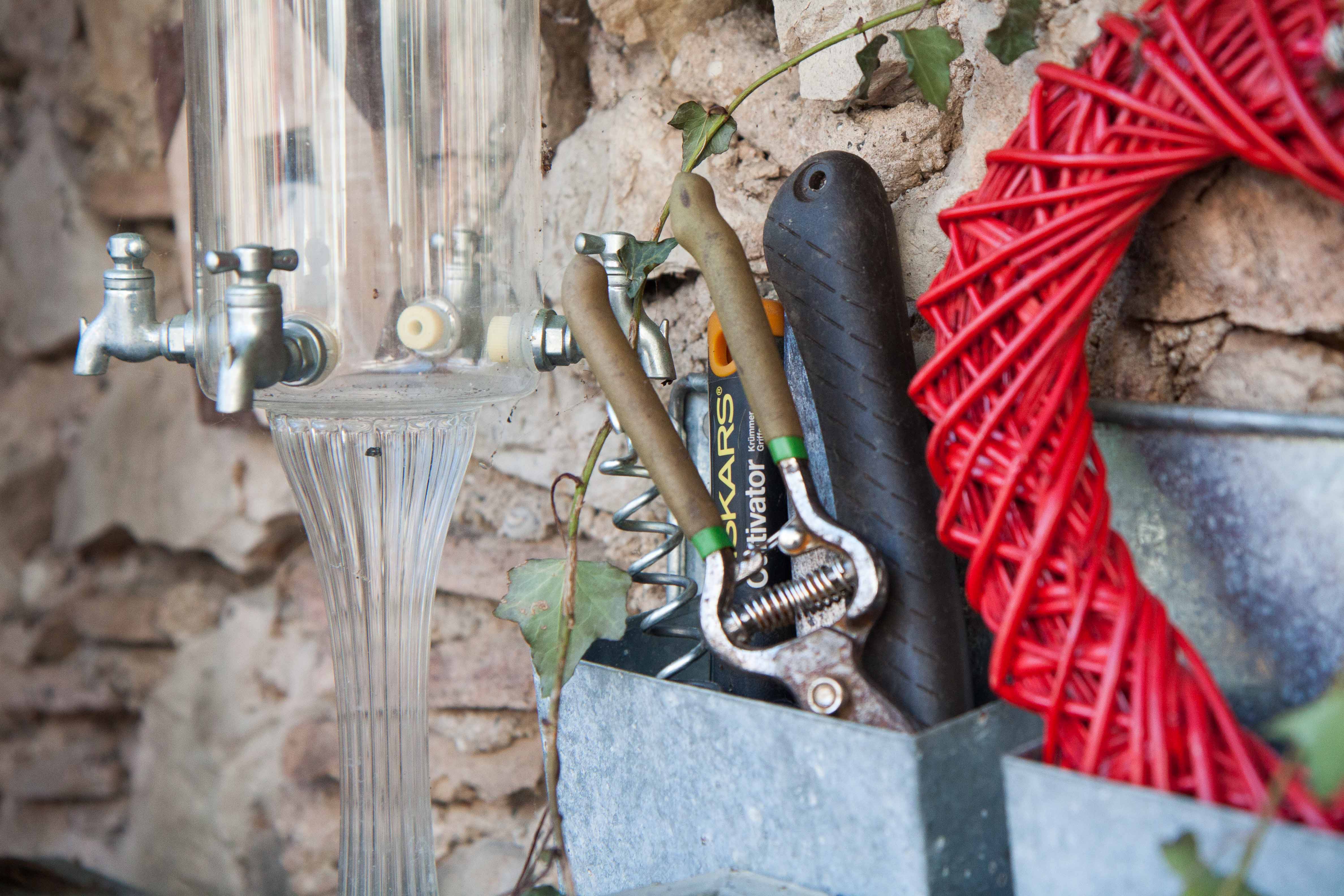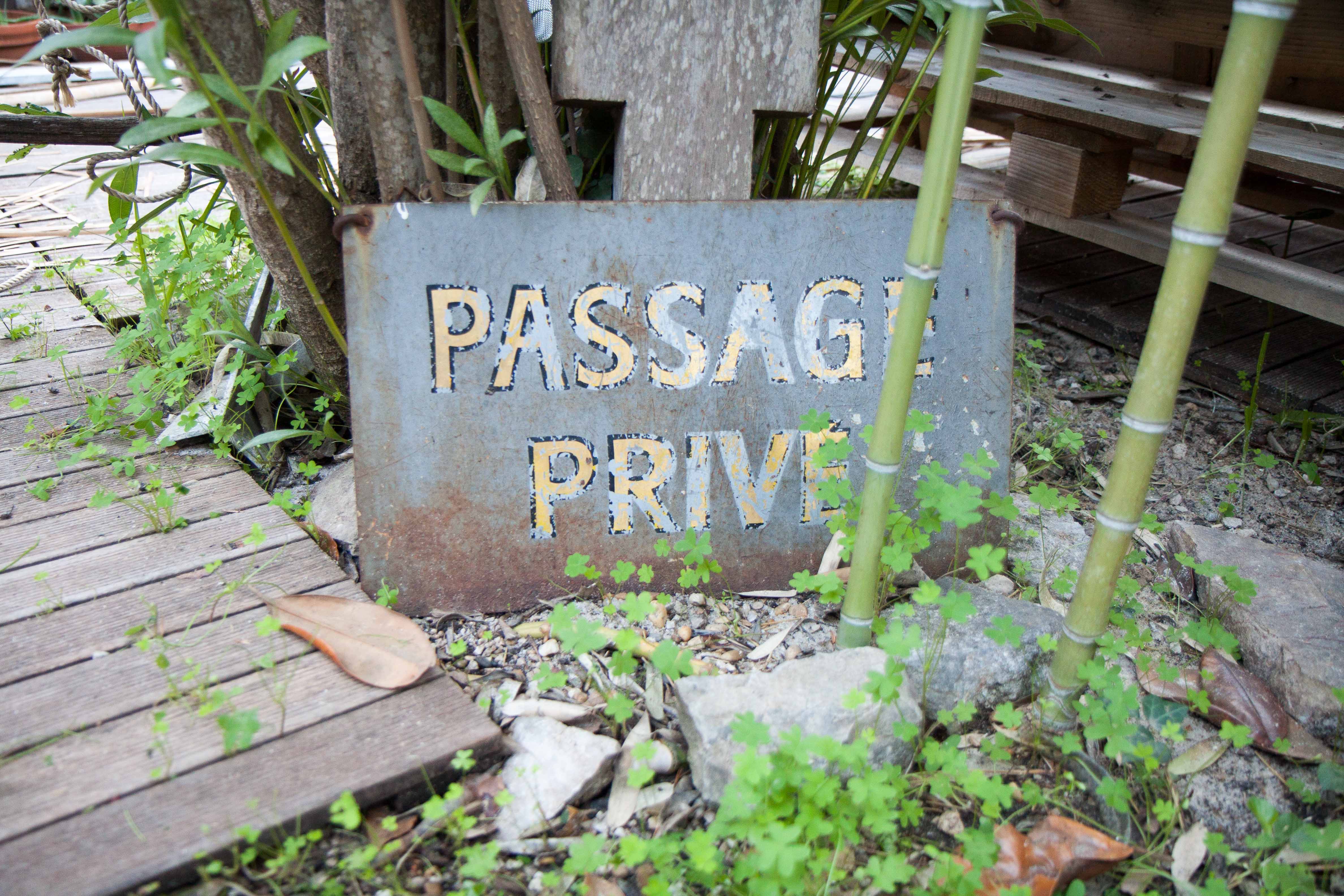 To receive new interviews and updates on news and events on the cap sign up for the newsletter.
---
---