Photo Diary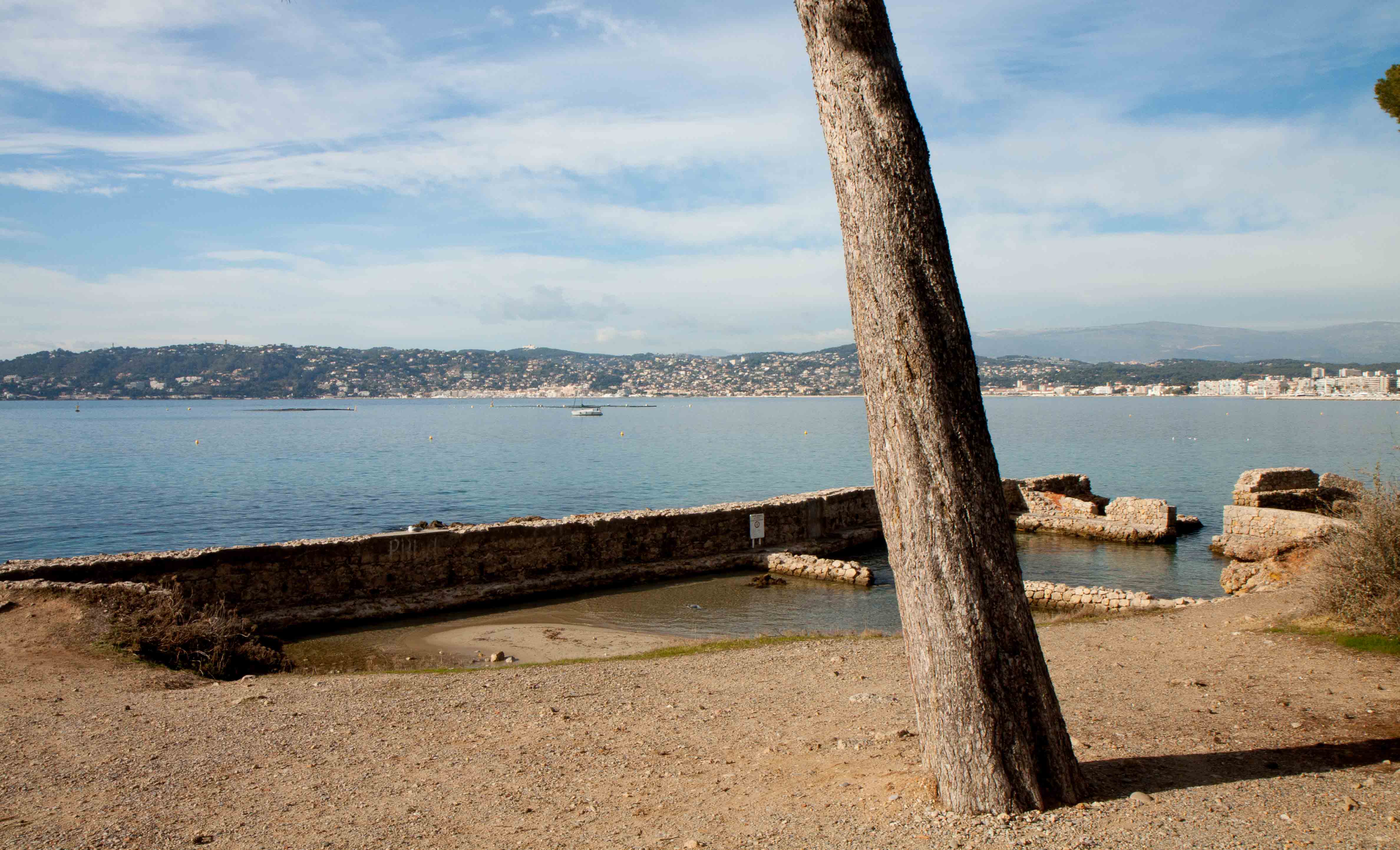 A walk to Juan Les Pins.
Like many locals I love walking around Cap d'Antibes. I often take a walk form my home on the Cap into Juan Les Pins. I have literally walked this route a hundred times but every time the views are different. Every time they still take my breath away.
Even after ten years of living here I never ever get bored of photographing this beautiful place which I am lucky enough to call home.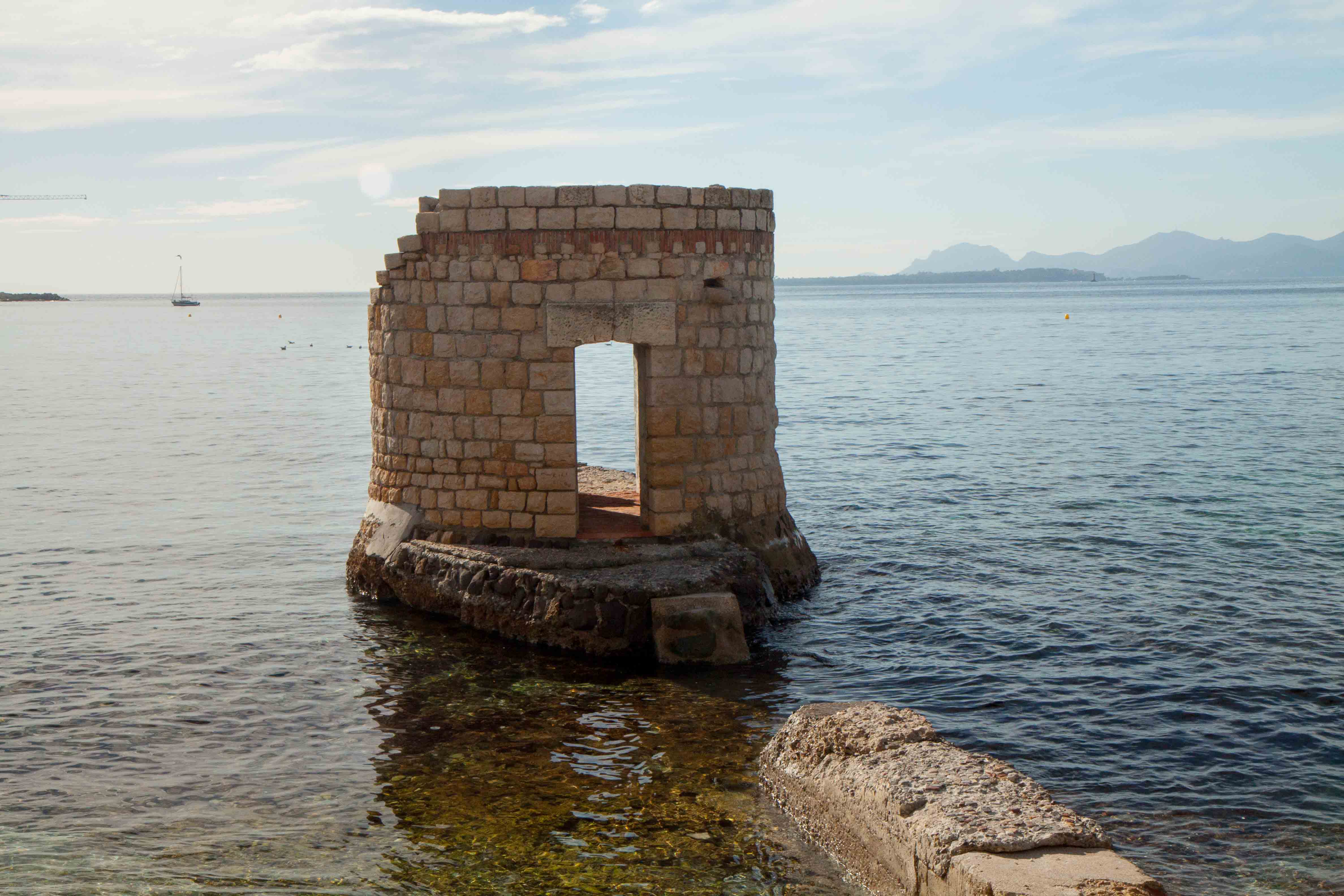 I have written a blog piece telling the story of this tower which you can read here.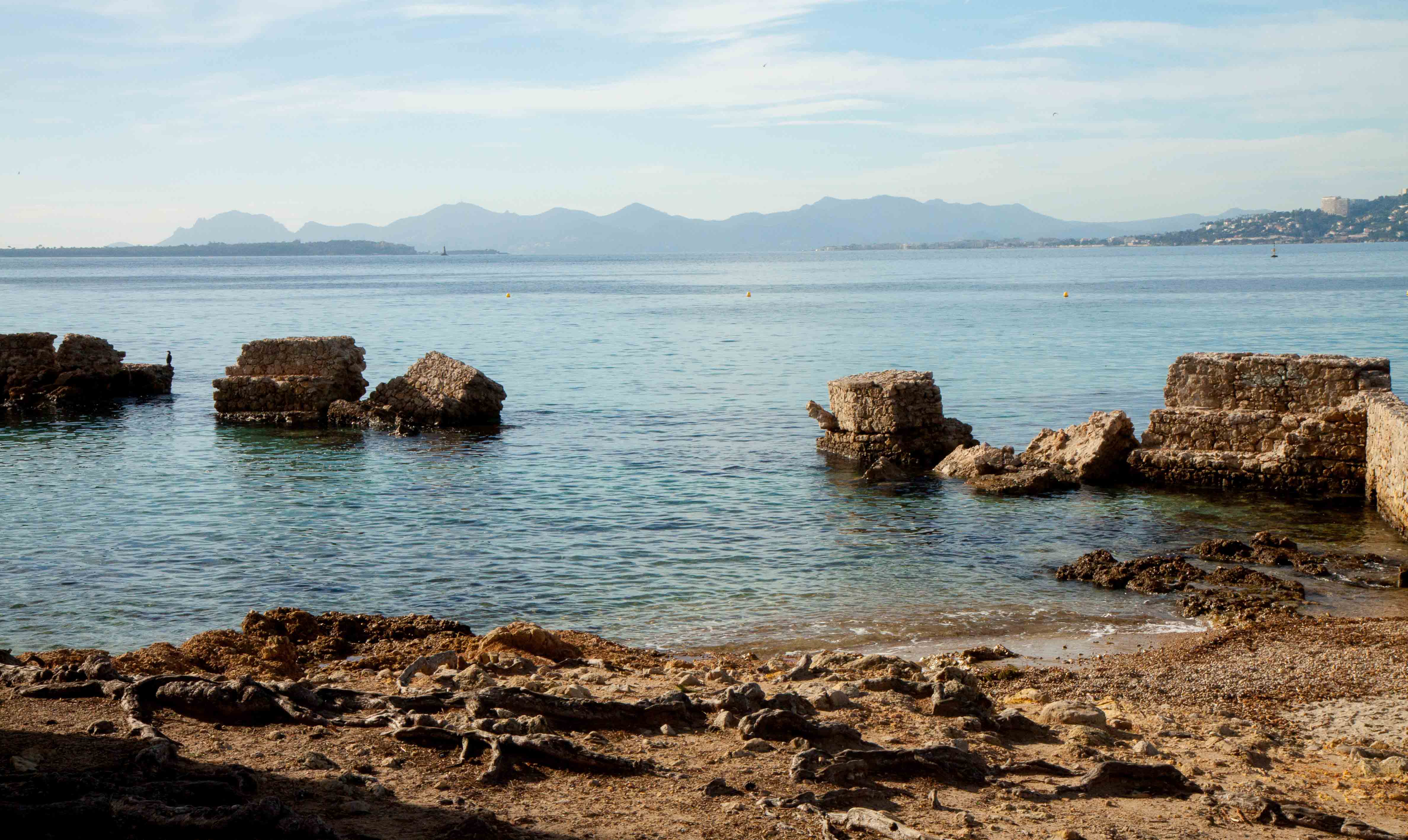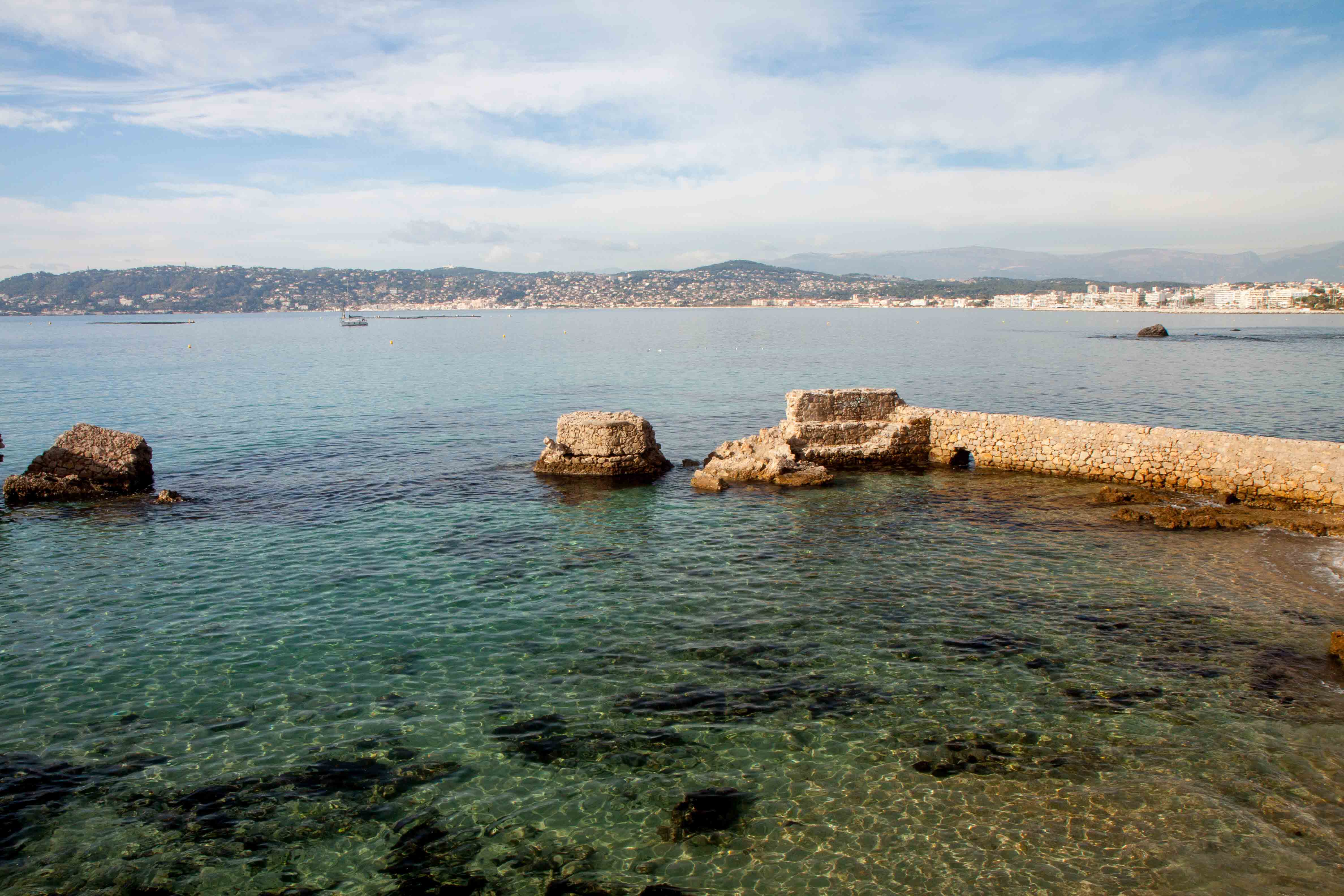 Ever wondered what these ruin like structures are which are dotted around the Cap? Actually they aren't as old as they look. They were once the private harbours of the hand full of seafront Villas here. Sometime in the late 1950's the Domaine Maritime decided to withdraw permission for them to remain as private ports and since then they have been left to deteriorate naturally. Now they are the perfect place to watch the sunsets, have a picnic or just somewhere to sit and take in the beautiful views. In the summer people come to jump from them or to use as a place to fish from.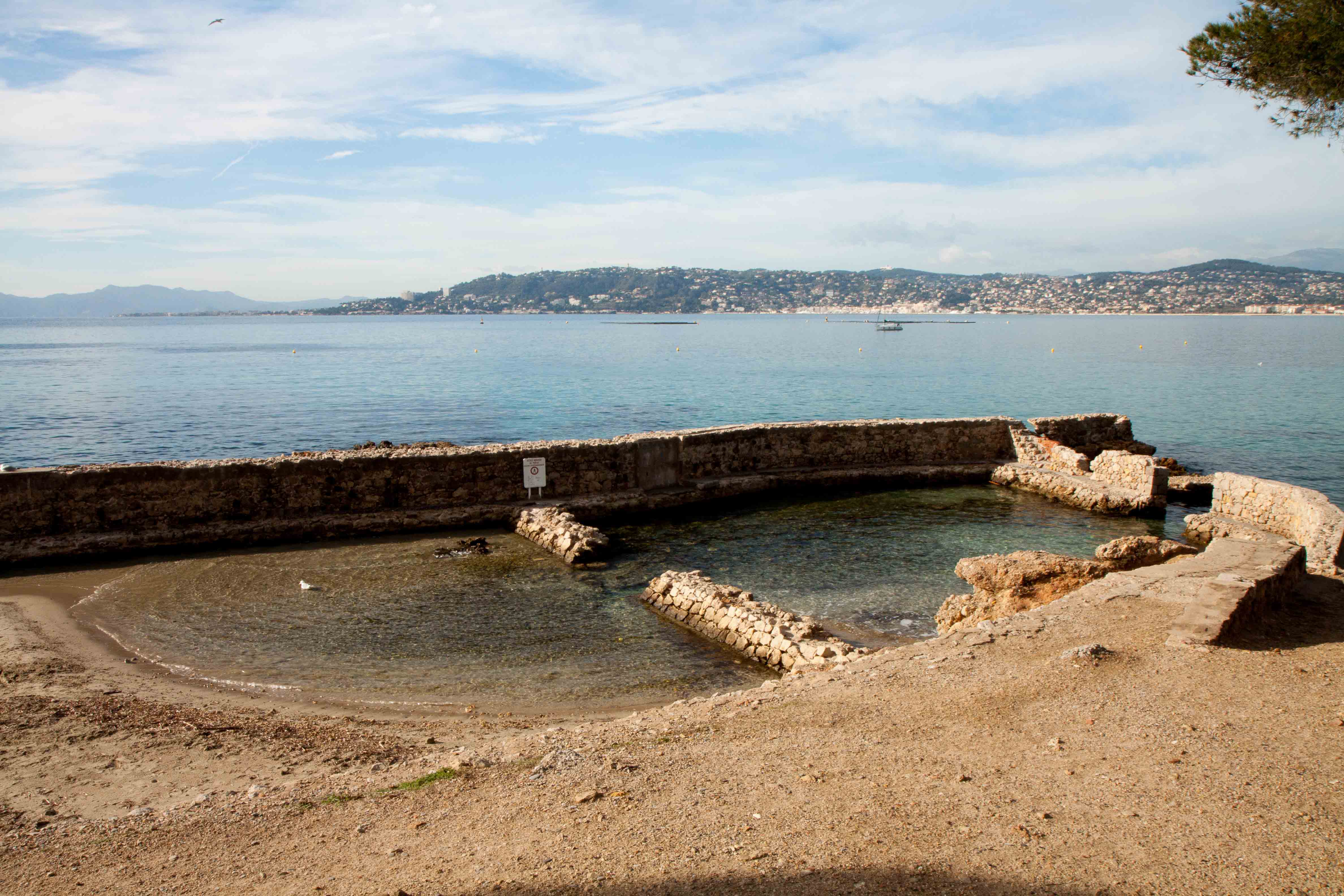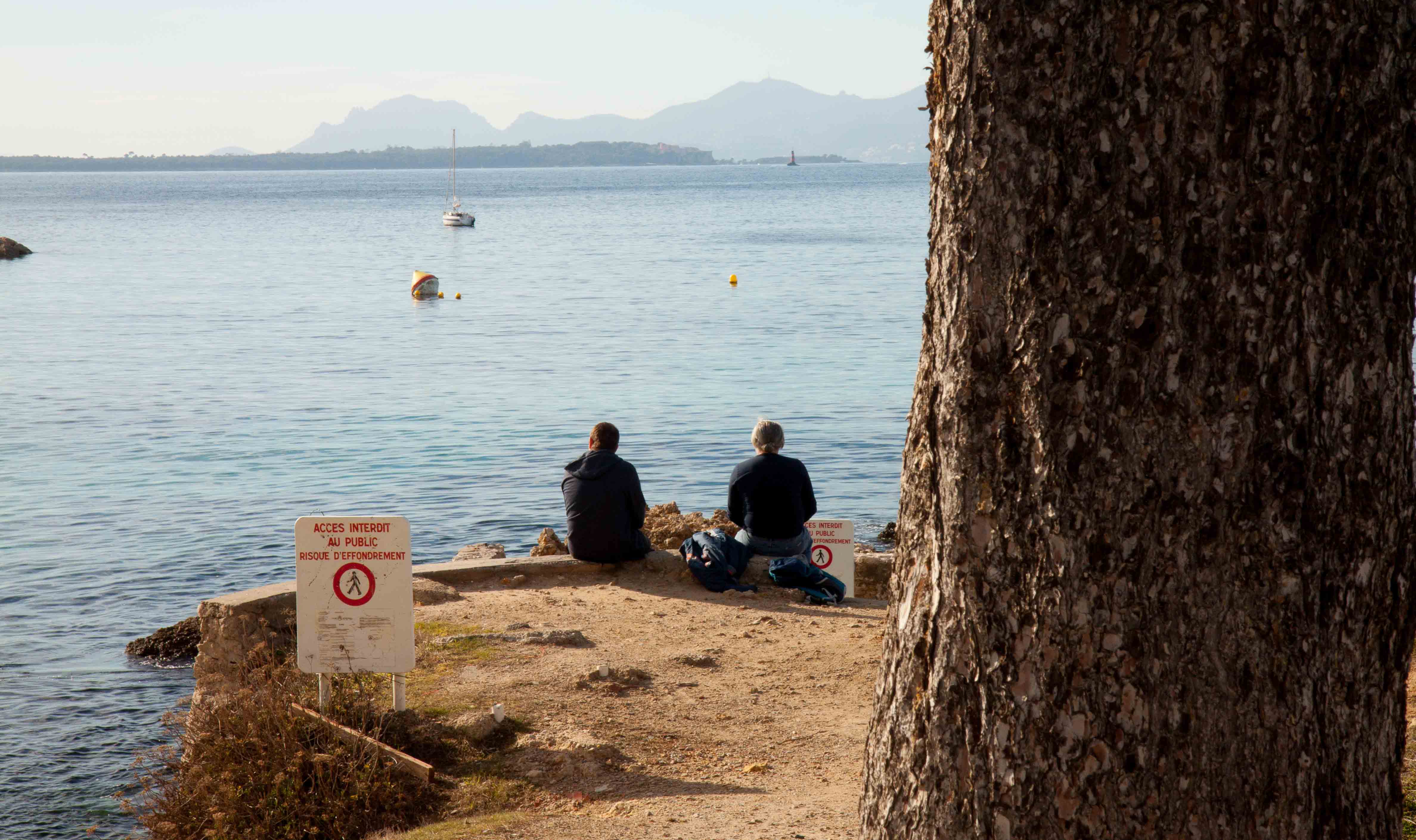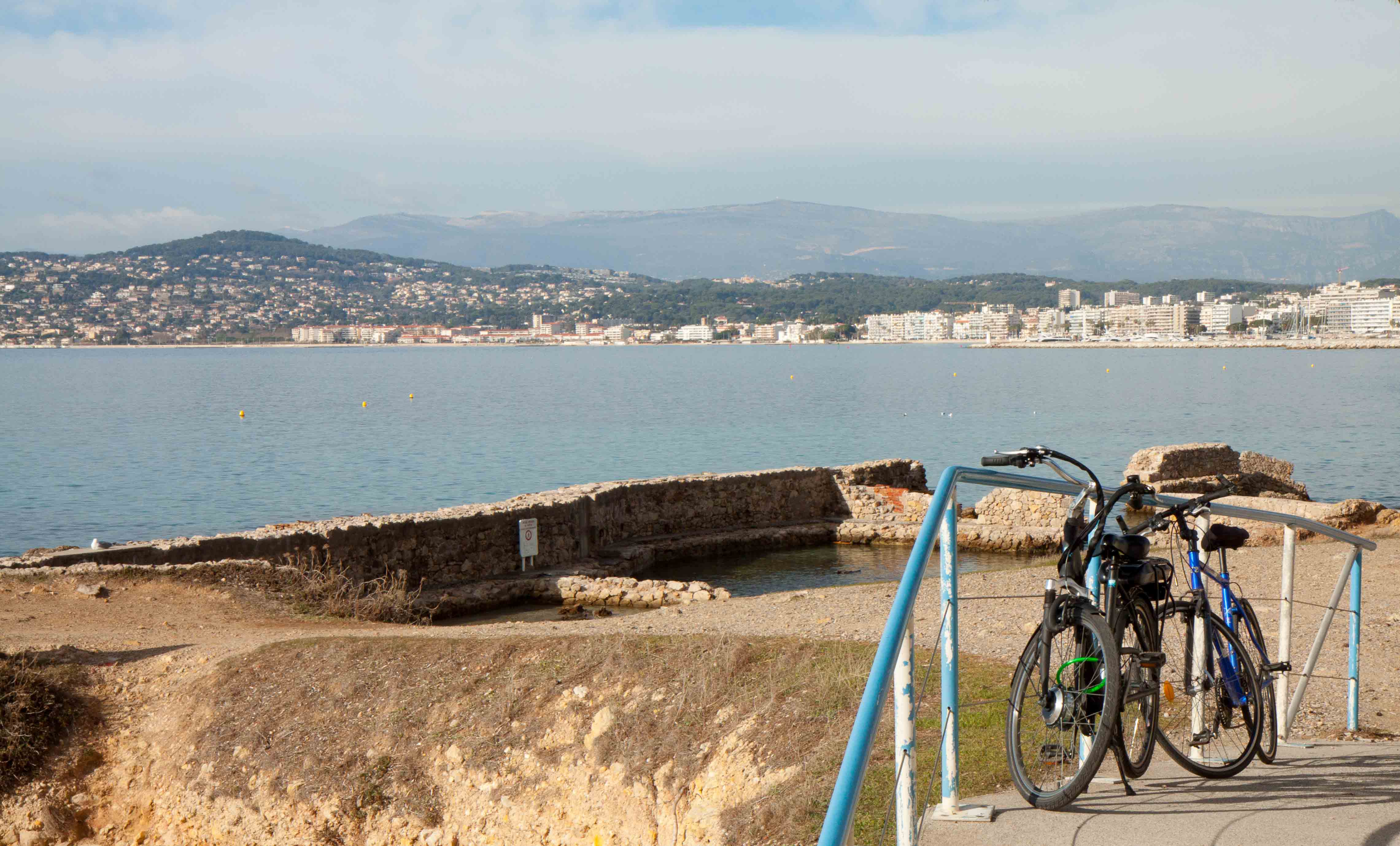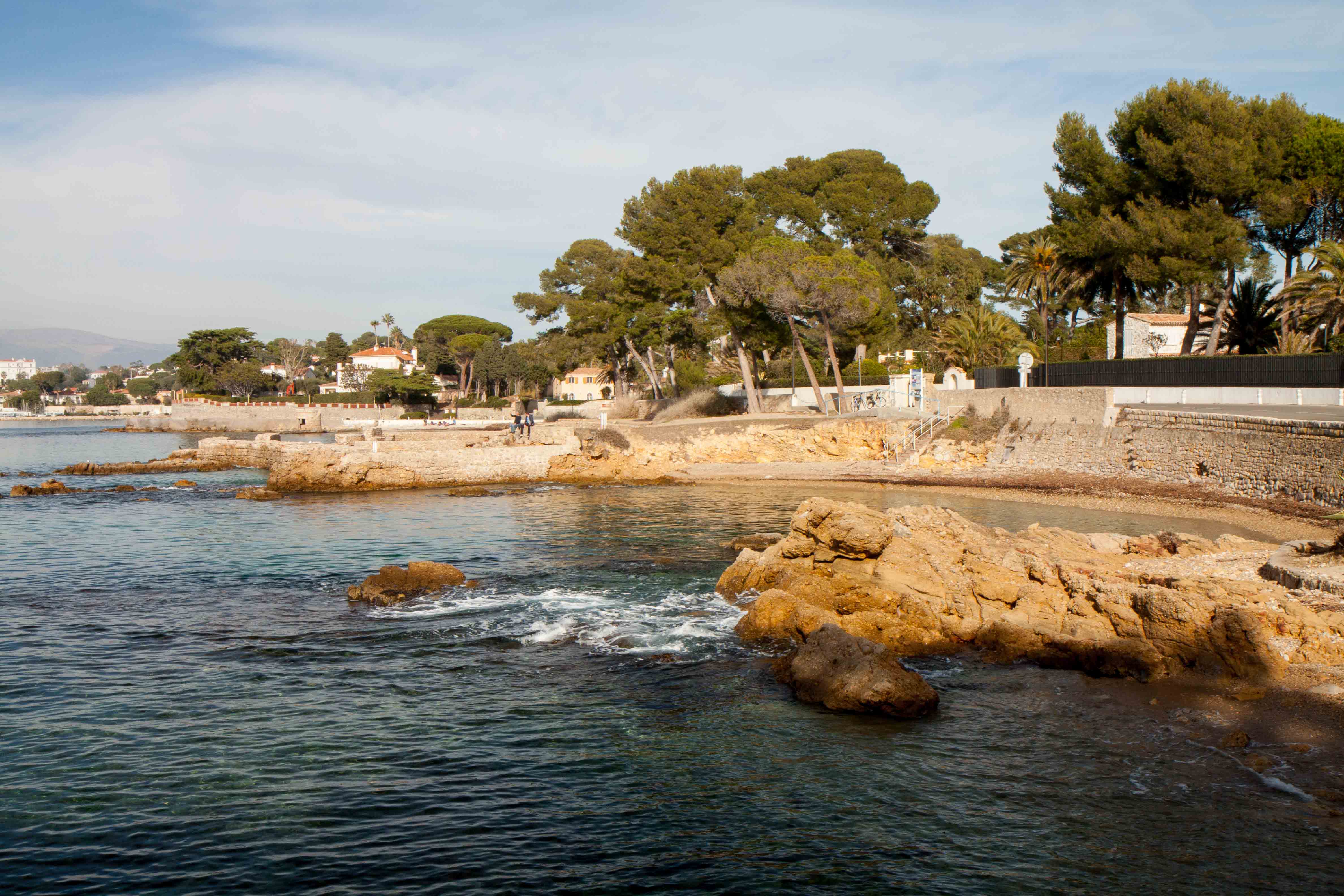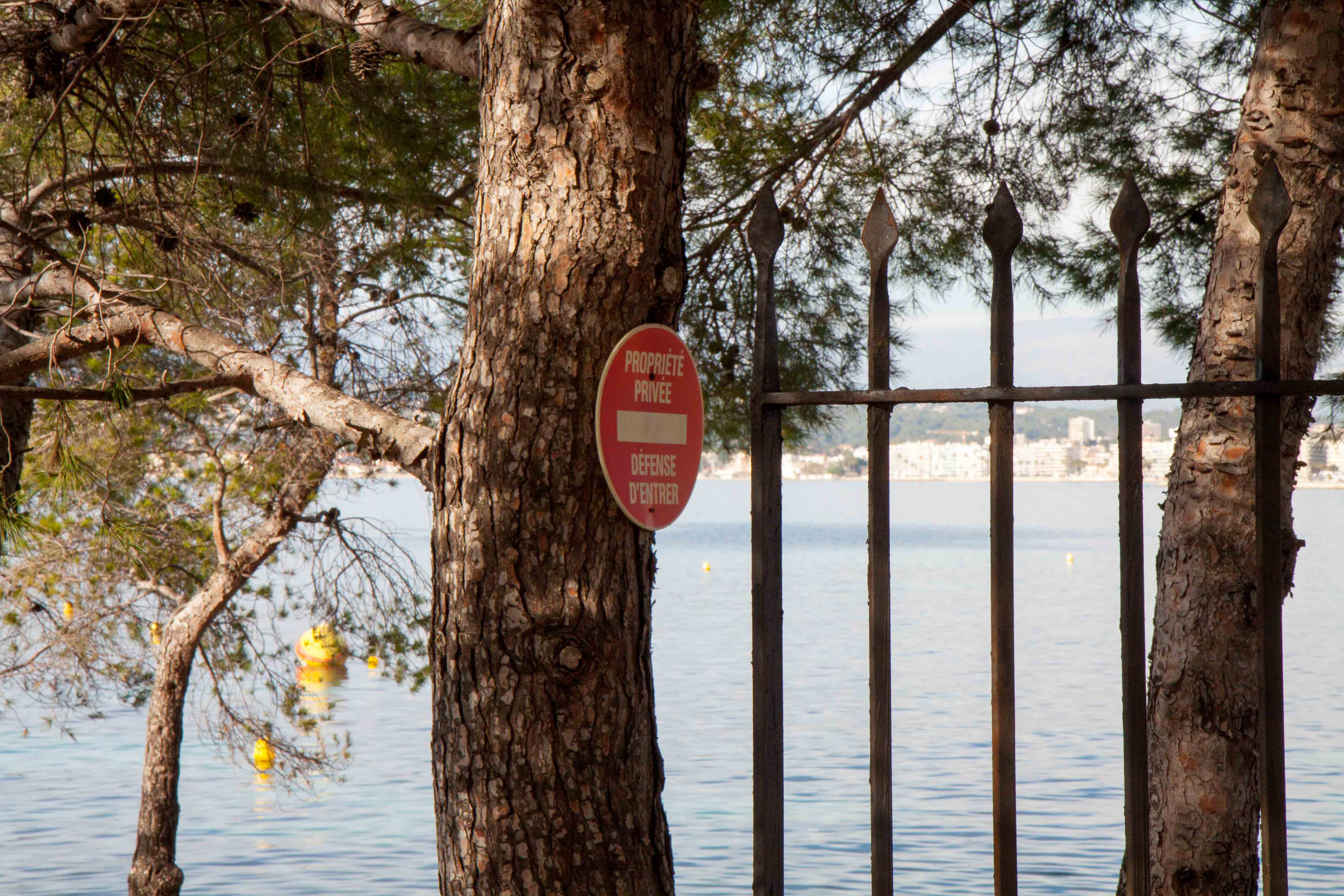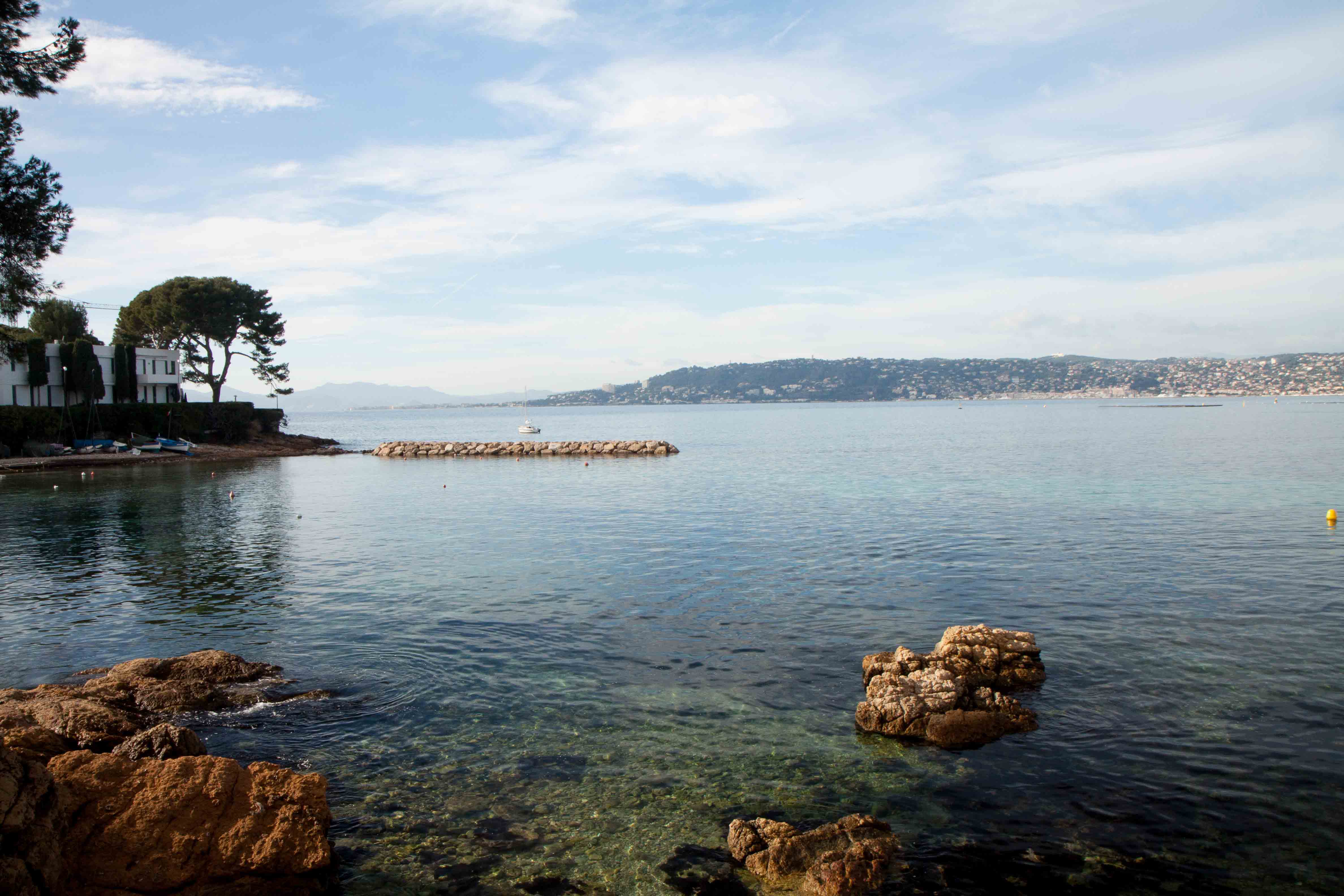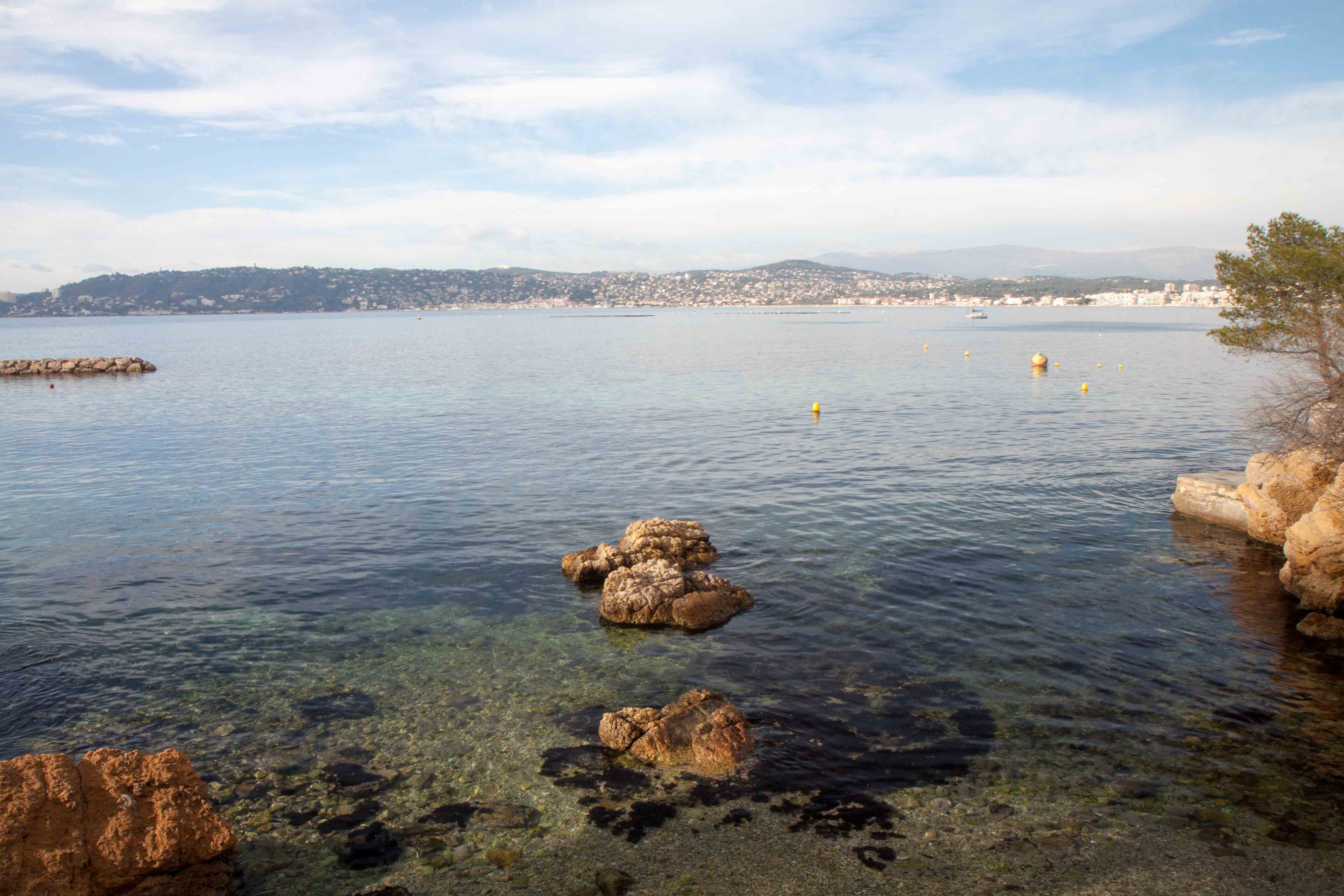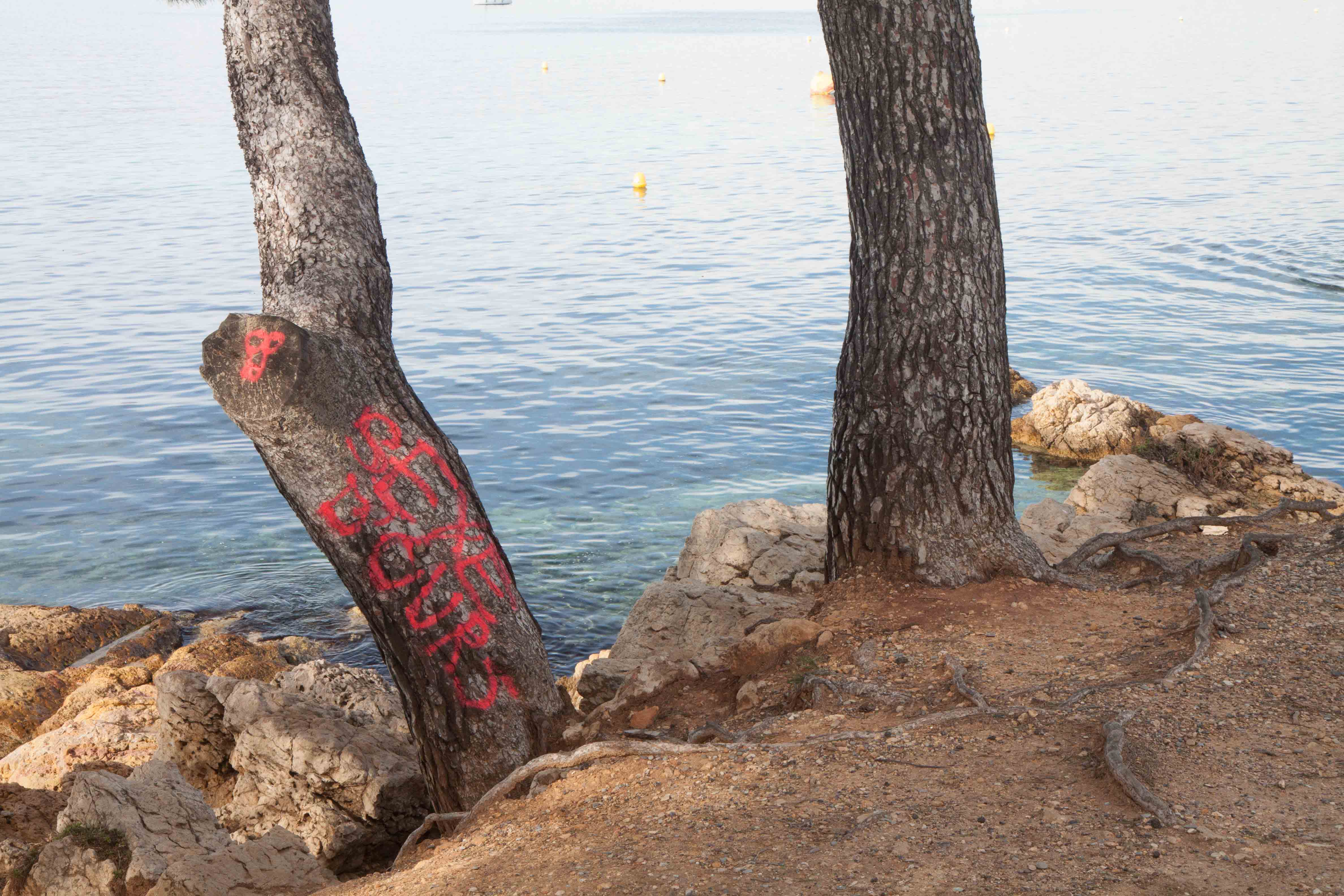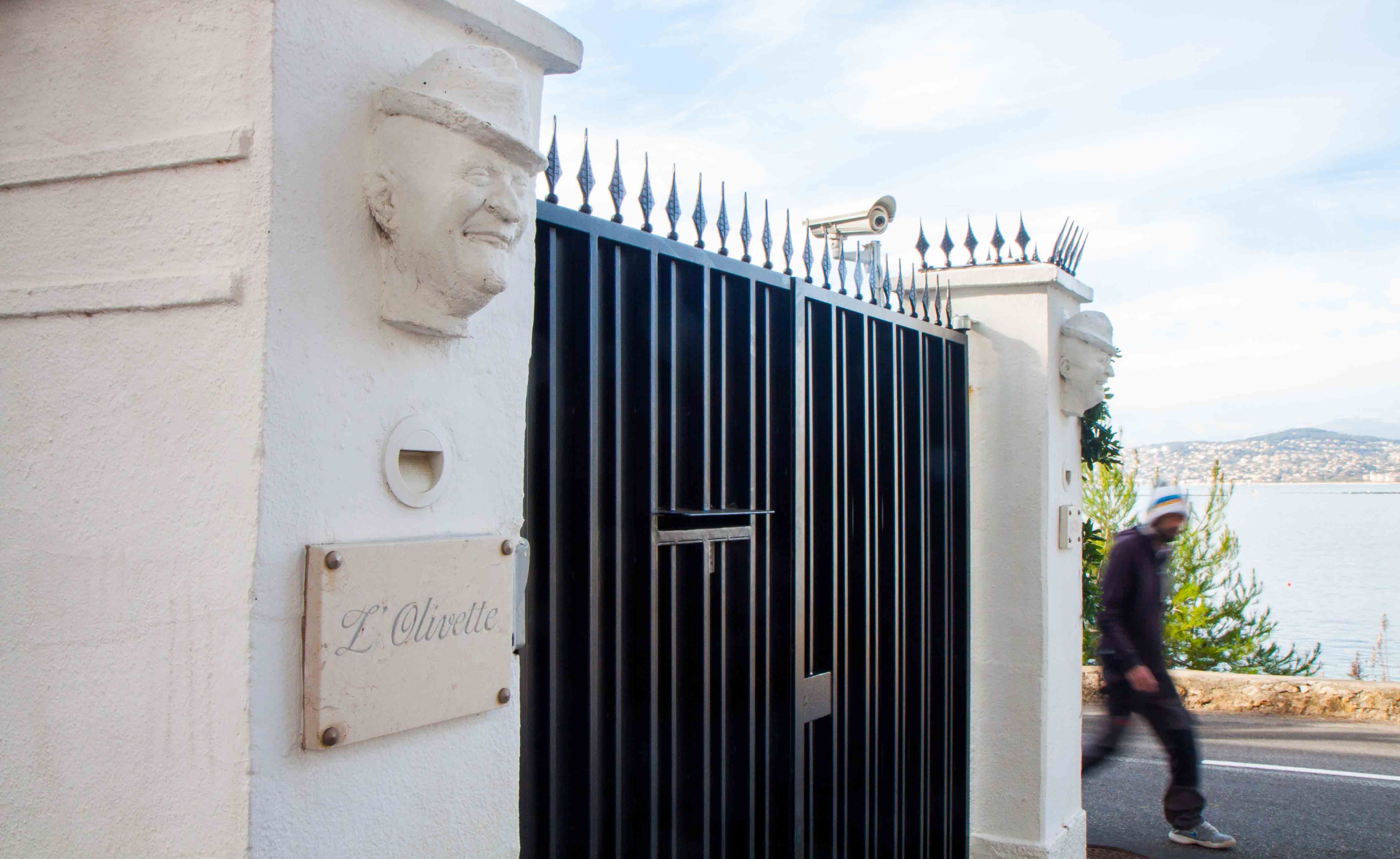 The heads on either side of this villa entrance are often mistaken for those of Laurel and Hardy. However the Villa l'Olivette was actually built by famous French comic singer Dranem and it's his face on the building.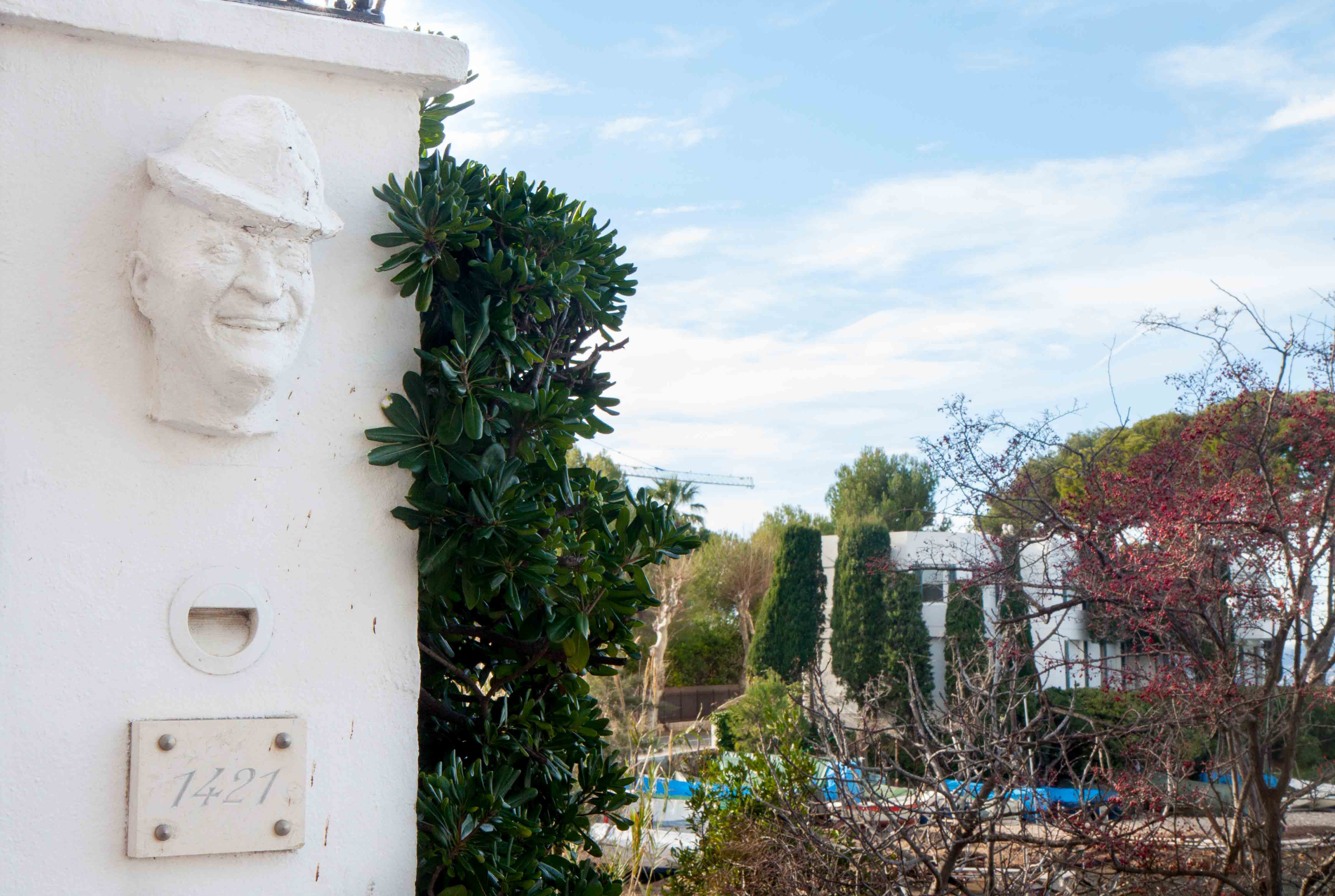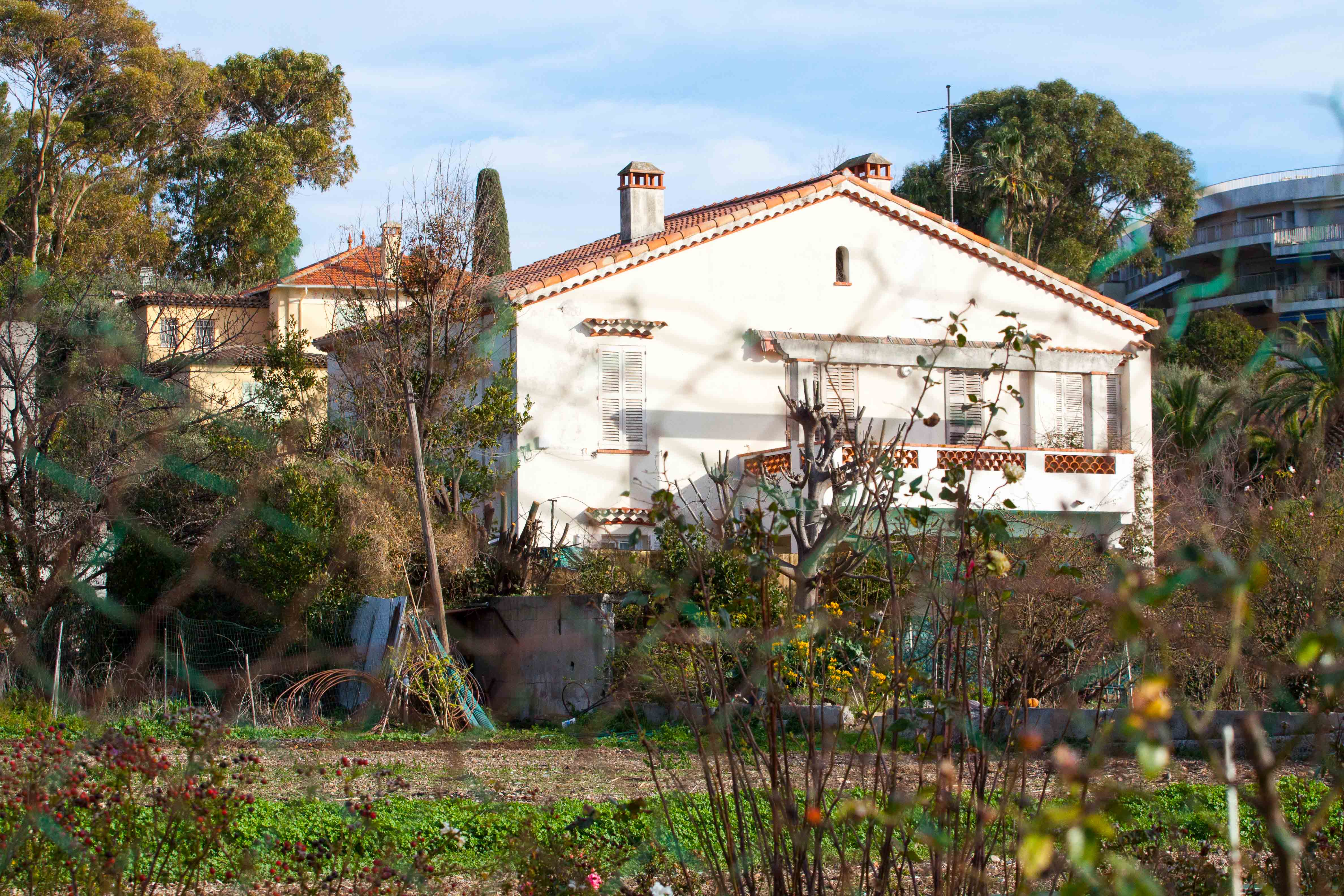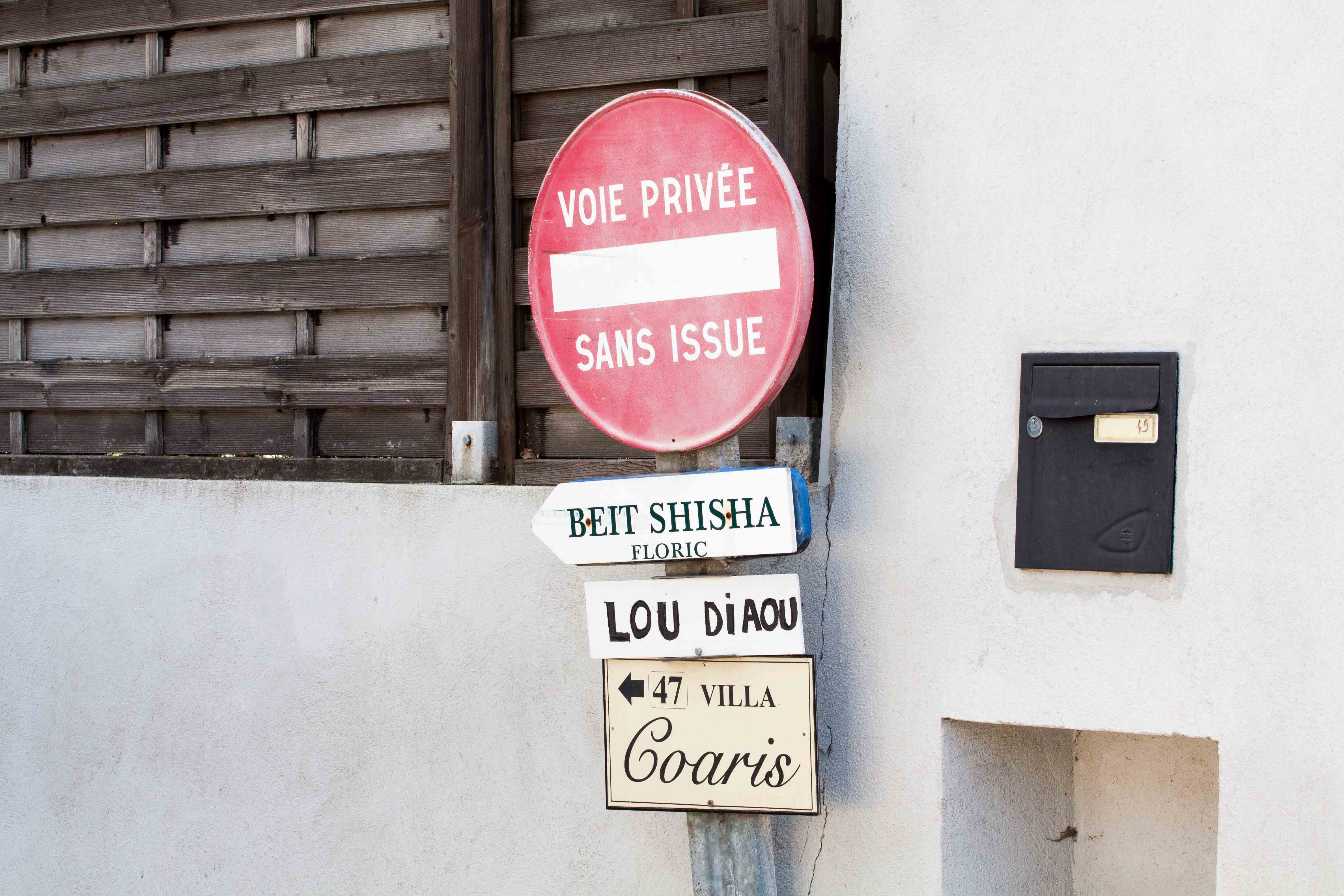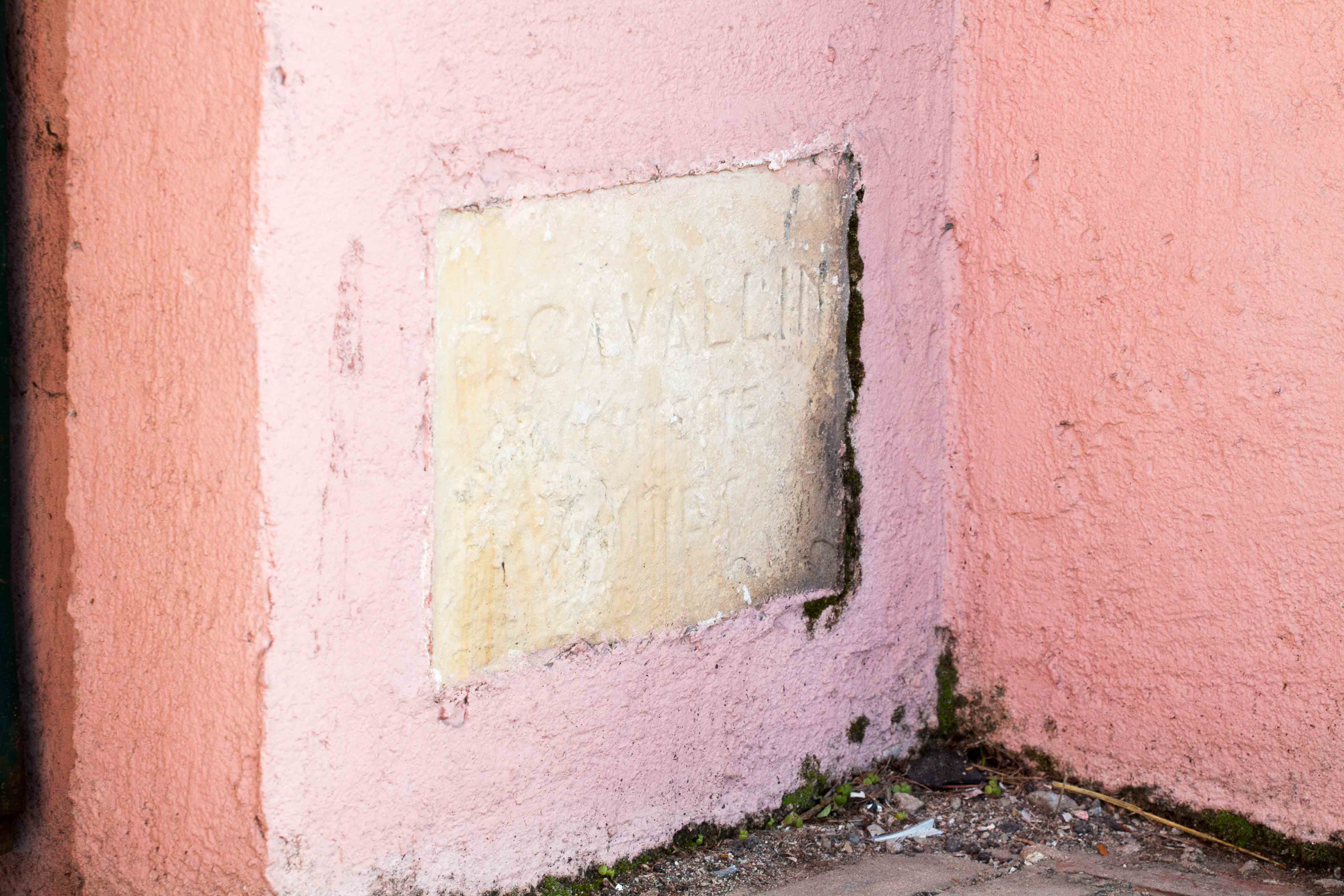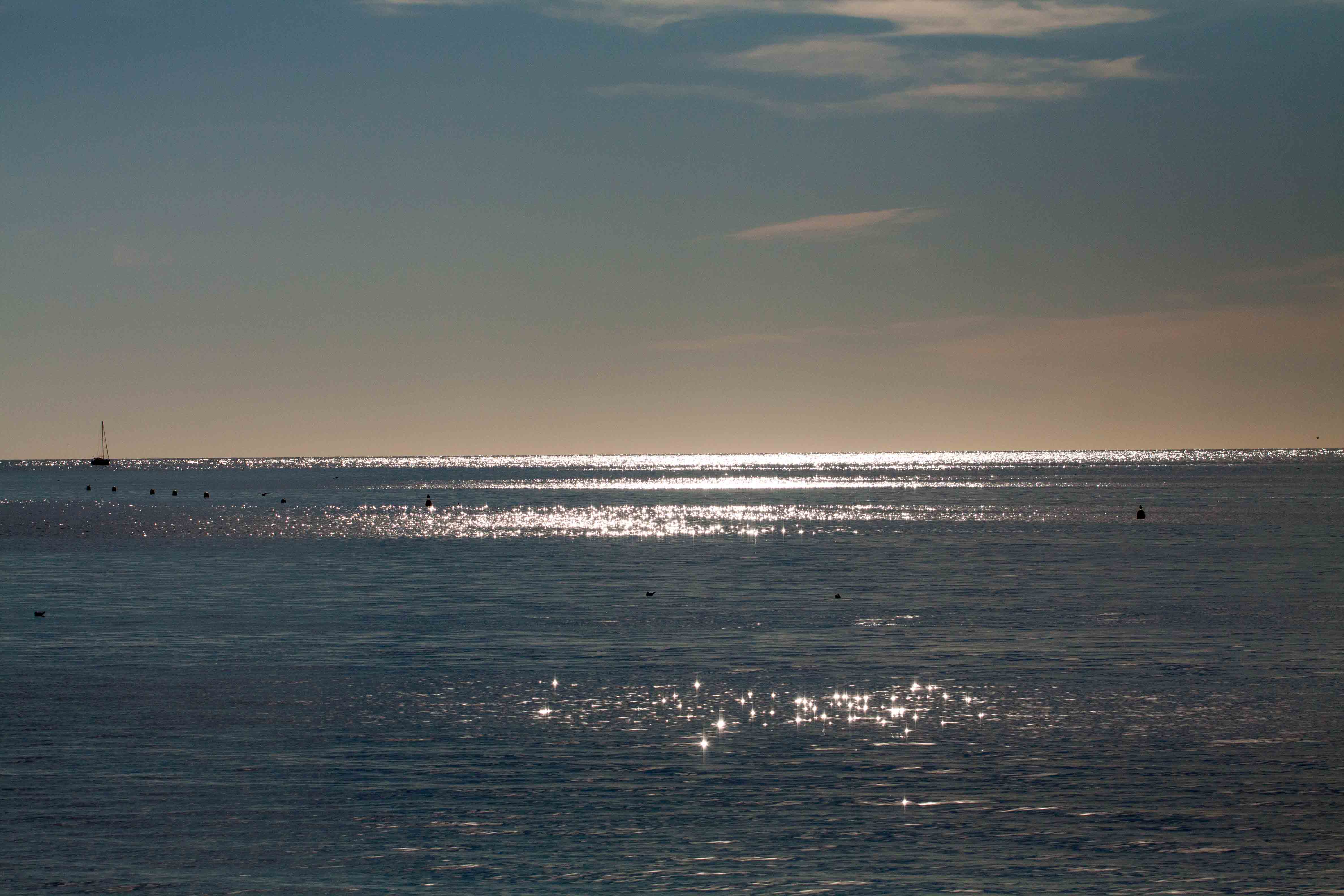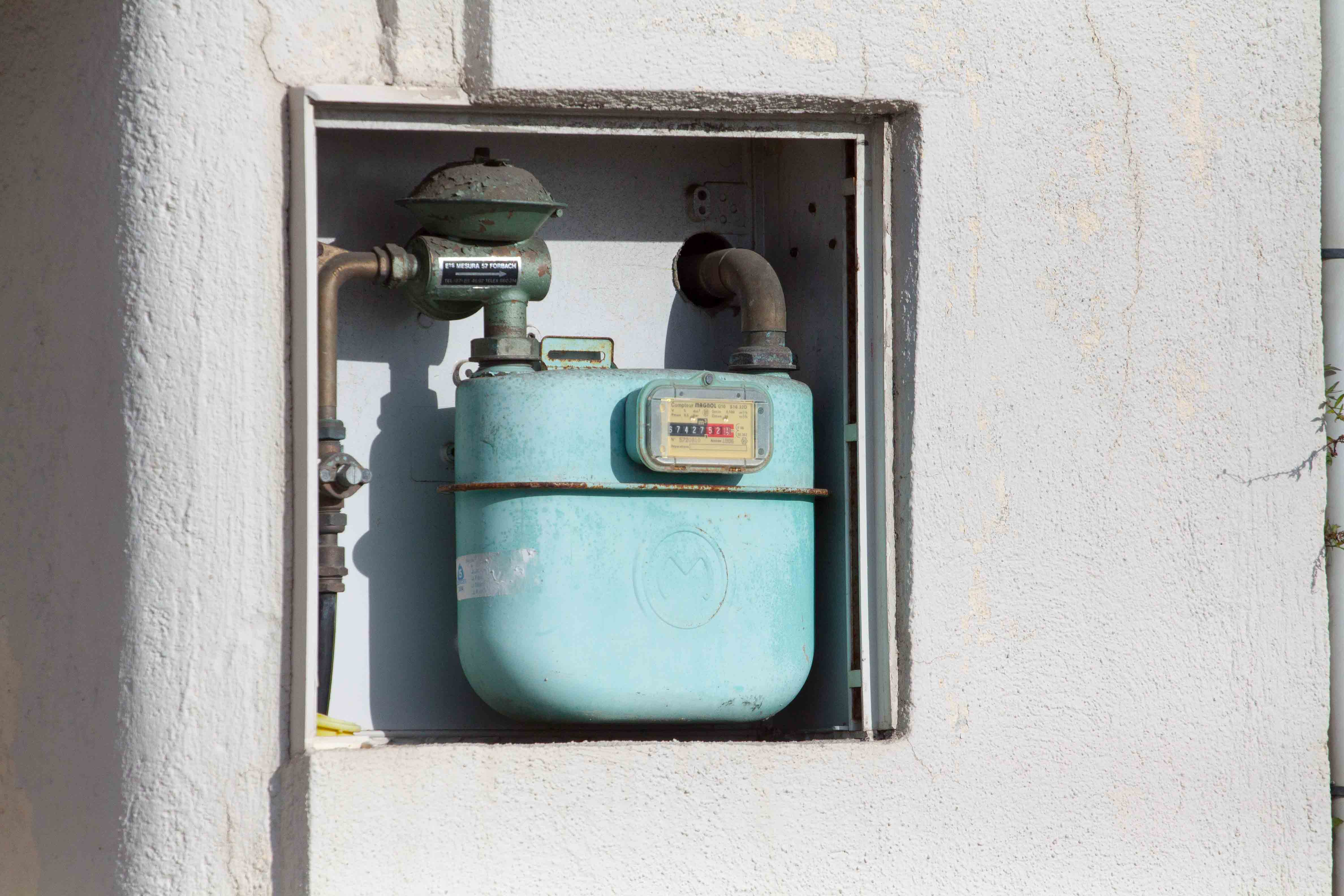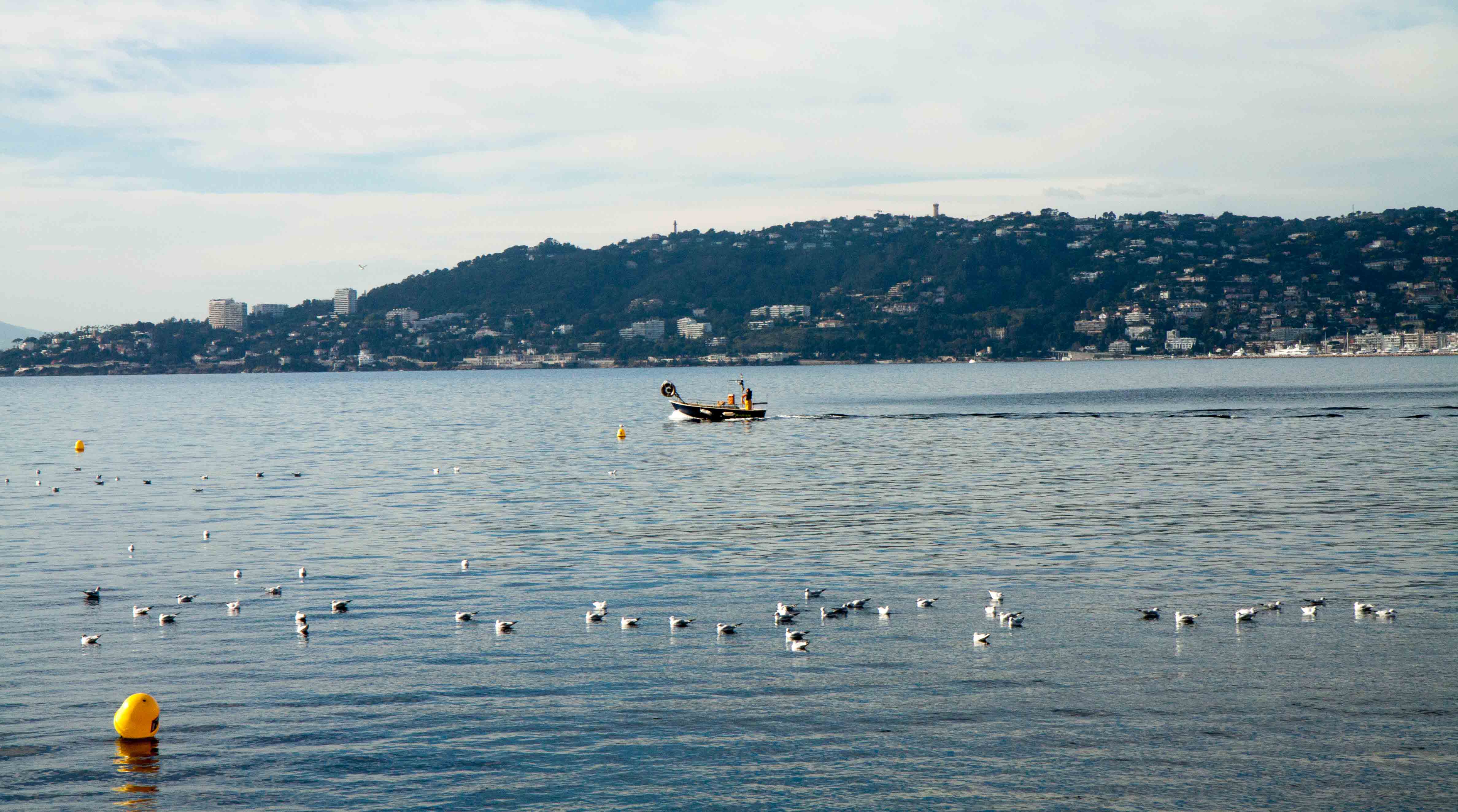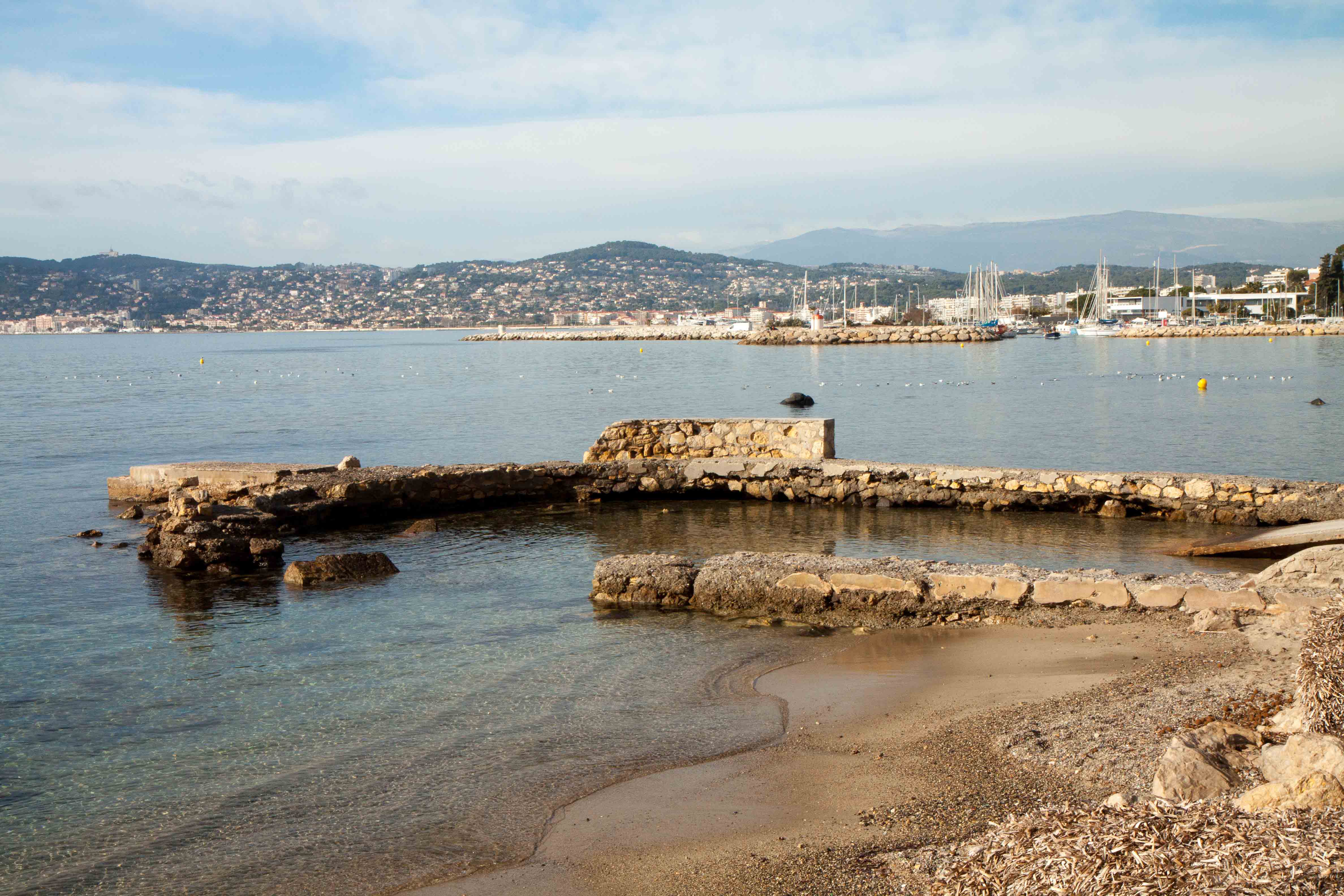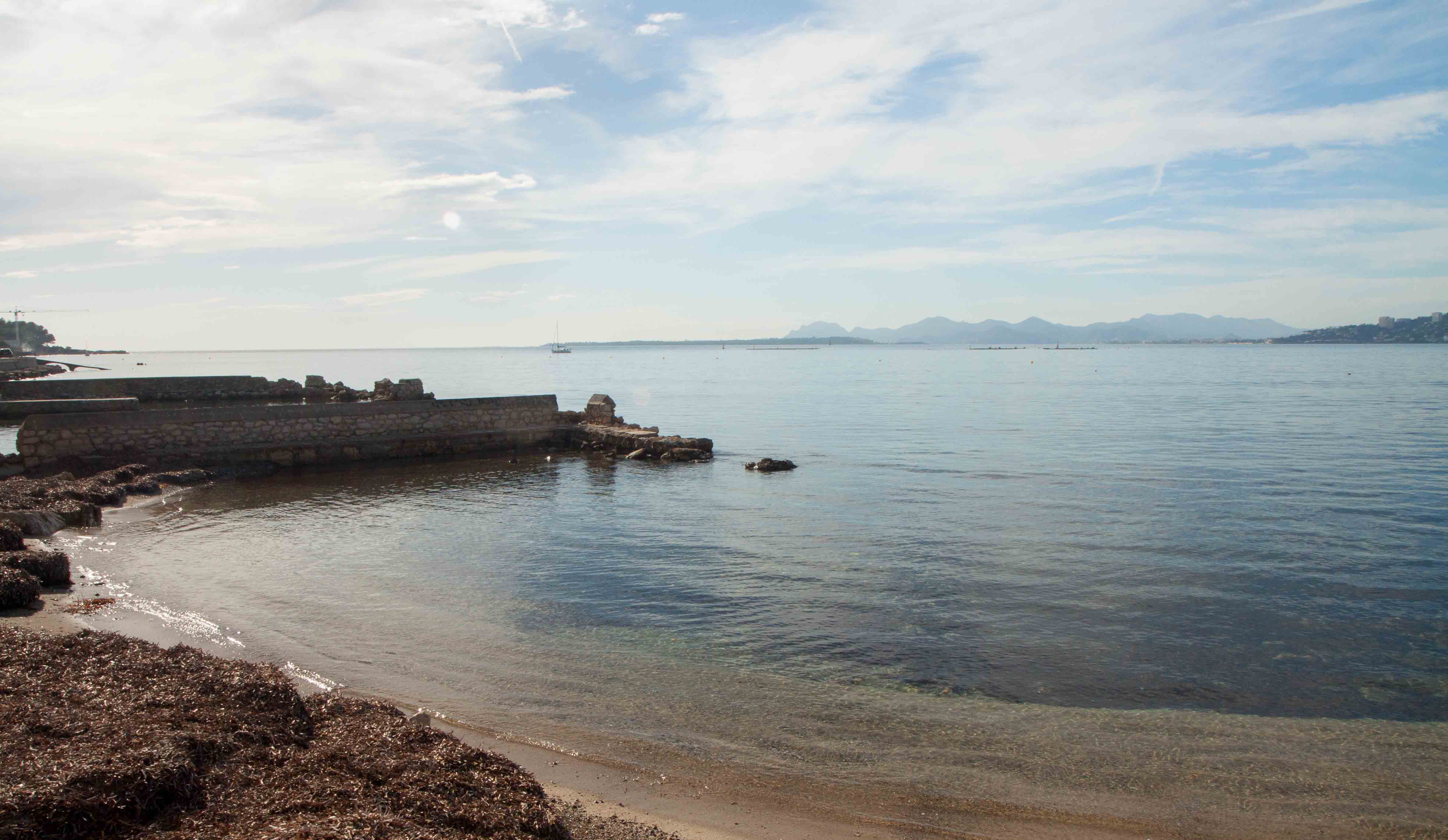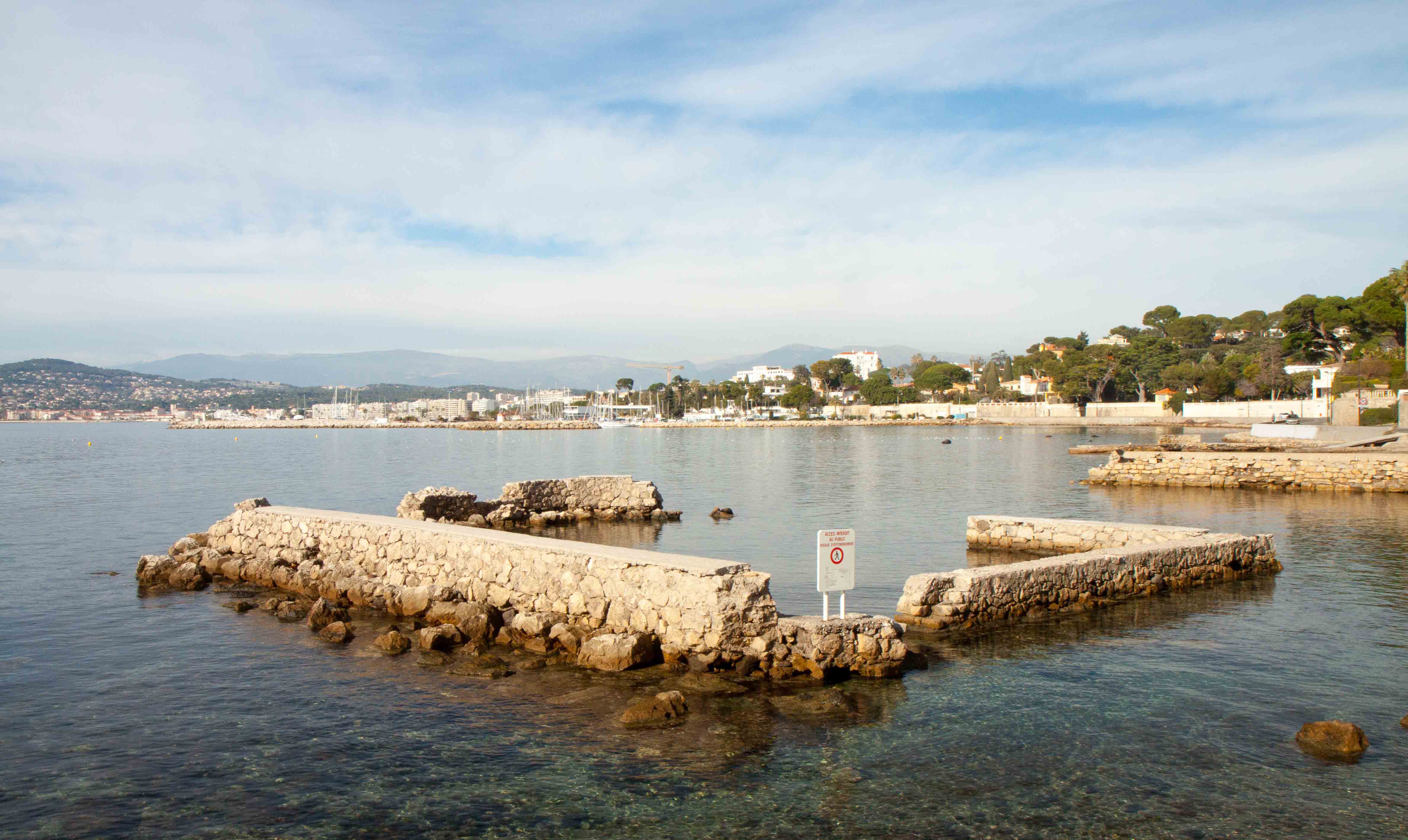 ---
---