A Walk to the Lighthouse on the Cap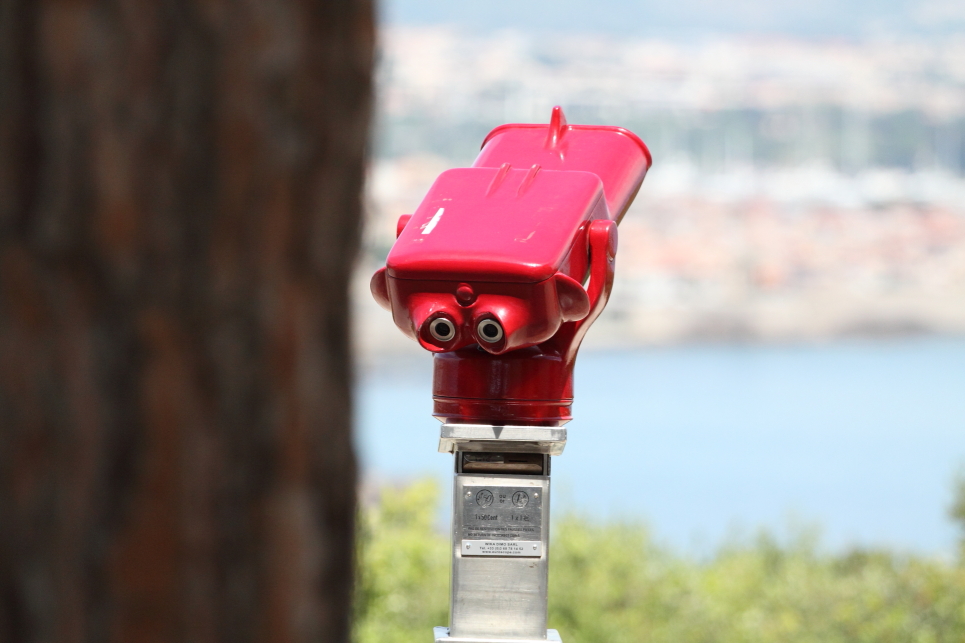 Bois de la Garoupe to the Phare.
Everyone who visits the Cap should take a walk to the Lighthouse or Phare de La Garoupe. Not only is it a beautiful walk but the steep climb is well worth it for the views once you reach the top.
Aside from the views there is now also a very welcoming cafe at the top which serves drinks and snacks up until 8.30pm.
I started my walk at the entrance of the Bois de la Garoupe on Chemin de l'Hermitage and then turned up towards the lighthouse. As ever the Cap is always full of surprises. When I reached the top I stumbled straight into a photo shoot of a new handmade Italian sportscar, you know, as you do.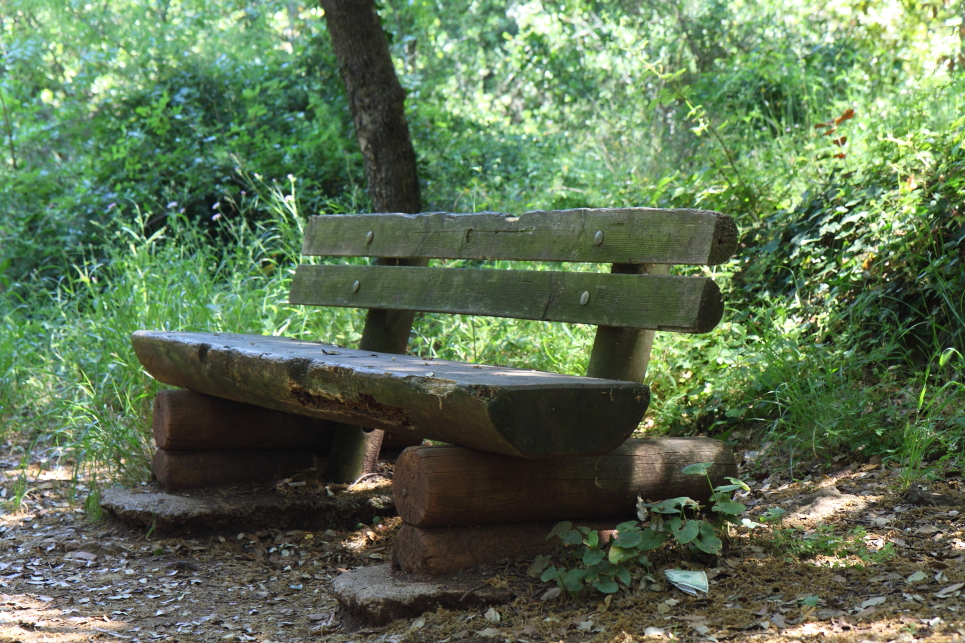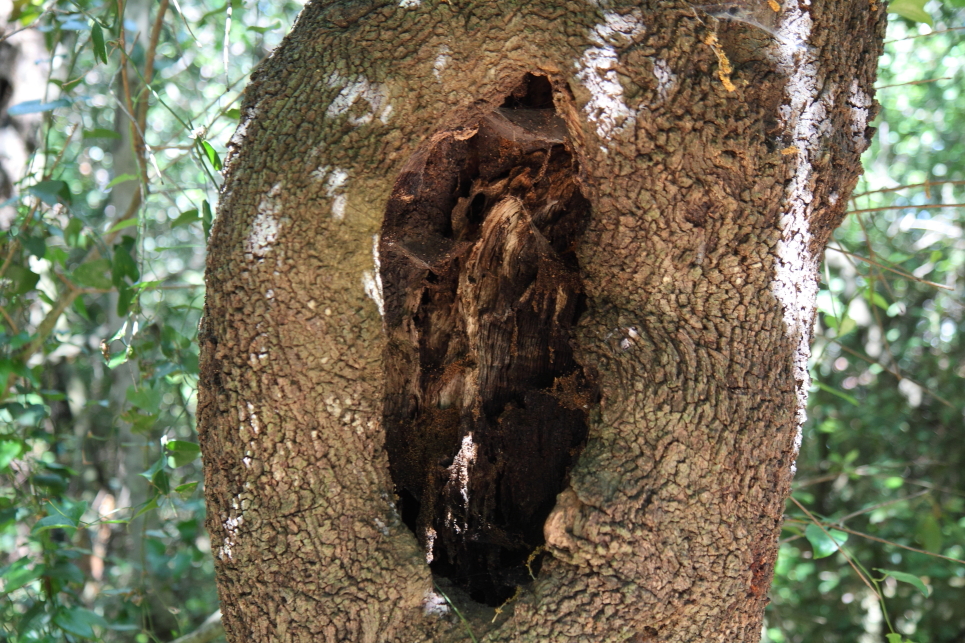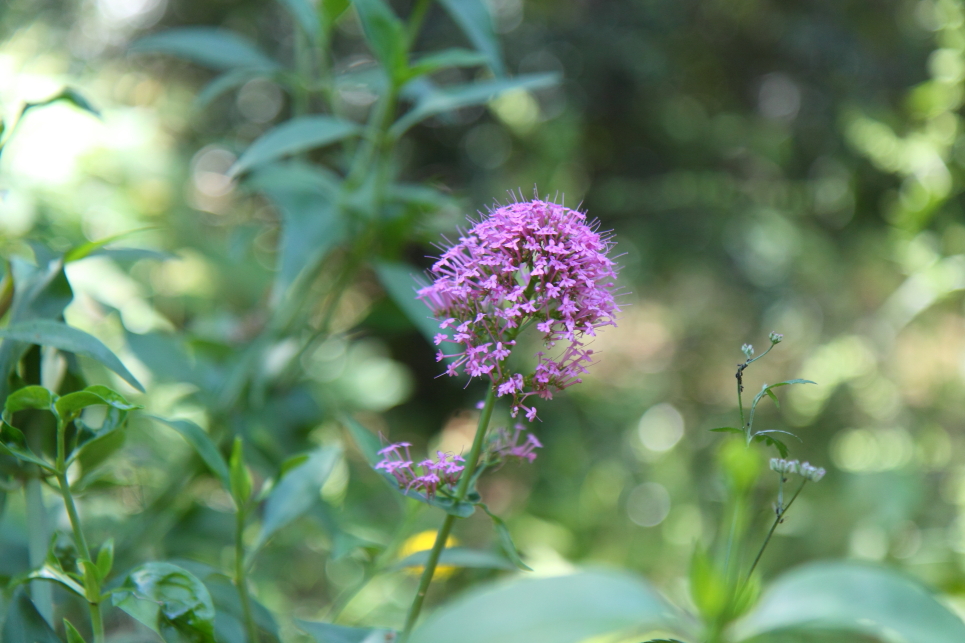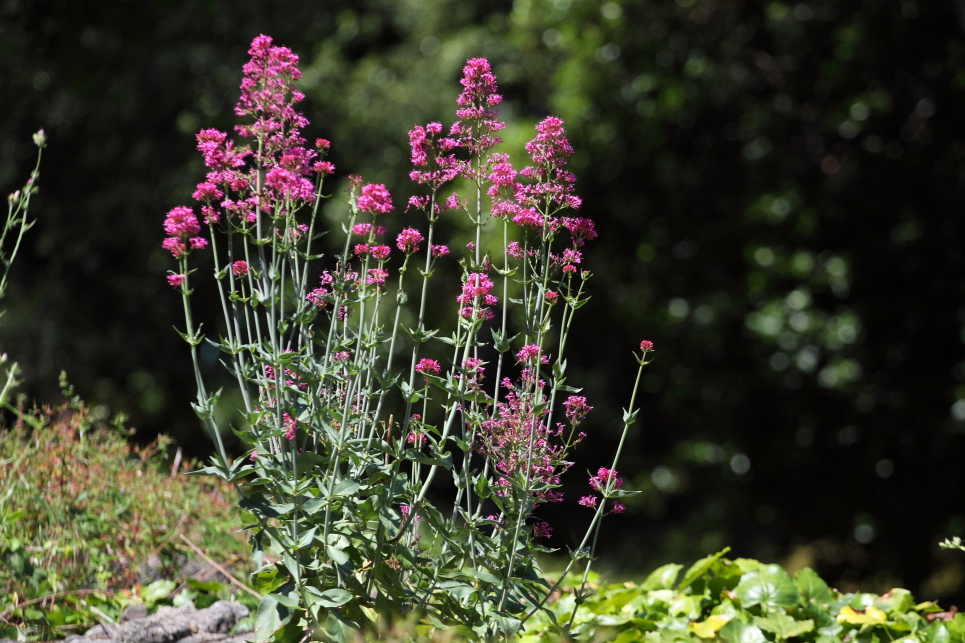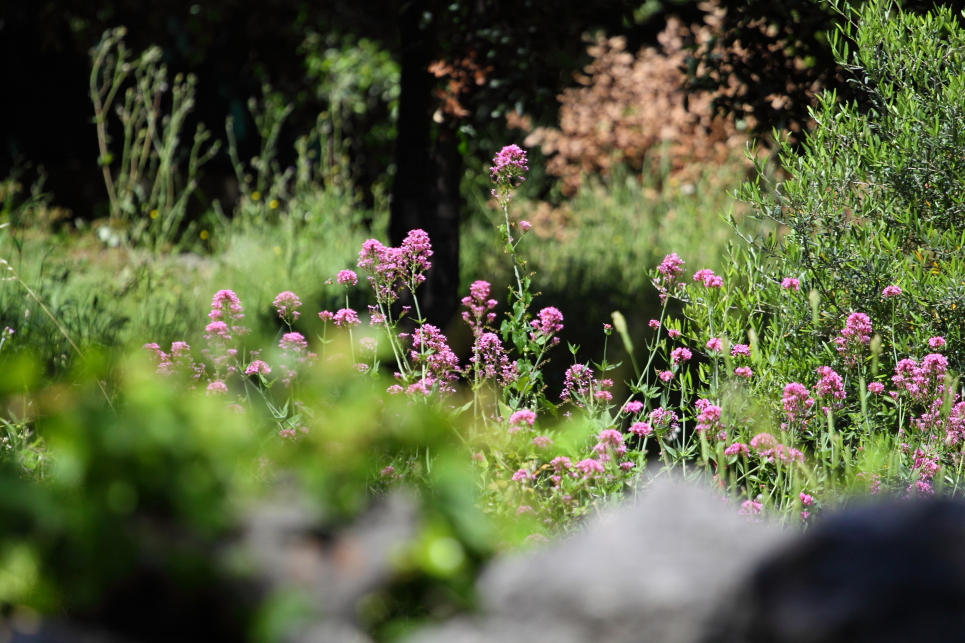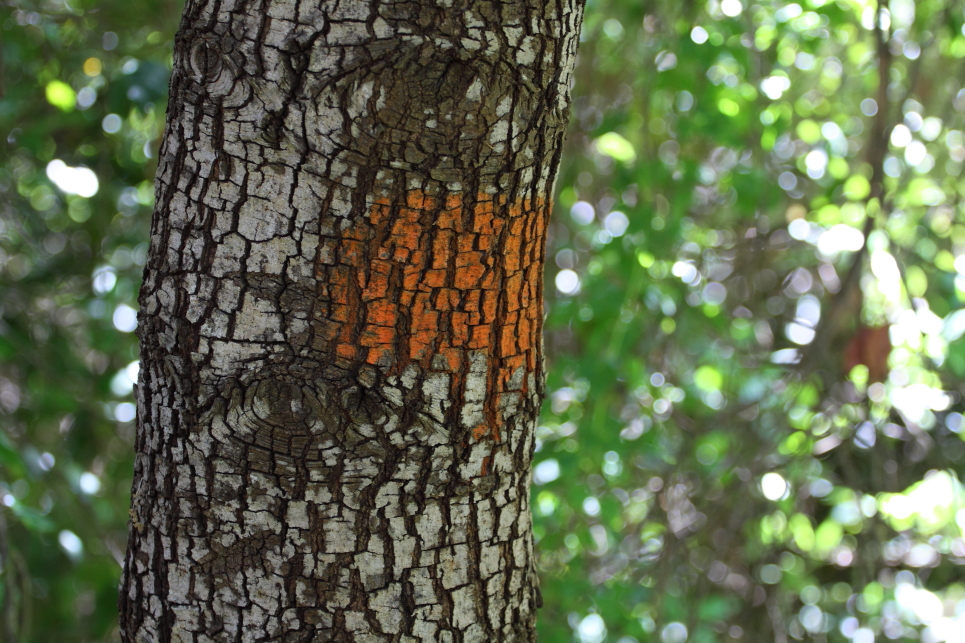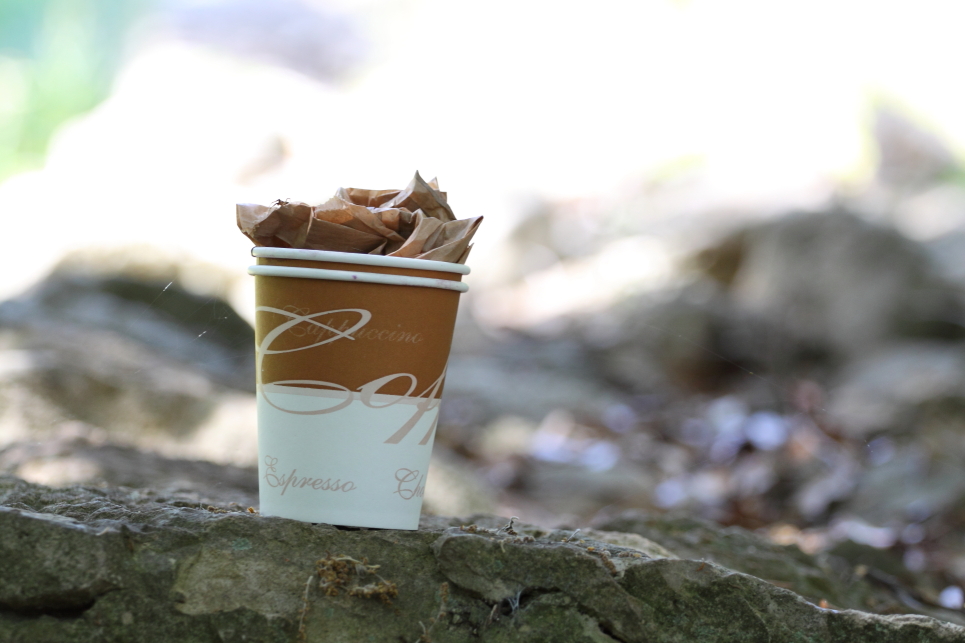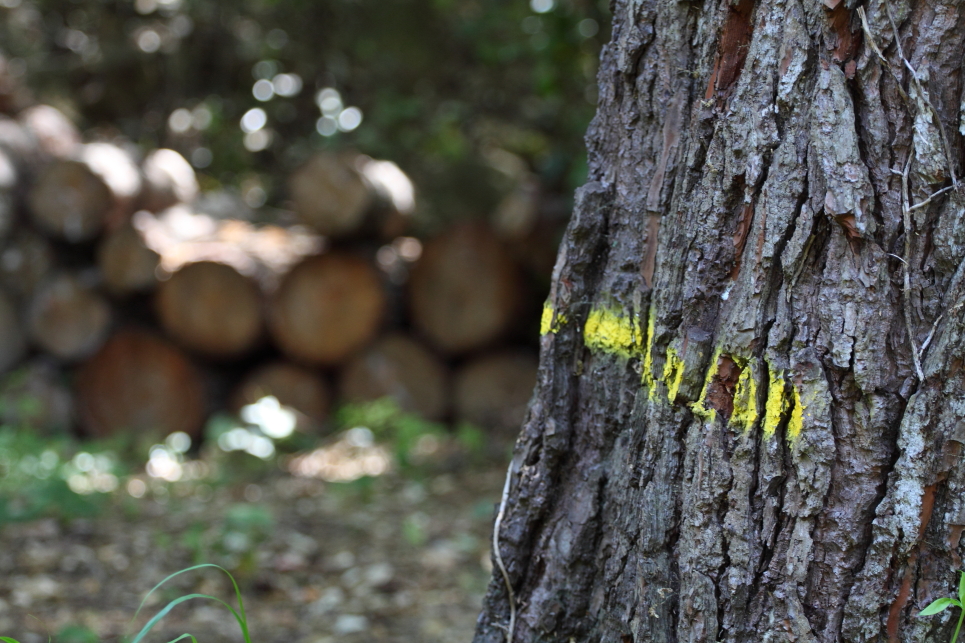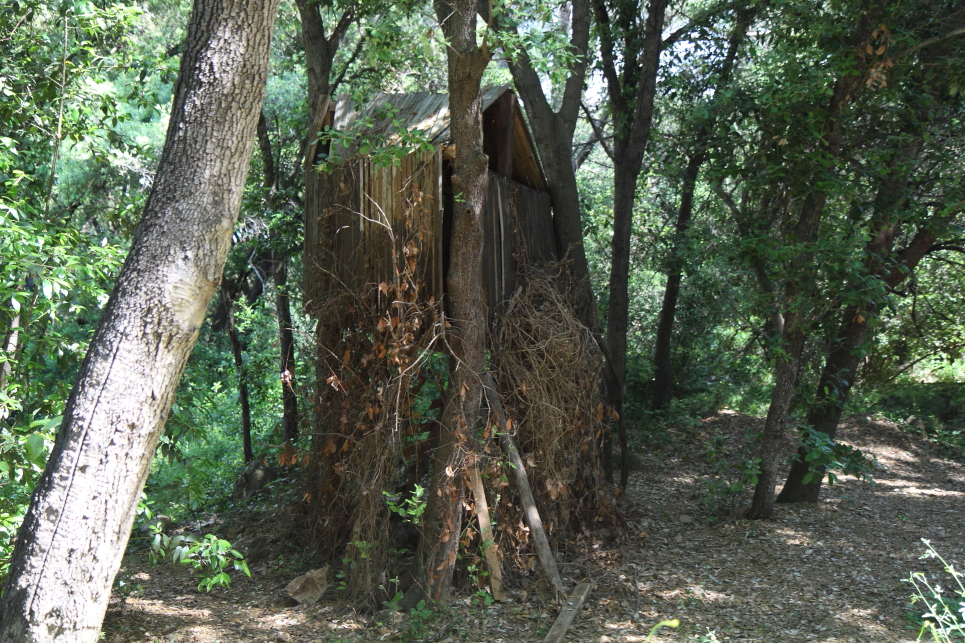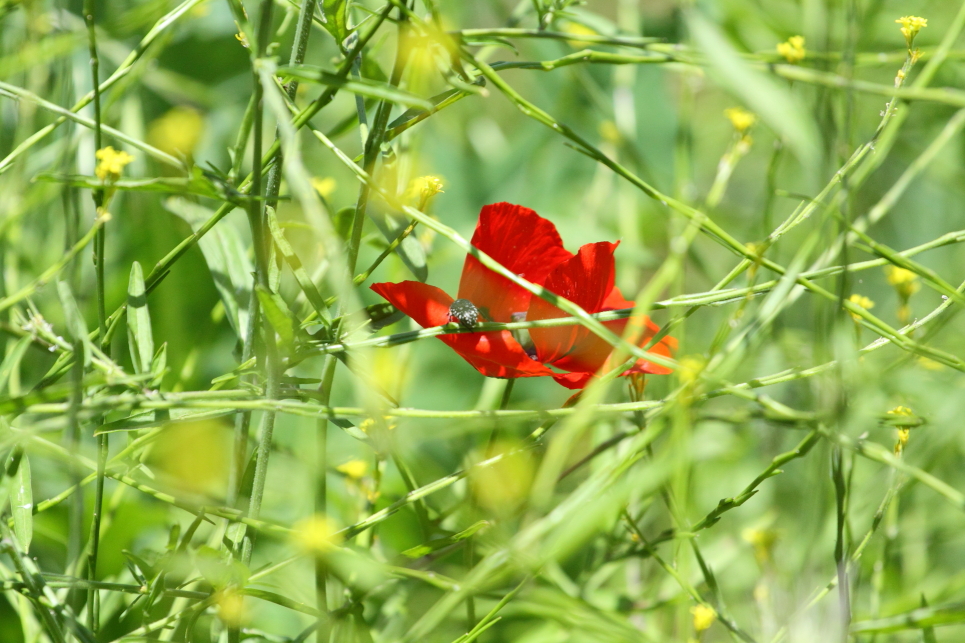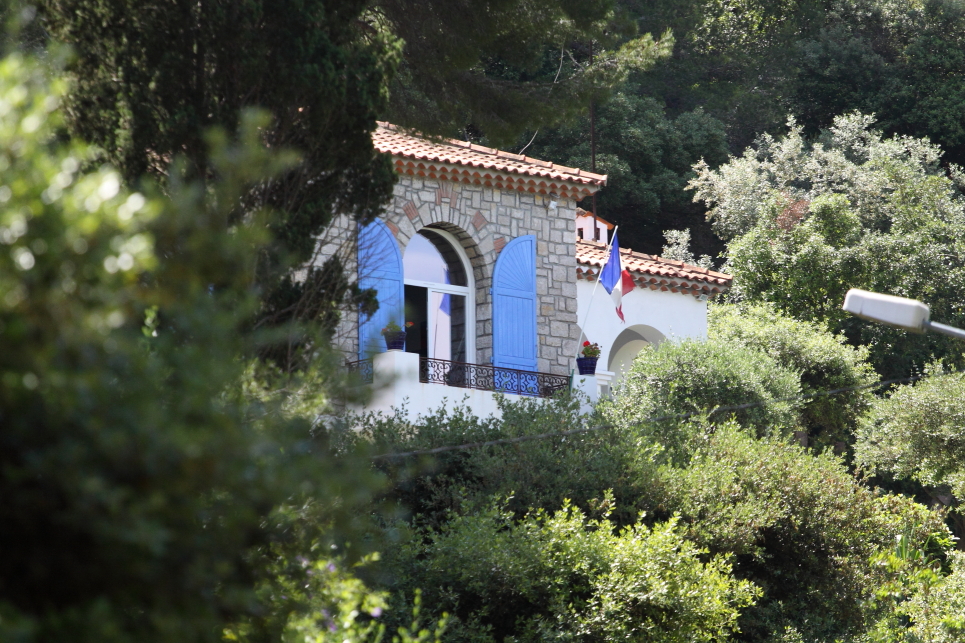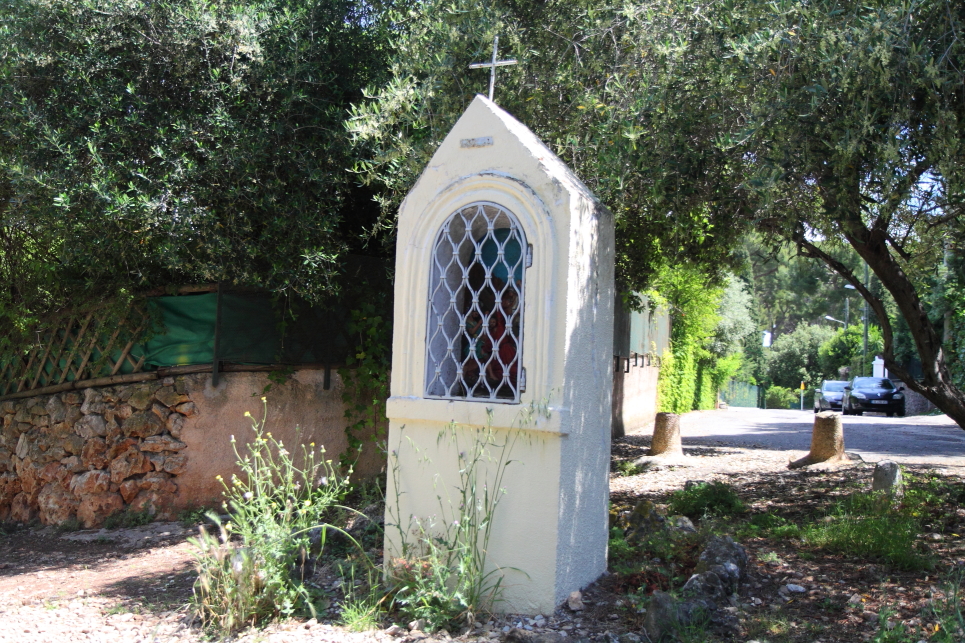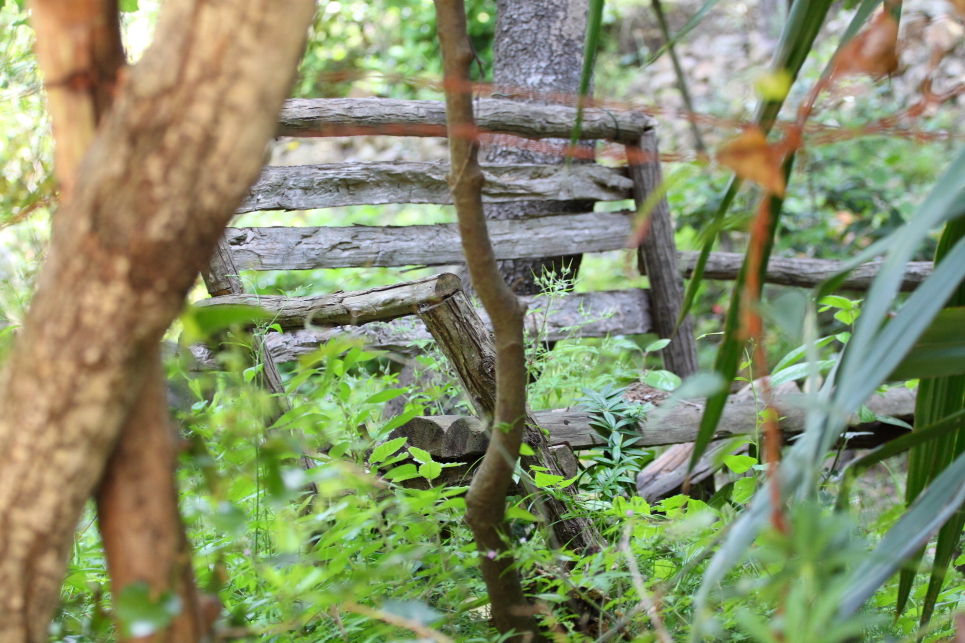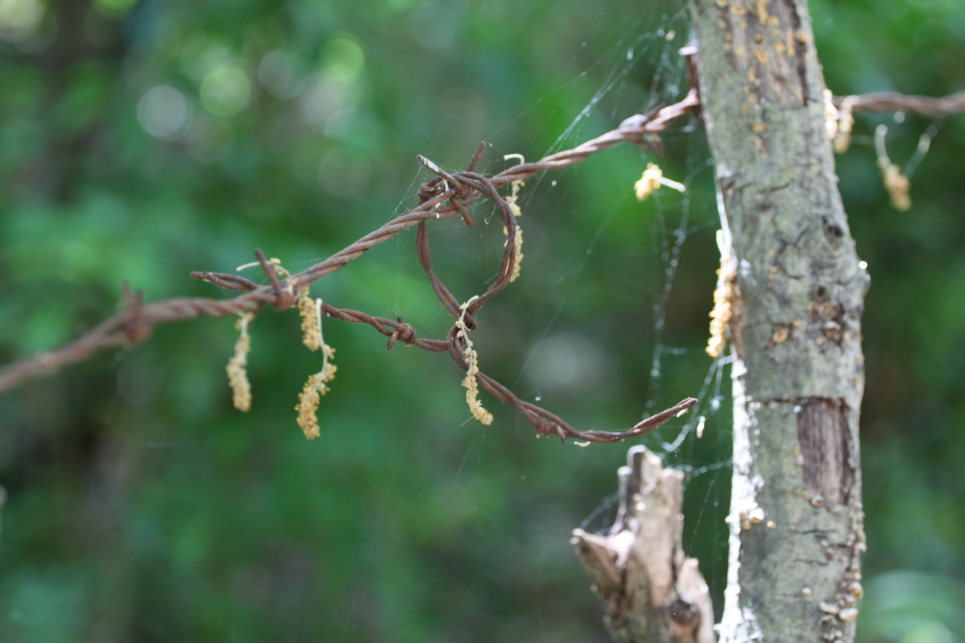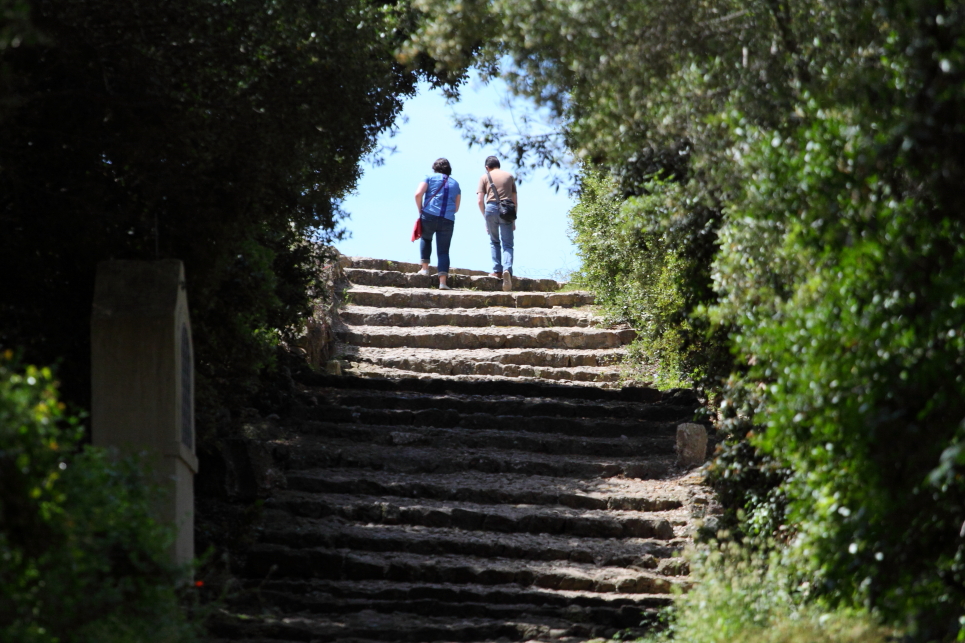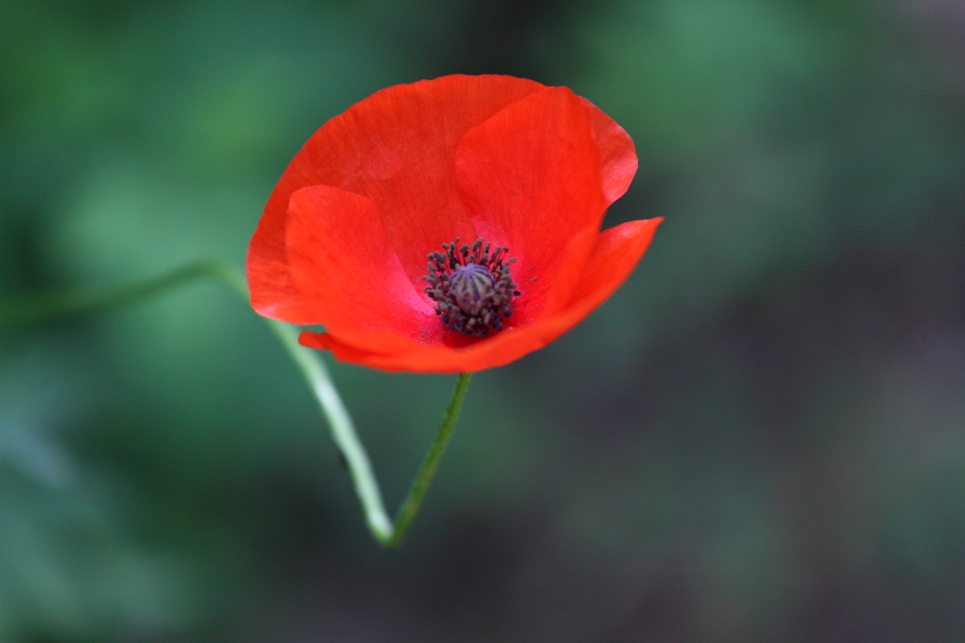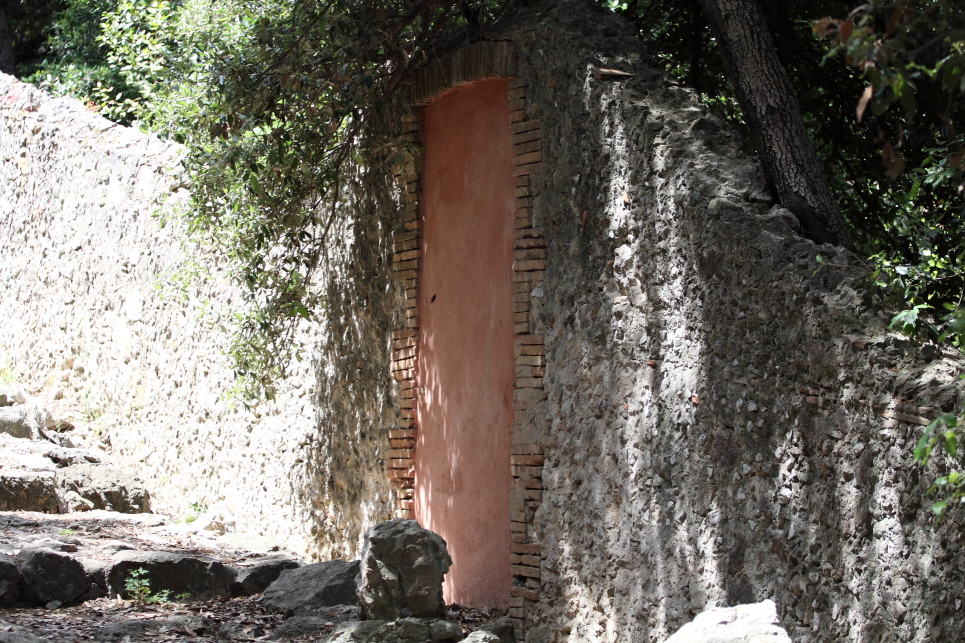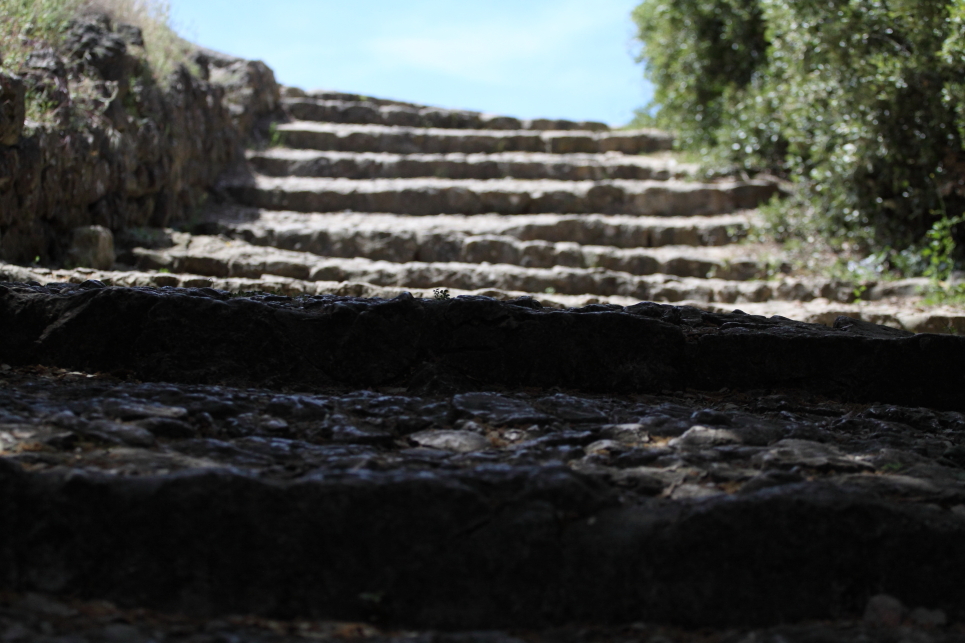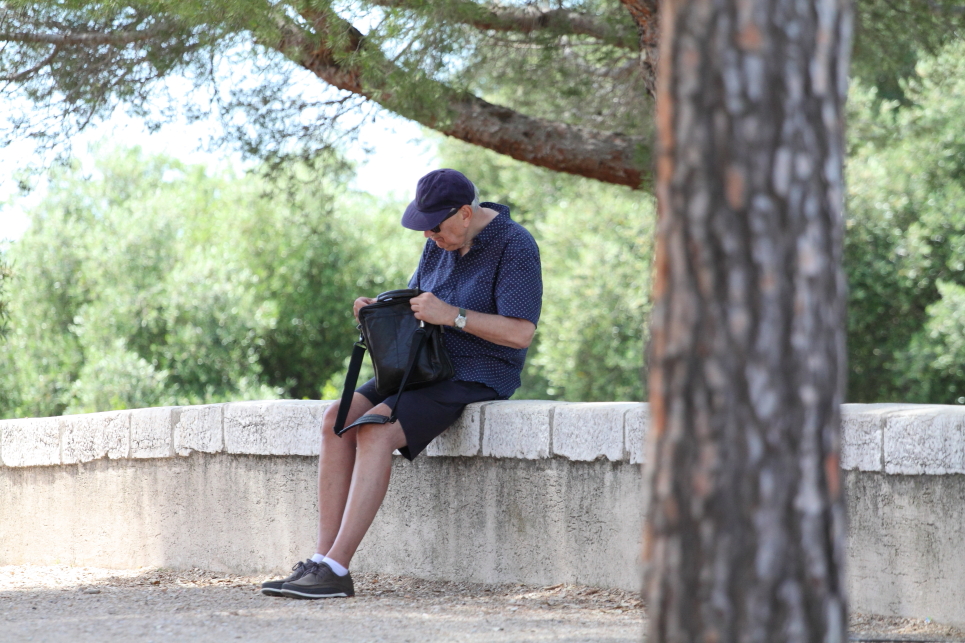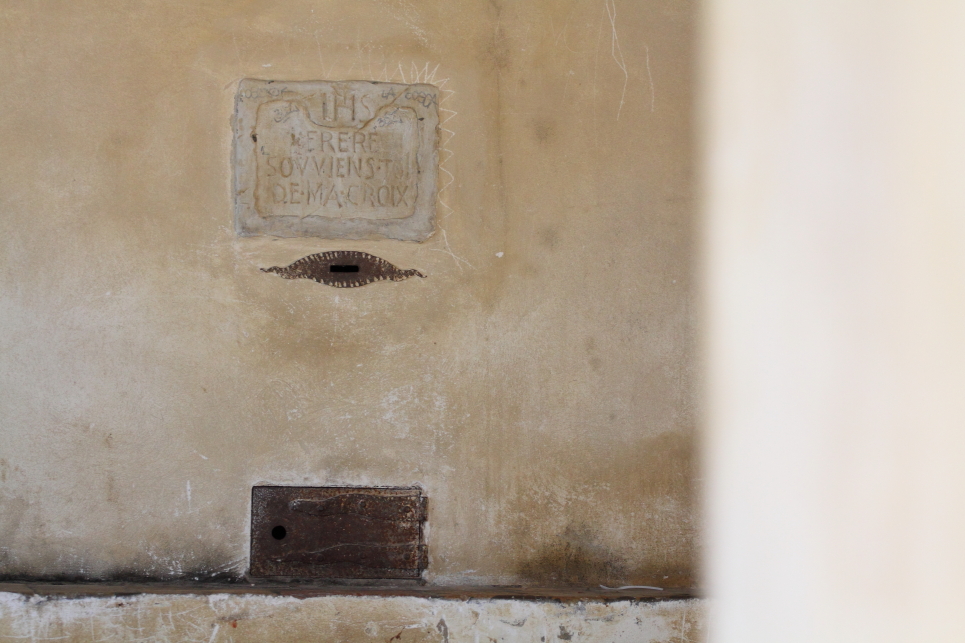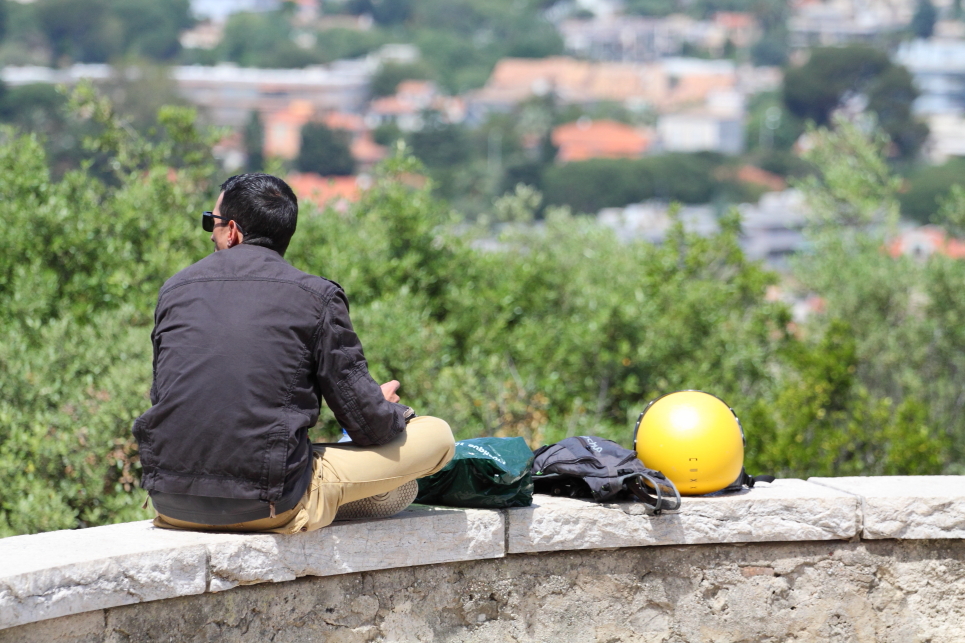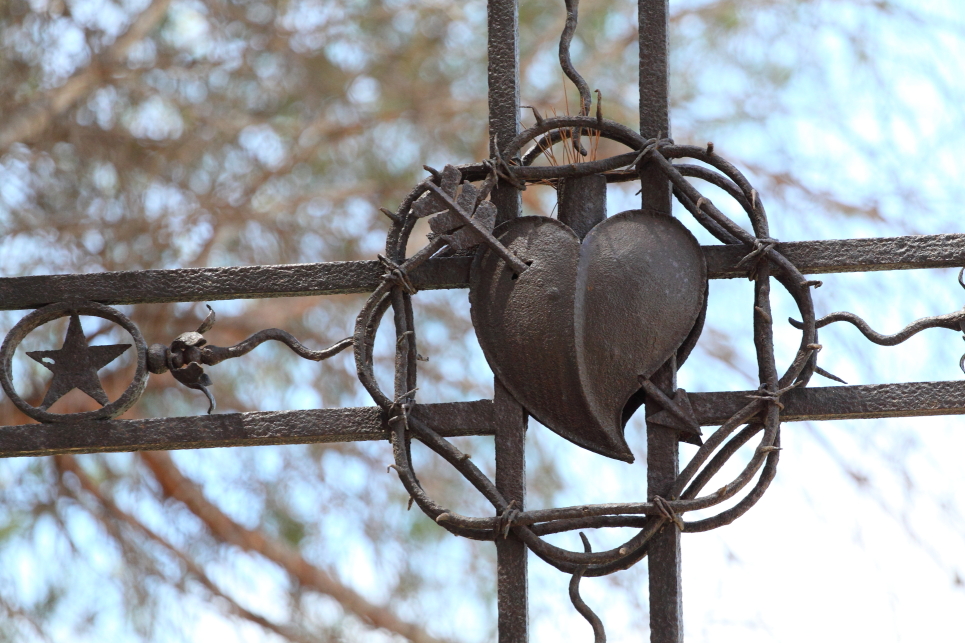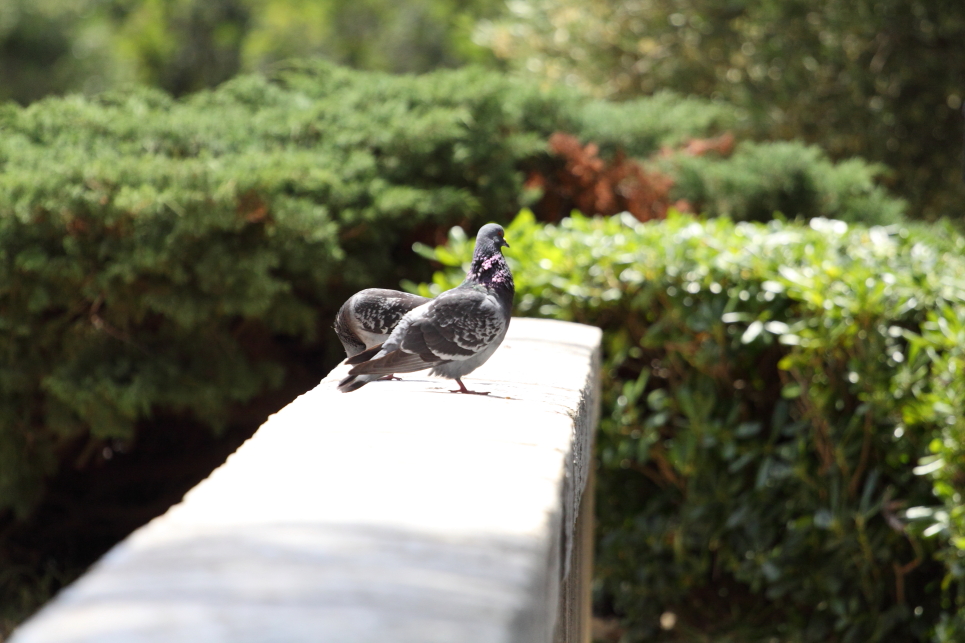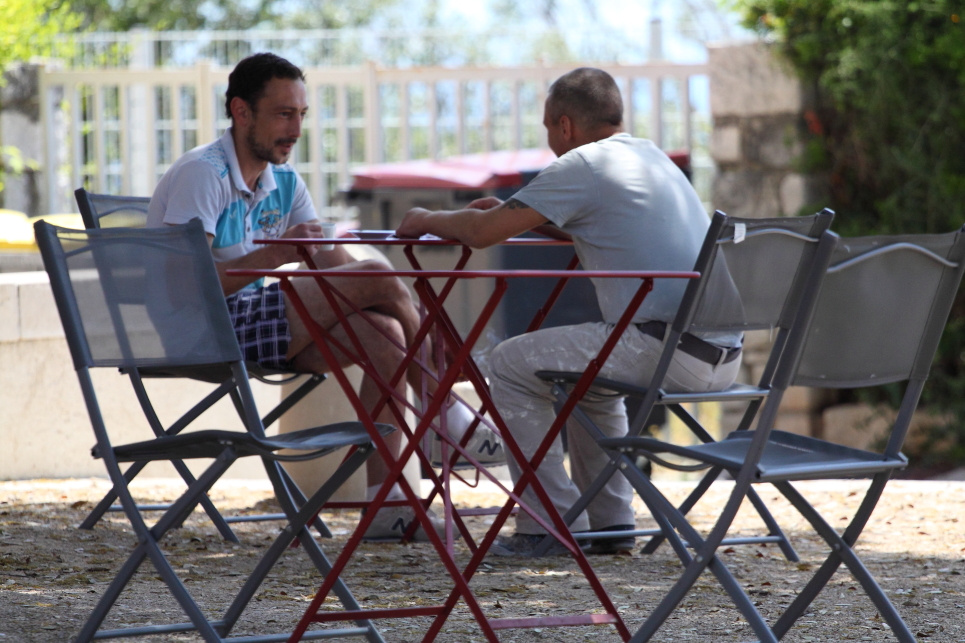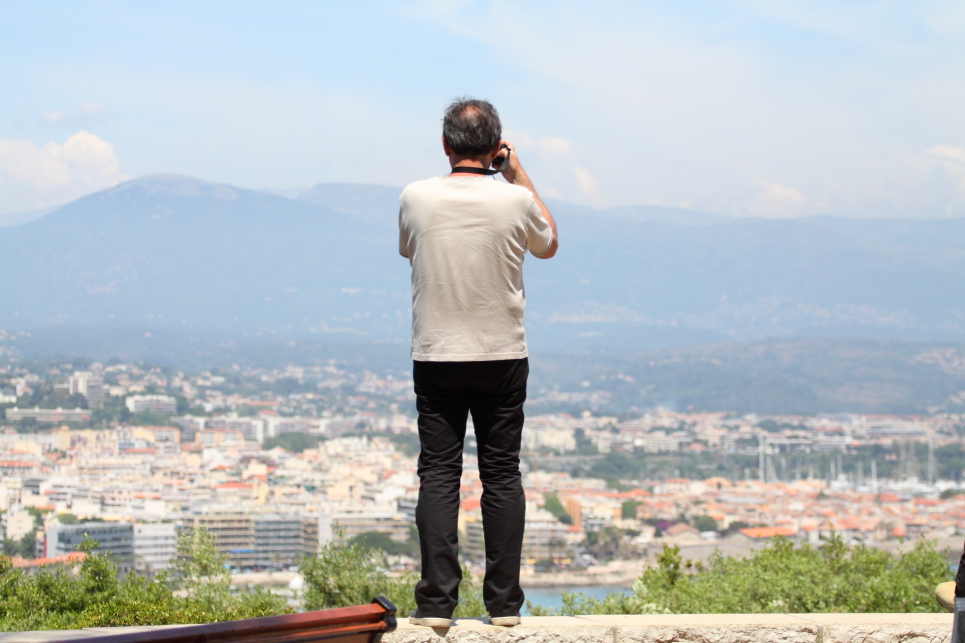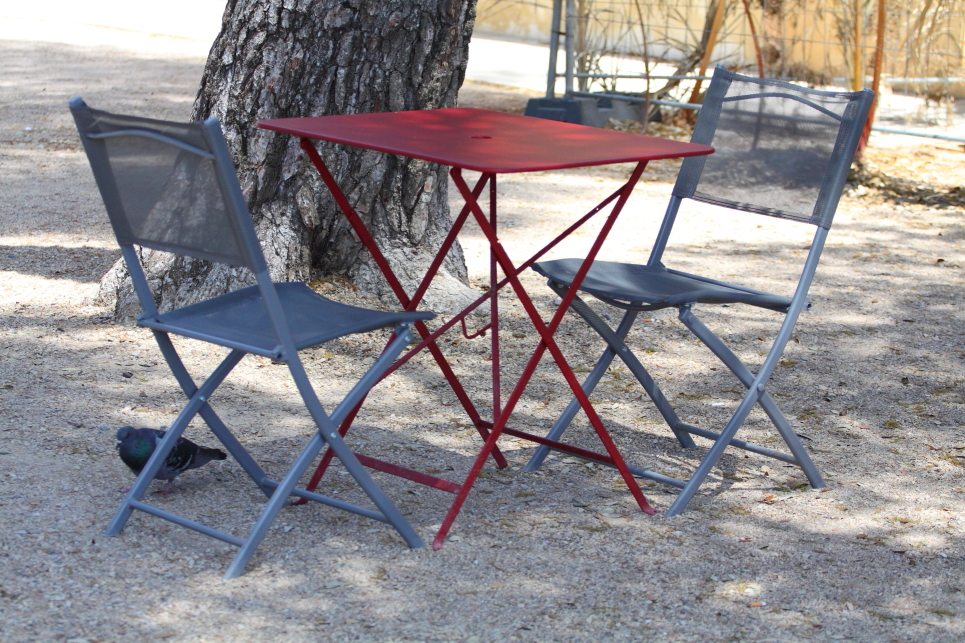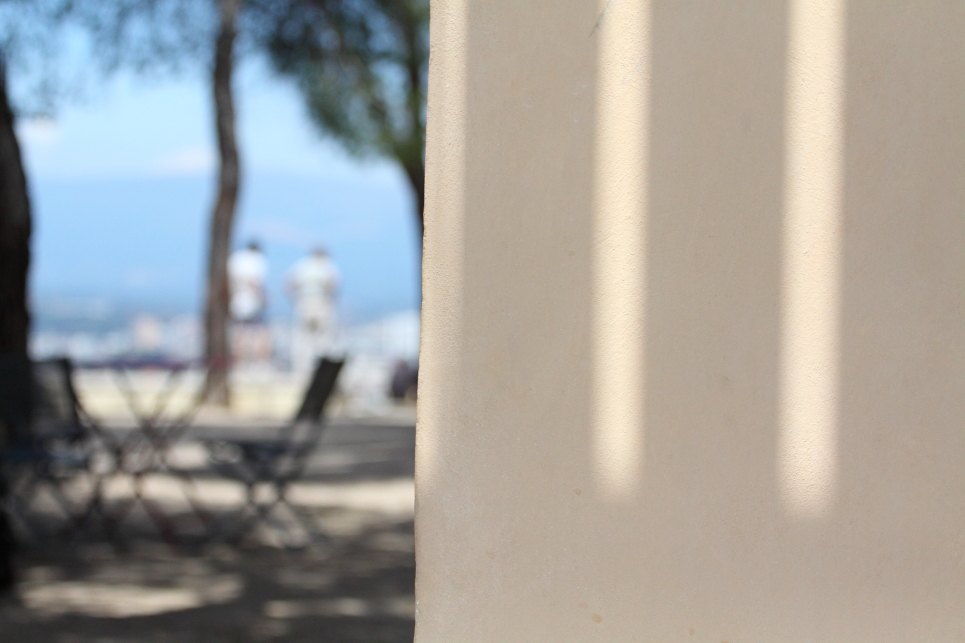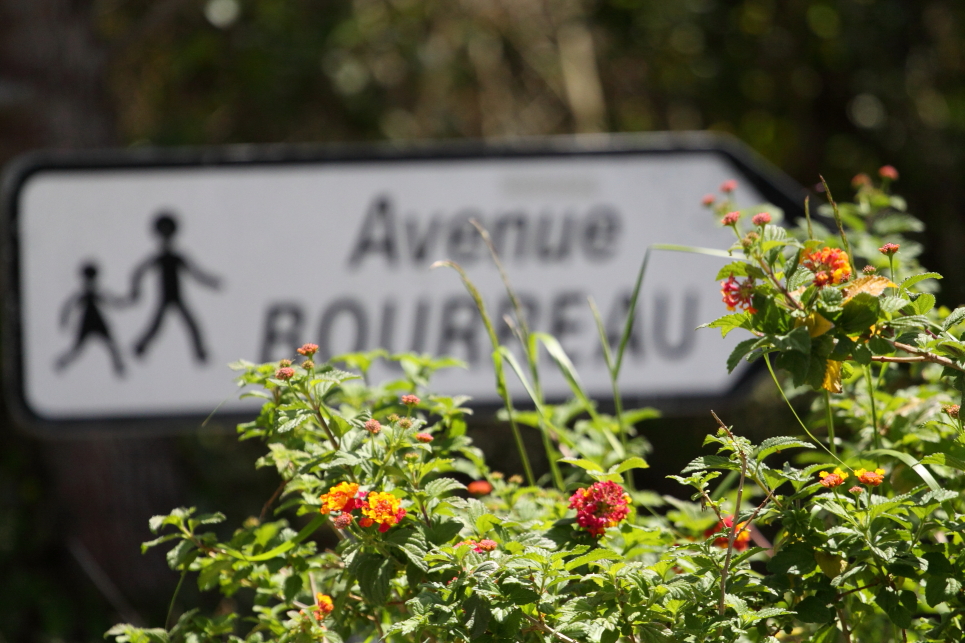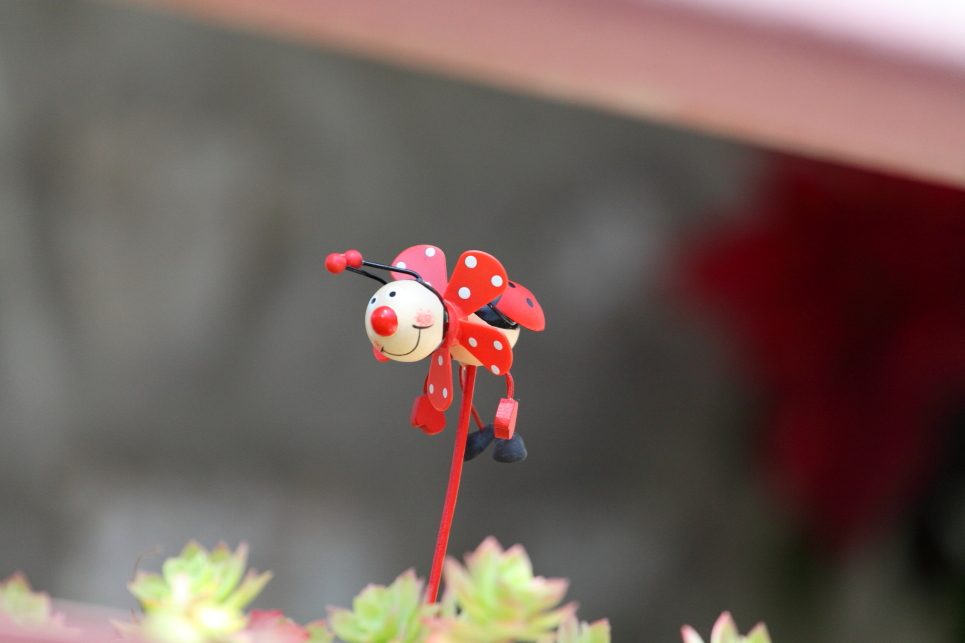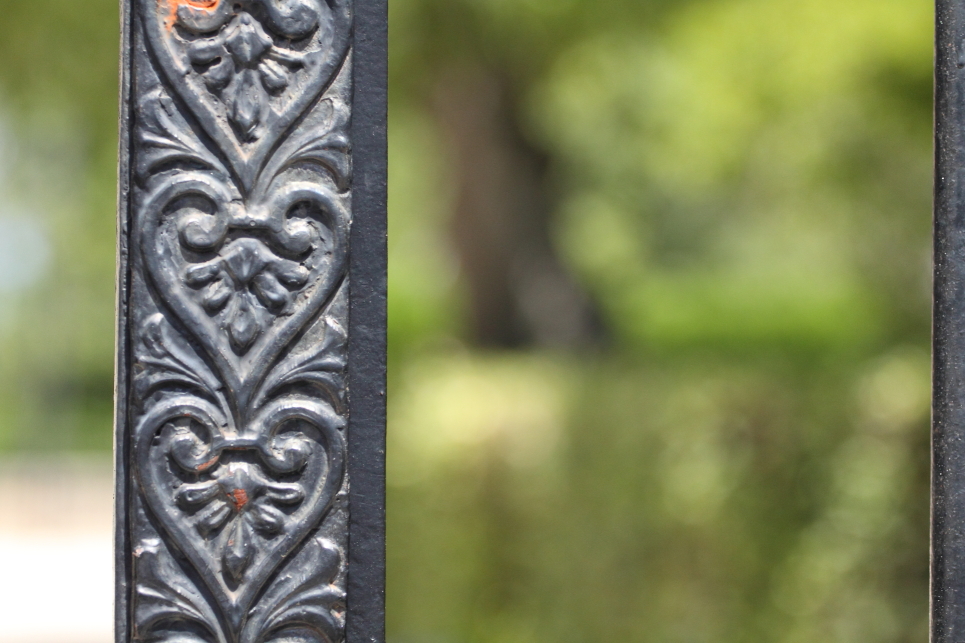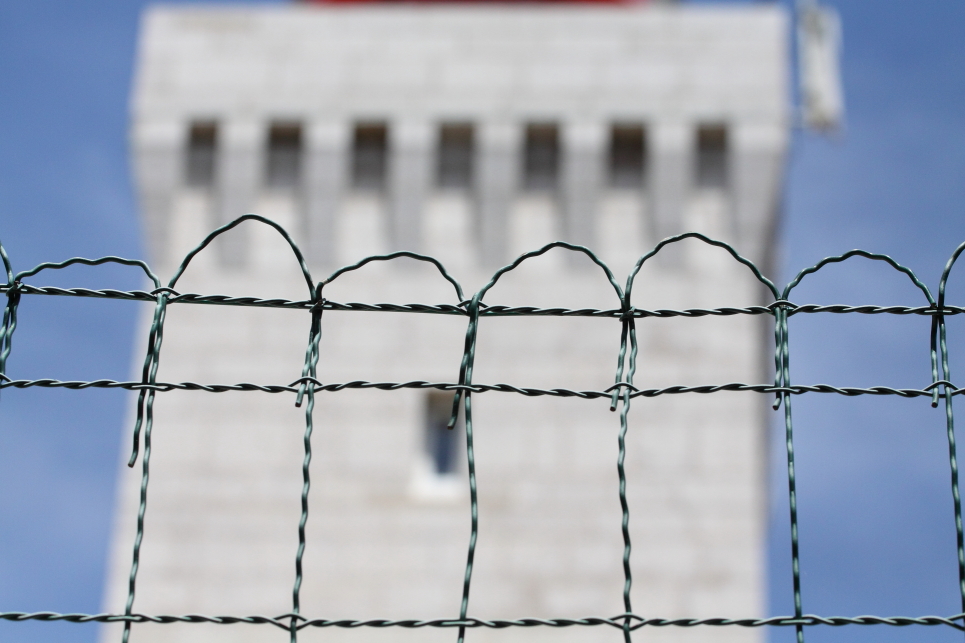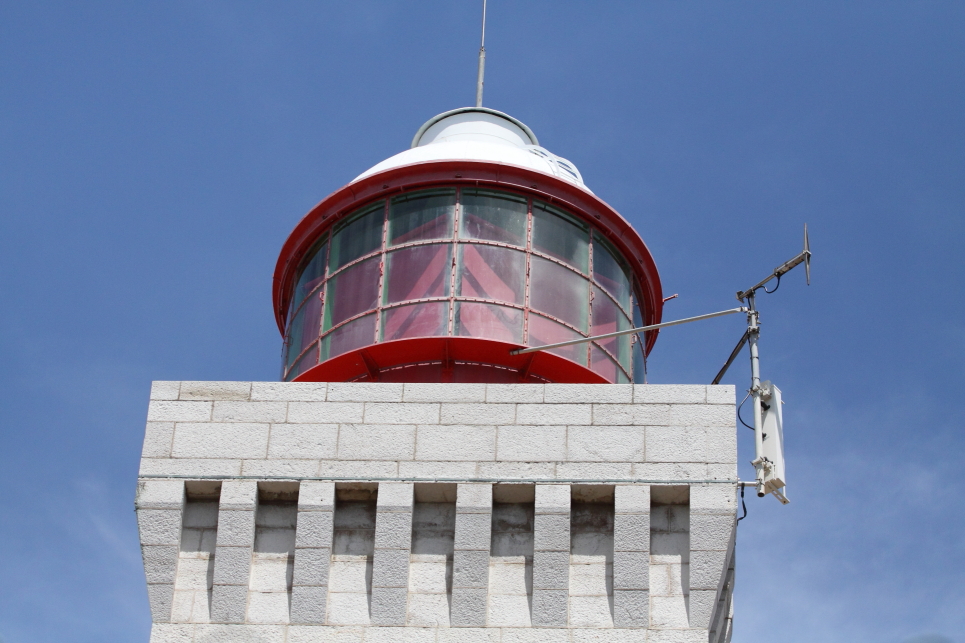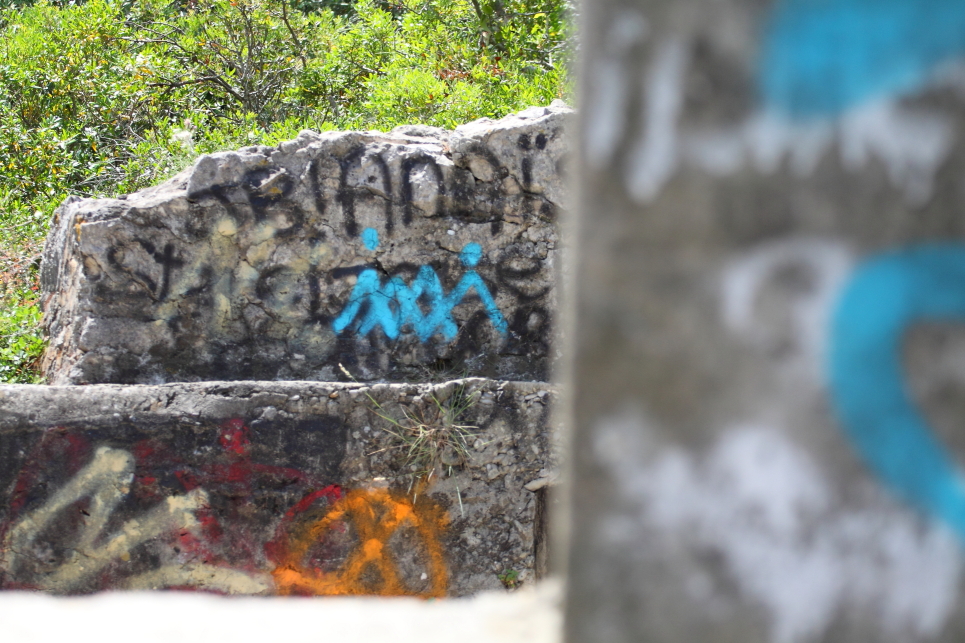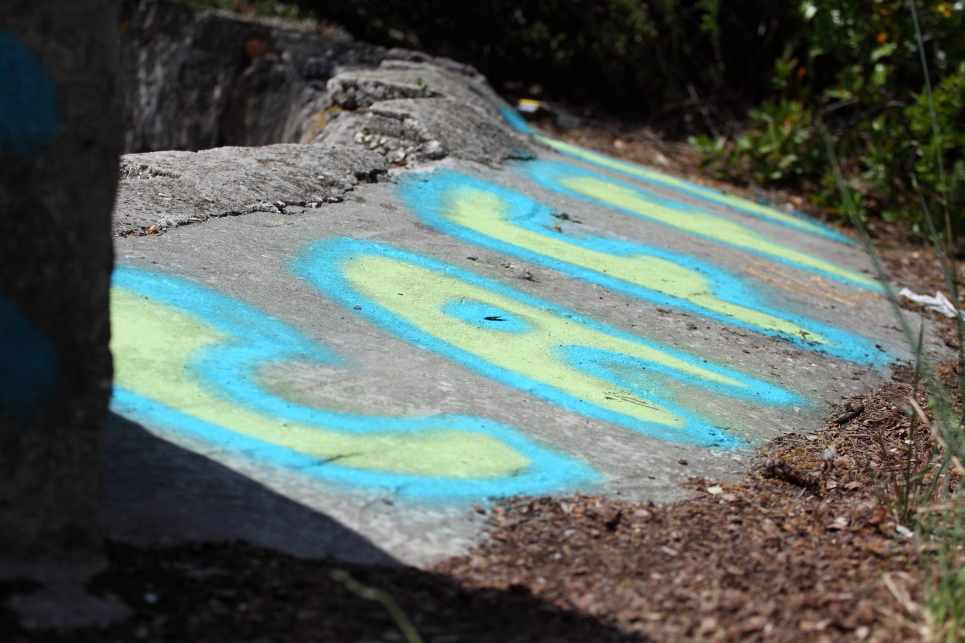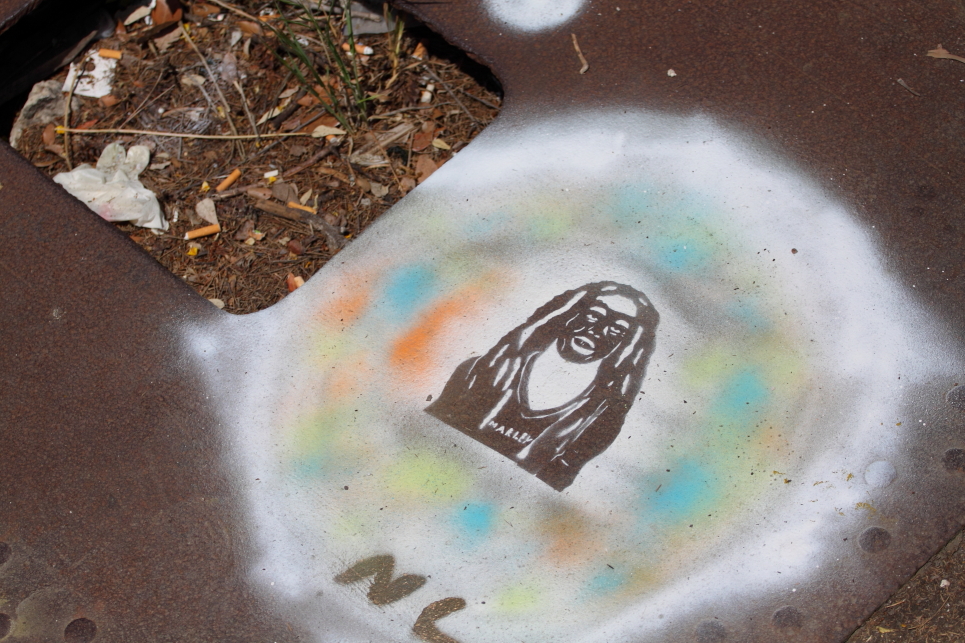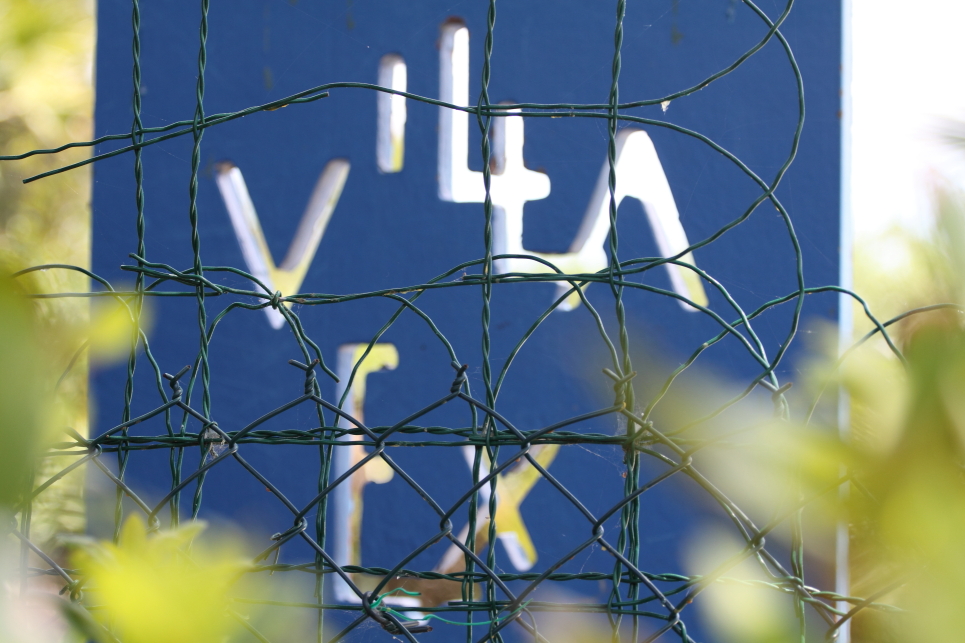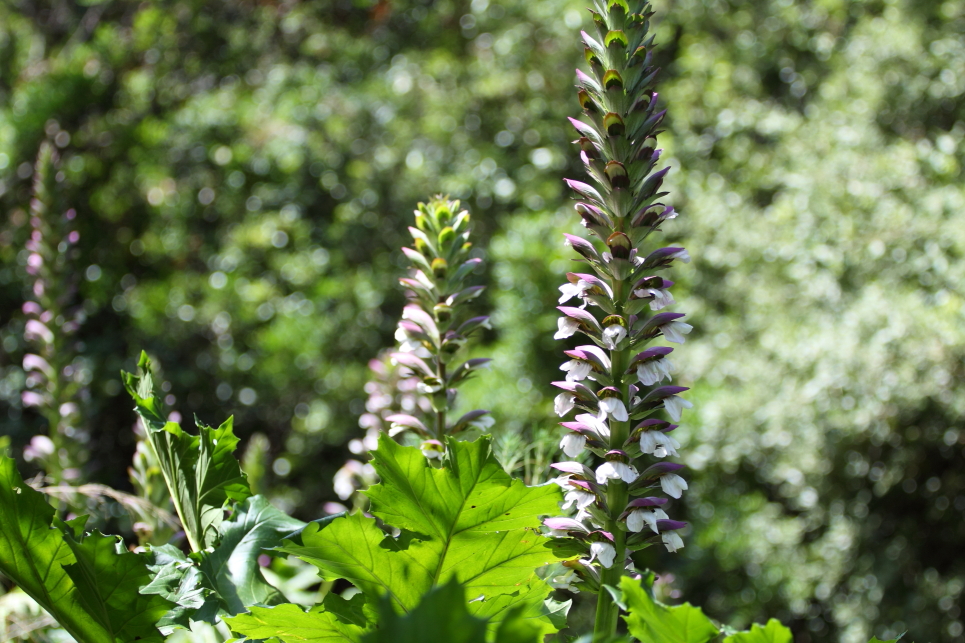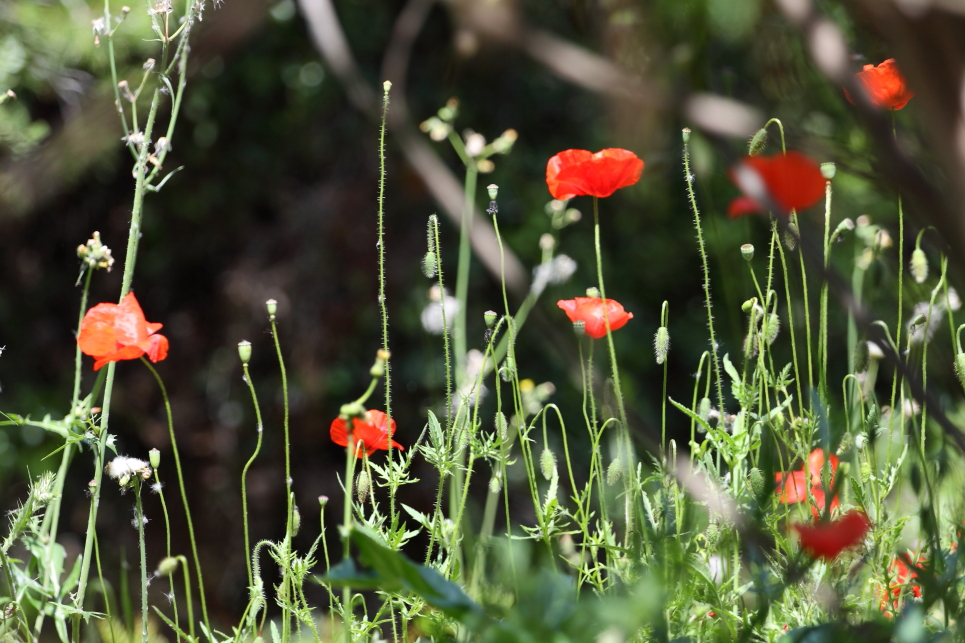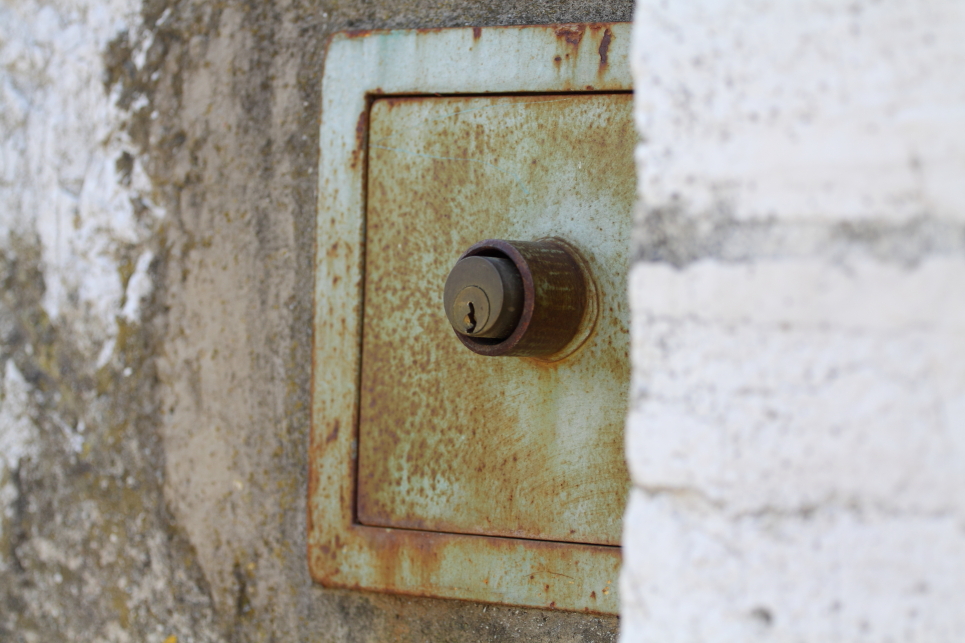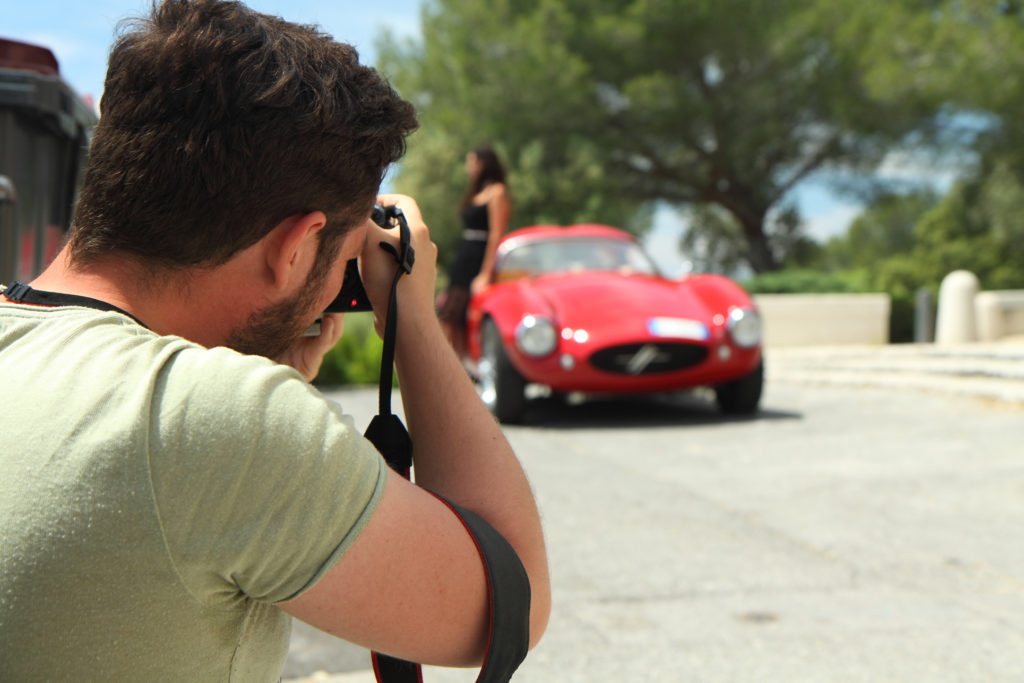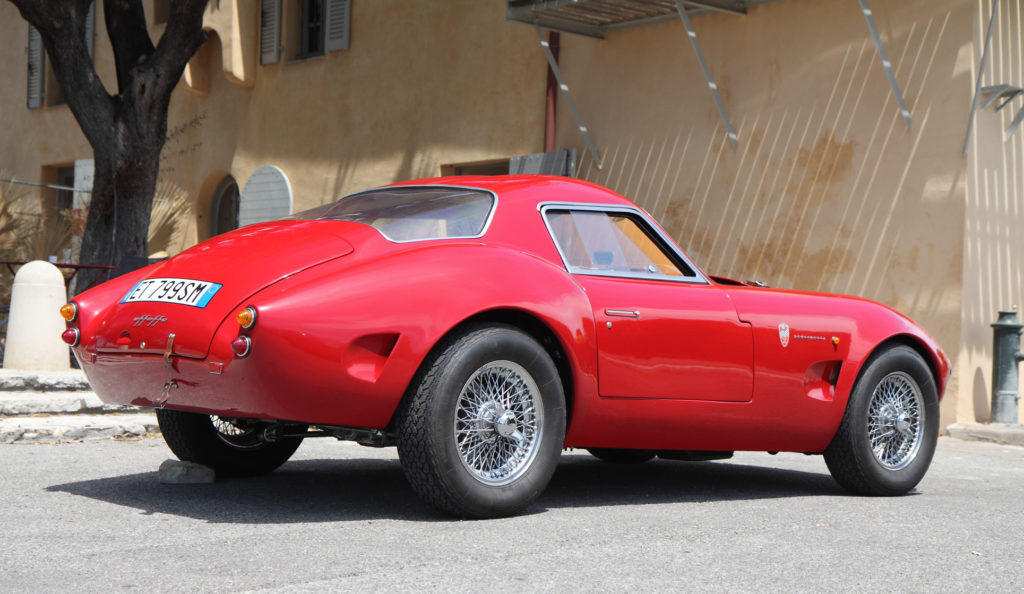 To receive new interviews and updates on news and events on the cap sign up for the newsletter.
---